Make interactive presentations
that energize

audiences, lessons, meetings, hangouts
audiences
Find the joy of engagement, wherever you need it.
Enrich any occasion with live polls, word clouds, quizzes and more. Test it out!
Pick a template presentation and have a go. See how AhaSlides works in 1 minute.
AhaSlides is easy. Start now and see it for yourself!
What can AhaSlides do for you?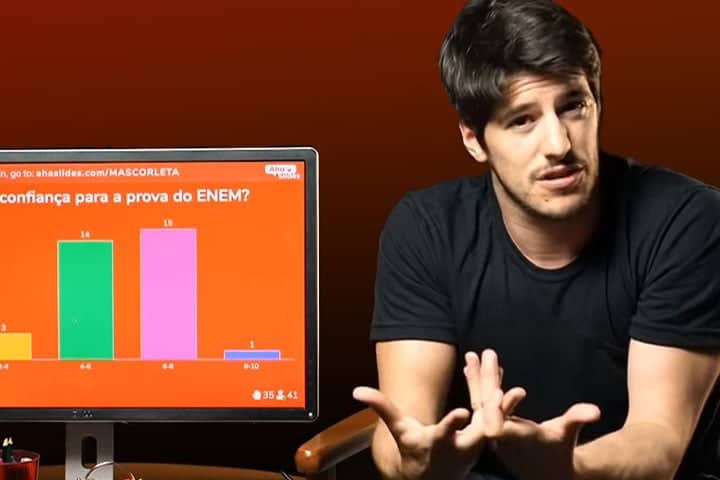 For Teachers
Grab students' attention
Energise the virtual classroom
Solidify learning with fun
Inspire class discussions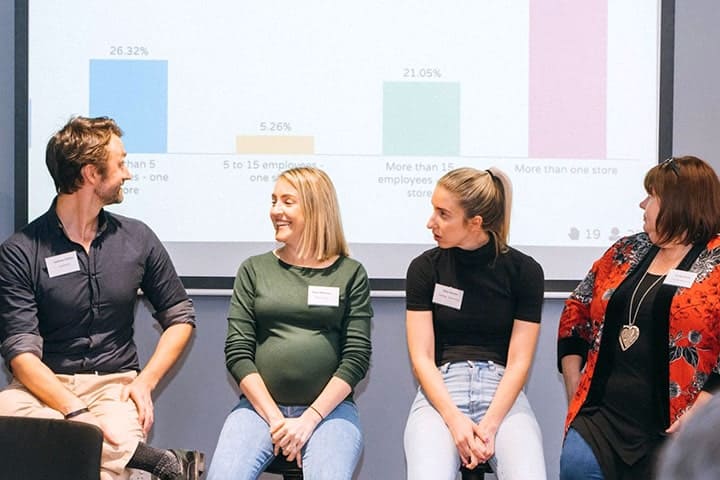 For Teams
Build stronger teams
Break ice in meetings
Hear every idea
Present with confidence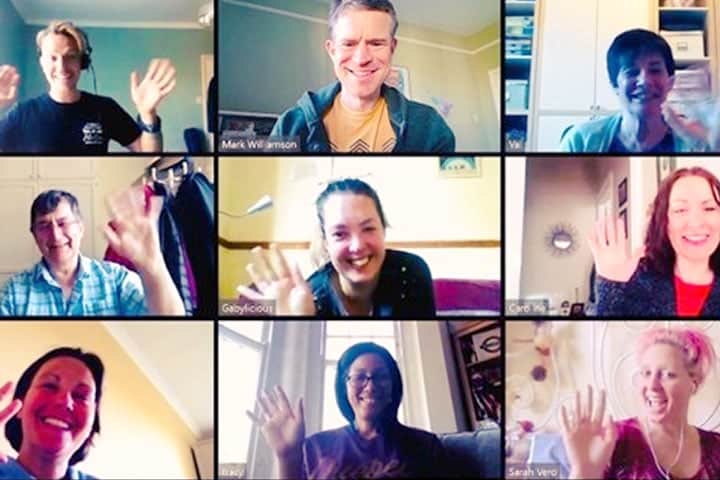 For Communities
Throw super fun hangouts
Reconnect with loved ones
Host exciting trivia nights
Bring joy to any event
Start using AhaSlides now, for free!
And public speaking will never be the same again.