How much do you know about project management? Here is everything you need to know about project management in 2023 and in the future.
Over centuries, San Francisco's Bay Area Rapid Transit (BART) system, with 400,000 riders a day has been one of the most successful projects and Bechtel is the world leading project manager of massive construction and engineering projects. This example is excellent evidence of how important of effective project management is. The core of any project's success lies behind good project managers.
So, in this article, we'll explore what project management is, how it is important, and the best techniques to schedule, plan, control and evaluate a project.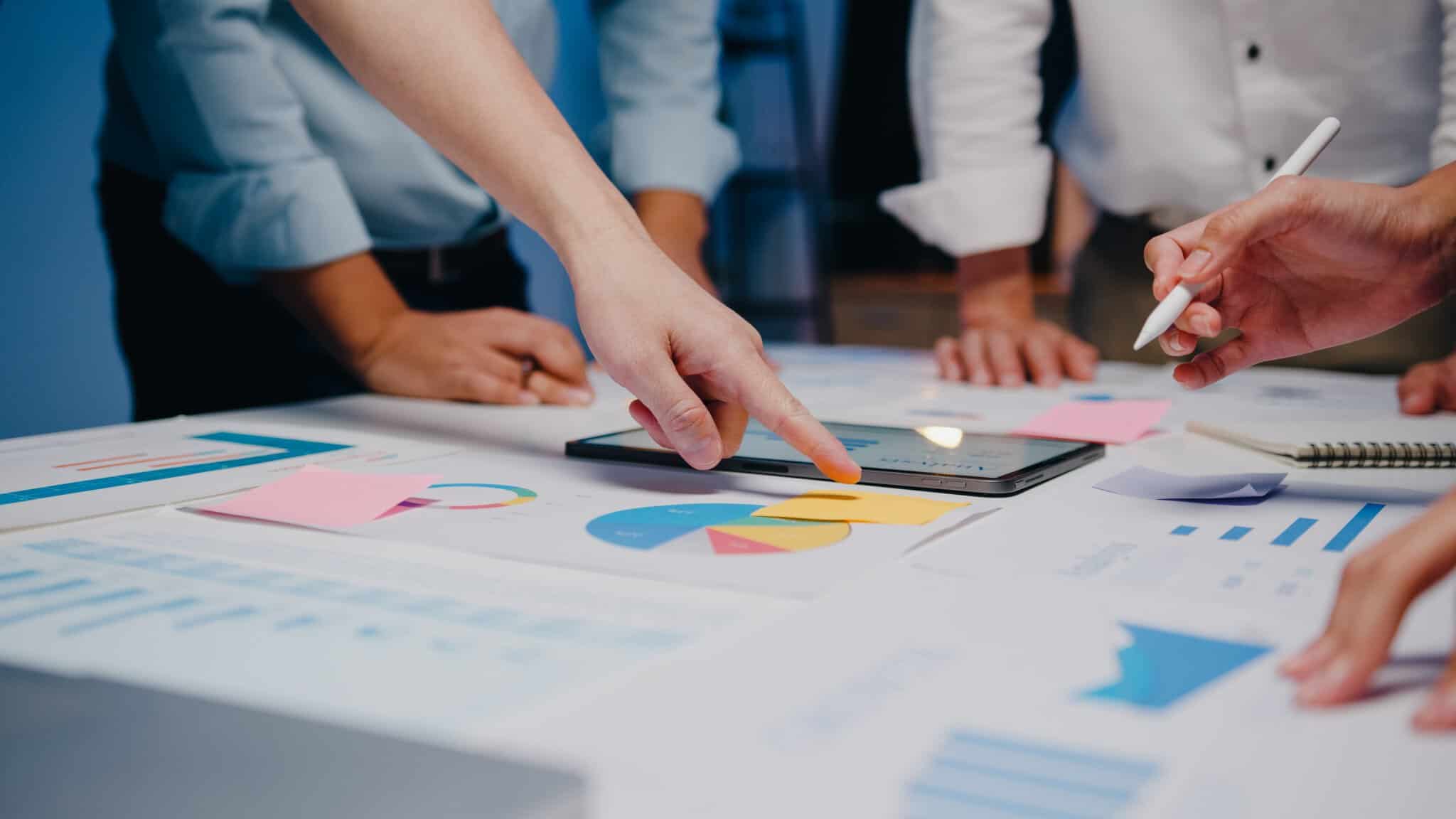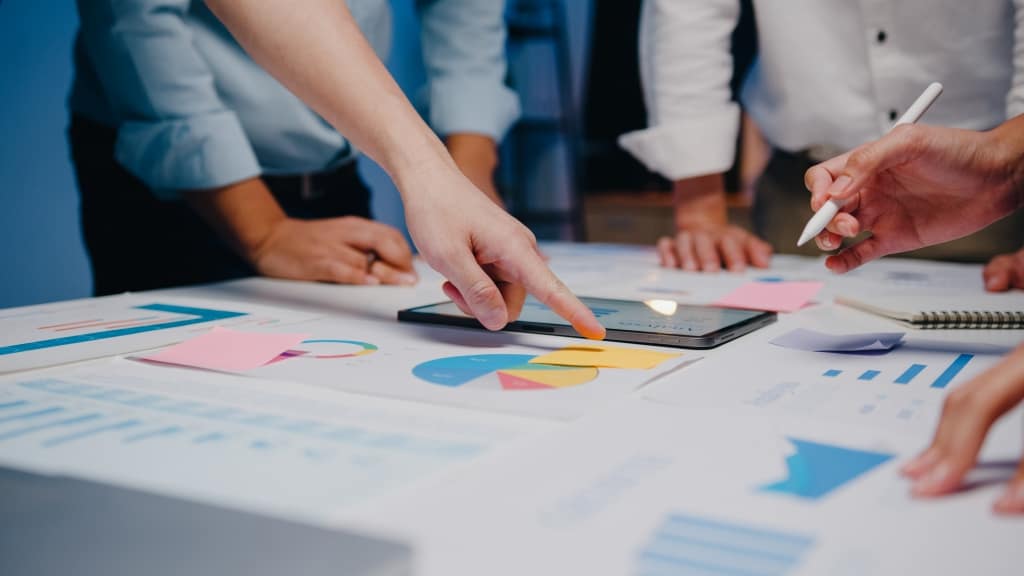 Table of Contents
Tips For Better Engagement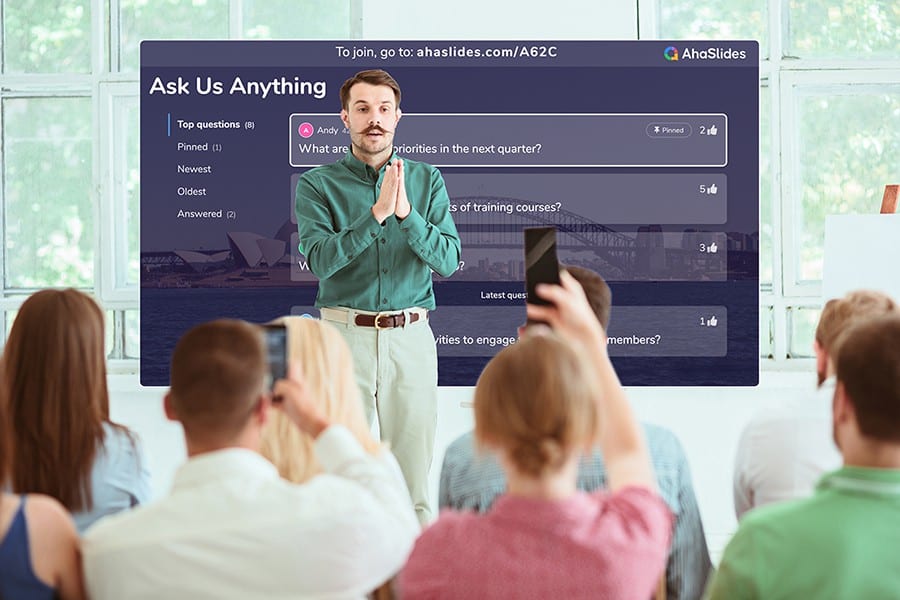 Looking for an interactive way to manage your project better?.
Get free templates and quizzes to play for your next meetings. Sign up for free and take what you want from AhaSlides!
🚀 Grab Free Account
What is project management and examples?
Projects are a common part of our everyday life. We may be planning a wedding or a surprise birthday party, redecorating a house, or preparing a semester-long class project. Larger projects can be mentioned such as building a bridge, relocating residents, producing new lines of planes, and more. They all need project management.
Project management describes the systematic approach, methodologies, and practices used to schedule, plan, control, and evaluate projects from start to complete. It encompasses a wide range of activities and processes aimed at achieving specific goals within defined constraints such as time, cost, scope, quality, and resources.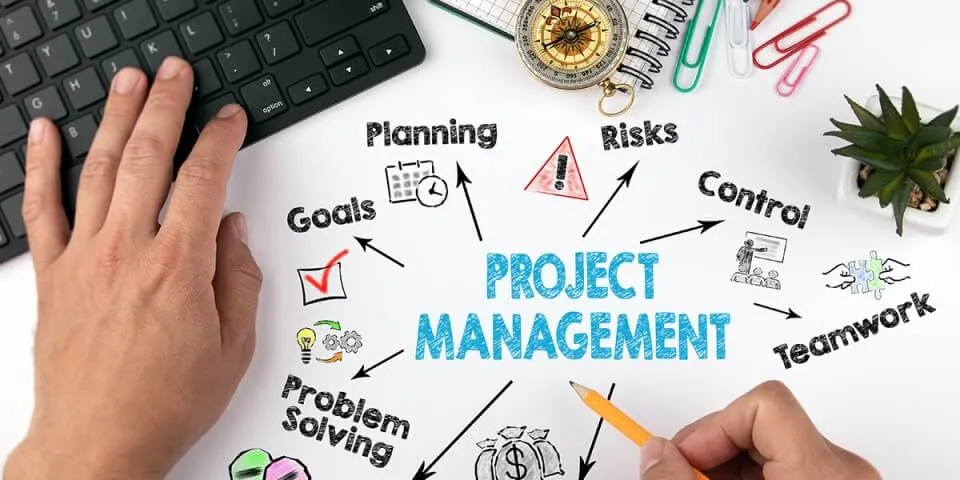 Why is project management important?
It is hard to deny the significance of management in project which helps every project of the business run more efficiently and effectively. Let's go over three main benefits of effective project management.
Good project organization involves careful planning and allocation of resources. Project managers assess the project requirements, identify the necessary resources, and allocate them effectively. By accurately estimating resource needs and avoiding overallocation or underutilization, project managers optimize resource usage, reducing unnecessary costs and saving time.
Improve collaboration and communications
Project managers define and communicate clear roles and responsibilities to team members. Each individual understands their specific tasks, deliverables, and areas of accountability. This clarity minimizes confusion and overlaps, allowing team members to work together smoothly and efficiently.
Mitigate of risks and issues
Projects inherently involve risks and uncertainties, which, if left unmanaged, can lead to significant challenges or even failure. Good project management emphasizes risk identification, assessment, and mitigation strategies. By anticipating and addressing potential issues early on, project managers can minimize their impact and ensure that projects stay on track, or even are completed before the desired due date.
What are the three key stages of project management?
The management of projects involves three phases: project planning, project scheduling, and project controlling. Here are details of each phase.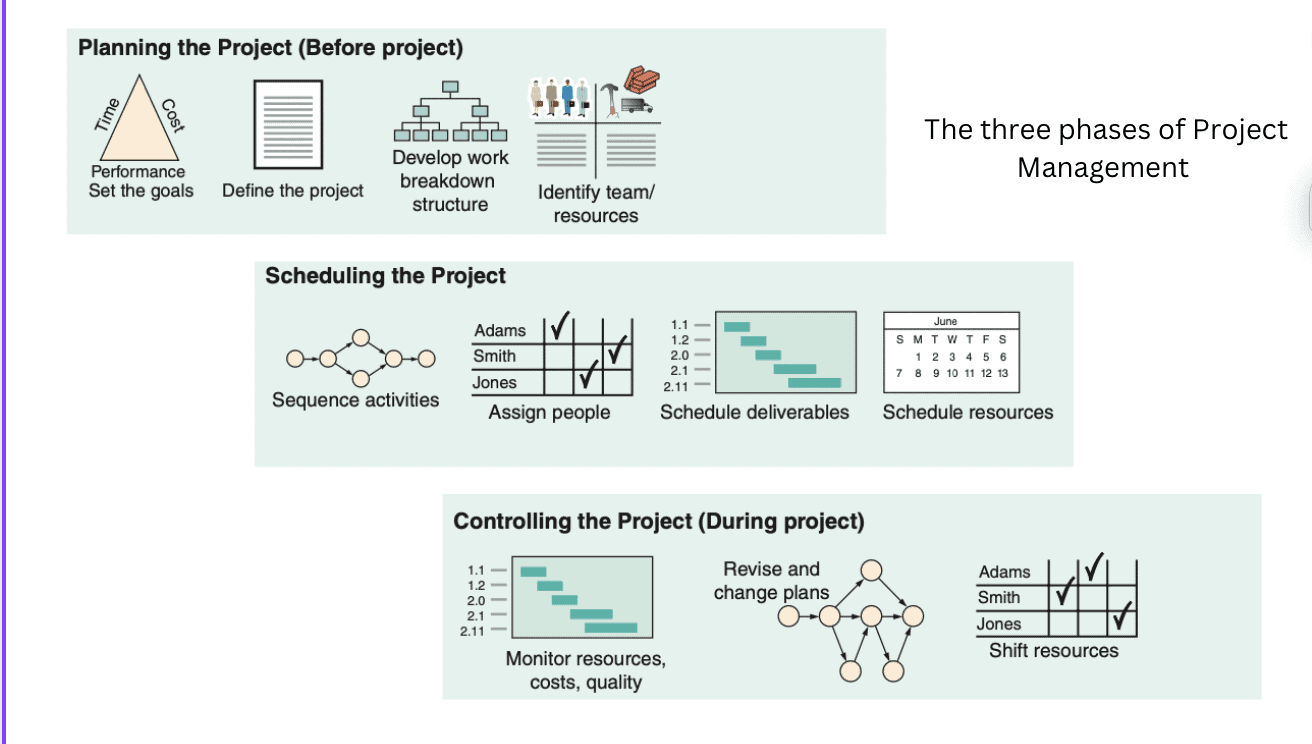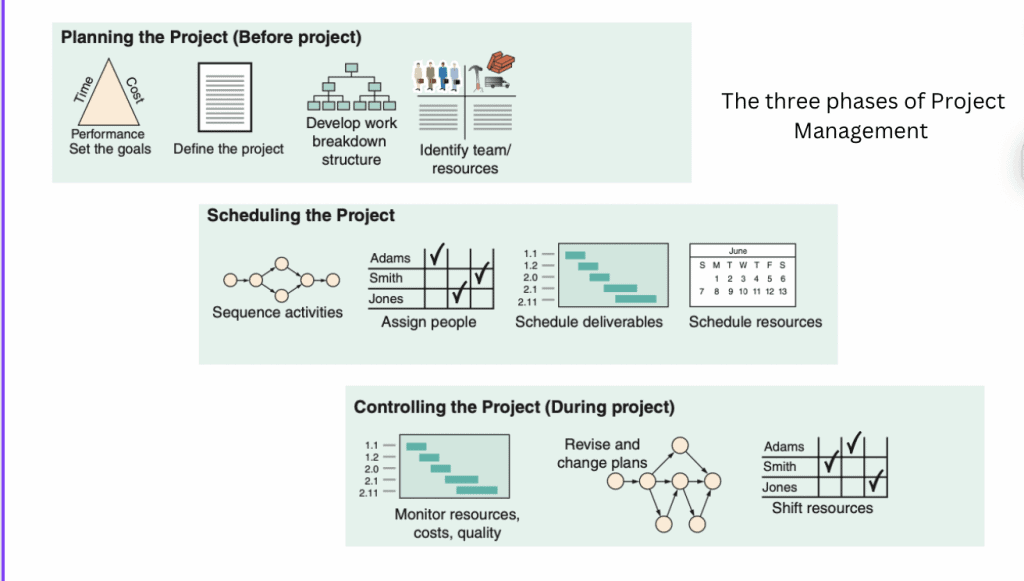 Project planning
The management and organization in project starts with the planning phase, where the project goals, objectives, and scope are defined. During this phase, project managers work closely with stakeholders to understand their requirements and expectations.
It's crucial to note that there are several methods being used in project planning, and one of the most effective ways in planning is work breakdown structure (WBS). It is defined as a process of dividing a project into its major subcomponents (or tasks), which are then subdivided into more detailed components, and finally into a set of activities and their related costs.
Project scheduling
Project scheduling refers to the process of sequencing and allotting time to all project activities. At this stage, managers decide how long each activity will take and compute the resources needed at each stage of production.
The purposes of project scheduling can be summarized as follows:
Showing the relationship of each activity to others and to the entire project
Determining the logical order and correlation among activities
Facilitating the establishment of realistic time and cost estimates for each activity
Ensuring people, money, and material resources are utilized optimally by identifying critical bottlenecks.
One popular project scheduling approach is the Gantt chart. Gantt charts are low-cost methods which aim to help managers make sure that:
Activities are planned
Order of performance is documented
Activity time estimates are recorded
Overall project time is developed.
Project controlling
The control of project describes a close handling of resources, costs, quality, and budgets. Controlling projects can be difficult. Not all projects are well-defined at first, some may be ill-defined. Projects typically only become well-defined after detailed extensive initial planning and careful definition of required inputs, resources, processes, and outputs.
In controlling, there is a term called Waterfall Methodology which involves a sequential approach where the project focuses on a step-by-step manner and each phase is completed before moving on to the next. The project manager and team focus on planning and executing one phase at a time, following a predetermined sequence. When constraints are known, changes are small enough to be managed without substantially revising plans.
In contrast to Waterfall methodology, Agile Methodology emphasizes parallel or simultaneous planning and execution of project components. It is commonly associated with Agile methodologies such as Scrum and Kanban. Instead of completing each phase before starting the next, teams work on multiple project aspects simultaneously, focusing on smaller iterations or timeboxed increments. There are numerous checkpoints and feedback loops to track progress, which can support you to do project evaluation later.
What are project management techniques: PERT and CPM
Both Program Evaluation and Review Technique (PERT) and Critical Path Method (CPM) are well-known project management techniques used to plan and schedule activities, which share commonalities in terms of the overall process of 6 steps as follows:
Define project activities required to complete the project and prepare the work breakdown structure
Identify which activities are dependent on others and establish logical relationships, such as "finish-to-start" or "start-to-start".
Draw the network connecting all the activities by using nodes to represent activities and arrows to show the flow and dependencies between them
Estimate each activity durations and cost
Determine the Critical Path (the longest sequence of dependent activities that determines the project's minimum duration)
Throughout the project, progress is monitored against the schedule, and adjustments are made as needed to ensure timely completion.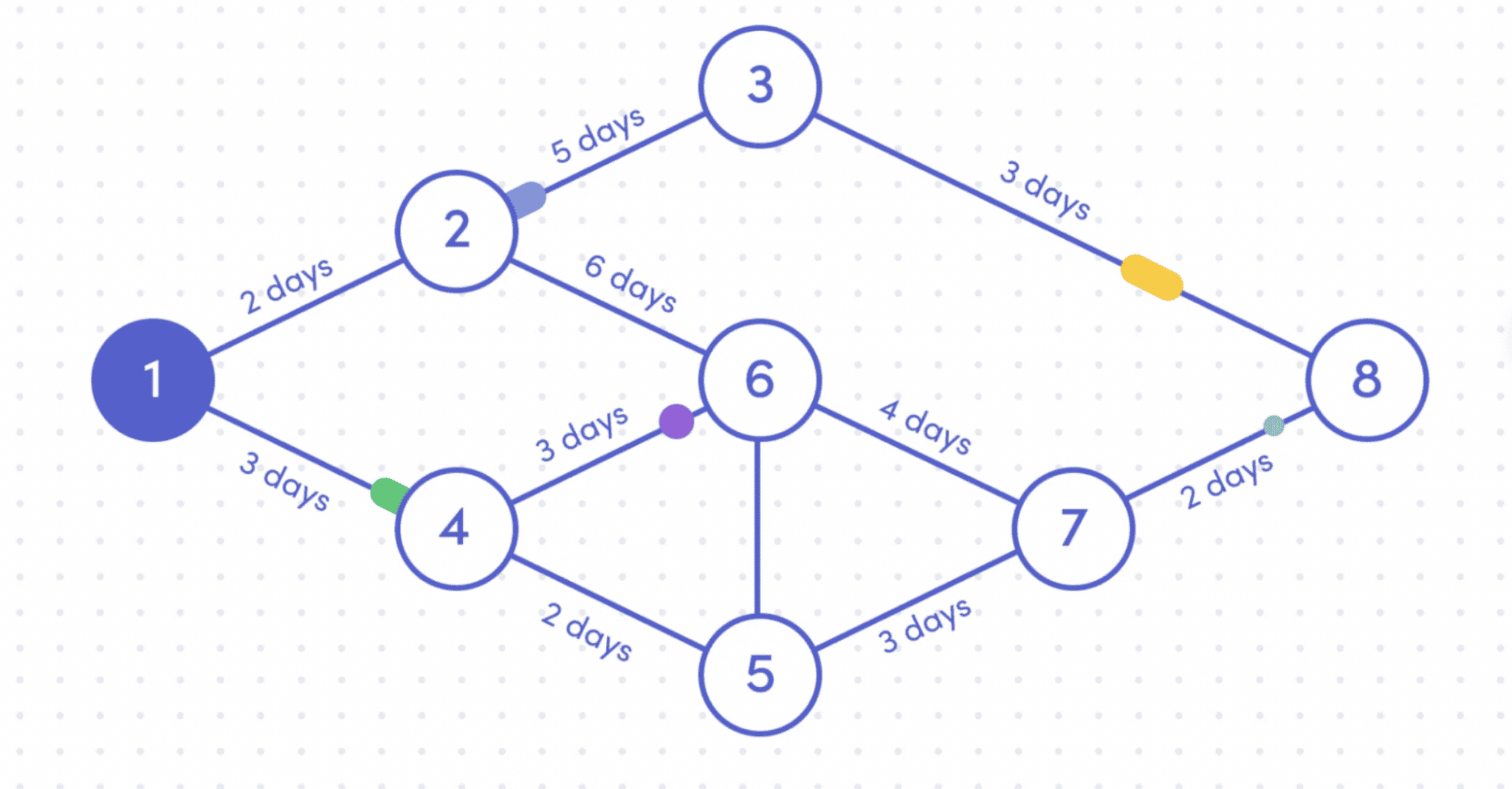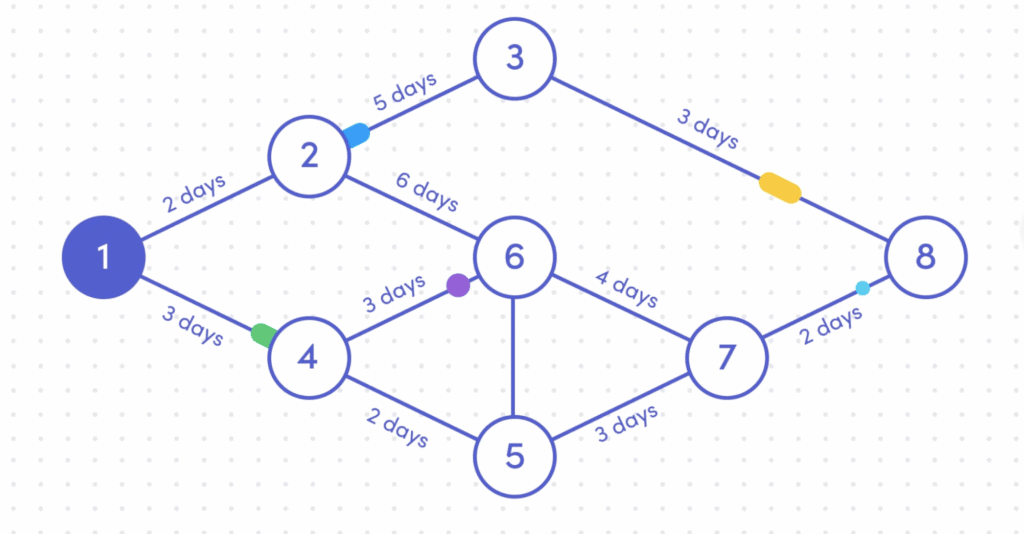 What are the advantages and disadvantages of PERT and CPM?
There is a critique about PERT and CPM whether they are important to project management. Here are benefits and limitations of the two techniques:
Advantages
Limitations
– They provide a systematic approach to project planning, particularly for large, complex projects with numerous activities.
– By focusing on critical activities in a critical path, project managers can prioritize resources and efforts to ensure timely project completion.
– They also offer a framework for monitoring project progress and comparing it against the planned schedule.
– Accurately identifying and quantifying these dependencies can be challenging
– Time estimates in project management can often be subjective and influenced by various factors, which lead to a risk of biased estimations and potential inaccuracies in the project timeline.
– It is equally important to closely monitor the near-critical paths within the project. Neglecting these near-critical paths can pose inherent risks and may result in potential delays or disruptions to the project's overall timeline.
The advantages and disadvantages of PERT and CPM in handling projects
Using Project Management Software to manage Projects
What is the best project management software ? There are several options for companies to manage projects. Depending on the scale of a project, managers can decide to use above discussed approaches to manage small projects or incorporate specialized project management software for large and complex projects.
It is worth introducing Microsoft Project, one of the most popular specialized software, which is extremely useful in drawing project networks, identifying the project schedule, and managing project costs and other resources and do project evaluation. You also can consider its alternatives such as Asana, Trello, Jira, and Basecamp project management software. They are all paid project management software with free trial of many advanced features that can help you manage your projects and teams more effectively. 
Frequently Asked Questions
What are the 4 golden rules of project management?
The four golden rules of project management are: proper communication with the customer, developing a comprehensive project, keeping ethical relations with the organization, and remembering that people count.
What are the 5 stages of project management?
The 5 basic stages of project management includes: initiation, planning, execution, controlling, and closure.
What are the 4 types of project management?
Some common types of project management approaches consist of: Waterfall, Agile, Scrum, and Kanban method.
Bottom Line
As we can see, it is worthwhile for every company to invest in enhancing project management skills. An effective project management cannot lack resourceful project managers and a high performance team. There are many certified courses and training can help learners get deeper and useful knowledge about project management. If you are confident and well-prepared enough, why not take a challenge from PMI, the world's most appreciated project management certification, embracing traditional, agile, and hybrid concepts.
However, if you want to save money, taking a free Coursera project management course is also a great idea. For Hr-ers, using a customized training can also lead to better outcomes. You can design engaging lessons with AhaSlides presentation tool, where you can find many free customizable templates of interactive quizzes and games along with unique presentation effects.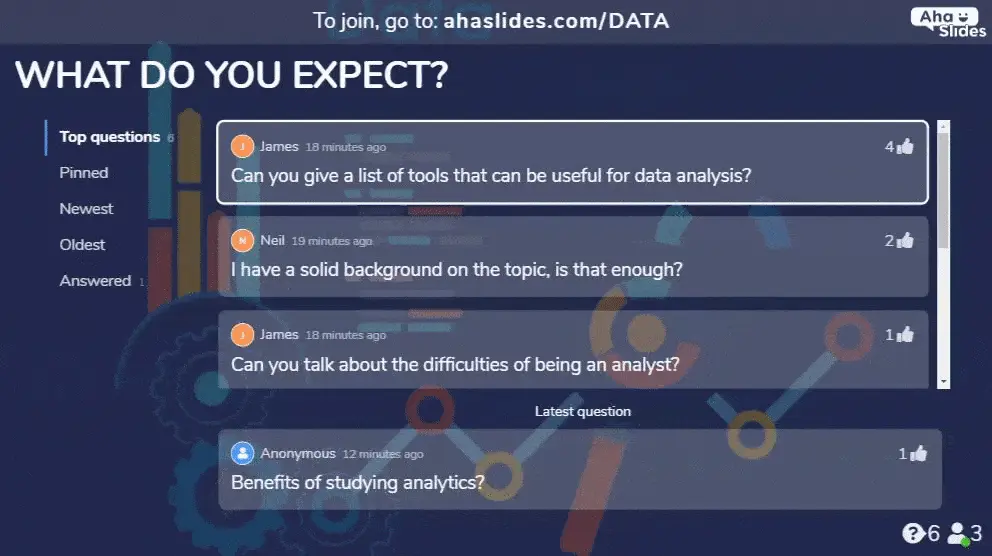 Work cited: Render, Barry, Heizer, Jay, Munson, Chuck. (2017). Operation Management : Sustainability and Supply Chain Management 12th. Ed. (12 th. Ed.).