Online Poll Maker – Best Survey Tool in 2023
Create Poll Online for Easy Engagement
A fun, simple way to gather opinions. This interactive polling – online poll maker helps you lift the room.
So, if you're looking for audience polling software, free polls for meetings, education purposes or real time survey tools, these Free Live Poll Template are for you!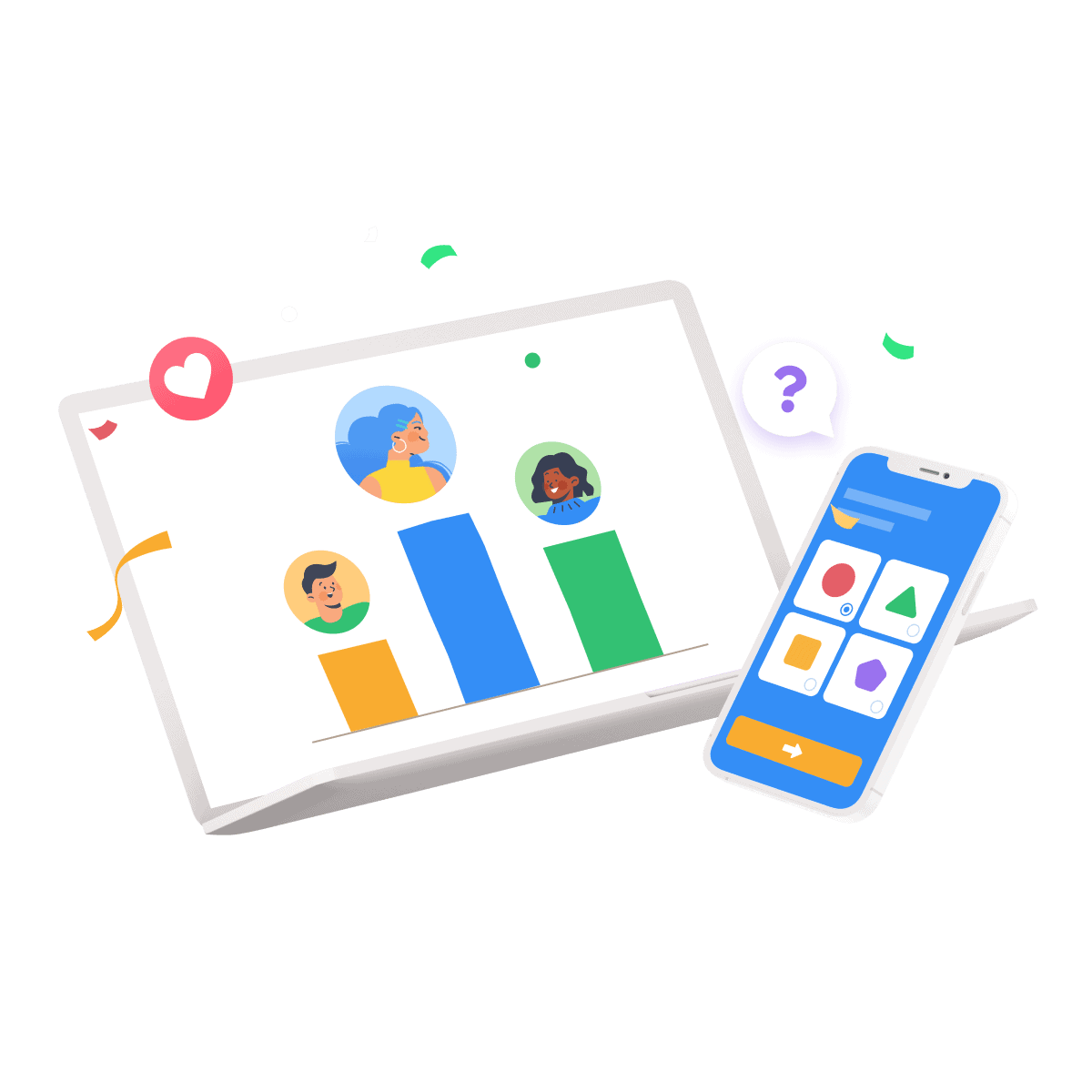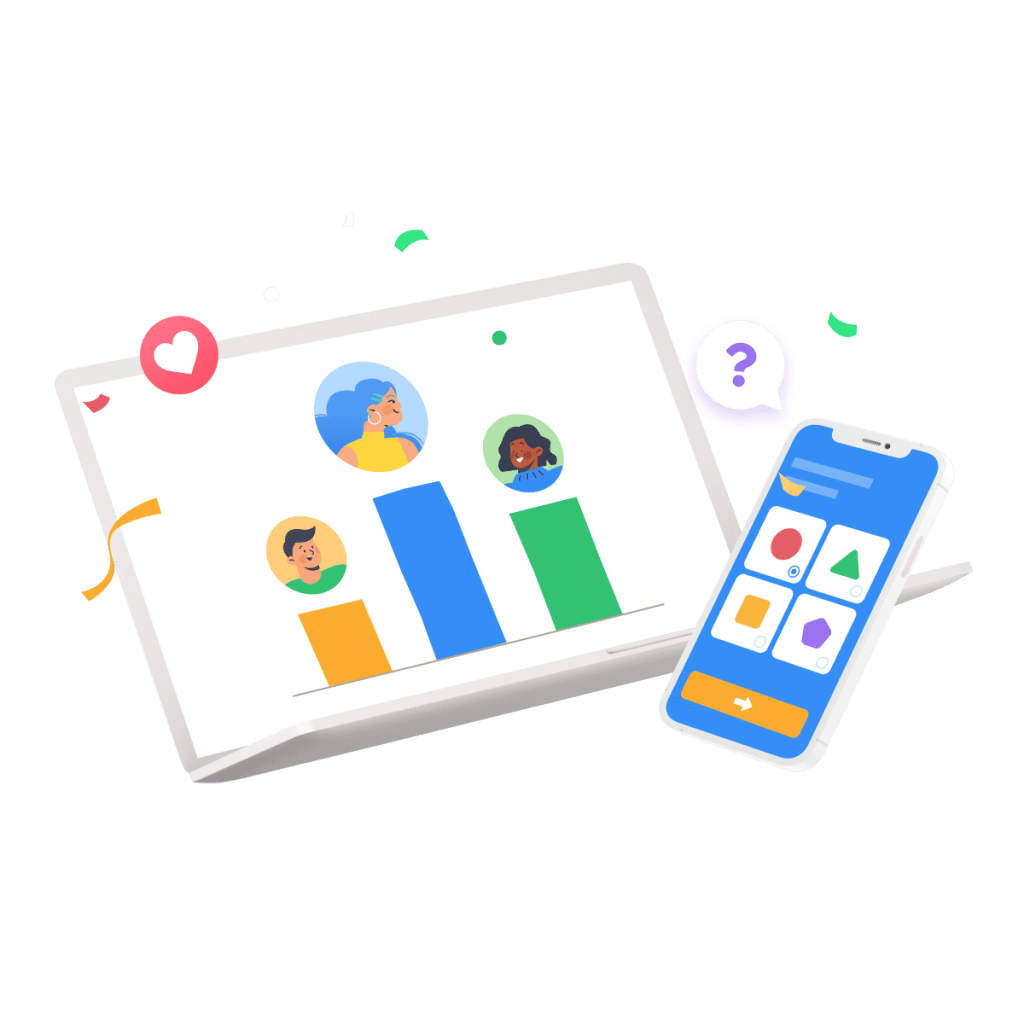 Better Engagement with Free Poll Maker
| | |
| --- | --- |
| Can polls have multiple questions? | Yes, 1 quick MCQs |
| What is another term for poll? | Opinion and survey |
| Who invented poll? | George Horace Gallup |
Overview of Free Poll Maker
How Does a Free Poll Software Work?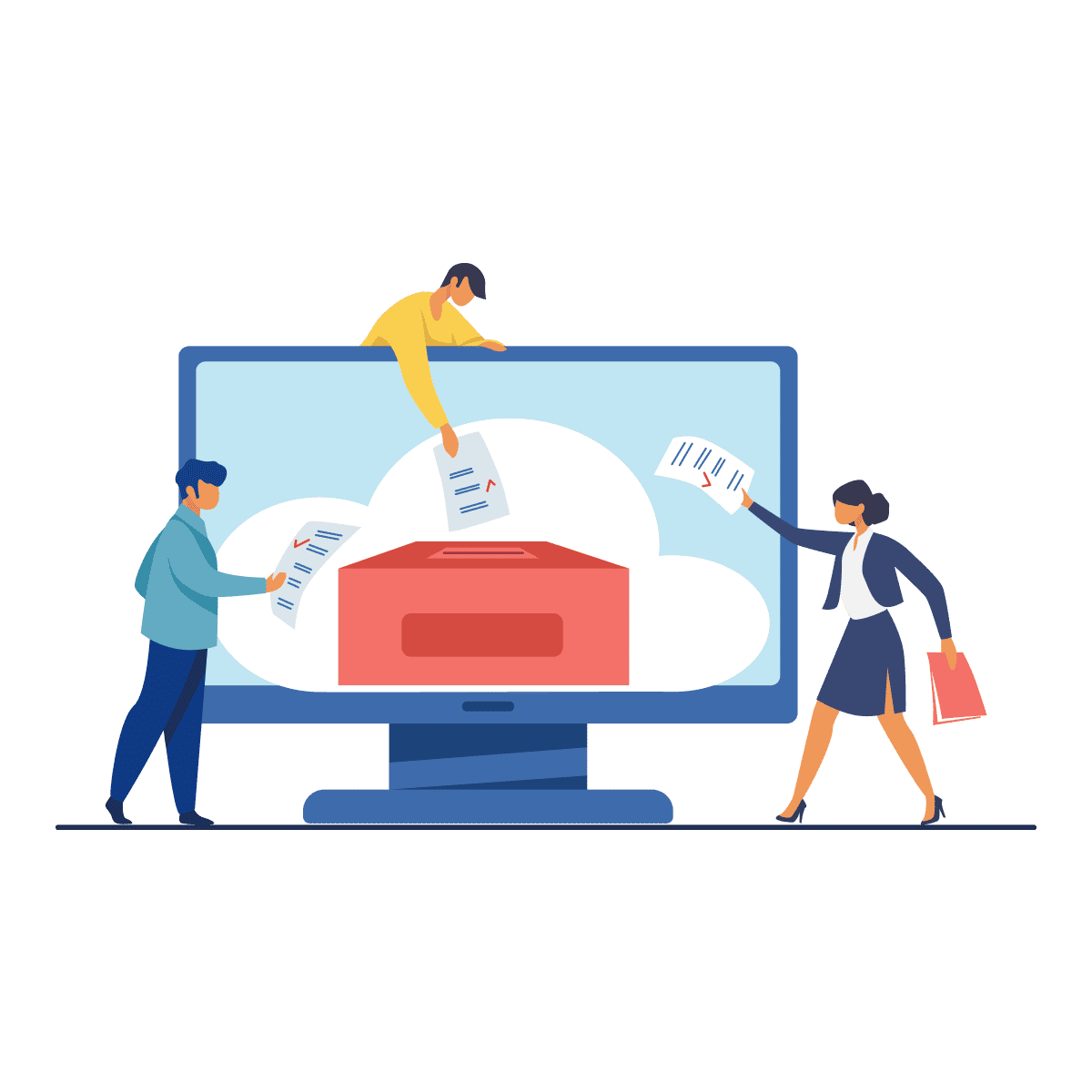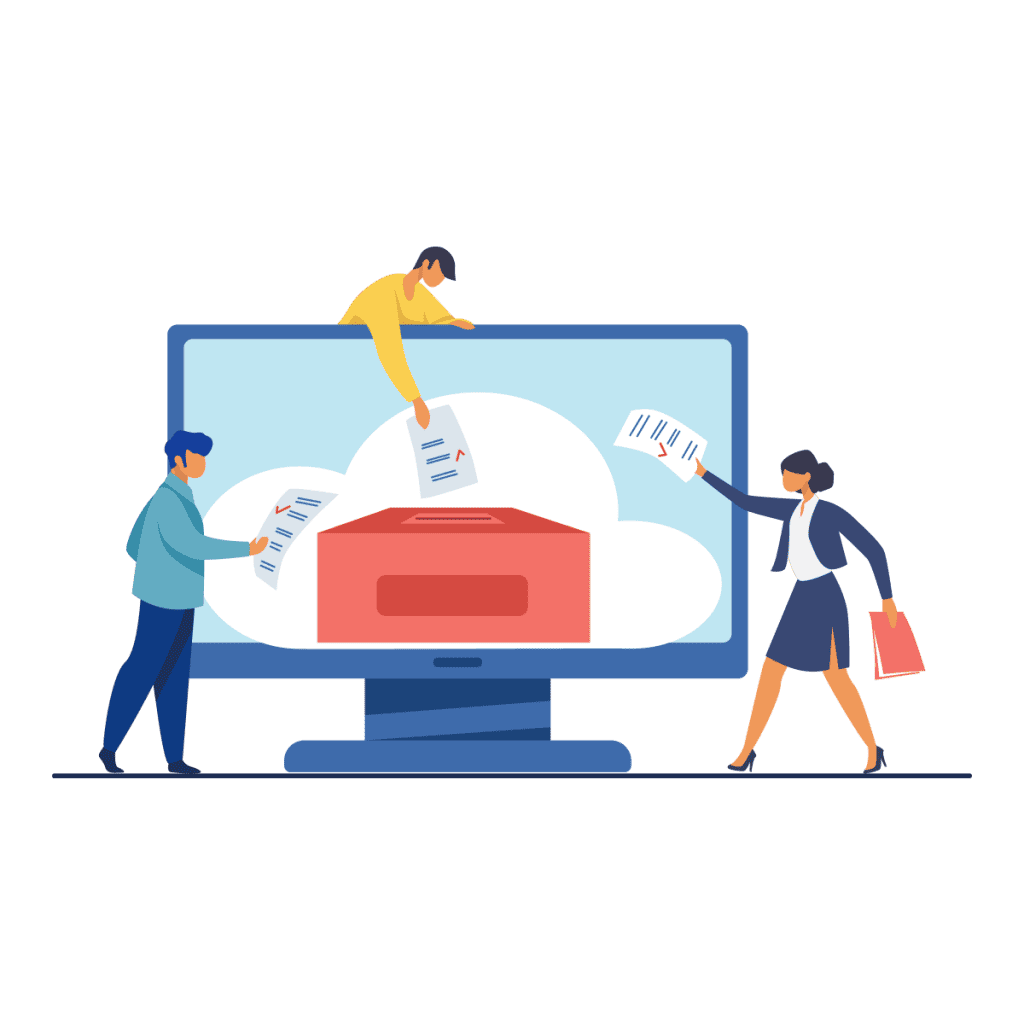 Online polling systems have a user-friendly interface to create customized polls, where users can choose from various question formats — multiple choice, rating scales, or open-ended questions, ensuring flexibility in capturing the desired information.
Whether you want to conduct a survey about a new product, make decisions based on popular opinion, or simply engage with your audience, AhaSlides offers its online poll maker for free that you can use to create and distribute polls.
Once the poll is created, it can be shared through various channels, such as social media, email, or embedded on a website. With AhaSlides, surveying and polling is made convenient and accessible for a wide range of users. Participants only need to enter the code of the poll on their phones and click their answers.
Check out Live Audience Polling 👇
How to Make an Online Poll Maker for Free
---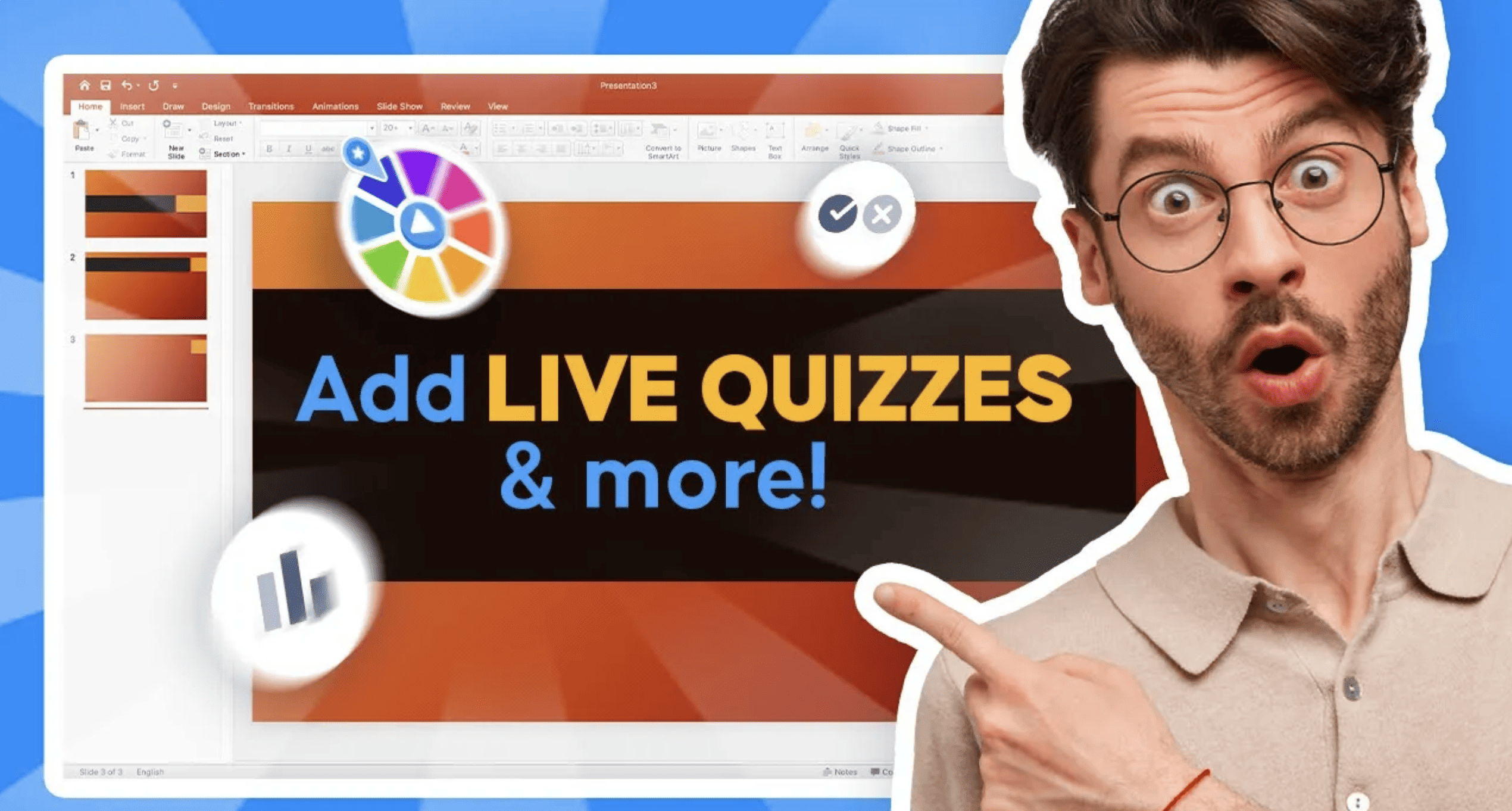 Create your Poll Slide

Sign up for free, create a new presentation and select the 'Poll' slide

Add the Question

Enter the question you want to ask and the options you want your audience to vote on.

Invite your Audience

Click the top bar to reveal your poll's unique join code and QR code. Your audience will have to type or scan the code with their phones and then start submitting their votes.

Show the Results

The voting results are shown on screen in real-time. You can choose to show the result on your device through a bar chart, donut chart, or pie chart.
Read: How to create a poll with AhaSlides, a great way for the audience to voice their thoughts!
Features
The 6 Wonders of a Live Poll
---
You want it, we got it. Check out the 6 top features of AhaSlides' live polling tool.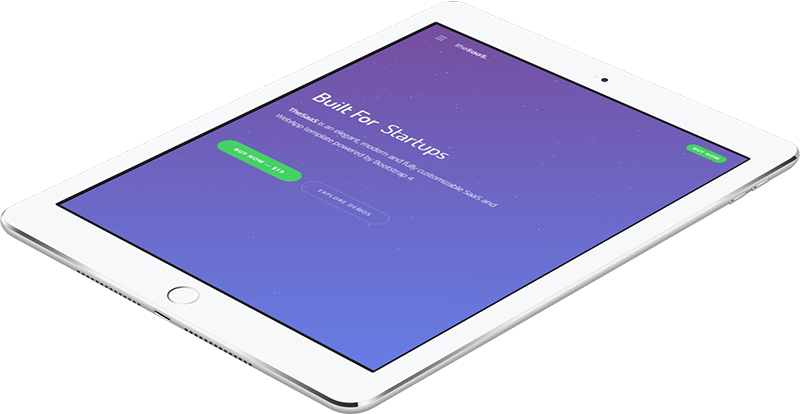 VOTE ANYWHERE
As long as they have an internet connection, your audience can join your poll from any device.
ADD IMAGES AND GIFS
Visualize your options with images and GIFs. An easy path to extra fun in your presentation!
SEE DYNAMIC RESULTS
Bar chart, donut chart, or pie chart – display your results however you want.
CUSTOMIZE
Change backgrounds, fonts, or add audio to play while everyone's voting!
ANSWER WHENEVER
No need to run it live with the 'self-paced' option. Great for surveys and reaching a larger audience!
ANALYZE THE RESULTS
Export all the poll answers to Excel, PDF, or as a set of JPG images.
Why use AhaSlides' Poll Maker?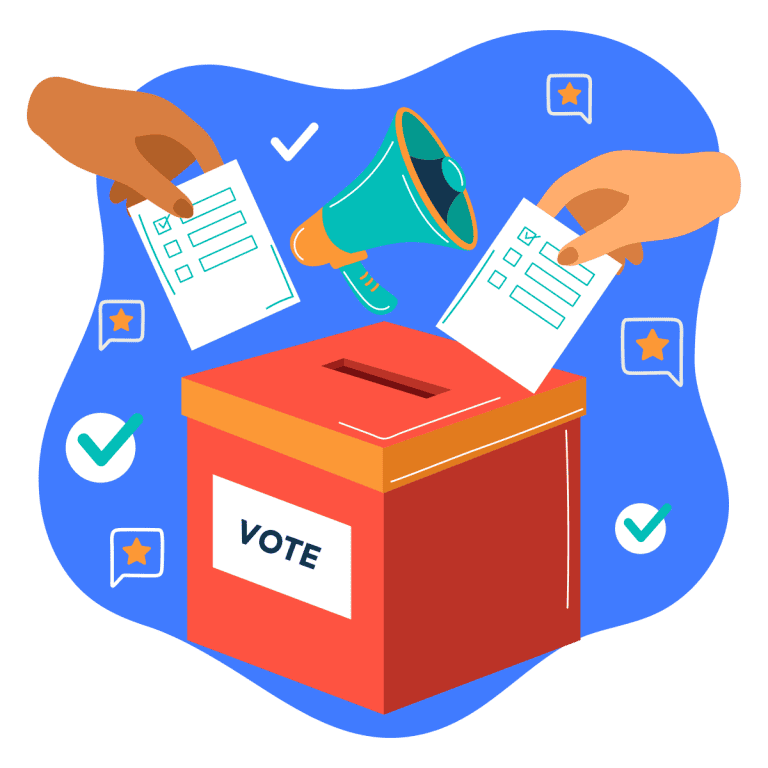 To easily collect data and feedback from a large audience in a quick and efficient manner! (Source: polly.ai)
Provides an opportunity for participants to express their opinions anonymously by anonymous survey to encourage honest responses. 
Helps in making informed decisions, analyze trends, and gain valuable insights that can drive your future actions or strategies.
Uses for Online Poll Maker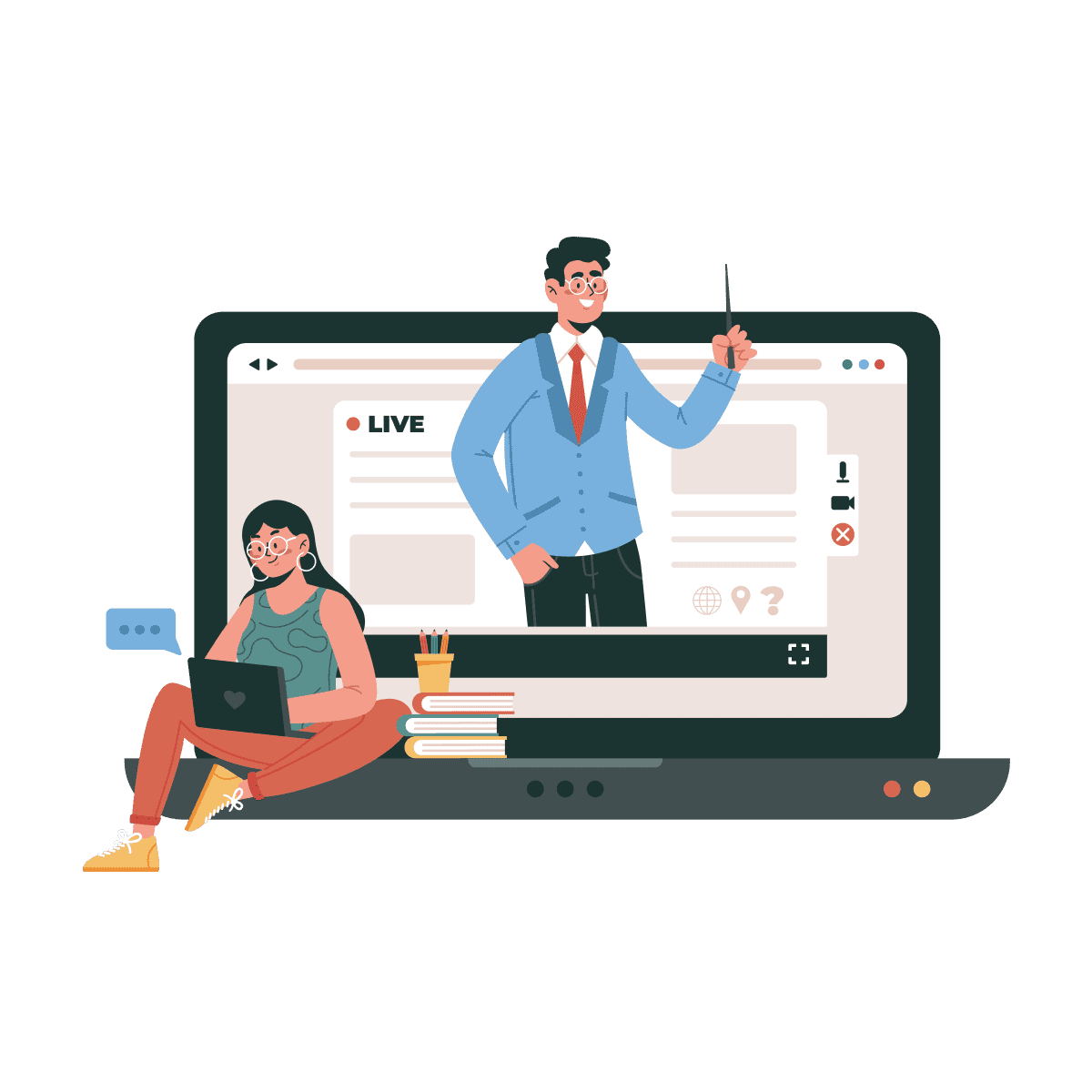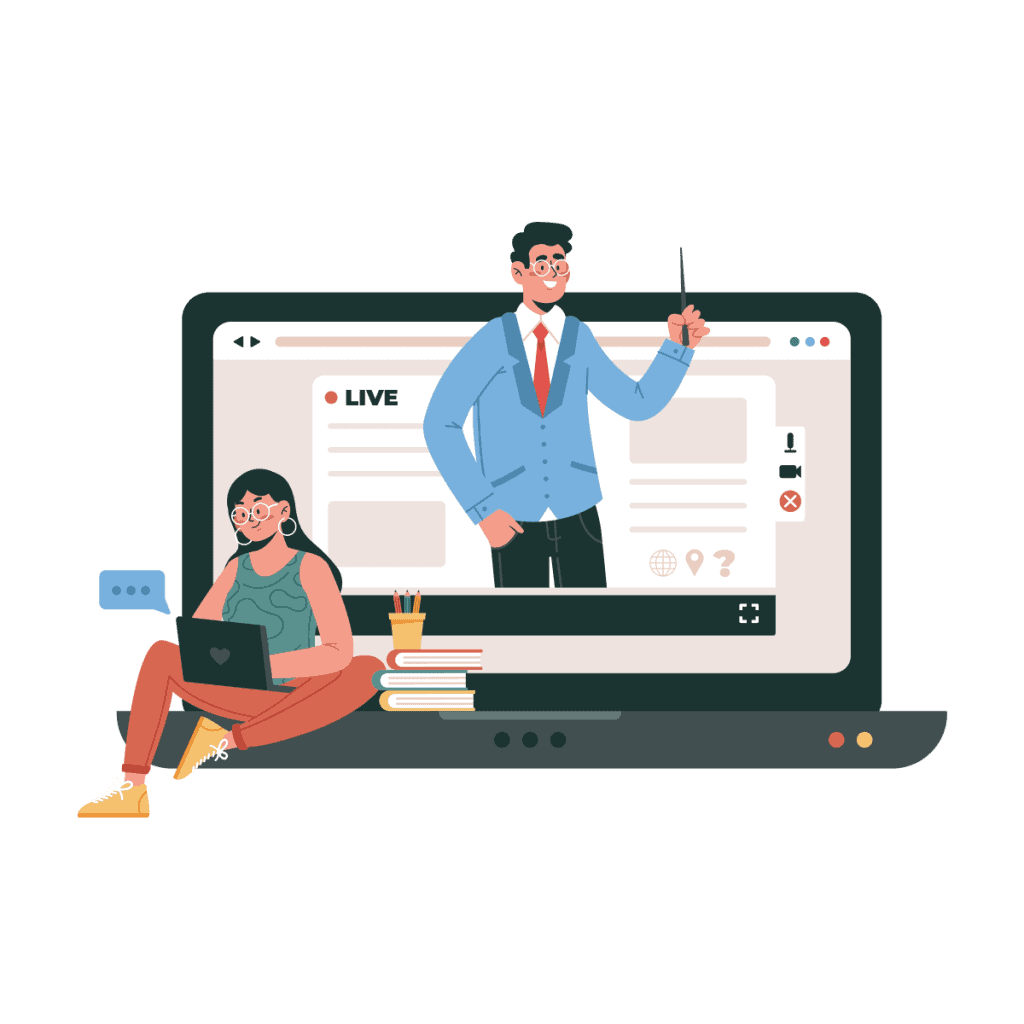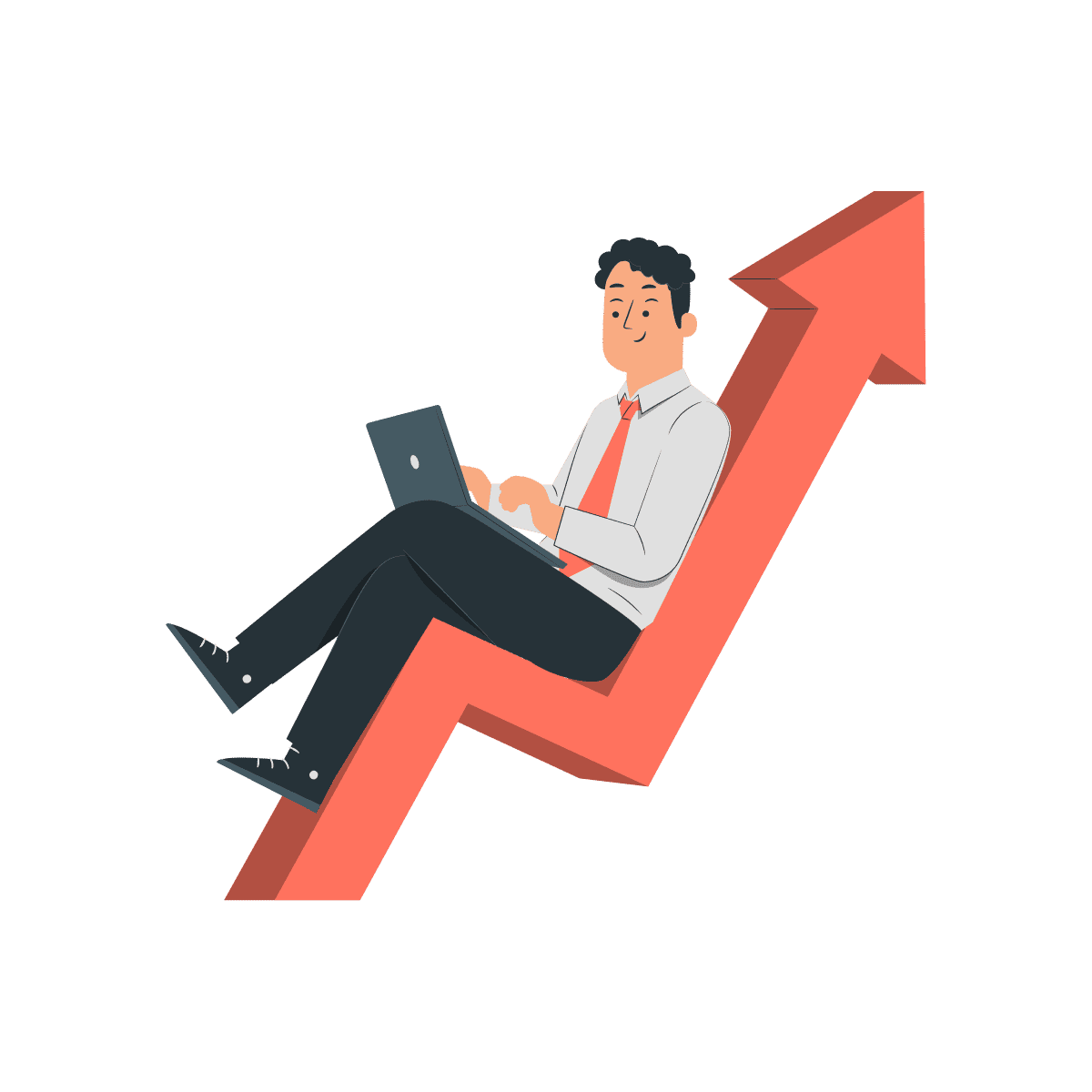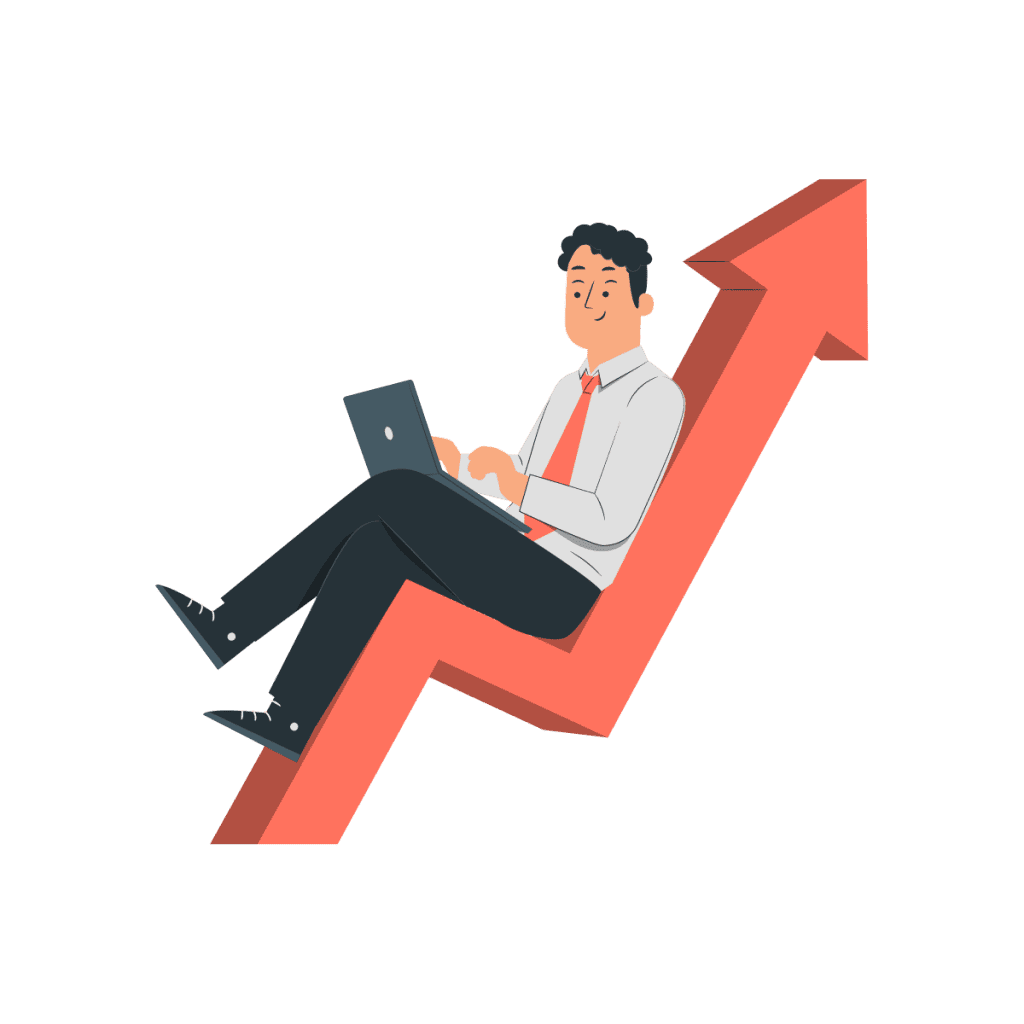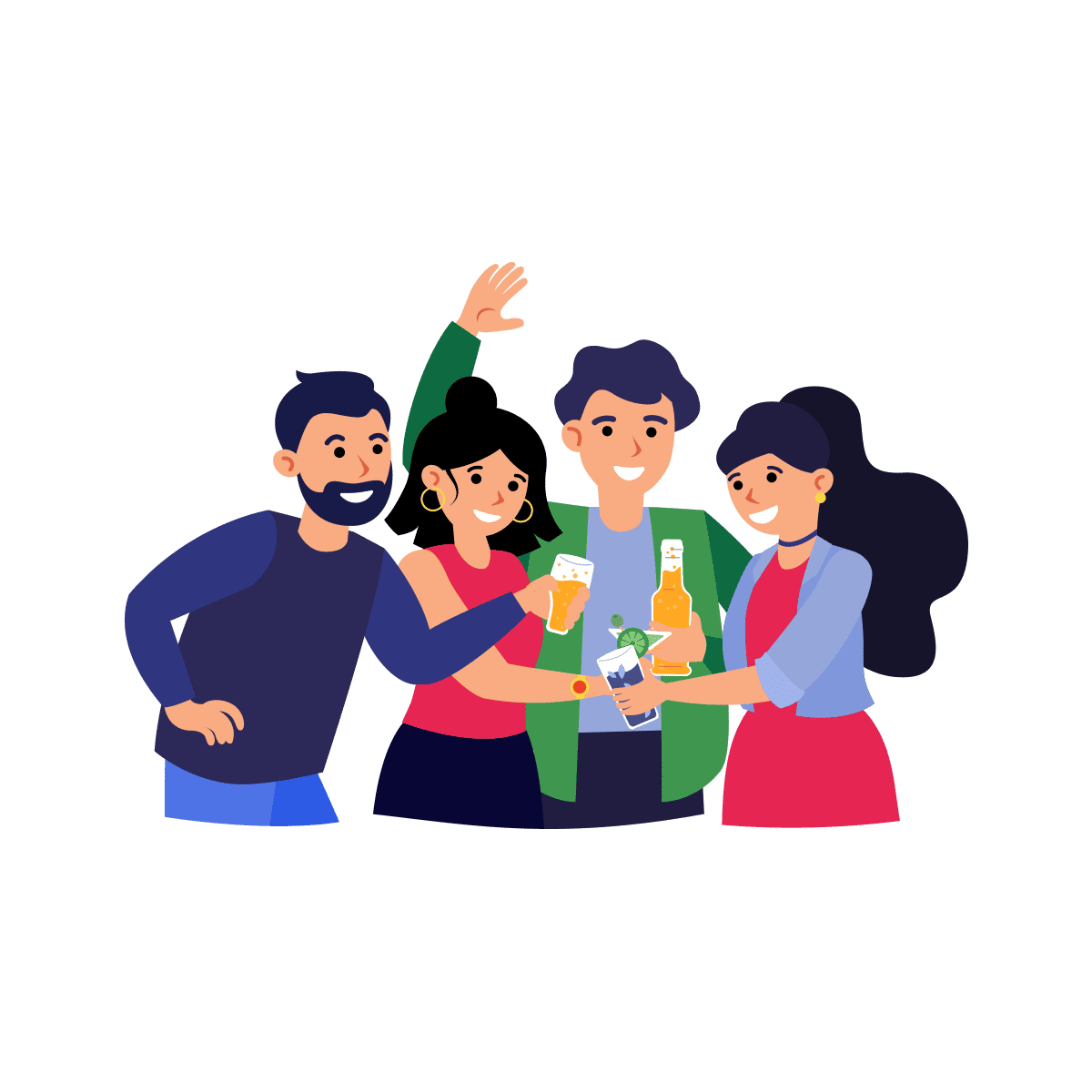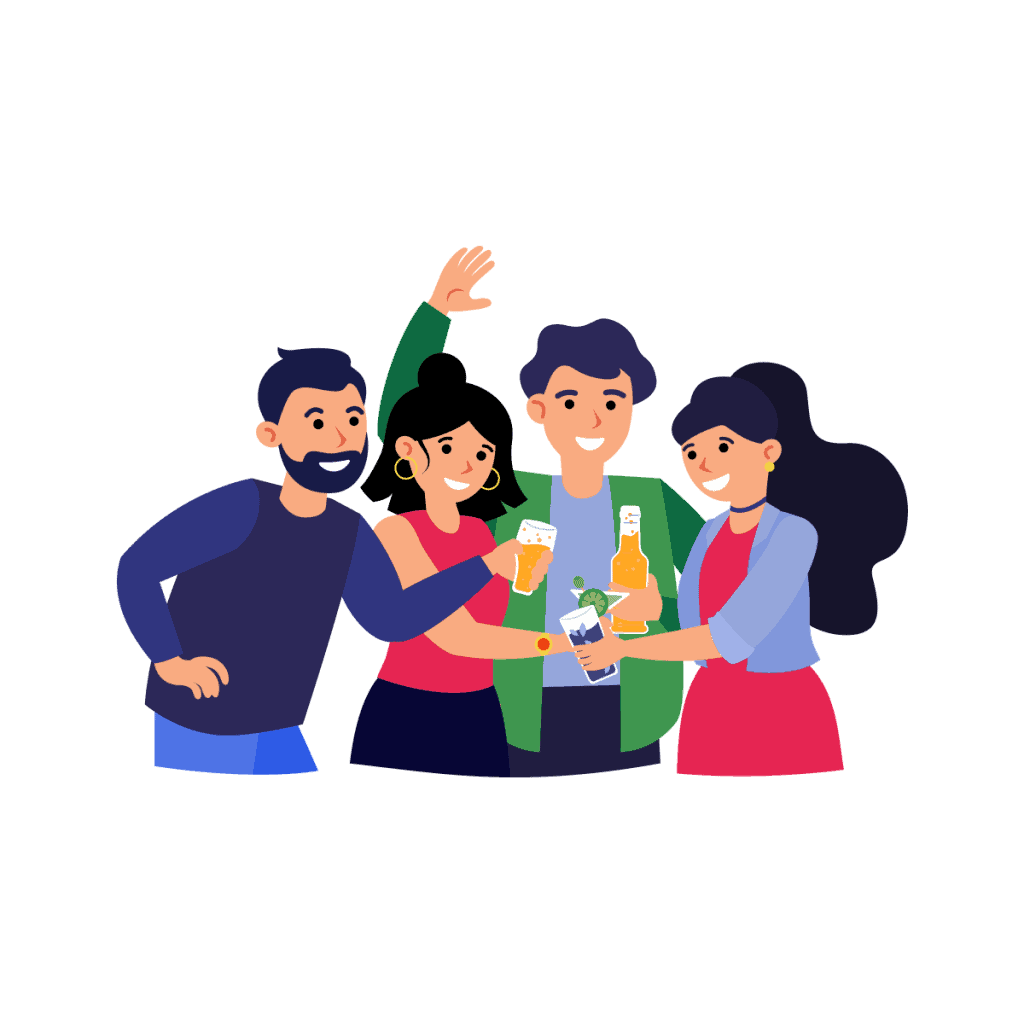 For The Community
Strengthen Collaboration
No matter what community you belong to, it is important that you set a platform that will help in making collective decisions. Foster a sense of inclusivity, community ownership and involvement using live polls during your meetings.
Check out: interesting questions to ask!
Democratic Decision-making
Gathering a diverse set of individuals poses a challenge in coming up with a consensus. Whether it's choosing what Netflix film to watch together, or the next location for a family outing, polling is an ideal solution to make a quick and fair decision for everyone.
Check out:
Try a Poll Template!
Even with AhaSlides Online Poll Maker, you still can find dozens of poll slides across our template library. Click below to check them out! Get more survey templates and examples now!
Our Partners Across the Globe
AhaSlides helped me a lot in allowing me to host a virtual pub quiz the way I was planning. I'll be using AhaSlides for 100% of my online games.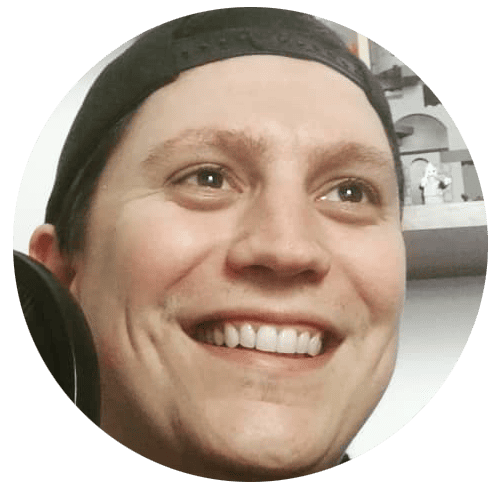 Péter B.
Founder of Quizland
We use AhaSlides to run a bi-weekly quiz, which is a great way to stay in contact. We've never had issues, even with 100+ players.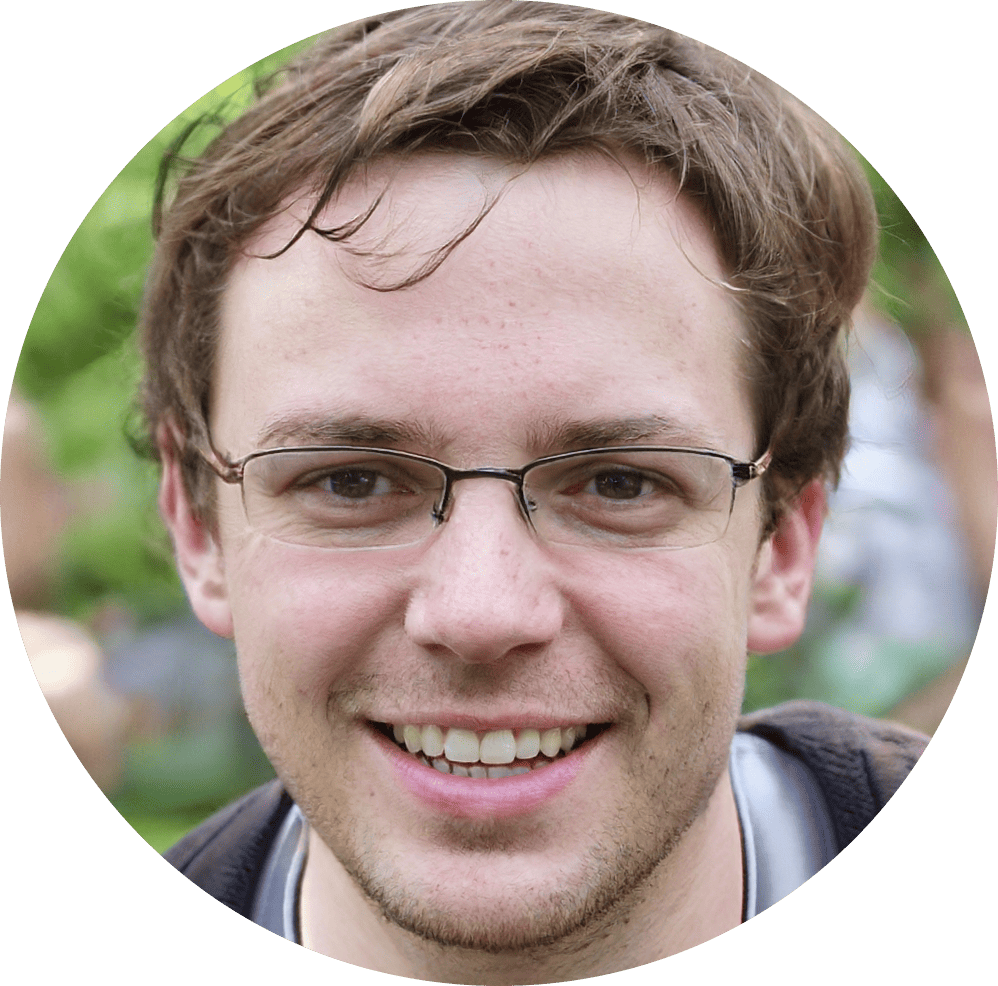 Edwin N.
Talent Program Manager
AhaSlides is definitely an easy quiz maker. We use this for our weekly quiz in our pub - it works really well! I love the versatile user options for quiz and the quick customer service.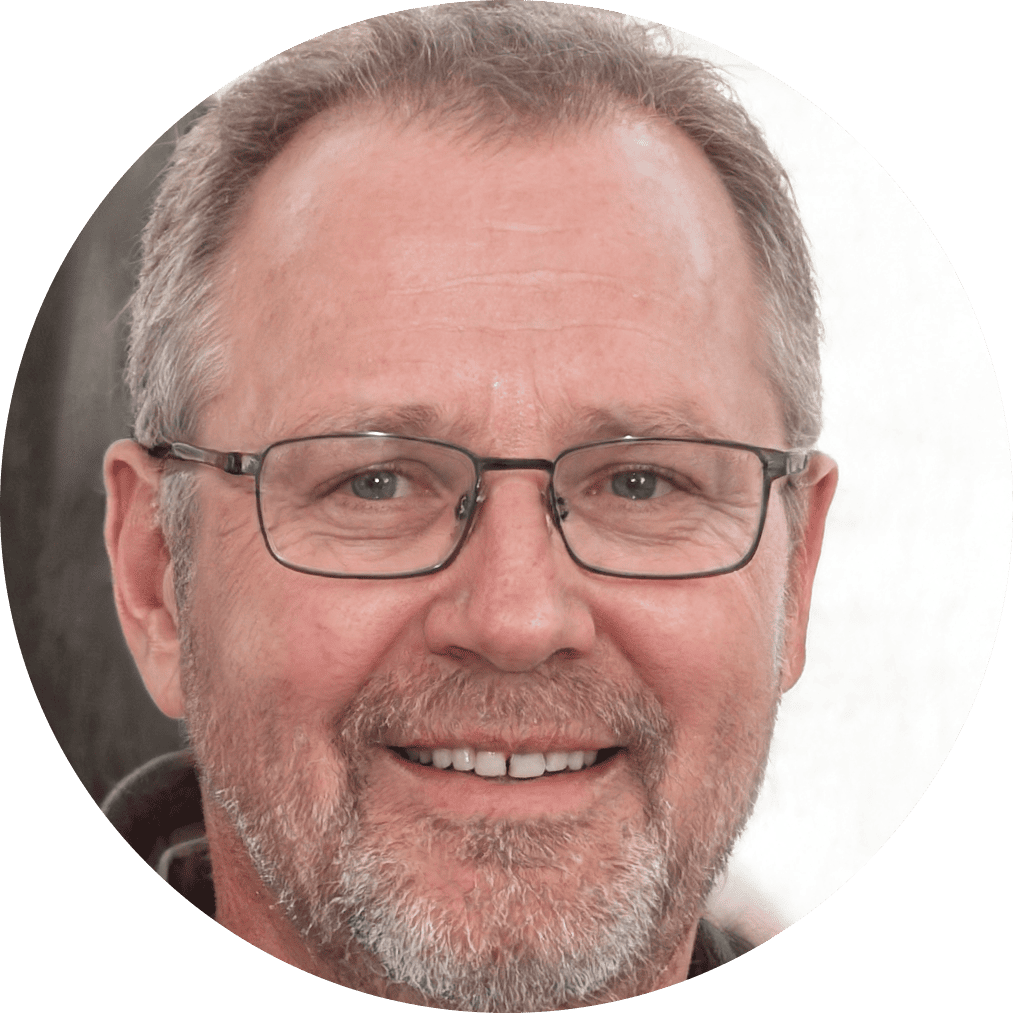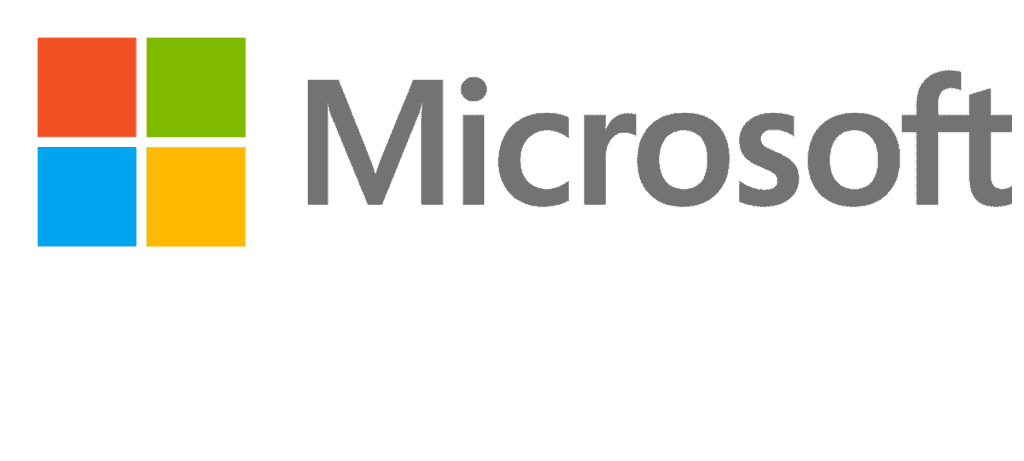 FAQ
Frequently Asked Questions
---
Got a question? We've got answers. If you have some other questions, contact us using email.
How Does Free Poll Software Work?
Create survey online, or creating a multiple-choice poll on AhaSlides for free is very simple. Your audience joins the poll on their phones and votes for their favourite option. All results show up on your laptop and the audience's phones in real time.
How to make an online poll?
Step 1: Create your Poll Slide
Step 2: Add the Question
Step 3: Invite your Audience; Step 4: Show the Result.
Why using a Poll?
Enlivens your event with fun | Gives your crowd something to do | Rapid - get thousands of opinions in seconds. | Accessible for everyone, even online | Super simple and cheap to use. | Best Tools at work to create employee satisfaction survey, or to be a classroom polling
Best free online voting tool for meetings?
AhaSlides, SurveyLegend, SureyMonkey, VoxVote, Election Buddy ... (According to Capterra)
How to create a voting poll on Google Form?
It's straightforward, you can use Google Form and link to Google Sheet to gather all the survey results all together by simply creating a form, inputing types of form and write down your questions. Or, you can find an alternative to Google Form, to get best solution to solve your issue!
Why Should We Use Polls For Community Events?
Poll helps to bring people together with religious services, cook-offs, tournaments and street parties to life with those in your circle. The Host can also use a poll to gather opinions and lead the community in the right direction.