Engage Your Audience With An Live Word Clouds Generator
Bring your crew together by asking questions with a live word cloud generator (also known as a tag cloud, word collage maker or word bubble generator). Break the ice, gather feedback and enjoy real-time interaction with your crowd, either online or offline!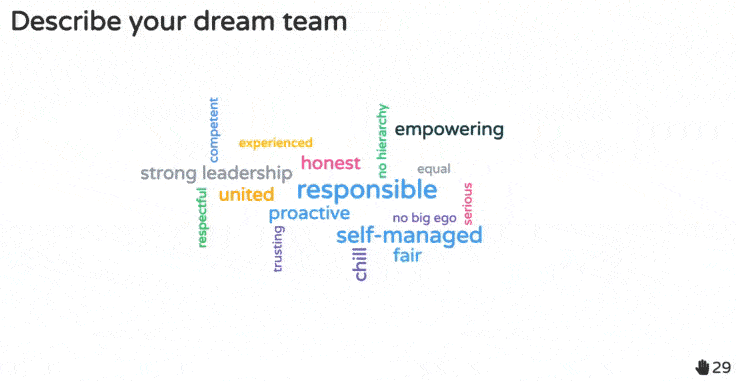 ---
More Tips with AhaSlides
Check out how to use live word cloud generator with AhaSlides
Try Out AhaSlides Free Word Cloud Creator
The free word cloud maker below is a live word cloud generator to help you visualise the popularity of words or phrases.
Use this free word cloud creator to find the density of words in any text!
Note 💡 This word cloud just shows how words are visualised. To have a two-way word cloud where your audience can submit their own words, try it here!
What is a Live Word Cloud Generator?
A live word cloud generator is a great way to see the popularity of opinions in the room. It is a visual web of short responses (maybe just 1 or 2 words) to a question. The more popular a particular response is, the bigger it appears in the word cloud generator.
Who is a Word Cloud for?
Trainers
A live word cloud generator is the best feedback tool for trainers and coaches to gather points of views from large crowds in a couple of minutes. This is especially useful when the presenters don't have time for private conversations, but still need feedback to improve their next event presentation.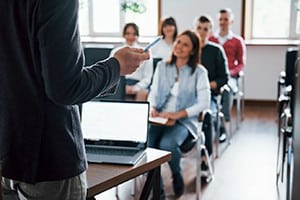 Educators
Free Word Cloud Generator for Students! Teachers don't need full LMS systems when a live word cloud generator can help facilitate fun, interactive classes and online learning.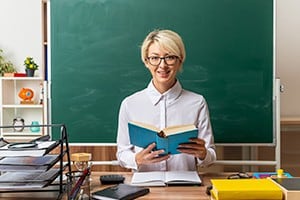 Community
Live word cloud generators are widely used among communities to host quizzes and games, not only during special occasions or public holidays, but also on weekends, hangouts and small gatherings of any kind.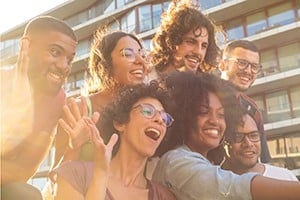 Live Word Cloud Examples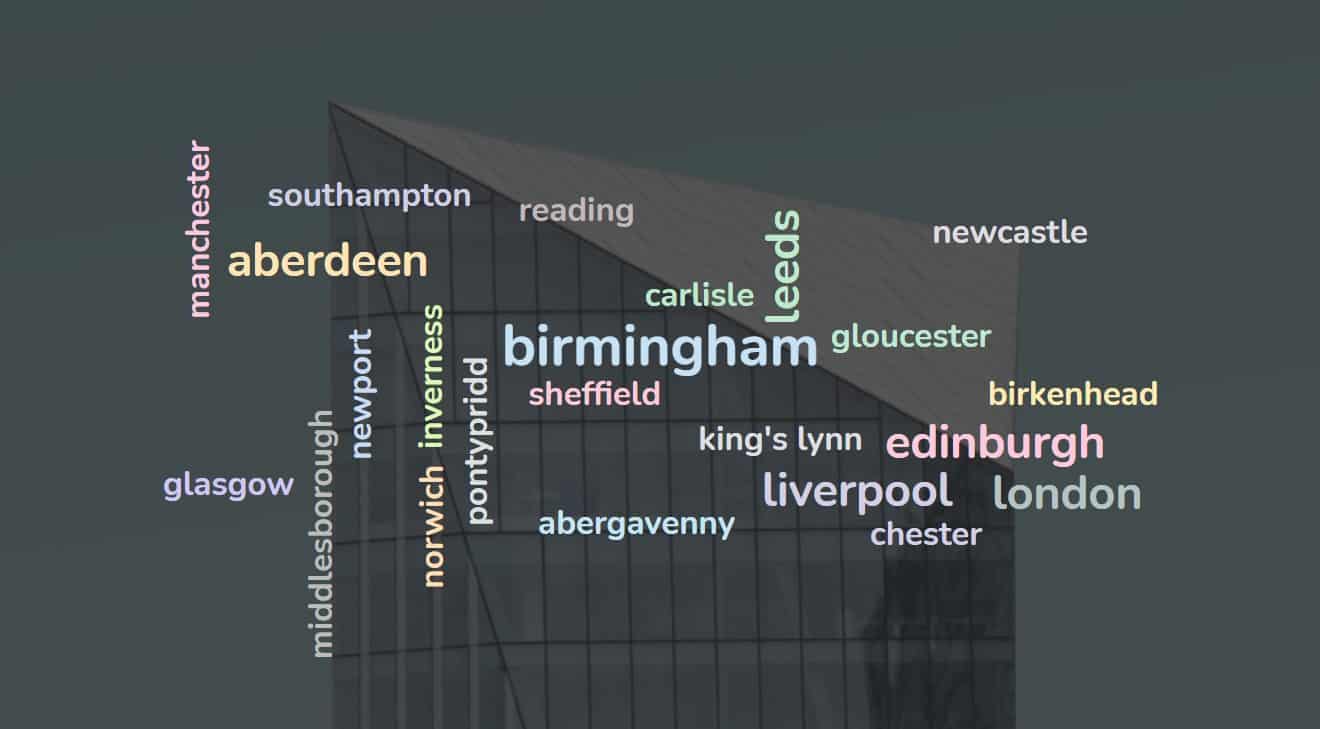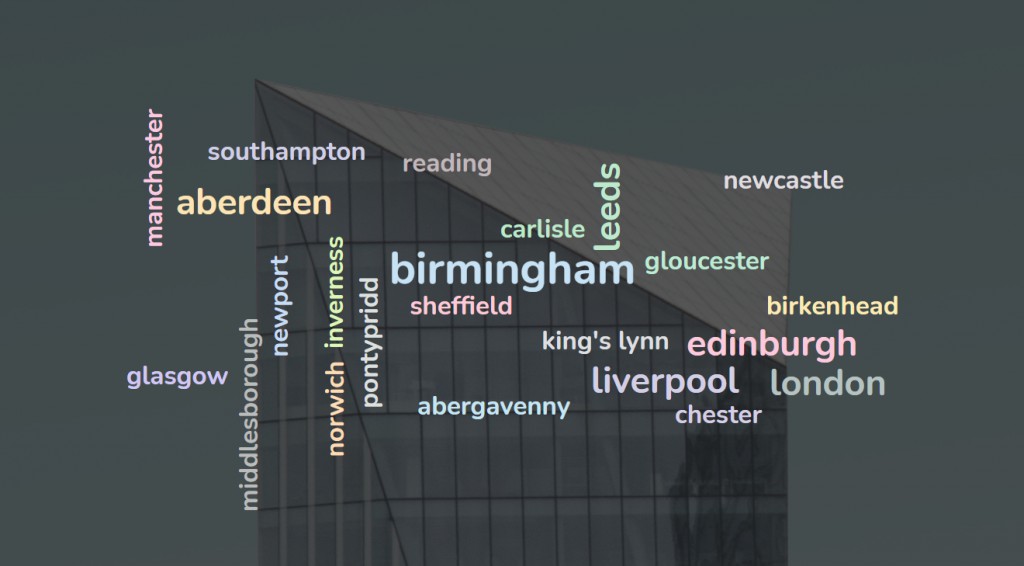 Here, we asked 23 participants in a virtual meeting the question 'Which city are you tuning in from?'
Of all 23 responses, the most popular response is 'Birmingham', so it is the biggest word and sits in the centre of the cloud.
The next most popular responses are smaller. 'Aberdeen', 'Leeds', 'Edinburgh', 'Liverpool' and 'London' appear at the same size because all five responses were submitted the same number of times.Check out 101 more word cloud examples!
More Stuff You Can Do with the AhaSlides Word Cloud
TAs one of the best collaborative word clouds, if you want an interactive tool in which your audience responds live, you can try the AhaSlides live word cloud generator.
Among AhaSlides' current 20 slide types, the interactive word cloud is one of easiest slides to set up and gather live responses in a visual fashion. It can enliven any of your meetings, lessons, interactive presentations, webinars and so much more.
Here's how you can customise your word cloud to make it yours.
1. Set a time limit
If you're pressed for time, you can set a time limit and have participants submit their words within a certain number of seconds or minutes.
2. Hide results
To avoid copying or bias, you can hide people's responses from the screen while others are still submitting theirs. The word cloud won't appear until everyone has sent in their entries.
3. Lock submissions
Some presenters want to have a few minutes to introduce the question, context or purpose of the word cloud before participants send their answers. In that case, try lock submissions. Once you're done introducing the question, you can open the submissions.
4. Allow participants to submit more than once
Let everyone submit as many answers as they want into the word cloud.
5. Profanity filter
It's hard to keep track of all answers and remove all unwanted words before they're shown on the big screen. The profanity filter can help automatically hide inappropriate words on the cloud.
6. Change background
AhaSlides provide you with six different themes that are ready for use. Otherwise, you can change the background colour, add your own image and can even adjust background visibility however you want.
7. Add audio
Jazz up your word cloud with some music! Add a catchy tune to your word cloud that plays from your laptop and your participants' phones while submissions are flying in!
Using a live word cloud generator is super…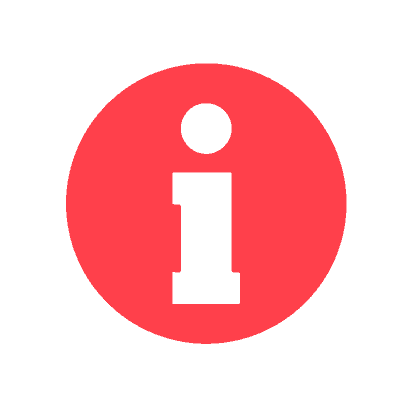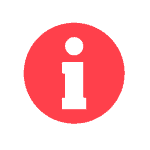 Quick, concise and informative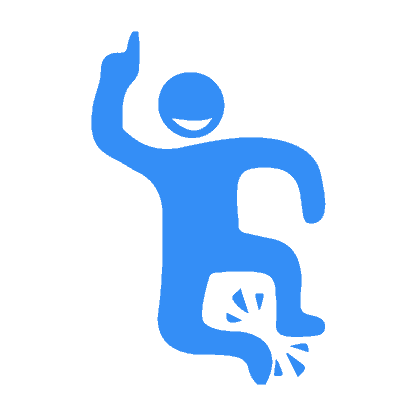 Vibrant, exciting and emotional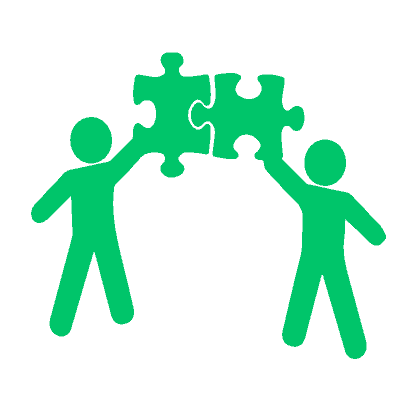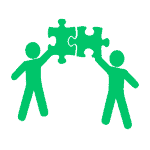 Personal and engaging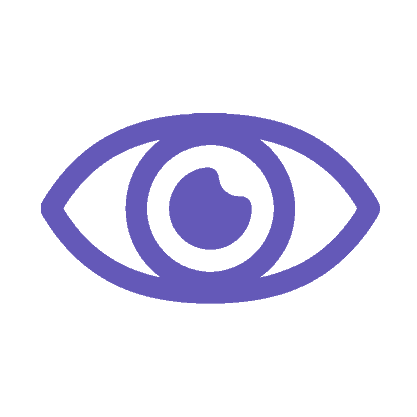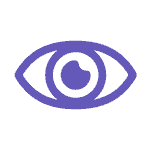 All about visual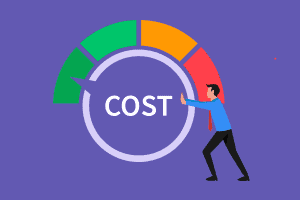 It's cost effective
Make no bones about it; professional polling and surveying software can be expensive, and paying a monthly subscription for occasional presentations can be a big waste of money. On AhaSlides you can poll up to 7 participants for free or get a larger one-time plan from just $2.95.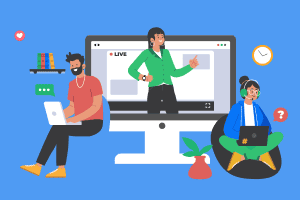 It works online and offline…
Wherever there's an internet connection, your audience can join your word cloud. Host an in-person, remote or hybrid word cloud that anyone can contribute to, wherever they are.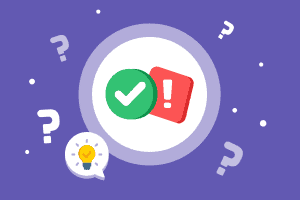 It's super versatile…
No matter the occasion, a live word cloud generator gives you the chance to ask anyone anything. They can be used for gathering opinions, voting, checking understanding or even games. For teachers, trainers, and quiz masters especially, they're the ultimate sidekick.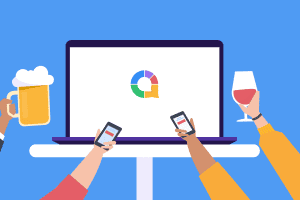 Highly convenient for your audience
Another fair assumption to make – almost all members of your audience will have a smartphone. Modern presentation tech utilises this well, and lets your audience have input from anywhere using their own devices.
How to Use The Free AhaSlides Live Word Cloud Generator
Here's how you can make a word collage and set up your live interactive word cloud generator for 100% free.
Create an AhaSlides account

Create a presentation with your first interactive word cloud! Click here to sign up for AhaSlides account!

Create a word cloud

Click 'new presentation' and select 'Word Cloud'.

Set up your live word cloud

Write your word cloud question. Customise with any of the 6 settings on the slide.

Style your live word cloud

In the 'background' tab, change the text colour and overlay.

Invite participants to join

Share your presentation's unique QR or join code with your audience. They use their phones to join your live word cloud.

Watch the responses roll in!

Participants send their entries into your live word cloud, which are updated in real-time on the screen.
Bonus 💡 Try out a word cloud template without signing up! Click here to give AhaSlides' live word cloud generator a test run, with your audience of up to 7 participants, before signing up for a free account.
Live Word Cloud Generator with Other Tools
Zoom Word Cloud
A Zoom word cloud can help get people attentive and listening during online meetings and lessons. It can set your virtual event apart from those virtual monologues we've all come to loathe. You can use AhaSlides in a Zoom meeting in 4 simple steps to setting up your own Zoom word cloud.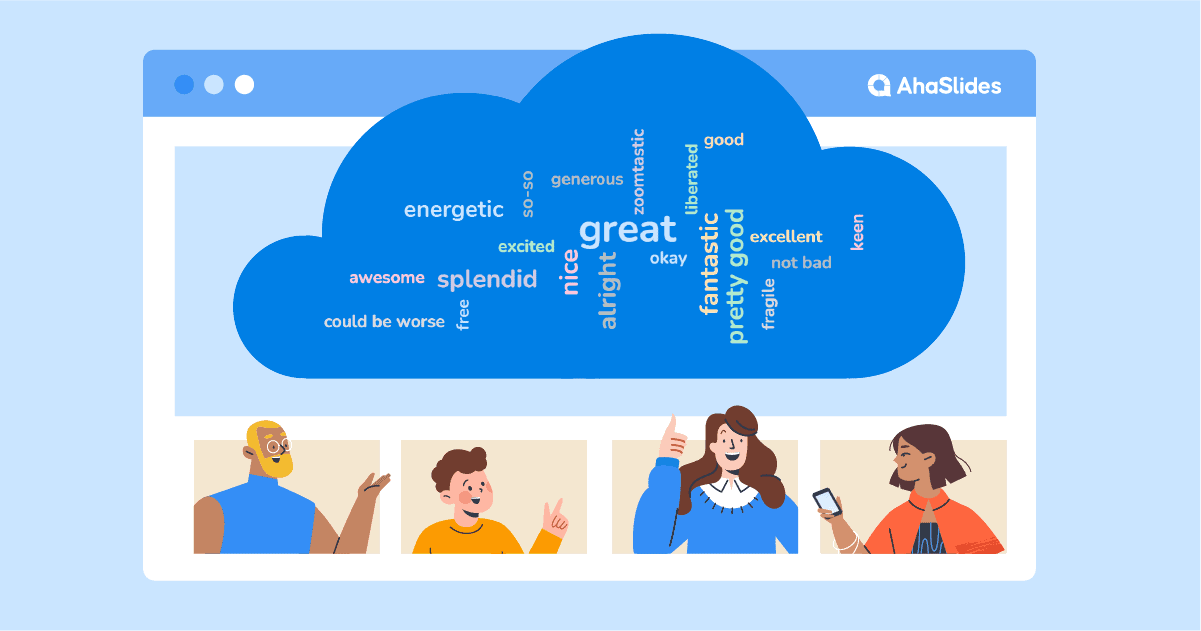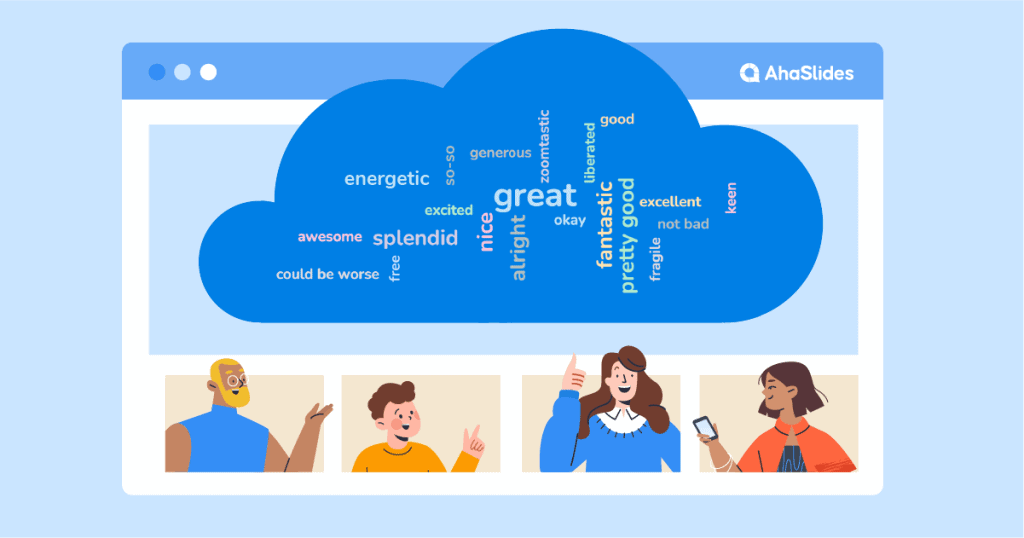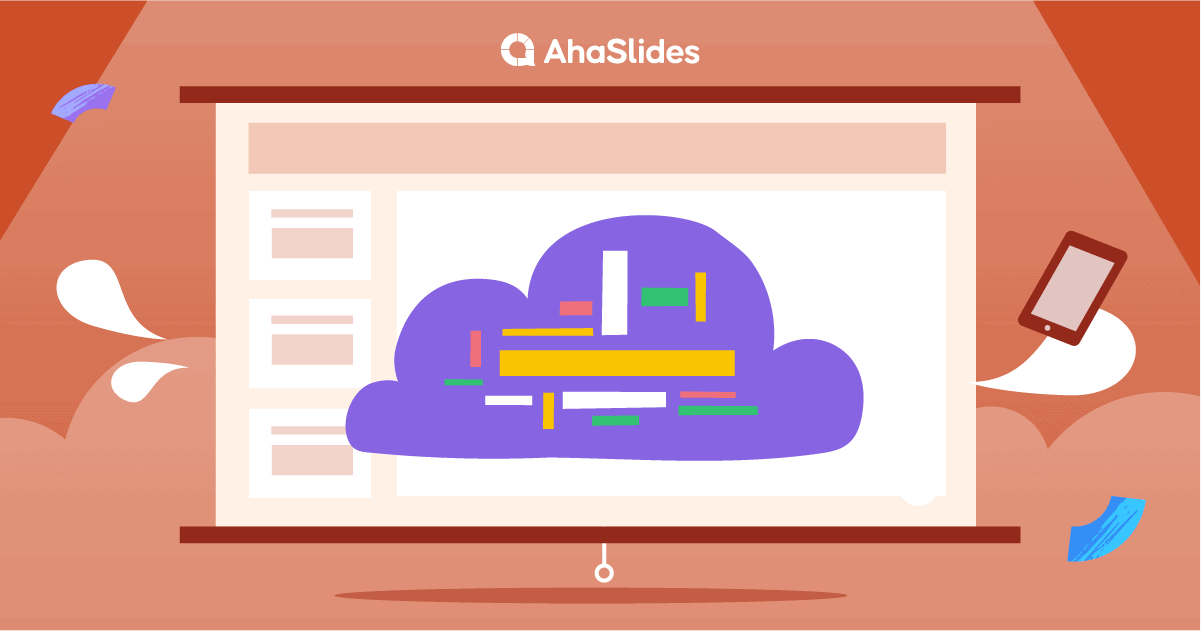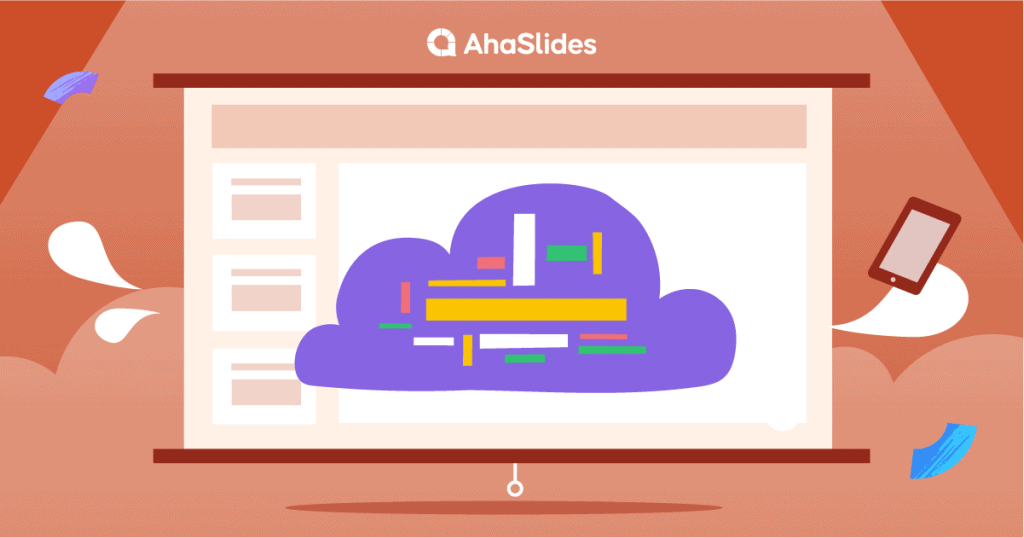 Powerpoint Word Cloud
PowerPoint is by far the most popular presentation tool on the planet, but it misses that engaging kick of interactivity with the audience. You can use AhaSlides to set up a PowerPoint word cloud in no time at all.
I love that students can answer anonymously on AhaSlides, so we do silly poll questions and serious questions. It was great for Zoom learning and also in person!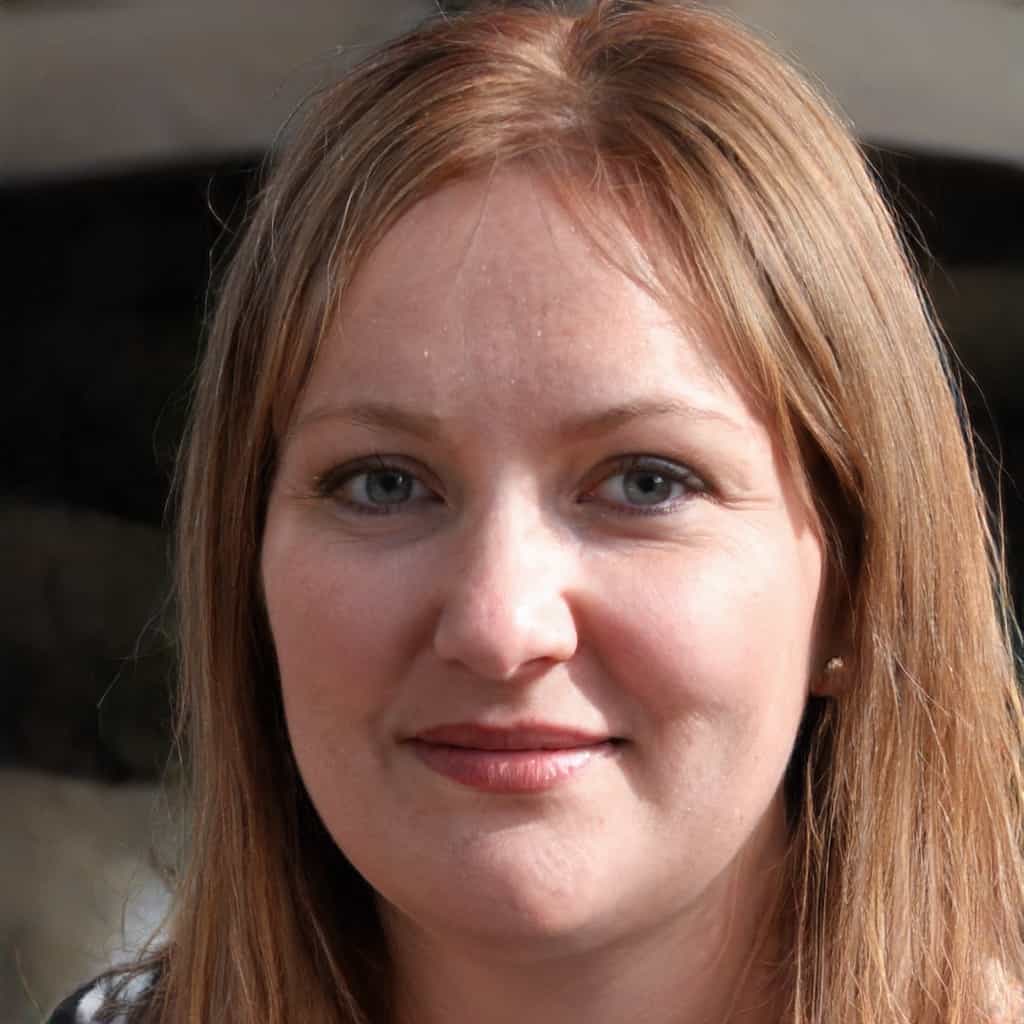 Rachel R.
Dean of Social Studies
AhaSlides Live Word Cloud Generator has helped me a lot in my presentations and with my team. The biggest thing is that I've been happy with the interaction between me and my audience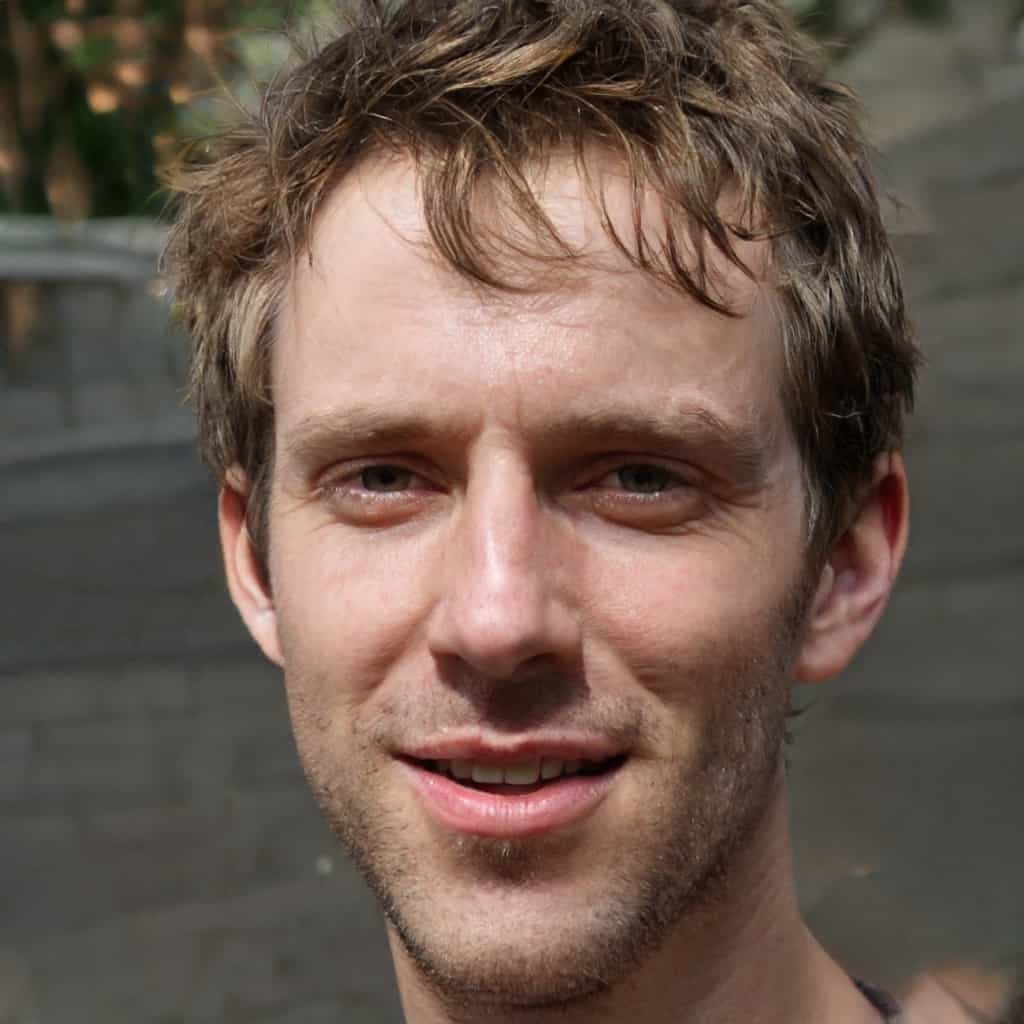 I liked that AhaSlides was easy to use and the options for questions was great. I was able to use it for a virtual retreat and it worked wonders. I loved that I was able to edit my background.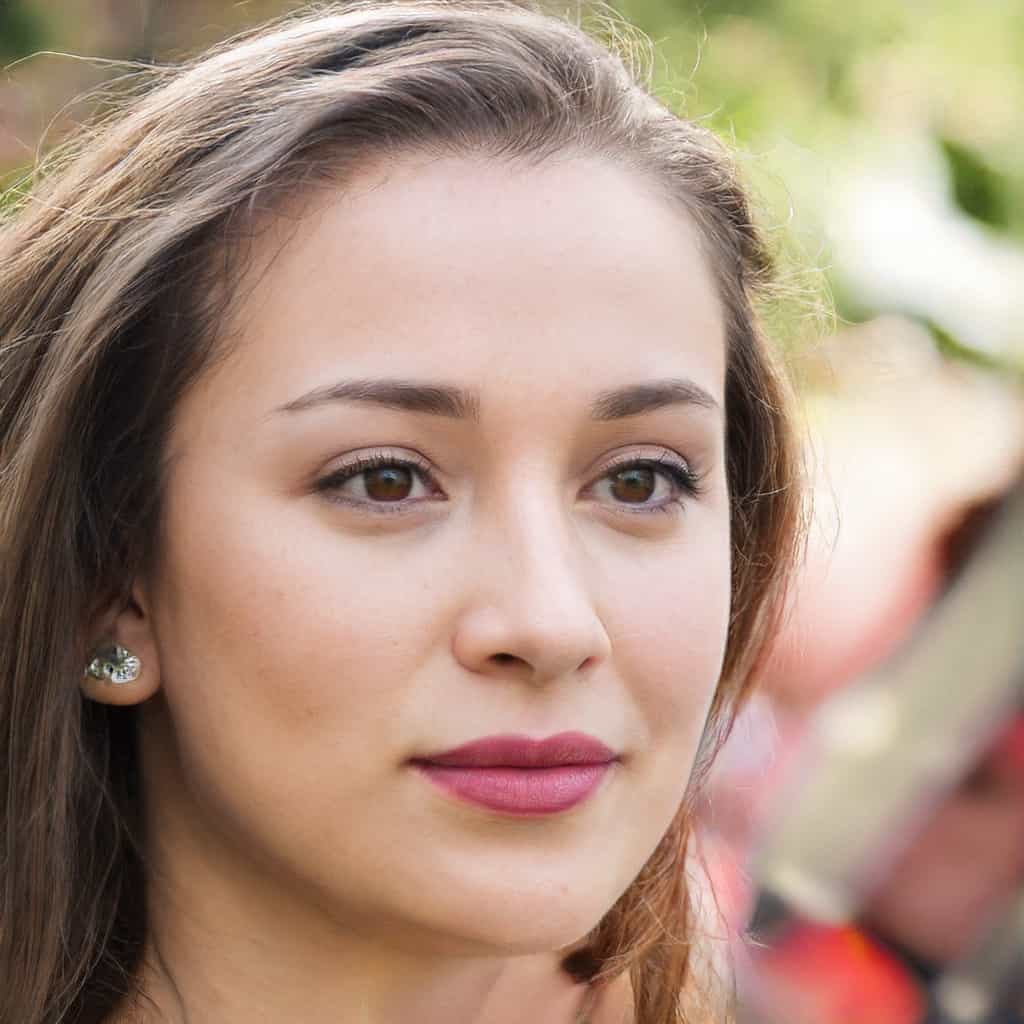 See our comparison of online word cloud generators below or click here to make a live word cloud right now!
The Best Free Collaborative Word Cloud Generator
Below we've compared five of the most popular live word cloud generators and word collage makers around. These tools are also known as word bubble generators and word collage makers.
See our comparison of online word cloud generators or click here to make a live word cloud right now!
AhaSlides
Mentimeter
Slido
Poll Everywhere
Kahoot!
Free?
✅
✅
✅
✅
❌
Limit per Event
None
2
5
None
None (with paid account)
Settings
Multiple submissions,
Profanity filter,
Hide submissions,
Stop submissions,
Time limit.
Multiple submissions,
Stop submissions,
Hide submissions.
Multiple submissions, Profanity filter, Character limit.
Multiple submissions,
Change answer.
Time limit.
Customisable Background?
✅
Paid only
❌
Image and font only for free.
❌
Customisable Join Code?
✅
❌
✅
❌
❌
Aesthetics
4/5
4/5
2/5
4/5
3/5
Live Word Cloud FAQ
Got questions about AhaSlides' live word cloud? The FAQ below answers the most common queries. If your question wasn't answered here, click the blue button in the bottom-right corner to live chat with one of our team!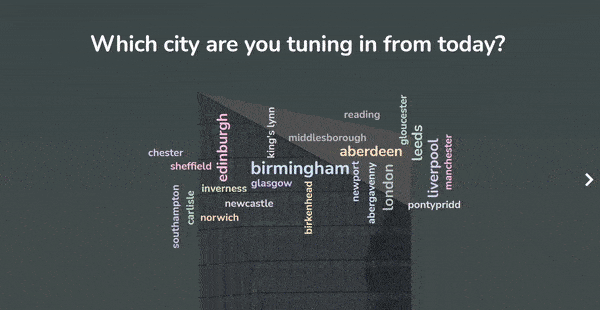 Start in seconds.
Get any of the above examples as templates. Sign up for free and take what you want from the template library!
🚀 To the clouds ☁️