Prize Wheel Spinner Online
The online Prize Wheel Spinner helps you pick the prize for your participants as a reward for classroom games, brand giveaways, or special occasions!
How to Use the Prize Wheel Spinner
Feeling lucky? Here's everything you need to know to use the prize wheel spinner online…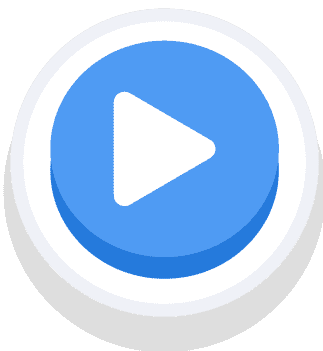 Click the big old 'play' button at the centre of the wheel above.

The wheel will spin until it stops on one random prize.

The prize it stops on will be revealed to some triumphant music.
You give the prize to the winner of your sweepstake or quiz.
Uh oh, forgot to check all the entries before you spun and now you have to buy your winner a MacBook? You should gave added and removed entries yourself first! Here's how…

To add an entry – In the table to the left of the column, use the box labelled 'Add a new entry' to type in your prize offers.
To delete an entry – Hover over the name of the prizes you don't want to be giving out and click the bin icon to the right.
Lastly, you can choose to start your wheel new, save it for later or share it like a prize giving pro.

New – Don't like any of our preloaded prizes? Press 'New' to reset the wheel and enter all your own entries (though you can do that on the spinner wheel).
Save – Use this wheel later by saving it to your AhaSlides account. If you don't have one yet, it's free to create!
Share – This generates a URL so you can share your wheel with others, but please be aware that this URL only points to the main spinner wheel page, where you will have to enter your own entries again.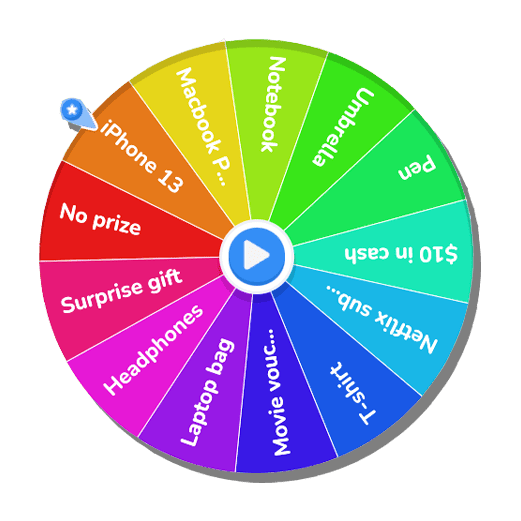 Spin for your Audience.
On AhaSlides, players can join your spin, enter their own entries into the wheel and watch the magic unfold live! Perfect for a quiz, lesson, meeting or workshop.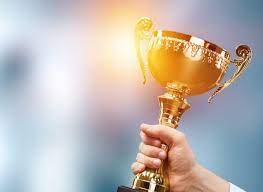 Why Use the Prize Wheel Spinner Online?
This spinning wheel to win prizes is a thrilling way for you to pick the winnings for one lucky person!
No matter whether you're a brand, quiz master, teacher or team leader, the spinning game show wheel adds a huge amount of excitement to your event and ensures all eyes are on you and your message.
When to Use the Prize Wheel Spinner
The online prize wheel spinner shines when you need to decide what gifts to give away. But when and where to use it? Check out some of the use cases for this wheel below…
Brand giveaways – Get maximum engagement by spinning this wheel live in front of your audience.
Christmas wheel spinner – The best way to avoid a disappointed face when your family members don't like your present. Let fate decide for them 😈
Wedding wheel spinner – Shower the newlyweds with your love. Whether it's a brand-new porcelain dish set or a cute apron, they will certainly appreciate it.
Classroom games wheel spinner – Encourage your students to play to their hearts' content by letting them spin the prize wheel.
Wanna Make it Interactive?
Let your participants add their own entries to the wheel for free! Find out how…
Try Other Wheels!
We've got heaps of other wheels for other occasions – check out a few of them out here! 👇
Or, get more Prize Wheel Templates with AhaSlides!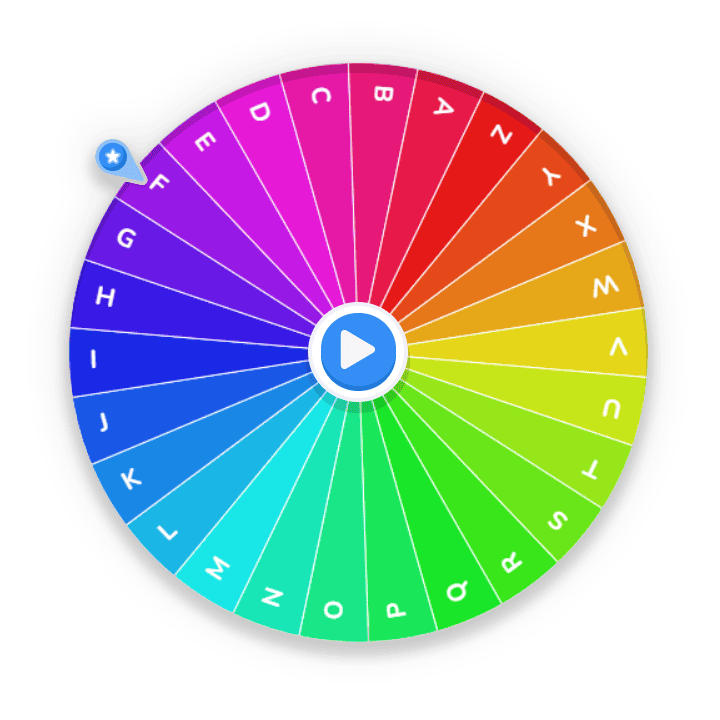 Yes or No Wheel
Let the Yes or No Wheel decide your fate! Whatever decisions you need to make, this random picker wheel will make it an even 50-50 for you…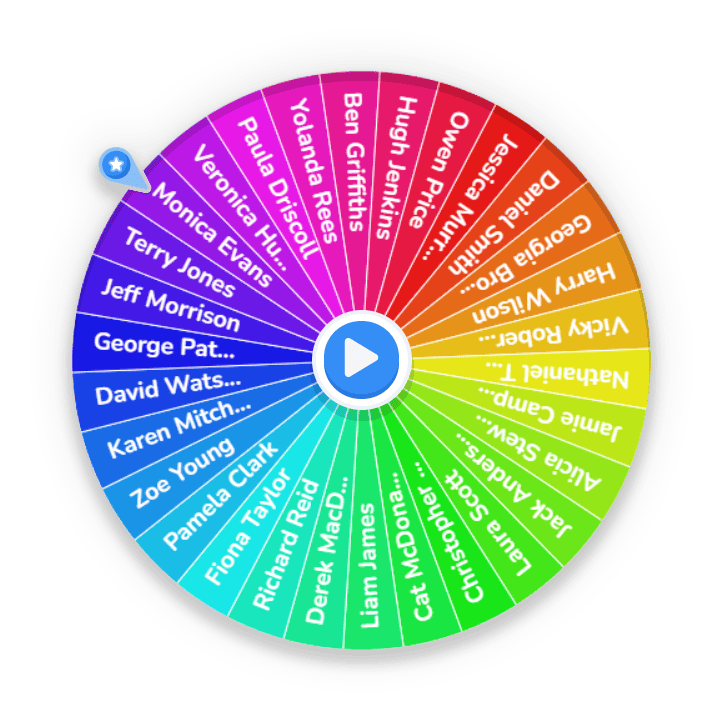 Random Name Wheel
Got a new baby that needs naming? How does Jeff Morrison sound? Don't like it? Spin the wheel and find another one!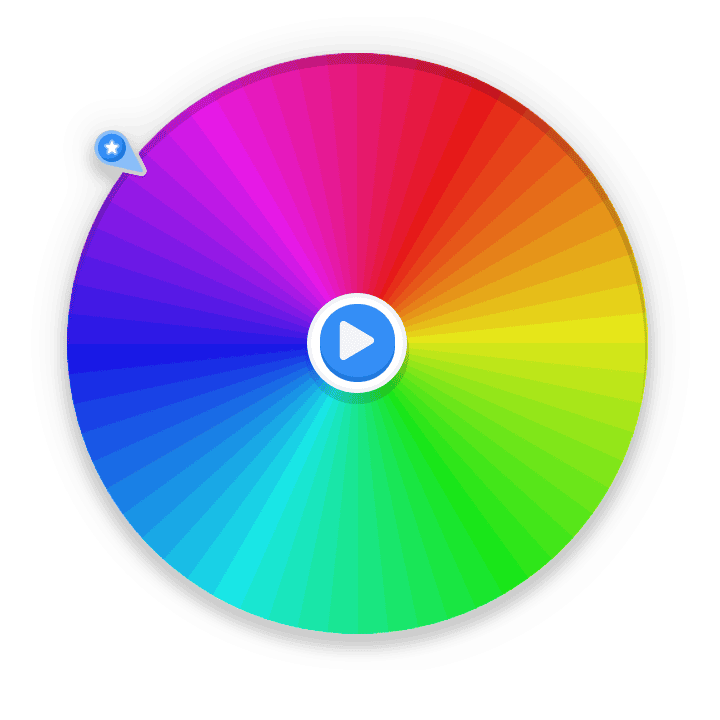 Number Wheel Generator
Number Wheel Generator lets you spin random numbers for the lottery, contests or bingo nights! Test your luck. Find out if the odds be ever in your favour