"Before AhaSlides, I was an ESL teacher in Vietnam; I'd been teaching for about three years but decided I was ready for a change."
From being a full-time vagrant to an ESL teacher and then Content Lead, the career path of Lawrence has been an interesting one. He has lived in the UK, Australia and New Zealand for most of his adult life, saving money to travel around Europe and Asia before settling down in Vietnam.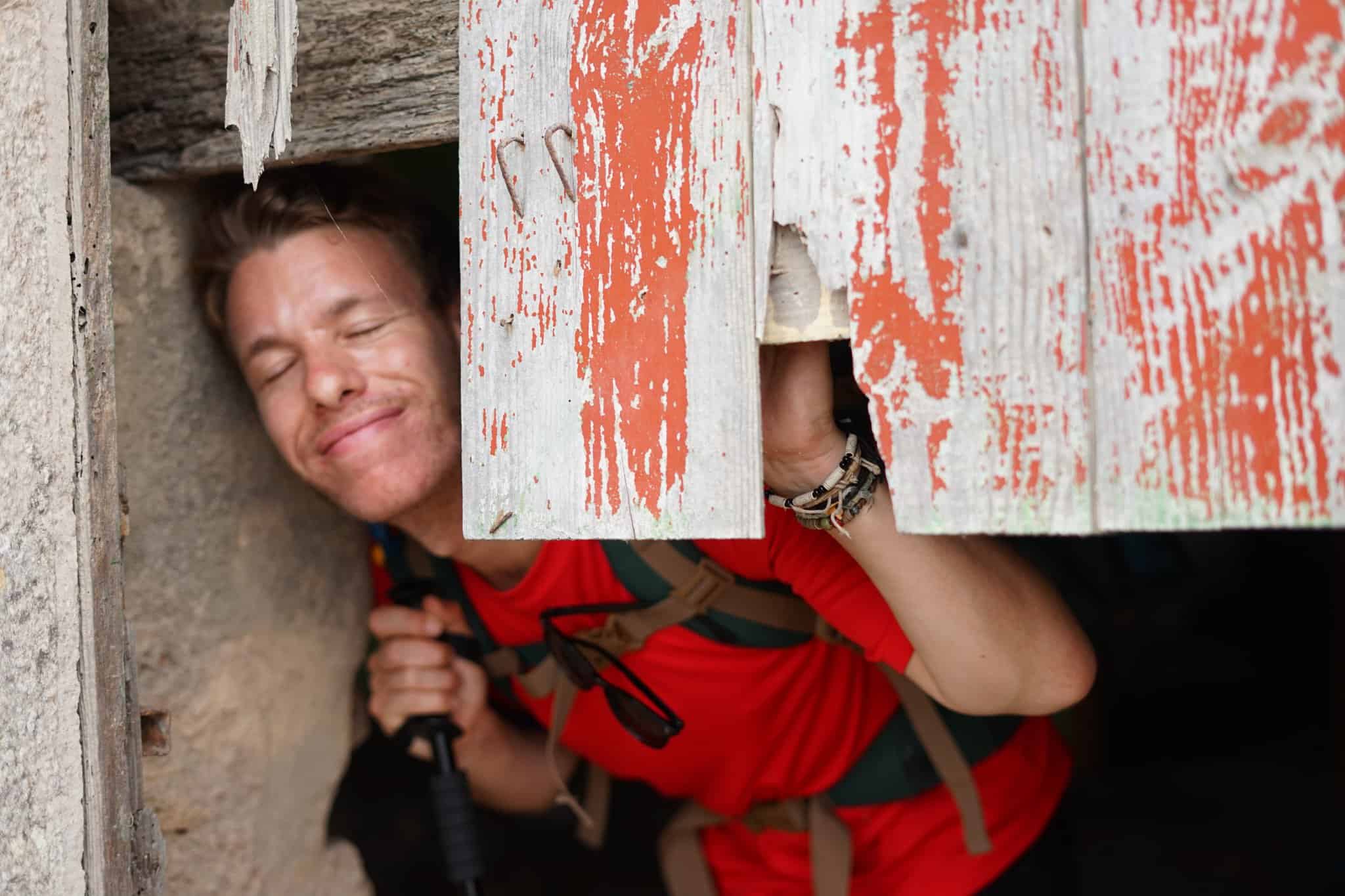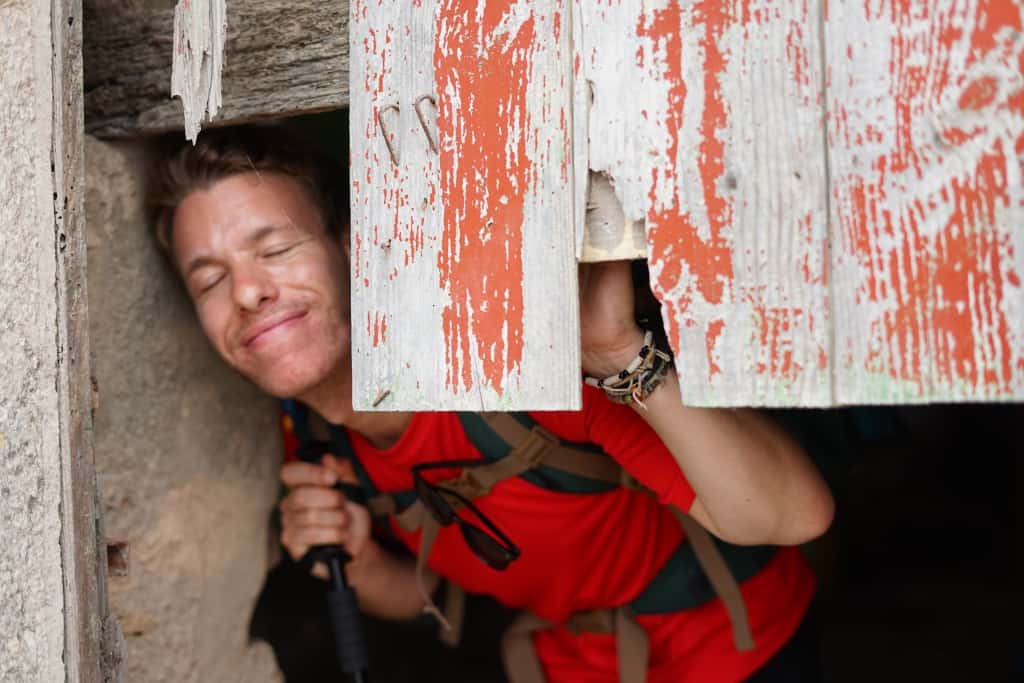 Even though he had previously worked as a writer for a SaaS organisation, shifting to a full-time content writing role was not initially part of Lawrence's career plan.
In 2020, he was in Italy due to the pandemic lockdown, and he learned about AhaSlides through Facebook. He applied for the job, started working remotely, and later moved to Hanoi to join the team in the office.
I loved that it was a startup and a small team, and at that time, every member was doing a bit of everything, not just one role. I was working on so many different things I'd never tried before.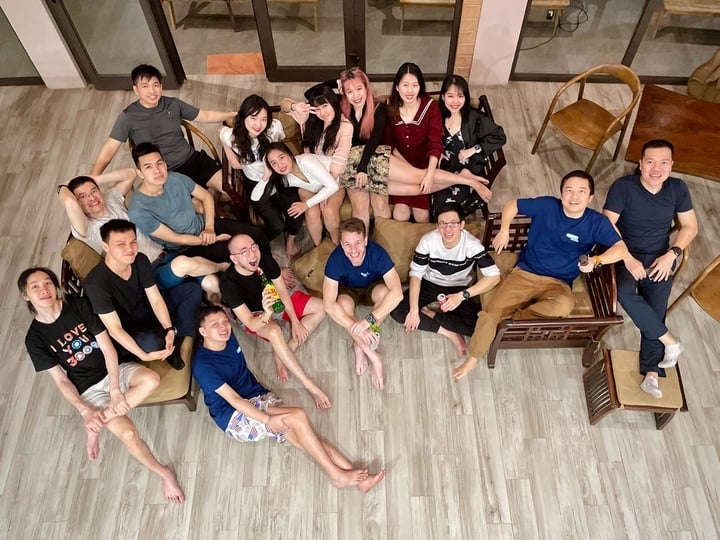 As the team is always growing, Lawrence plans to keep working with a diverse group of team members and learn from each other about culture, food and life.
Alright! You want to know the interesting stuff about our Content Lead, right? Here it goes…
We asked what skills he has outside of work, and he said, " I don't have a great trove of skills outside of work, but I'd like to think I'm very good at not thinking about anything. I love to hike long distances and just turn my brain off for weeks at a time."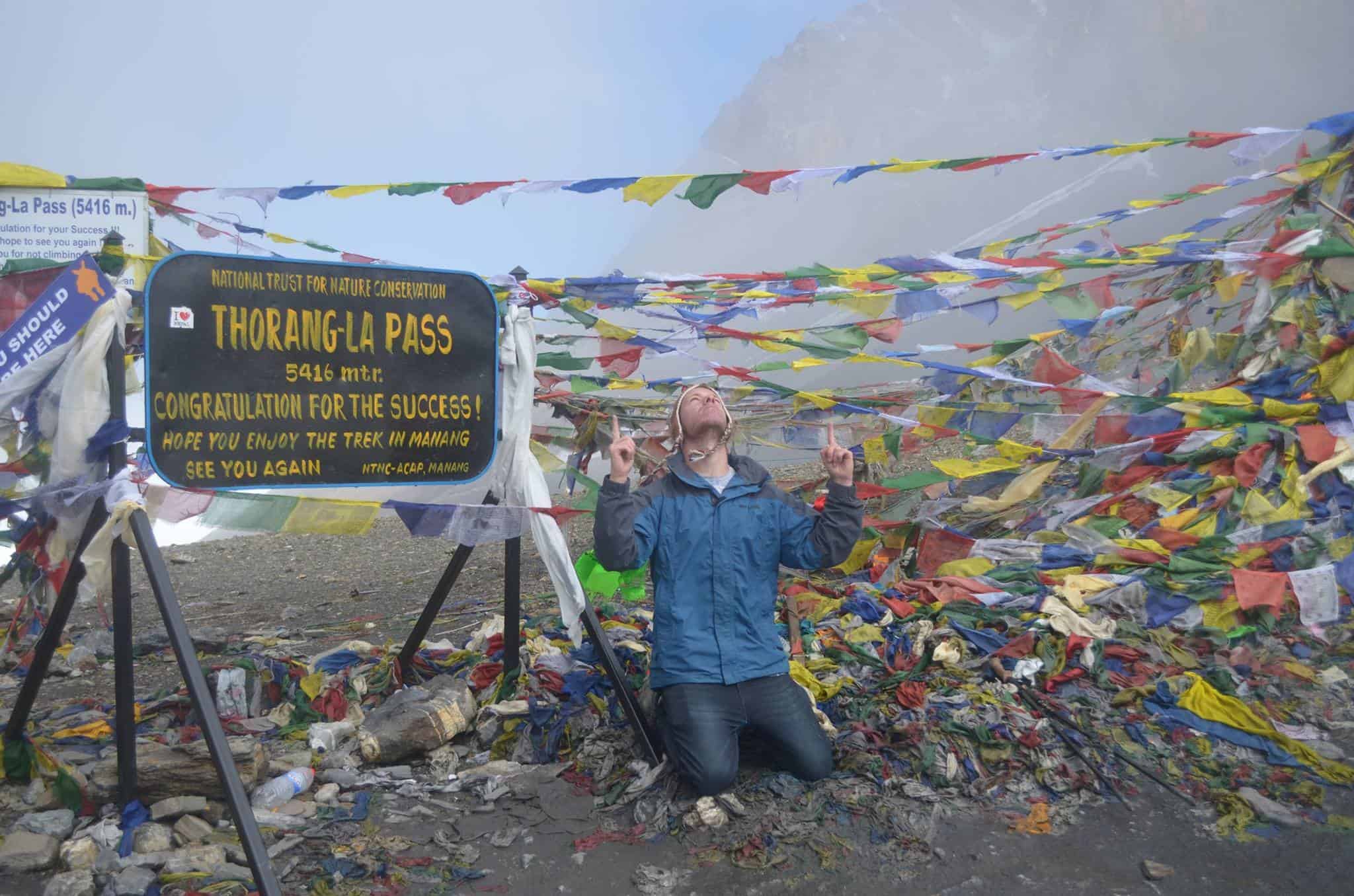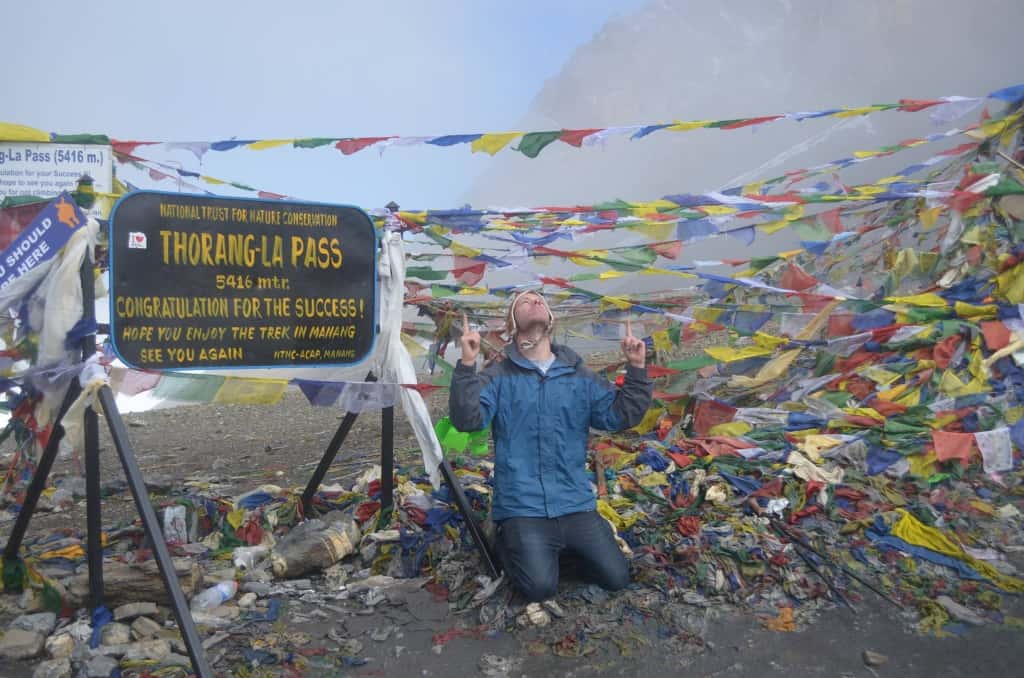 Yea! We agree. That's indeed a great skill to have! 😂
Lawrence also loves travelling, football, drumming, photography, hiking, writing and "watching far too much YouTube". (We wonder, will we get a travel channel from him at some point? 🤔)
We asked him a couple of questions and here's what he had to say.
What are your pet peeves? Probably too many to mention, to be honest! I'm working on being more positive, so I'm just going to keep it to one – people who drive through red lights at intersections and slow down dozens of people just because they want to save 20 seconds off their journey. That happens a lot in Vietnam.
Favourites and more:

What is your favourite book? – Perfume by Patrick Süskind
Who is your celebrity crush? – Stephanie Beatriz
Which is your favourite movie? – City of God (2002)
Who's your favourite musician?– This changes constantly, but right now, it's Snarky Puppy (their drummer, Larnell Lewis, is a big inspiration for me)
What is your comfort food? – There's a dish in Vietnam called phở chiên phồng – it's fried, square noodles drenched in meat and gravy – classic comfort food.

What would you be doing if not being a Content Lead? I'd probably still be an ESL teacher if I wasn't in content, but I'd like to be either a drummer for a funk fusion band or a full-time YouTuber with a travel channel.
What would you name your autobiography if you wrote one? Probably something pretentious like Away. I'm very happy and proud to have lived abroad for close to a decade, and it's something I want to continue for the rest of my life.
If you could have a superpower, what would it be? It would certainly be time travel – I would love the opportunity to live my 20s over and over again. Maybe that makes me a pretty selfish superhero, though!