What is "Me Salva!"?
Me Salva! is one of the largest online learning startups in Brazil, with the noble goal of revolutionizing the education system in its country. The startup provides an exuberant online learning platform for high school students to prepare for ENEM, the national exam that offers a spot to the top Brazilian universities for its top scorers.
With the desire to make every of its students' dream come true, Me Salva! has been working hard to produce thousands of accessible and fun video classes, exercise, essay corrections and live classes. As of the moment, Me salva! boasts over 100 million online views and 500,000 visits every month.
But it all Started from Humble Beginnings
The story with Me Salva! began in 2011, when Miguel Andorffy, a brilliant engineering student, was giving private lessons to high school students. Due to high demands for his teaching, Miguel decided to record videos of himself solving calculus exercises. Since he was shy, Miguel only recorded his hand and the paper. And that is how Me Salva! started off.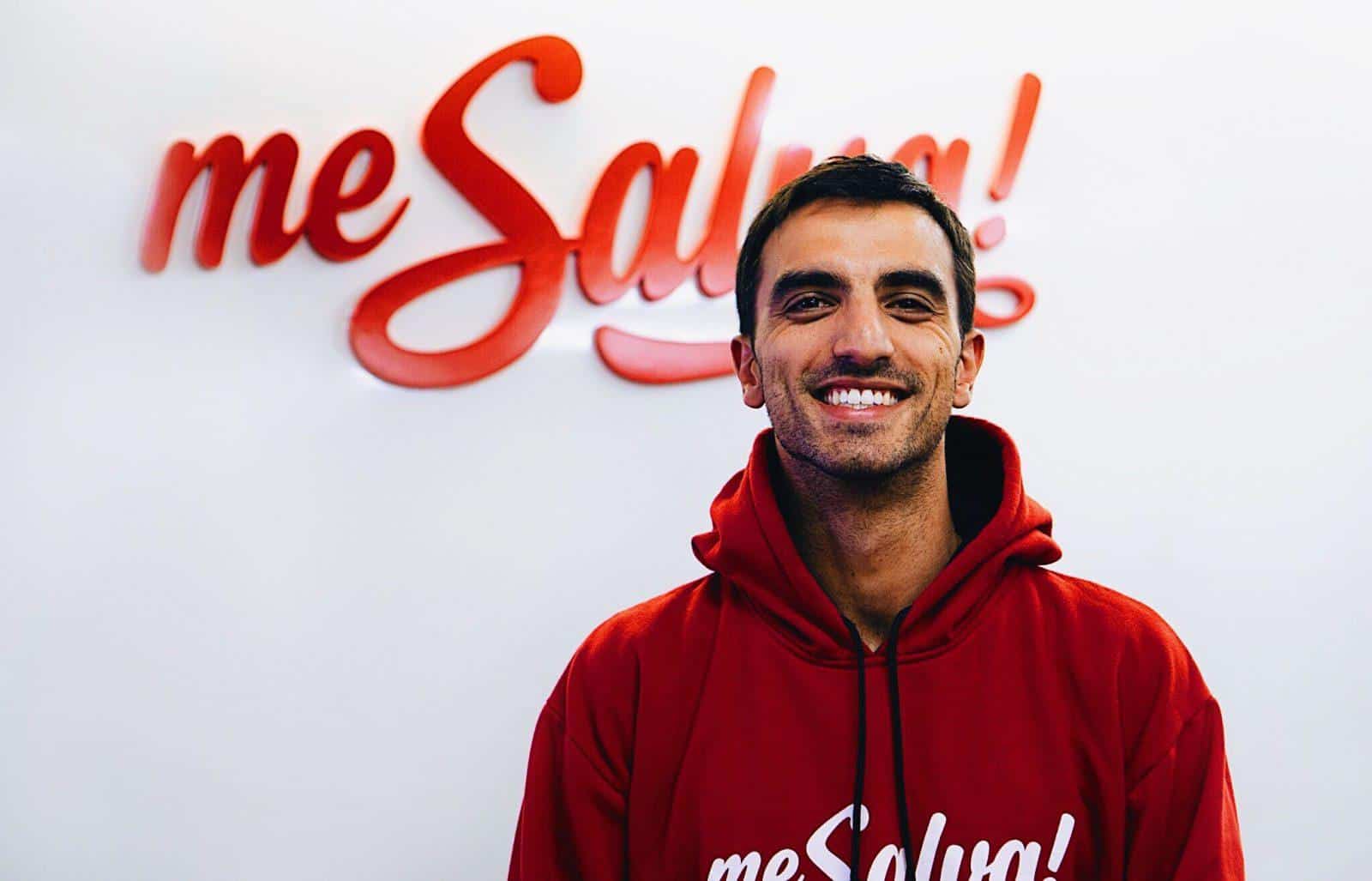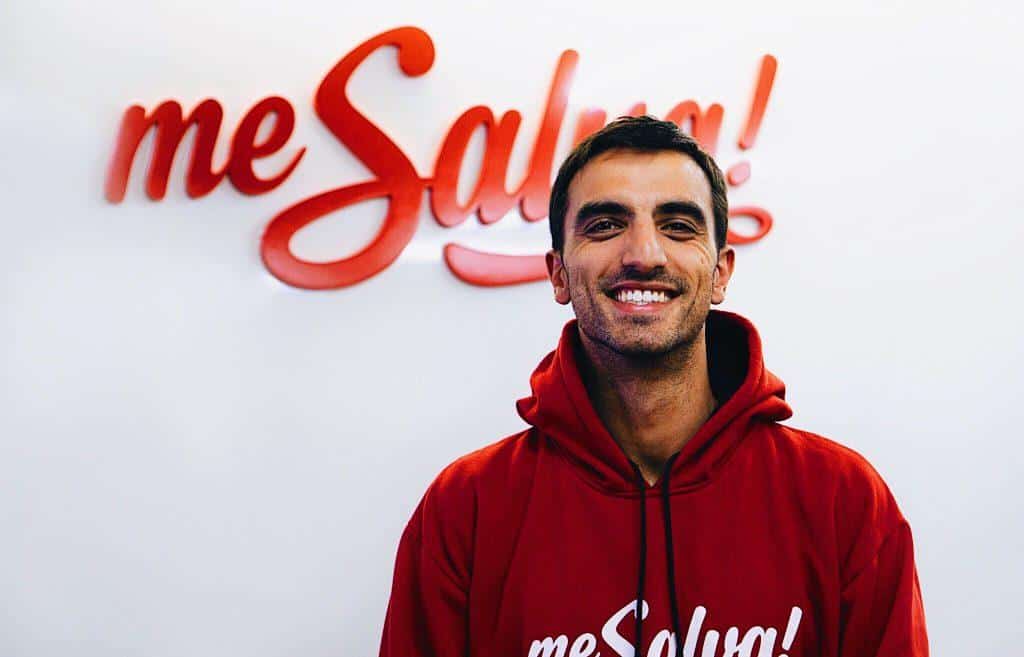 André Corleta, the learning director of Me Salva!, joined Miguel soon after and started recording videos for electrical engineering students. Since then, he has managed all the production and being responsible for the quality of the online learning platform's material.
"By that time we developed a huge entrepreneurship feeling and started dreaming about changing the reality of Brazilian education. We realized that preparing students for ENEM was the most effective way of doing that, so we started building mesalva.com from scratch", said André.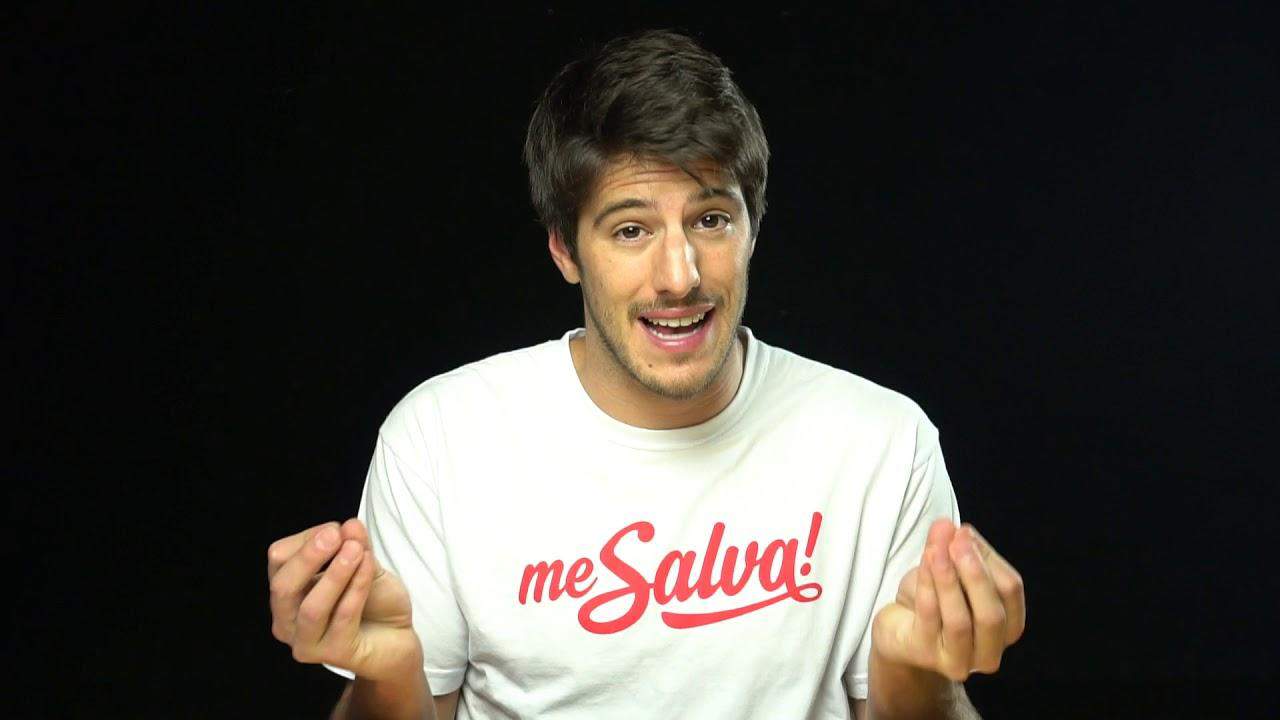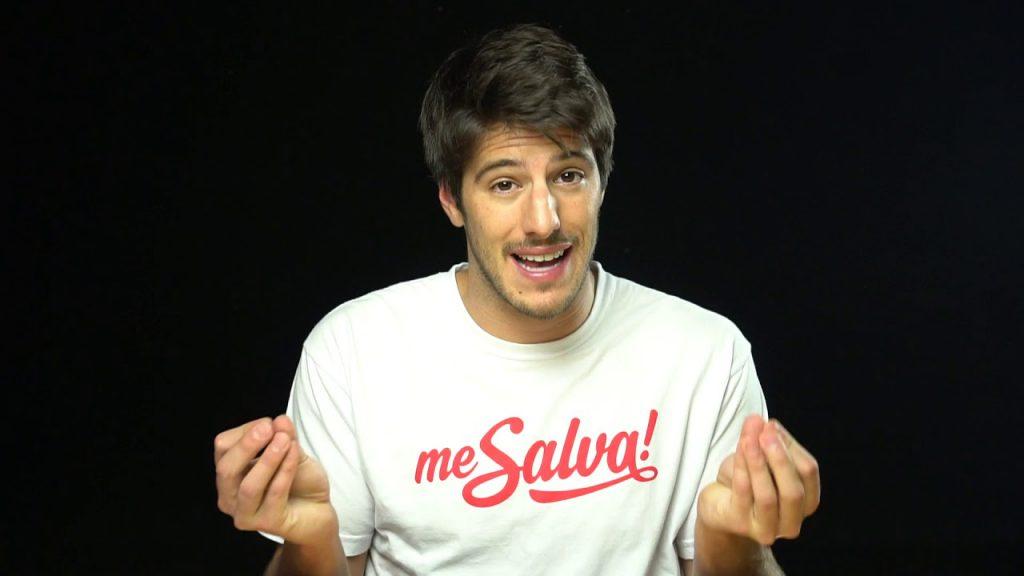 Now, after almost 10 years of hard work and dedication, the initiative has gone through 2 rounds of venture capital funding, provided guidance to more than 20 million young people in Brazil, and will continue to make impacts to the country's education system.
The Future of Education is Online Learning
Me Salva! helps students by always putting them first. It means that each student would receive a highly personalized content for their own needs and ability.
"A student will input their goals and their schedule on the platform and we deliver a study plan with everything he must study and when, until the exam arrives."
This is something that a traditional classroom setting could never offer to their students.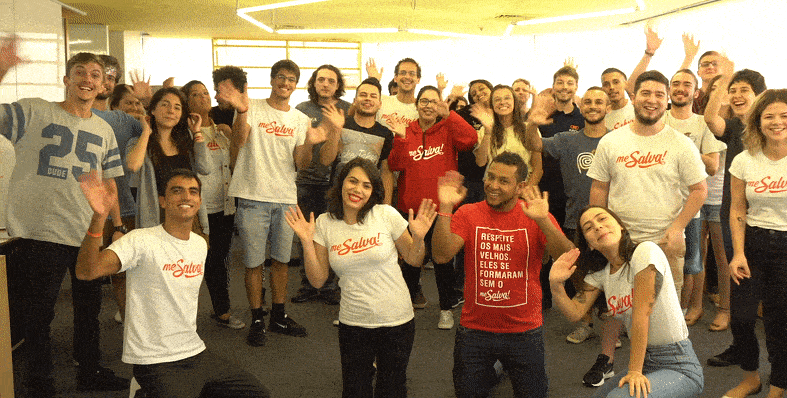 The success of Me Salva! is clearly demonstrated through the number of people subscribing to their online teaching videos. On their YouTube channel, the online learning platform has cultivated an enormous 2 million subscribers.
André attributes their popularity and success "to a lot of hard work, incredible teachers and content. We try to think about online education not only as an extension of offline studying, but as a genuine online learning experience."
For teachers and educators wanting to teach their students online, André advices them to "start small, dream big and believe in yourself. Teaching online is one necessary mentality shift and the world is realizing the potential of it at this time more than ever in history."
AhaSlides is Glad to be a Part of Me Salva!'s Journey to Better the Education in Brazil.
In the quest to make their online teachings for interactive, Me Salva!'s team tumbled upon AhaSlides. Me Salva! has been one of AhaSlides' most early adopters, even when the product is still in the embryonic stage. Since then, we have built a close relationship to improve the experience of online lectures and classrooms.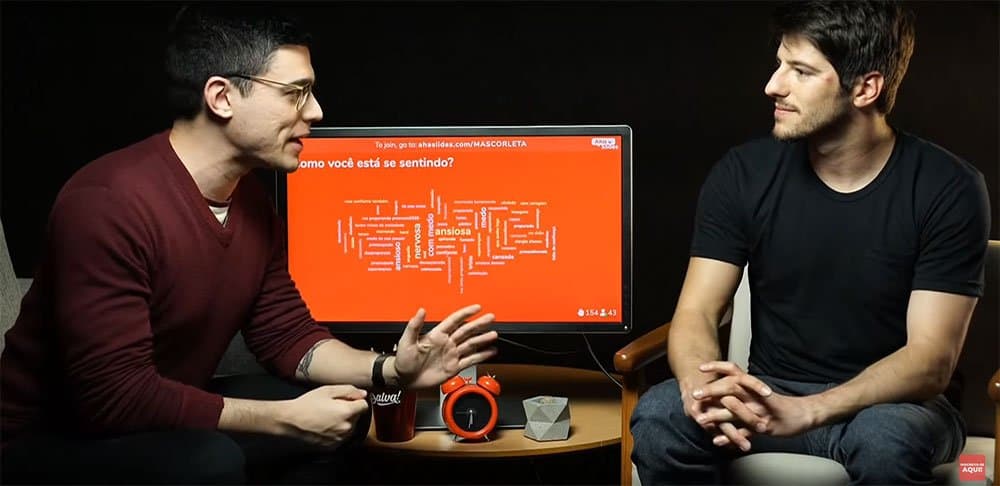 Commenting on AhaSlides, André said: "AhaSlides seemed like a good option for the beautiful design and features it offered. It was very pleasantly that we realized that not only had we acquired a great product, but we also had real partners overseas that also wanted to change the way lectures were conducted nowadays. Our relation with the AhaSlides team is great, you guys have always been very supportive and therefore we are very grateful."
The AhaSlides team has learned valuable lessons from Me Salva! too. As Dave Bui, AhaSlides' CEO said: "Me Salva! was one of our early adopters. They fully utilized our platform's features and even showed us new possibilities that we had not thought of. Their amazing e-learning channel on YouTube has been a source of inspiration for us. It's a dream for tech product creators like us to have users like André and his friends."
Impact Your Students with AhaSlides
This makes AhaSlides a perfect solution teachers, educators, or anyone who wants to bring about positive impacts through online learning. With AhaSlides, not only can you create meaningful and relevant content, but you can also deliver such content to your students in an approachable and interactive way.