In the era where the mentality of customers is changing more rapidly than ever, you can't just throw a product out and expect it to capture their interest for a long time.
That's where surveys come in to help you gain more understanding about the customers' attitudes and opinions.
Let's figure out the subtle shifts from 1 to 5👇
Table of Contents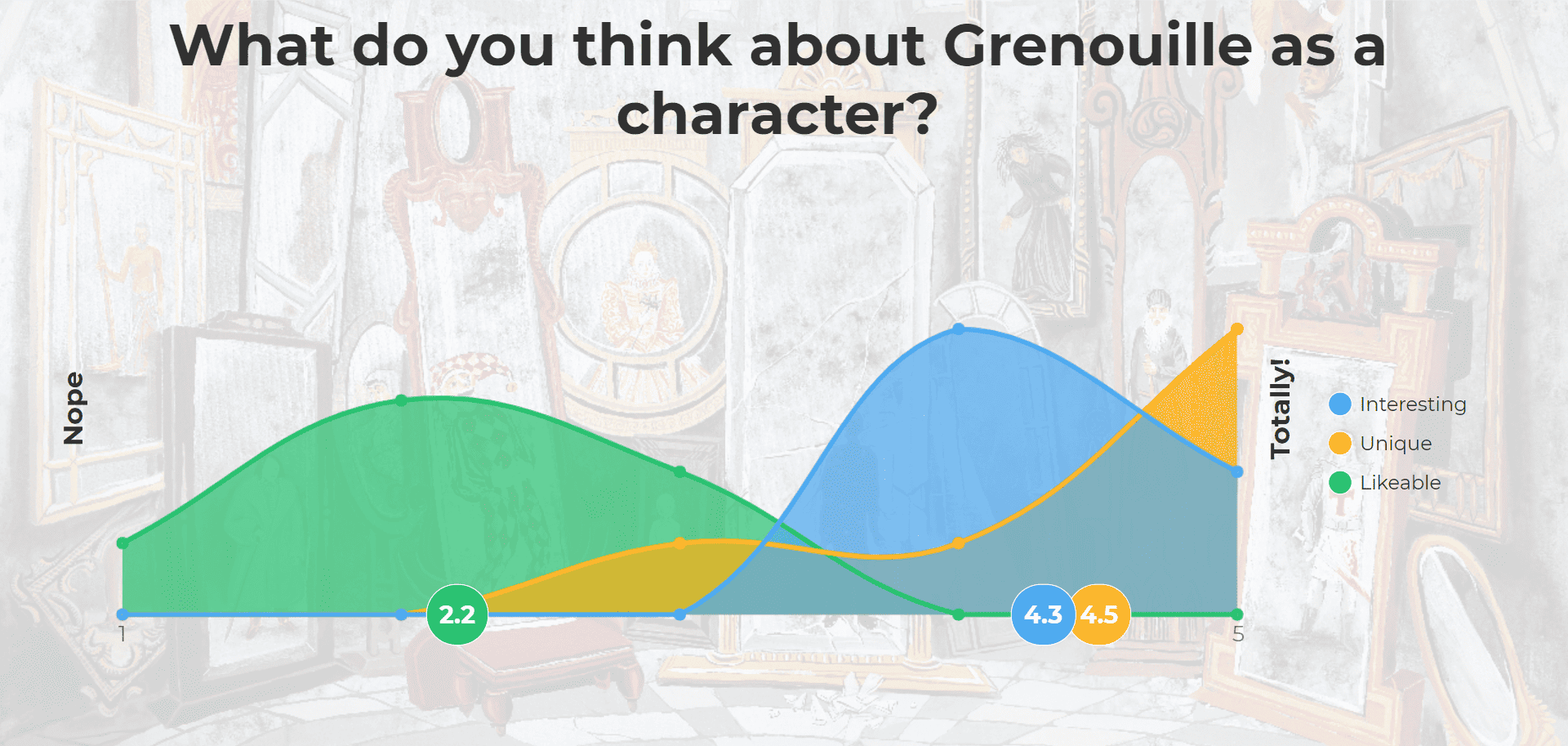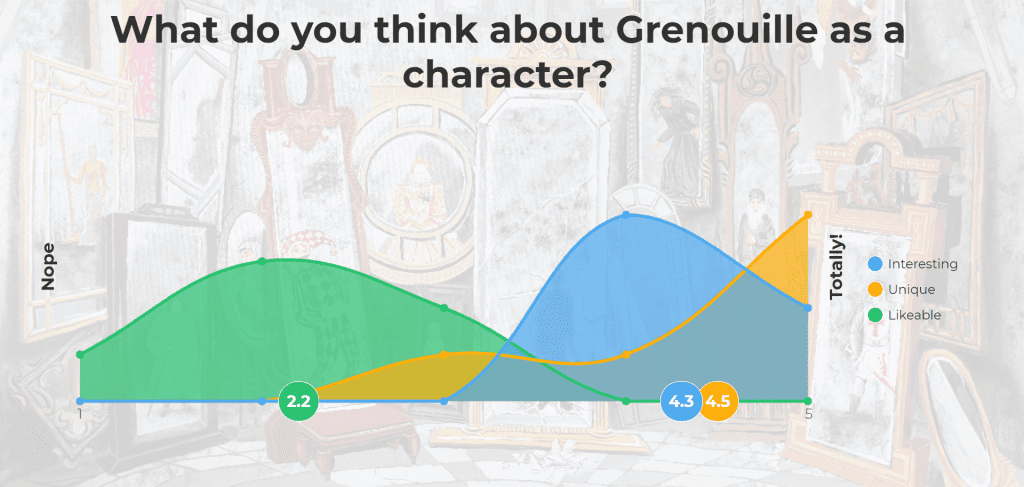 More Tips with AhaSlides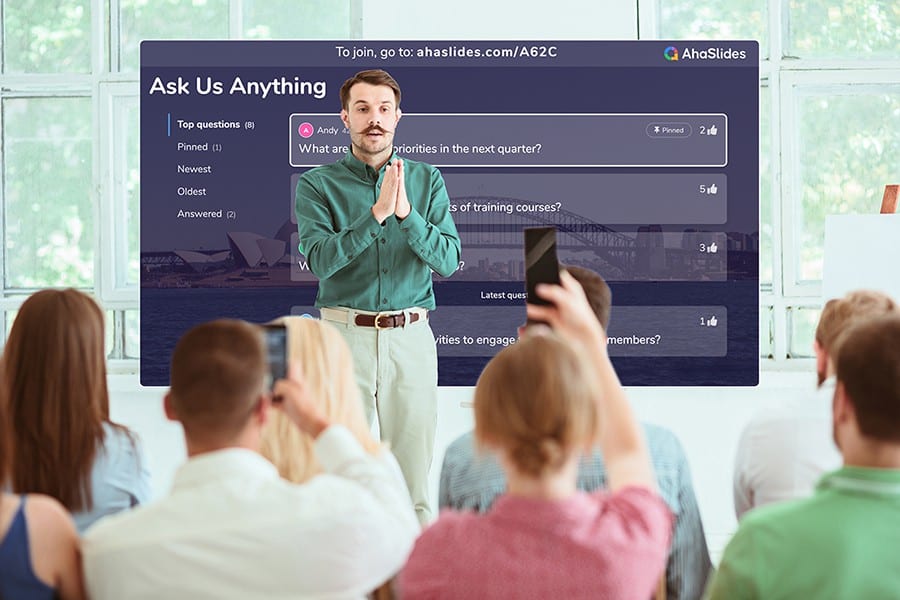 Create Likert Scale Surveys For Free
AhaSlides' polling and scale features make it easy to understand audience's experiences.
🚀 Grab Free Quiz☁️
Likert Scale 5 Points Range Interpretation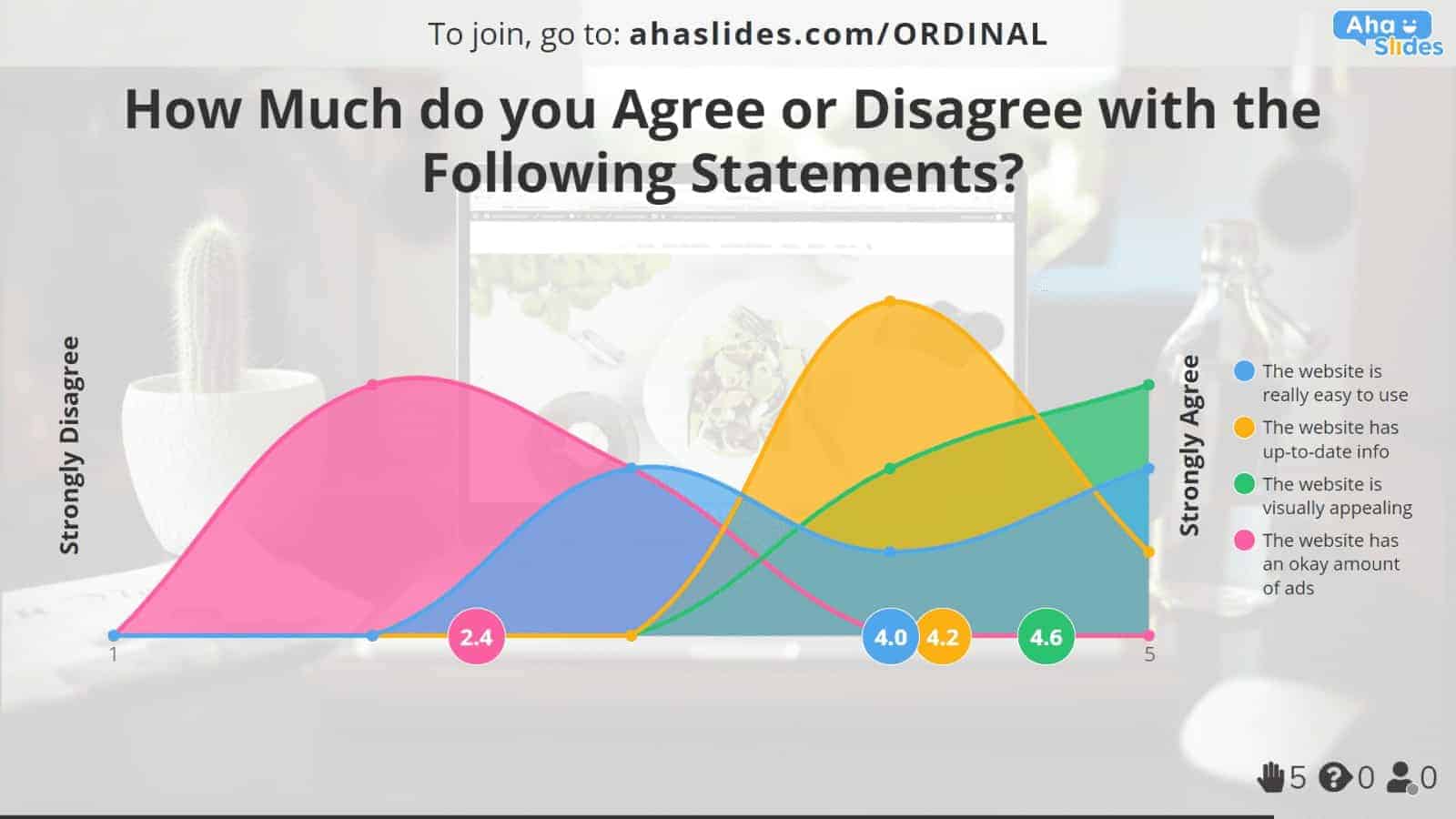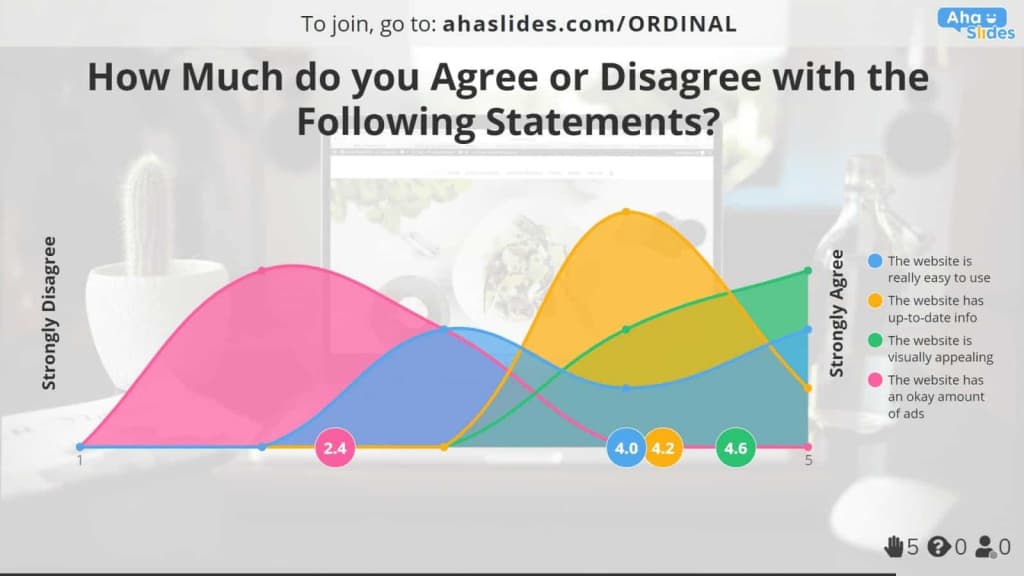 The Likert scale 5 points option is a survey scale used to assess the respondents' attitudes, interests and opinions. It's useful for getting a sense of what people think. The scale ranges can be interpreted as:
1 – Strongly Disagree
This response indicates strong disagreement with the statement. The respondent feels the statement is definitely not true or accurate.
2 – Disagree
This response reflects a general disagreement with the statement. They do not feel the statement is true or accurate.
3 – Neutral/Neither Agree nor Disagree
This response means the respondent is neutral towards the statement – they do not agree or disagree with it. It could also mean they are unsure or don't have enough information to gauge an interest.
4 – Agree
This response conveys general agreement with the statement. The respondent feels the statement is true or accurate.
5 – Strongly Agree
This response indicates strong agreement with the statement. The respondent feels the statement is absolutely true or accurate.
1 & 2 represent disagreement
3 represents a neutral or ambivalent viewpoint
4 & 5 represent agreement
The median score of 3 serves as a dividing line between agreement and disagreement. Scores above 3 tilt toward agreement and scores below 3 tilt toward disagreement.
Likert Scale 5 Points Formula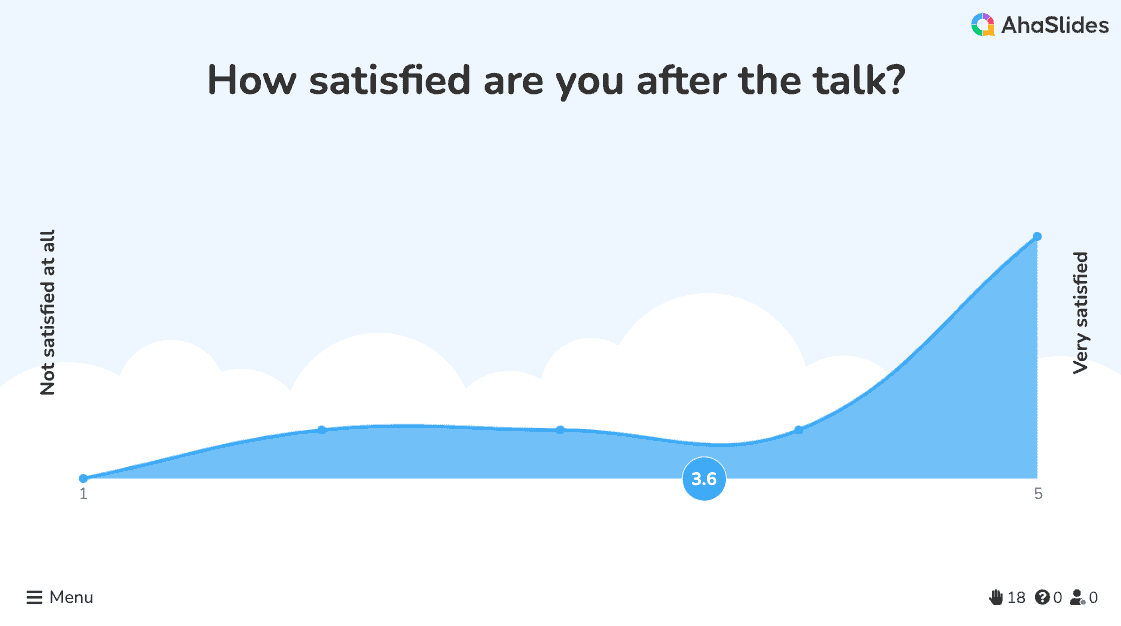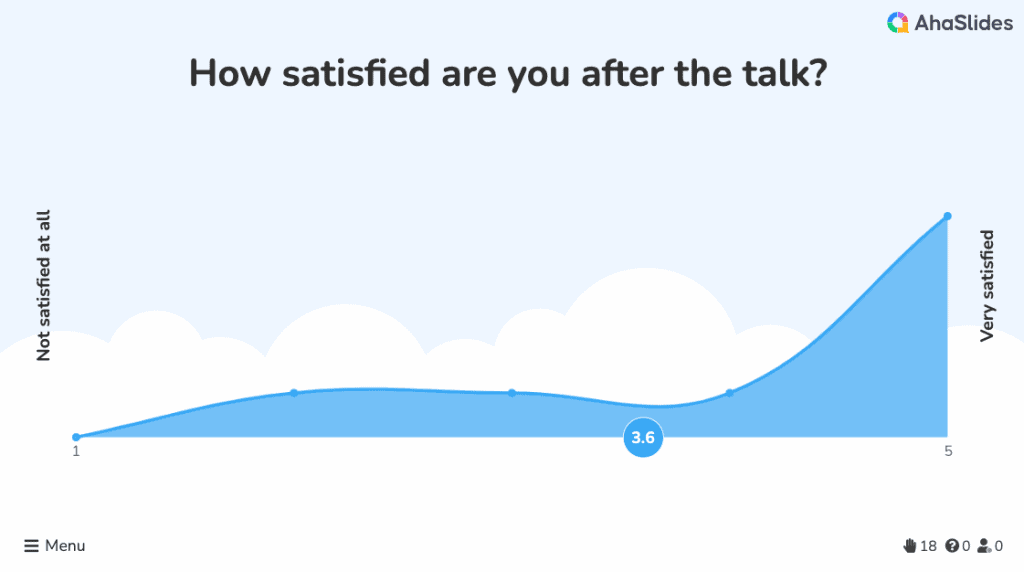 When you use the Likert scale 5 points survey, here is the general formula to come up with the scores and analyse the findings:
First up, assign a number value to each response option on your 5-point scale. For example:
Strongly Agree = 5
Agree = 4
Neutral = 3
Disagree = 2
Strongly Disagree = 1
Next, for each person surveyed, match their response to their corresponding number.
Then comes the fun part – adding it all up! Take the number of responses for each option and multiply it by the value.
For example, if 10 people chose "Strongly Agree", you'd do 10 * 5.
Do that for each response, then add them all up. You will get your total scored responses.
Finally, to get the average (or mean score), just divide your grand total by the number of people surveyed.
For example, let's say 50 people took your survey. Their scores added up to 150 in total. To get the average, you'd do 150 / 50 = 3.
And that's the Likert scale score in a nutshell! A simple way to quantify people's attitudes or opinions on a 5-point scale.
When to Use the Likert Scale 5 Points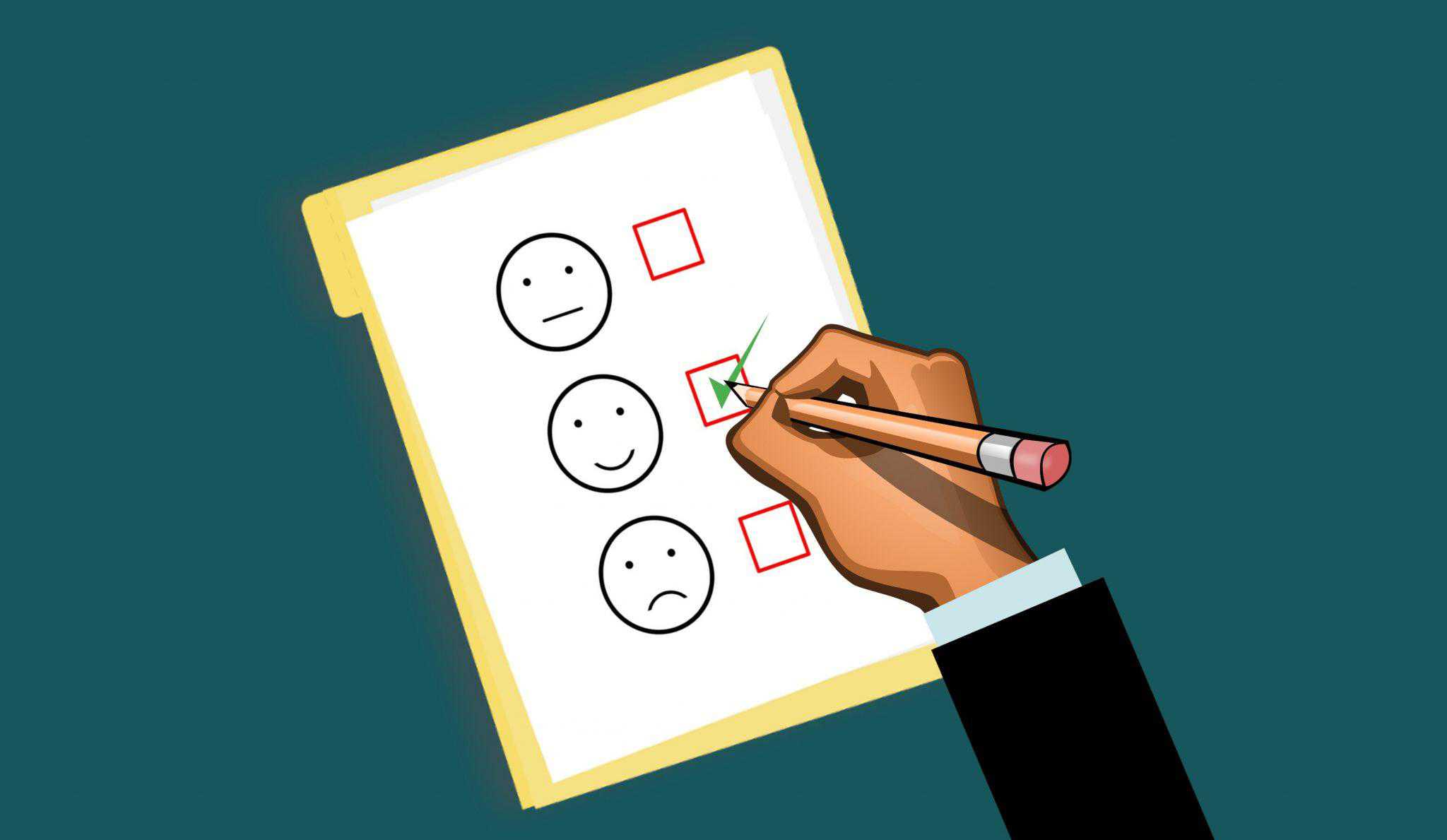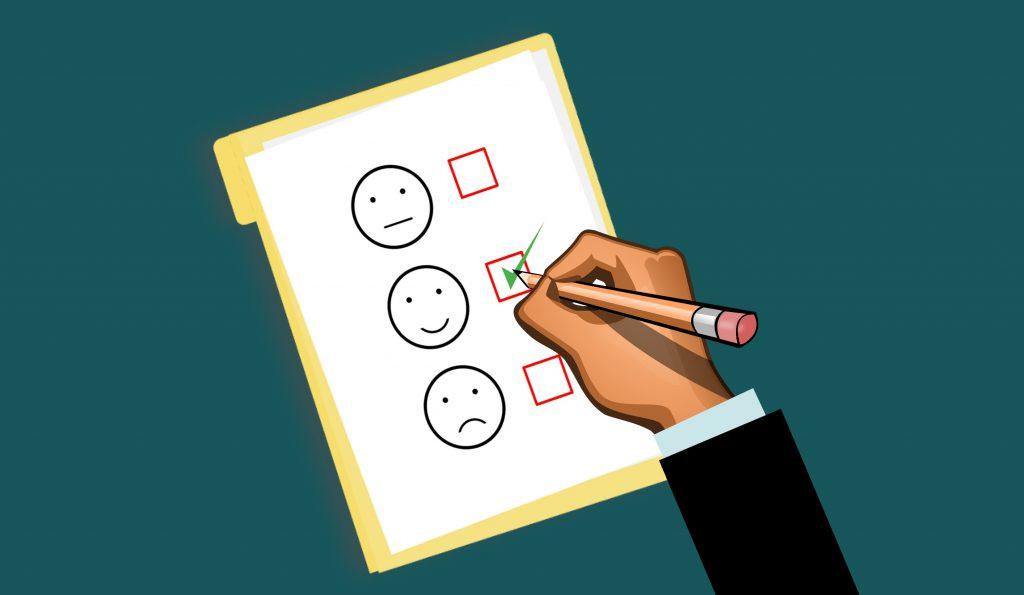 If you're pondering whether the Likert scale 5 points option is the right one to use, consider these benefits. It's a valuable tool for:
Measuring attitudes, opinions, perceptions or level of agreement on specific topics or statements. The 5 points provide a reasonable range.
Assessing satisfaction levels – from very dissatisfied to very satisfied on various aspects of a product, service, or experience.
Evaluations – including self, peer, and multi-rater assessments of performance, effectiveness, competencies etc.
Surveys that require quick responses from a large sample size. The 5 points balance simplicity and discrimination.
When comparing responses across similar questions, programs, or time periods. Using the same scale enables benchmarking.
Identifying trends or mapping changes in sentiment, brand perception, and satisfaction over time.
Monitoring engagement, motivation, or agreement among employees on workplace issues.
Evaluating perceptions of usability, usefulness and user experience with digital products and websites.
Political surveys and polls measuring attitudes toward various policies, candidates or issues.
Educational research assessing understanding, skill development, and challenges with course content.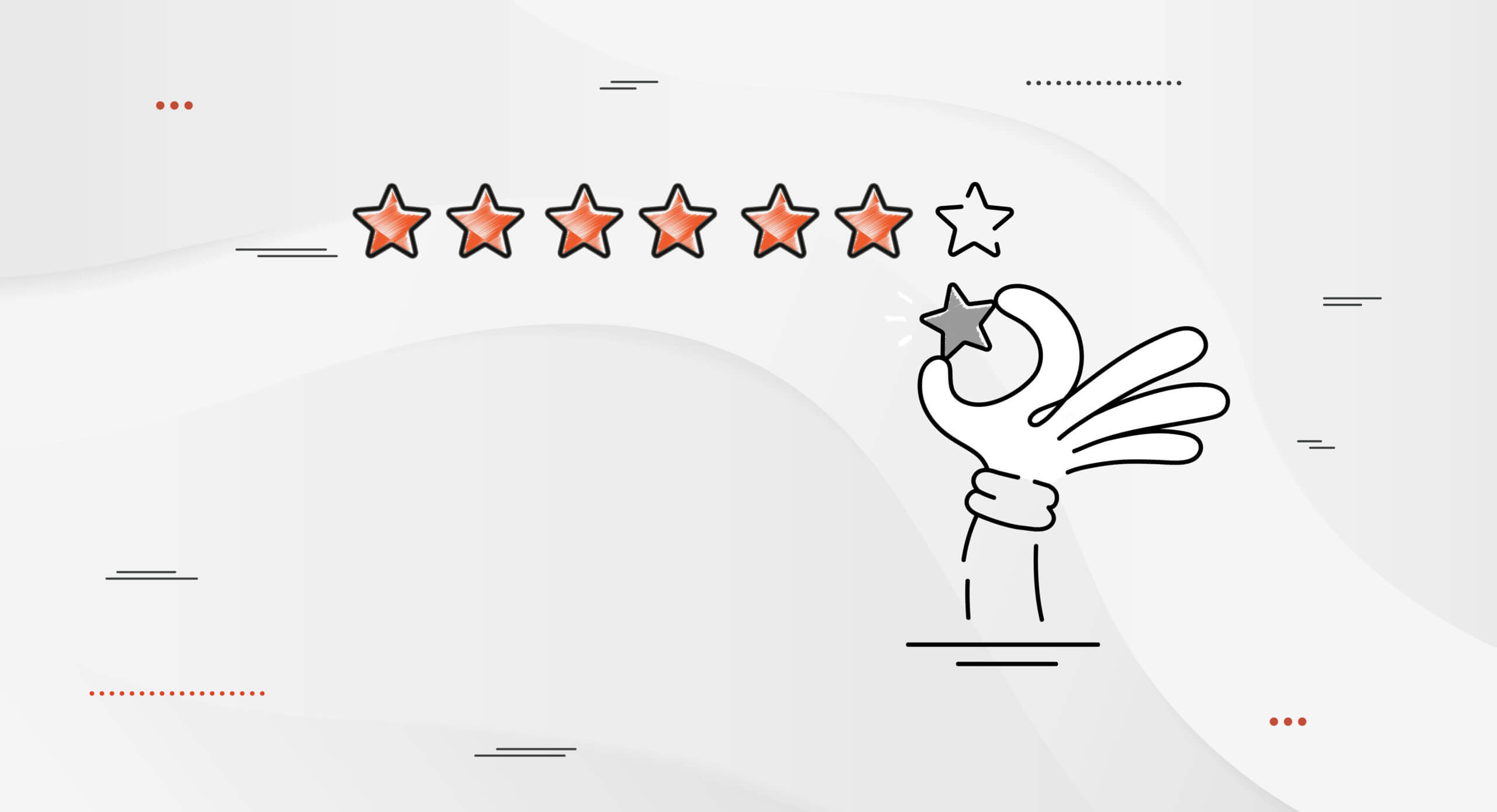 The scale can fall short if you need highly nuanced responses that capture the subtleties of a complex issue, as people may struggle to cram intricate viewpoints into just five options.
It similarly may not work if questions have ill-defined concepts that could mean different things to different people.
Long lists of such scale questions risk fatiguing respondents as well, cheapening their replies. Additionally, if you anticipate severely skewed distributions that overwhelmingly favour one end of the spectrum, the scale loses utility.
It lacks diagnostic power as an individual-level measure too, only revealing broad sentiment. When high-stakes, localised data is needed, other methods better serve.
Cross-cultural studies also warrant caution, since interpretations may vary. Small samples pose issues too, as statistical tests then lack strength.
So it's worth considering these limitations before deciding the scale fits your particular research needs and objectives.
Likert Scale 5 Points Examples
To see how the Likert scale 5 points option can be applied in real-life contexts, let's take a look at these examples below:
#1. Course satisfaction
Teaching a bunch of kids who you don't know if they really listen to you or just dead-beat stare into the void? Here's a sample course feedback that's fun and easy for students to do using the 5-point Likert scale. You can distribute it after class or before the course is about to end.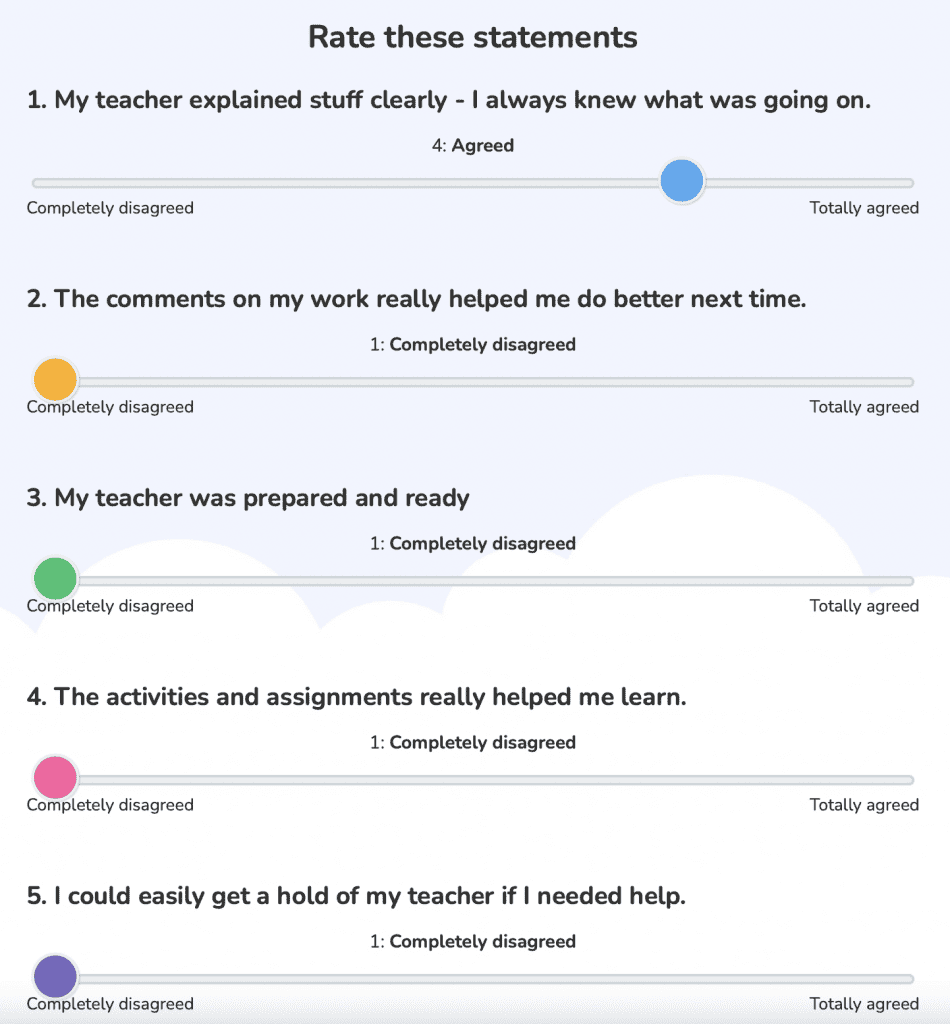 #1. My teacher explained stuff clearly – I always knew what was going on.
Completely disagreed
Didn't agree
Meh
Agreed
Totally agreed
#2. The comments on my work really helped me do better next time.
Not at all
Nah
Whatever
Yeah
Definitely
#3. My teacher was prepared and ready to go for every class.
No way
Nope
Eh
Uh-huh
Absolutely
#4. The activities and assignments really helped me learn.
Not really
Not so much
Okay
Pretty good
Greatly
#5. I could easily get a hold of my teacher if I needed help.
Forget it
No thanks
I guess
Sure
You bet
#6. I'm satisfied with what I gained from this course.
No sir
Uh-uh
Meh
Yeah
Definitely
#7. Overall, my teacher did an awesome job.
No way
Nah
Alright
Yup
You know it
#8. I'd take another class with this teacher if I can.
Not a chance
Nah
Maybe
Why not
Sign me up!
#2. Product Feature Performance
If you are a software company and want to know what your customers really need from you, ask them to rate the importance of each aspect via the Likert scale 5 points option. It will give you a sense of what you should prioritise in your product development process.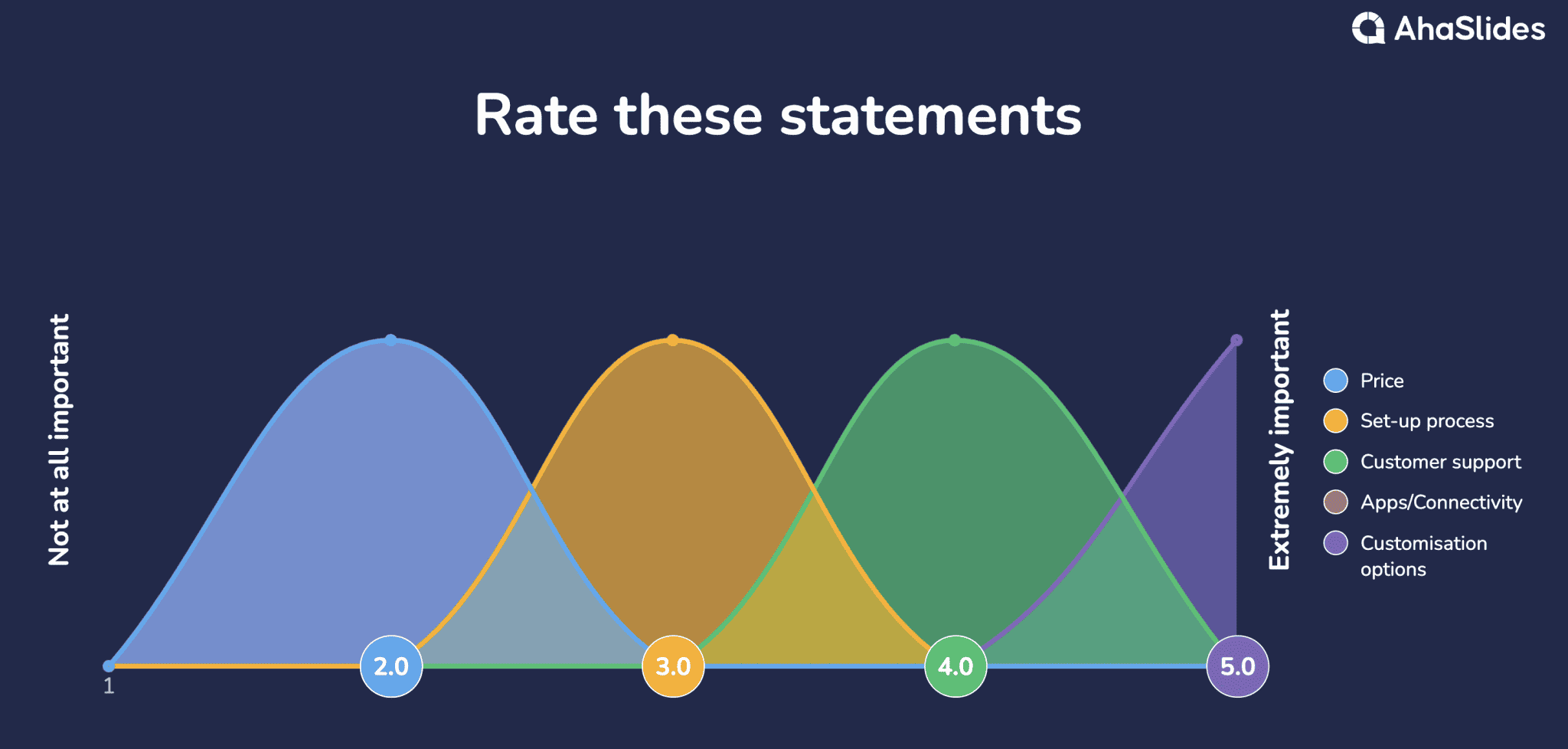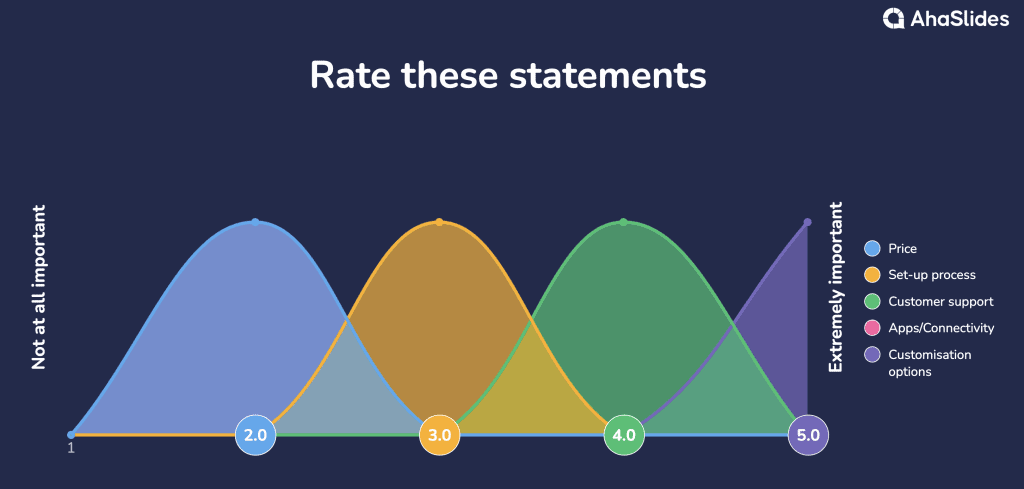 1.
Not at all important
2.
Not very important
3.
Moderately important
4.
Important
5.
Extremely important
Price
☐
☐
☐
☐
☐
Set-up process
☐
☐
☐
☐
☐
Customer support
☐
☐
☐
☐
☐
Apps/Connectivity
☐
☐
☐
☐
☐
Customisation options
☐
☐
☐
☐
☐
More Likert Scale 5 Points Examples
Looking for more representations of the likert scale 5 points option? Here are a few more💪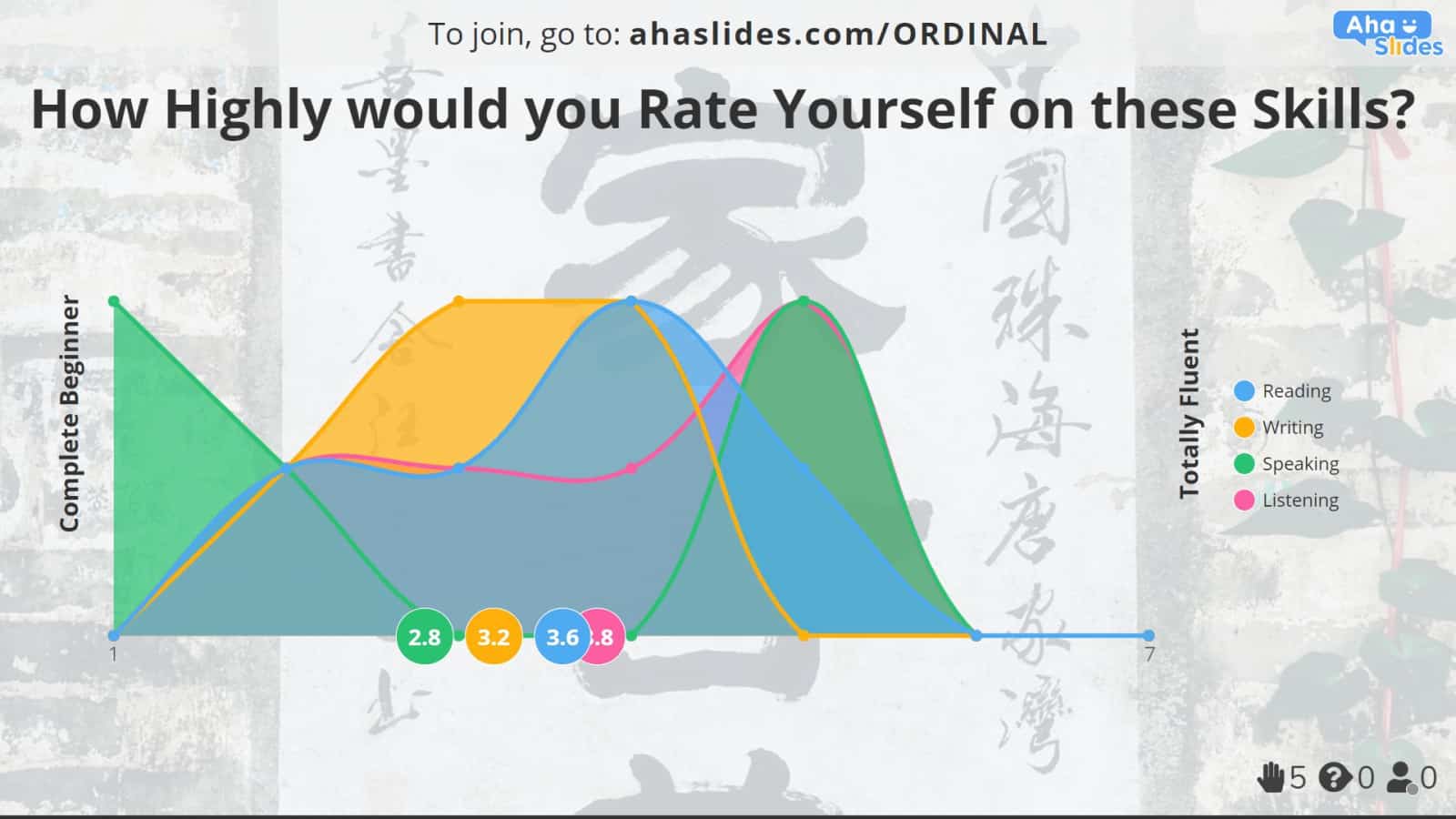 | | | | | | |
| --- | --- | --- | --- | --- | --- |
| How satisfied were you with your visit to our store? | 1. Very dissatisfied | 2. Dissatisfied | 3. Neutral | 4. Satisfied | 5. Very satisfied |
| | | | | | |
| --- | --- | --- | --- | --- | --- |
| I feel strongly committed to this company. | 1. Strongly disagree | 2. Disagree | 3. Neither agree nor disagree | 4. Agree | 5. Strongly agree |
| | | | | | |
| --- | --- | --- | --- | --- | --- |
| I support expanding national healthcare coverage. | 1. Strongly oppose | 2. Oppose | 3. Unsure | 4. Support | 5. Strongly support |
| | | | | | |
| --- | --- | --- | --- | --- | --- |
| I find this website easy to navigate. | 1. Strongly disagree | 2. Disagree | 3. Neutral | 4. Agree | 5. Strongly agree |
How to Create a Quick Likert Scale 5 Points Survey
Here are 5 simple steps to creating an engaging and quick survey using the 5-point Likert scale. You can use the scale for employee/service satisfaction surveys, product/feature development surveys, student feedback, and many more👇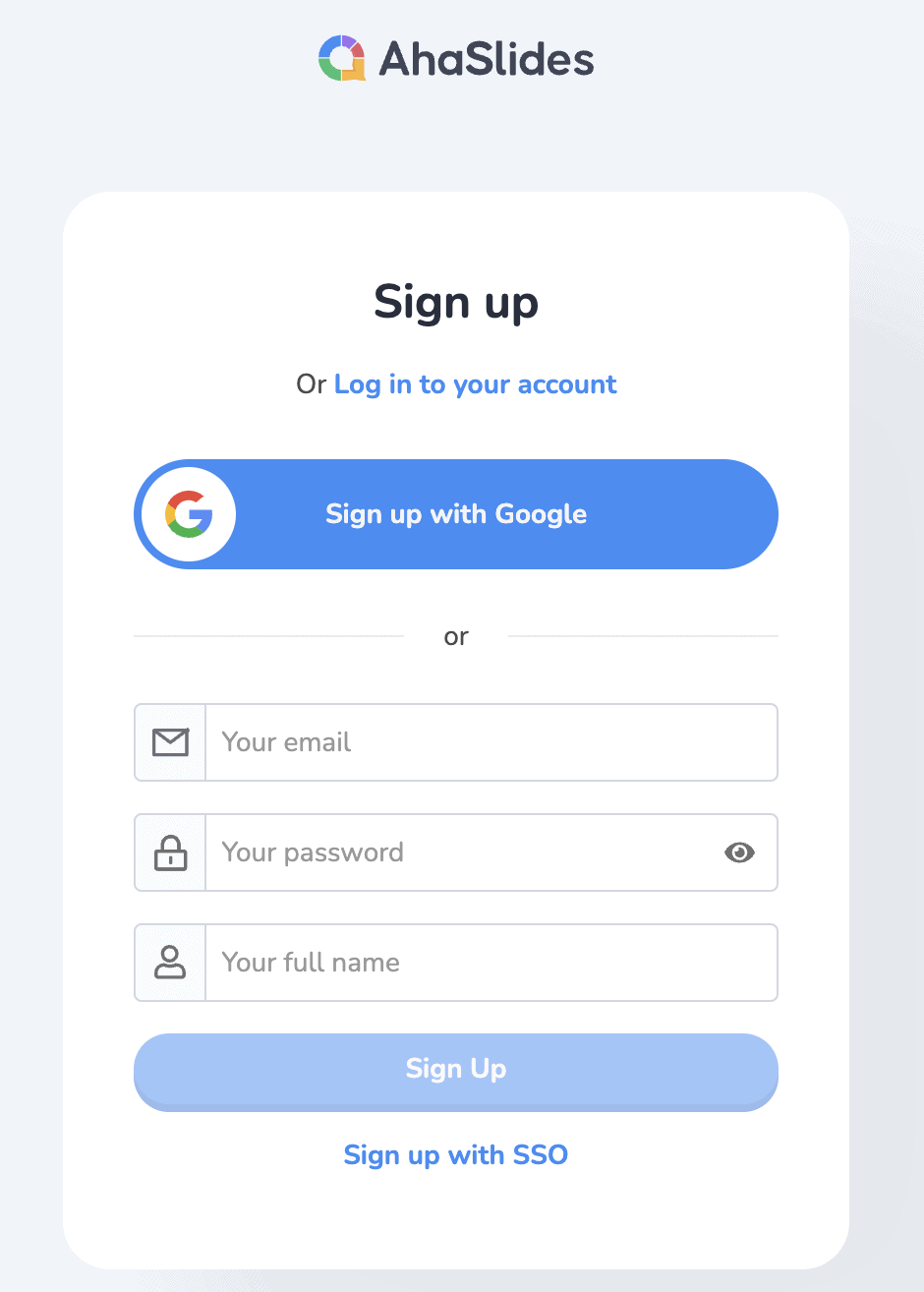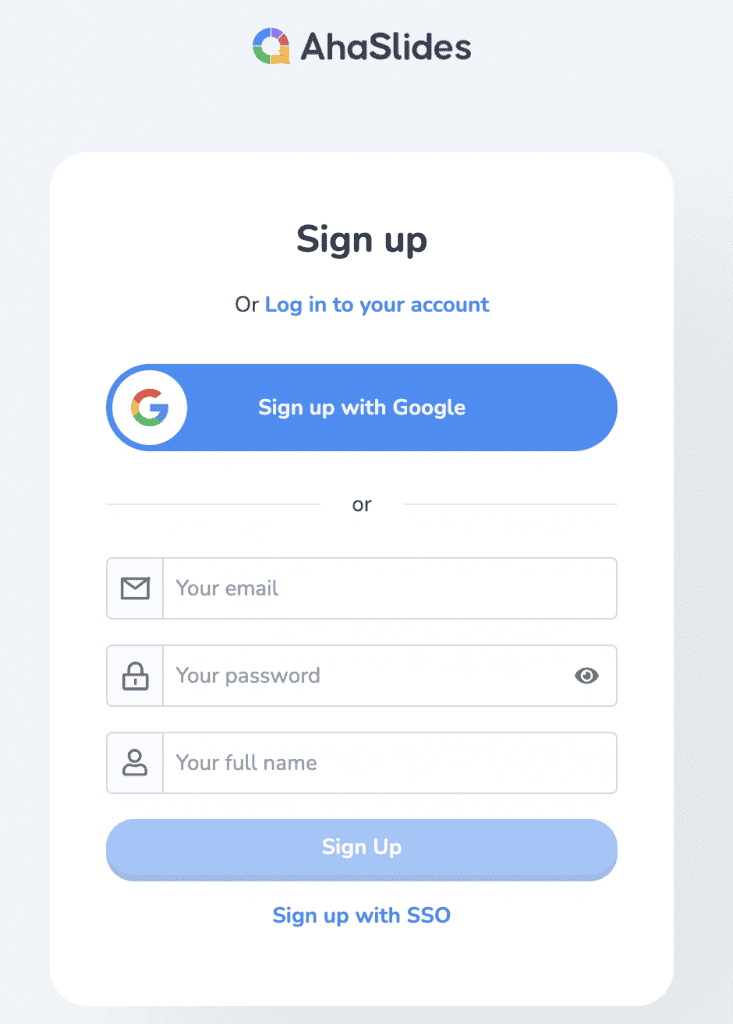 Step 2: Create a new presentation or head to our 'Template library' and grab one template from the 'Surveys' section.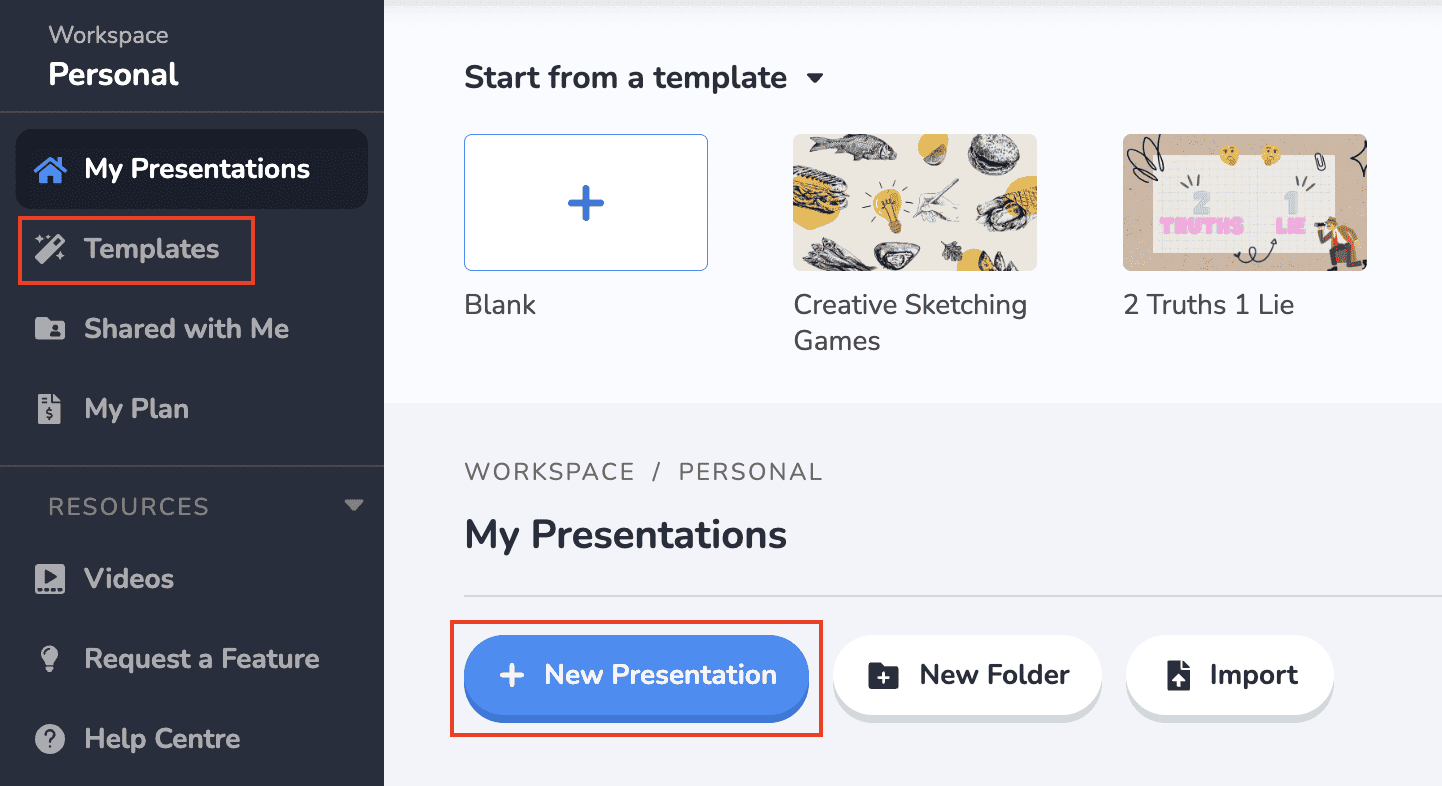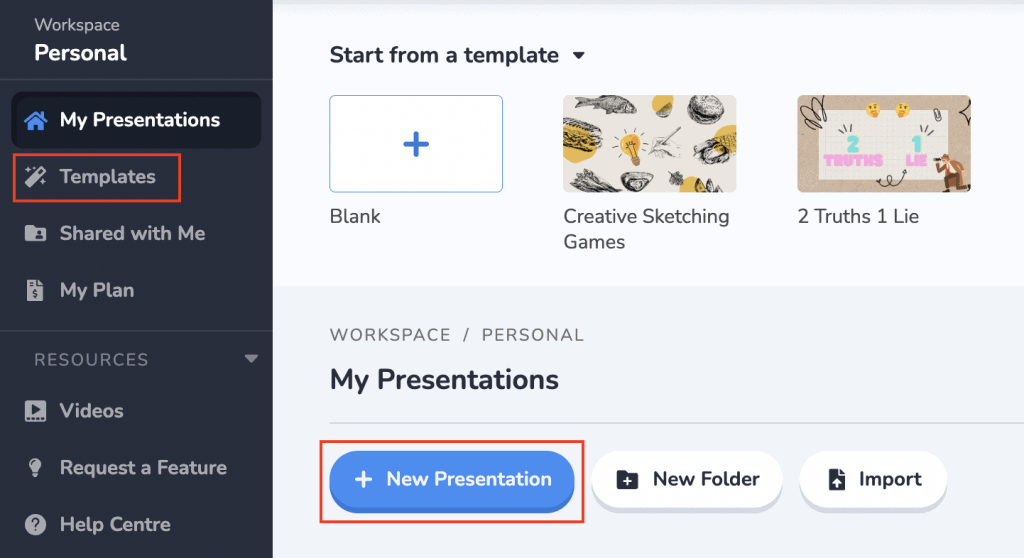 Step 3: In your presentation, choose the 'Scales' slide type.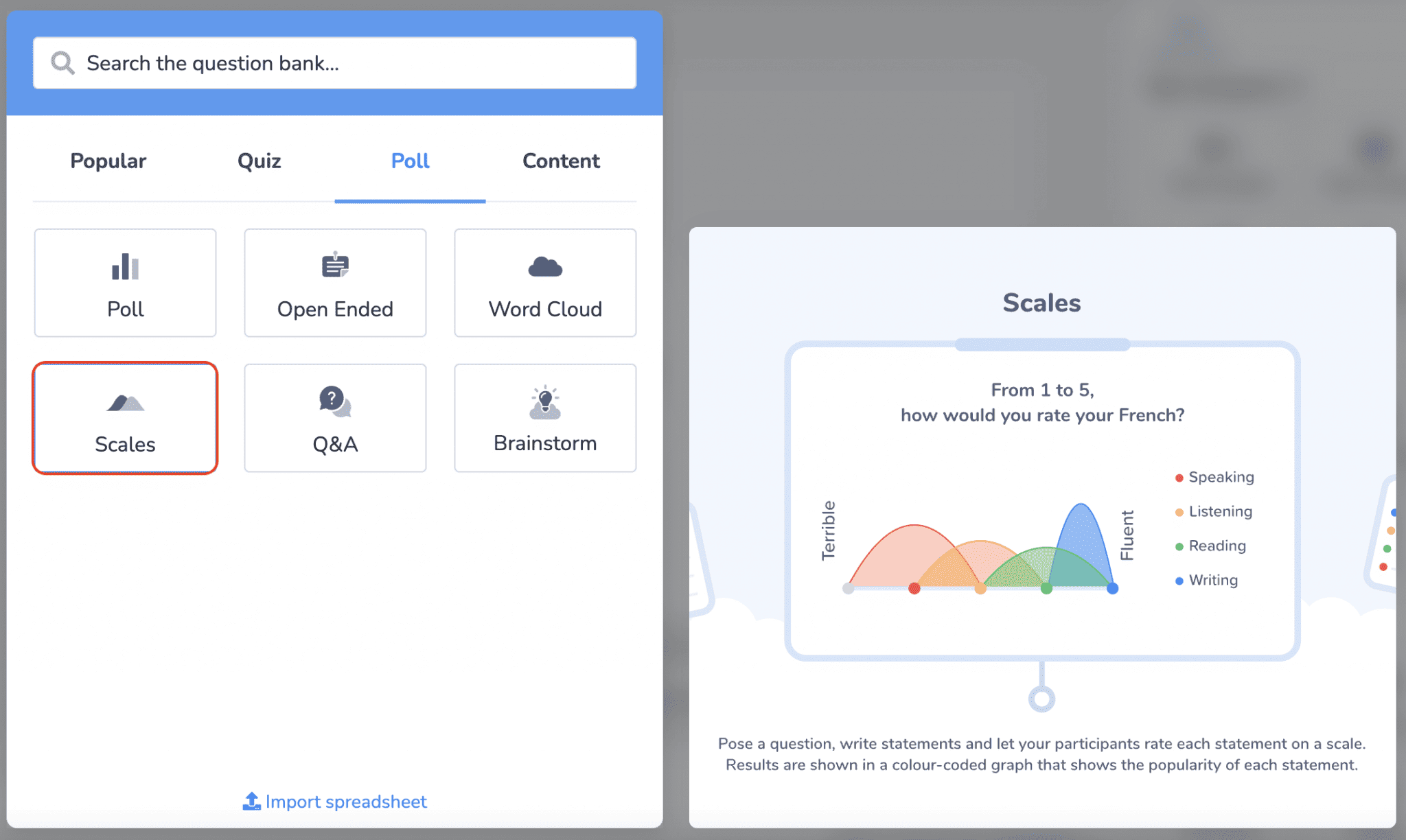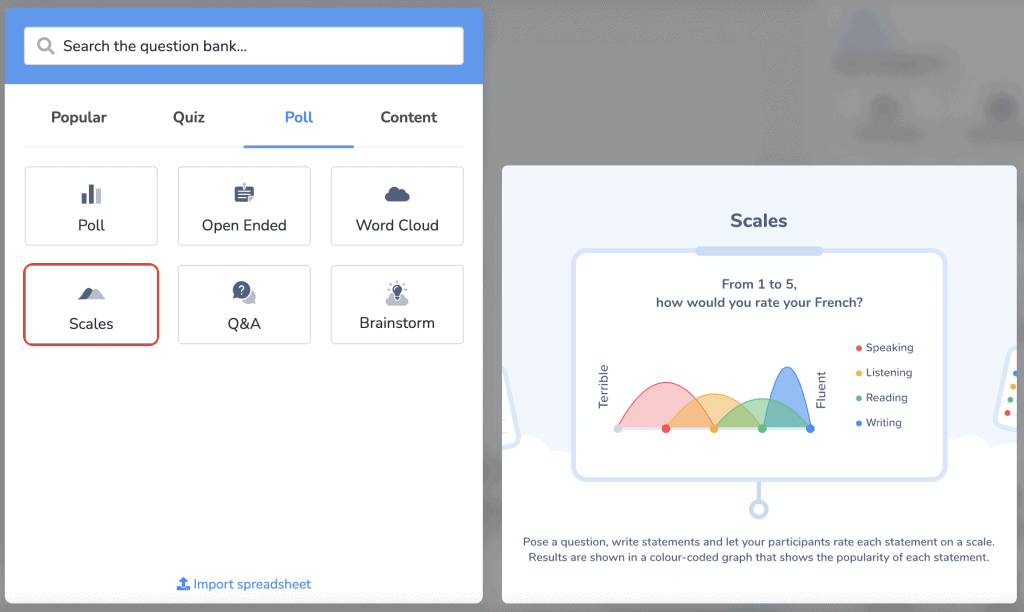 Step 4: Enter each statement for your participants to rate and set the scale from 1-5.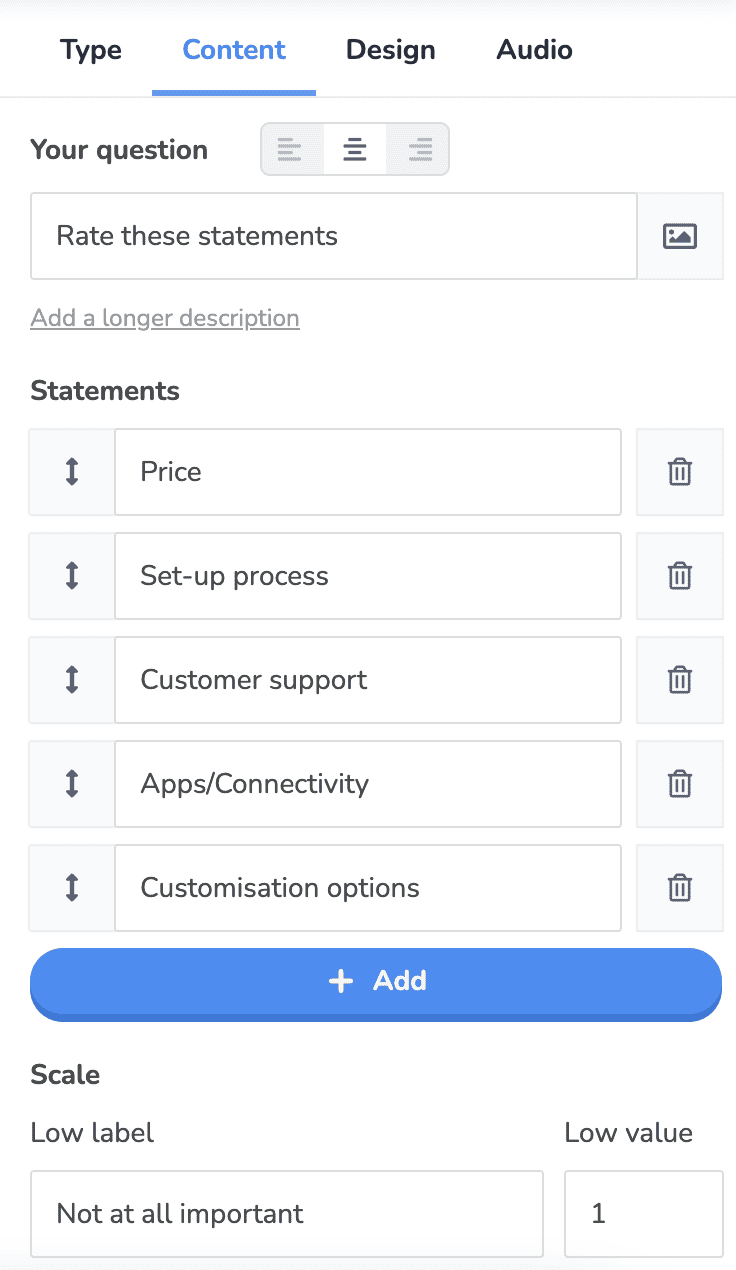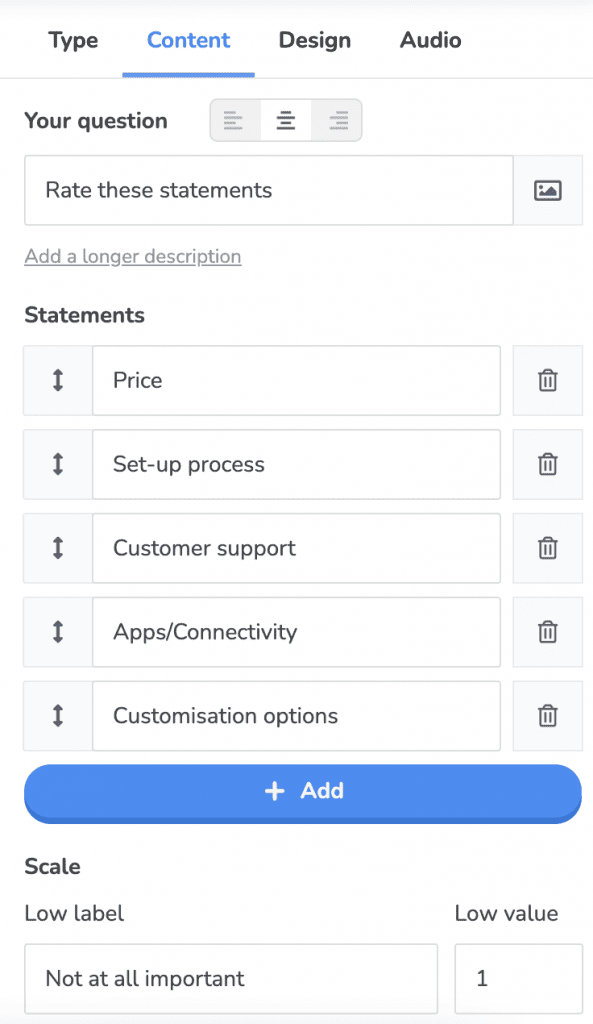 Step 5: If you want them to do it right away, click the 'Present' button so they can access your survey through their devices. You can also head to 'Settings' – 'Who takes the lead' – and choose the 'Audience (self-paced)' option to gather opinions anytime.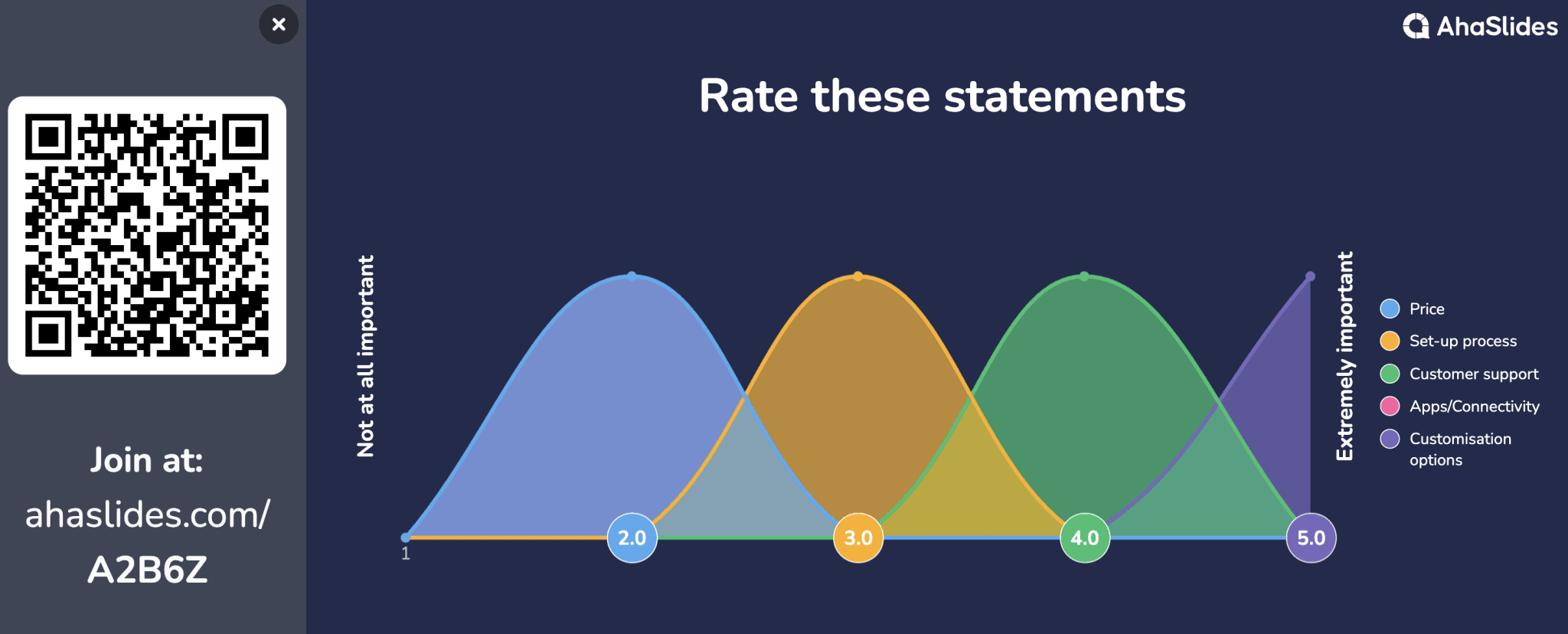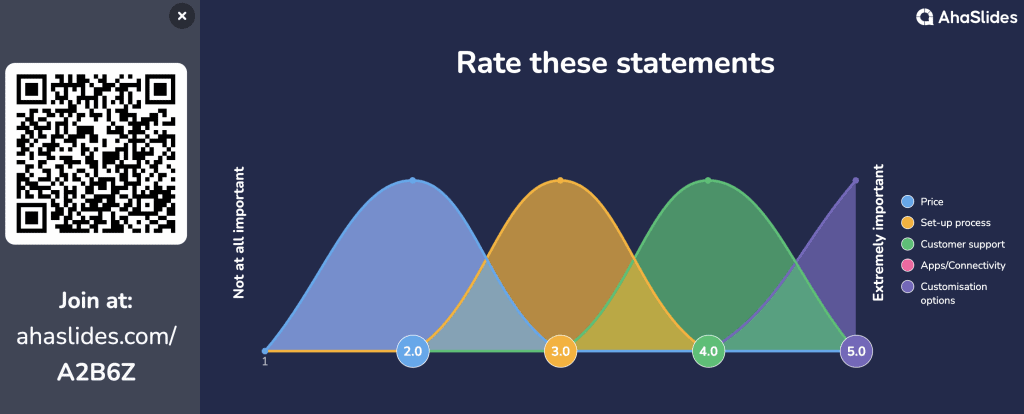 💡 Tip: Click on the 'Results' button will enable you to export the results to Excel/PDF/JPG.
Frequently Asked Questions
What is the 5 point rating scale for importance?
When rating importance in your questionnaire, you can use these 5 options Not at all important – Slightly Important – Important – Fairly Important – Very Important.
What is the 5 scale rating of satisfaction?
A common 5-point scale used to measure satisfaction could be Very Dissatisfied – Dissatisfied – Neutral – Satisfied – Very Satisfied.
What is the 5 point difficulty scale?
The 5-point difficulty scale can be interpreted as Very Difficult – Difficult – Neutral – Easy – Very easy.
Is a Likert scale always 5 points?
No, a Likert scale does not always have 5 points. While the Likert scale 5 points option is very common, scales can have more or fewer response options such as the 3-point scale, 7-point scale, or Continuous scale.