Nike is the market leader in terms of sports apparel and shoes. The success of Nike is based on not only their ultimate and functional designs but also the millions of dollars spent on marketing campaigns. The marketing strategy of Nike is excellent in many facets and has valuable lessons to learn from. From its humble beginnings as a small sports shoe company to its current status as a global behemoth in the athletic apparel industry, Nike's journey has been worth penning down in detail.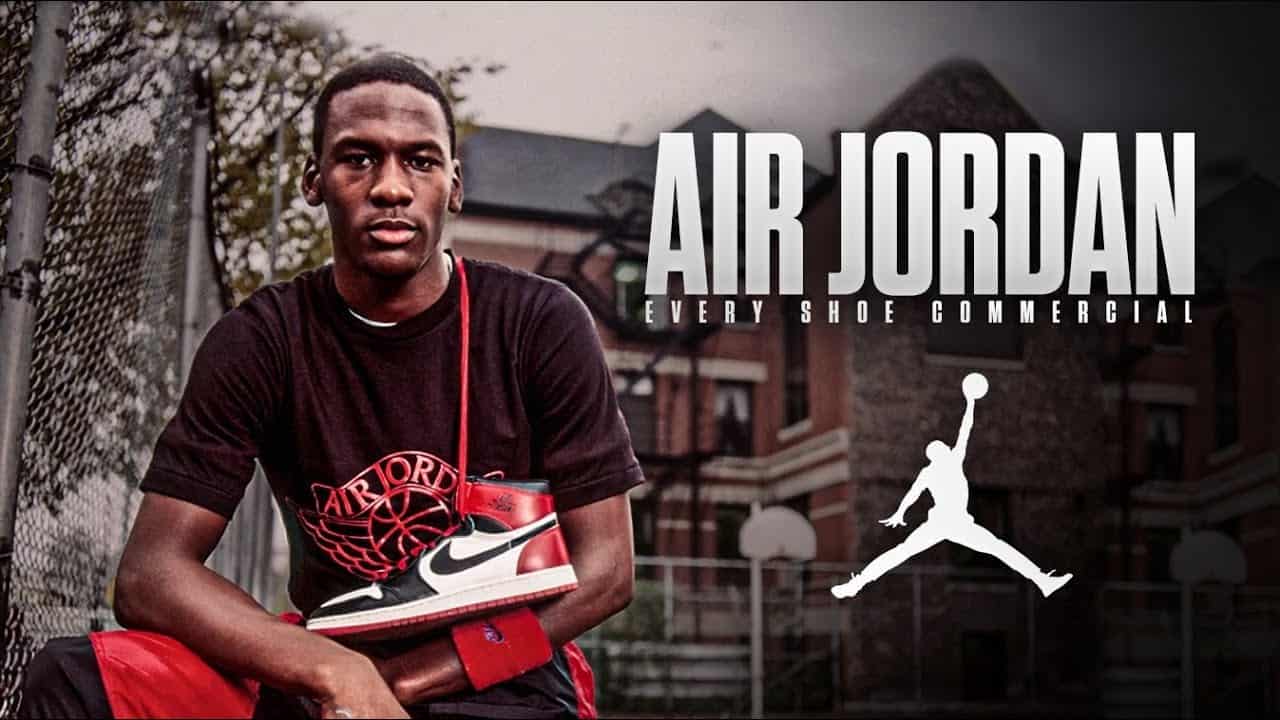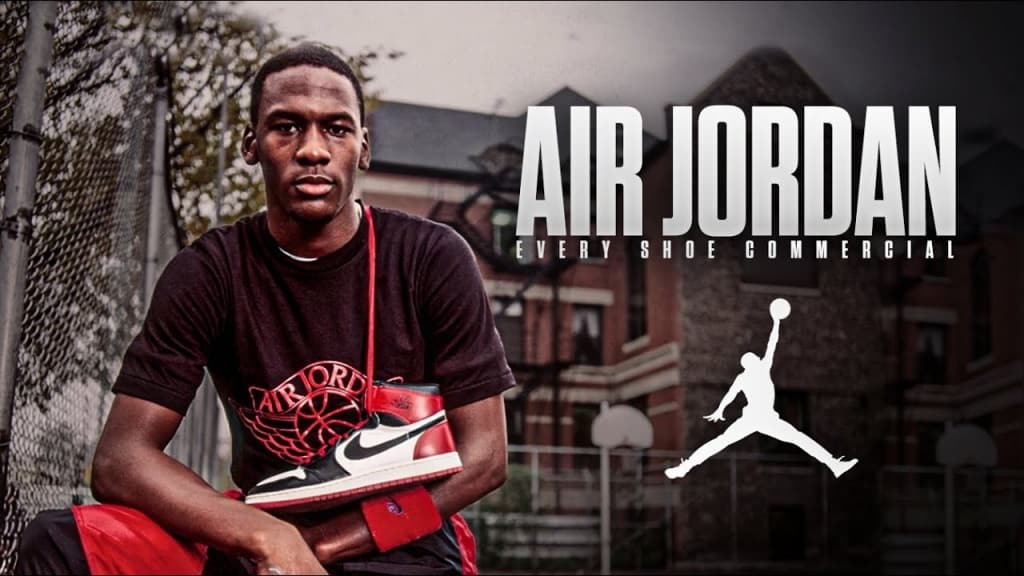 Table of Contents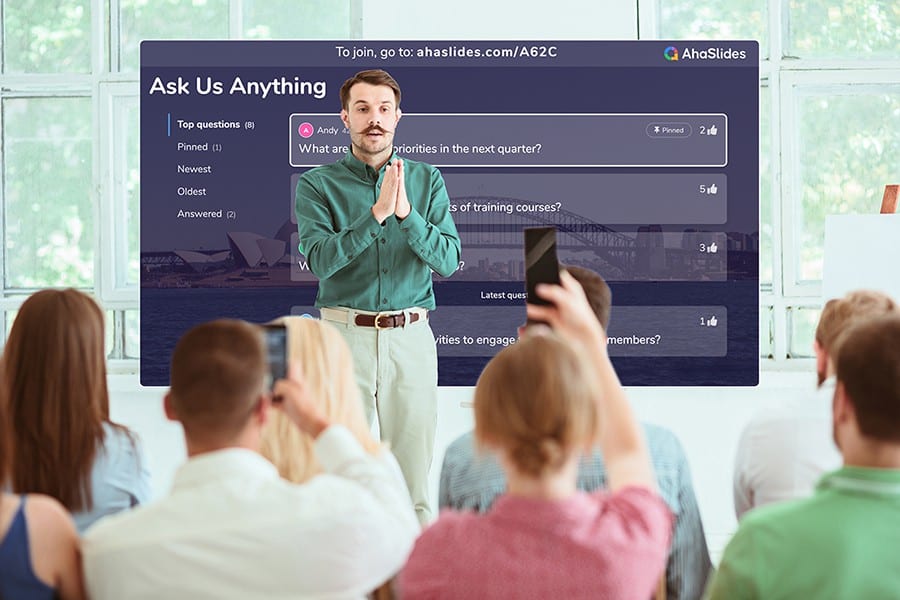 Get your Audience Engaged
Start meaningful discussion, get useful feedback from your audience. Sign up to take free AhaSlides template
🚀 Grab Free Quiz☁️
Marketing Strategy of Nike: The Marketing Mix
What are the key components of Nike's marketing strategy? The STP management of Nike starts with the 4Ps, product, place, promotion, and price, all marketers know about that. But what makes it different? Let's break it down to do a brief analysis.
Product: Let's be honest, compared to other footwear brands, Nike products are aesthetically unique in design, with undeniably high quality. And Nike has taken pride in maintaining this reputation in the industry for decades.
Price: It is a brilliant move for Nike to implement different pricing strategies based on their segmentation.

Value-based pricing: Nike believes that selling things at the lowest possible price might not increase sales, on the contrary, focusing on bringing the highest high-quality items at the correct price is the best way to deliver a seamless customer experience.
Premium pricing: If you are a fan of Nike, you might dream of having a pair of limited-edition Air Jordans. This design belongs to Nike's premium price, which raises its products' perceived worth. This price model for items aims to generate a high degree of brand loyalty and cutting-edge technology.

Promotion: According to Statista, in the 2023 financial year alone, Cost for Nike's advertising and promotion amounts to approx. 4.06 billion U.S. dollars. That same year, the company generated over 51 billion U.S. dollars in global revenue. The numbers speak for themselves. They use a range of promotion strategies such as influencer marketing, sports events sponsorship, and advertising to create strong, emotional connections with their customers.
Place: Nike sells most products in North America, Western Europe, Greater China, Japan, and Central and Eastern Europe. Its global distribution network from manufacturers to distributors, retail stores, and online e-commerce platforms works efficiently, making it affordable in many countries.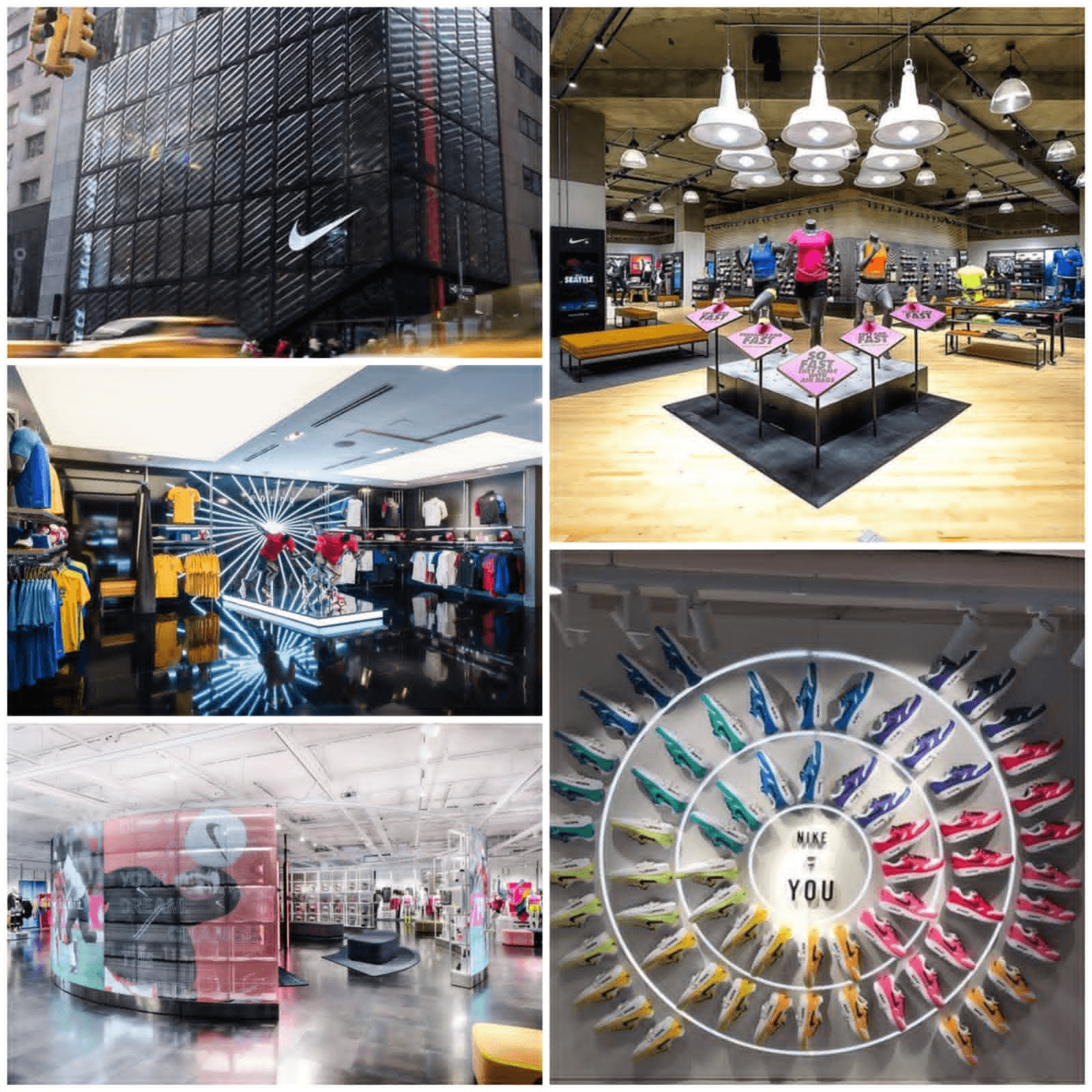 Marketing Strategy of Nike: From Standardization to Localization
When it comes to international markets, the first thing to consider is standardization or localization. While Nike standardizes many of their shoe models and colors worldwide as a global marketing approach, however, the story is different for promotion strategy. Nike uses customized marketing strategies to attract customers in different nations.
What marketing strategy does Nike use in certain countries? For example, in China, Nike's marketing strategy focuses on promoting its products as a symbol of success and status. In India, the company focuses on affordability and durability. In Brazil, Nike emphasizes the importance of passion and self-expression.
In addition, Nike also uses different marketing channels in different countries. In China, the company relies heavily on social media and influencer marketing. In India, Nike uses traditional advertising channels such as television and print. In Brazil, Nike sponsors major sporting events and teams.
Digital Marketing Strategy of Nike
Nike has traditionally followed a direct-to-consumer (D2C) approach in a big way since its establishment, which involved cutting off ties with some retailers in 2021 to boost its direct sales. However, the brand has recently made a transformative change. As reported by the Wall Street Journal earlier this month, Nike has revived its relationships with the likes of Macy's and Footlocker.
"Our direct business will continue to grow the fastest, but we'll continue to expand our marketplace strategy to enable access to as many consumers as possible and drive growth," said CEO John Donahoe. The brand is now focusing on reaching a broader customer base through digital innovations and social media.
How does Nike use digital marketing? Nike has played big in socials. it has increased the digital part of its business to 26% this year, up from 10% in 2019, and is on track to achieve its target of being a 40% digital business by 2025. The brand's social media game is at the very top of its respective genre, with 252 million Instagram followers alone and millions more on other social media platforms.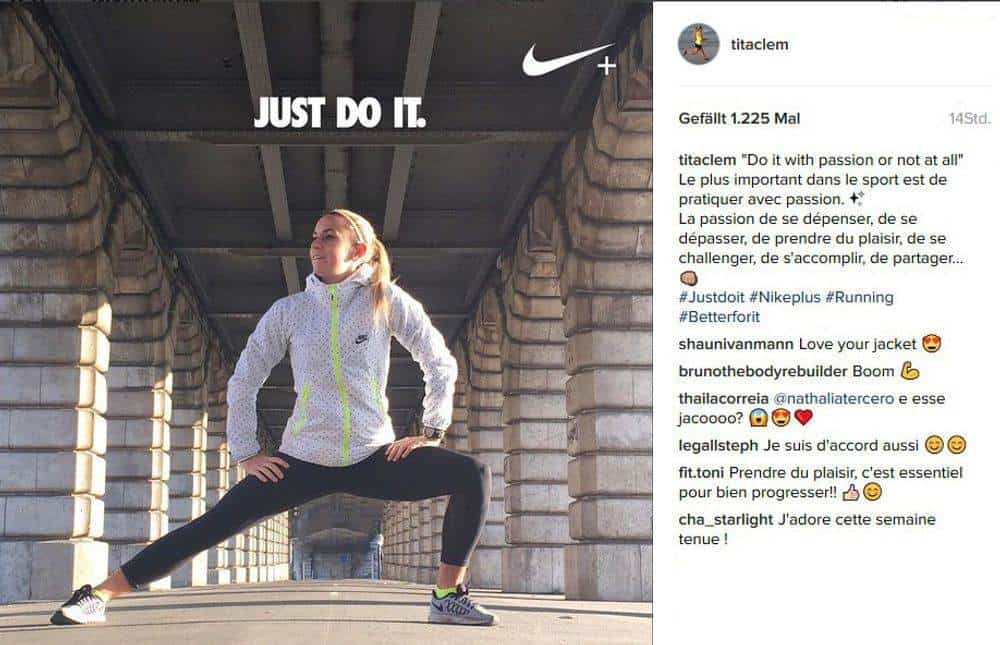 Key Takeaways
Nike marketing strategy has implemented effective STP, segmentation, targeting, and positioning and acquired huge success. It is a good example to learn from to be sustainable in a competitive industry like that.
How to make the customer retention rate higher? There is no better way than to encourage customer engagement in any company's activities. For a successful event, let's try something new and innovative like a live presentation like AhaSlides. You can use live polls to collect public opinions, or a spinner wheel to give gifts away at random in real time interaction. Join ẠhaSlides now and earn the best deal.
Frequently Asked Questions
What are examples of the market segmentation strategy of Nike?
Nike has successfully implemented market segmentation into its business strategy, which involves four categories: geographic, demographic, psychographic, and behavioral. Take for example its 4Ps customized strategy based on geographic elements. For example, Nike's promotional commercials in England focus on football and rugby, while in the United States, the commercials highlight baseball and soccer. In India, the brand promotes cricket sportswear and equipment through its TV advertising. This approach has helped Nike cater to the preferences and interests of its target audience in different regions, leading to increased brand awareness and sales.
What is Nike's push strategy?
Nike's push strategy is about being a digital-first, direct-to-consumer (D2C) company. As part of its D2C push, Nike aims to reach 30% digital penetration by 2023, meaning 30% of total sales would come from Nike's e-commerce revenue. However, Nike blew past that goal two years ahead of schedule. It now expects its overall business to acquire 50% digital penetration in 2023.