Do you want to try blackjack online but don't know where to begin? Don't worry! This blog post will guide you through the basics of playing blackjack online. Not only will you learn the game's rules, but we'll also share the best sites where you can play for free. So, if you're ready to dive into the world of virtual cards, let's get started!
Table of Contents
Tips for Better Engagement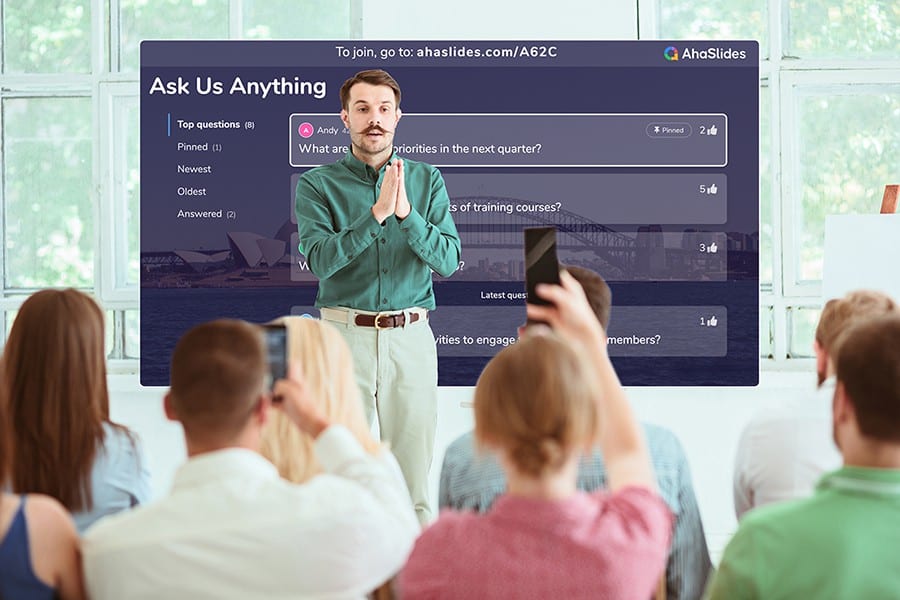 Interact Better In Your Presentation!
Instead of a boring session, be a creative funny host by mixing quizzes and games altogether! All they need is a phone to make any hangout, meeting or lesson more engaging!
🚀 Create Free Slides ☁️
What Is BlackJack Online?
Blackjack Online is a digital version of the popular card game Blackjack that you can play on the internet. It's like playing blackjack at a casino, but you can enjoy it from home using your computer, smartphone, or tablet.
The exciting part about playing blackjack online is that you can test your skills and strategy without risking real money. Many websites offer free play options where you can practice and have fun without any financial pressure. Some sites even provide tutorials and guides to help beginners understand the game better.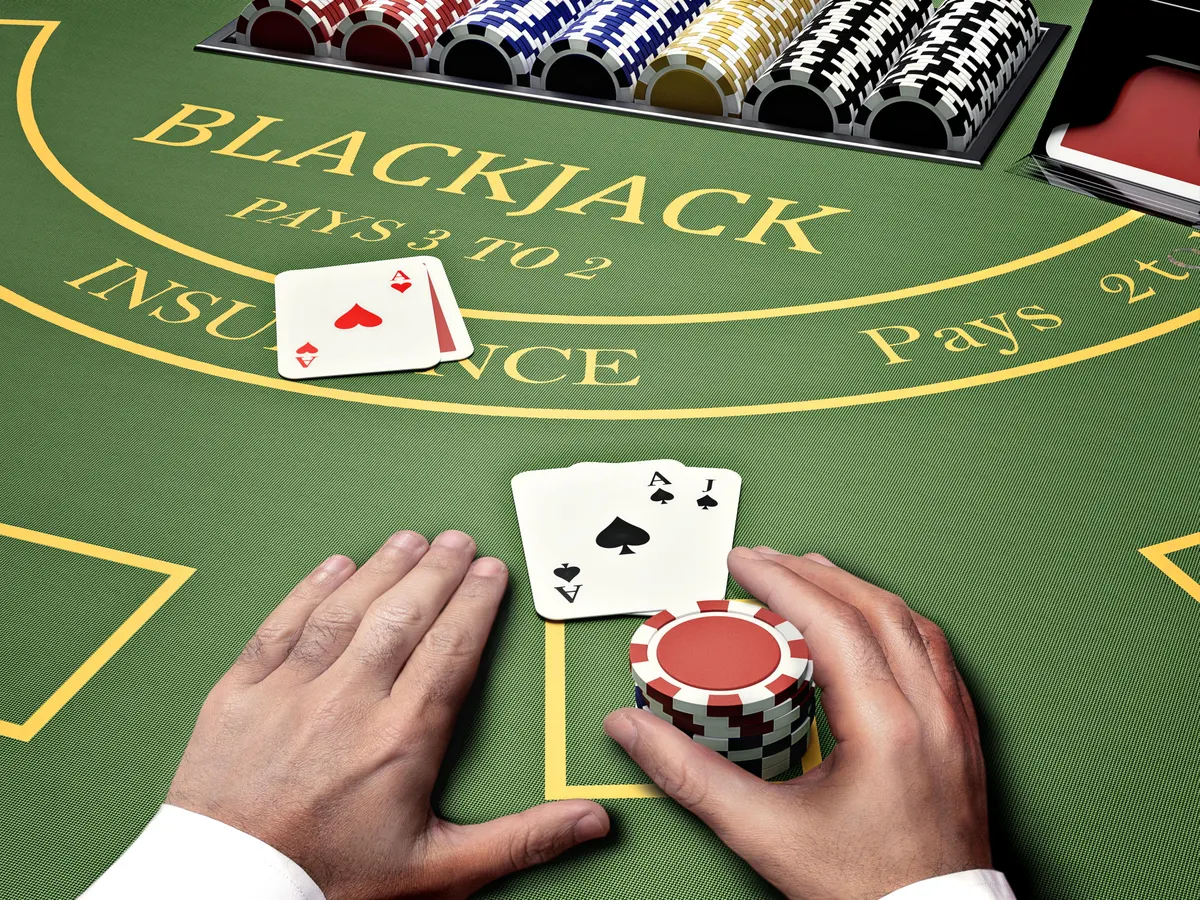 How To Play BlackJack Online For Beginners?
Playing blackjack online is easy and exciting! Here's a guide for you to get started:
#1 – Find a Reputable Online Casino:
Look for a trustworthy online casino that offers blackjack games. Ensure the site is licensed and regulated to ensure fair play and secure transactions.
#2 – Create an Account:
Sign up for an account on the online casino platform. You may need to provide some personal information and choose a username and password.
#3 – Deposit Funds (Optional):
If you plan to play with real money, deposit funds into your casino account using one of the available payment methods. Ensure you understand the minimum deposit requirements and any applicable fees.
#4 – Select the Blackjack Game:
Navigate to the game lobby and choose a blackjack online variation to play. Common variations include Classic Blackjack, European Blackjack, or Vegas Strip Blackjack.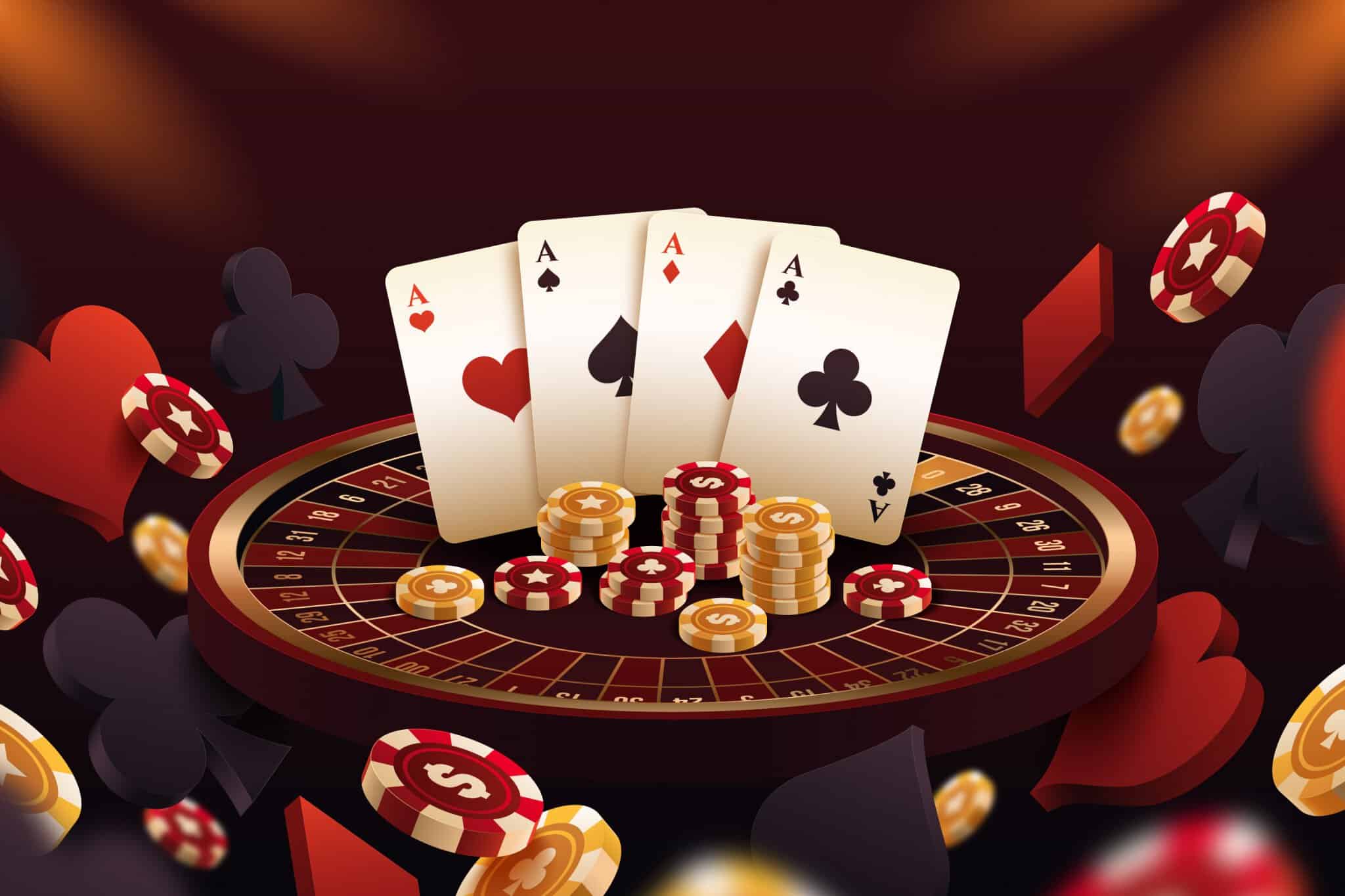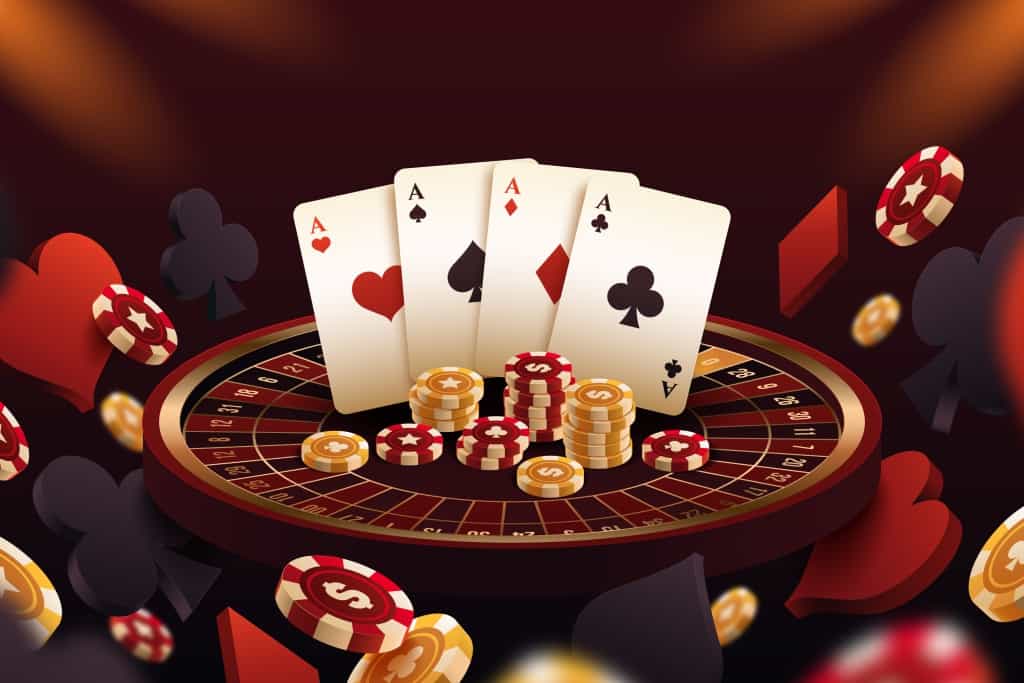 #5 – Understand BlackJack Online Rules
Objective:
The goal of blackjack is to have a hand value that is higher than the dealers without exceeding 21.
Card Values:
Numbered cards (2-10) are worth their face value.
The face cards (King, Queen, and Jack) have a value of ten.
The Ace can be worth 1 or 11, whichever is more advantageous for your hand.
Gameplay:
The game begins with you and the dealer receiving two cards each. In online blackjack, your cards are typically face-up, while the dealer has one card face-up and one face-down.
Player's Turn:
You have several options to improve your hand:
Hit: If you want another card to increase your hand value, click/tap the "Hit" button.
Stand: If you're satisfied with your hand, click/tap the "Stand" button. This means you don't want any more cards.
Double Down: Some games allow you to double your initial bet in exchange for receiving only one more card. This option is often available when your initial two cards have a value of 9, 10, or 11.
Split: If you receive two cards of the same value (e.g., two 8s), you can choose to split them into separate hands. Place an additional bet equal to your initial wager, and the dealer will split the cards into two hands, each receiving an additional card.
Dealer's Turn:
After you've made your decisions, it's the dealer's turn to play. The dealer follows specific rules:
The dealer typically hits until their hand value is 17 or higher.
The dealer may have additional rules depending on the specific variation of blackjack being played.
Determining the Winner:
Once the dealer completes their turn, the winner is determined:
If your hand value is higher than the dealer's without going over 21, you win.
If your hand value exceeds 21, you "bust" and lose the round.
If your hand value ties with the dealer's, it's a "push," and you get your bet back.
Remember, specific rules may vary depending on the casino and the blackjack online you're playing. Take the time to read and understand the rules of the specific game before playing.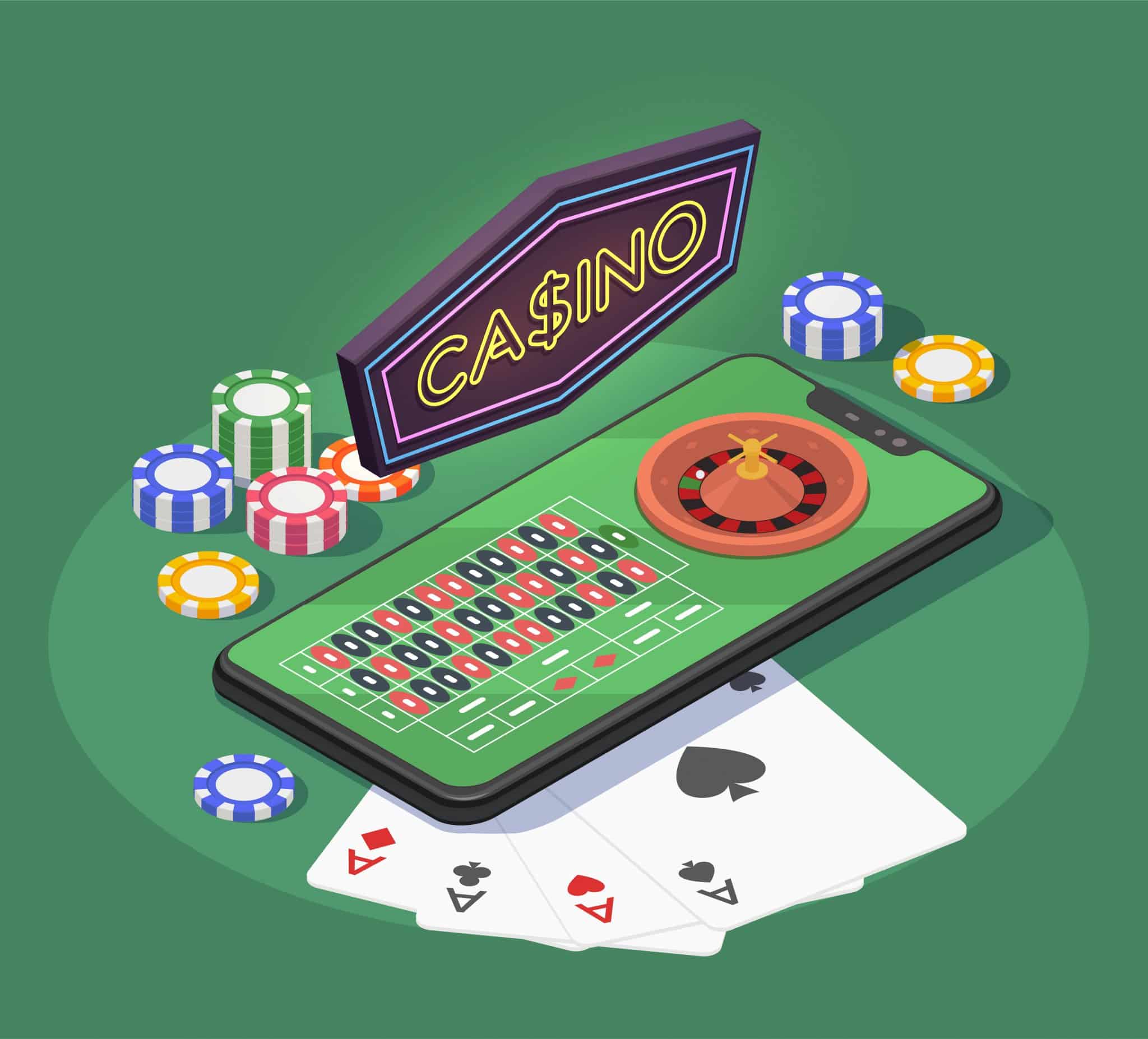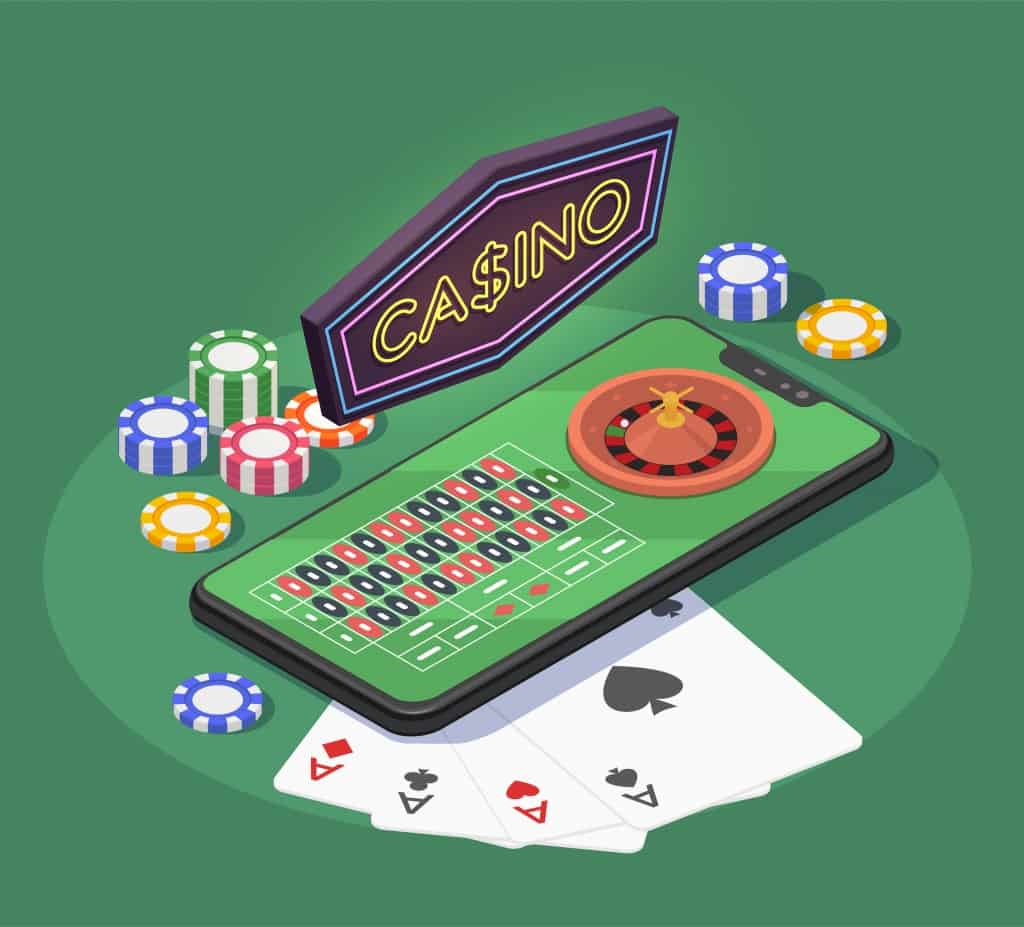 #6 – Continue Playing:
After the round ends, you can choose to play another round by placing a new bet or leave the table if you're done playing.
Top 5 Websites To Play BlackJack Online For Free
Here are the best online casinos to play blackjack where you can play online for free:
888 Casino
888 Casino offers a wide range of free blackjack games. They provide a user-friendly interface, high-quality graphics, and various blackjack variations to choose from. You can enjoy the game without having to create an account.
Bet365
Bet365 is a well-known online gambling platform that also offers free blackjack games. They provide a realistic gaming experience with smooth gameplay and different blackjack variations. You can access their free blackjack games without any registration requirements.
Casino.org
Casino.org is a comprehensive online casino guide that offers a collection of free blackjack games from various software providers. They have a user-friendly website and provide a wide range of blackjack variations to play for free.
Bovada
Bovada is a popular online casino that provides free blackjack games for players to enjoy. They offer a smooth and intuitive gaming experience with high-quality graphics. You can access their free blackjack games without signing up.
Blackjack.org
Blackjack.org is a dedicated website specifically for blackjack enthusiasts. They offer a variety of free blackjack online games, including classic versions and unique variations. The site provides useful tips, strategies, and rules to help you improve your gameplay.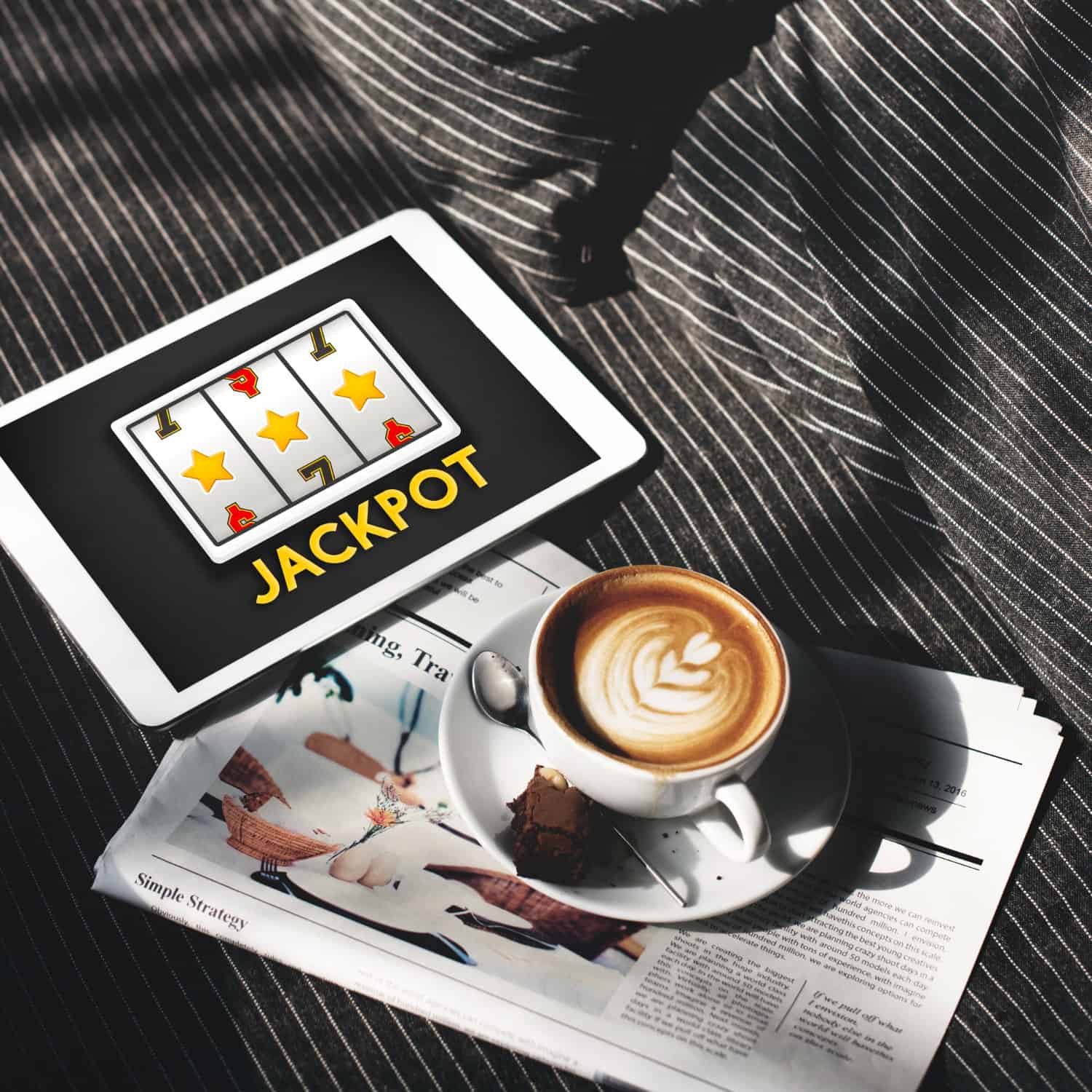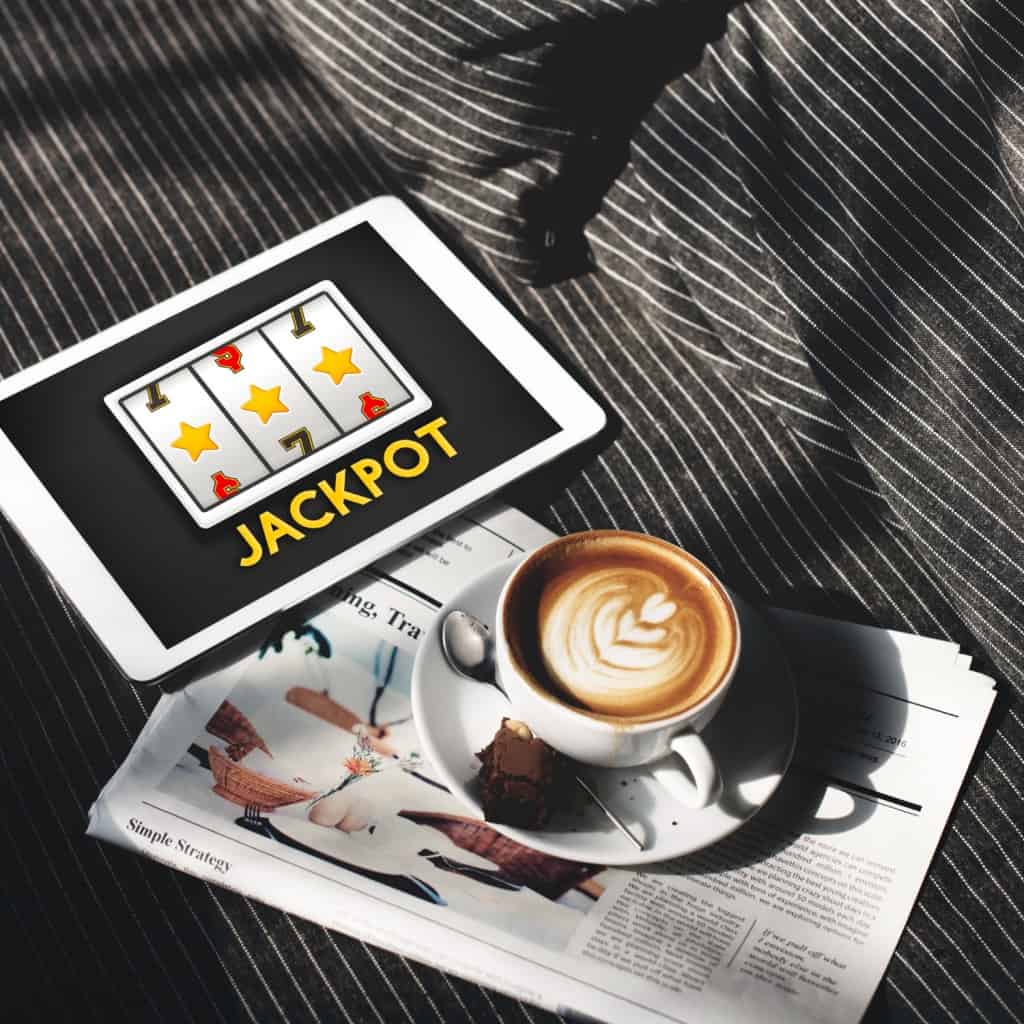 While playing blackjack online for free on these websites, you won't be able to win real money. These platforms are great for practicing your skills, trying out different strategies, and having fun without any financial risk.
Key Takeaways
Blackjack online provides a convenient and exciting way to enjoy this classic card game. Whether you're a beginner looking to learn the ropes or an experienced player wanting to refine your strategy, blackjack online offers options and opportunities. You can access a variety of blackjack variations, play at your own pace, and even enjoy free play options to practice and improve your skills.
As you explore the world of blackjack online, don't forget to add a touch of creativity and engagement to your game nights. Consider incorporating AhaSlides into your summer game nights. With AhaSlides, you can create blackjack-themed templates with quizzes, polls, and interactive challenges to keep the fun going. It's a fantastic way to involve everyone and make your blackjack sessions more memorable.
Frequently Asked Questions
Can I play online blackjack for real money? 
Yes. Many online casinos offer real-money blackjack games where you can wager and win actual cash. However, gambling laws vary by jurisdiction, so make sure to check the regulations in your area before engaging in real money online gambling.
What is the best way to play blackjack online? 
The best way to play blackjack online is to find a reputable and licensed online casino that offers a variety of blackjack games.
How to play online casino blackjack? To play online casino blackjack, follow these steps:
To play online casino blackjack, follow these steps:
1. Choose a reputable online casino that offers blackjack games.
2. Create an account and deposit funds if playing with real money.
3. Select a blackjack variation from the game lobby.
4. Place your bet by clicking or tapping on the betting area.
5. Receive your initial cards and decide whether to hit, stand, double down, or split, based on the value of your hand and the game's rules.
6. The dealer will then play their hand according to specific rules.
7. Compare your hand with the dealer's to determine the winner.
8. If you win, you'll receive a payout based on the game's payout structure.
Is blackjack the same as 21? 
Yes, blackjack and 21 are essentially the same game. In both cases, the objective is to have a hand value closer to 21 than the dealer's hand without going over 21. "blackjack" and "21" are often used interchangeably to refer to this popular card game.