As we all know, video or computer games are the most well-liked entertainment activities. It is estimated that about 3 billion people worldwide play video games. Some big companies like Nintendo, Playstation, and Xbox release hundreds of games yearly to keep loyal players and attract new ones.
So what games do most people play or are worth playing once? In this article, there are 18 best games of all time from different types of games recommended by many experts, game developers, streamers, directors, writers, and players worldwide. And the last one is also the best. Don't skip it, or you will be the coolest game ever.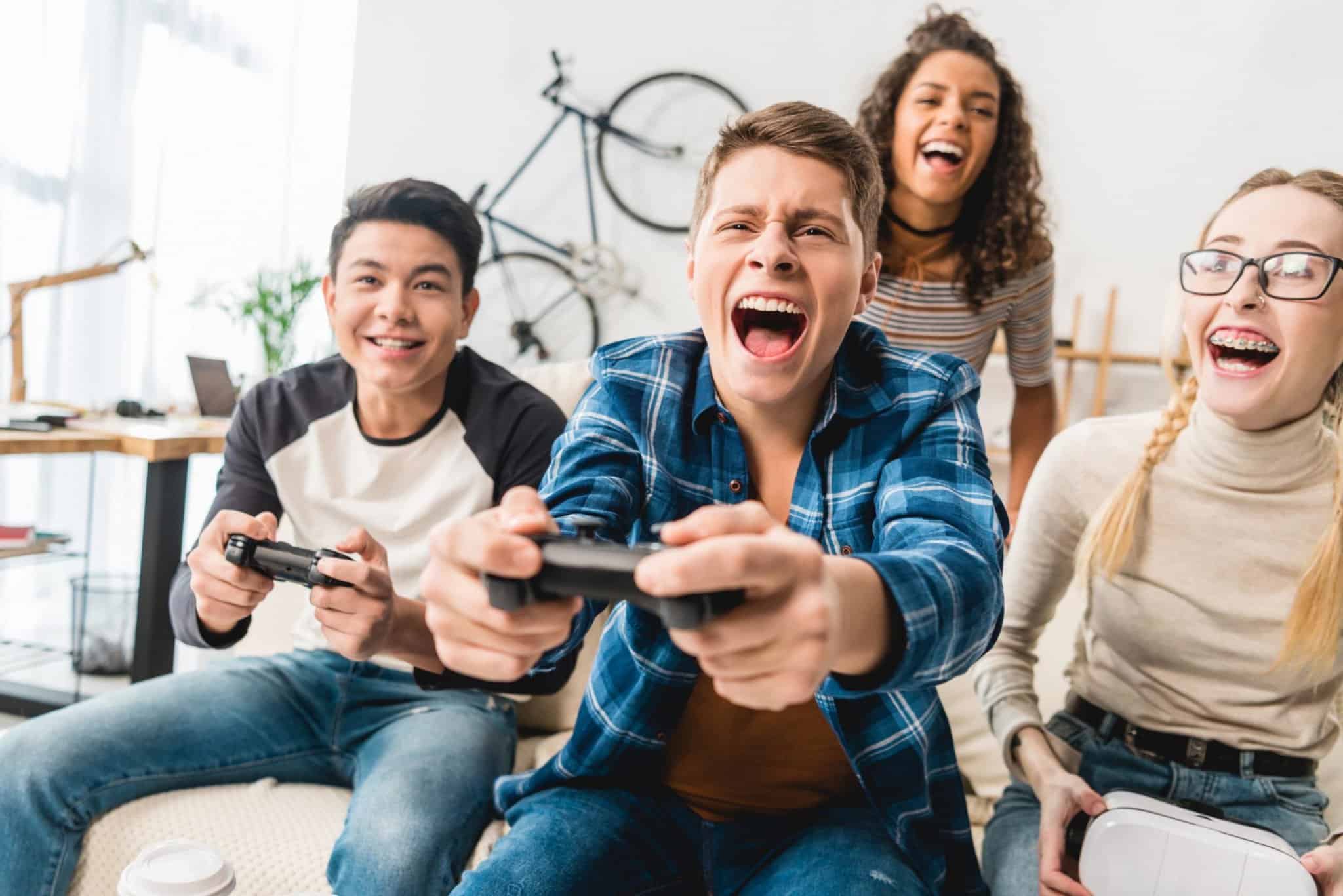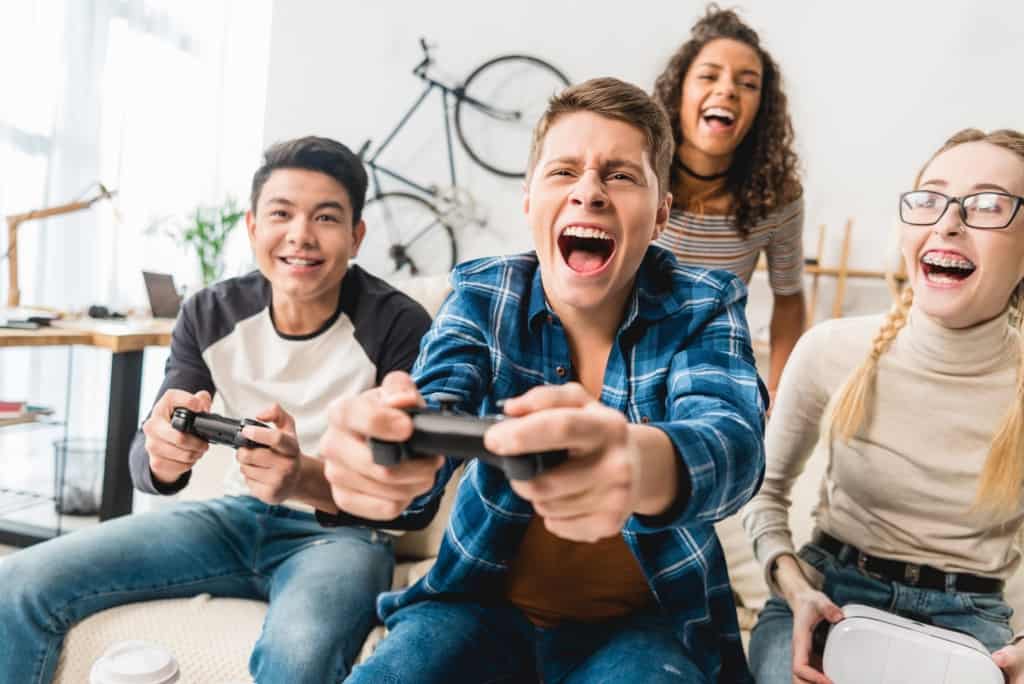 Table of Contents
Tips for Better Engagement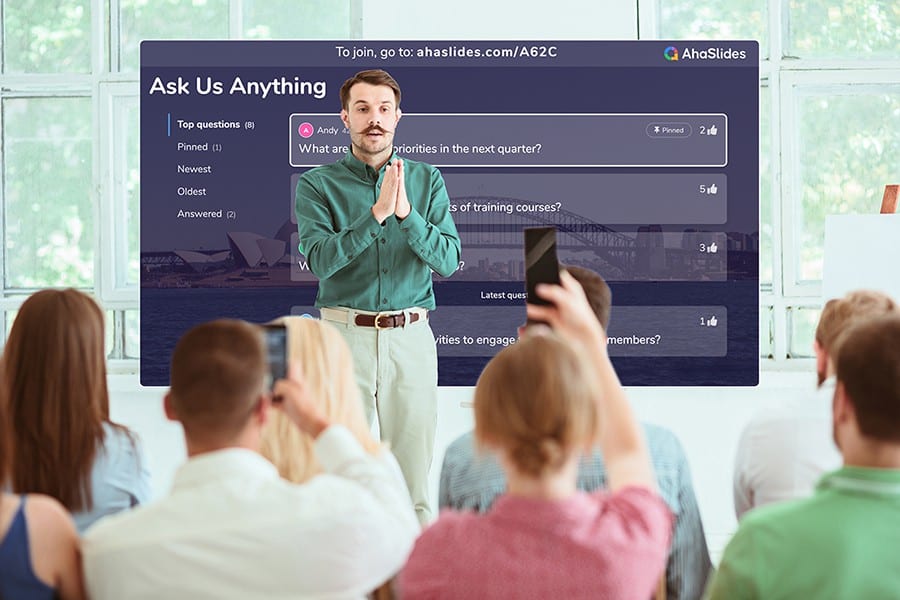 Interact Better In Your Presentation!
Instead of a boring session, be a creative funny host by mixing quizzes and games altogether! All they need is a phone to make any hangout, meeting or lesson more engaging!
🚀 Create Free Slides ☁️
#1. Pokemon – Best Video Games of all time
One of the best games of all time, Pokemon Go, one of the best Japanese games, always stays on the top 10 video games that must-play once in life. It soon went viral as a global phenomenon since it was first released in 2016. The game combines augmented reality (AR) technology with the beloved Pokémon franchise, allowing players to capture virtual Pokémon in real-world locations using their smartphones.
#2. League of Legends – Best Battle Games of all time
When it mentions the best game of all time in terms of team-based gameplay, or battle arena (MOBA), where players can form teams, strategize, and work together to achieve victory, they are always for League of Legends. Since 2009, it has become one of the most influential and successful video games in the industry.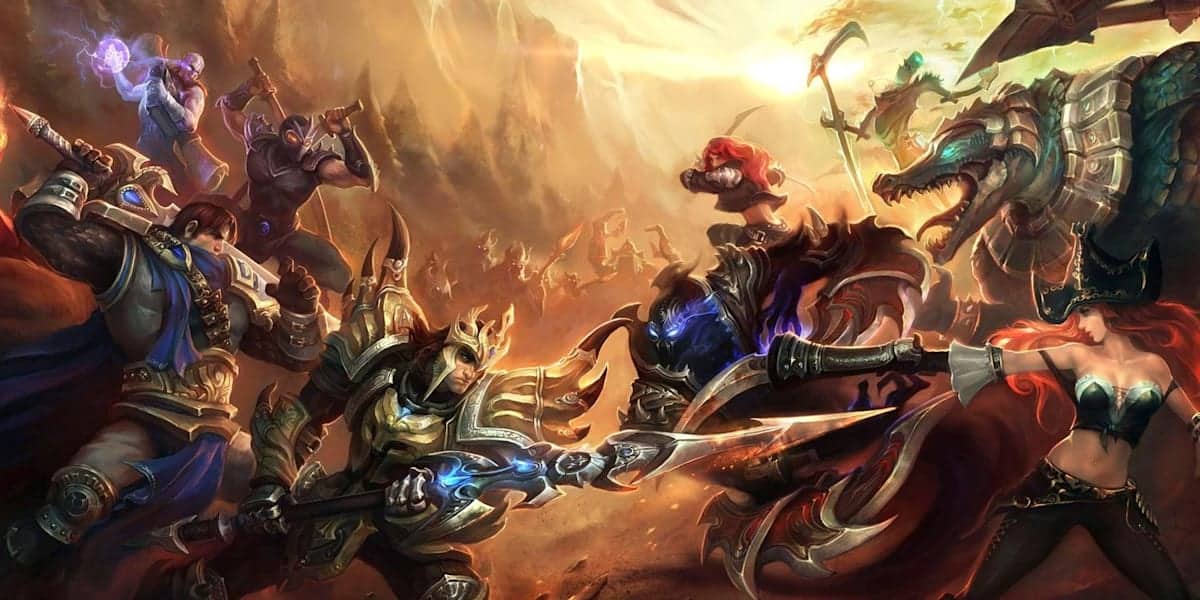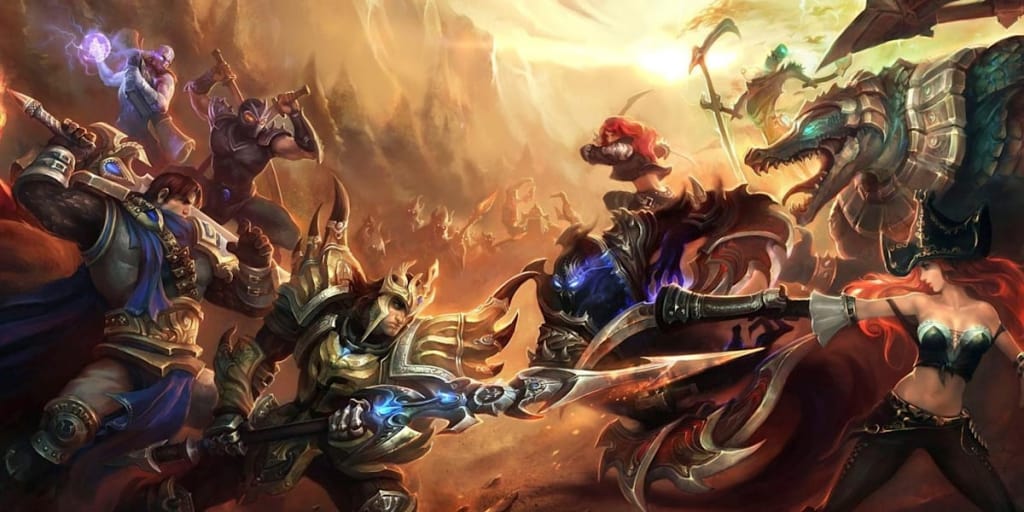 #3. Minecraft – Best Survival Games of all time
Despite its #1 rank video game in history, Minecraft is on the second top of the most sold games ever. The game is also known as one of the most successful games of all time. It offers players an open-world sandbox environment where they can explore, gather resources, build structures, and engage in various activities.
#4. Star Wars – Best Role-Playing Games of all time
Among the many best games of all time that a real game player shouldn't miss is the Star Wars series. Inspired by the movie Star Wars, it has developed numerous versions, and Star Wars: Knights of the Old Republic" (KOTOR) get the high-rated from players and experts for the best story video game of all time, which features a captivating storyline that back to thousands of years before the events of the movies.
#5. Teris – Best Puzzle Video Games of all time
When it comes to the highest-selling video game, Teris is called out. It is also the best Nintendo game ever that is suitable for all kinds of ages. The gameplay of Tetris is simple yet addictive. Players are tasked with arranging falling blocks of various shapes, known as Tetriminos, to create complete horizontal lines.
#6. Super Mario – Best Platform Games of all time
If people have to name what are the best games of all time, many of them certainly consider Super Mario. For almost all 43 years, it is still the most iconic video game with the central mascot, Mario. The game also has introduced numerous beloved characters and elements, such as Princess Peach, Bowser, Yoshi, and power-ups like the Super Mushroom and Fire Flower.
#7. God of War 2018 – Best Action-adventure Games of all time
If you are a fan of action and adventure, you cannot ignore God of War 2018. It is really the most incredible game ever, and one of the best PS and Xbox games. The game's success extended beyond critical acclaim, as it became a commercial hit, selling millions of copies worldwide. It also received numerous awards, including Game of the Year at The Game Awards 2018, further solidifying its place among the greatest games ever.
#8. Elden Ring – Best Action games of all time
In the top 20 best games of all time, Eden Ring, developed by Japanese creators, From Software, is known for its best-looking graphics and fantasy-inspired backgrounds. To be a great warrior in this game, players have to highly concentrate and endure to complete nerve-chilling combats. Thus, it also isn't so surprising why Elden ring gains so much interest and traffic post-launch.
#9. Marvel's Midnight Suns – Best Strategy games of all time
If you are looking for new strategy games to play on Xbox or PlayStation in 2023, here is one the best games of all time you will definitely love: Marvel's Midnight Suns. It is an exclusive game that features a tactical role-playing experience with a blend of Marvel superheroes and supernatural elements.
#10. Resident Evil 7 – Best Horror games of all time
For those who are interested in dark fantasy and dread, why not try this scariest game of all time, Resident Evil 7 with a level-up of virtual reality (VR) experience? It is an excellent combination of horror and survival, where players are trapped in a deranged and dilapidated plantation mansion in rural Louisiana and face grotesque enemies.
#11. Plants vs. Zombies – Best Defense games of all time
Plants vs. Zombies is one of the most iconic games and the top games pc regarding the defense and strategy genre. Despite being a Zombie-related game, it is actually a fun game with a family-friendly tone and is suitable for kids rather than terrifying. This PC game is also one of the greatest computer games of all time rated by thousands of experts and players.
#12. PUBG – Best Shooters games of all time
Player versus player shooter game is fun and thrilling. For decades, PUBG (PlayerUnknown's Battlegrounds) has been one of the best games of all time in the gaming industry. Join the battle, you can have a chance to match with massive multiplayer at random on a large open-world map, allowing for dynamic encounters, strategic decision-making, and unpredictable scenarios.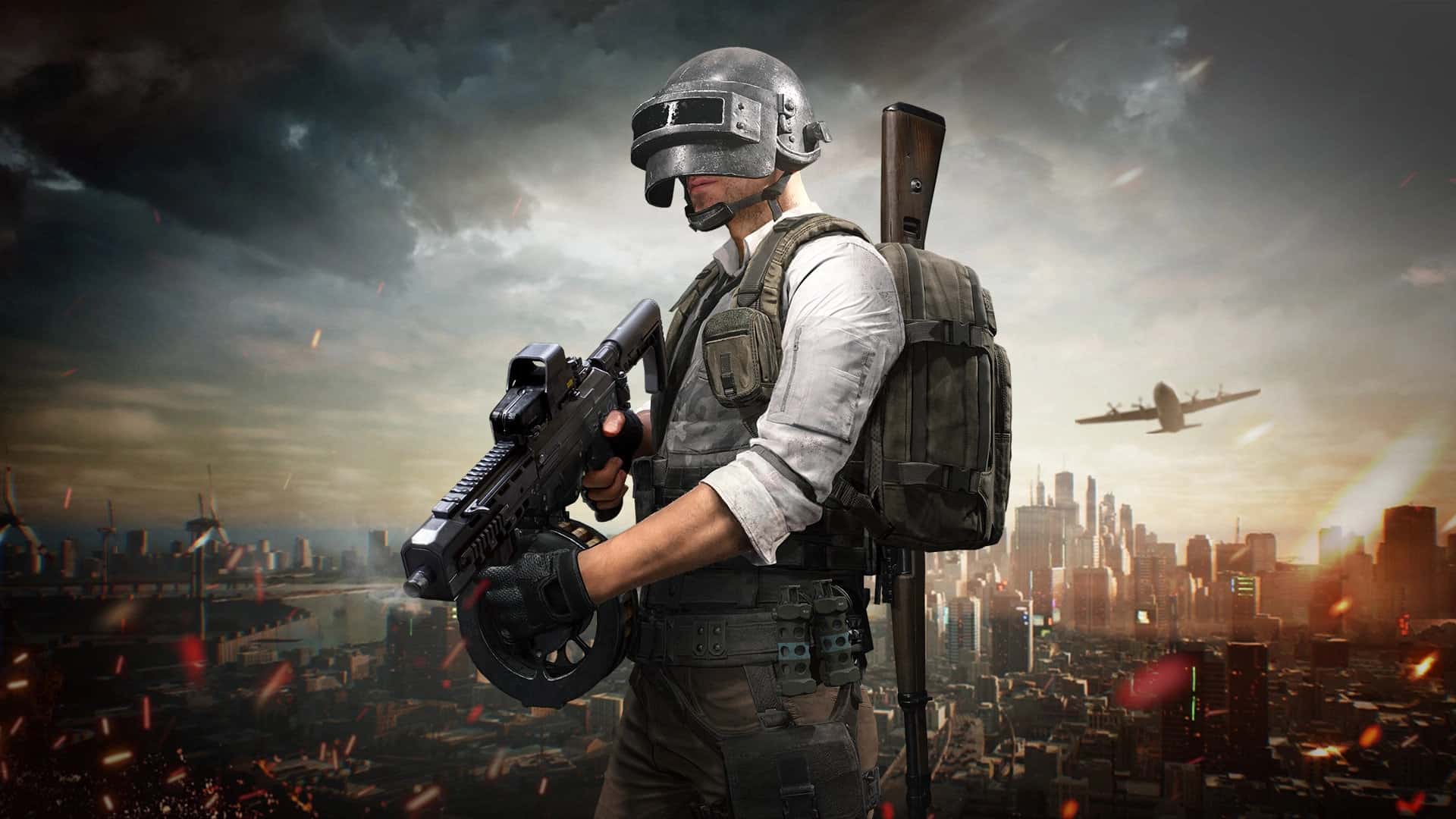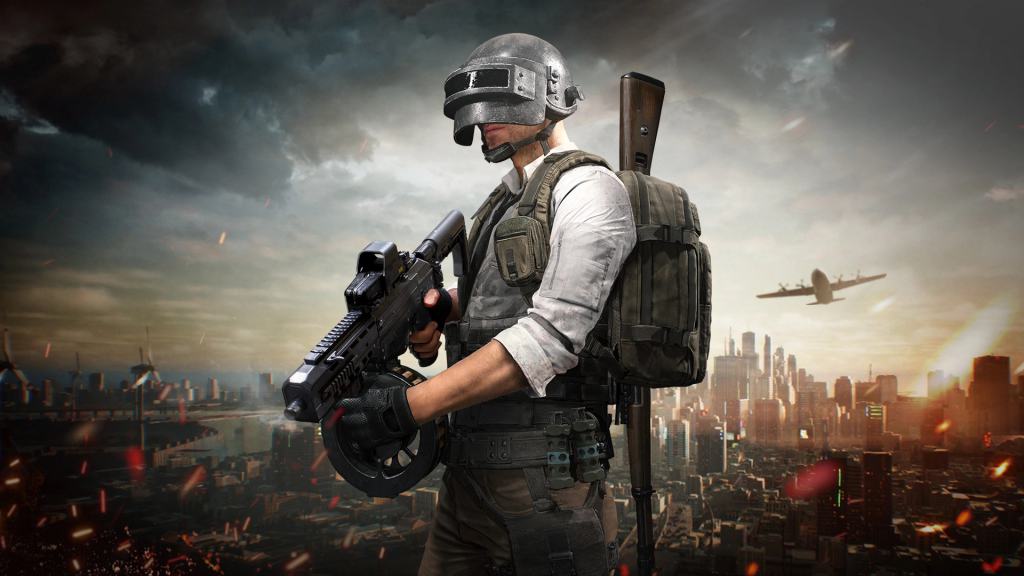 #13. The black watchmen – Best ARG games of all time
The first permanent Alternate Reality Game ever billed, the black watchmen is among the best games of all time. What makes it interesting is how it successfully blurs the line between the game and reality by creating an immersive alternate-reality experience.
#14. Mario Kart Tour – Best racing games of all time
In favor of the best console games for racing lovers, Mario Kart Tour allows players to compete against friends and other players from around the world in real-time multiplayer races. Players can focus on the fun and competitive aspects of the game without being overly complicated. The good news is you can play it for free from the App Store and Google Play.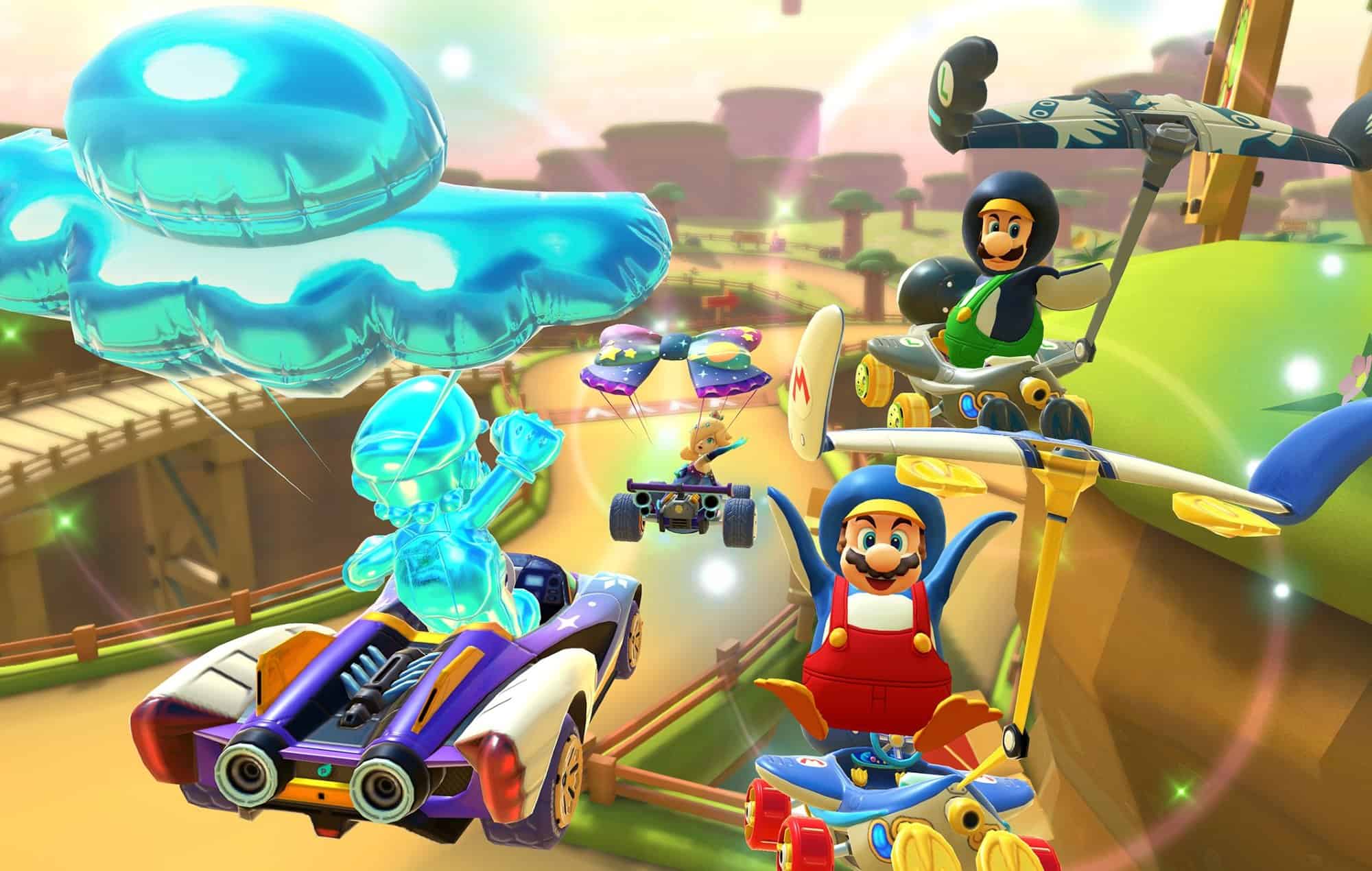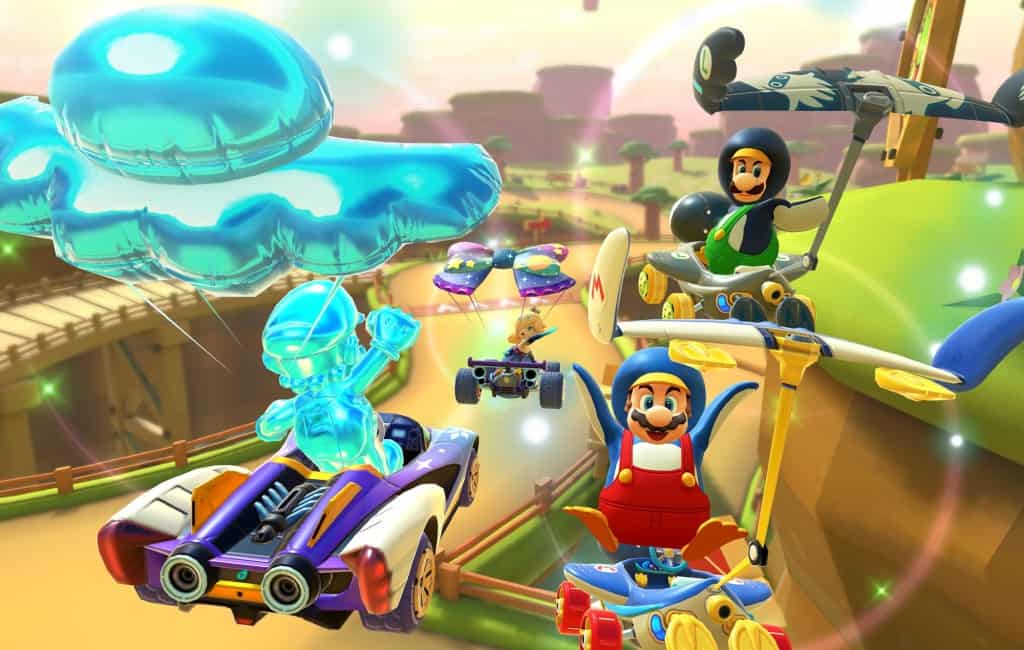 #15. Hades 2018 – Best Indie Games of all time
Sometimes, it's worth supporting independent game creators, which might lead to a significant difference in the gaming industry. One of the best indie games on PC in 2023, Hades, is known as a rogue-like action role-playing game, and it earns widespread praise for its captivating gameplay, compelling narrative, and stylish art design.
#16. Torn – Best Text games of all time
There are too many best games of all time to try, and Text games, like Torn, are on the top must-play list of 2023. It relies on descriptive narratives and player choices to drive the gameplay, as the biggest text-based, crime-themed multiplayer online role-playing game (MMORPG). Players immerse themselves in a virtual world of criminal activities, strategy, and social interaction.
#17. Big Brain Academy: Brain vs. Brain – Best Educational games of all time
Big Brain Academy: Brain vs. Brain, is one of the greatest games ever, especially for kids to enhance their logic, memory, and analysis. It is one of the best games of all time and among the most well-liked Nintendo games. Players can compete against each other in multiplayer mode or challenge themselves to improve their own scores.
#18. Trivia – Best Healthy games of all time
Playing video games can be a good entertainment option sometimes, but it is essential to spend time with people around you in the real world. Trying a healthy game with your loved ones can be a wonderful choice. One of the best games of all time, Trivia can make your life more meaningful and exciting.
AhaSlides offer a range of Trivia Quiz templates that you can customize to your own preference, such as Would you rather, True or Dare, Christmas Quiz, and more.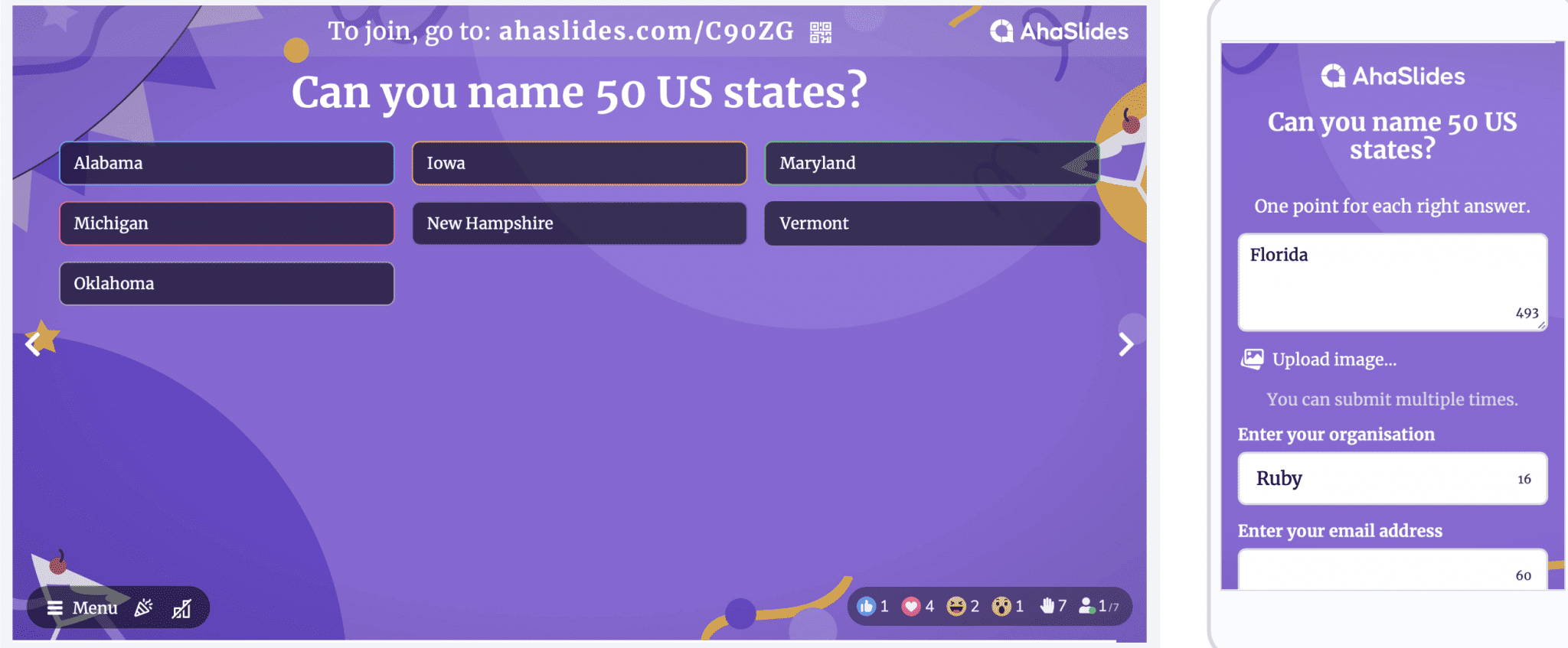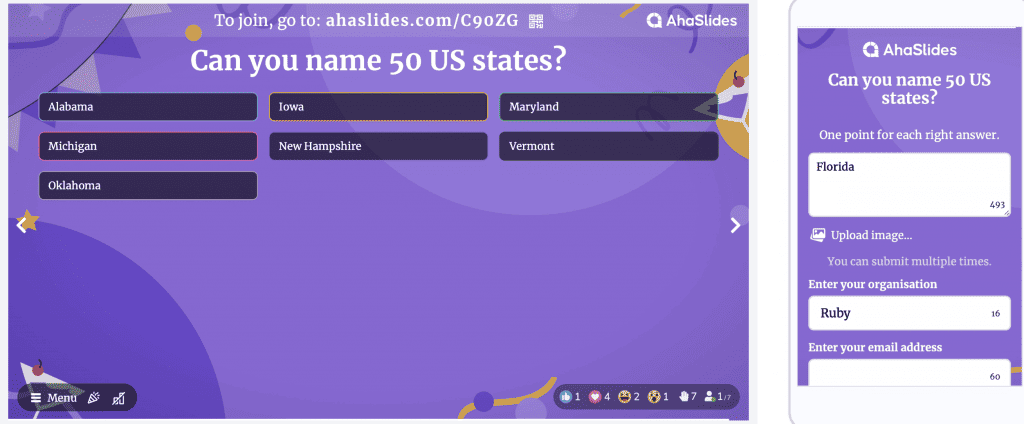 Frequently Asked Questions
What is the #1 game in the world?
PUBG is the most popular online game in 2022, with a giant fan base. It estimates that there are nearly 288 million players monthly, according to ActivePlayer.io.
Is there a perfect video game?
It is hard to define a video game as perfect. However, many experts and players recognize Tetris as the so-called "perfect" video game due to its simplicity and timeless design. 
Which game has the best graphics?
The Witcher 3: Wild Hunt gets a lot of interest for having stunning graphic design inspired by Slavic mythology.
Which is the least popular game?
Mortal Kombat is a top-rated fighting game franchise; nevertheless, one of its 1997 versions, Mortal Kombat Mythologies: Sub-Zero gains an enduring negative reception. It is considered the worst Mortal Kombat game of all time by IGN.
Better Tips with AhaSlides
Bottom Line
So, those are the awesomest games ever! Playing video games can be a rewarding and enjoyable activity that offers entertainment, challenges, and social networking. However, it's crucial to approach gaming with an innovative and balanced mindset. Don't forget to seek a healthy footing between gaming and other real-world connections.
Need more inspiration for healthy gaming, try AhaSlides right away.