What is Netflix culture? Netflix, the world's seventh-largest company, with a record-breaking $11 billion in revenue in 2018, and 158.3 million worldwide subscribers in 2020, offers a unique organizational culture, known as Netflix culture. It is an enviable culture for its employees.
Netflix culture is quite different from traditional corporate culture like hierarchy or clan culture. So, how is it different? It has been a long story from its organizational transformation from crisis, recovery, revolution, and success.
This article reveals the truth about the Netflix culture and its secrets to success. So, let's dive in!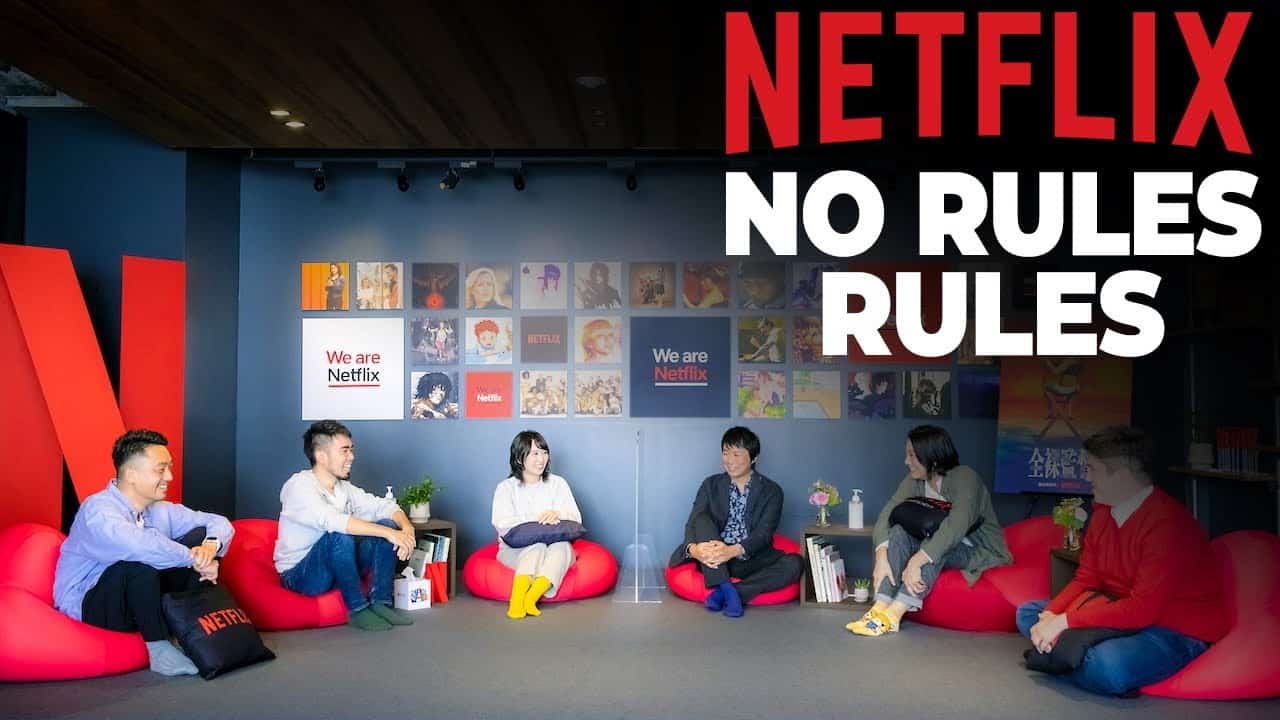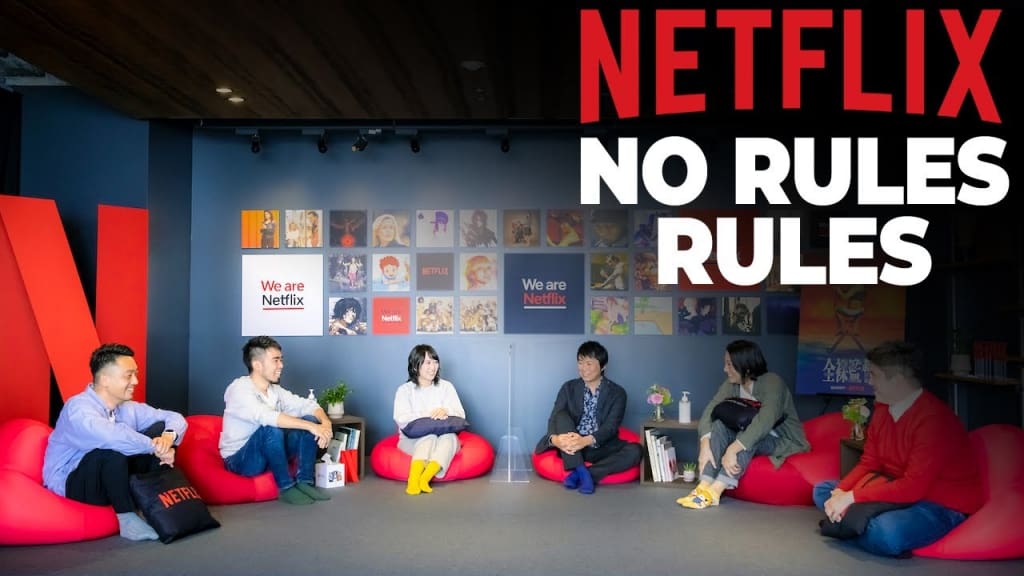 Table of Contents:
Best Tips from AhaSlides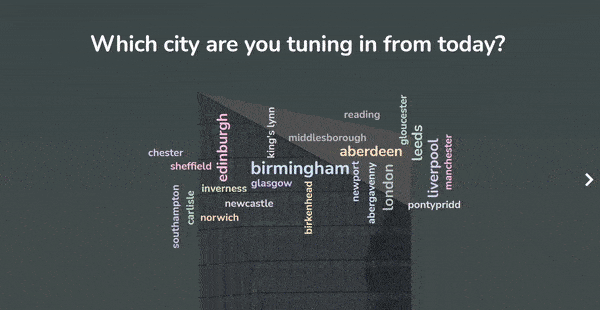 Looking for More Fun During Gatherings?
Gather your team members by a fun quiz on AhaSlides. Sign up to take free quiz from AhaSlides template library!
🚀 Grab Free Quiz☁️
About Netflix
Netflix was founded in 1997 by Reed Hastings and Marc Randolph in Scotts Valley, California. It began as a rent-by-mail DVD service that used a pay-per-rental model.
Netflix experienced a shortage of employees in the spring of 2001. In fact, as Netflix's DVD-by-mail subscription service started to gain popularity, the corporation found itself short on staff to handle the hefty workload.
Reed Hastings, the founder of Netflix, recognized that many businesses were spending money and time on strict human resource rules to address only 3% of their workforce, which caused issues.
Meanwhile, the other 97% of employees could resolve issues by speaking up and adopting an "adult" perspective is somehow underestimated. Instead, we tried really hard to not hire those people, and we let them go if it turned out we'd made a hiring mistake.
Hasting rejected out-of-date human resources guidelines to promote an "adultlike" culture that encourages freedom and responsibility. It starts with the organization's talent management strategies, with the key idea that workers should be allowed to take whatever vacation time they feel is appropriate. This idea sounds crazy, but then the PowerPoint of all strategy and this concept went viral unexpectedly.
Currently, Netflix employs approximately 12,000 people across 14 offices in 10 different countries. During the global shutdown, this company gained millions of new users, and today it ranks among the biggest digital media and entertainment businesses on the planet.
The company that creates content has also received a number of accolades that recognise its reputation for creating a pleasant workplace culture. The Best Company Compensation and Best Leadership Teams 2020 by Comparably, as well as ranking fourth on Forbes' list of 2019's Top Regarded Companies, are just a few of these accolades.
7 Key Aspects of Netflix Culture
If have to use three words to describe Netflix culture, we can only say it as "No rules rules" or "all about people" culture.
As mentioned before, although they used to face a manpower crisis, the office now felt like it was filled with people who were madly in love with their work. In the days and months following, Hastings found something that completely changed the way that he understood both employee motivation and leadership responsibility.
What happened was the company dramatically increased their 'talent density': talented people encouraged one another to work effectively.
Netflix, like any other company, focuses on attracting, retaining, and managing talent. It aims to create the best workplace with values of integrity, excellence, respect, inclusion, and collaboration. With the change of mindset, Hastings and the partner discuss and take on new policies and rules.
Below, we list 7 Aspects of the Netflix culture, which is detailed in the Netflix document in 2008, what made Netflix change its business model forever.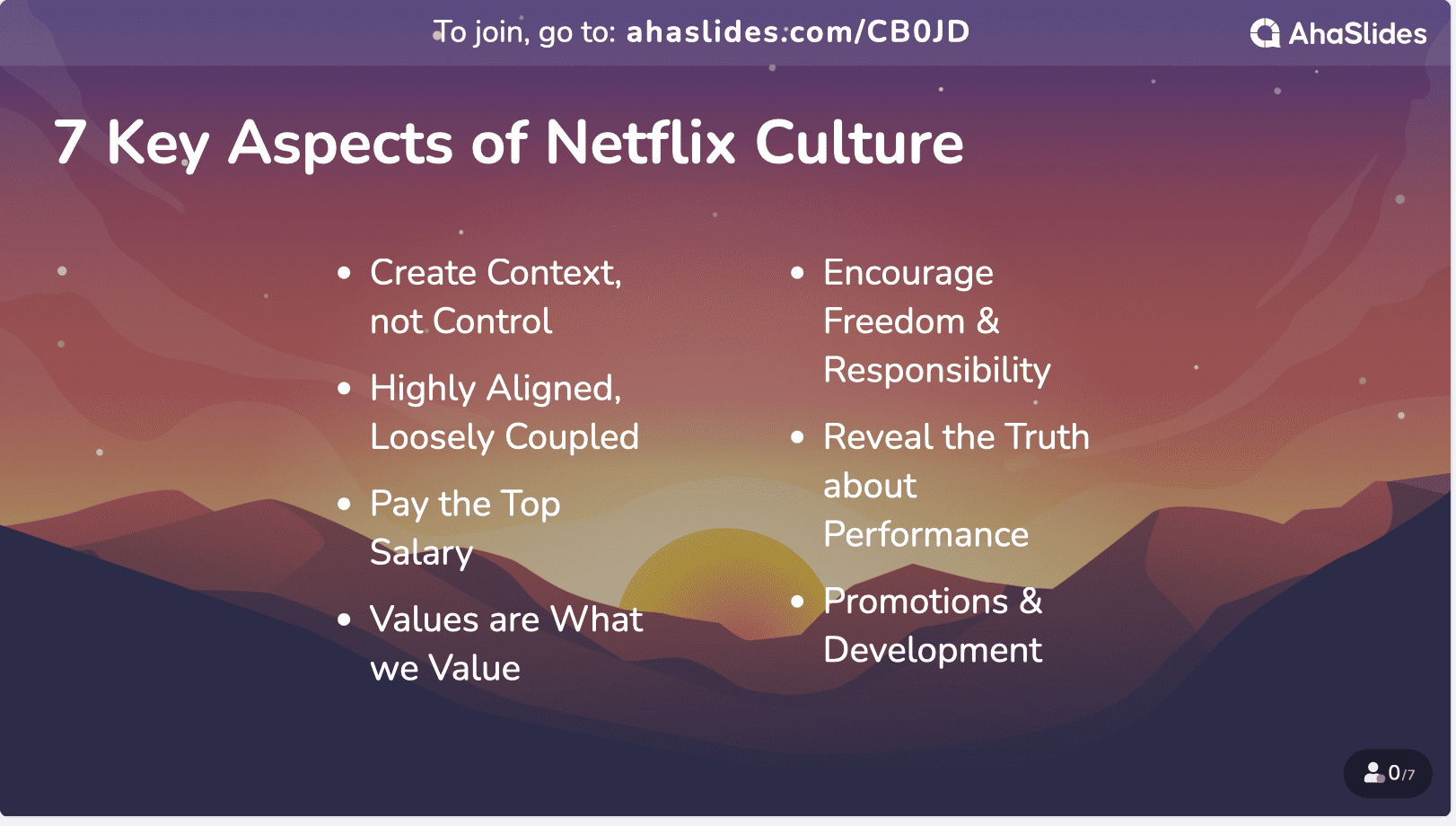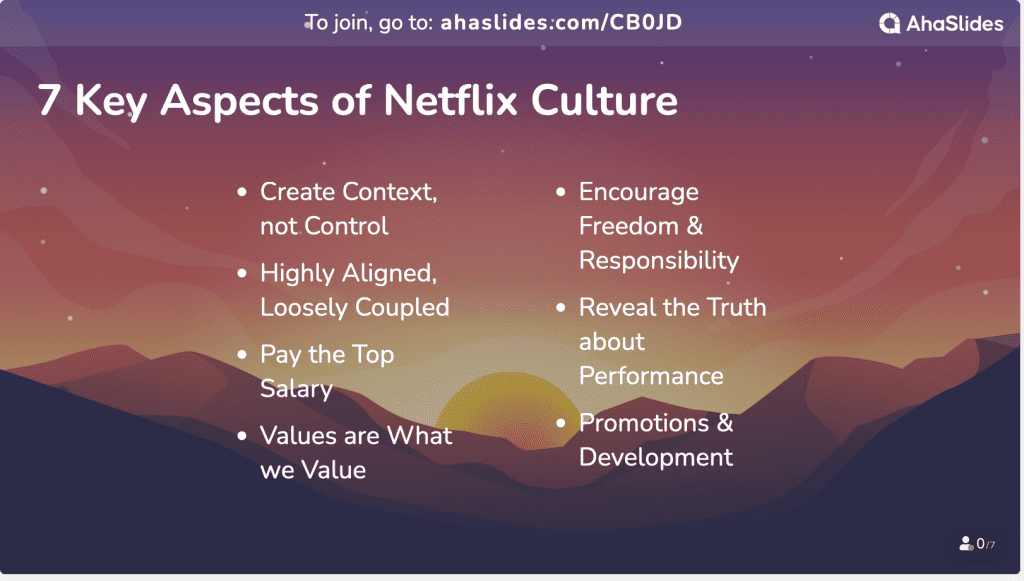 1. Create Context, not Control
In Netflix culture, managers don't control every critical choice or high-stakes circumstance for their direct reports. The goal is to improve employees' capability to develop strategies, specify measurements, define roles precisely, and be honest about decision-making. It is similar to making snap judgements or putting more emphasis on preparation than on results. Instead of eliciting control, setting the context leads to better outcomes.
2. Highly Aligned, Loosely Coupled
The prevailing mindset in Netflix culture is to have extremely specific strategies and objectives both throughout the organization and inside teams. Additionally, they have more faith in teams and departments, which reduces the need for micromanagement and cross-departmental meetings. Being big, fast, and flexible is the ultimate goal.
3. Pay the Top Salary
Netflix pays a high salary for their employees. The company believes paying a competitive salary, which is more than rivals can appeal to more talents, and retain passionate people." At Netflix, we want managers to create conditions where people love being here, for the great work and great pay", said the CEO.
4. Values are What We Value
Netflix has emphasized nine basic values that affect the productivity of employees. In Netflix culture, performance and productivity are measured using the following criteria:
Judgment
Communication
Impact
Curiosity
Innovation
Courage
Passion
Honesty
Selflessness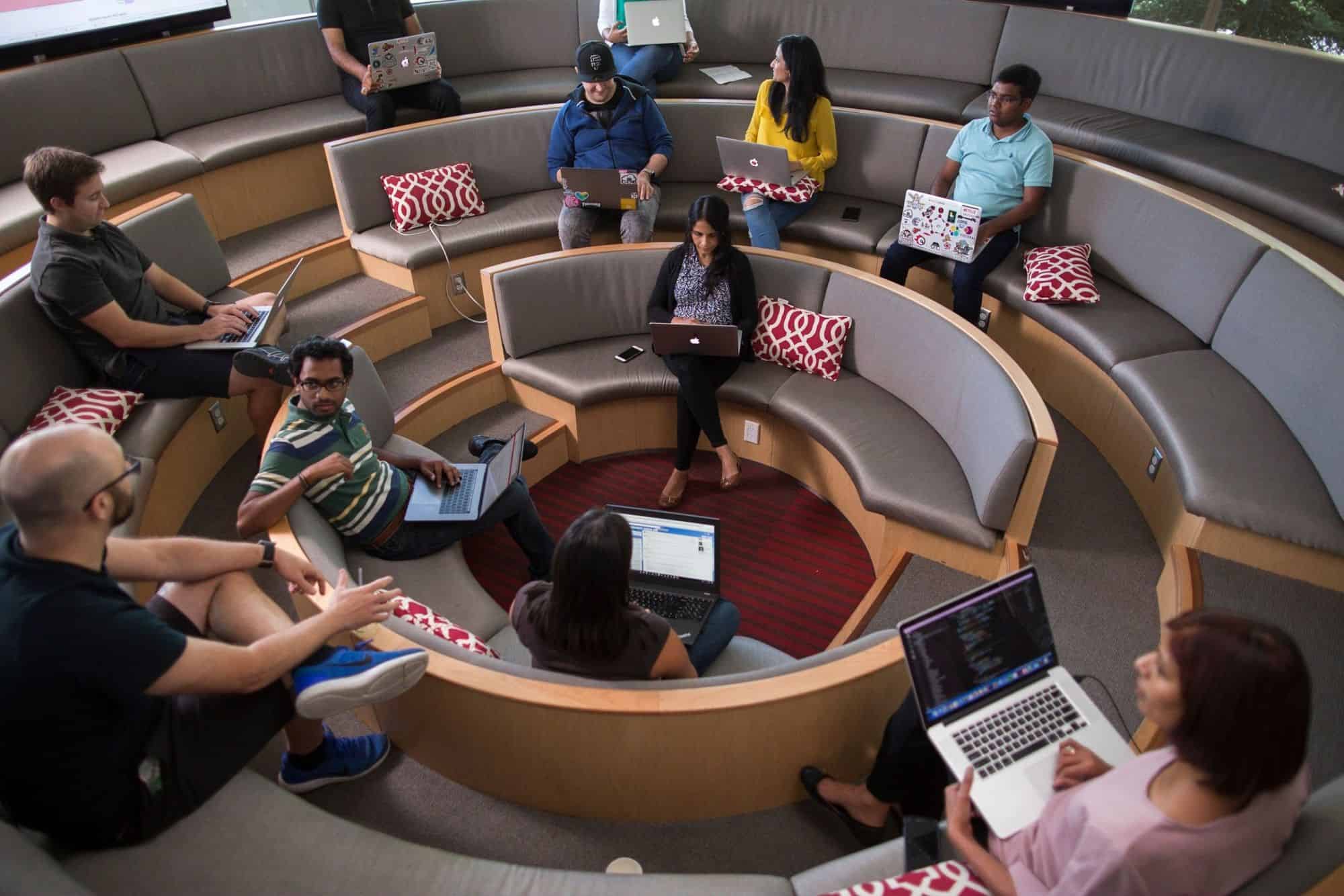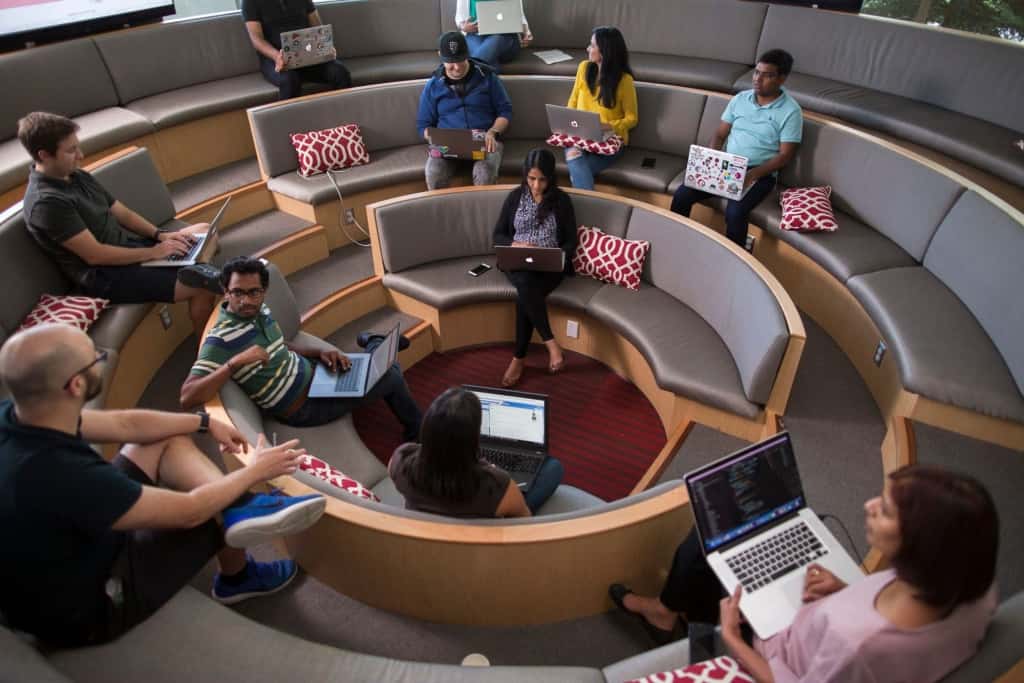 5. Encourage Freedom & Responsibility
Netflix discovered that when staff are simply instructed to rely on logic and common sense rather than stringent restrictions, they typically produce better products at a lower cost. Rules are useful for the small percentage of people who cause issues, but they prevent employees from showing excellence and innovation.
If you want to explore the philosophy behind one of the world's most iconic companies, describing the step-by-step changes made in reinventing Netflix culture, you can read the book No Rules Rules: Netflix and the Culture of Reinvention by Erin Meyer and Reed Hastings.
6. Reveal the Truth about Performance
Building a bureaucracy and elaborate rituals around measuring performance usually doesn't improve it. Netflix's culture aims to keep a high-performance employee through open communication and transparent evaluation.
Thus, besides the "sun shining" test which encourages employers to share a mistake they have made with colleagues, the company encourages managers to use something called the 'Keeper Test'.
The Keeper Test challenges managers with the question, "Would I fight hard to keep him here if someone on my team informed me he was leaving for a similar job at a peer company?" If the response is no, they ought to receive a lovely separation gift.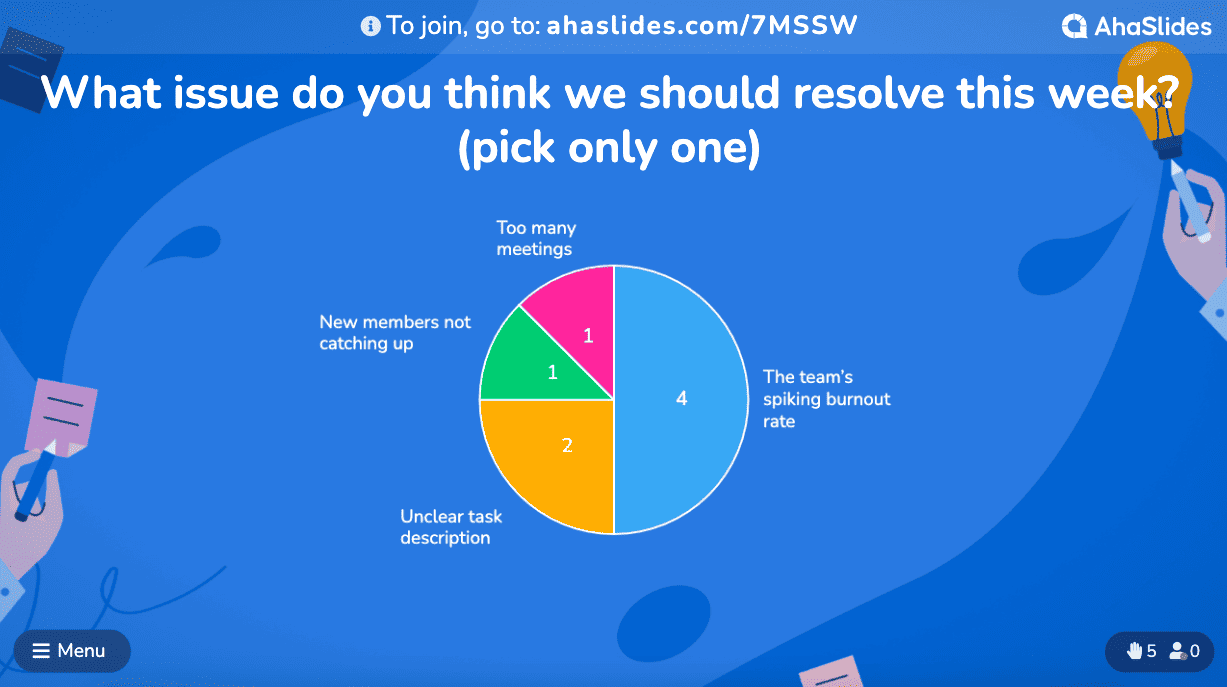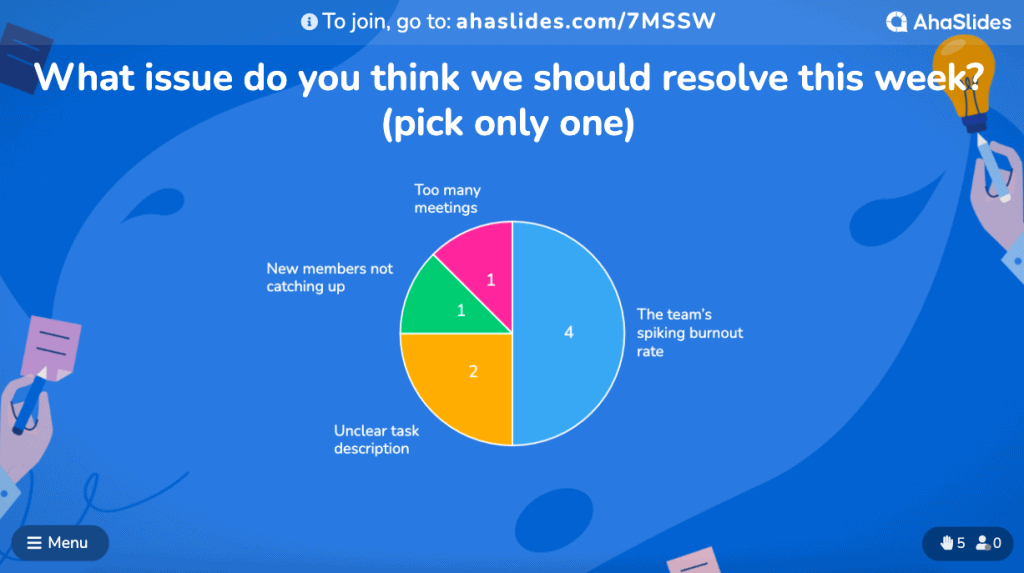 4. Promotions & Development
Netflix culture encourages human resources development through mentor assignment, rotation, and self-management rather than by designing a career path from the beginning. Any employee who satisfies the requirements of the organization is always eligible for advancement.
Netflix has announced its £1.2m investment in the creative industry. It is a new training program that will help develop and support the careers and training of up to 1000 people across the UK through its own productions, its partners and education institutions.
Does Netflix Have a Strong Culture?
Judging from years of upward growth, yes, Netflix does establish itself as a pioneer company with a strong culture. However, with its first customer decline in April 2022 after more than a decade, the future is uncertain and volatile.
A crucial aspect of Netflix's prior success was its distinctive "freedom and responsibility" culture, in which the company rejected hierarchical decision-making, performance reviews, vacation and expense policies, and employees were expected to perform well or risk being let go from the "dream team".
Some employees expressed gratitude for Netflix's atmosphere, while others called it "cutthroat". What role did Netflix's "no rules" mentality still have in the company's performance in spring 2024 and the next decade, or had it become a liability?
Key Takeaways
After 20 years of operation, Netflix's culture is still one of the best examples of corporate culture. It explains in detail how the business runs, what Netflix values, what conduct is expected of staff, and what clients can anticipate from the business. With a culture unlike any other, Netflix has challenged convention for years, thriving where other businesses have failed in innovation and adaptation.
💡 Netflix stopped doing formal performance reviews, instead, they instituted informal 360-degree reviews. If you want to conduct an informal yet real-time survey for all types of employees, from employers to newbies, try out AhaSlides right away. We offer an all-in-one survey tool where employees can speak the truth in the most comfortable setting.
Frequently Asked Questions
What is Netflix's company culture?
Netflix's company culture is a famous role model. Netflix's approach to culture and talent is unique. For example, An employee can take a long paid leave, can play games at work, could be dressed up in casuals, can opt for flexible working hours, etc.
What are the values and culture of Netflix?
Netflix culture values the most employees who are self-aware, and honest and don't act from their ego but for the good of the company. They spare no expense in paying good people and only retain high performers. Open, free working environment, focusing on self-determination
What is the culture change at Netflix?
The exponential growth of their company and rival competition drives a culture of innovation no matter where you are from, what you believe, or how you think, Netflix keeps finding tales from around the globe to offer a variety of entertainment that should be accessible to everyone.