Food Spinner Wheel
How to Use the Food Spinner Wheel
So many delicious possibilities with the food wheel picker, by using the spinner wheel. Here's how to use it…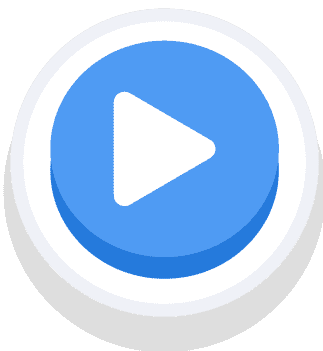 Press the 'Play' button on the wheel above.
The wheel will start to spin.
It will stop at random on one of the entries

A pop-up wil

l announce the winning entry.
In the table on the left you can add or remove your own entries.

To add an entry – Type your entry into the box on the left. Add your own favourite food options to give them a fighting chance at being your dinner!
To delete an entry – In the list of entries below the box, you can hover over any entry you want to delete and click the bin icon.
There's also this 👇

New – Press this to reset the wheel to its default setting with no entries. If you want a wheel to build from scratch, you can use AhaSlides spinner wheel.
Save – Save this wheel for future use and let an audience add their own entries. You'll need a free AhaSlides account for this.
Share – Get a URL for your link, though please be aware that the link will point to the main spinner wheel page where you will have to create your entries again. Learn more on How to Make a Spinning Wheel with AhaSlides.
Spin for your Audience.
On AhaSlides, players can join your spin, enter their own entries into the wheel and watch the magic unfold live! Perfect for a quiz, lesson, meeting or workshop.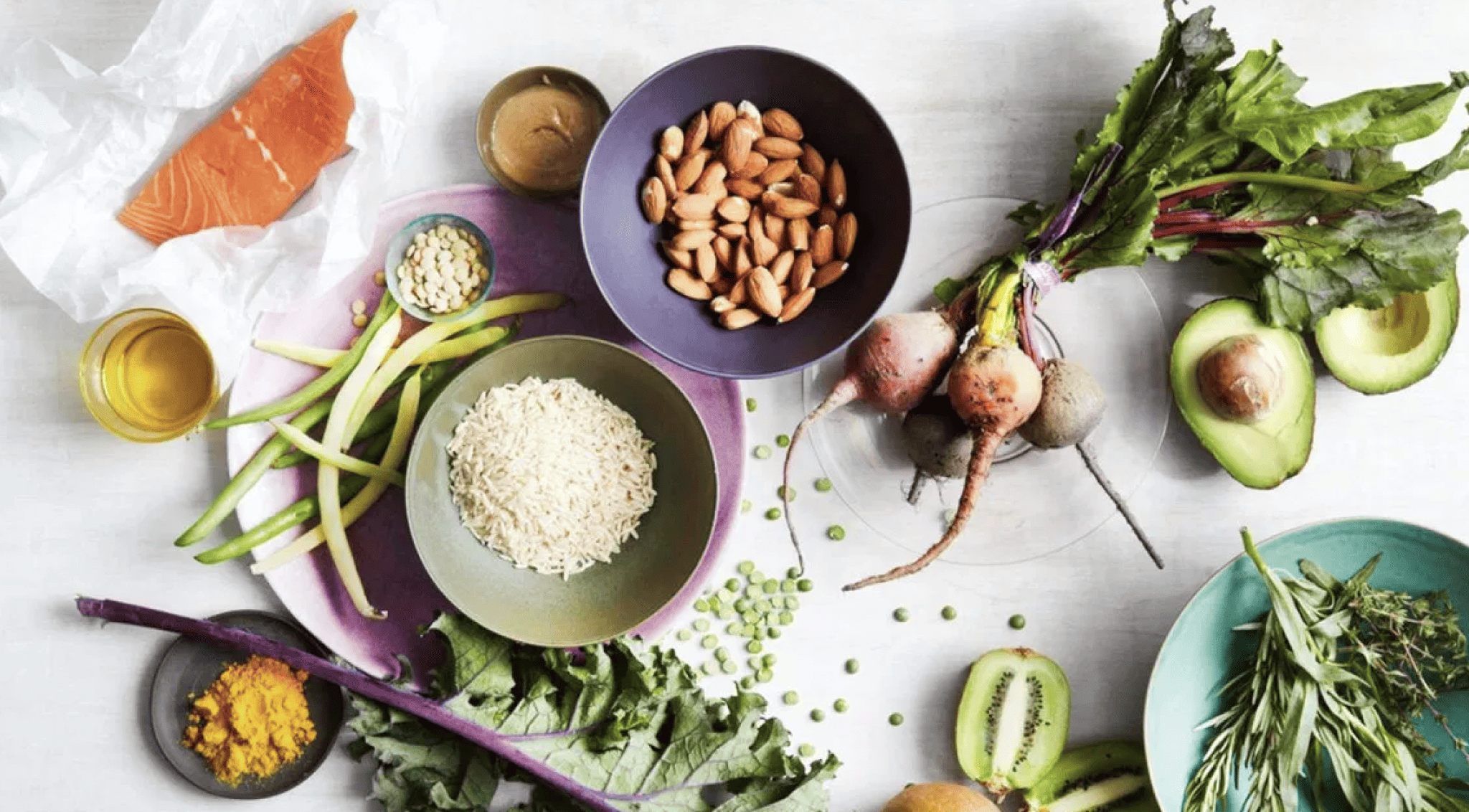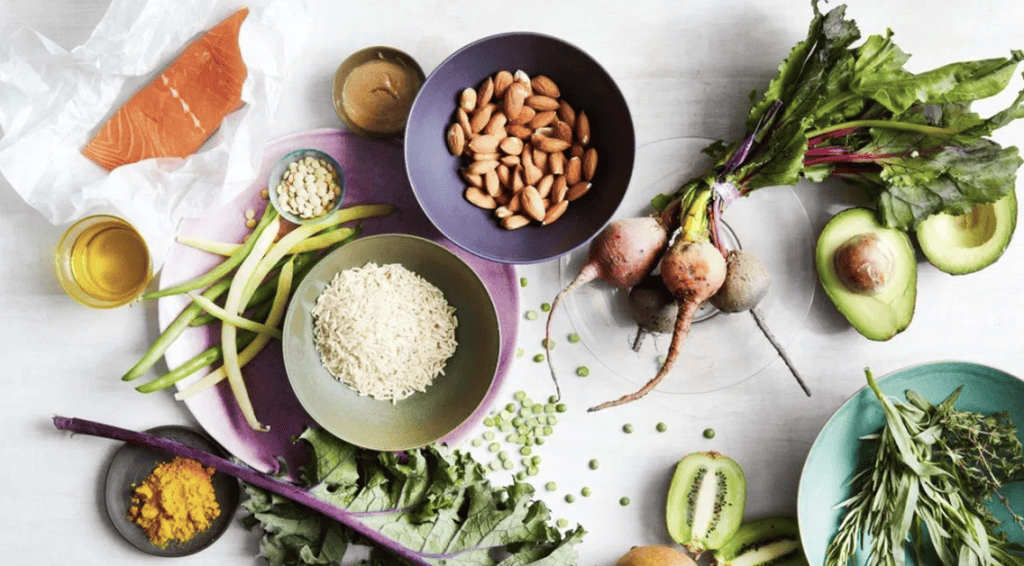 Why Use the Food Wheel?
This is the best what should I eat for dinner tonight quiz, as:
A: What will we have for lunch?
B: Not sure, everything's fine.
A: Pasta, then?
B: Nah, just had that on Monday.
A: Burger?
B: Too greasy for me. Let's try something else.
Does this conversation ring a bell for you?
I bet we've all been there, sometimes as the one suggesting food and sometimes as the annoyingly picky ones making life difficult for anyone with hunger pains.
We make these decisions day after day, but occasionally, you just can't arrive at the right one. Now, it only takes you a spin to choose what to eat with AhaSlides' food spinner wheel (as long as you don't get too fussy and spin again and again 😅).
Check out: What's for lunch today? Or, Idk what to eat for dinner. Or, you can even use this spinner wheel to create 'What Should I Bake' Quiz?
When to Use the Food Spinner Wheel
Let's pick a random food! The Food spinner wheel shines when you need to pick something for your meals, but there's a lot more you can do. Check out some of the use cases for this wheel below…
Class reward – What to give your students instead of some good marks? Give them a delicious surprise with the wheel.
Team names – 10 points for Gummy Bears! Who says you can't name the teams with foods in your class activities?
Picnic preparation – Okay, so Anne will bring sandwiches, Stefan will buy juice, what about the apples and cake and cheese? 🤯 Let the wheel decide who brings what and forget nothing!
Food theme – Hosting a family or friends gathering? Use the wheel to choose a set of foods or cuisine to treat your guests.
Wanna Make it Interactive?
Let your participants add their own entries to the wheel for free! Find out how…
Try Other Wheels!
We're wheely excited to show you what else we've got in the wheel vaults! 👇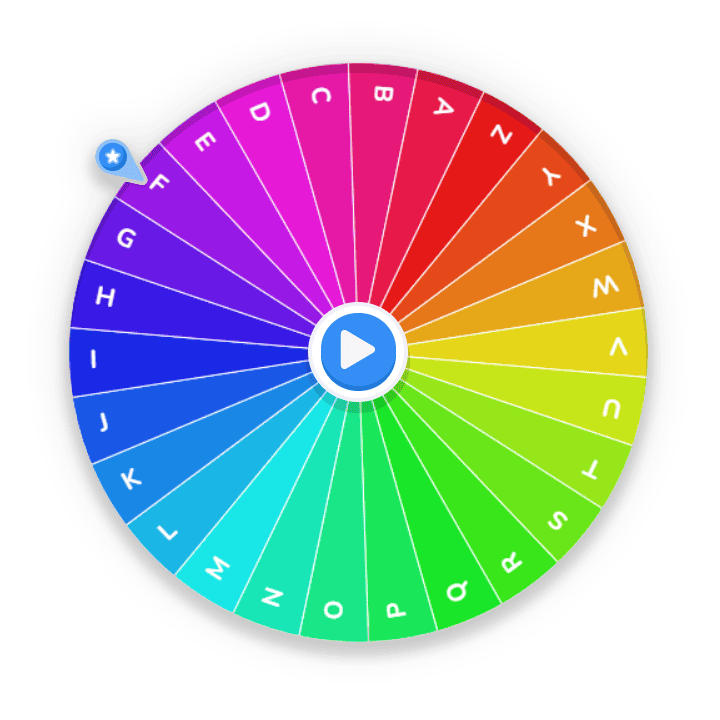 Alphabet Spin Wheel
All letters of the alphabet - yeah, all of them! Great for Fun Vocabulary Classroom Games or spelling activities.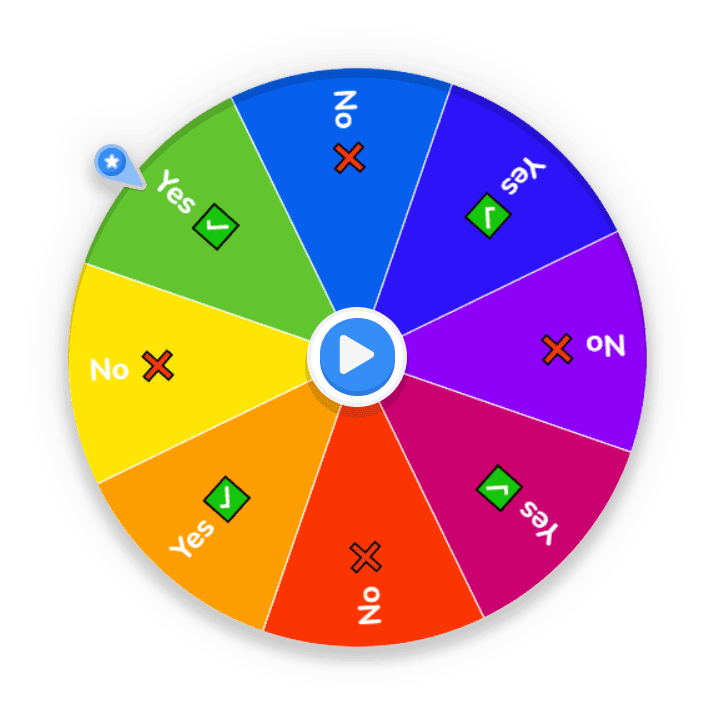 Yes or No Wheel
Flip the coin, but with a wheel! Two choices - yes and no. Try out AhaSlides Yes or No Wheel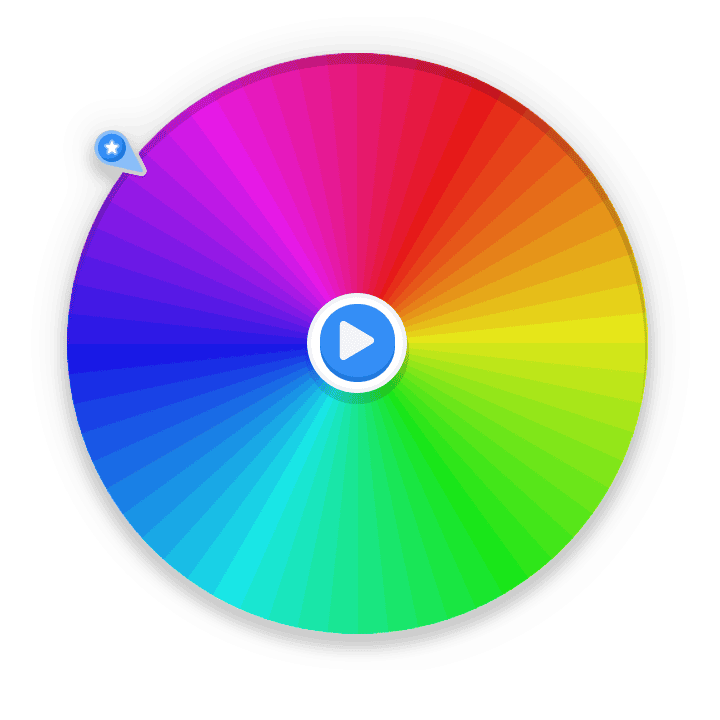 Random Drawing Generator Wheel
The wheel provide easy things to draw, doodles, sketches, and pencil drawings for your sketchbook or even your digital works. This is the best Random Drawing Generator Wheel for your creativity regardless of your drawing expertise!