Random Drawing Generator Wheel
You have no idea what to draw? Let the Random Drawing Generator Wheel decide for you. It will provide easy things to draw, doodles, sketches, and pencil drawings for your sketchbook or even your digital works. Now grab the wheel to kick-start your creativity regardless of your drawing expertise!
Check out AhaSlides Spinner Wheel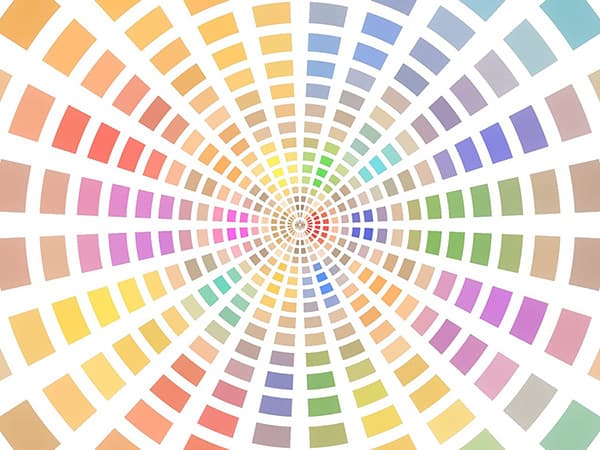 How to Use Random Drawing Generator Wheel
Here is how you make the most amazing pictures
Click the 'play' button in the center of the wheel
The wheel will spin until it stops on one random idea
The one that is picked will pop up on the big screen.
You can add new ideas that just recently arose in your head by adding your own entries.
To add an entry – Move to the box to the left of the wheel, labeled 'Add a new entry to fill in your suggestions.
To delete an entry – Find the name of the entry you do not want to use, hover over it, and click the bin icon to delete it.
And if you want to share interesting ideas in your Random Drawing Generator Wheel, please Create a new wheel, save it, and share it.
New – Press this button to start your wheel afresh. Enter all new entries yourself.
Save – Save your final wheel to your AhaSlides account. If you don't have one yet, it's free to create!
Share – Share a URL for your wheel. The URL will point to the main spinner wheel page.
Note! You can draw according to the hints or get more creative by combining three rotations into a complete picture.
For example, draw a human with three elements that you can rotate on the random drawing generator wheel: A person has the head is a Fish, and the body is a Humberger holding a Broom.
Depending on your creativity, you can use this wheel to draw your amazing-minded-blow picture.
Learn more on How to Make a Spinning Wheel Game with AhaSlides!
Why Use Random Drawing Generator Wheel
To Find new inspiration: All paintings started from an idea or inspiration that arises. For artists who are technically proficient, and able to draw what they want, finding ideas is the most challenging part when creating a picture. Because the ideas must be unique, must be their own, and maybe… weird.
To Escape from Art block: Getting stuck with ideas or Art block must be a nightmare for not only Designers, Artists but all those working in the multimedia art industry… Art block is a stage that most artists go through at some point in their artistic pursuits. It is a period when you suddenly do not seem to have the motivation, inspiration, or will to draw, or you feel like you just could not draw anything. These can come from performance pressure
Because you work a lot, too constantly then leads to exhaustion of ideas. The second reason relates to the ability to draw and self-assess the work, which makes you not feel confident enough in your potential. So, a random drawing generator wheel will help you out of this situation by drawing without pressure.
For entertainment: You can use this wheel to relax after a stressful working hour. Whether you need a creative break for a weekend or more drawing prompts to fill the pages. In addition, generating fun drawing ideas can be a game to play with friends and family at parties and team building. You can even name drawing generator wheel to turn it into an annual game.
When to Use Random Drawing Generator Wheel
In School
In Workplace
When you want to get to know your colleagues as well as their humorous side better
When you need a game to increase solidarity and relax after a hard-working day
In Creative Field
As mentioned above, use a Random Drawing Generator Wheel when you need to find new inspiration and escape from the Art block. This magic wheel will bring unexpected and excellent results beyond imagination.
On a Game Night
Besides True or False Quiz, Would You Rather, you can use this random drawing generator wheel as a challenge for family, friends on a game night, Christmas parties, Halloween, and New Year's Eve
You can build your own wheels like random number draw wheel, random name drawer wheel, prize draw generator wheel, draw names generator wheel,…
Or check out AhaSlides Customized Wheel!
Wanna Make it Interactive?
Let your participants add their own entries to the wheel for free! Find out how…
Try Other Wheels!
So many other pre-formatted wheels to use. 👇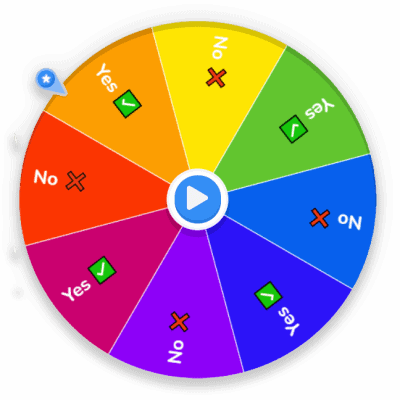 Let the Yes or No Wheel decide your fate! Whatever decisions you need to make, this random picker wheel will make it an even 50-50 for you…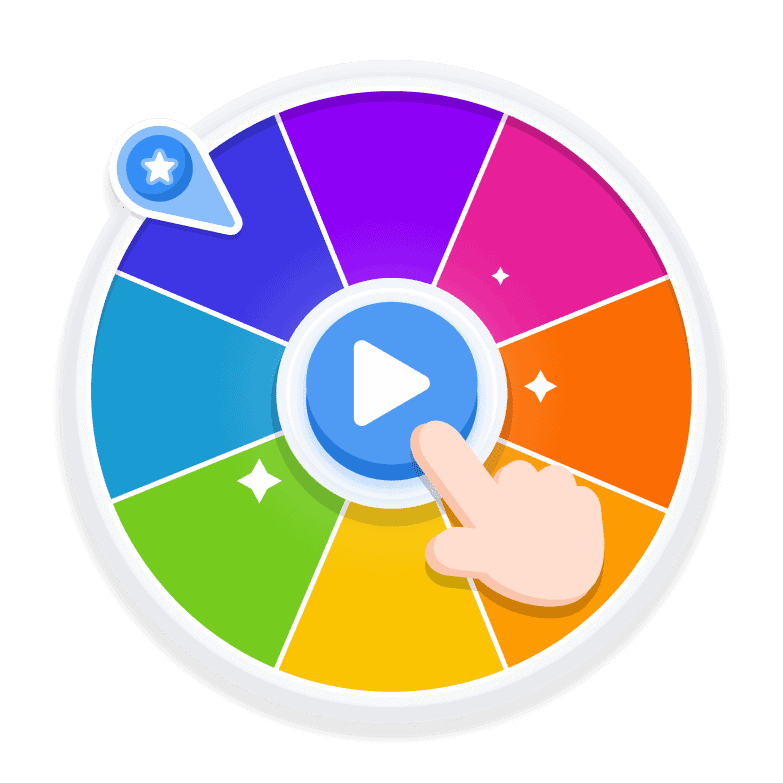 What to wear today? What's for dinner?…
Do not know where to start? Let the Random Category Generator help you!
Can't decide what's for dinner? The Food Spinner Wheel will help you choose in seconds! 🍕🍟🍜