Random Letter Generator - Best Alphabet Spinner Wheel in 2023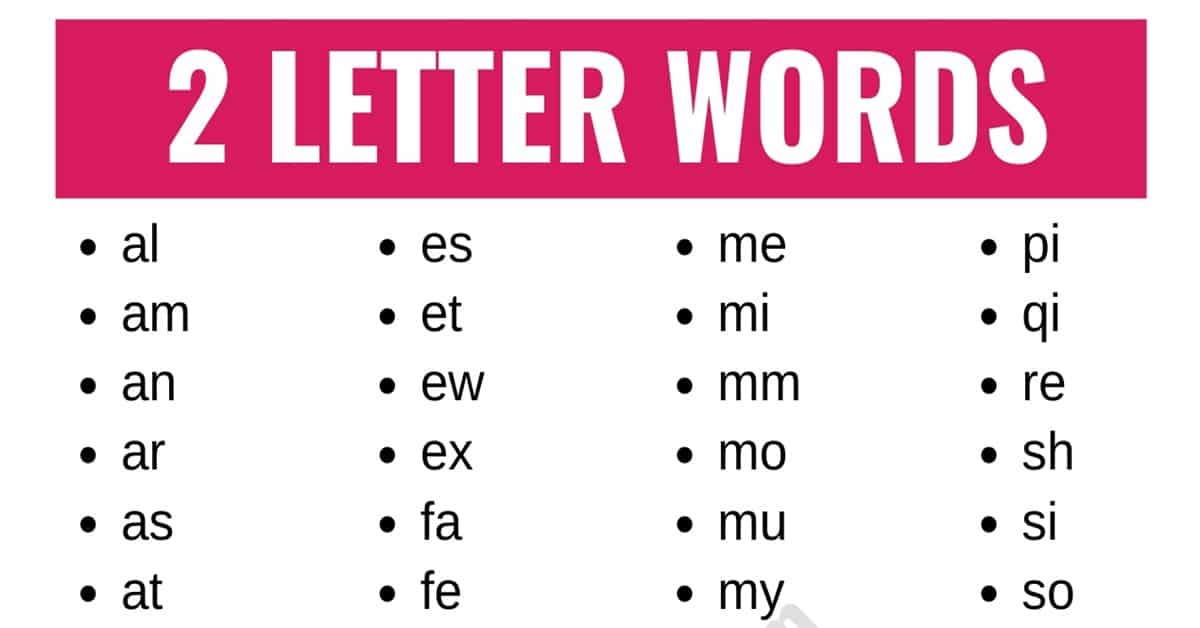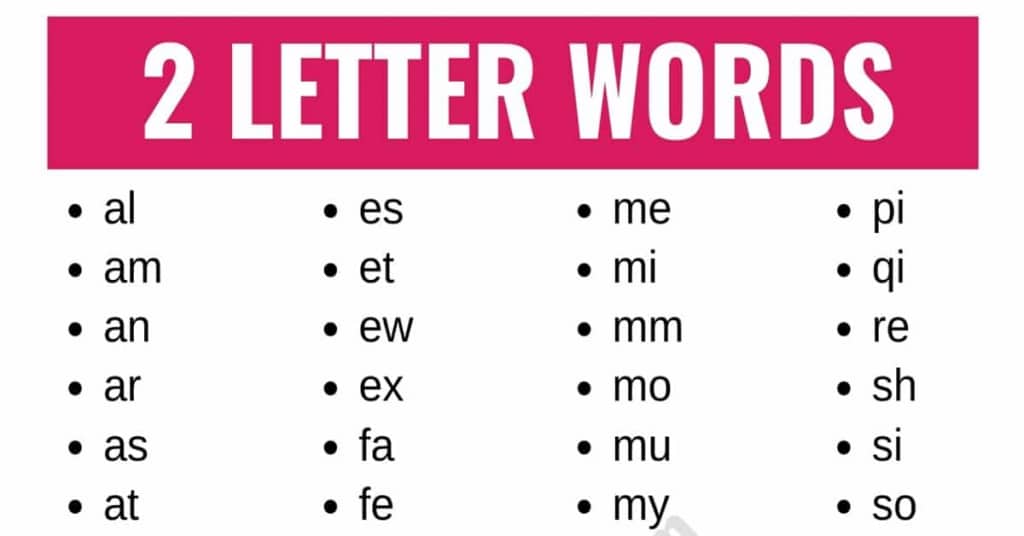 How to Use AhaSlides Random Letter Generator
Wanna know how it works? Here's how to get the most out of the alphabet spinner wheel…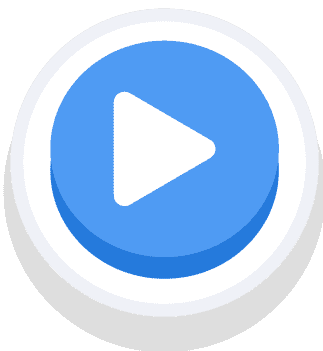 On the wheel above, press the central blue 'Play' button.
The wheel will spin and stop at random on an entry.
The selected entry will be shown in a shower of confetti.
You can also add and remove entries yourself by using the table to the left of the wheel.

To add an entry – Head to the box that says 'add a new entry' and type in anything you want.
To delete an entry – Find the entry you want to delete in the list of entries. Click the bin icon to the right of that entry to remove it from the wheel immediately.
The three options above the wheel let you start new, save your wheel or share it with others.

New – This resets all entries in the wheel and allows you to enter your own from scratch. Of course, if you want to do that, you can also just head to AhaSlides Spinner wheel.
Save – This saves the wheel to your AhaSlides account. If you don't have one yet, you will be taken to the signup page where you can sign up for free.
Share – This allows you to share your wheel via a URL link. Please note that the link will point to the spinner wheel homepage, where your crew can create their own wheel.
Spin for your Audience.
On AhaSlides, players can join your spin, enter their own entries into the wheel and watch the magic unfold live! Perfect for a quiz, lesson, meeting or workshop.
Why Use the Random Letter Generator?
The Alphabet spinner wheel, or the random letter generator is an exciting way for you to randomly choose a letter. It saves you wasting no time wondering between tons of options (in this case, 26…)
Some small decisions are quite a hassle if they're not randomised, like picking a student to answer a question, a place to go or a name to choose. That's why, at AhaSlides, we've developed this online alphabet spinner wheel, which is one way to use our interactive spinner wheel at home, in class or anywhere where you need to come to a letter-based decision.
When to Use Random Letter Generator
The Alphabet spinner wheel shines when a decision needs making, but there's a lot more you can do. Check out some of the use cases for this wheel below…
Vocabulary game – Liven up your class with a vocabulary game. Use the wheel to pick a letter and ask your students to name a few words beginning with that letter.
Scavenger hunt – Find something that begins with the letter "D". Rock the game a little bit instead of playing the familiar version time after time.
Random holiday – Where are you going to jet off to next? Get a random letter and jet off to a destination beginning with it!
You can choose to random 3,4,5 words … or even the whole alphabets if needed!
Wanna Make it Interactive?
Let your participants add their own entries to the wheel for free! Find out how…
Try Other AhaSlides Spinner Wheels!
No matter your situation, AhaSlides have got a wheel for you! Check out some of our most popular below 👇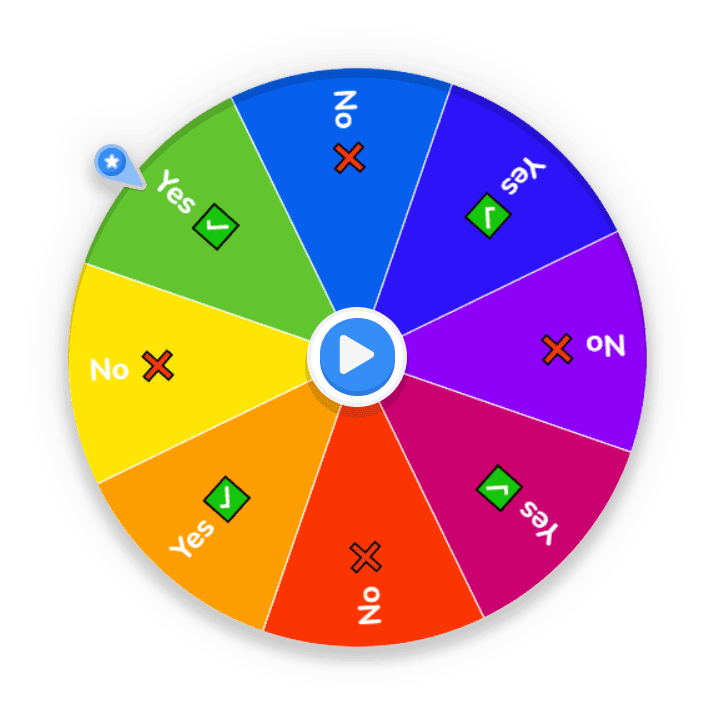 Yes or No Wheel
Some decisions just need the flip of a coin - or the spin of a wheel. Make it happen with the Yes or No Wheel!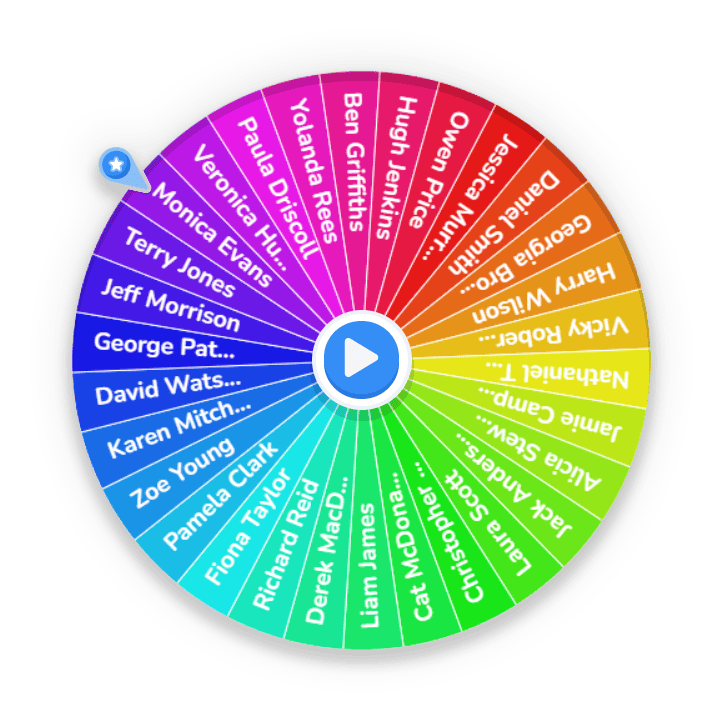 Name Wheel Spinner
Try our Name Wheel Spinner now! Why? Why not! Great for online aliases and new personas if you're under witness protection!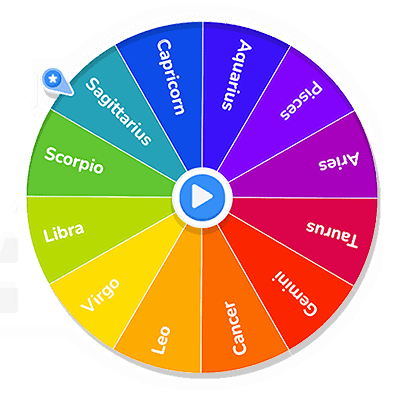 Zodiac Spinner Wheel
Let the cosmos decide! This Zodiac Spinner Wheel helps you choose a sign from the stars above