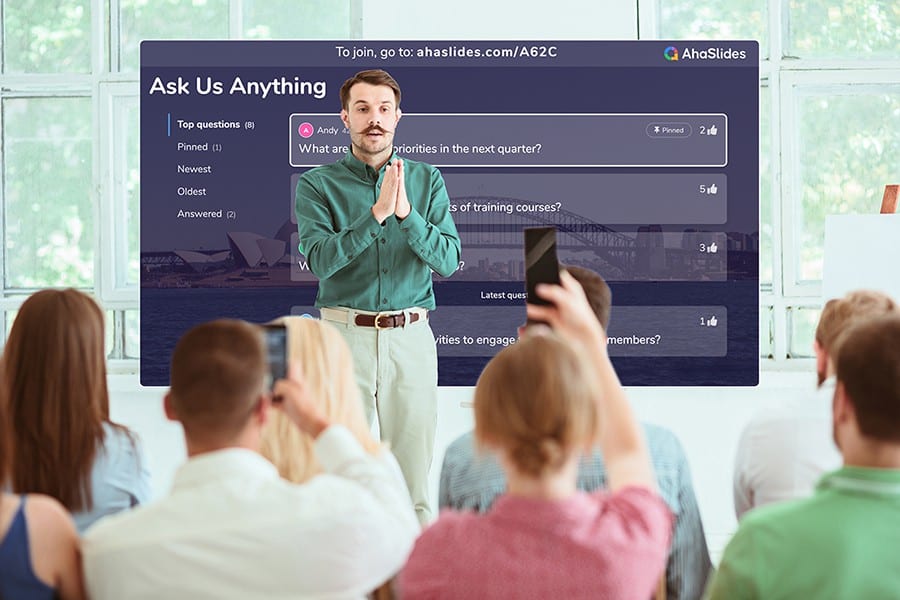 Need new ways to brainstorm?
Use fun quiz on AhaSlides to generate more ideas at work, in class or during gatherings with friends!
🚀 Sign Up For Free☁️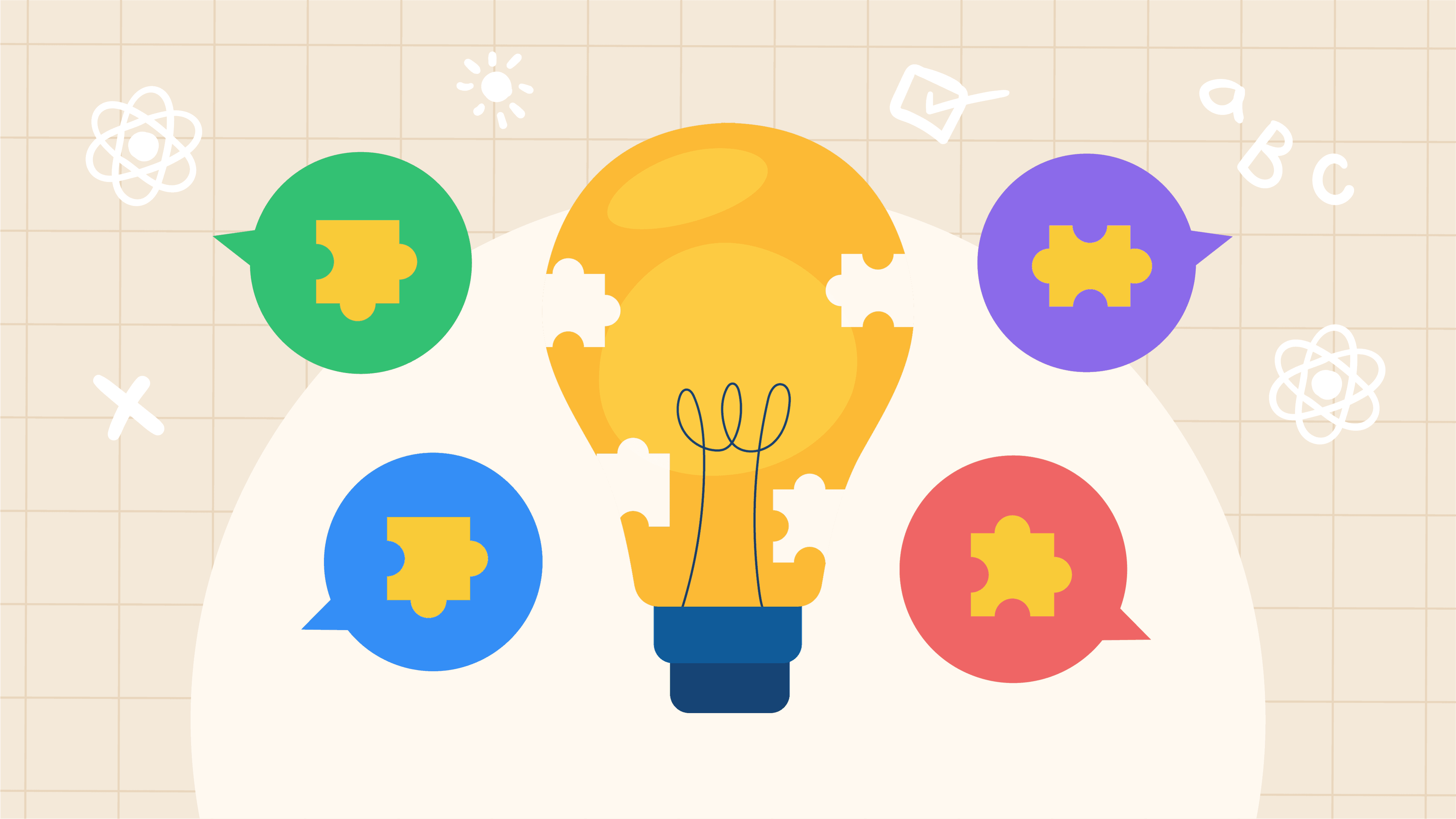 AhaSlides' Free Brainstorm Ideas Template For Free!
Keep up with the modern times and use AhaSlides, a free software that transforms tedious brainstorming sessions into a fun and engaging activity!
Get Started for Free
FAQ
Frequently Asked Questions
---
Got a question on how to brainstorm effectively? We've got answers!
(1) Desert Island inventory - Ask everyone what 3 items they would take if dropped on a desert island for a year. (2) 21 questions - One person thinks of a celebrity and everyone else has to find out who it is in 21 questions or less. (3) 2 truths, 1 lie - One person tells 3 stories; 2 are true, 1 is a lie. Everyone else works together to guess which is the lie.
You should try (1) hear everyone, (2) leave the boss out of the meeting, so people feel more comfortable to speak, (3) Gather as many opinions as possible (4) Positive vibe with no negativity
What's the best way to get to school?
What should we do for our next school play?
What's the most creative use for a face mask?