What are the Benefits of Volunteer Work? We talk more about volunteerism. Many efforts have been made to encourage people to do volunteer work with a slogan like "The excellent benefits of volunteer work can transform you forever". Let's be honest, what is your reason for applying for volunteer jobs, what you will get after all?
This week, we discuss the benefits of volunteer work and take a look at issues around it. Simultaneously, exploring true reasons why people do volunteer work.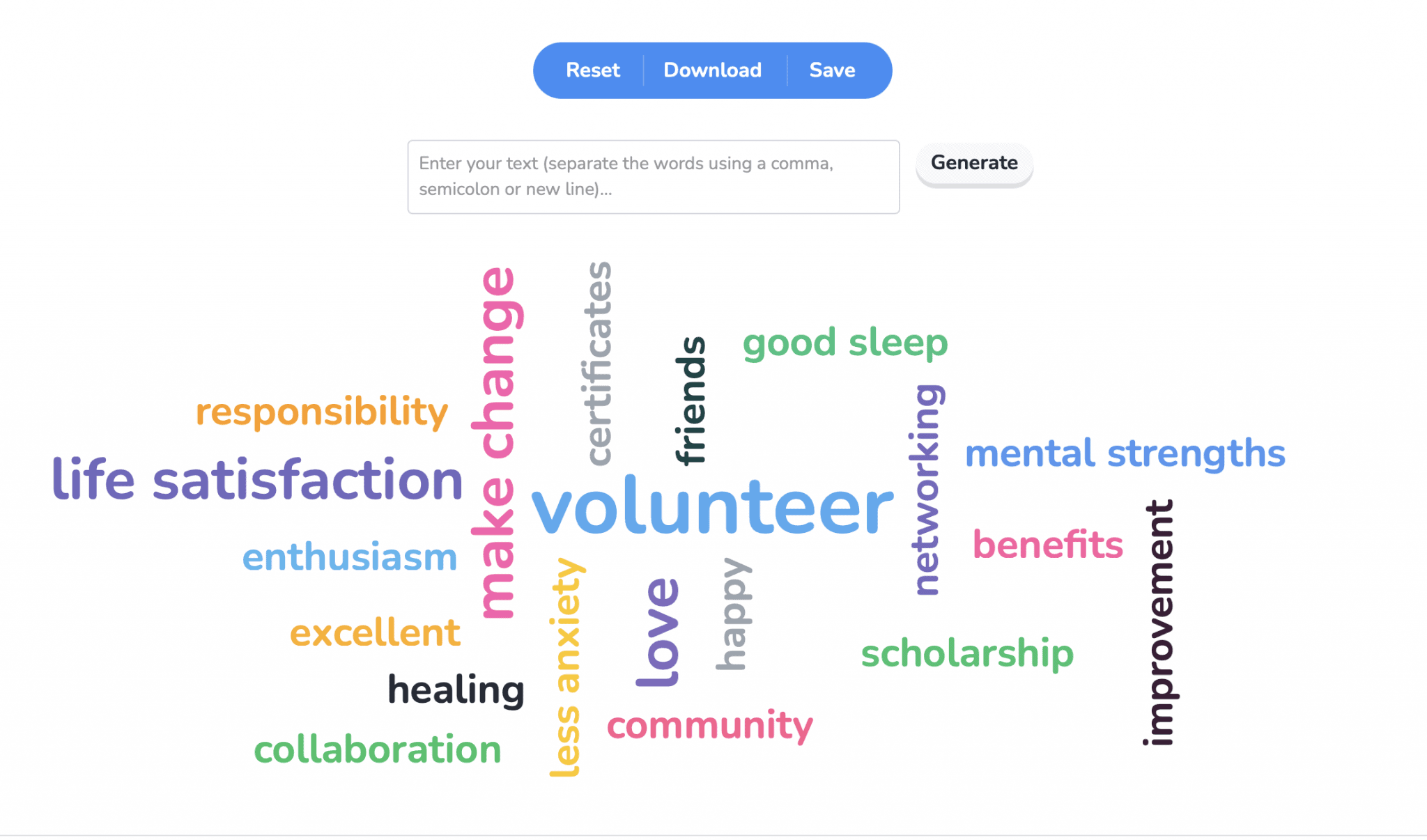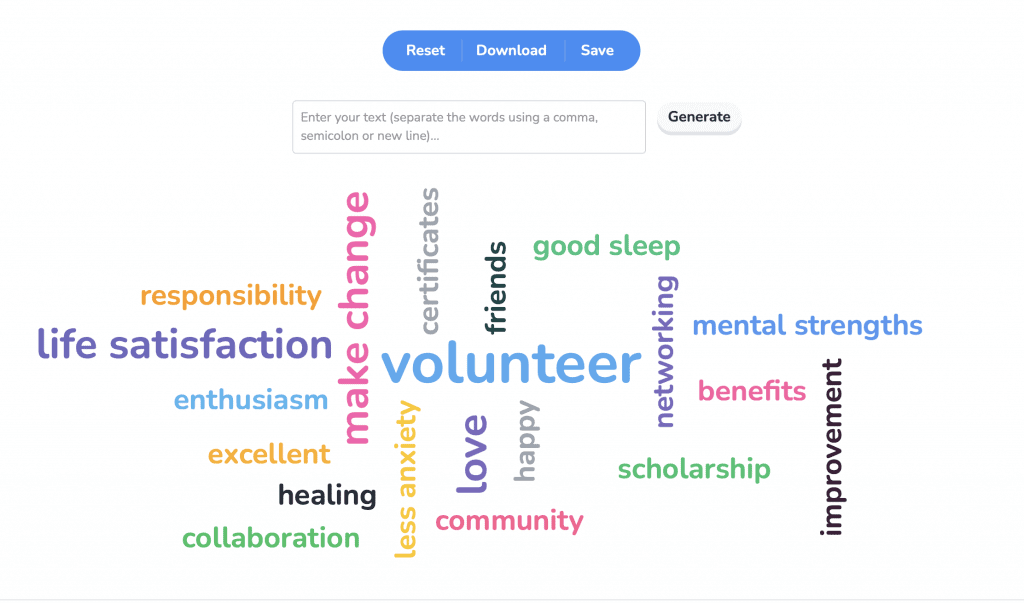 Table of Contents:
What does Volunteer Really Mean?
Volunteering is the act of an individual or organization freely contributing their time and labor for the purpose of community service. Many volunteers have specialized training in the fields in which they operate, such as medical, education, or emergency response. Others serve only as needed, such as in the event to support victims of a natural disaster.
In fact, anyone, from a single individual to a large-scale international organization, can make an impact on promoting volunteering, either by a volunteer or by organizing volunteer activities and sponsorship.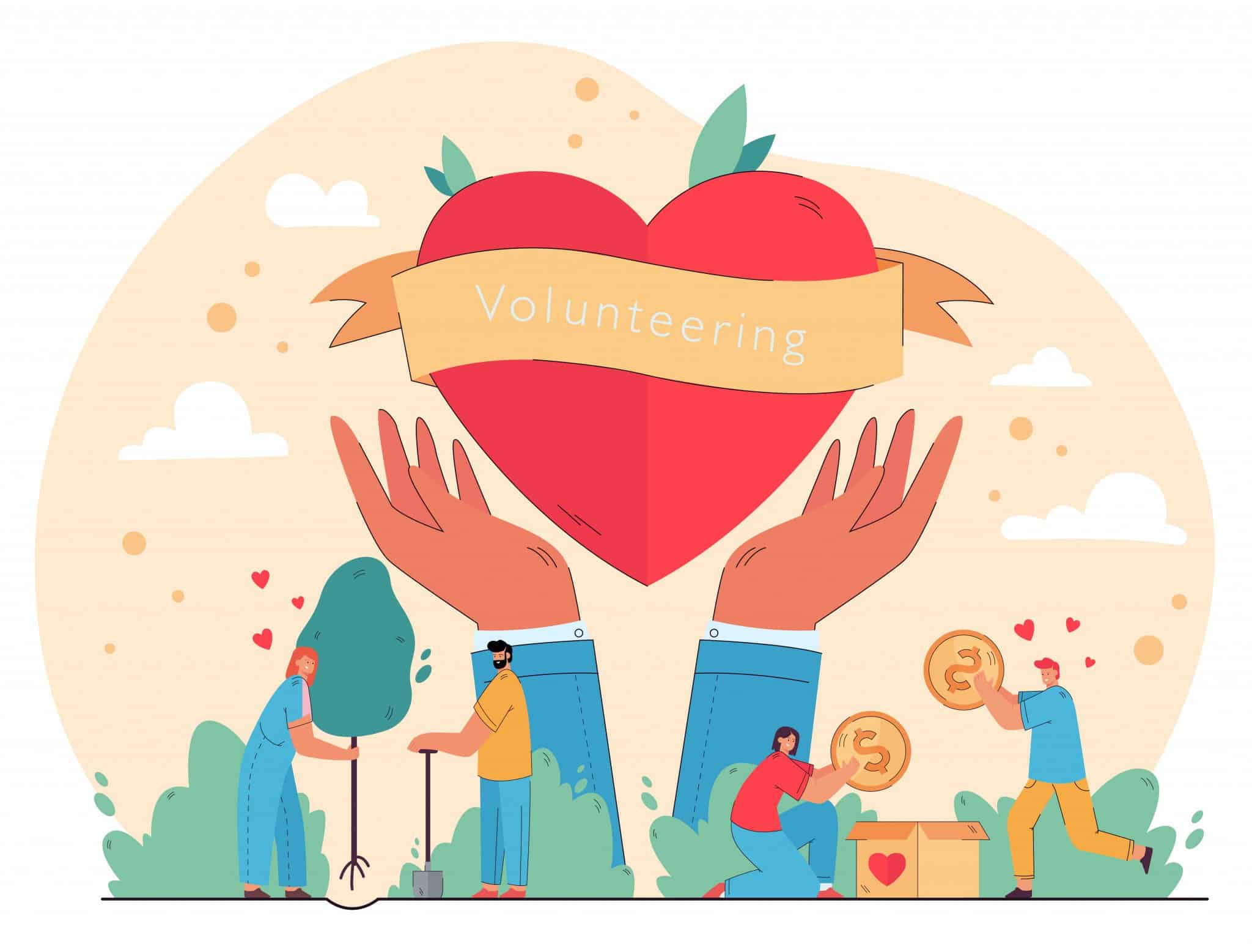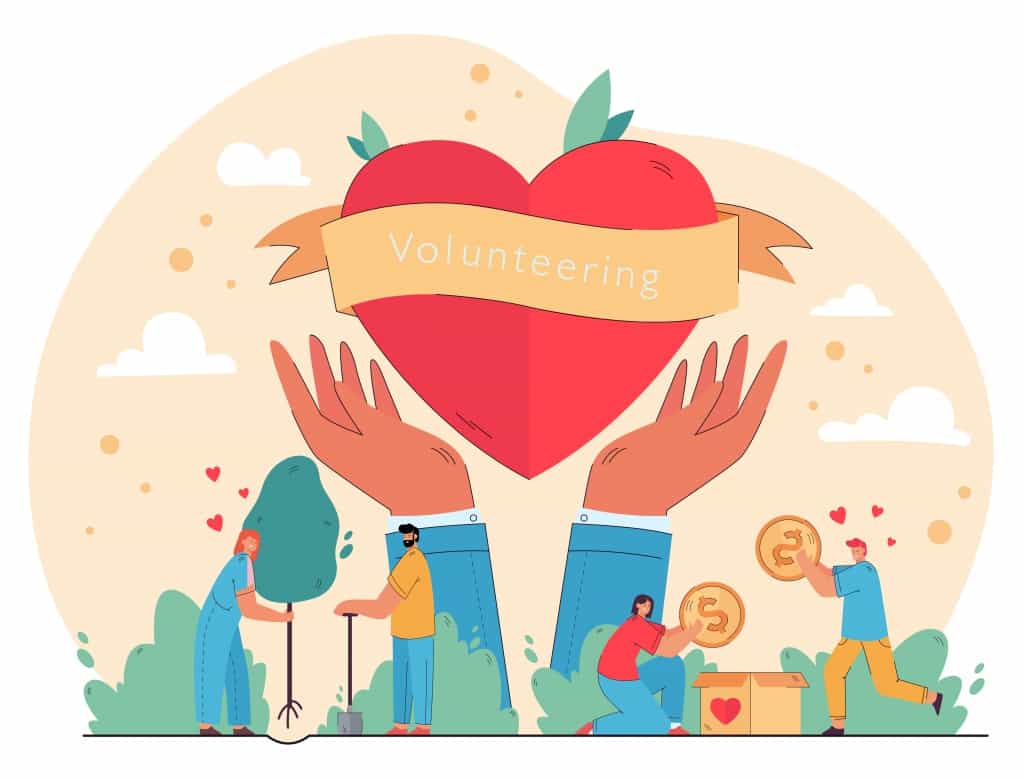 What are the Benefits of Volunteer Work?
Have you been in a volunteering activity? What are the reasons that foster you to join? People often take action to earn the benefits of something, it is neither good nor bad. When it comes to determining whether volunteer work is good or bad, it comes with a mixed bag.
Benefits of Volunteer Work for Youngsters
It is said that starting volunteering when you are a teenager is extremely beneficial. Volunteering offers youth the opportunity to work through actual challenges and make influential changes. Volunteering not only allows youth to contribute to their communities but also helps them develop important life skills, foster empathy and a sense of social responsibility, and build a strong foundation for personal and professional growth. Through volunteer experiences, teenagers learn to work collaboratively, adapt to different environments, and gain a deeper understanding of the world around them.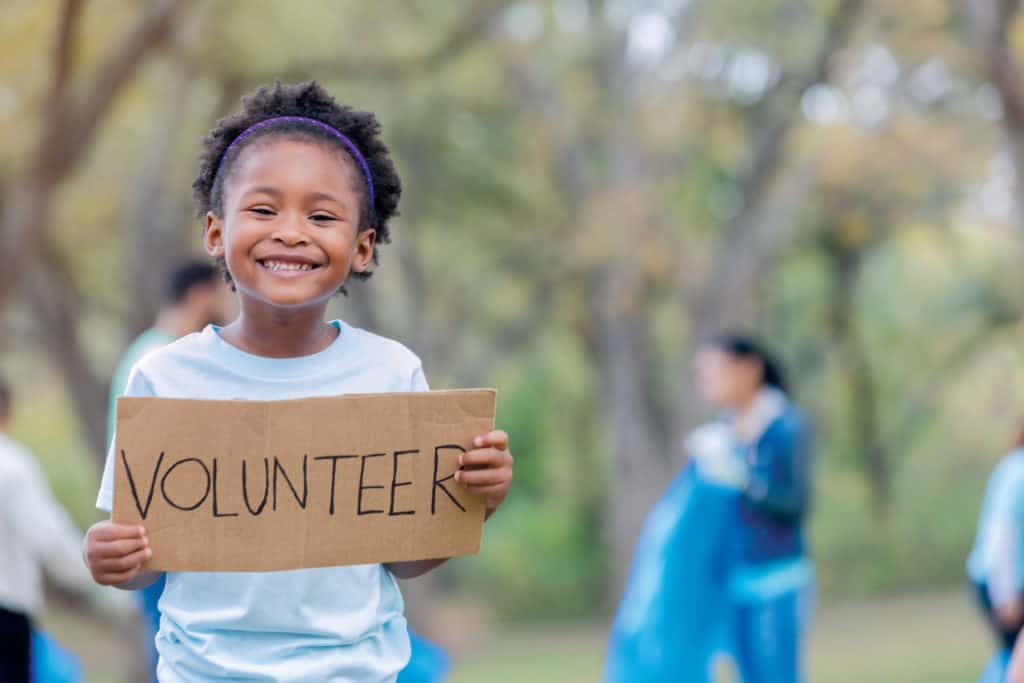 Benefits of Volunteer Work and Portfolio Updates
For students, for employees, it can be a stepping stone to building a strong resume. Many government scholarships or top schools in the world judge good candidates based on community contribution and appreciate students who have made a difference. This means involving volunteer work raises the chance to get prestigious scholarships for youngsters.
In addition, employers are often seeking well-rounded individuals who have great teamwork and goal-setting skills. Serving on a volunteer committee or board is a prominent way to train collaboration skills and teamwork skills.
Benefits of Volunteer Work and Networking
''The working world isn't just about what you know, it's about who you know. ''
Volunteering is a straightforward way to broaden your network. Depending on the project, you'll meet like-minded people — people you wouldn't typically meet at work or in your daily life. These contacts can be quite useful if you're looking for a new job or a career shift. You can make friends for life, learn about job vacancies, get insider employment information, and build strong references in addition to making lifelong friendships. You never know who might end up making a longtime friend who could later write a recommendation letter for you.
Moreover, it is a good way to explore new culture and meets people from different backgrounds. In actuality, volunteering is a significant and interesting strategy to meet people with whom you might not typically connect, such as those from various ages, races, or groups of friends. Volunteering is accessible to everyone, so you can meet a wide range of people from all backgrounds, which will only broaden your perspective.
Host a Fun and Engaging Virtual Volunteer Training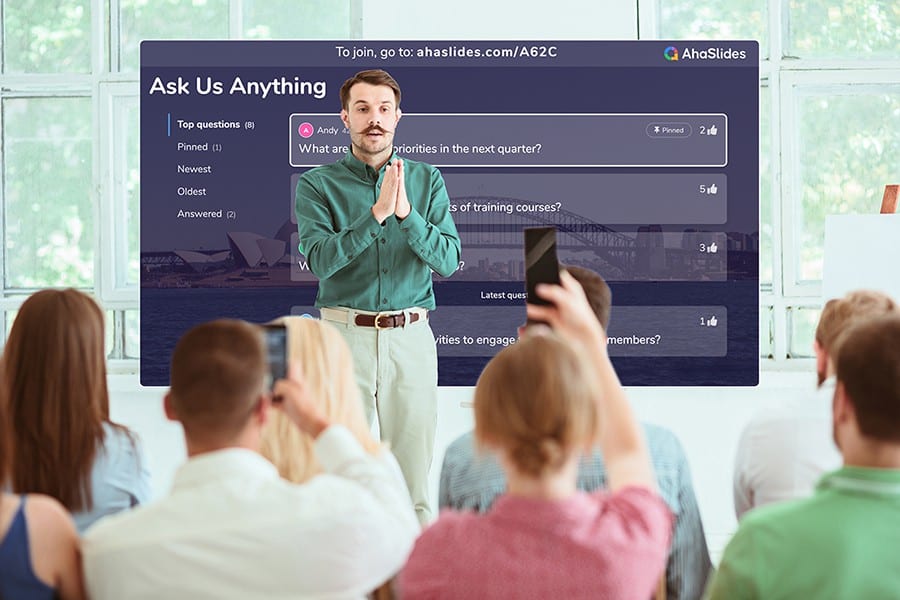 Get your Audience Engaged
Start meaningful discussion, get useful feedback and educate your audience. Sign up to take free AhaSlides template
🚀 Grab Free Quiz☁️
Benefits of Volunteer Work and Well-Being
"Many studies have indicated that volunteering is great for your mental health and well-being," said Susan Albers, PsyD, psychologist for Cleveland Clinic. Research also has revealed that being a volunteer decreases rates of depression and anxiety, especially for people 65 and older.
How are different people affected? Evidence shows that certain groups receive higher well-being benefits and life satisfaction compared to others such as people in later years of life, people from lower socio-economic groups, the unemployed, people living with chronic physical health conditions, and people with lower levels of well-being.
Whether you are the young or the elder, volunteering makes positive and significant changes to your mental health. Rather than just staying at home being a couch potato, put your hat on, and get out there to volunteer. It can be anything, from helping in local administration offices, and hospitals to overseeing volunteering programs.
Benefits of Volunteer Work: Love and Healings
Being a true volunteer might not be all about certificates, recognition, or trends. Volunteering is a wonderful way for people to learn about peaceful love and altruism.
By helping others, simply said, it is something that makes you a better person. It broadens your perspective about your own life dilemmas or dissatisfactions when you meet others who have it worse off than yourself. You learn to consider others before you think for yourself. You are aware of life's unpleasant facts. You gain empathy for others who are less fortunate than you.
And you will learn that small actions can change many things. Volunteering is serving others without any selfish intentions or expectations! It is not as difficult as moving mountains; it can be as easy as assisting a blind person to cross the street. You don't have to be wealthy to volunteer; all you need is a kind heart. Many charitable small businesses just lack the funds to carry out the full scope of the activity they would like to. And the support of volunteers can bring these fantastic ideas to life.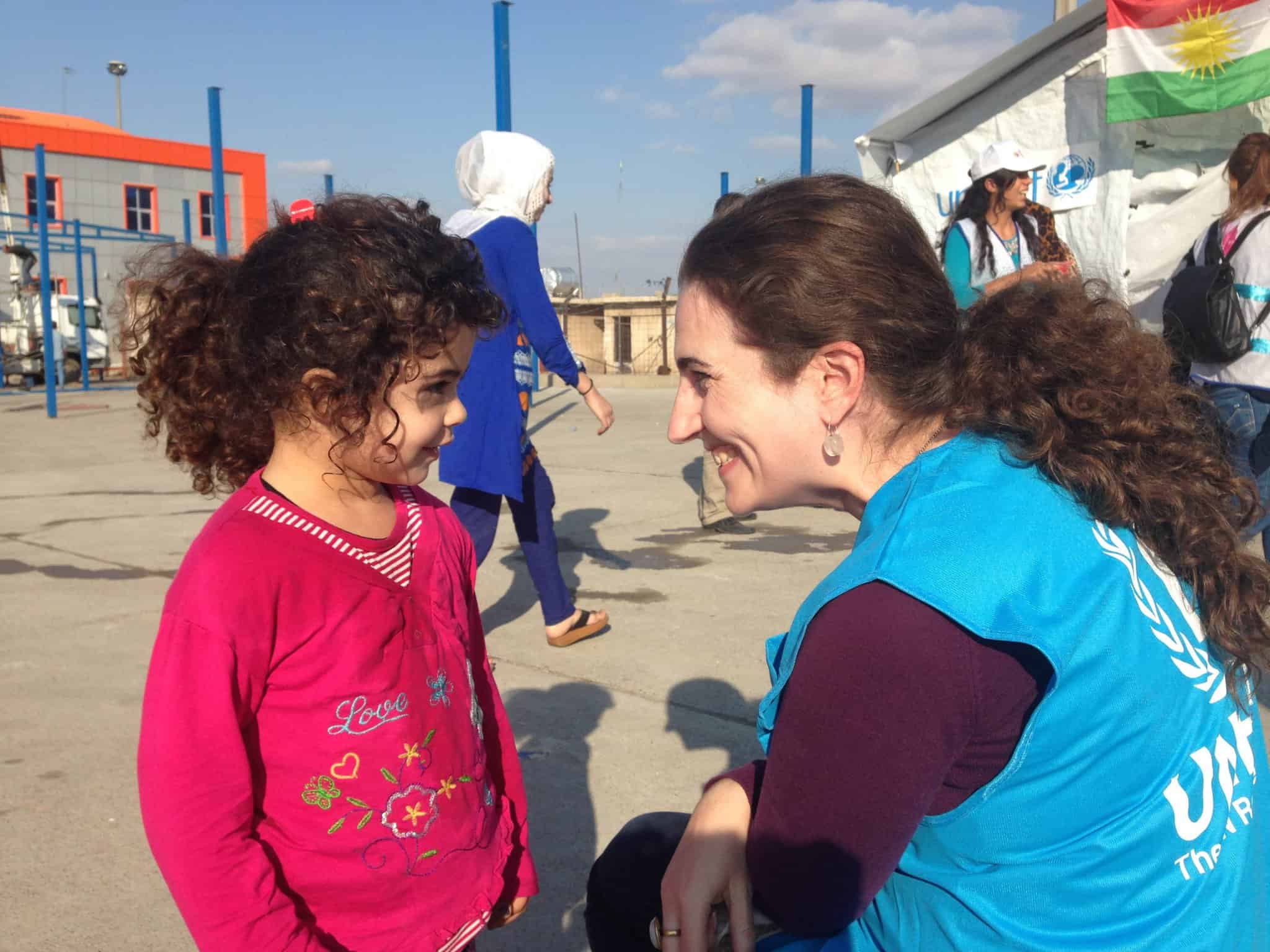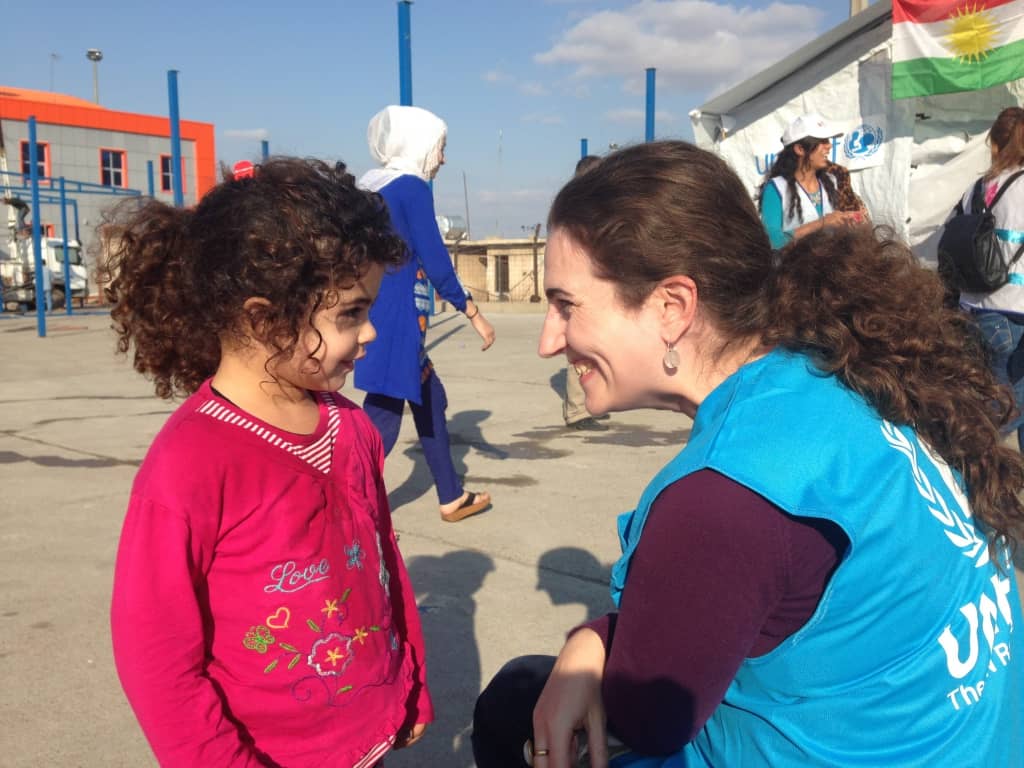 Benefits of Volunteer Work: Sustainability and Empowerment
How does volunteer work benefit the community?
I believe the SDGs need to be achieved and localized in order to achieve development. Volunteers have an immense role to play.

— Samprit Rai, UN Volunteer Information Database Coordinator with the UN Resident Coordinator's Office in Nepal
Moving forward 2030 SDGs fulfillment, volunteers are significantly important. Volunteers are recognized as a critical drive of change in the world in terms of humanitarianism and development. "Motivation and spirit know no borders". The power of connecting different people and communities to work and show that their engagement was valued and is truly making a difference. This collective effort addresses local, national, regional, and global challenges, contributing to the achievement of the SDGs.
After all, Volunteers are United People: with the same dreams, same hopes and the same passions. That is, ultimately, what the region and the entire world need, now more than ever.

— from the International Volunteer Day campaign in Latin America and the Caribbean
Key Takeaways
We need to support volunteerism more. It is no longer the role of non-profit organizations to attract more volunteers. More and more businesses are recognizing the value of contributing to volunteer work. To follow this movement, the company should also focus on training its employees for effective and pressure-free volunteering.
💡AhaSlides can be a good virtual presentation tool to help you bring engaging and fun training to your employees and teams.
Frequently Asked Questions
What are the 10 benefits of volunteering?
Here is a full list of benefits that can be earned during and after doing volunteer work. Let's see whether any of the following reasons mean to you.
Volunteers make the little things count.
Volunteers teach people ways to take care of themselves and their homes.
Volunteers fill in the gaps.
Volunteers provide comfort and support to all people.
Volunteers foster community development and success.
Volunteers commit to saving lives.
Volunteers rehabilitate wounded or endangered animals.
Volunteers make dreams come true.
Volunteers create homes.
Volunteers help everyday society function.
How many hours can a volunteer work?
There is no standard for the number of hours that volunteers work. Some university requires students to join community volunteer work for about 20 hours per semester for a qualified scholarship. Some non-profit organizations set the rules of 20 hours per month for those who want to earn certificates. But after all, it is your matter of choice, you can choose to devote all of your time to volunteer work or join some seasonal events.