If you want to experience more fun and excitement, you will probably want to try the online bingo card generator, as well as games that replace traditional bingo.
Are you looking for the best bingo number generator? Who doesn't enjoy being the first to complete the challenge, standing up and shouting "Bingo!"? Therefore, the bingo card game has become a favourite game of all ages, all groups of friends, and families. 
| | |
| --- | --- |
| When was Bingo Generator found? | 1942 |
| Who invented Bingo Generator? | Edwin S. Lowe |
| In what year did bingo hit 10,000 games a week? | 1934 |
| When was the first Bingo Machine invented? | Sep, 1972 |
| Number of variation of bingo games? | 6, including Picture, Speed, Letter, Bonanza, U-Pick-Em and Blackout Bingo |
Overview of fun bingo games
Tables of Contents
Try Other Wheels
AhaSlides have so many other pre-formatted wheels you want to try!
#1 – Number Bingo Card Generator
The number bingo card generator is the perfect choice for you to play online and play with a large group of friends. Instead of being limited like a paper bingo game, AhaSlides' Bingo Card Generator will choose random numbers thanks to a spinner wheel.
And best of all, you can completely create your own Bingo game. You can play 1 to 25 bingo, 1 to 50 bingo, and 1 to 75 bingo of your choice. In addition, you can add your own rules to make things more exciting.
All players doing push-ups
All players have to sing a song, etc.
You can also replace numbers with names of animals, countries, names of actors, and apply the way to play nmber bingo.
#2 – Movie Bingo Card Generator
Any movie-themed party can't miss Movie Bingo Card Generator. It is an amazing game that ranges from classic movies to horror, romance, and even trendy movies like Netflix series.
The wheel containing 20-30 movies will be spun, and randomly selects one.
Within 30 seconds, whoever can answer the names of 3 actors playing in that movie will get points.
After 20 – 30 turns, whoever can answer the most names of actors in different movies will be the winner.
#3 – Chair Bingo Card Generator
Chair Bingo Card Generator is a fun game by getting people moving and exercising. It is also human bingo generator. This game will go like this:
Distribute bingo cards to each player.
One by one, each person will call the activities on the bingo card.
Those who complete 3 consecutive bingo card activities (this activity can be vertical, horizontal, or diagonal) and shout Bingo will be the winner.
Some suggested activities for Chair Bingo Card Generator are as follows:
Knee extensions
Seated row
Toe lifts
Overhead press
Arm reach
Or you can refer to the table below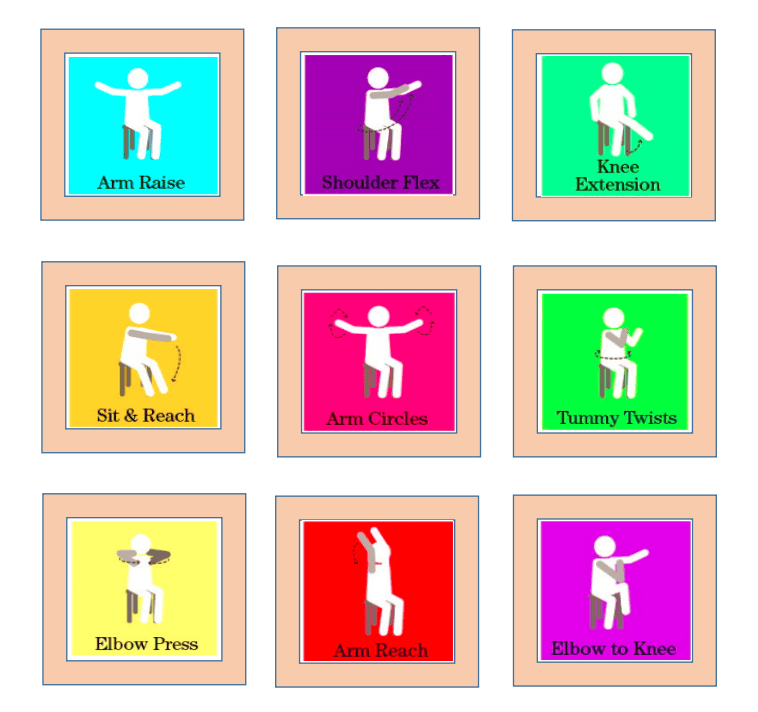 #4 – Scrabble Bingo Card Generator
Also a bingo game, Scrabble game rules are very simple as follows:
Players combine letters to make a meaningful word and place it on the board.
Words have meaning only when the pieces are placed horizontally or vertically (no points are scored for meaningful words but crossed).
Players score points after constructing meaningful words. This score will be equal to the total score on the letter pieces of the word meaning.
The game ends when the available letters run out, and one player uses the last piece of the letter when no one can move on to a new move.
You can play Scrabble games online at the following websites: playscrabble, wordscramble, and scrabblegames.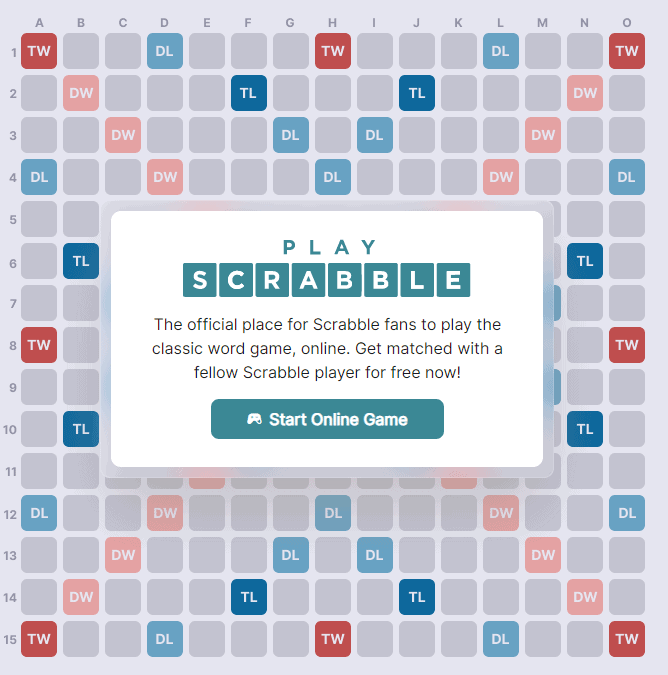 #5 – Never Have I Ever Bingo Questions
This is a game that doesn't matter about scores or wins but is just meant to help people get closer (or uncover an unexpected secret of your best friend). The game is very simple:
Fill in the 'Never have I ever ideas' on the spinner wheel
Each player will have one turn to spin the wheel and read aloud what 'Never Have I Ever' the wheel chooses.
Those who haven't done that 'Never Have I Ever' will have to take on a challenge or tell an embarrassing story about themselves.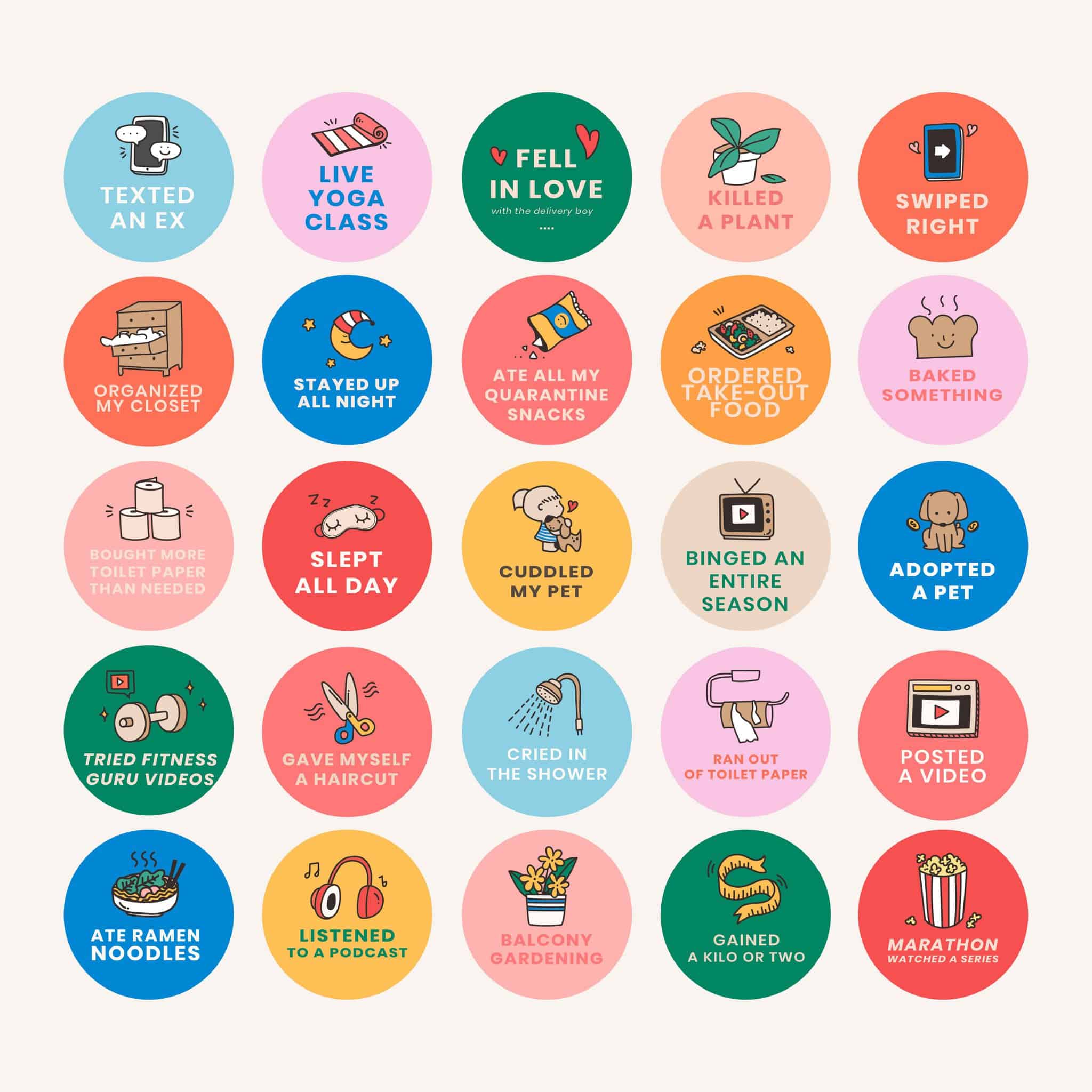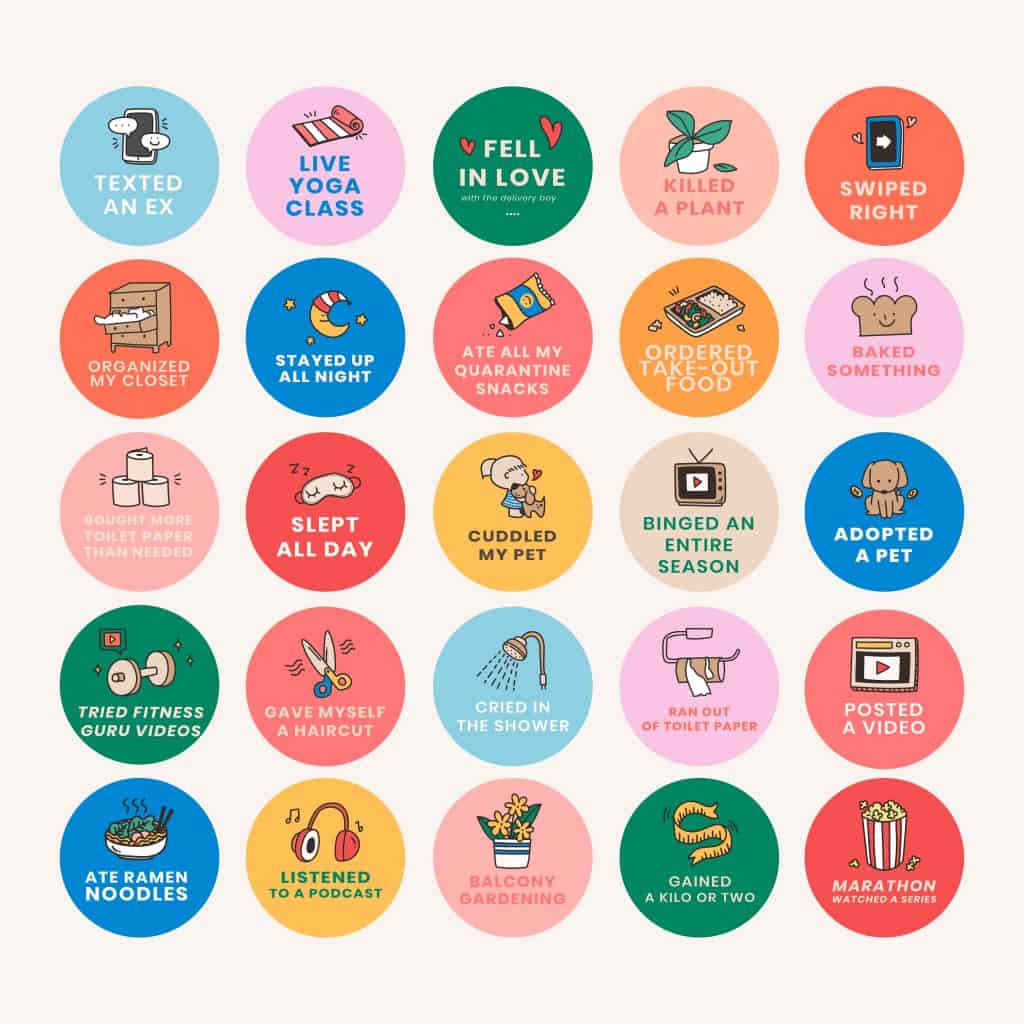 Some 'Never have I ever' questions examples:
Never have I ever been on a blind date
Never have I ever had a one-night stand
Never have I ever missed a flight
Never have I ever faked sick from work
Never have I ever fallen asleep at work
Never have I ever had chicken pox
#6 – Get to know you Bingo Questions
Also one of the icebreaker bingo games, Get to know you bingo questions are suitable for co-workers, new friends, or even a couple just starting a relationship. The questions in this bingo game will make people feel more comfortable and understand each other, easier and more open to talk.
The rules of this game are as follows:
Just one spinner wheel with 10 – 30 entries
Each entry will be a question about personal interests, relationship status, work, etc.
Each player participating in the game will have the right to spin this wheel in turn.
At which entry the wheel stops, the person who just turned the wheel has to answer the question of that entry.
If the person does not wish to answer, the person will have to appoint another person to answer the question.
How long does it take you to get ready in the morning?
What's the worst career advice you have ever heard?
Describe yourself in three words.
Are you more of a "work to live" or a "live to work" type of person?
Which celebrity would you like to be and why?
What do you think about cheating in love? If it happened to you, would you forgive it?
….
How to Make Your Own Bingo Card Generator
As mentioned above, many bingo games can be played with only one spinner wheel. So what are you waiting for? Ready to create your own Online Bingo Card Generator? It only takes 3 minutes to set up!
Steps to make your online bingo generator with Spinner Wheel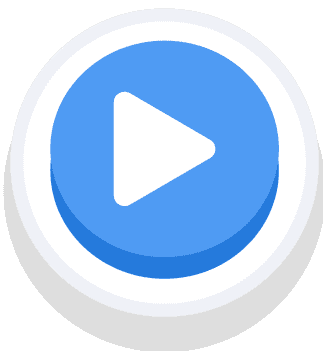 Put all the numbers inside a spinner wheel
Click the 'play' button in the center of the wheel
The wheel will spin until it stops at a random entry 
The selected entry will pop up on the big screen with paper fireworks
You also can add your own rules/ideas by adding entries.

Add an entry – Move to the box labeled 'Add a new entry' to fill in your ideas.
Delete an entry – Hover over the item you don't want to use and click the trash can icon to delete it.
If you want to play your virtual Bingo Card Generator online, you also must share your screen over Zoom, Google Meets, or another video calling platform. 

Or you can save and share a URL of your final Bingo Card Generator (But remember to create an AhaSlides account first, 100% free!).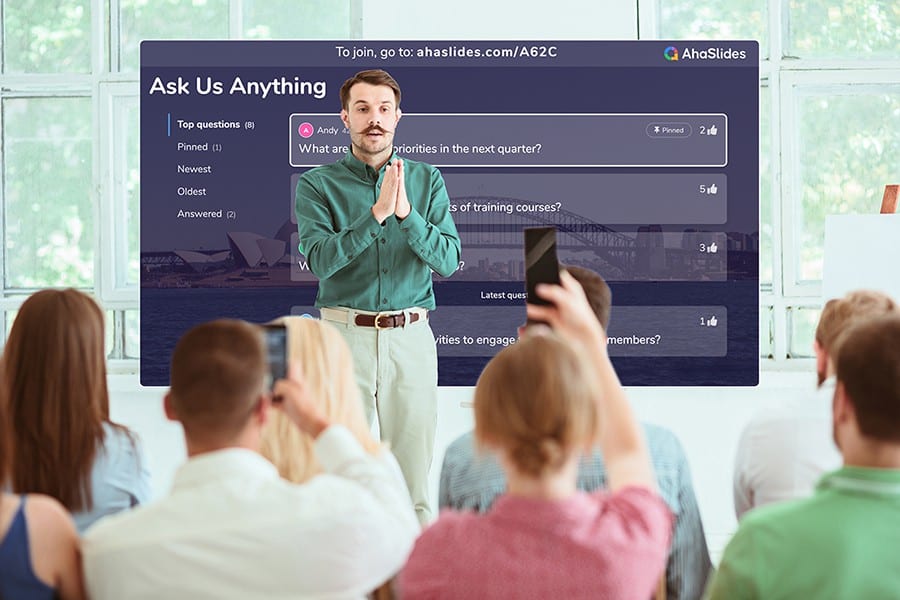 Try Bingo Card Generator for Free
Gather your team members by a fun quiz on AhaSlides. Sign up to take free quiz from AhaSlides template library!
🚀 Grab Free Quiz☁️
Key Takeaways
Above are 6 Alternatives to Bingo Traditional Games that we have suggested. And as you can see, with a little creativity, you can create your own Bingo Card Generator with just super simple steps without wasting time or effort. We hope we have brought you some great ideas and games to help you no longer be tired of seeking a 'new' bingo game!