From Bitcoin in its early days to the rise of robo-investing, it's been wild to watch these ideas develop from small experiments to mainstream products and services.
Financial innovation is reinventing the way we earn, spend and save.
In this post, we'll introduce you to a few of the financial innovation mavericks pushing boundaries and reimagining the very purpose of our financial system.
Strap in for a wild ride to the cutting edge of what money could become💸
Table of Contents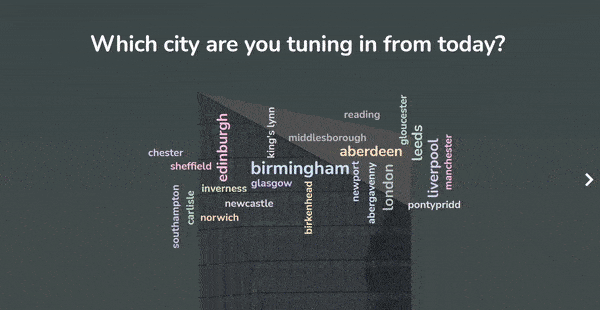 Looking for More Fun During Gatherings?
Gather your team members by a fun quiz on AhaSlides. Sign up to take free quiz from AhaSlides template library!
🚀 Grab Free Quiz☁️
What is Financial Innovation?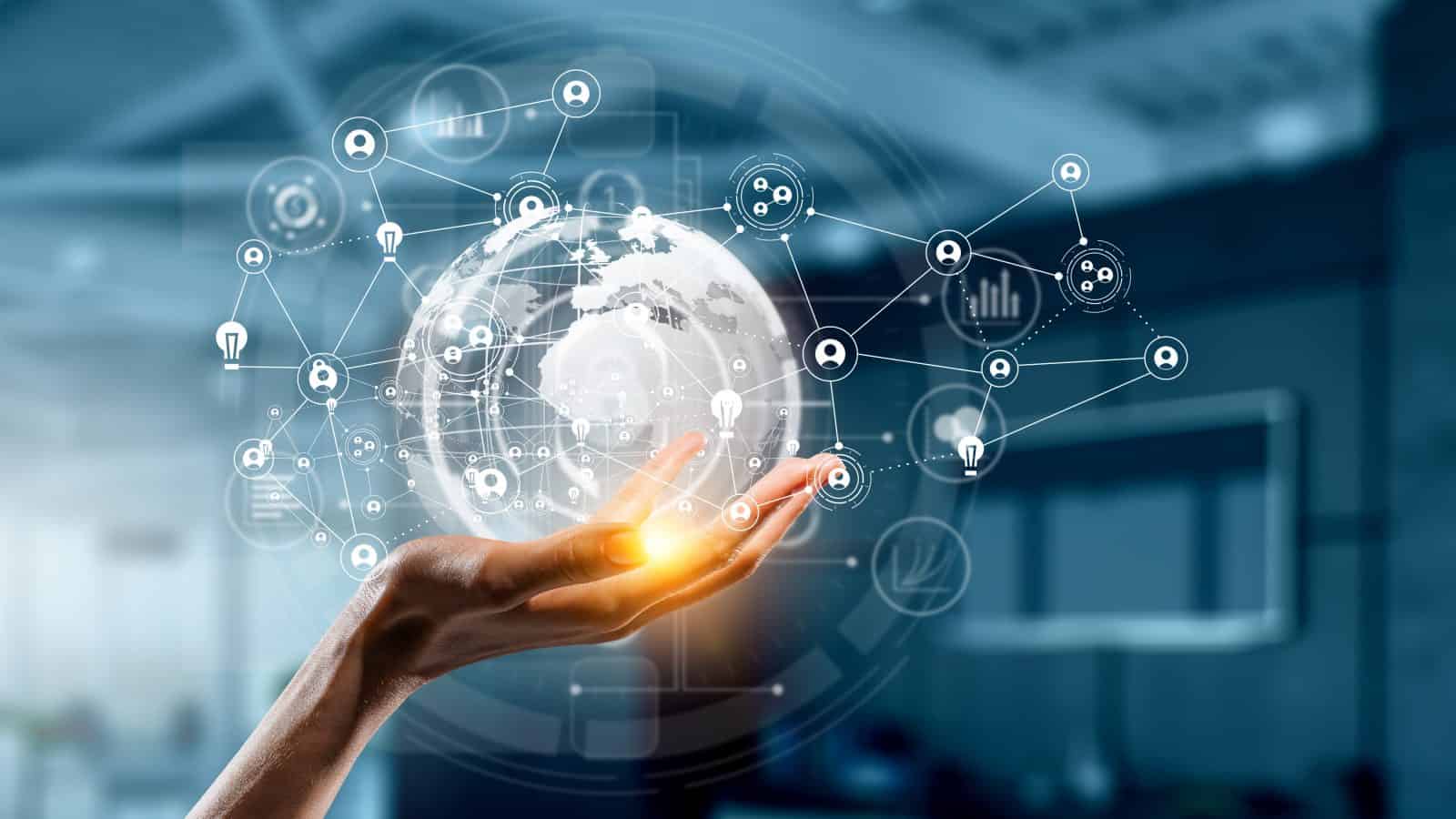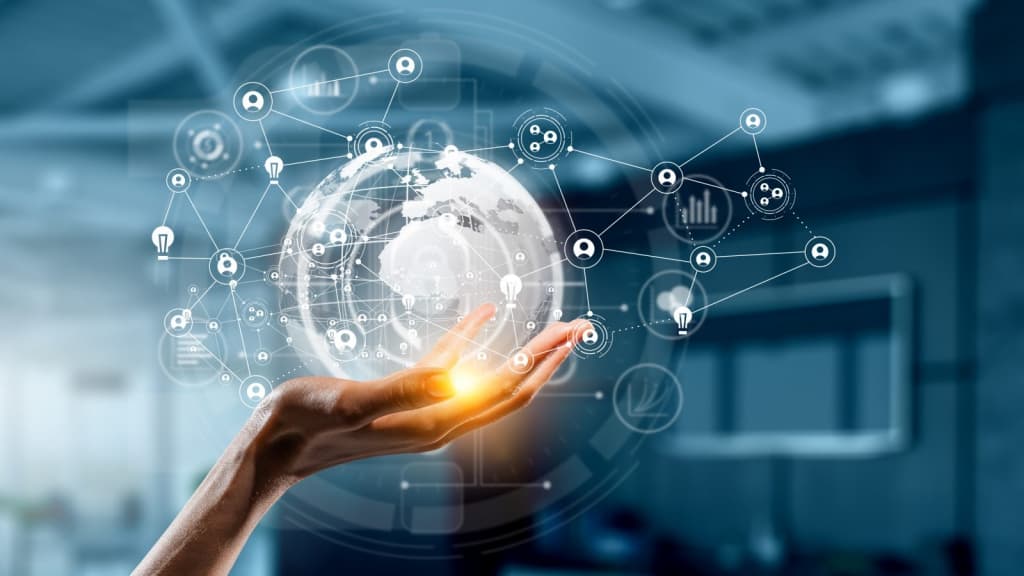 Money makes the world go round, as they say. But sometimes it can feel like that old merry-go-round is stuck spinning in place, going nowhere new.
That's why the most forward-thinking founders are risking it all to shake up finance as we know it.
Financial innovation refers to the invention, development and adoption of new financial instruments, technologies, institutions and markets.
Examples include QR code payment, electronic wallets, cryptocurrency exchanges and services.
It involves coming up with new ways to manage risk, raising capital, completing transactions and other financial activities.
Why is Financial Innovation Important in the Sector?
Financial innovation helps create new and improved ways for people to use money, as it:
• Improves access and inclusion: When things change with newer technologies or as customer needs evolve, innovation ensures the financial system can continue serving them well.
It opens access to more users worldwide through innovations like online lending platforms and mobile payment apps.
This permits folks in more areas to start businesses, buy homes, or save up for education that otherwise may not have been possible.
• Drives better customer experience: Innovation also makes managing finances simpler than ever before.
New apps and services now allow convenient banking on your phone so you can easily pay bills, deposit checks, and transfer funds from anywhere.
They assist users in investing their savings and monitoring spending with just a few taps too.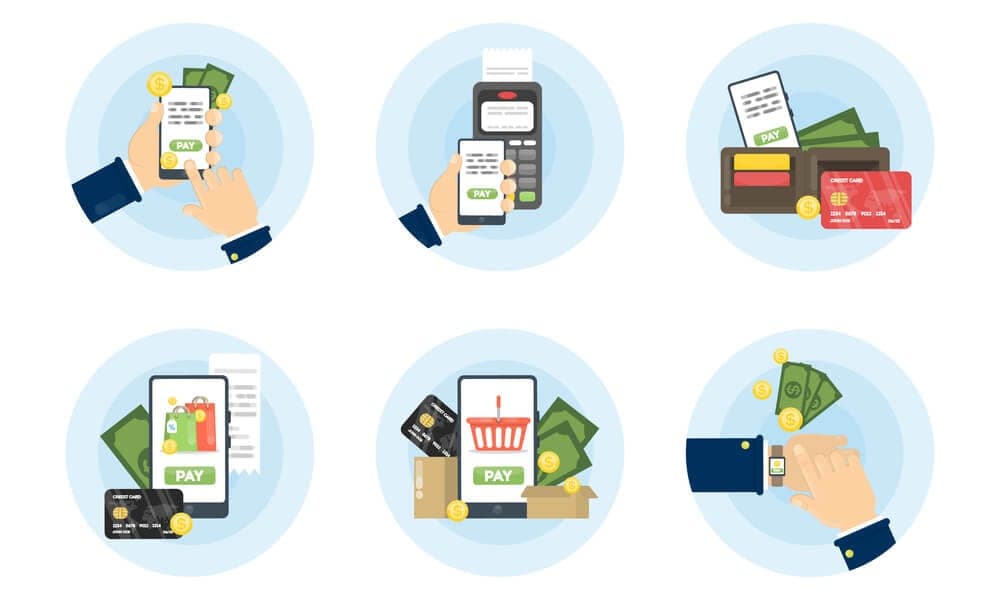 • Fuels competition and economic growth: Financial innovation is about more than just convenience – it sparks healthy competition.
Between banks, insurers, investment platforms and a host of new startups, innovation spurs companies to constantly enhance the value and quality of services provided to consumers.
Knowing they must do better or risk losing customers, corporations pass the benefits of lower costs and a better customer experience to the public.
• Ensures future resilience and sustainability: A more accessible and competitive financial system helps fuel broader economic growth.
Novel funding sources support entrepreneurs and growing small businesses that hire more locally and contribute new innovations of their own.
Innovators also help strengthen protections for users' sensitive information, identities, and assets through testing new technologies and risk management strategies.
This ensures the entire financial industry remains equipped to protect consumers under an evolving digital landscape for years to come.
Overall, financial innovation is the foundation to support sustainable prosperity.
Financial Innovation Examples
#1. Online and mobile banking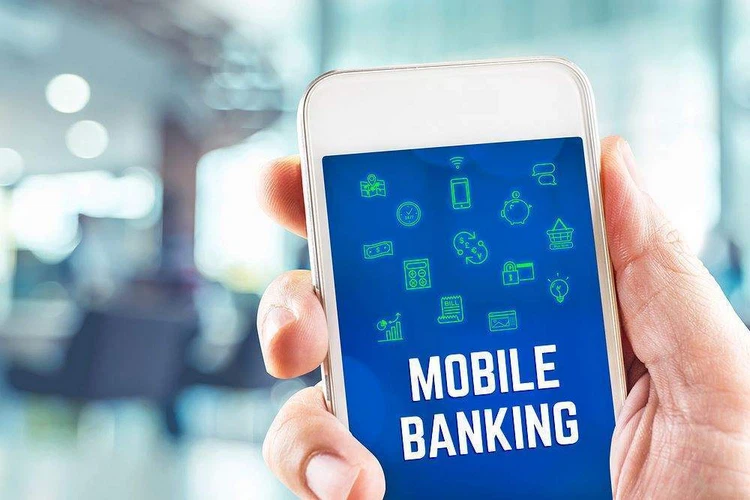 Traditional banking required going into physical branches during limited hours.
Now customers can manage their finances 24/7 from any device with an internet connection.
Online and mobile platforms enable new banking services not feasible in the past like remote check deposits, instant domestic/international transfers, and peer-to-peer payments.
It also allows financial institutions to cut overhead costs associated with maintaining a large branch network.
#2. Digital payment platforms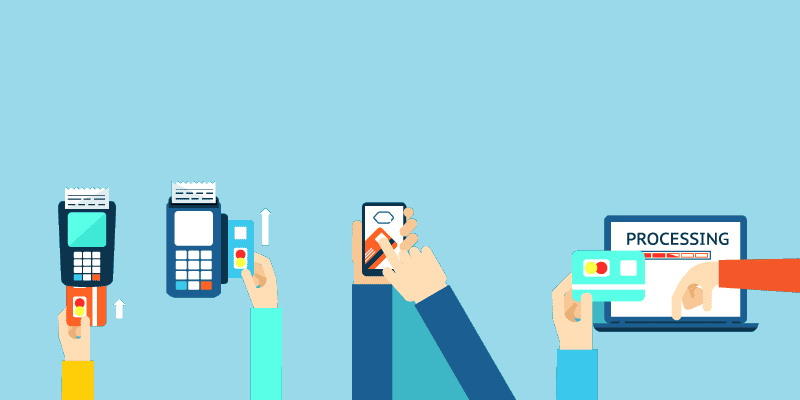 Platforms like PayPal, Venmo, and Cash App allow quick and easy peer-to-peer money transfers from any device 24/7 without needing cash.
Besides P2P payment, Stripe is another popular platform that enables online payments and payment infrastructure solutions for businesses.
They opened up new online marketplaces by facilitating secure digital payment infrastructure for merchants of all sizes.
Digital payments expand access to banking services via mobile phones even in parts of the world where traditional banks are scarce.
#3. Peer-to-peer lending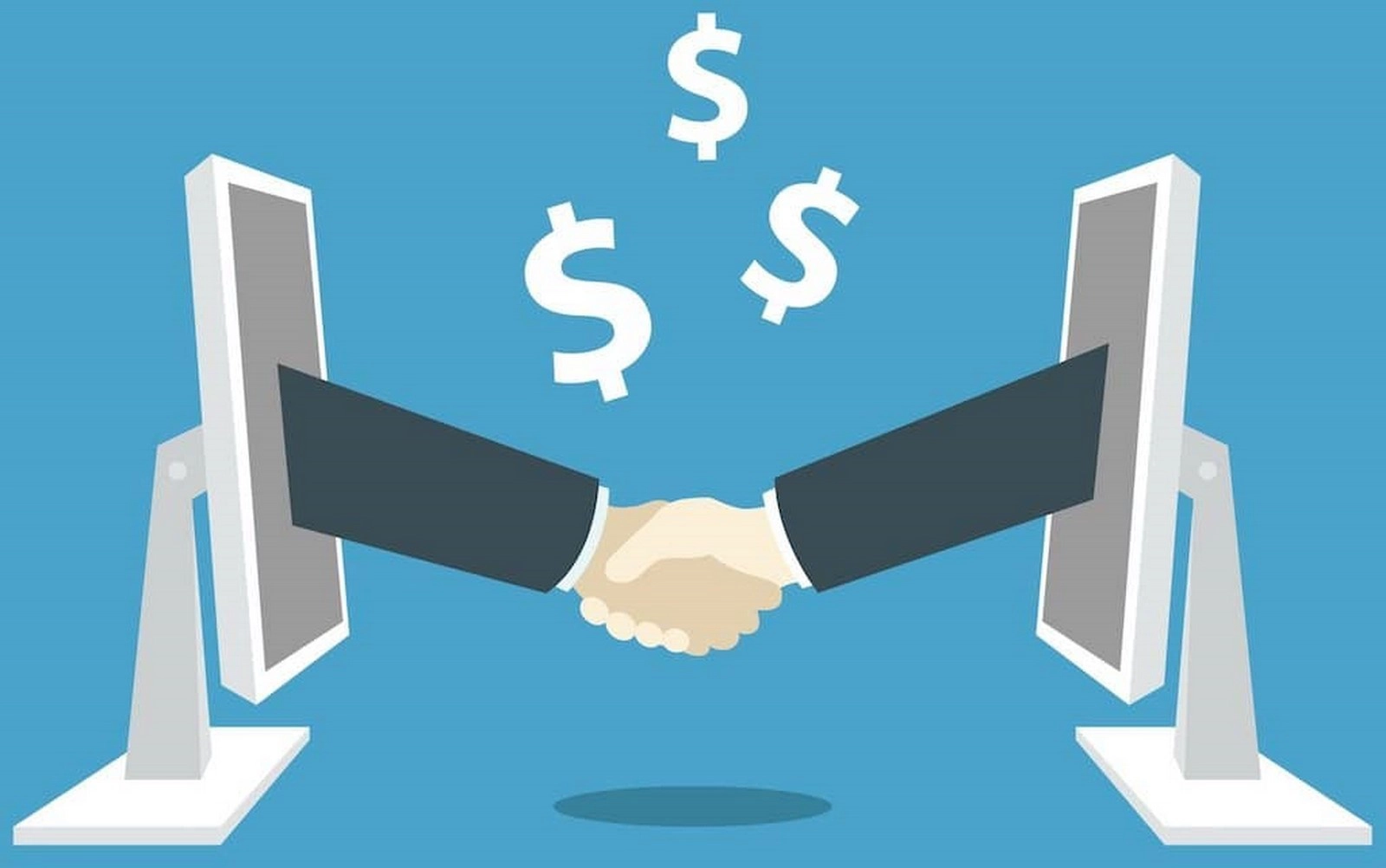 P2P lending platforms like LendingClub or Prosper transformed traditional consumer credit and capital markets through peer-powered innovation and data-driven alternative evaluation strategies.
Advanced algorithms assess creditworthiness factors like education levels, job history, and social connections to identify reliable borrowers overlooked by traditional criteria.
By evaluating borrowers holistically using alternative data, P2P lenders can serve niche customer segments ignored by banks.
Individual loans are divided into small asset-backed securities that can be purchased for as little as $25, lowering the minimum investment threshold.
#4. Robo advisors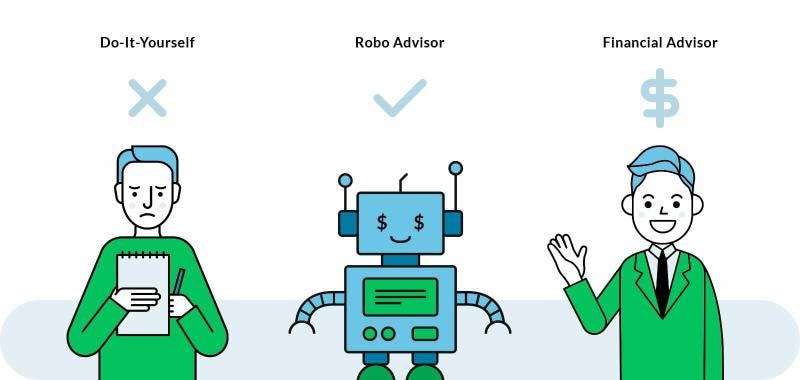 Robo-advisors are a low-cost investment platform that automates investing functions and thereby reduces overhead costs significantly compared to traditional advisors.
It also simplifies the traditionally complex process of building diversified portfolios through online questionnaires and automated portfolio creation/management.
Robo technology allows a single advisor to efficiently service a much larger client base at lower costs compared to human advisors.
Popular players in this field are Acorns, SoFi and Betterment.
#5. Cryptocurrencies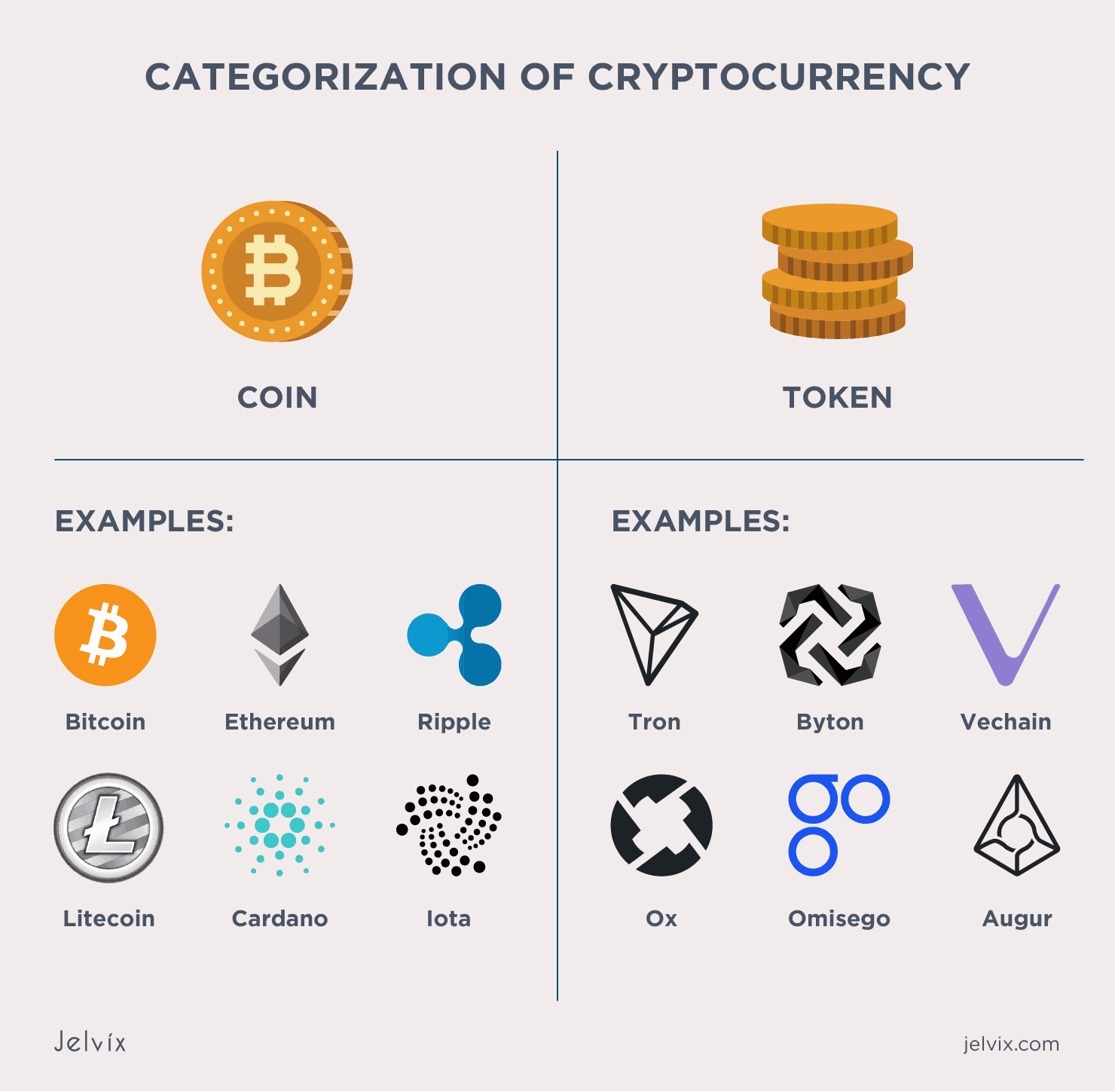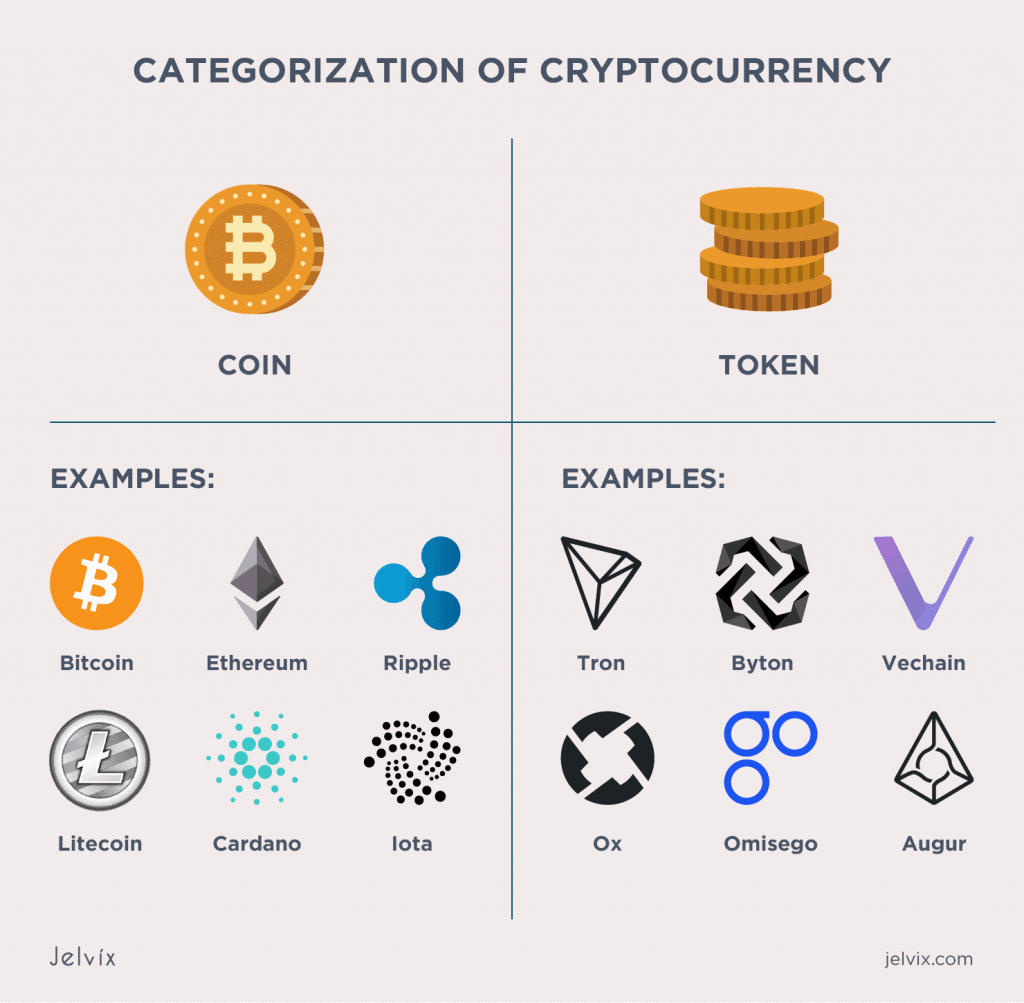 Cryptos like Bitcoin allow secure peer-to-peer transactions without requiring a central bank or financial institution as an intermediary.
It facilitates fast international money transfers at any time with public/private keys rather than depending on legacy currency exchange rates and wires.
Cryptos represent the next evolution of money as digital assets independent of physical forms like gold/government-printed bills.
Users can be pseudonymous rather than needing to attach legal names to transactions as with legacy currencies.
More financial innovation examples
• Equity crowdfunding – Allowing startups and small businesses to raise capital online from many individual investors. Examples include GoFundMe, Patreon and SeedInvest Technology.
• Purchase financing options – "Buy now, pay later" services integrated with e-commerce sites for instalment payments. Examples include Klarna and Afterpay.
• Insurtech innovations – Technologies disrupting insurance through usage-based policies, telematics, better fraud detection etc. Examples include Lemonade, Dacadoo and Avinew.
• Microfinance initiatives – Providing small loans/capital to low-income entrepreneurs who lack collateral via groups/communities.
• Alternative lending programs – Credit assessment models based on non-traditional factors like education/employment histories.
• Financial price comparison tools – Helping consumers/businesses easily compare and get the best rates on loans, investment products and such.
We Innovate One-Way Boring Presentations
Make the crowd really listen to you with engaging polls and quizzes from AhaSlides.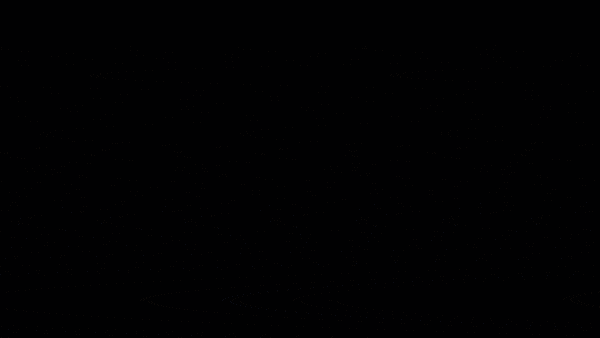 Key Takeaways
Financial innovation is no mere buzzword – it's revolutionising how we experience money itself.
Behind all this change lies a relentless drive to build a system as inclusive as the internet era that birthed it, and these examples are the trailblazers rewriting rules at a scale not seen since the lights first switched on in our global financial heart💸💰
Frequently Asked Questions
What is the difference between Fintech and financial innovation?
Fintech is a subset of financial innovation that specifically refers to the use of technology to improve financial services. Financial innovation is a broader term that includes new fintech technologies, products, services, business models, regulations, markets, and such that change and improve the financial industry. So, all fintech is financial innovation, but not all financial innovation is fintech.
What are the emerging financial innovations?
Emerging financial innovations are being driven by new technologies, such as blockchain, AI, big data, and robotic process automation. These technologies are being used to automate tasks, improve efficiency, and create new products and services.