Microsoft Project may be a robust project management tool, but it no longer dominates the market. There are plenty of standout project management software out there which are all excellent Microsoft project alternatives. They have their own unique set of features and advantages. Whether you're looking for simplicity, advanced customization, collaboration, or visual representation, for small or large projects, there is always a project management tool that can meet your needs.
In this article, we suggest you the 6 ultimate Microsoft project alternatives with a full comparison among these softwares including key features, Both positive and negative users' reviews as well as pricing.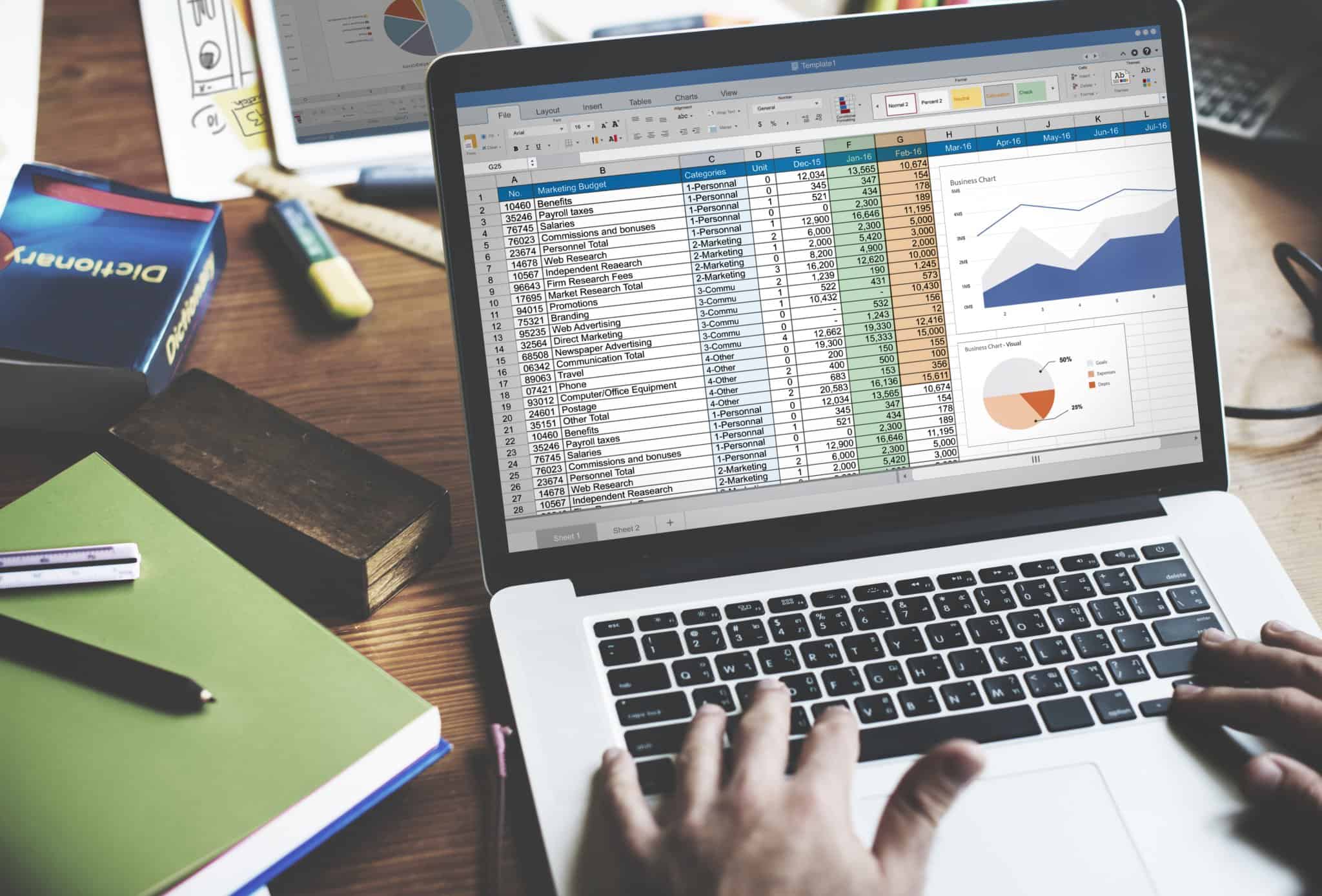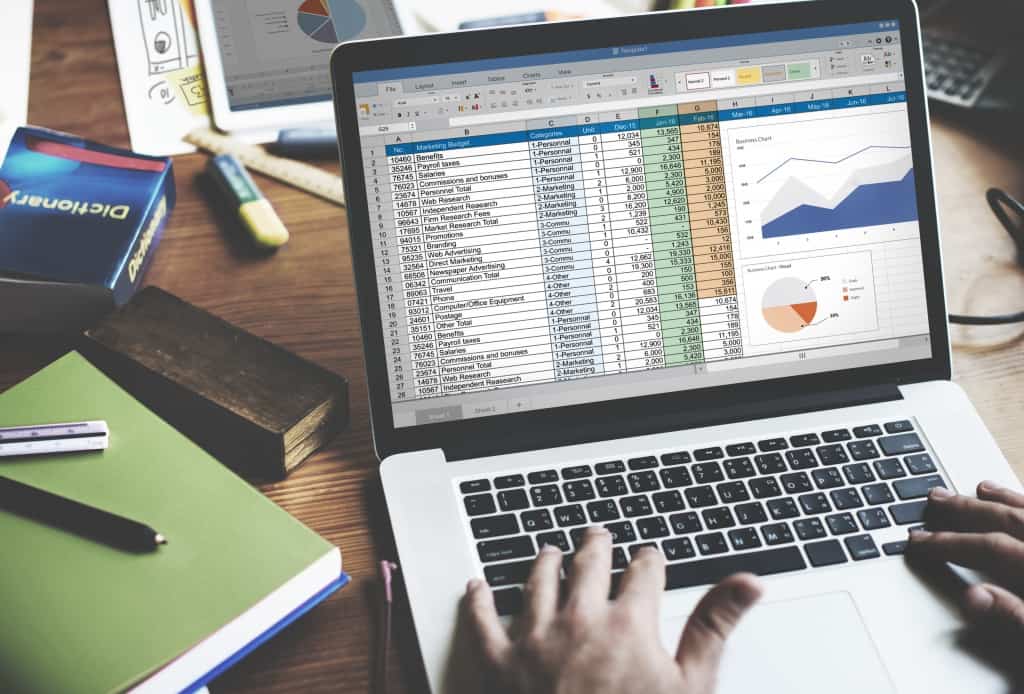 Table of Contents
Overview
| | |
| --- | --- |
| When did a Microsoft project introduced? | 1984 – the oldest Enterprise PM apps |
| When to use Microsoft project? | best suited for medium to large-scale projects |
| What are the best Microsoft project alternatives? | ProjectManager – Asana – Monday – Jira – Wrike – Teamwork |
Overview of Microsoft Projects and its alternatives
Tips For Better Engagement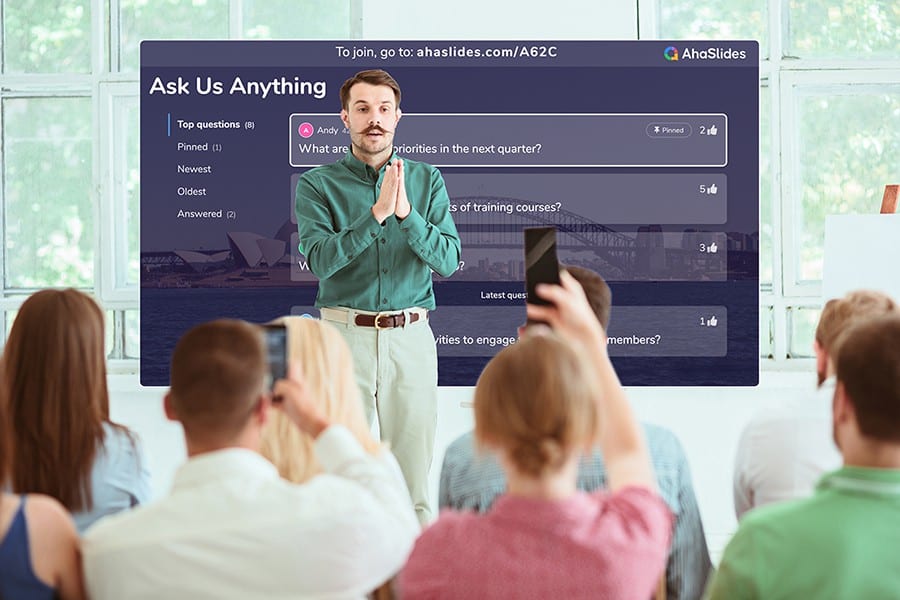 Looking for an interactive way to manage your project better?.
Get free templates and quizzes to play for your next meetings. Sign up for free and take what you want from AhaSlides!
🚀 Grab Free Account
What is a Microsoft project?
Microsoft Project is a powerful project management tool that has been widely used by professionals across various industries. It offers a range of features and functionalities to help teams plan, execute, and track their projects effectively. However, it also comes with a hefty price tag and can be overwhelming for some users due to its complex interface and steep learning curve.
The best 6 Microsoft project alternatives
Different project management tools serve different purposes and are suitable for specific projects. Though they somewhat follow the same working principles and provide some similar functions, there still exists a gap between them. Some are preferred to use in large and complex projects, while some are fitting low-budgeted and small projects.
Let's take a closer look into the 6 best Microsoft project alternatives and find out the right one that meets your needs.
#1. ProjectManager as Microsoft Project alternative
If you're looking for a professional and user-friendly software similar to a Microsoft Project, ProjectManager is an excellent choice.
Awesome Microsoft Project alternative for Mac
Suitable for agile, waterfall and hybrid teams
Work best in IT development, construction and marketing projects
Unlimited comments
Portfolio dashboard for business plan
Value for money
Nice tool to Manage your Projects with so many advanced features
Offer strong support teams
Website is confusing to sign up for basic services
No free plan
Team starts with 13 USD (annually billed) and 16 USD (monthly billed)
Business starts with 24 USD (annually billed) and 28 USD monthly billed)
Enterprise: Customized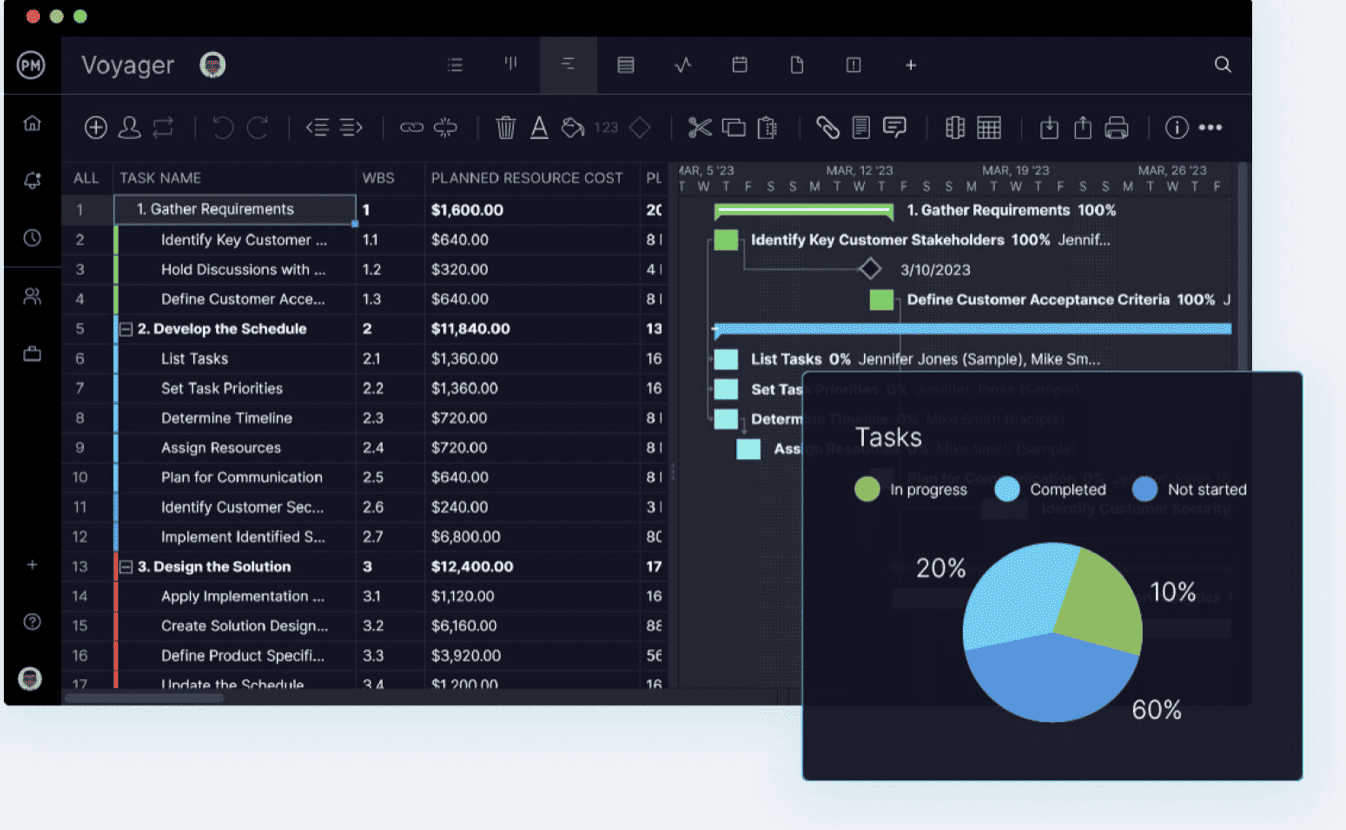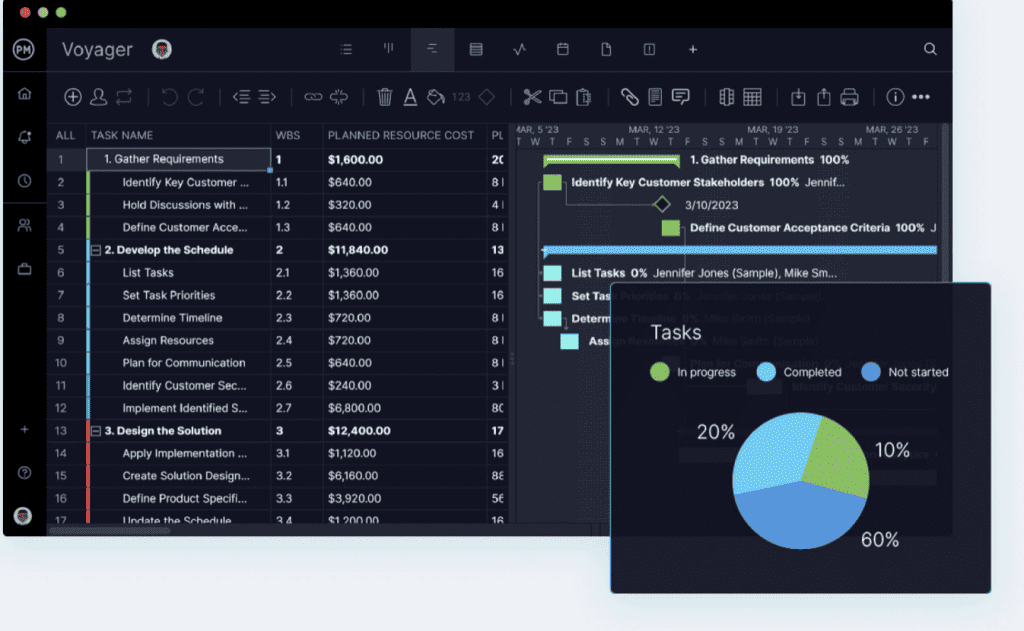 #2. Asana as Microsoft Project alternative
Asana is a powerful MS project alternative that caters to both small teams and large organizations. It promotes transparency and accountability within your team, leading to more efficient project execution.
Organize work like sticky notes and track tasks through every stage
Group tasks into sections in list view, or columns in board view
Offers various integrations with popular tools such as Slack, Dropbox, and Salesforce
Say thanks, give a thumbs up, or vote for a task with a like.
Workflow builder
It is hard to find Tracking Features.
We can have multiple team members working on the same project and assigned to different parts of the task.
Beginners need help and work best on PCs.
Asana can provide a more easy way to link hierarchical tasks, projects and their dependencies.
Scheduling of tasks in a calendar is easy
Basic starts with free with all PM essentials
Premium starts with 10.99 USD per user, per month (billed annually) while billed monthly is 13.49 USD per month
Business stars with 24.99 USD per user, per month (billed annually) while billed monthly is 30.49 USD per month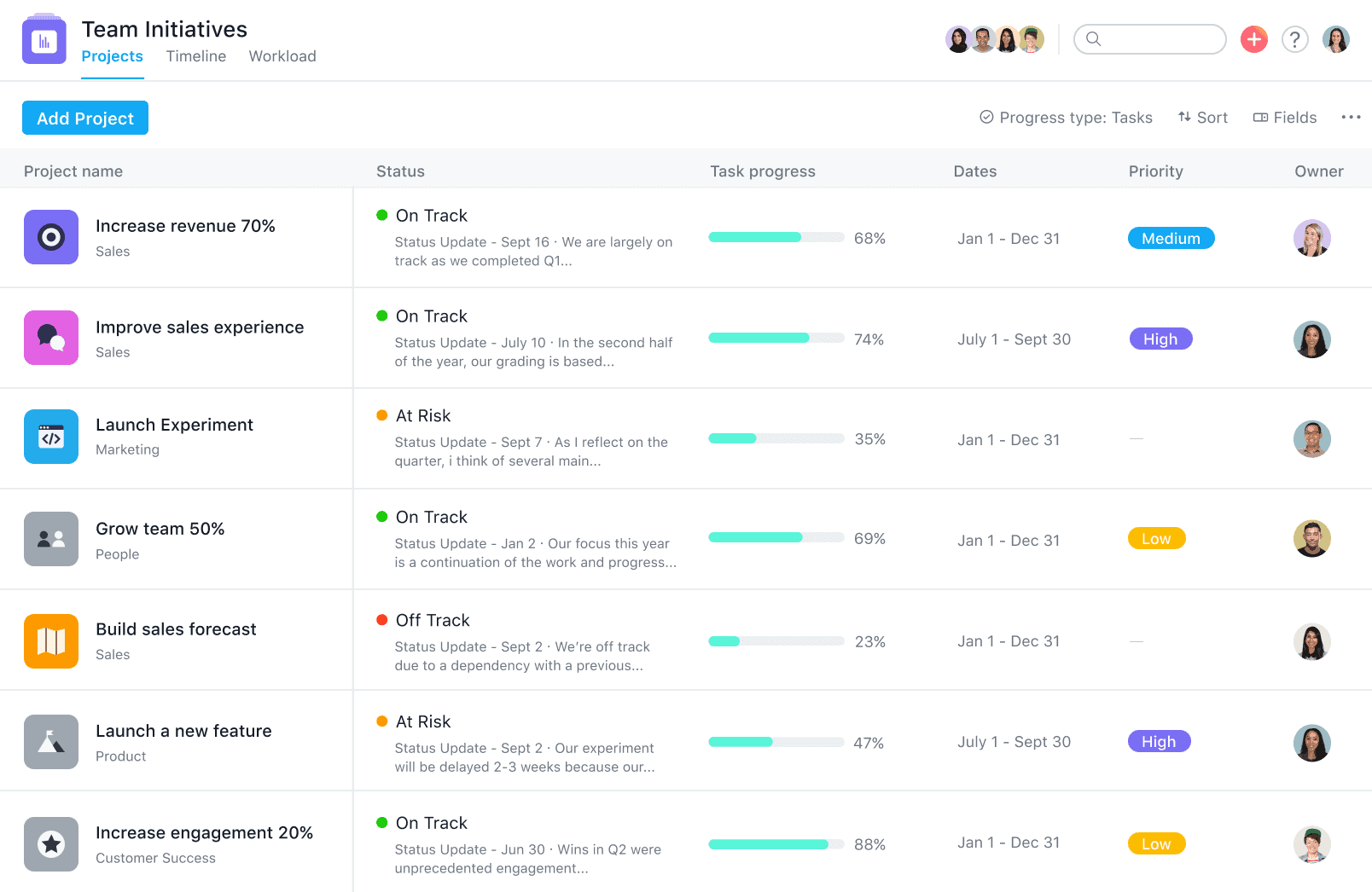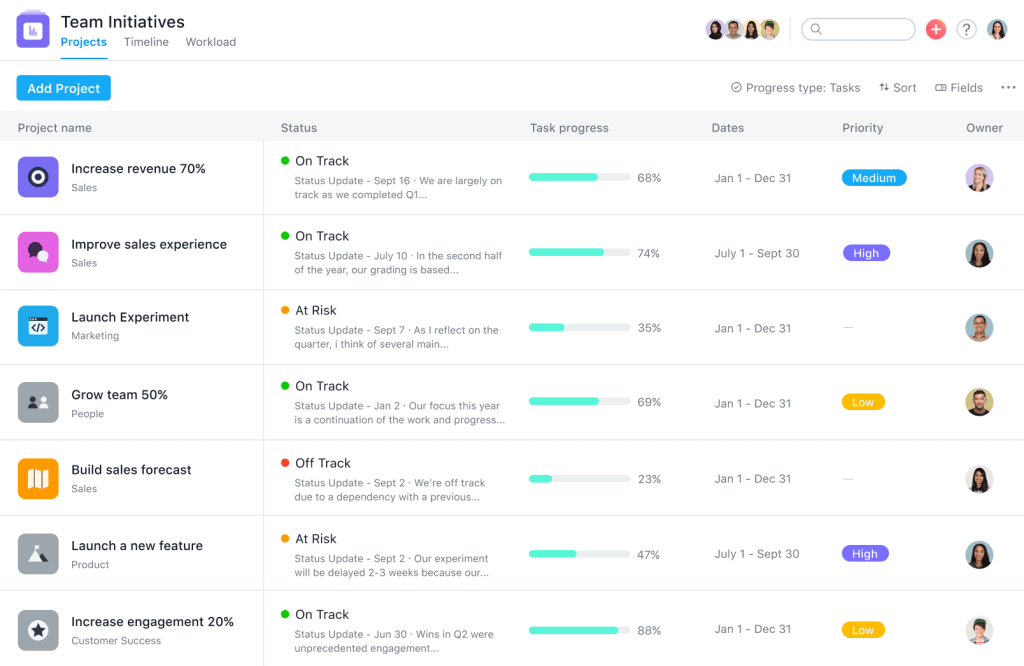 #3. Monday as Microsoft Project alternative
Monday.com is a popular tool that can serve as a great alternative to Microsoft Project with a visually appealing and intuitive interface that makes project management a breeze.
200+ Ready-Made Templates
Offers a free plan that starts with a team of 2 individuals
Combines project planning, task management, and collaboration features into one platform
Customizable dashboards
Difficult to track time and expenses
Limited mobile app
The UI was very limited in it's features
Visually stunning and satisfying great tool helps in smooth management of our projects
Free for 2 seats
Basic starts with 8 USD per seat (annually billed)
Standard starts 10 USD per seat (annually billed)
Pro starts with 16 USD per seat (annually billed)
Enterprise: Customized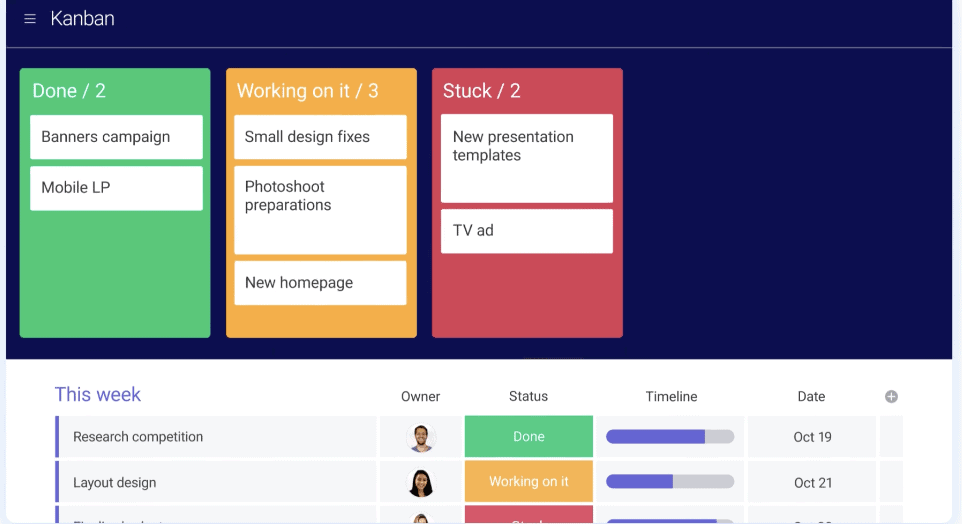 #4. Jira as Microsoft Project alternative
For teams that require more advanced project management capabilities, Jira is a powerful equivalent to Microsoft Project. Developed by Atlassian, Jira is widely used in the software development industry but can be leveraged for other types of projects as well.
Scrum and Kanban templates
Custom workflows
User roles & permissions
Advanced roadmap
Sandbox & release tracks
It offers powerful reporting and analytics capabilities
Performance could be better, sometime scrum and kanban takes more time and bandwidth to update
No inbuilt collaboration features to communicate with the team
High level overview of all epics and associated jobs
The user interface is great. It allows tables inside details, has common shortcuts and clean design.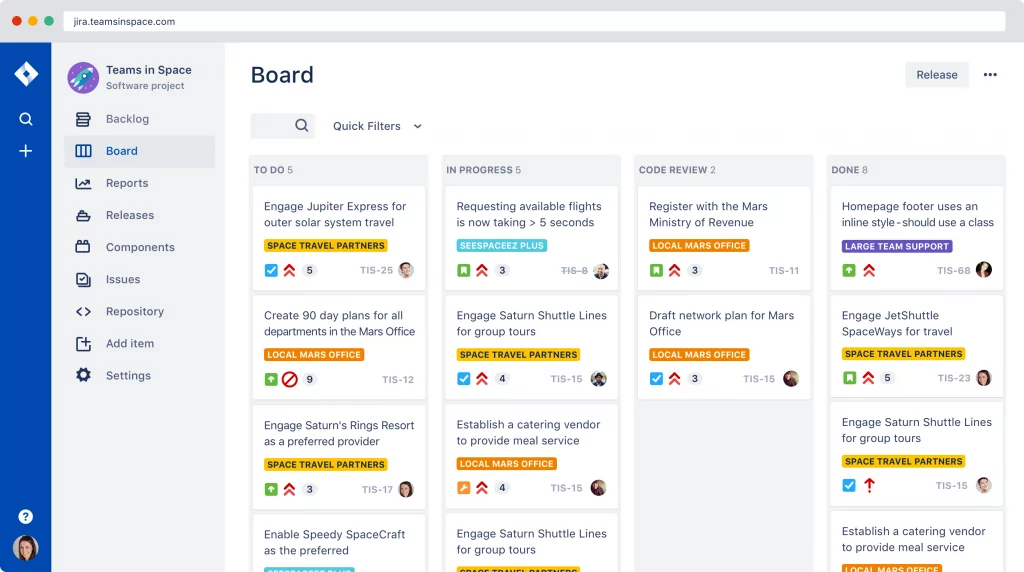 Free plan for 10-user team with some basic project management features
Standard starts with 7.75 (monthly billed) and 790 USD (annually billed) per user
Premium starts with 15.25 (monthly billed) and 1525 USD (annually billed) per user
Enterprise: customized
#5. Wrike as Microsoft Project alternative
Another option of Microsoft Project alternative for small teams and projects is Wrike. It provides a range of features that enhance collaboration, automate workflows, and streamline project execution.
Offers seamless integration with popular tools such as Microsoft Office 365, Adobe Creative Cloud, and Salesforce.
Unlimited custom fields and Dashboards
Interactive Gantt chart
Project blueprints
SAML-based SSO for business plan and beyond
What I love the most is the new templates feature.
Good for managing high level projects and milestones.
It takes time to track down files and conversation.
You can automate repetitive and sequential workflows.
Booking feature for Pinnacle plan
Free for some centralized task management
Team starts with 9.8 USD per user per month
Business starts with 24.8 USD per user per month
Enterprise: Customized
Pinnacle (most enhanced): Customized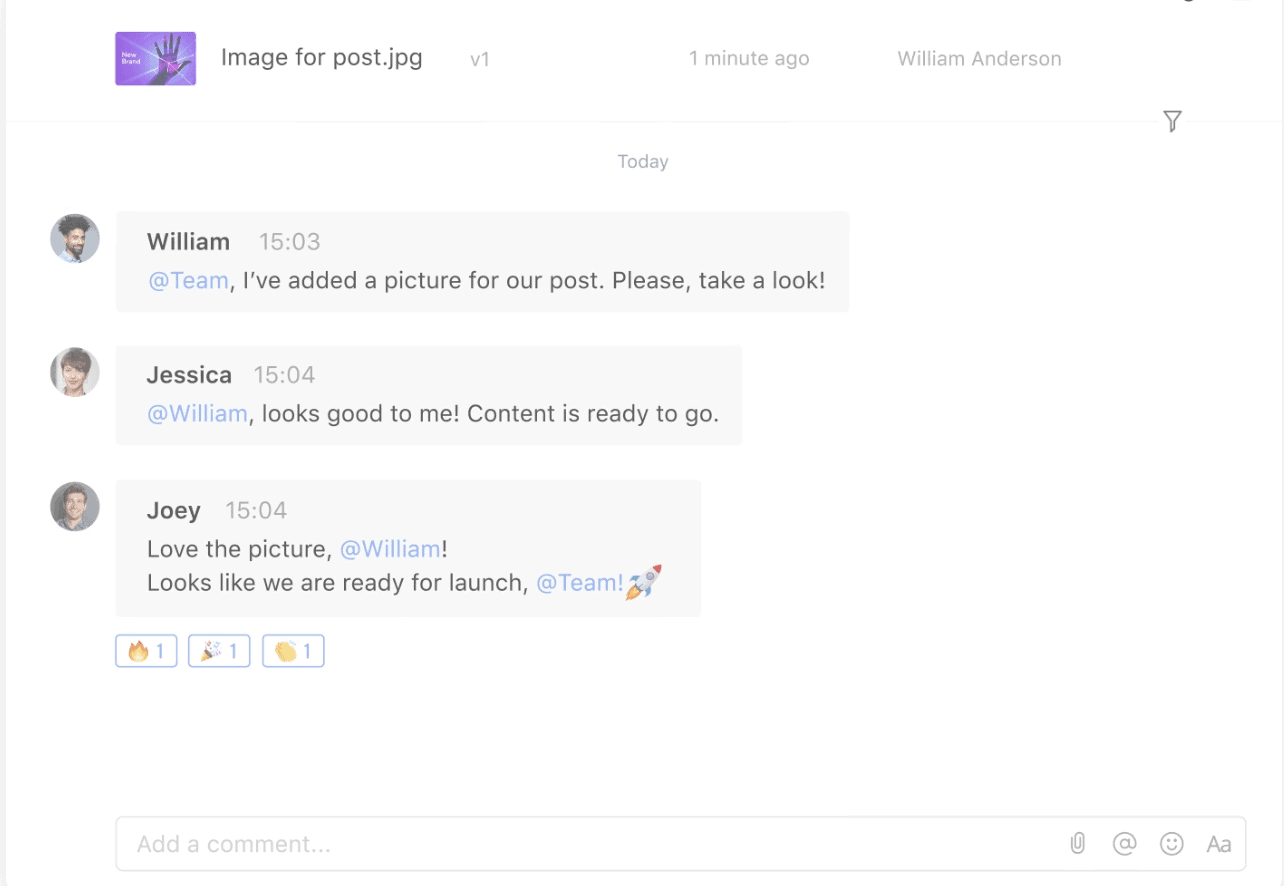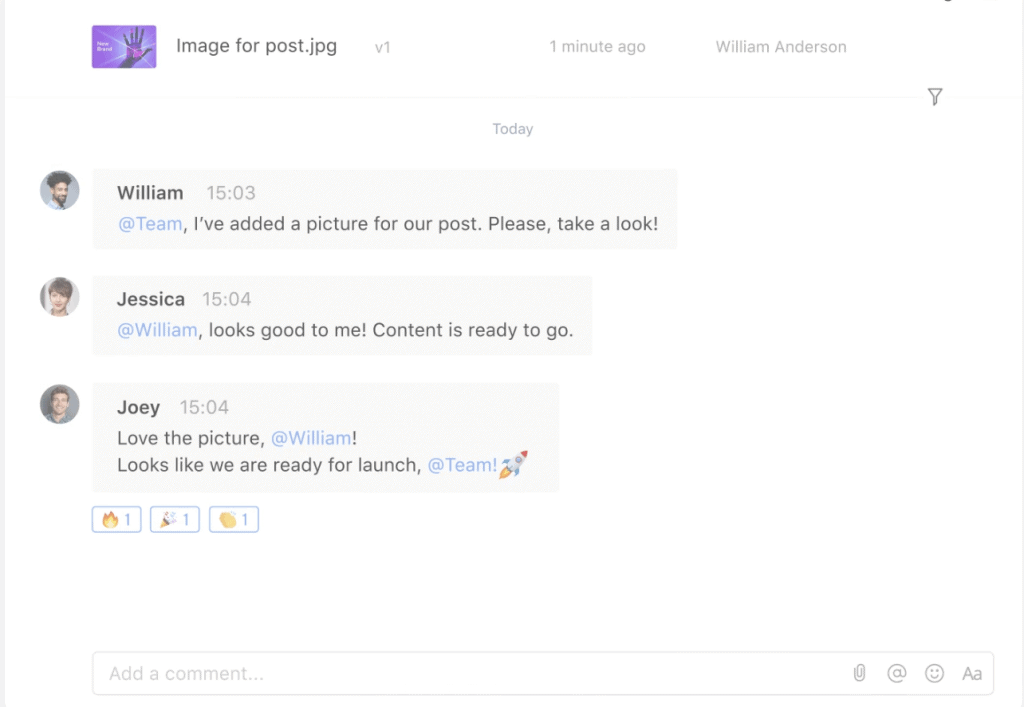 #6. Teamwork as Microsoft Project alternative
Teamwork is another excellent Microsoft Project alternative that offers a comprehensive set of project management features. It offers a user-friendly interface and provides all the essential project management functionalities you need to streamline your projects.
Has a standout Gantt chart view
Offers integration with popular tools like Slack, Google Drive, and Dropbox
Project-specific discussion boards
Files and documents sharing
Real-time communicate with team members
Easily adjust task durations, assign resources, and visualize critical paths
It enables us to prioritize urgent projects
Best for workflow management
It's very counterintuitive as a tool
Sometimes I do struggle to get reports out of the system.
It does not have pdf or image markup tools
Start with free plan for up to 5 users with all PM essentials
Starter begins with 8.99 USD per month and 5.99 (per month with billed annually) per user
Deliver begins with 13.99 USD per month and 9.99 (per month with billed annually) per user
Grow begins with 25.99 USD per month 19.99 (per month with billed annually) per user
Scale: customized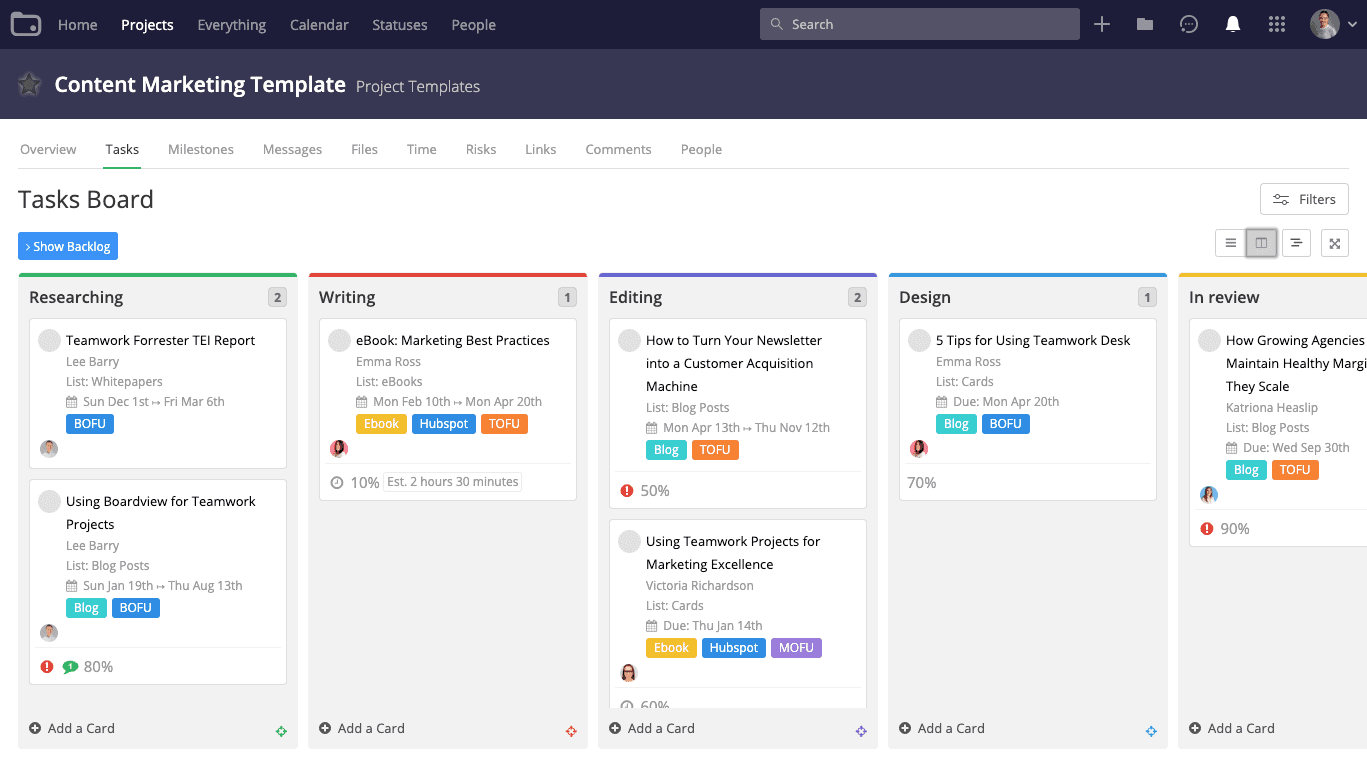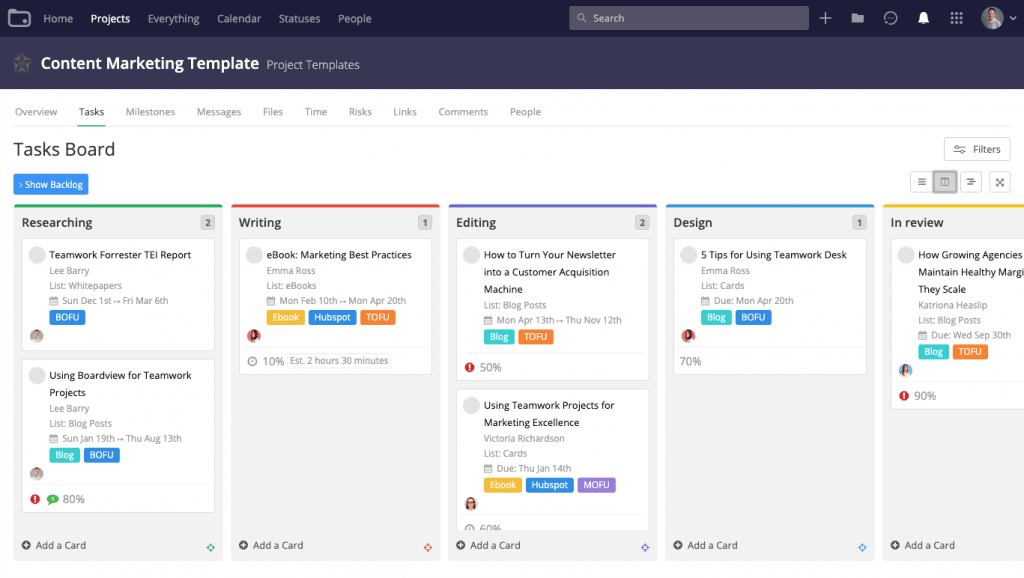 Frequently Asked Questions
Is there a free version of Microsoft Project?
Unfortunately, Microsoft Project does not have any free features for its users.
Is there a Google alternative to MS Project?
If you prefer Google workplace, you can download Gantter from Google chrome web store and use it as a CPM project management tool.
Has MS Project been replaced?
Microsoft Project isn't outdated and still the world's most popular CPM software. It has stayed as the #3 ranked solution in top Project Management Software of many corporations though there are many project management tools introduced in the market every year. The latest version of Microsoft project is Ms Project 2021.
Why search for a Microsoft Project alternative?
Due to the integration with Microsoft Teams, the built-in communication or chat tools of Microsoft Project are limited. Thus, many organizations and businesses look for other alternatives.
Bottom Line
Take the leap and explore these Microsoft Project alternatives to streamline your project management efforts like a pro. Don't hesitate to start by trying out the free versions or taking advantage of their trial periods. You'll be amazed at how these tools can transform the way you manage your projects and boost your team's productivity.
It is also important to offer some training, workshops, evaluation to your employee before, during and at a closure of project implementation to ensure all the team work effectively and efficiently, especially when it is a cross-departmental project with staff and experts coming from different backgrounds and cultures. AhaSlides can help you to make engaging introductory meetings and compelling training sessions.