A saying goes, 'The first impression is the best impression'. While the reality of the phrase itself can be quite debatable, it holds some level of truth when it comes to applying for a job. A resume is your way of making a first impression on the people you want to work with. A well-made written resume is like the perfect trailer for the movie that is the professional in you! So, let's check out a few skills to put on resume.
Your resume tells your employer you have the knowledge, training, and skills required to succeed in the role they're looking to fill. It gives them a glimpse into who you are as a qualified professional. And so, it becomes crucial for you to tailor your resume correctly to choose which skills to put on resume.
Table of Contents
Now that a resume should be prepared carefully and diligently is established, we are faced with the following question: What do things go into a resume?
More Tips with AhaSlides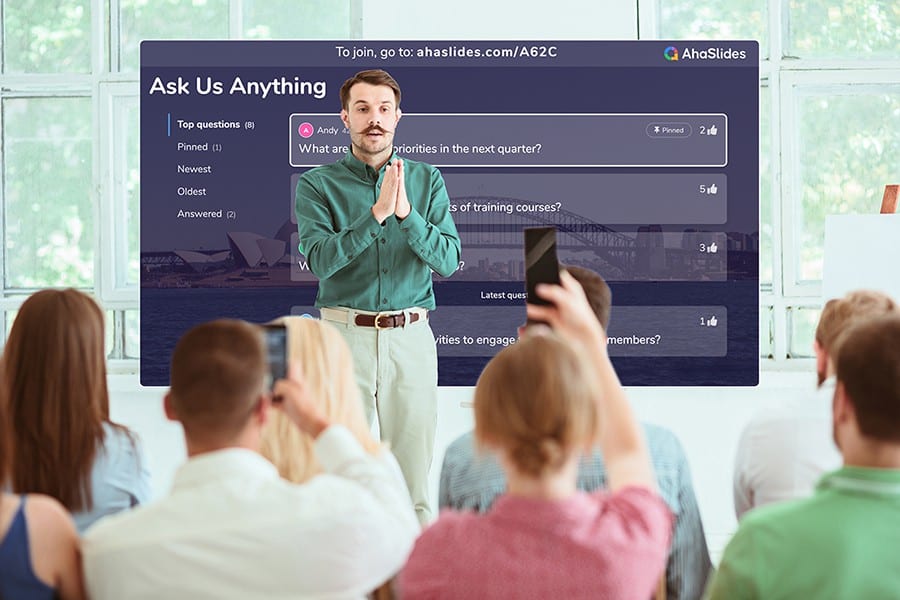 Looking for an engagement tool at work?
Gather your mate by a fun quiz on AhaSlides. Sign up to take free quiz from AhaSlides template library!
🚀 Grab Free Quiz☁️
What are Skills to Put on Resume?
Typically, a resume contains a background of your education, skills, and achievements in terms of what you've done over your academic and professional years. This includes everything from projects you were a part of as a student to any particular responsibilities or tasks where you played a vital role in your previous workplace. Remember, this does not mean you can include the painting competition or poetry recital you won in grade school!
The skills or achievements you list in your resume should be relevant to the job you are applying for or give insights into you as an employee. And these skills must be ones you genuinely possess.
Before we get into the specific skills that are acceptable to list in a resume, we need to understand the types of crafts. There are two categories that most skills fall into – hard skills and soft skills.
Hard skills are skills related to your field of expertise. They involve your subject's technical knowledge or know-how that can be gained through training, education, and/or experience. They are generally considered skills that can be taught. They are specific to the job and/or industry and essential skills that are also measurable. Some examples of hard skills are database management, network security, business analyst skills, programming languages, SEO marketing, statistical analysis, accounting, banking, and so on.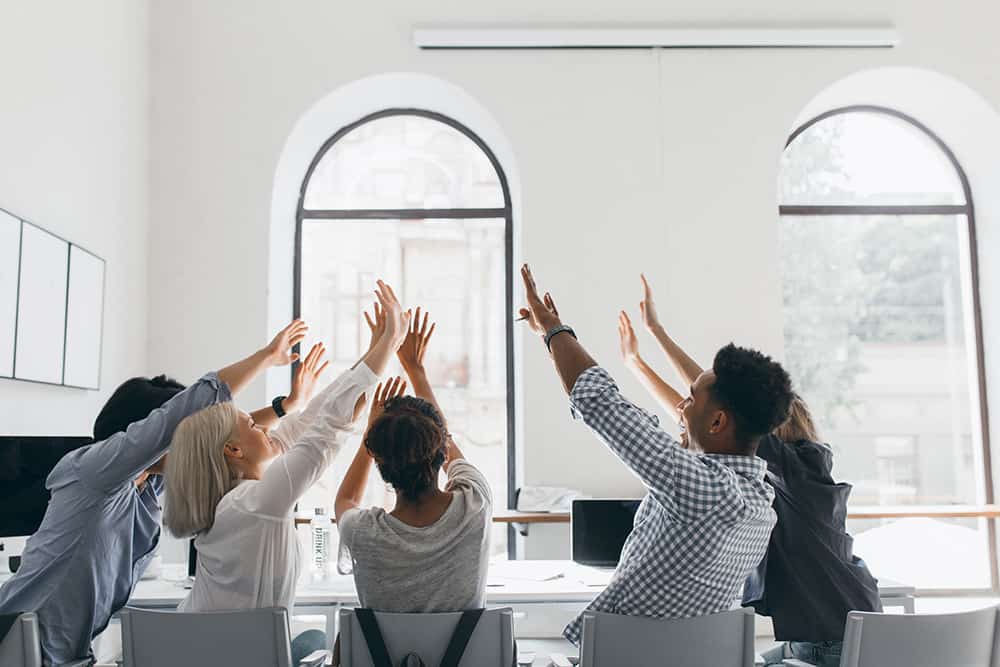 Soft skills, skills to put on resume, on the other hand, are the skills you possess as an individual that describe how you work. They are more associated with your personality than the job or the industry. They are abilities that can be applied to any position and are transferable skills that help you adapt to a work environment and organisational structure. These soft skills are often referred to as 'people skills' or 'social skills as well.
Communication, decision-making, leadership, integrity, drive, teamwork, and time management are some skills that fall under the soft skills umbrella.
In most cases, your soft skills accompany your hard skills. For instance, being detail-oriented is one of your soft skills. If you are a software developer, being detail-oriented will enable you to catch errors and correct issues in your code more efficiently than if you were just skilled in coding with no soft skills to go along with it.
Most hiring managers look for the right mix of hard and soft skills that will contribute to their company's success. So, it becomes imperative that you build your resume in such a way that it is the perfect combination of all your skills and will make any hiring manager look twice, giving you an edge over other applicants.
Presentation Skill
Presentation Skill is the basic set of skills to put on resume, as it shows your personality, confidence, and readiness towards any aspect why interviewing and working. Having excellent presentation skills is to show people what you're good at, what's your direction in life and at work, and your order and ambition towards the problem needing to be solved!
Having excellent presentation skills means that you need a good interactive tool to heat the work crowd, generate more ideas and opinions, and make your actual work much faster, especially when you can gather voices from many people by using fun polls, spinner wheel, or word cloud…
Try now, AhaSlides interactive tool for work, to get crowd opinion in any meeting…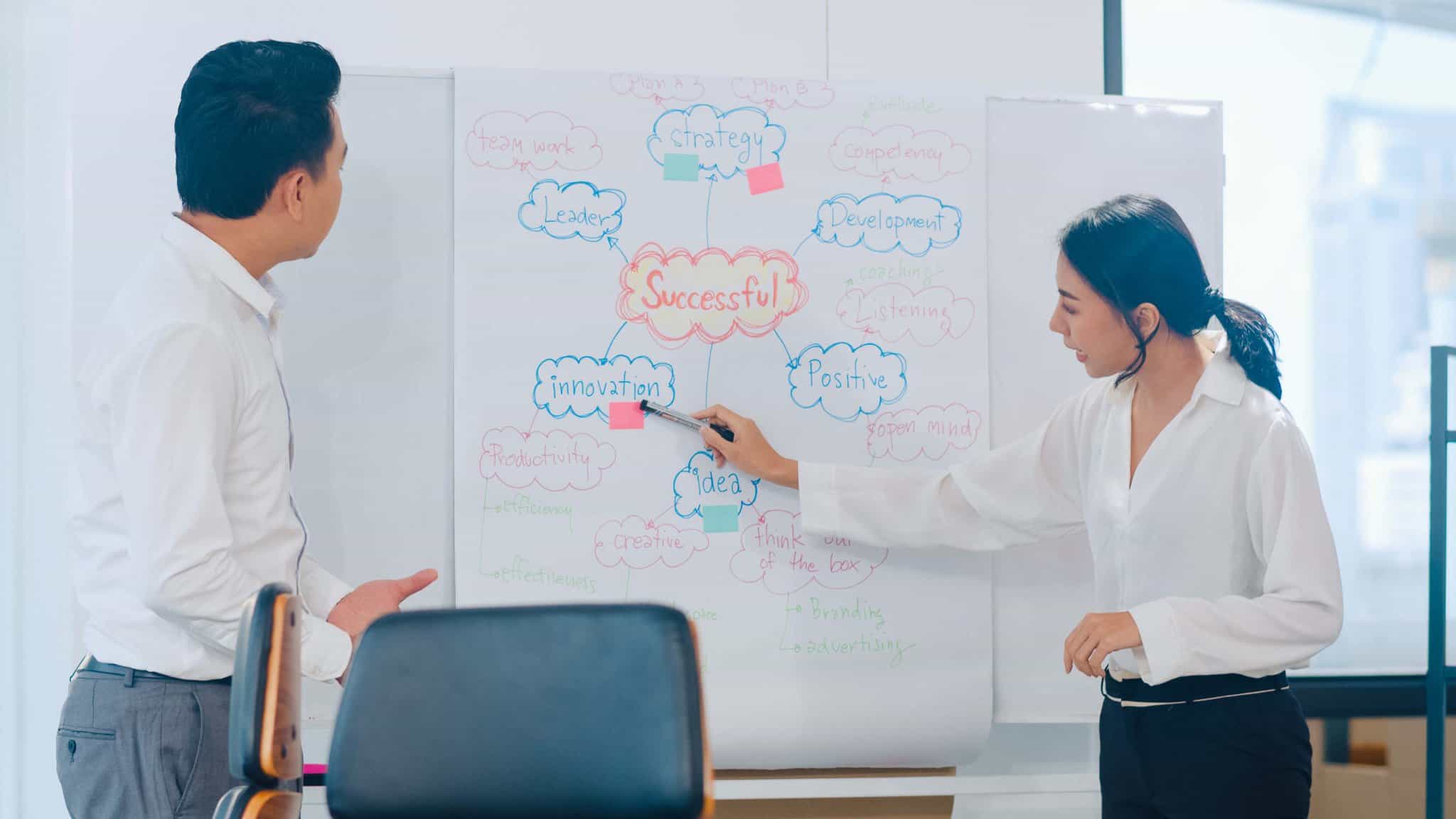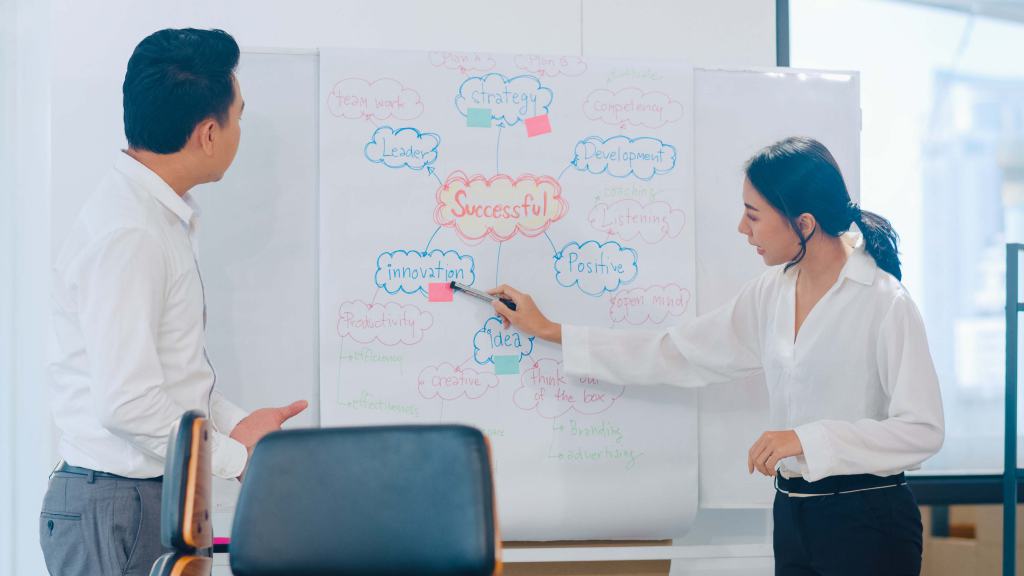 Hard Skills to List in Your Resume
The hard skills you list in your resume will depend on your education and career. It changes from person to person throughout their career. However, here is a list of hard skills that you can use as examples and will help you identify your hard skills:
Project Management Skill
Project management skills are in high demand and are linked to leadership skills. Many organisations have various projects requiring someone talented to take responsibility for them. These can be specific and imply expertise in particular programs and processes.
Data Analysis Skill
Another skill that is on the rise is data analysis skills. Data has been growing, and there is no dearth of it. As a result, anything to do with data handling is a requirement. Make sure you include the tools and your proficiency levels as well!
Mathematics Skill
Several fields, including engineering, finance, business, operations, logistics, healthcare, sales, and distribution, require you to possess some level of competency with math. If your profession is much more number-oriented, you can split it into more specific skills.
Marketing Skill
Marketing is essential for any organisation in a world that consumes products and services at large and with a growing number of providers for these products and services. Being skilled in writing, speaking, or specific marketing prowess, like digital marketing, are some things you can consider including in your resume.
Language Proficiency
Being bilingual or even multilingual is a skill that will set you apart from your competition. Even if the role you're applying for doesn't require you to know multiple languages, it is a skill that is largely considered an advantage.
Soft Skills for Your Resume
The best thing about soft skills is that they do not require any formal training or certification. They are skills you possess inherently and must harness properly for more efficient performance at your workplace. Employers are always looking to hire individuals who have any of the following soft skills:
Communication Skill
One of the essential skills to put on resume. Being able to communicate your thoughts and ideas coherently is very important at any place of work and also appeals to talent acquisition managers. You need to be able to communicate well with your team members, your management, and your clients. While it may seem like a given skill, don't discount it so readily. Including communication skills in your resume indicates to your employer that you have the confidence and ability to be a team player, which speaks volumes about your personality.
Time Management Skill
You may want to consider including this particular type of skill in your resume! In today's age of digital distractions aplenty, good time management is rarer than you think. This also implies that you are someone who can be left to work on your own and does not require constant supervision, which is always a bonus.
Teamwork Skill
Being able to work with others is crucial if you are to become a part of any new team, so be sure to note that you have strong teamwork skills regardless of your prior work experiences. You can also include people skills here!
Problem-Solving Skill
General problem-solving ability is an excellent skill to put down in your resume, as you are bound to run into an unexpected situation that will require you to solve it independently. Including this in your skill set shows that you can think critically and have the right approach to tackling any problem, and also indicates your decision-making skills.
Organisational Skill
These skills show your ability to handle lots of resources and moving pieces. If you are applying for a leadership or management position, this is especially an important skill to include in your resume. If you are looking to fill other positions, you can still include it regardless, as it shows that you are not overwhelmed by multiple things easily.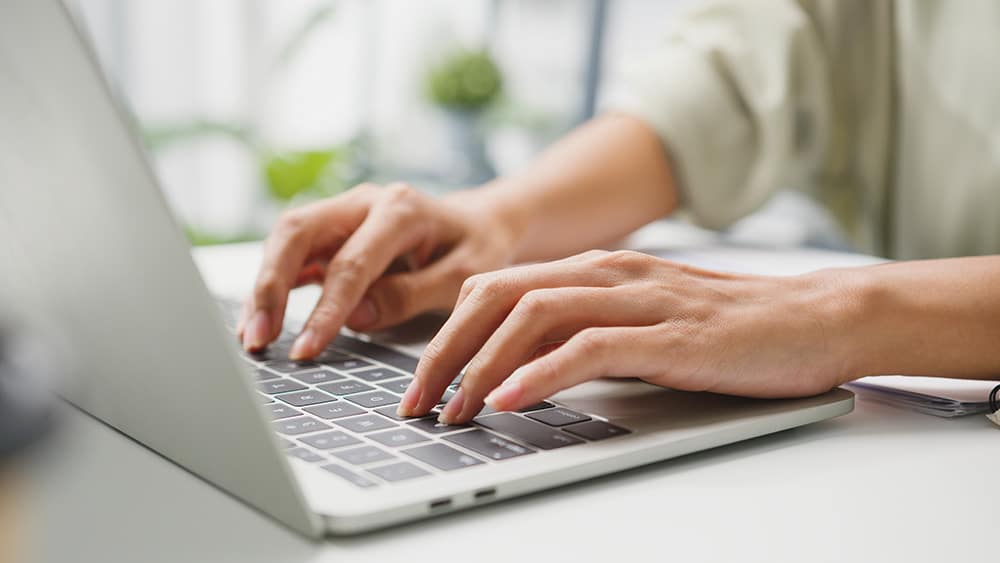 Key Takeaways
While this answers the 'what' to be included in a good resume, the 'how' of it remains to be seen. Here are some tips that might help you out with what skills to put on resume!
Ensure your skills are tailored to the job description you are targeting.
Sort your skills by relevance.
Add any work-related skills in the experience section.
Specify your level of proficiency when appropriate.
Make sure to add 2-3 universal soft skills.
Frequently Asked Questions:
What do I put for skills on a resume if I have no experience?
Even if you haven't had any work experience, you may obtain some skills through your education, volunteer or personal projects, or public activities. List them on your resume and emphasize those highlighting your potential value to be an excellent employee, for example, presentation skills or problem-solving skills.
How do I identify my skills?
You can recall your previous education and work experience or all the skills you gain on a daily basis. Find someone, such as friends, family, teachers, or colleagues, who knows you well in real life for a fresh perspective on your unrecognized strengths and skills. Besides, you can reflect on all the workshops or courses that you've ever been involved in, as this knowledge can contribute to your skill set.