What employability skills are examples of the job candidates most companies seek in 2023?
In many CVs or resumes, many candidates have a small part in introducing their talents or skills. Or in the job description, there is a section that requires candidates to have some qualities or skills suitable for their job and organizational culture. It is why job interviews and trials are designed for executives to observe and evaluate if this person can be their future employee.
Undeniably, the skills and expertise the candidates show in the CV, resume, interview or job trial significantly contribute to the success of being a chosen employee. In this article, you will learn about 11 employability skills examples that might get you the ticket to work for your desired organizations. Let's dive in few skills needed for a job!
Table of Contents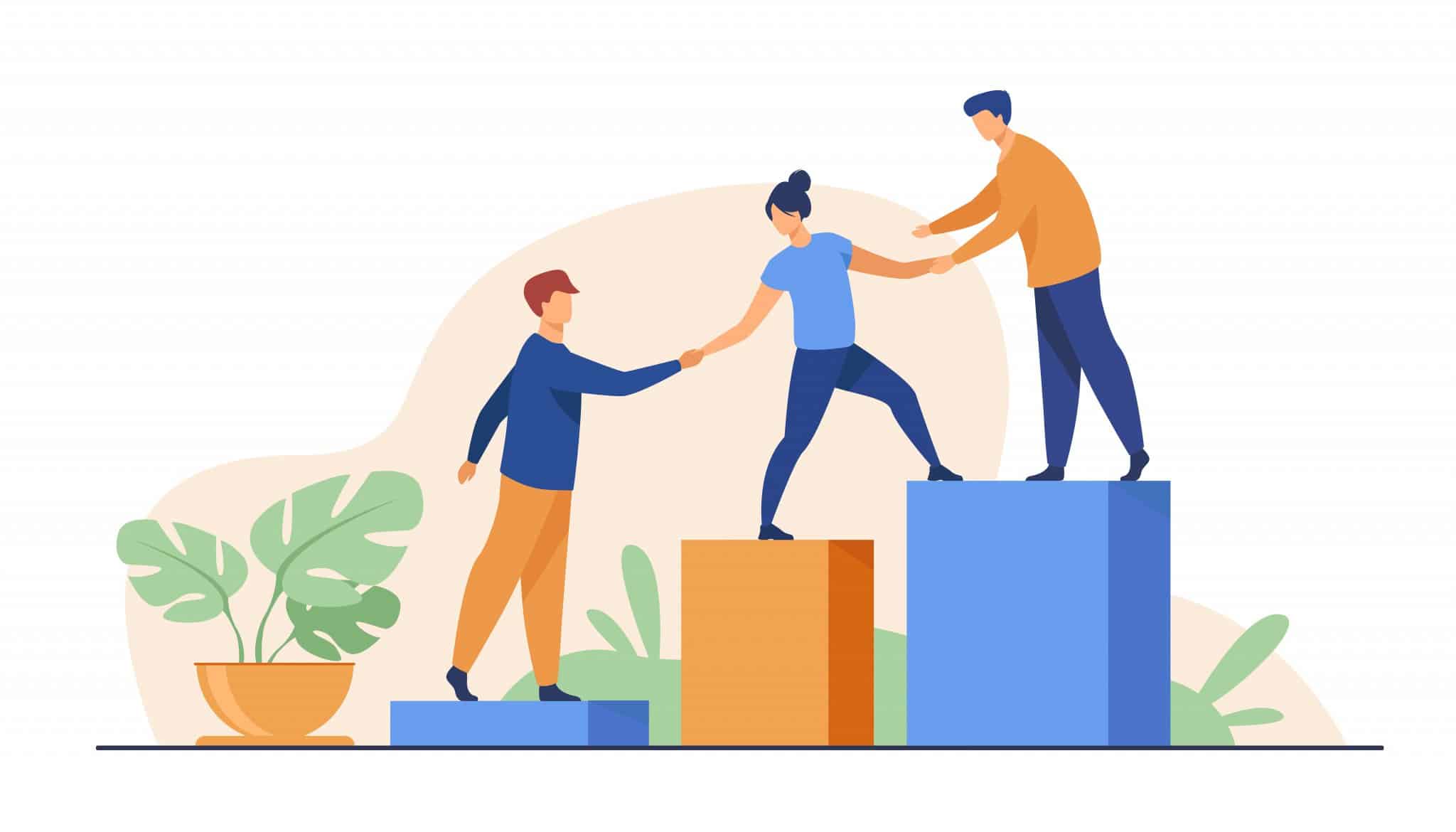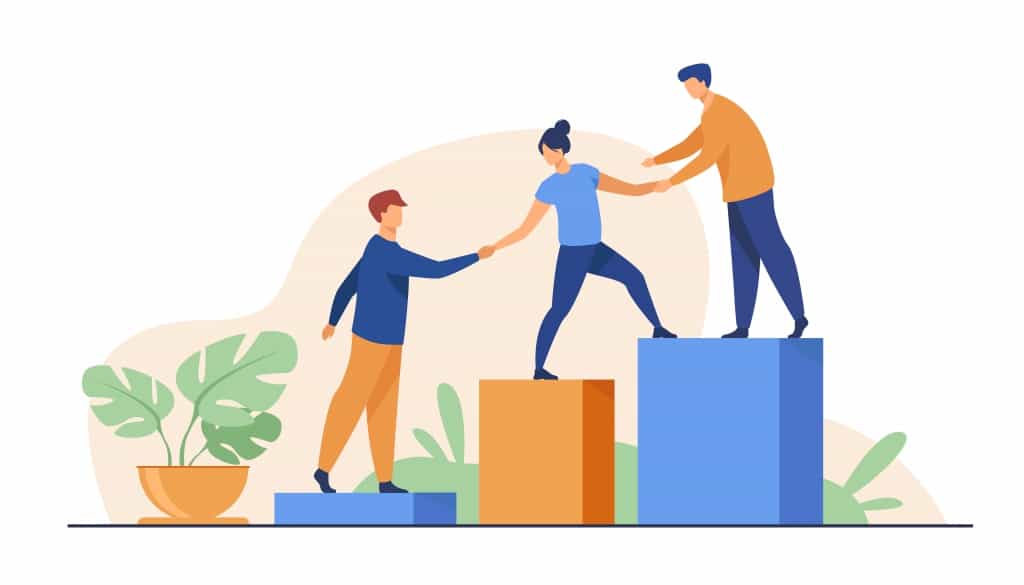 What are Employability Skills?
Another way of calling employability skills is transferable skills, interpersonal skills or soft skills, which are needed to perform a job better and get along well with other co-workers, also the skills recruiters value. These qualities can improve your competitive advantages among other job candidates competing with you for the same position. Moreover, you may have a better opportunity of getting employed or even dealing with better work conditions and salary if you have employability skills that meet and beyond the role demand.
Employability skills are various; some are among the most popular ones that many employers thrive in all workplaces, while some are more prioritized in some specific industries and roles. Employability skills can be learned and mastered during learning, training, and working individually or with a team. Depending on your career development and workplace, you should focus on specific skills that quickly help you enhance work performance, productivity and recognition from your co-workers and the executives.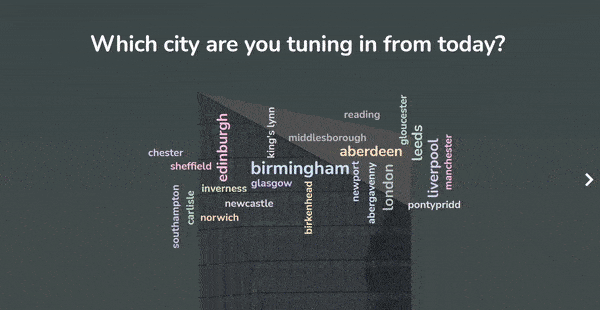 Engage better at work with AhaSlides
Sign up for free and take engagement templates, quizzes and games as you want from AhaSlides template library!
🚀 To the clouds ☁️
11 Top demand Employability Skills
If you seek some specific employability skills as good as a starting point, refer to the following examples. These are the top 11 high-in-demand employability skills examples you can highlight in every interview and job performance. Some refer to the list of World Economic Forum top skills for the job of tomorrow's 2020 report.
#1. Communication – Employability skills examples
It is good to work independently, but in many cases, you still need to learn how to communicate with others. It is not only talking about how you interact and get on well with other employees but also how you convey an idea into something that can be easily understandable. You can be so talented, but your ideas won't be appreciated if you cannot make others understand what you are talking about or doing. You should improve verbal and non-verbal communication skills to share your message precisely to avoid unnecessary troubles like quarrelling, gossiping, misunderstanding or disaster.
#2. Data analytics – Employability skills examples
In the era of digital transformation and data mining dominating the world, you cannot lack data analyst skills. It is the ability to collect, transform and organize facts and raw data and turn it into insights or useful information in the form of reports or dashboard examples that drive your company to make better decisions. It is a skill set that combines analytical thinking and innovation, as well as Market research, Data Analysis, Statistical Knowledge, and Data visualization.
#3. Complex Problem-solving – Employability skills examples
If you are wondering what the number 1 skill managers appreciate is, the answer is problem-solving. It is determined as the most valuable skill that can make you stand out and get promoted more quickly than others. No one can guarantee that any plan works 100%, some unexpected things might happen in the moment of truth. Problem-solving examples can be mentioned as correcting a mistake at work, resolving a conflict effectively, pre-actively discussing an issue before it becomes potentially worse, renovating the old-fashioned process or work harmony and turning them into efficacious, and more.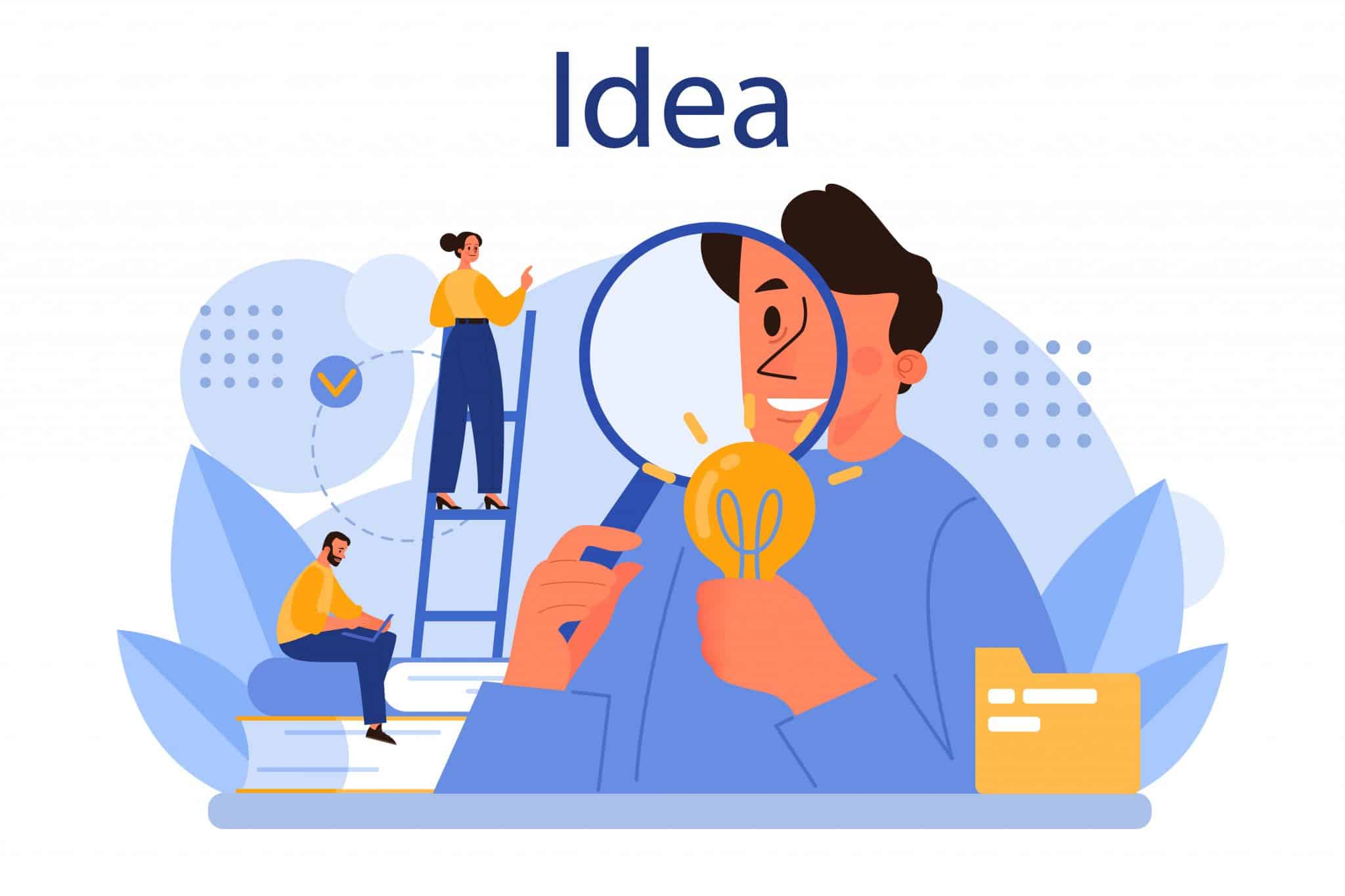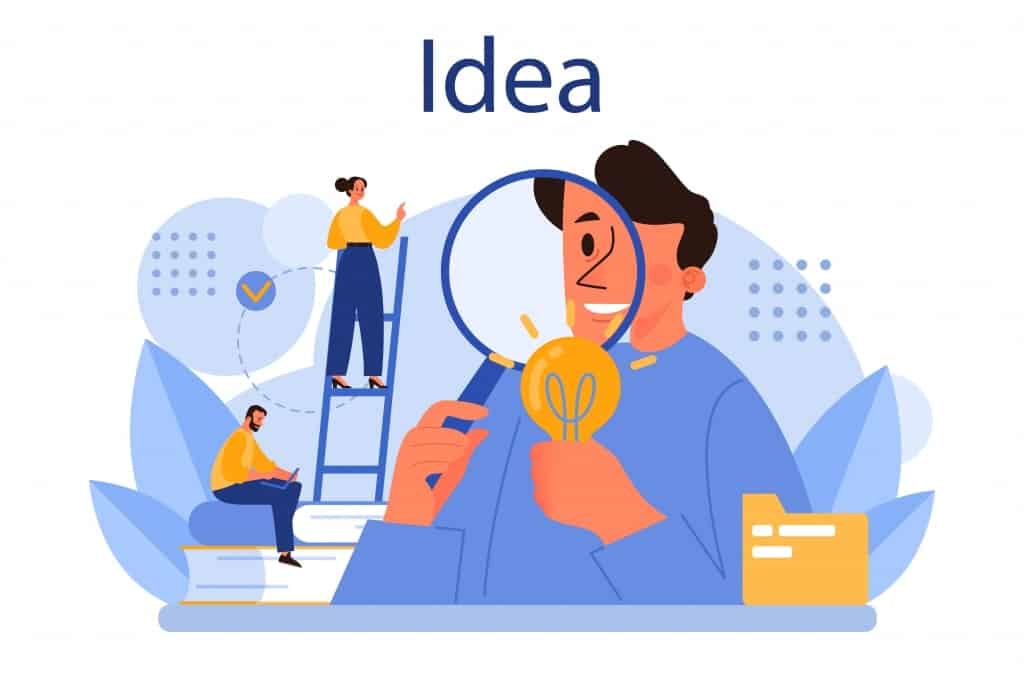 #4. Leadership – Employability skills examples
Leadership skill is not a separate skill, as an effective leadership skill is a combination of many abilities and roles such as a good communicator, persuader, inspirer, mentor and delegate responsibility person. They also have to listen to feedback and have the innovative thinking and flexibility to address problems in an ongoing workplace. They have a high standard of self-discipline, task fulfilment and remaining equal treatment among team members.
#5. Emotional Intelligence – Employability skills examples
Emotional intelligence or EQ is an ability to control and regulate their and others' emotions to facilitate or trigger positive or negative thoughts and actions to serve specific purposes. (Brackett, Rivers, & Salovey, 2011). People with impressive emotional intelligence are also good at observing and detecting emotions in others. For instance, they can quickly realize someone is unsatisfied or behaving dishonestly.
#6. Time Management – Employability skills examples
Effective time management examples are shown in their thinking, mindset and action, such as goal setting, strategic thinking, managing appointments, record storing, effective teamwork, meeting deadlines, and more. The key to time management is to follow the plan as strictly as possible, set specific time limitations and resources to achieve different tasks, and assess and prioritise tasks if needed.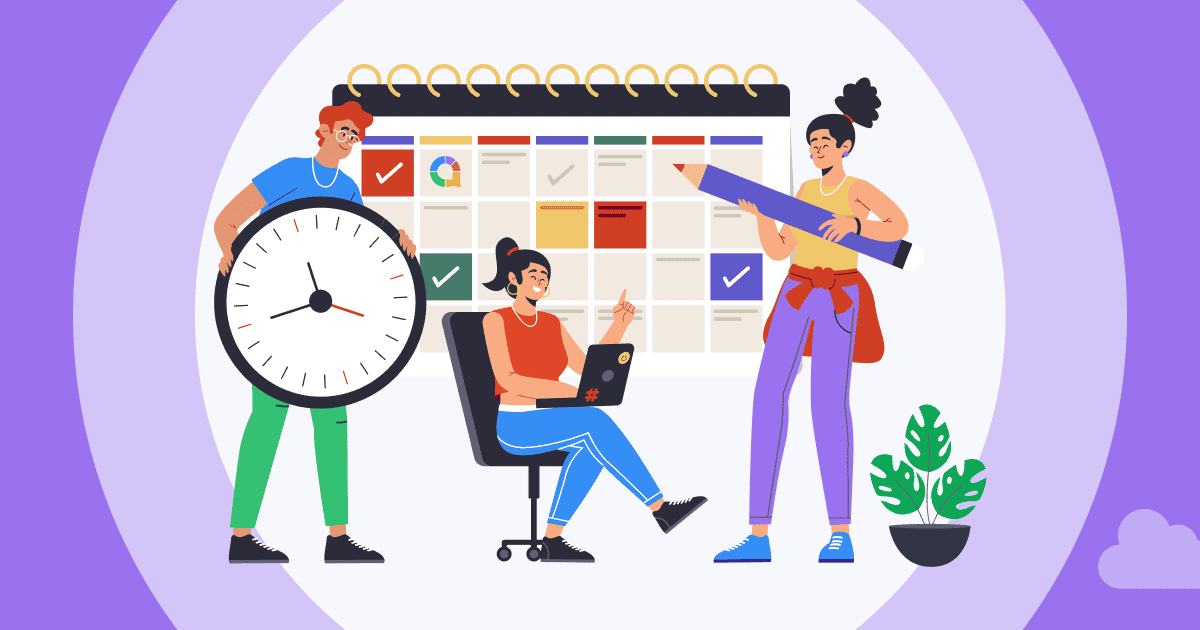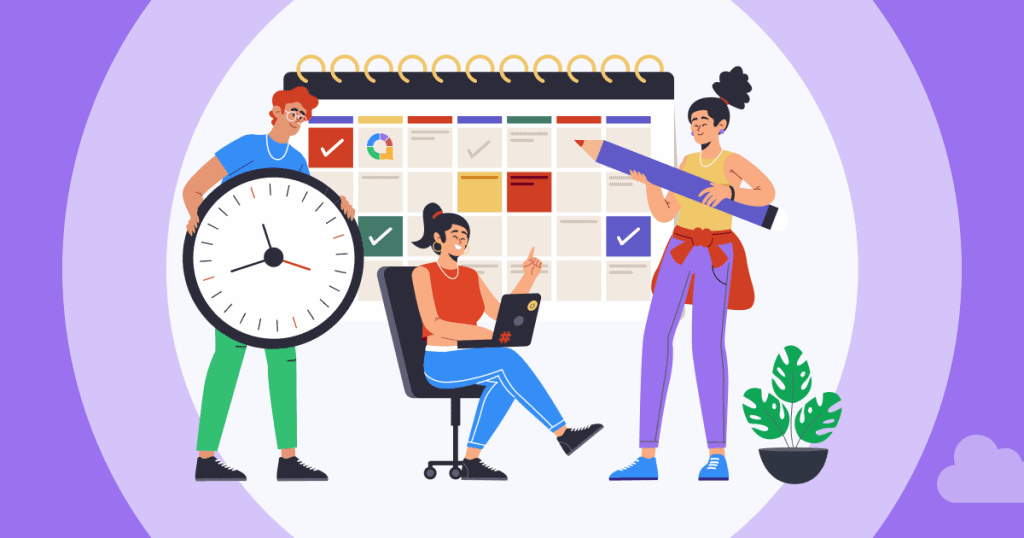 #7. Flexibility – Employability skills examples
The concept of flexibility refers to the ability to deal with change, respond well to change and are willing to face a new adjustment in the ever-changing world. Flexible employees are not the type of people who wait to be left behind or resist accepting new ideas and new environments. They also have a sense of attentiveness and cultural sensitivity, are less likely to be stressed and quickly overcome problems and come up with multiple potential solutions for one problem and see things from multiple perspectives.
#8. Creativity – Employability skills examples
Creative professionals are described as extremely curious and willing to learn new things, think out of the box and frequently get out of their comfort zone to upgrade themselves and seek new sources of inspiration. There are various examples of creative thinking skills in a business context; for example, they are aware of ongoing consumer trends before creating a marketing strategy.
#9. Attention to Details – Employability skills examples
Attention to detail is important at work. They're both productive and generate high-quality work. The most typical example of this employability skill is meticulously checking the documents like emails, marketing posts, reports, and articles to avoid any trivia, incorrect in grammatical errors, misspellings, and typos before sending them out. Reviewing their own and others' work repeatedly can be tiring and irritating. You can see diligence in these people with excellent attention to detail as they keep track of details.
#10. Critical Thinking – Employability skills examples
You can put critical thinking in your resume or cover letter to raise the chance of being hired. It refers to objectively analysing information and questioning its authentication before jumping to a conclusion or deciding. A critical thinking mindset sees problems with two facets and creates a logical resolution. In teamwork, they listen to others' ideas and accept them if they are realistic and rational. They like asking structural questions if they find them ambiguous and vague. They often reflect on their experience and are willing to learn from other successful employees and employers to get deep insight into any topic they are curious about.
#11. Teamwork – Employability skills examples
One of the most vital competencies of being successful at work is teamwork skill. Teamwork involves helping other members of your team to achieve a common goal quickly and effectively. Collaboration usually involves assisting other teammates in reaching common objectives promptly and effectively. A good teamwork skill example is shown when they work with others in adverse circumstances but keep calm and try to break tension rather than exaggerate it.
The Bottom Line
So, here are your tips on 11 skills needed for a job! Why not make it easier on yourself? While you are forcing yourself to be a perfect employee with many good employability skills, there is a support tool to make your life and work easier. An interactive presentation tool like AhaSlides can help you deal with many job challenges and effectively lessen your workload.
Whether you are a job seeker, new employee or senior, facilitator, and beyond, you can create a fun and captivating way to generate ideas, communicate with your team, share your thoughts, and show your help to co-workers by using AhaSlides handy features.