A strategic management meeting is one of the best methods that help high-performance teams review and improve work quality as well as productivity to create the best results for the business. This article will give you everything you need to know about a strategic management meeting and how to open a meeting effectively.
What is a Strategic Management Meeting?
The strategic management meeting (SMM) is a management model that focuses on the overall management strategy of a company, which includes process management, budget, quality, standards, and suppliers to evaluate work efficiency and business performance. (Ref: General Service Administration)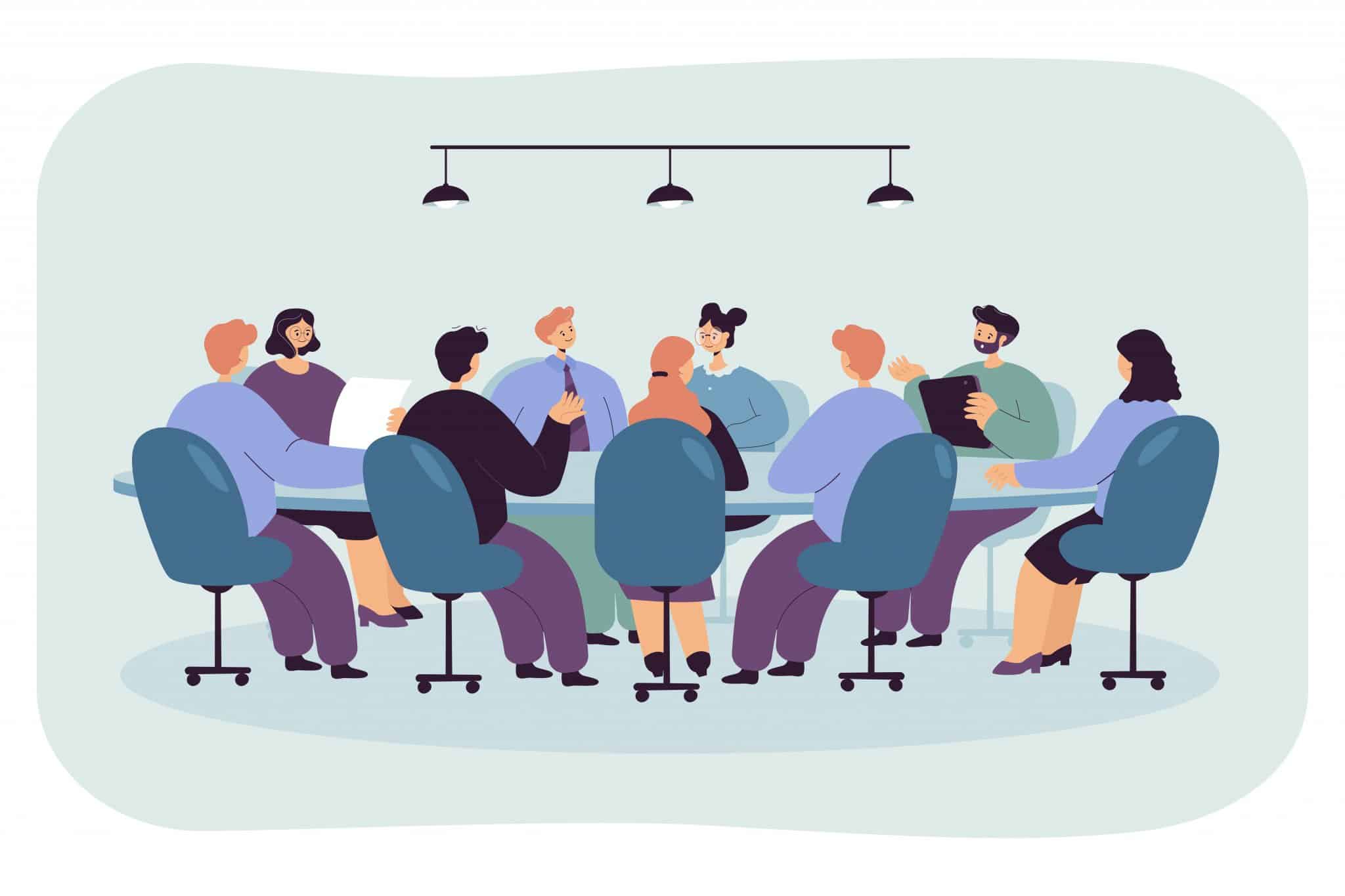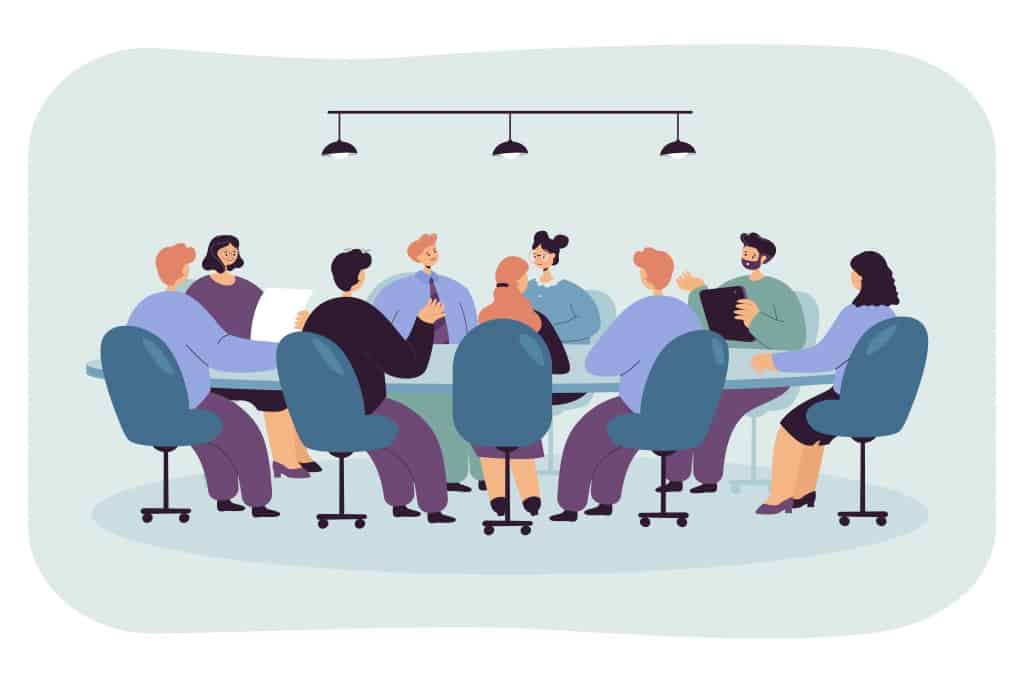 This meeting may take place every quarter and may need data collected from a marketing strategy meeting, business strategy meeting, or sales strategy meeting.
In short, the purpose of strategic meetings is to find out how to most effectively use a company's resources to meet specific goals and objectives.
More Work Tips with AhaSlides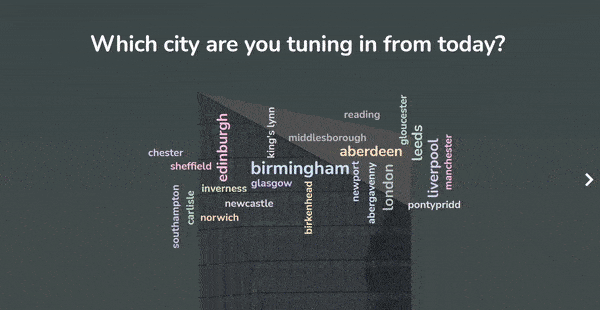 Free Templates for your Meetings/h3>
Get ready-made live presentation for your meetings. Sign up for free and take what you want from the template library!
🚀 To the clouds ☁️
The benefits of a strategic management meeting?
A strategic management meeting not only helps attendees be more proactive with their work from arriving on time, preparing documents, questions to ask during strategic planning but also brings 5 benefits as follows:
Reduce Costs
Many organizations have switched to the strategic management meeting framework. Because the SMM plan helps companies now use low-cost (even free) tools and services to cross-analyze data between meetings to see what works, what doesn't, and what can do well.
This help to spend, allocate and invest resources as wisely and efficiently as possible.
Save Time and Energy
Planning effective meetings allow departments or participants to understand the purpose of the strategic discussion and what they need to prepare and contribute.
For example, what documents they will bring, what figures to present, and what tasks or solutions to be drawn after the meeting.
Breaking down tasks to prepare for the meeting saves a lot of time and effort by not being rambling or becoming a criticism of whose fault but forgetting the purpose of the meeting.
Boosts Negotiating Power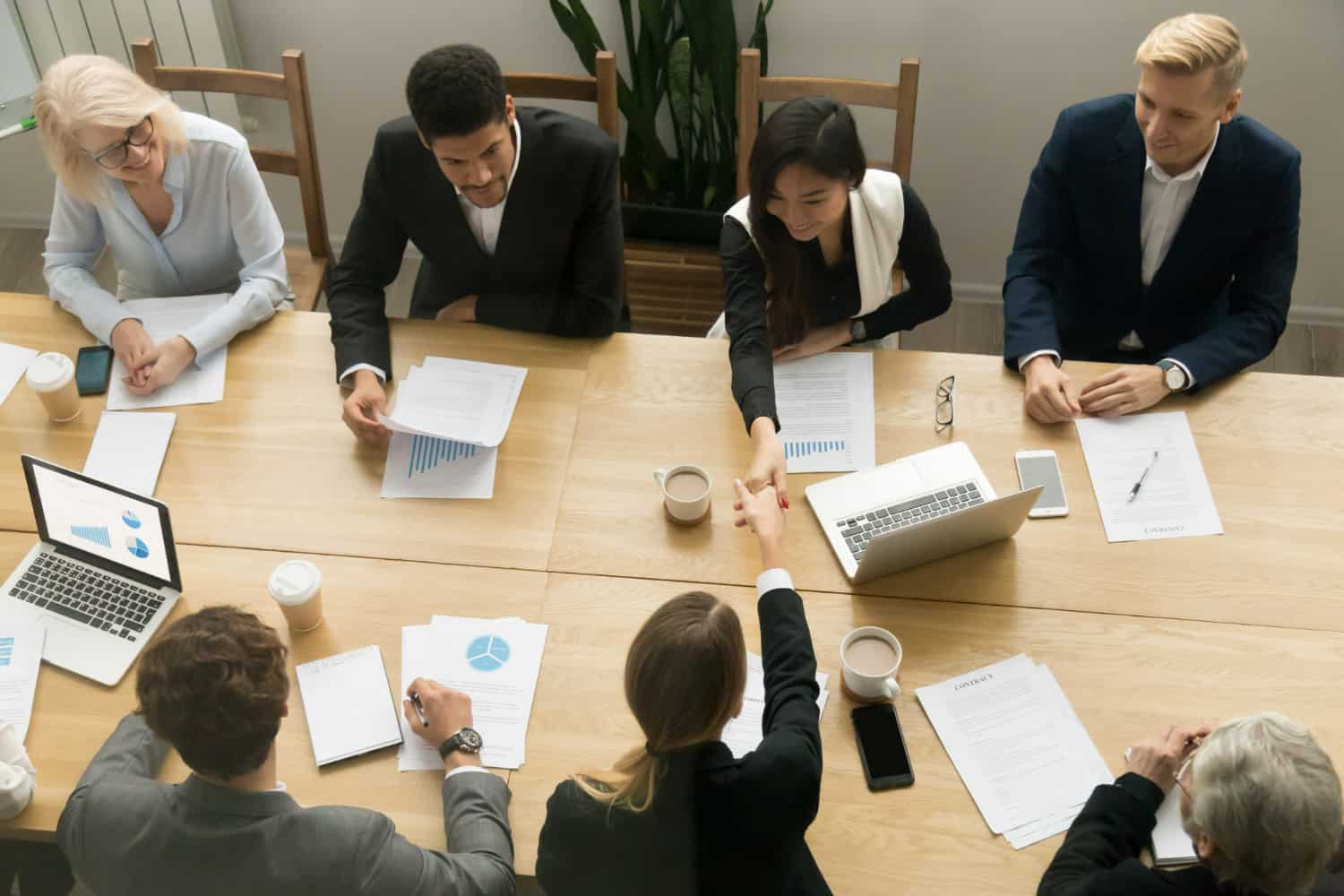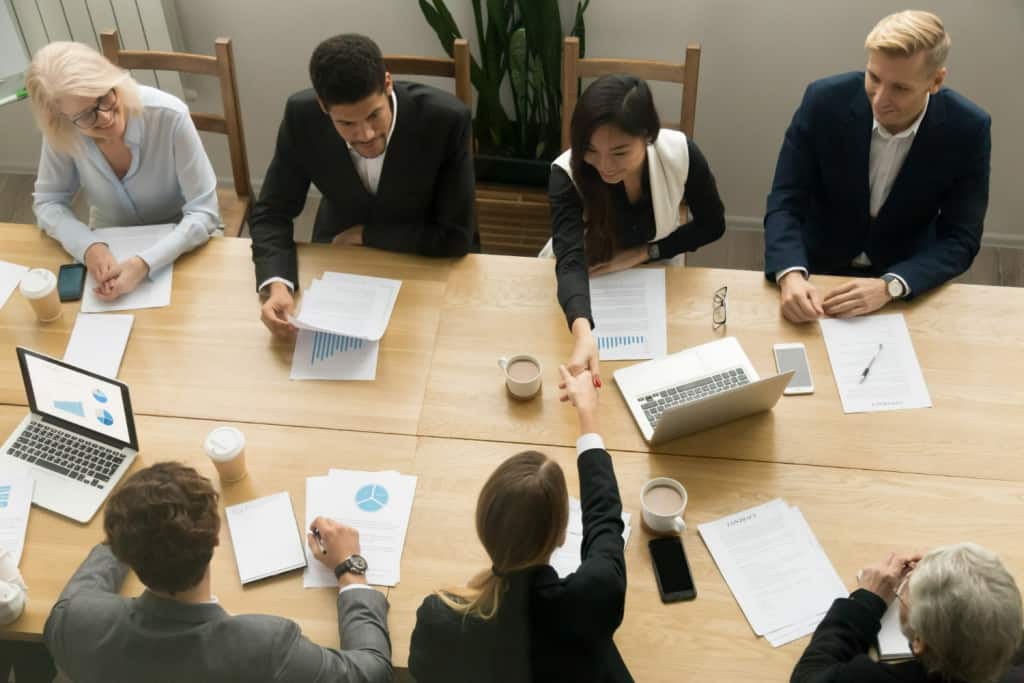 During the meeting, arguments or disagreements will not be avoided. But this boosts team members' negotiating power by having to discuss and figure out the best solution to solve problems for customers and businesses. You might be surprised to find an excellent negotiator on your team!
Manage Risks
No one wants to attend a meeting that will be cancelled midway because there is no data or problem-solving.
Therefore, Follow up meeting means everyone needs to plan, collect, and deliver data from past meetings, analyze that data and help translate that analysis into actionable next steps. These activities make sure to manage risks better. Or even make the meeting more productive or more goal-oriented than the last.
Keep A Close Eye On Budgets and Resources
Conducting effective team meetings will be able to monitor and adjust resources and make informed budget decisions. Strategy review meetings will help highlight departments or programs that may need additional funding to be successful. They are also a good place to see if you need to increase/decrease your budget or your workforce.
Who should attend a strategic management meeting?
The people required to appear at the meeting will be leaders such as the CEO (Managing Director, Executive Director, City Manager, etc.) and the project's direct manager.
Key players are required to have a say in planning, but not everyone is literally at the table.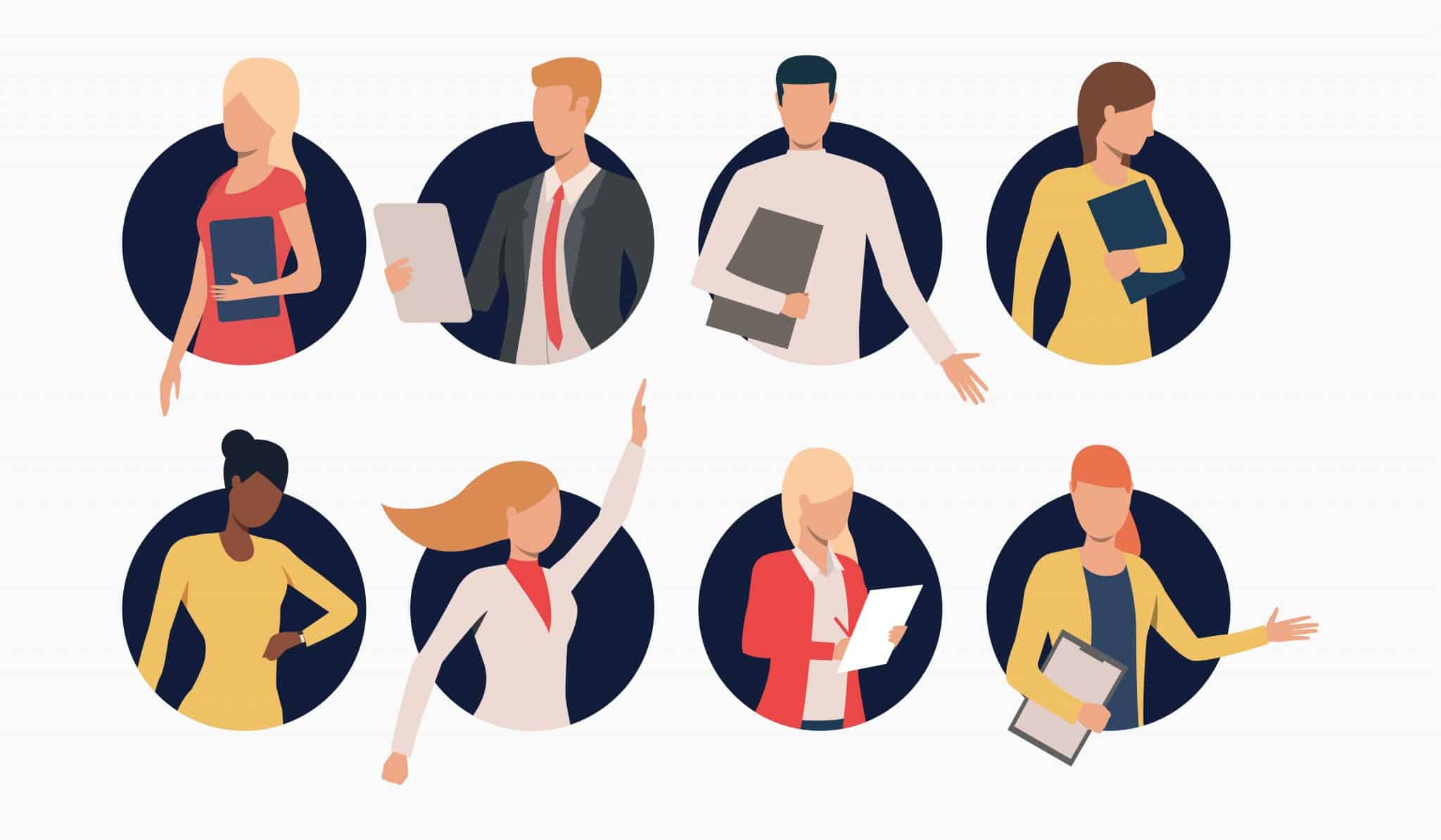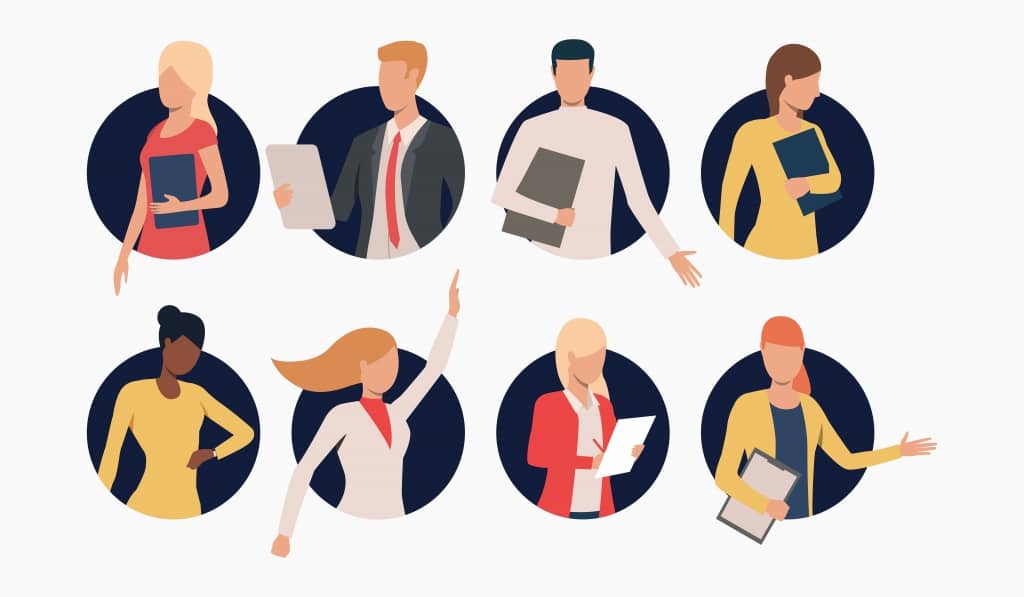 Too many people in the room can lead to stress, chaos, and confusion. If you have multiple people who want to be involved in this process, include them in a way like Gathering employee opinions through surveys and charging someone in the meeting to ensure this data gets to the table and is considered part of the process.
How to run a strategic management meeting (SMM Plan)?
Meeting Preparation
Remember to follow these guidelines for planning a meeting with 4 steps:
Schedule A Time and Collect The Necessary Data/Report
Schedule and be sure to invite all leaders and key employees who are required to attend this meeting. Make sure the people in the room are people who can actively participate in the meeting.
At the same time, collect the necessary data, and reports, update status indicators, and even questions to be answered in the meeting. Make sure submissions aren't too close to the meeting date so everyone can go through the most recent data and write an analysis on emerging trends or issues.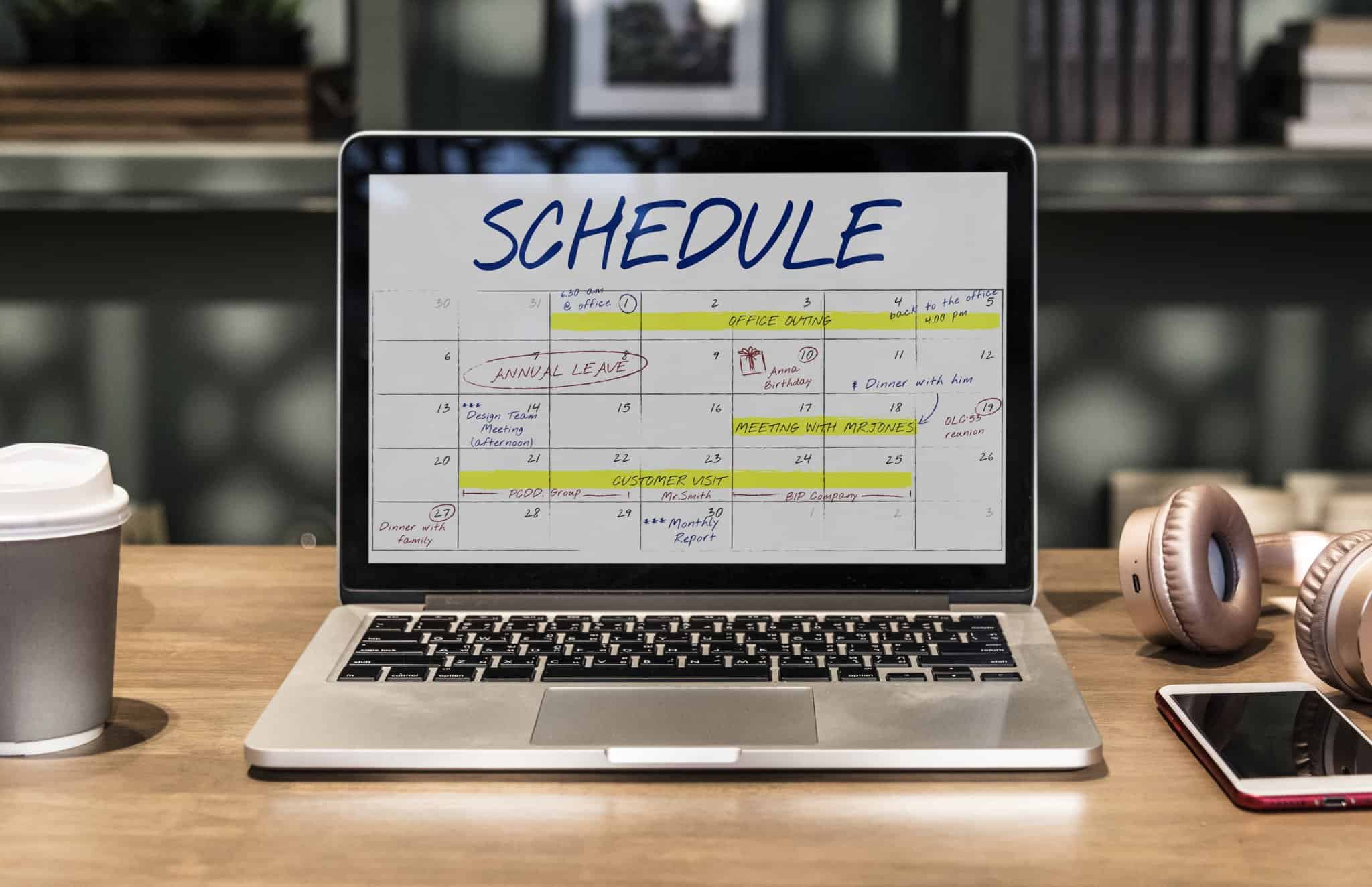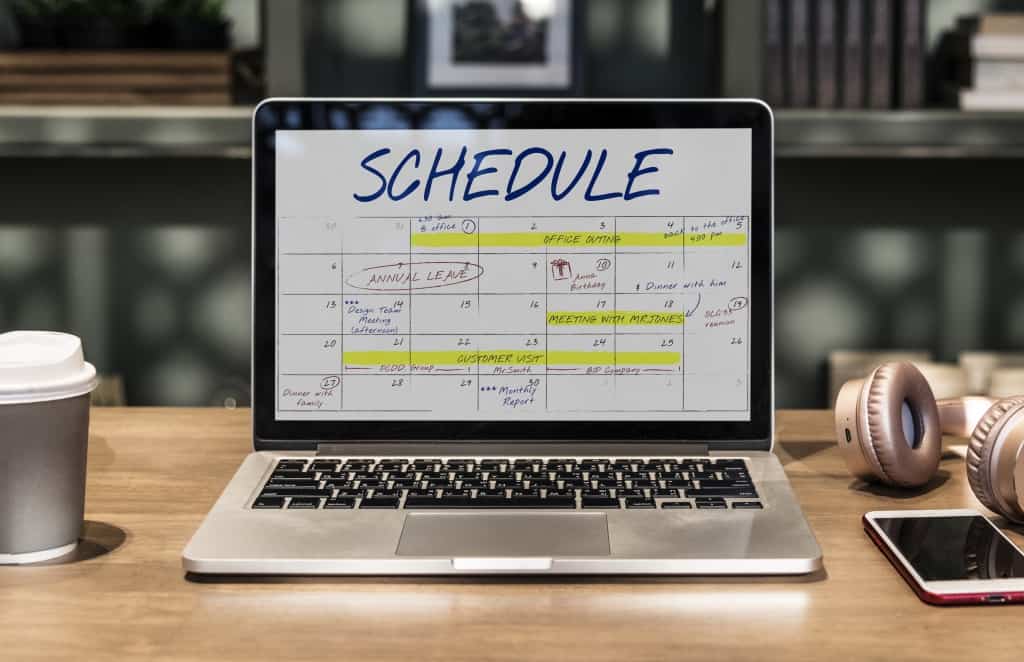 An agenda helps you and the participants stay on track. Meeting agenda ideas will ensure answers to the questions:
Why do we have this meeting?
What do we need to accomplish when the meeting is over?
What are the next steps we should take?
Remember that a strategic management meeting agenda can be like a review of goals, measures, and initiatives, validating the strategy, and continuing current strategic direction and projects.
9.00 AM – 9.30 AM: Overview of the purpose of the meeting
9.30 AM – 11.00 AM: Re-evaluate the whole process
1.00 PM – 3.00 PM: Departments and Leaders Updates
3.00 – 4.00 PM: Outstanding Issues
4.00 PM – 5.00 PM: Solutions Given
5.00 PM – 6.00 PM: Actions Plan
6.00 PM – 6.30 PM: QnA Session
6.30 PM – 7.00 PM: Wrap-up
You can set rules for everyone to prepare before the meeting.
For example, if they cannot attend, they must send an assistant instead.
Or attendees must keep order, respect the speaker, do not interrupt (etc.)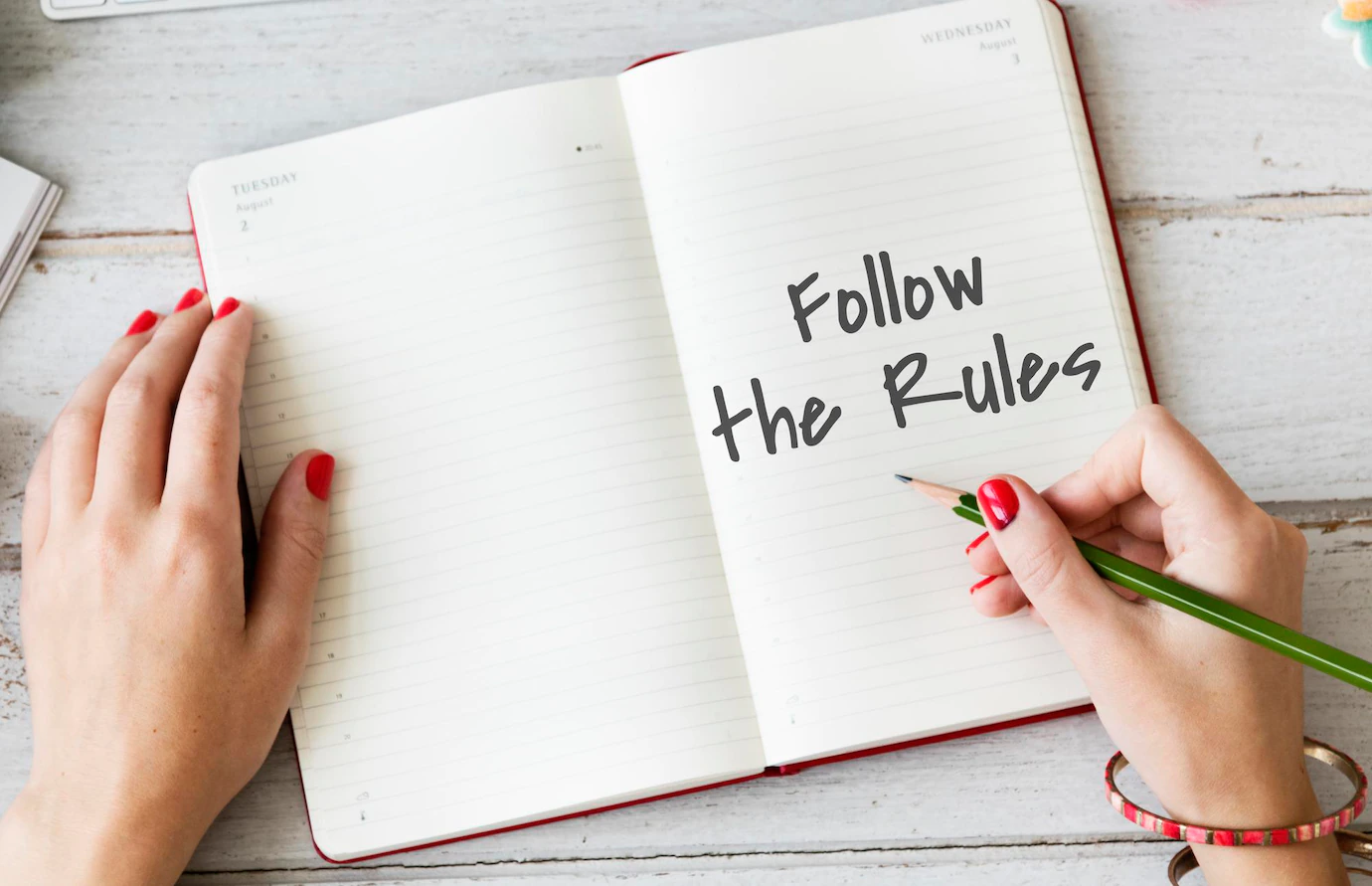 As mentioned above, a strategic management conference is a big event, usually held every quarter. So, if you want your staff to become familiar with this practice and be as prepared as possible. You need to review the meeting and organize monthly all-hands meetings to update staff with any new announcements not fit for email and to set company goals and track progress towards existing ones.
If an all-hands meeting will help staff get acquainted and prepare data for strategic management then a project kick-off meeting is the first meeting between the client who ordered a project and the company that will bring it to life. This meeting will only need key players to discuss the foundations of the project, its purpose, and its goals.
The Meeting
Define Meeting Purpose and Desired Outcomes
A strategic planning meeting can completely go wrong if it is held without giving everyone defined goals and demanding outputs. That's why the first step is to define a clear, tangible goal for the meeting.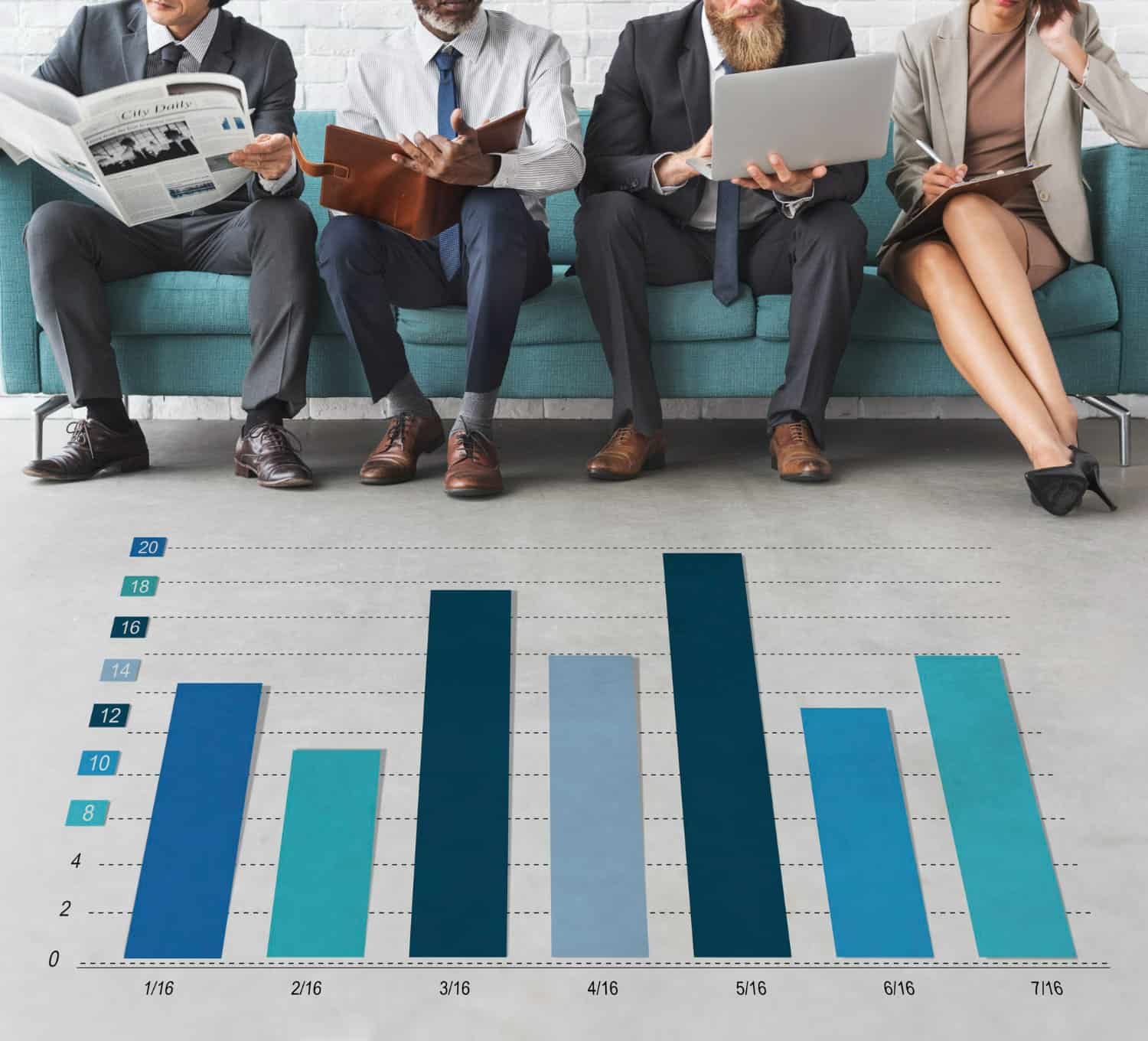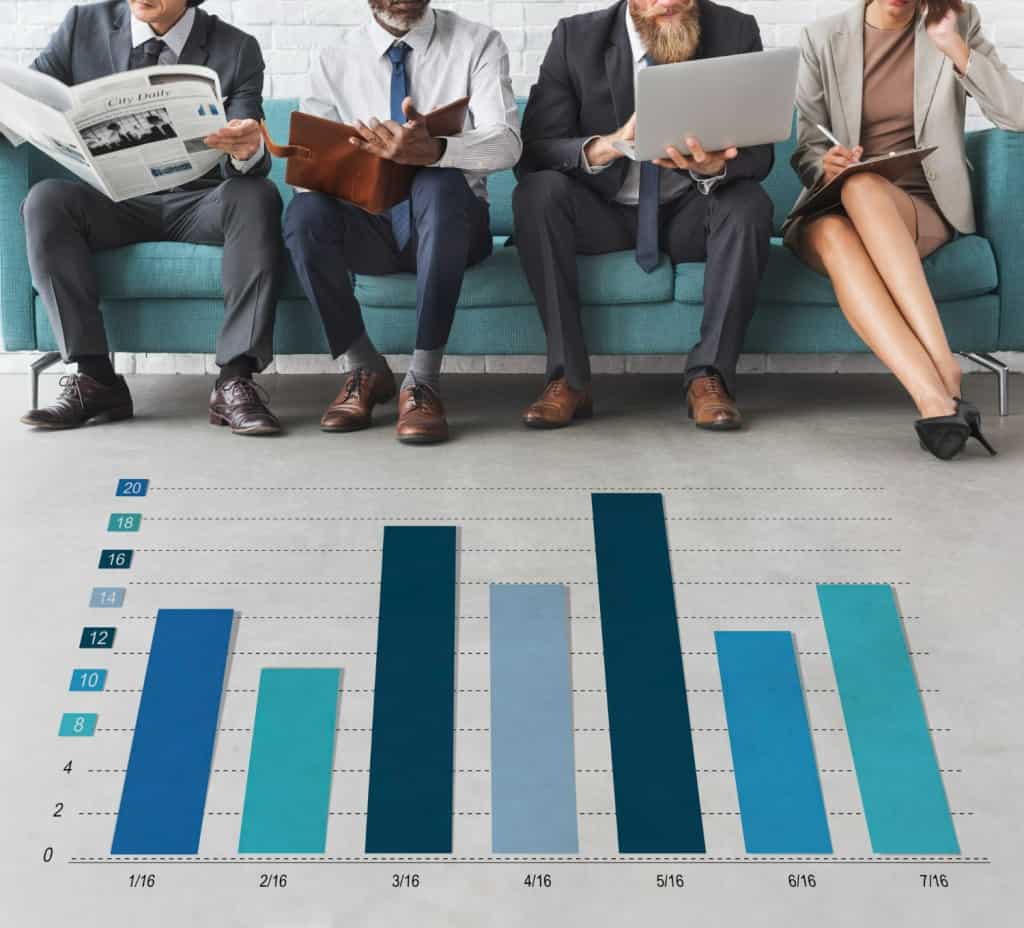 Some examples of clear goals:
A strategy on social media to reach a younger audience.
A plan to develop a new product, a new feature.
You can also set specific strategic management meeting topics as part of your goals, such as business growth in the second half of the year.
Be as specific as possible with your goal. That way, it is easier for everyone to keep working and make the right decisions.
With the change in the way of working after two years of the pandemic, companies must always be ready with virtual meetings and traditional meetings combined. People communicating via computer screens while others are sitting at the office will sometimes make your co-workers feel less excited and disconnected.
Make The Meeting Interactive
An effective business meeting requires communication and collaboration from all attendees. So you can also assign a task list to specific departments in your company to discuss in the form of virtual team meeting games, quizzes, or brainstorming sessions.
These activities must encourage open and honest dialogue about the challenges your company is facing. If possible, break down any barriers that might stand in the way of progress.
Be sure to prepare adequate strategy documents, provide regular updates on progress, and discuss strategic issues in real time.
Identify Potential Challenges
What happens if the meeting goes beyond the allotted time? What if the leadership team has to be absent to deal with other unexpected issues? If everyone is busy blaming others and not getting the desired outputs?
Please list all possible risks with solutions to prepare well!
For example, consider using a countdown timer for specific agenda items or presentations.
Using images and tools is a must today in a meeting if you want to communicate ideas easily and quickly. Reports and statistics will also be presented visually and are easy to understand thanks to these tools. It also encourages people to provide input and helps you make quick decisions by getting real-time feedback. You can find free tools and template providers like AhaSlide, Miro, and Google Slide.
For example, Use Interactive Presentations and tools like polls and surveys to generate creative ideas and display them in real time.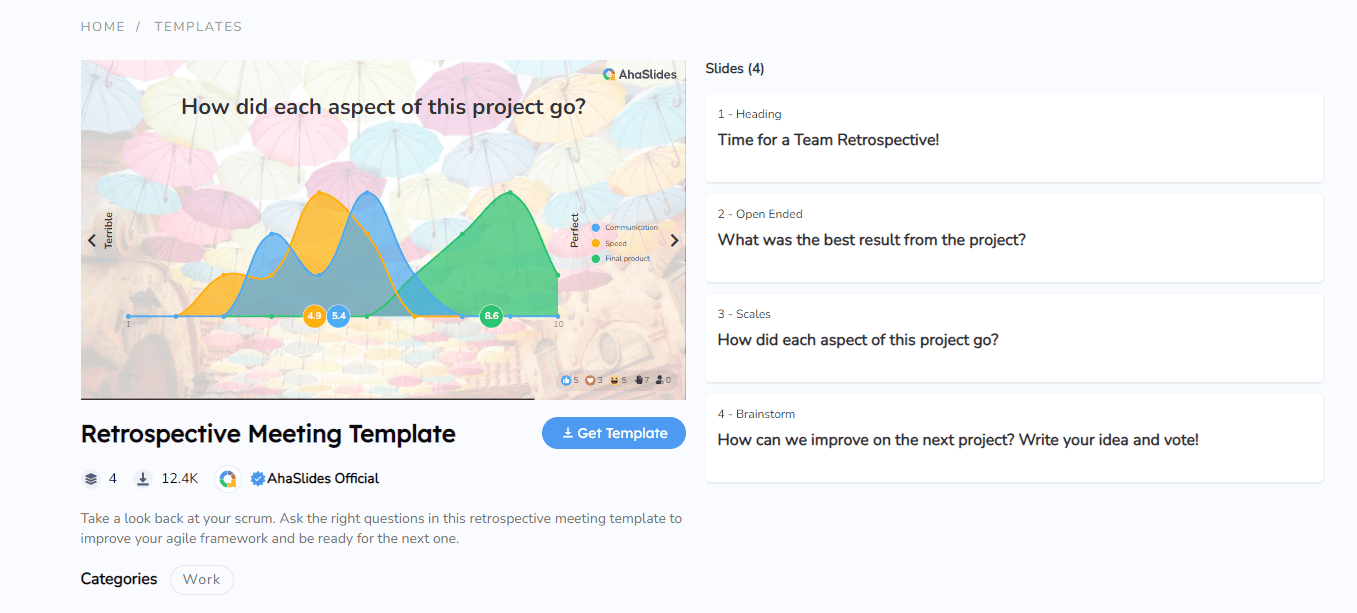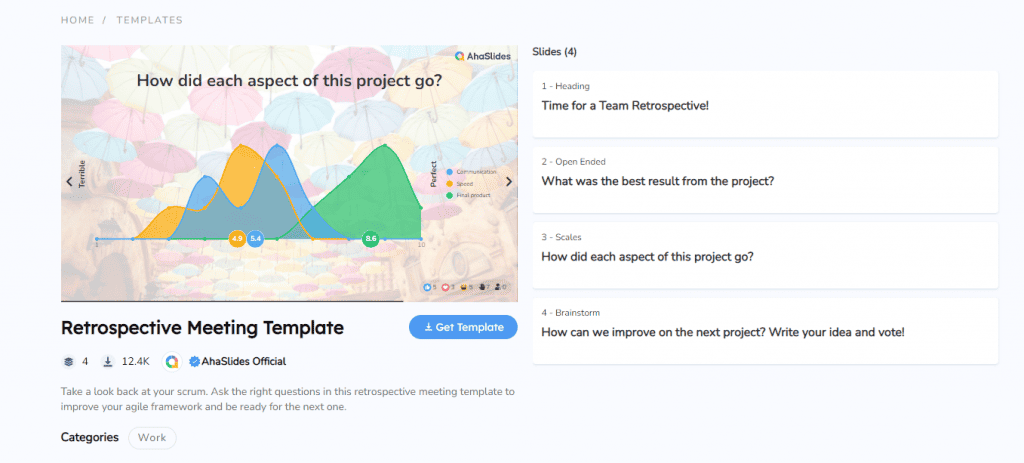 Wrap-up with Town Hall Meeting format
Participants can raise the questions they want and get instant answers from leaders. It proves that leaders are not just faceless decision-makers, but are thoughtful thinkers who not only put the company's interests first but also think about the interests of their employees.
Tips for facilitating a Strategic Management Meeting
In addition to the steps above, here are some small notes to help you how to organize a strategic planning session better:
Make sure everyone is participating in the discussion.
Make sure everyone is actively listening.
Make sure everyone applies their teamwork skills.
Work to narrow the options down as little as possible.
Don't be afraid to call for a vote to see the level of opinion and consensus.
Be creative! Strategic planning is a time to explore creativity and see the reactions and solutions to situations of the whole team.
In Summary
To run a successful strategic management meeting. You must prepare well every step from people, documents, data, and tools. Provide an agenda and stick with it so participants know what they are going to do and what tasks will be given.
AhaSlide hopes to provide all the answers to your questions about how to lead a strategic planning session. Hope you enjoy the tips and assist techniques outlined in this article for keeping a Strategic Management Meetings and group activities active and productive whether offline or online.