How do we create the best employee engagement survey? It is undeniable that maintaining a healthy workplace for every employee is one of most organizations' concerns. Improving the employee's commitment and connection is vital to an organization's bottom line.
Employee involvement has emerged as a vital factor of business success in today's competitive marketplace. The high level of engagement promotes the retention of talents, encourages customer loyalty, and enhances organizational performance and stakeholder value.
However, the question is how to understand the desire and needs of each employee to build up a suitable engagement program. There is a range of tools to measure employee management, not to mention a survey, which is one of the most effective tools to measure employee engagement.
Table of Contents
Engage with Your Employees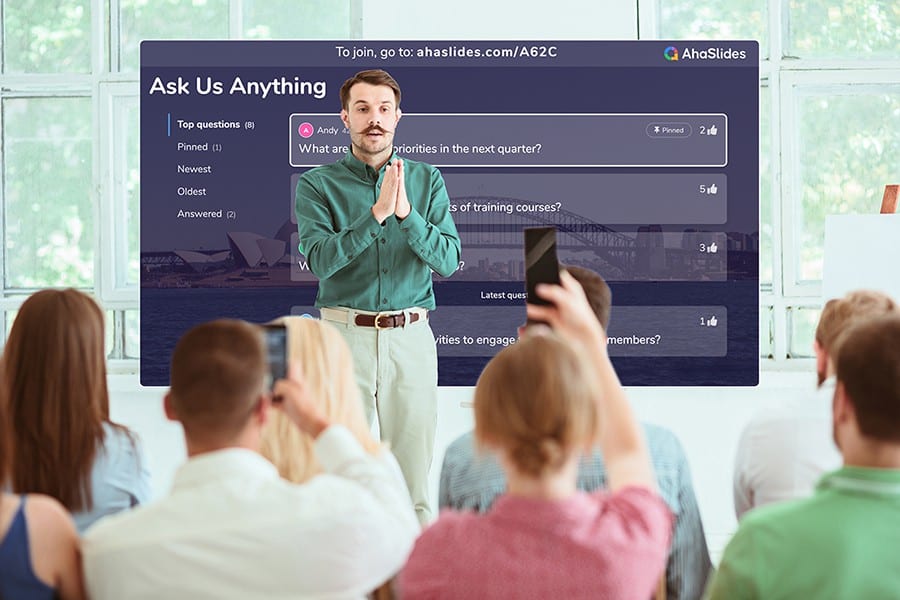 Engage with your employees.
Instead of a boring presentation, let's start new day with a fun quiz. Sign up for free and take what you want from the template library!
🚀 To the clouds ☁️
12 Elements of Employee Engagement
Before creating a survey, it is significant to understand the drives of employee engagement. Engagement attributes can be driven by measuring three aspects related to individual needs, team orientation, and personal growth… In particular, there are 12 critical elements for employee engagement that Rodd Wagner and James K. Harter study, PhD, later published by Gallup Press.
These elements can help you determine ways to rocket productivity and retention and break through to the next level of employee engagement!
I know what is expected of me at work.

I have the materials and equipment I need to do my work right.

At work, I can do what I do best every day.

I have received recognition or praise for doing good work in the last seven days.

My supervisor, or someone at work, seems to care about me.

There is someone at work who encourages my development.

At work, my opinions seem to count.

The mission or purpose of my company makes me feel my job is essential.

My associates and fellow employees are committed to doing quality work.

I have a best friend at work.

Someone at work has talked to me in the last six months about my progress.

This last year, I have had opportunities at work to learn and grow.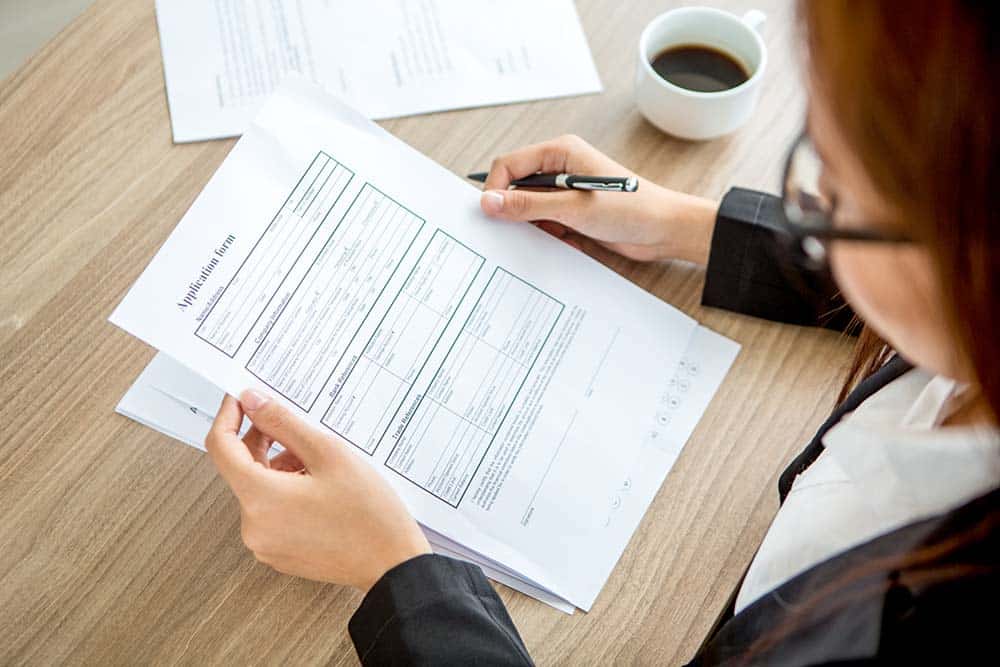 In terms of employee engagement, there is the profound concept of personal engagement that businesses should learn about Kahn's three dimensions of employee engagement: physical, cognitive, and emotional, which will be discussed below:
Physic engagement: This can be defined as how employees actively show their attitudes, behaviours, and activities within their workplace, including both physical and mental health.
Cognitive engagement: Employees are entirely committed to their duty when they understand their irreplaceable contribution to the company's long-term strategy.
Emotional engagement is a sense of belonging as an internal part of any employee engagement strategy.
A carefully designed and conducted employee survey can uncover much information about employee perceptions that management can use to improve the workplace. Every organization will have its purposes and needs to assess employee engagement.
To help you address this issue, we have created a pulse survey template sample outlining ten essential questions to reveal the kind of meaningful engagement that can enhance employee commitment and performance.
Regarding developing employee engagement surveys, make sure you consider the following guidelines:
Use pulse surveys (quarterly surveys) for updated information more frequently.
Keep the survey length reasonable
Language should be neutral and positive
Avoid asking too intimate questions
Customize questions based on needs, avoid too general
Tailoring different kinds of surveys
Ask for a few written comments
Focus on behaviors
Set a time limit for collecting feedback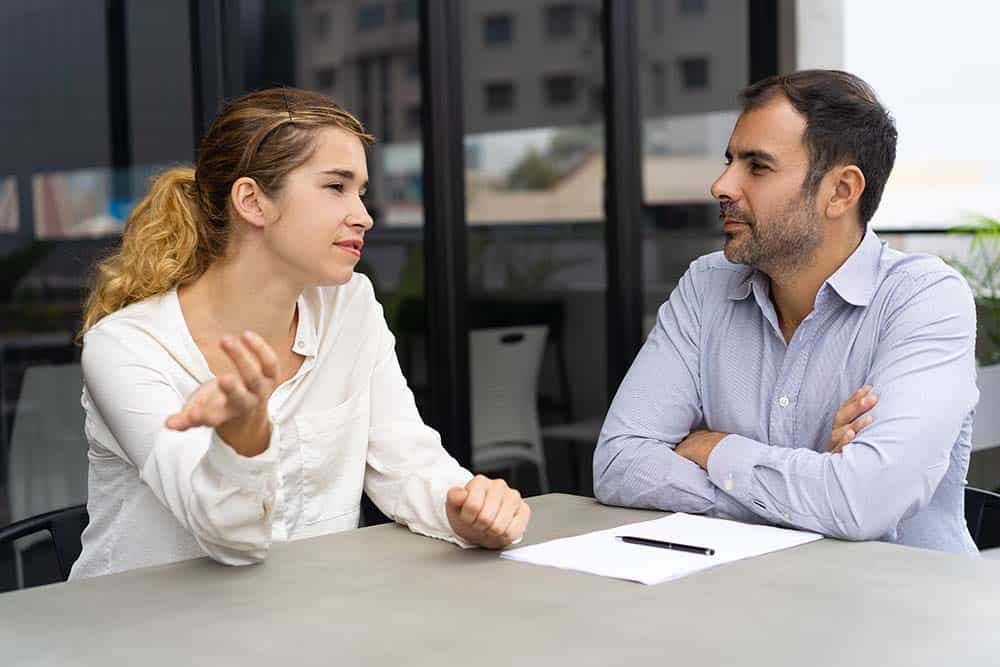 Key Takeaway
It is acknowledged that technical-enabled tools will help you create an ideal employee survey and measure employee engagement more precisely and efficiently. We are world-class platforms trusted by members from 82 of the top 100 universities in the world and staff from 65% of the best company.
You decide to make your brands stand out in the competitive marketplace. Our employee engagement solution will enable you to access real-time results, comprehensive data, and action planning to improve employee satisfaction and engagement across your business.
FAQ
Frequently Asked Questions
---
Got a question? We've got answers.
Surveying employees is essential for organizations to gather valuable feedback, insights, and opinions directly at work. Analysing employees helps organizations gain insights into the employee experience, improve engagement and satisfaction, address concerns, make informed decisions, and foster open communication. It is an essential tool for organizations to understand and meet the needs of their workforce, leading to increased productivity, retention, and overall organizational success.
Employee engagement surveys can be as short as 10-15 questions, covering the most critical areas of engagement, or they can be more comprehensive, with 50 or more questions that delve into specific dimensions of the work environment.
The structure of an employee engagement survey includes an introduction and instruction, demographic information, engagement and satisfaction statements/questions, open-ended questions, additional modules or sections, conclusion with an optional follow-up.