Employees are essential in maintaining operations and contributing to the company's overall success. An inspired and engaged team is always ready to take on the work and deliver optimal results, so here comes the Employee Engagement Activities.
However, to improve employee satisfaction and engagement, you must have background information and know how to apply employee engagement activities in your organization.
Therefore, use this guide and Top 20+ Creative Employee Engagement Activities to create a positive work environment and help your employees find passion.
Table of Contents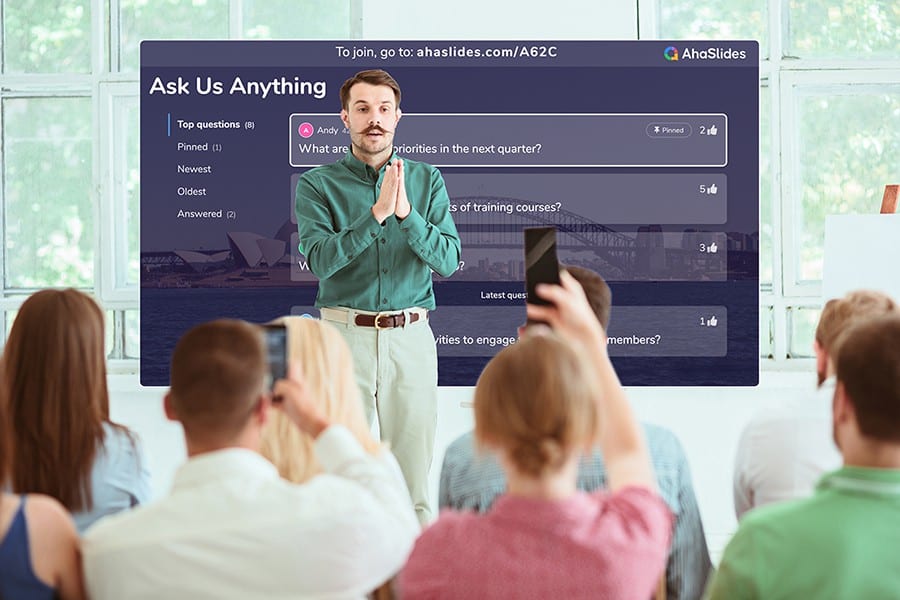 Start in seconds.
Get free taemplates for your Employee Engagement Activities! Sign up for free and take what you want from the template library!
🚀 To the clouds ☁️
Tips for Better Engagement
| | |
| --- | --- |
| Who created the employee engagement theory? | William Kahn (An organizational psychologist) |
| Why do we need employee engagement activity? | Enhance productivity and efficiency, gain more profits, and minimize staff turnover. |
Overview of employee engagement activities.
What is Employee Engagement?
Employee engagement is the strong mental-emotional connection employees have with their work and their business.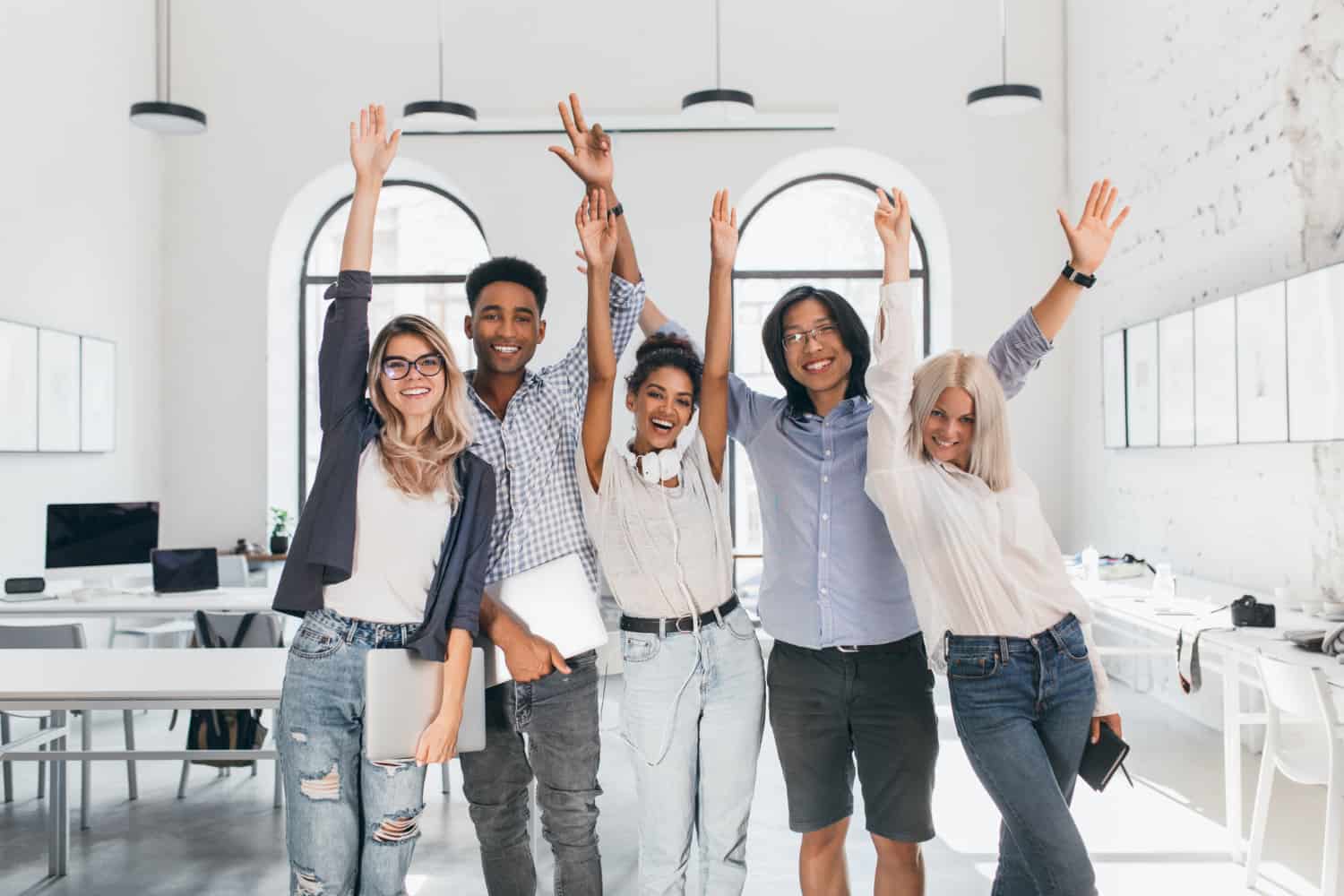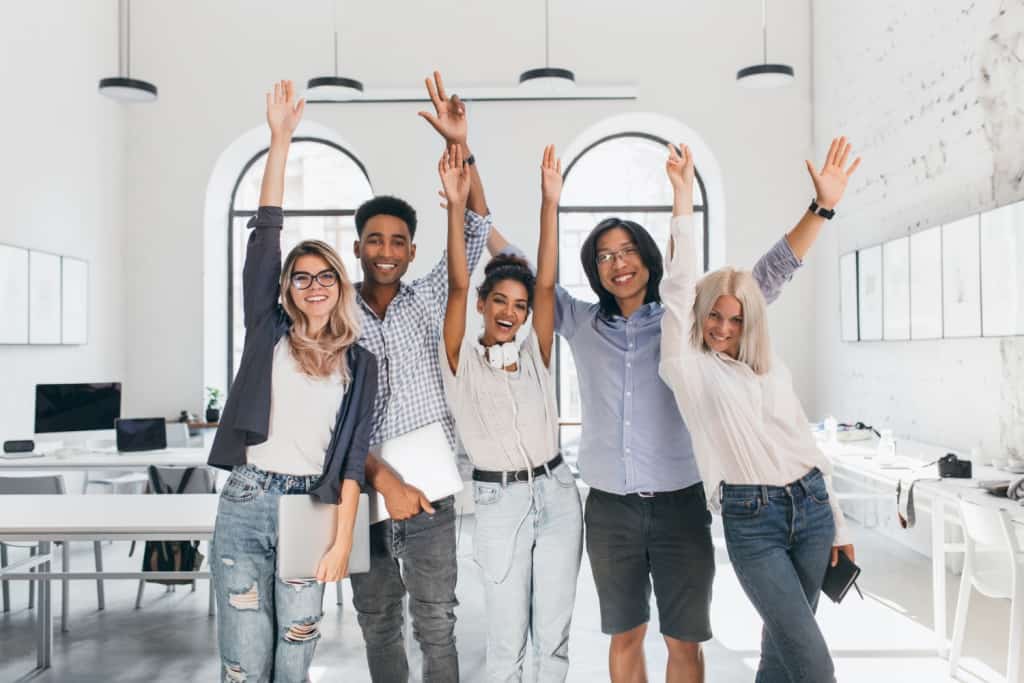 Employee engagement is measured by how committed an employee is to a business, their passion, and whether their values align with the employer's mission and goals.
Why Does Employee Engagement Matter?
According to Gallup, organizations with high employee engagement were more resilient and able to weather the many challenges of a pandemic, an economic collapse, and societal unrest.
Engaged employees sometimes change jobs too, but at a much lower rate than not-engaged or actively disengaged employees. Companies also do not need to worry too much about maintaining employee retention rates if they have an engaged workforce through many group engagement activities.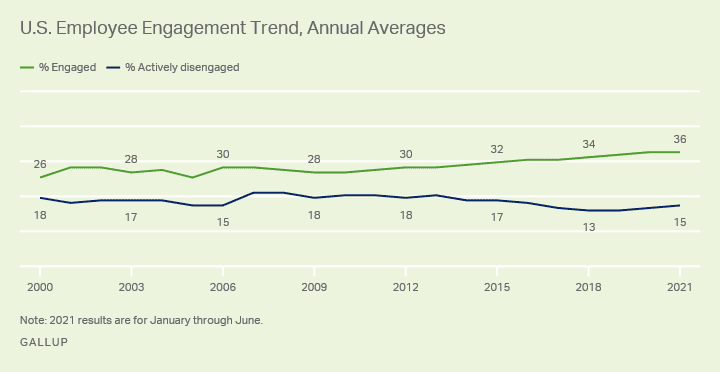 In addition, the most significant benefit of an engaged workforce is to help the company increase profits. A fully engaged workforce is more productive and efficient than one absent on any given day.
How To Keep Employee Engagement Levels High
The concept of employee engagement is most perfect when it combines three factors: demonstrating rational trust, emotional satisfaction, and concrete actions with this 6-step guide:
Everyone is in the proper role. To keep employees engaged with your business, you must try to see beyond the confines of each employee's job description. Identify the areas that help your employees develop their competencies. Pay attention to what employees excel at and what excites employees to participate, and learn ways to promote engagement.
Training programs. Don't just manage your employees according to a culture of assignment and accountability. Train them actively to build a team, grasp and develop work, and solve problems.
Task Significance and Meaningful Work. Engaged employees in meaningful work to understand how they contribute to the company's mission and strategic goals.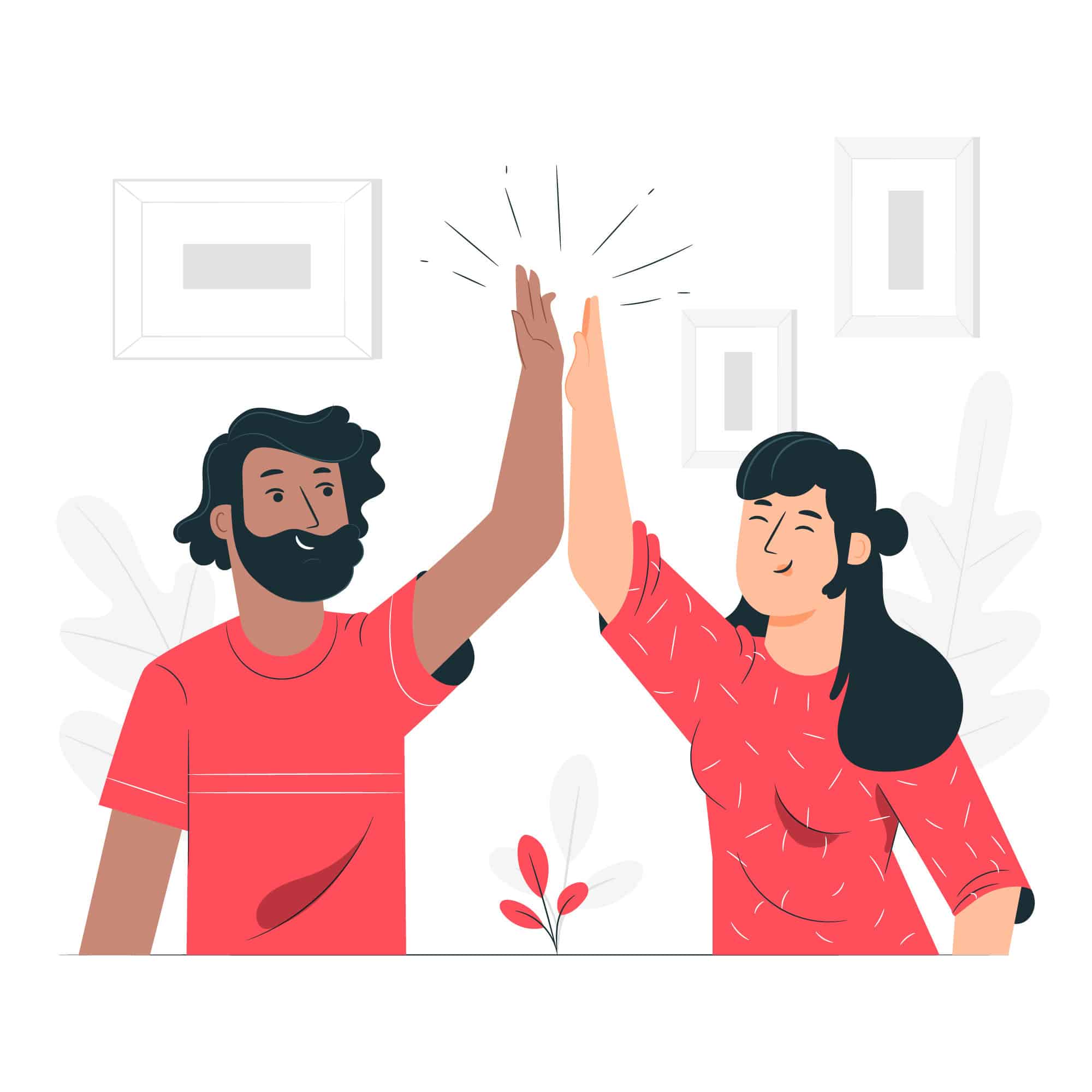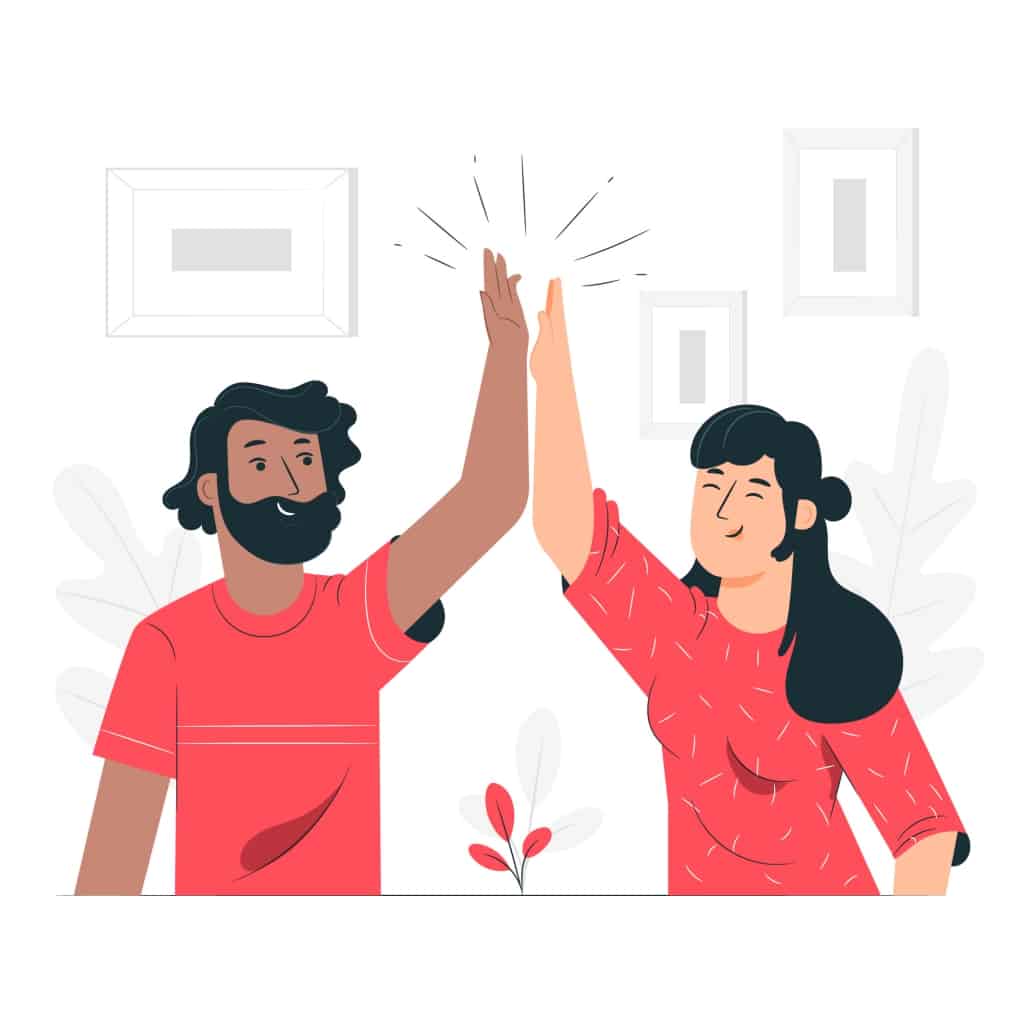 Check-in Often. Today's workforce craves regular feedback and employee engagement surveys, which lead to faster business growth and reduced waste.
Frequently Discuss Engagement. Successful managers are transparent in their approach to improving engagement. They talk about the problem with their group. They hold "engagement" meetings and "engage" people in discussion and solutions.
Empower Employees. Promote their ownership of work by encouraging internal cooperation with as little external interference as possible. This instills a sense of responsibility and fosters trust among members of each company department.
Many employees leave their organization when they feel merely being used as a tool for growth.
Employees will develop the confidence to lead and contribute if they can contribute to important decisions and be allowed to act freely without too much supervision. They will become valued members of your businesses. From there, you can rest assured you keep employees engaged for a long time later.
Top 20+ Creative Employee Engagement Ideas:
Check out the employee engagement ideas below to build employee engagement strategies for your business.
Fun Employee Engagement Activities
Creative Arts Day. Plan a day, a creative tour that includes art classes, workshops, painting classes, pottery classes, embroidery lessons, and museum visits.
Dance it Out. Set aside one day a week for dance classes like hip-hop, tango, salsa, etc., to find potential dancers.
Theater Club. Organizing a drama club like in high school will surely attract a lot of staff with many interesting activities. These plays can be performed at company parties.
Room Escape. Also known as an escape game, puzzle room, or escape game, is a game in which a group of players uncovers clues and puzzles and completes quests in one or more spaces to Complete a specific goal in a limited amount of time.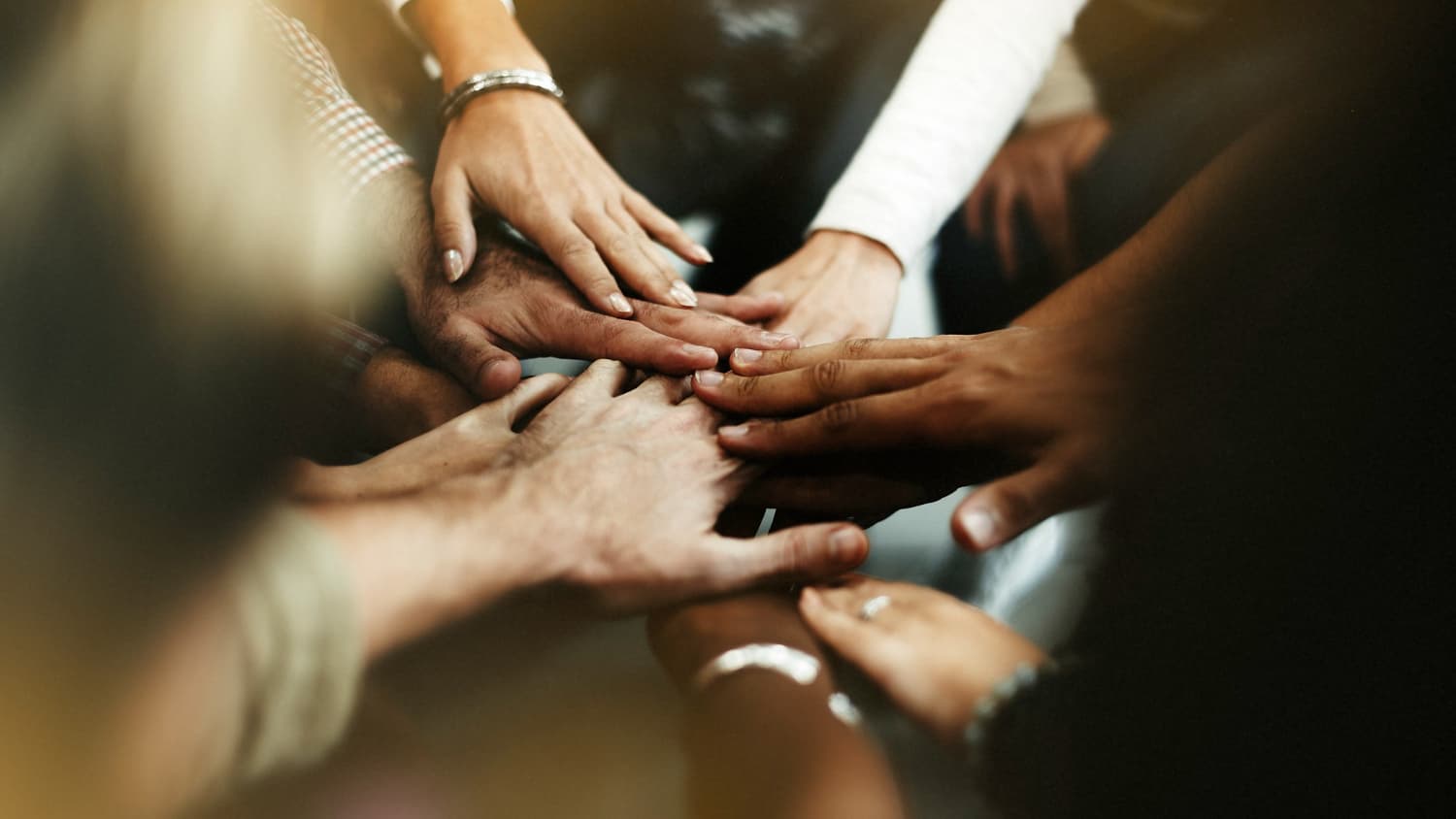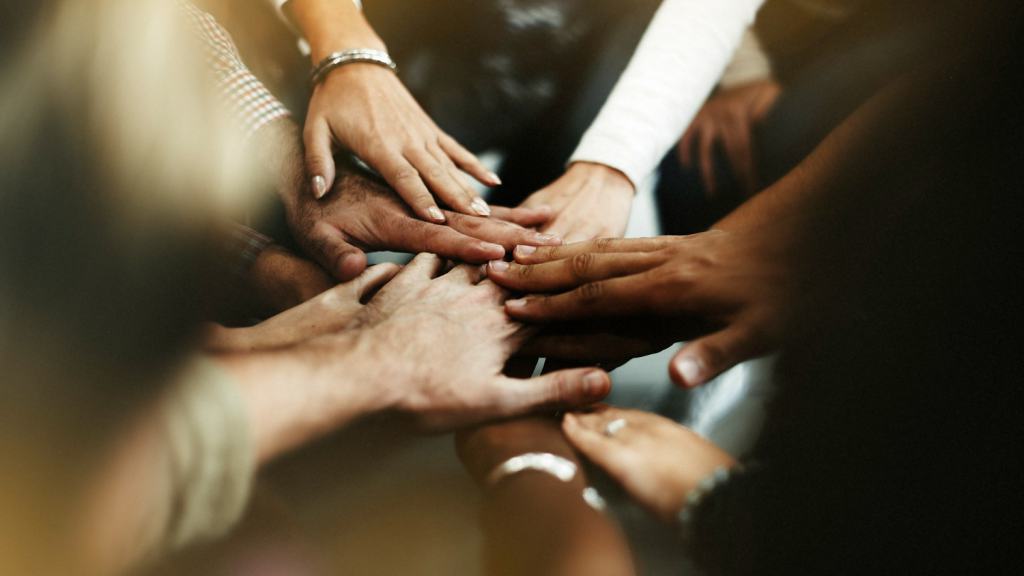 Movies Together. Treat your group to their favourite movie with popcorn, drinks, and candy. They will talk about their experience throughout the year.
Mystery Lunch. One of the most fun work engagement ideas would be a mystery lunch. Have you seen those murder mystery lunch parties where members dress up as characters and spend time figuring out who is who? Make that idea your own and create a murder mystery lunch for employees.
Lunch and Learn. Invite a guest speaker or have a subject expert in your group teach on a highly sought-after topic: skills, making coffee, taking care of aging parents, paying taxes, or anything related to health and self-care. Better yet, ask your employees in a survey what topic they want to learn more about and plan accordingly.
Virtual Employee Engagement Activities
Spin the Wheel. It can be a perfect way to break the ice and provide an opportunity to get to know the new crew members on board. List a series of activities or questions for your team and ask them to spin a wheel, then answer each topic where the wheel stops.
Virtual Pizza Party. Hosting a virtual pizza party is a great employee engagement idea. If possible, send pizza to every member's home and make sure everyone can host a small online pizza party during the week.
Host AMAs (Ask Me Anything). When it comes to fun work engagement ideas, an AMA can help employees stay informed or help them learn about a new topic. In the AMA, people can submit any question they want on a topic, and one person will answer via the digital platform.
Healthy Habits Challenge Working from home can create unhealthy habits. For example, staying up late, working in bed, not drinking enough water, and not exercising. You can support your remote employees in building healthy habits with the monthly Healthy Habits Challenge, one of the creative employee engagement ideas. Choose a topic like "10-minute walk a day" and set up a spreadsheet to track progress. At the end of the month, the member who walks the most in moderation wins.
Virtual Rainforest Tour. A virtual tour allows employees to experience panoramic views of lush rainforests while learning about indigenous communities and conservation efforts. The tour can be viewed as an immersive experience via virtual reality or 360-degree video on conventional devices.
Virtual Brainstorming. Virtual brainstorming is one of the company engagement activities that you can consider. Thinking together, finding new ideas, and discussing new strategies is a golden opportunity for everyone on the team to interact with each other. People can join no matter which city or time zone they are in.
Mental Wellness Employee Engagement Activities
Meditation. Office meditation techniques are a great way to combat many negative aspects like stress, anxiety, depression in the workplace, etc. It will also help with better emotional stability. Practising meditation at work will help your employees deal with their emotions better in the office.
Yoga. Opening a yoga class at work can be one of the best office engagement activities, as yoga can help eliminate stress, anxiety, depression, and other mental illnesses. Furthermore, yoga can promote better resilience.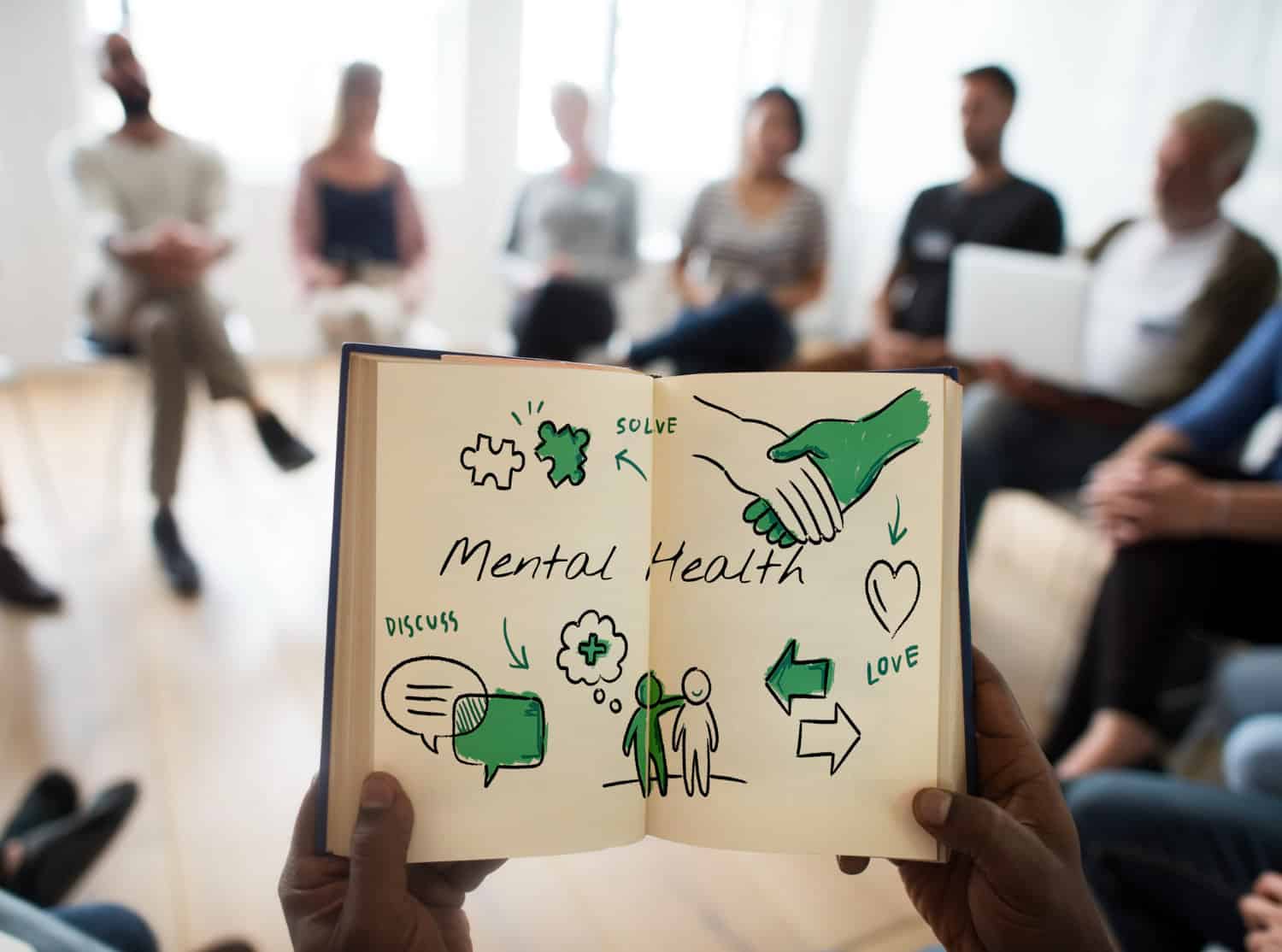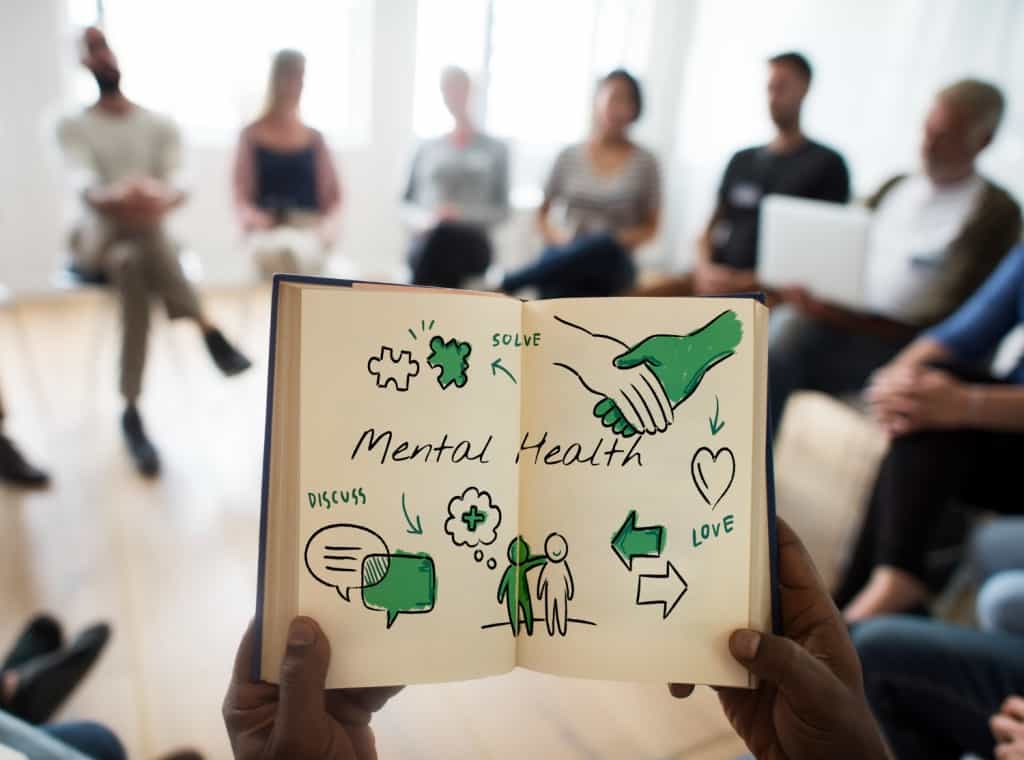 Laugh out Loud. Humour is a tool to overcome tough times and reality. So, your workers must find time to have fun and laugh at things. It can be looking at videos, sharing silly experiences, etc.
These were our suggestions for some employee engagement activities in the office your employees can practice.
Employee Engagement Activities In Meetings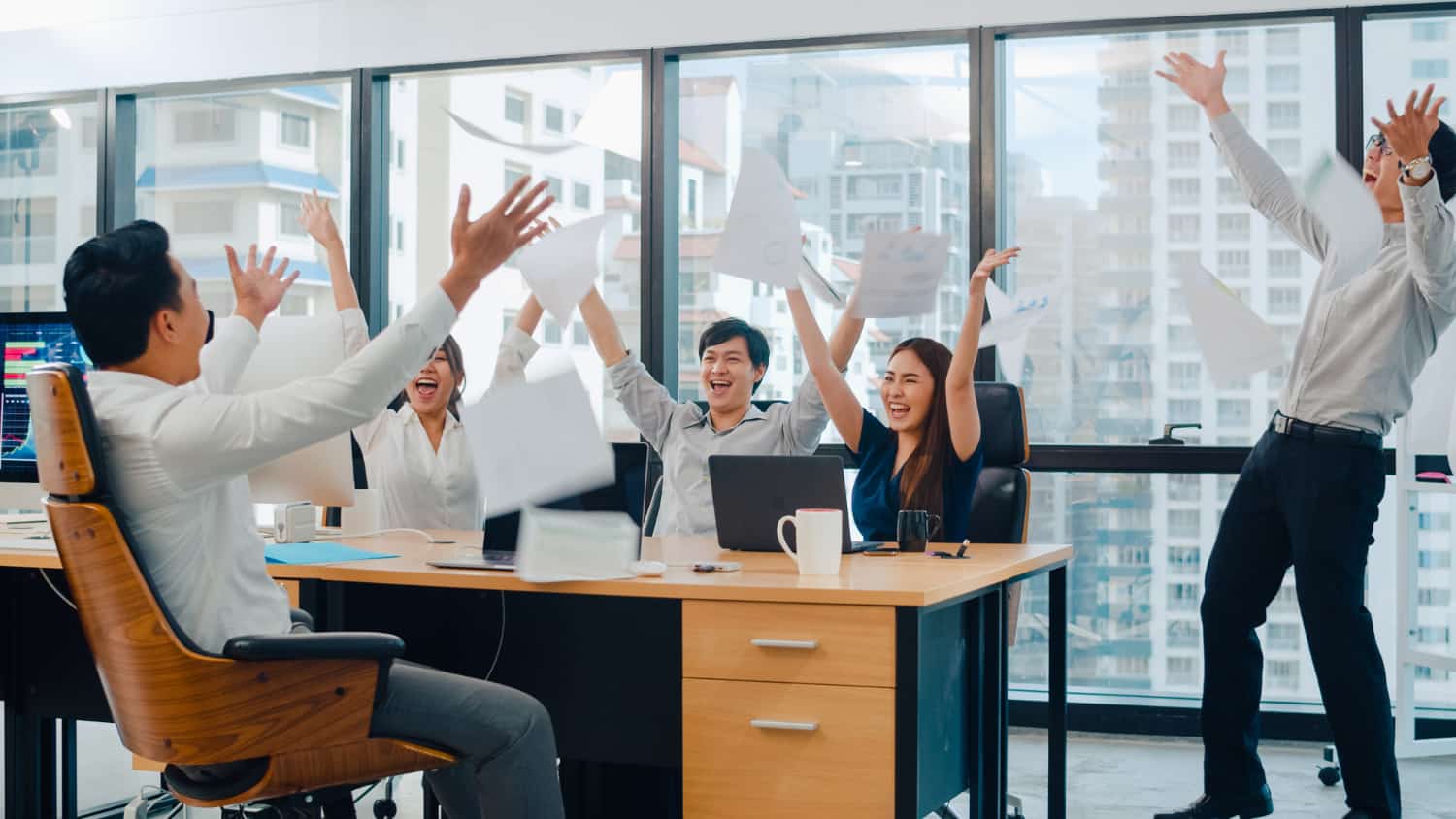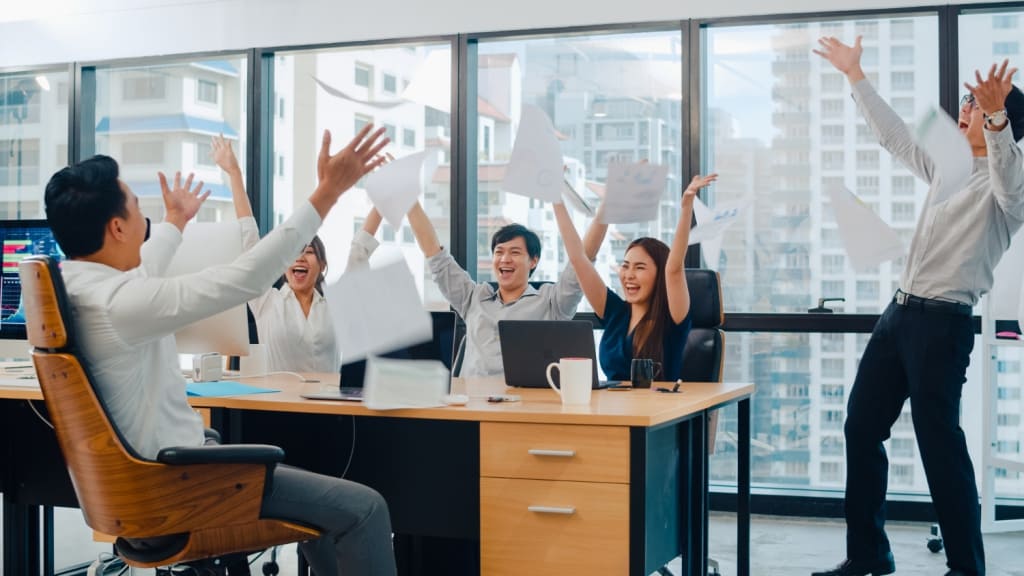 The first thing to create meeting engagement activities is to organize No Meeting Fridays. Provide a meeting-free day for your employees to get work done and recharge.
Invite a guest speaker. Inspire your staff with a visit from a guest speaker relevant to your industry. New faces tend to engage the audience more because they come from outside of your organization, bringing a fresh and exciting viewpoint.
Virtual team meeting games. Try games to warm up or take a break from stressful meetings; it will help your employees reduce pressure, reduce anxiety, and not burn out during high-powered meetings. You can try games like Picture Zoom, Pop Quiz, Rock, Paper, and Scissors Tournament.
Employee Engagement Activities – Professional Growth Activities
Sponsor activities that make your employees feel valued will reduce employee turnover and improve engagement. This is also a big bonus that can make your company more attractive to other players in the market. During your hiring process, you can ask employees what career development activities they want.
Pay for a course. Courses are also great for professional development and bringing new ideas to your organization. To ensure the investment is worth it and the employee completes the course, ask them to return a certificate.
Pay for a Coach/Mentor. A coach or mentor will provide your employees with more personalized advice that can be applied directly to your company.
Pay employees to enter contests. By helping employees participate in competitions to demonstrate their ability on the career path. You will find that they are naturally more engaged because they get more than just money.
Final Thoughts
Regardless of the size of your company, whether it is an SME or a corporation, maintaining and enhancing employee engagement with the organization is always the first and most important factor if you want to expand your business.
Hopefully, with the article of AhaSlides, you can organize successful employee engagement activities!
FAQ
Frequently Asked Questions
---
Got a question? We've got answers.
Virtual Pizza Party, Host AMAs (Ask Me Anything), Healthy Habits Challenge and Virtual Rainforest Tour
Organizations with high employee engagement were more resilient and able to weather the many challenges of a pandemic, an economic collapse, and societal unrest.
Employee engagement is the strong mental-emotional connection employees have with their work and their business.