How were your last company outings? Did your employee find it engaging and meaningful? Check out the best way to spice up your team retreat with 20 company outing ideas for 2023.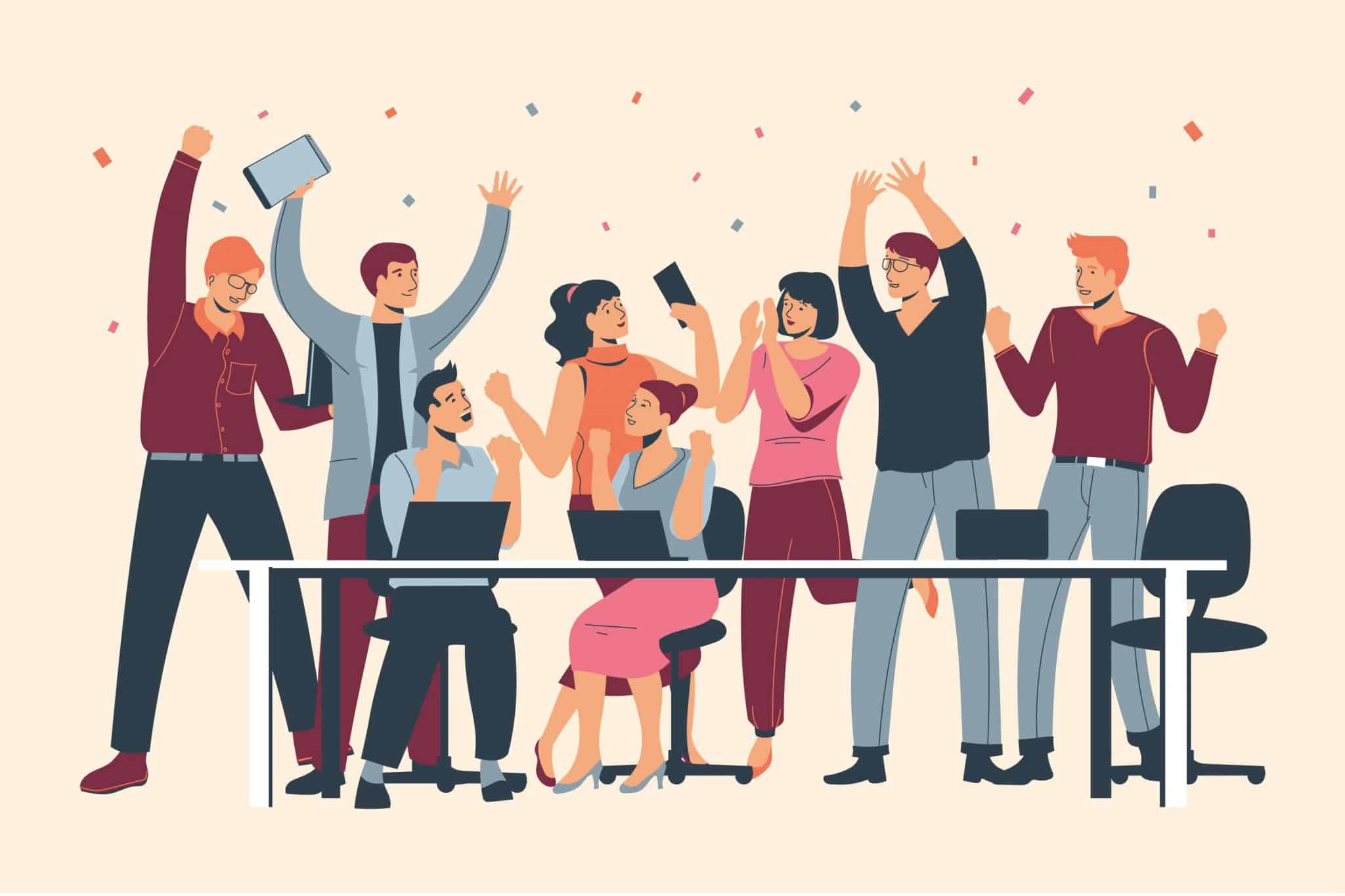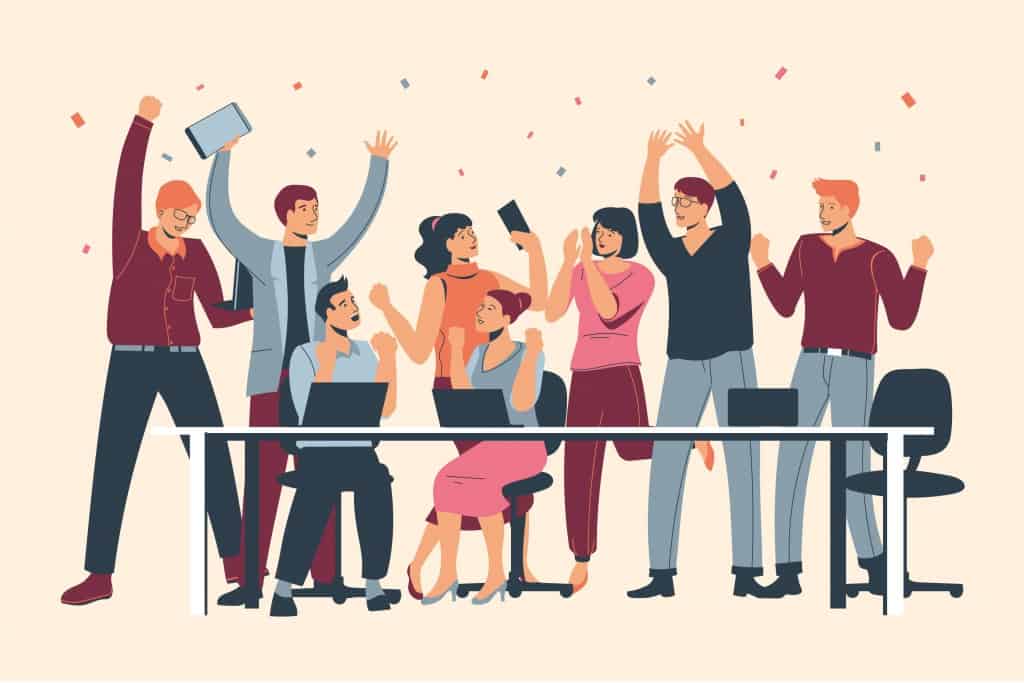 Table of Contents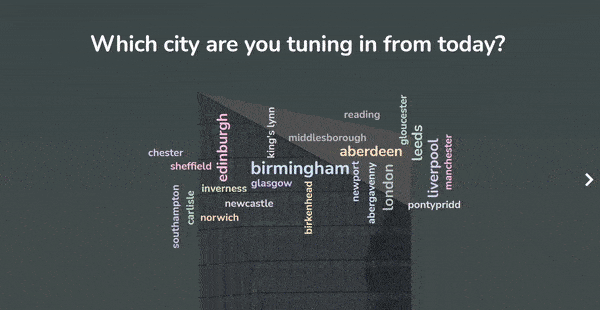 More Funs in Summer.
Discover more funs, quizzes and games to create a memoriable summer with families, friends and love one!
🚀 Grab Free Quiz☁️
Benefits of Company Outings
Company outings are corporate retreats, team-building events, or company offsites. These events are designed to provide a break from the usual work routine and give employees a chance to bond with their colleagues in a relaxed setting, increasing job satisfaction and productivity.
If you are a team leader or human resource specialist and are looking for effective ways to make your company outing better, we encourage you to keep reading the following creative team outing ideas in this article.
#1. Scavenger Hunt – Best company outings
Scavenger hunts are a popular and engaging way to organize a team outing. This activity involves splitting employees into teams and providing them with a list of items or tasks to complete within a specific timeframe. The items or tasks can be related to the company or the location of the event, and can be designed to encourage teamwork, problem-solving, and creativity.
#2. BBQ Competition – Best company outings
Another great way to organize corporate outings or team-building events is hosting a A BBQ competition. You can divide employees into different teams competing against each other in a cooking contest, with the goal of creating the most delicious and creative BBQ dishes.
In addition to being a fun and engaging activity, a BBQ competition can also provide opportunities for networking, socializing, and team bonding. Employees can share their cooking tips and techniques, exchange ideas, and learn from each other's experiences.
#3. Group Work Out – Best company outings
Long hours in front of your computer might affect your health, so why not make company trips to a yoga or gym studio, which aim to alleviate stress and improve mental health, along with rejuvenate and refocus their energy. A group workout focused on relaxation, strength building, or flexibility can be an amazing idea to have fun with co-workers. Encourage everyone to work at their own pace, while still being part of a supportive and encouraging group environment.
#4. Bowling – Best company outings
It's been a long time since you haven't been in a bowling center due to heavy workload. It is the time for companies to hold a bowling day to keep their employees entertained and excited. Bowling can be played individually or in teams, and is a great way to promote friendly competition and teamwork among employees. It is a low-impact activity that can be enjoyed by people of all ages and skill levels, making it an inclusive option for company outings.
#5. Boating/Canoeing – Best company outings
If you want to organize fun and adventurous company outings, there is no better idea than Boating and Canoeing. In addition to being a challenging and engaging activity, boating or canoeing can also provide opportunities for relaxation, enjoyment of nature, and appreciation of the office trip outdoors.
#6. Live Pub Trivia – Best company outings
Have you heard about Live Pub Trivia, don't miss the chance to have the best virtual beer-tasting and delicious meal with your remote team. In addition to being a fun and engaging activity, live pub trivia with AhaSlides can also provide opportunities for networking, socializing, and team bonding. Participants can chat and socialize between rounds and can even enjoy some food and drinks at home.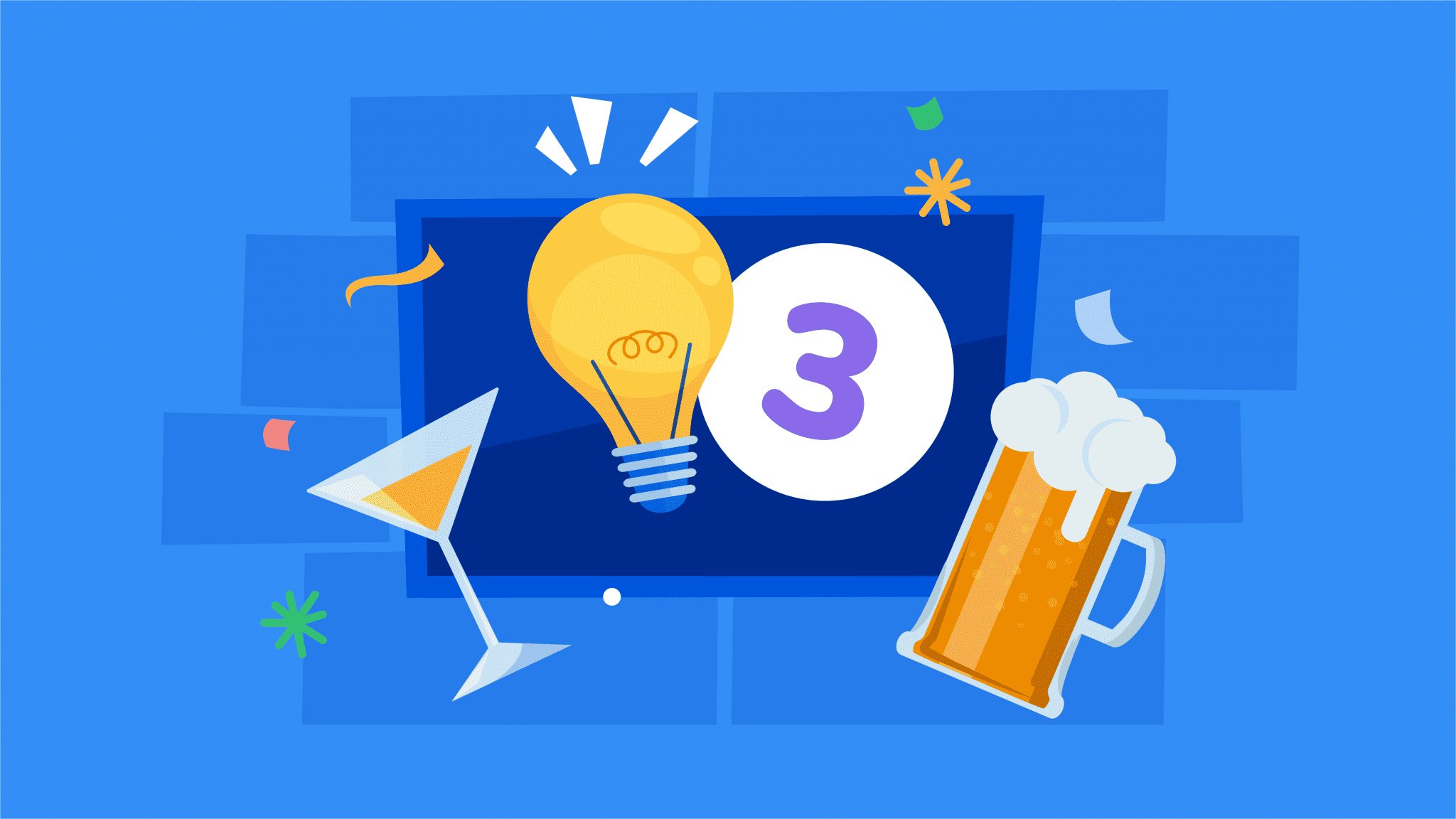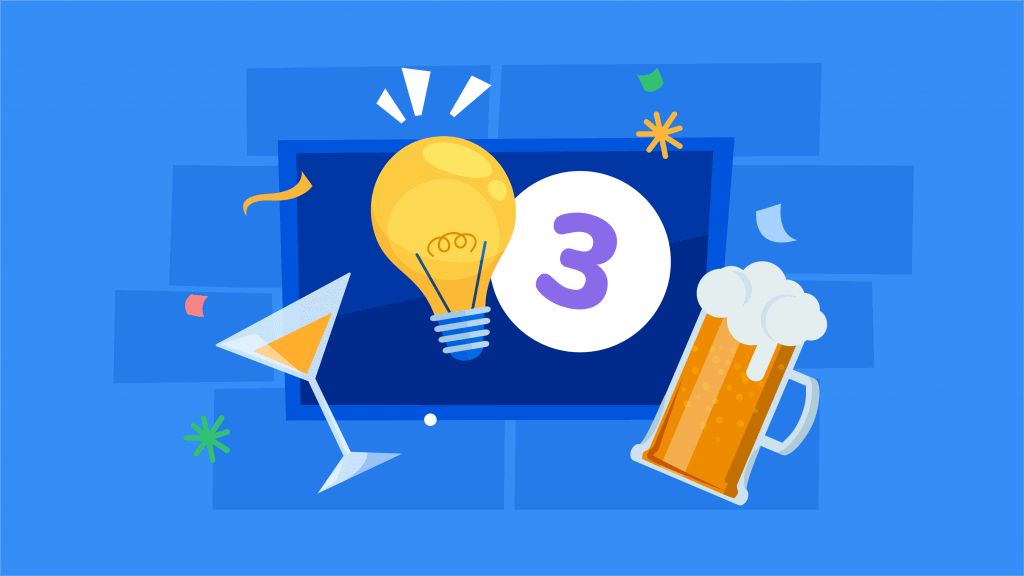 #7. DIY Activities – Best company outings
There are a variety of DIY activities that can be tailored to suit your employees' interests and skill levels. Some examples include Terrarium building, Cooking or baking competitions, Paint and sip classes, and Woodworking or carpentry projects. They are a unique and hands-on activity that can definitely appeal to all employees, making them a great choice for a corporate event.
#8. Board Game Tournament – Best company outings
A board game tournament is a fun and interactive way to organize a corporate outing that promotes teamwork, problem-solving, and friendly competition. Poker night, Monopoly, Settlers of Catan, Scrabble, Chess, and Risk can be very great company outing activities in one day.
#9. Winery and Brewery Tour – Best company outings
A winery and brewery tour is a great way to organize a team-building excursion that combines relaxation, fun, and team bonding. This activity involves visiting a local winery or brewery, where employees can sample various wines or beers, learn about the production process, and enjoy the beautiful scenery.
#10. Camping – Best company Outings
There is no better way to host an employee outing trip than Camping. With a range of exciting activities, such as Hiking, Fishing, Kayaking, and Campfire dancing, it can be one of the best company day out ideas ever. These kinds of company trips are suitable all year round, whether it is in summer or winter. All employees can take in the fresh air, enjoy some time away from the office, and connect with nature in a way that is not always possible in an urban setting.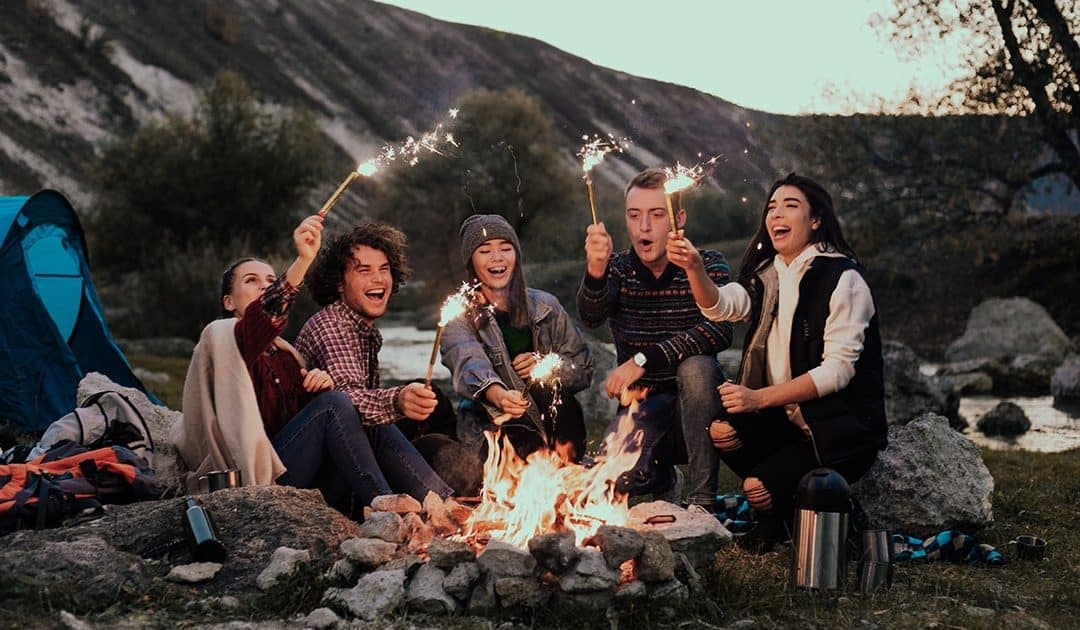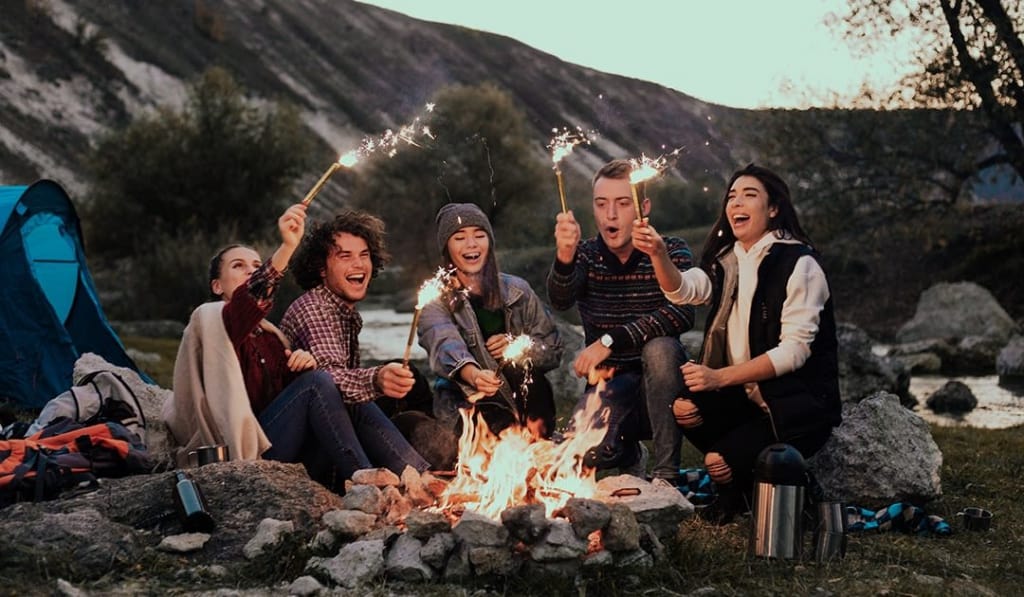 #11. Water sports – Best company outings
One of the best ways to organize team-building vacations is doing Water Sports, one of the best things to do in summer. Thinking of immersing yourself in the fresh and cool water, the glistering sunshine, it is a natural paradise. Some best water sports activities you must try are White water rafting, Snorkeling or diving, Stand-up paddle boarding, and more.
#12. Escape Rooms – Best company outings
One day engagement trips like Escape Rooms can be an excellent idea to retreat to your employer. An indoor team-building activity like Escape Room can be the best fit for teamwork and strategic thinking. Everyone has to work together to solve a series of puzzles and clues to escape a themed room within a set amount of time. 
#13. Theme Park – Best company outings
Theme park can be one of wonderful places for company outings, allowing employees to recharge and refresh themselves. You can set up a variety of options for team-building activities, such as scavenger hunts, group challenges, or team competitions. AhaSlides can help you set up theme park games more easily and quickly and update results in real-time. 
#14. Geocaching – Best company outings
Are you a fan of Pokemon? Why don't your company transform your traditional staff outing into Geocaching, a modern-day treasure hunt that can be a fun and unique team-building activity. It also provides an opportunity for outdoor adventure and exploration, making it a great way to build camaraderie and boost morale within your team
#15. Paintball/Laser Tag – Best company outings
Paintball and laser tag are both exciting and high-energy team building activities and having fun outside of the office, which can be great options for company outings. Both activities require players to collaborate to create and execute a strategy, communicate effectively with teammates, and move quickly and efficiently.
#16. Karaoke – Best company outings
If you want to have amazing workplace retreat ideas without investing too much time and effort on preparation, Karaoke night can be the best option. One of the advantages of Karaoke is it encourages employees to let loose, step out of their comfort zones and build confidence while also promoting teamwork and collaboration.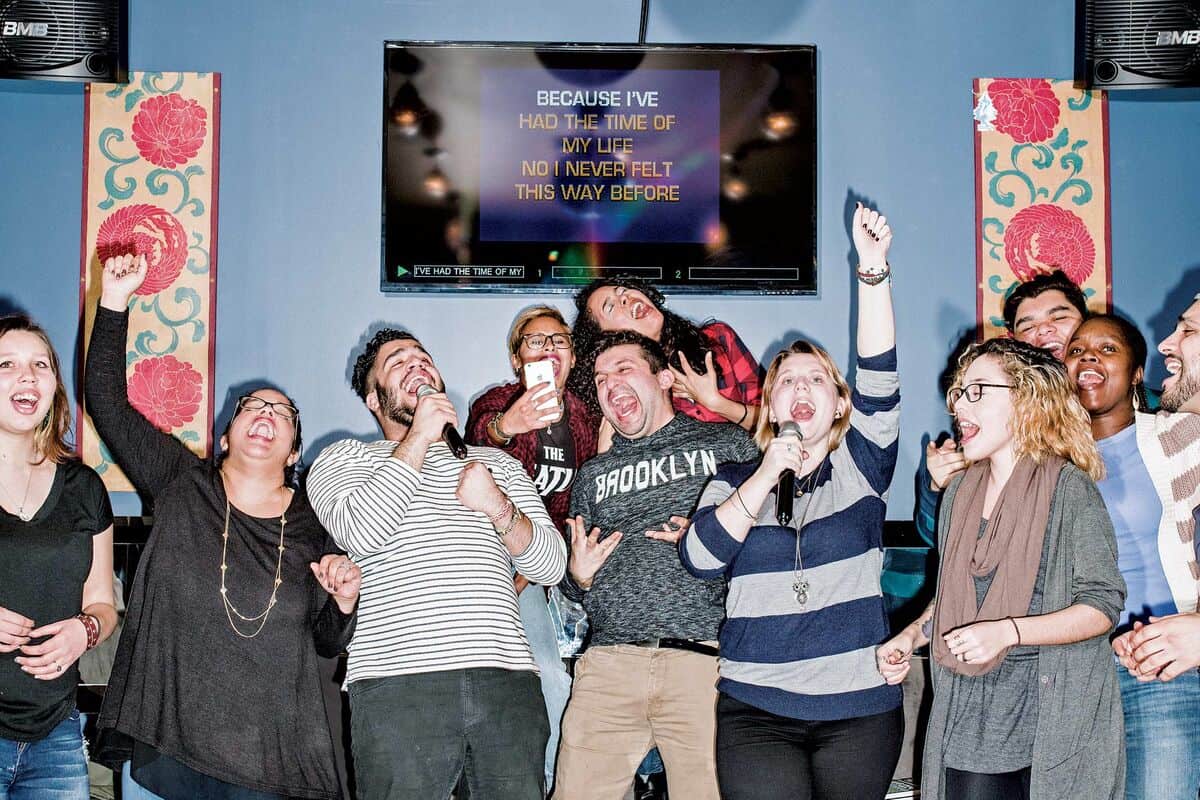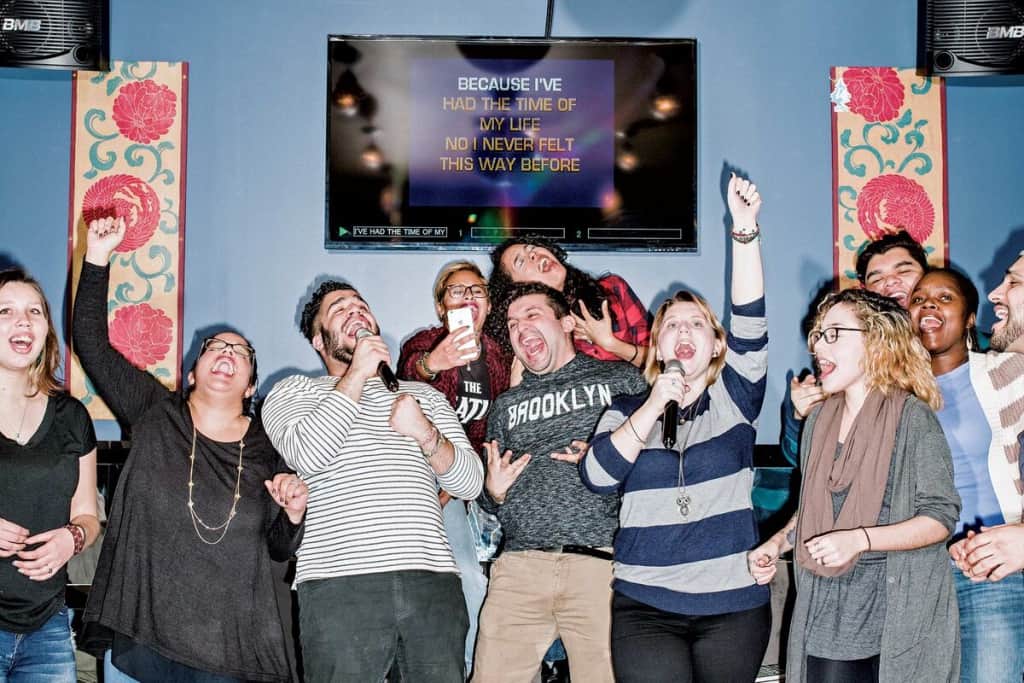 #17. Volunteering – Best company outings
The purpose of the company trip is not only to have an entertaining time but also to give employees a chance to share and contribute to the community. Companies can consider organizing volunteer trips to local communities like local food banks, orphanages, animal shelters, and more. When employees feel that their work is positively impacting the community, they are more likely to feel motivated and engaged in their jobs.
#18. Family Day – Best company outings
A family day can be a special company incentive trip designed to bring employees and their families together for fun and bonding. It is an effective way to build community and strengthen relationships among employees and their families while also demonstrating the company's commitment to its employees and their well-being.
#19. Virtual game night – Best company outings
How to make virtual company outings more special? A virtual game night with AhaSlides can be a great way to bring employees together for a fun and interactive company outing, even if they are working remotely. This experience's challenge and excitement can help build camaraderie and strengthen relationships among team members. With a variety of customizable games, quizzes, and challenges, AhaSlides can make your company outings more unique and memorable.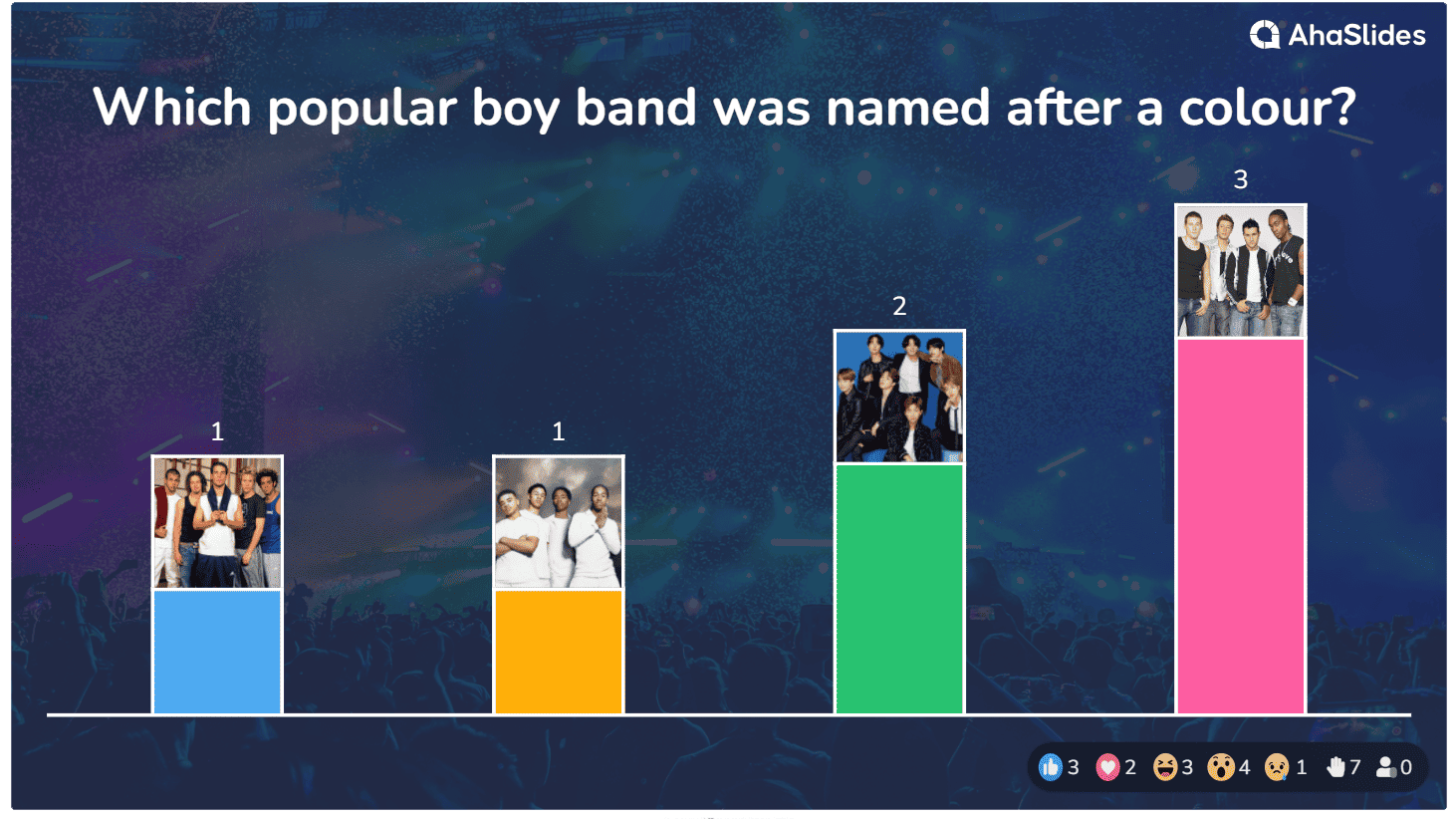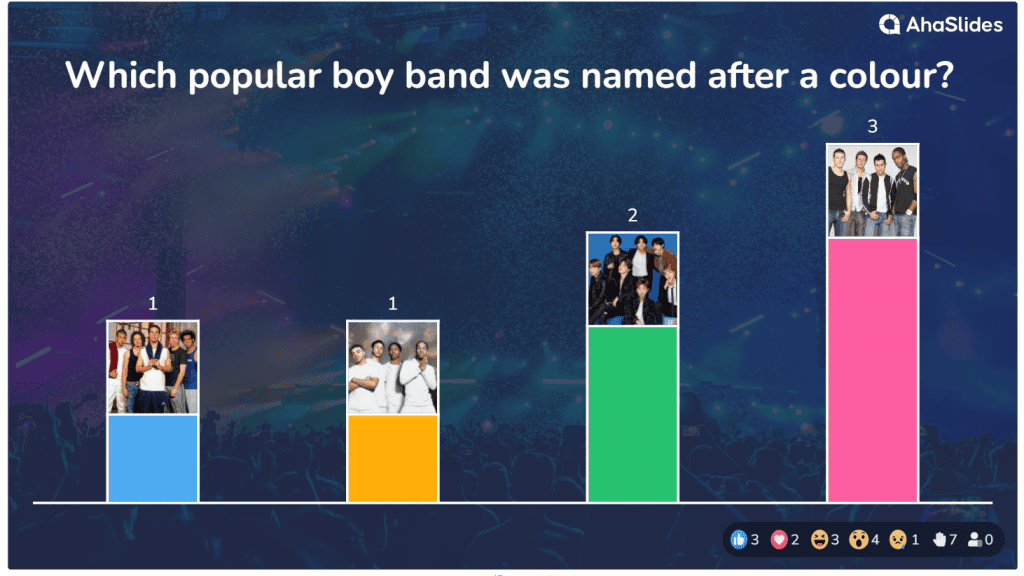 #20. Amazing race – Best company outings
Inspired by a team-based reality competition show, Amazing Race can make your upcoming corporate team building trips become more joyful and crazy fun. The Amazing Race can be customized to suit the specific needs and goals of each company, with challenges and tasks that are tailored to the skills and interests of the participants.
Key Takeaways
There are thousands of ways to treat your employees depending on the company budget. One-day events in the city, virtual team building activities, or a few-day vacations abroad are all great company outing ideas to offer your employees a chance to unwind and relax.