Looking for some creative writing examples to ignite your imagination? You've come to the right place! Whether you're an aspiring writer searching for inspiration, or a student aiming to enhance your creative writing skills, we've got you covered. In this blog post, we'll provide creative writing examples, explore different styles, and techniques, and showcase some truly inspiring pieces. 
So, let's begin our adventure into the world of creativity and expression.
Table Of Contents
What Is Creative Writing?
Creative writing is the art of using words to express thoughts, ideas, and emotions in imaginative and unique ways. It's a writing form that goes beyond the technical and conventional aspects of writing like grammar and structure, focusing instead on capturing the essence of storytelling and personal expression.
In creative writing, writers have the freedom to invent characters, settings, and plots, allowing their creativity to flow without the constraints of strict rules or guidelines. This form of writing can take various forms, including short stories, poetry, novels, plays, and more which we'll explore in the next section.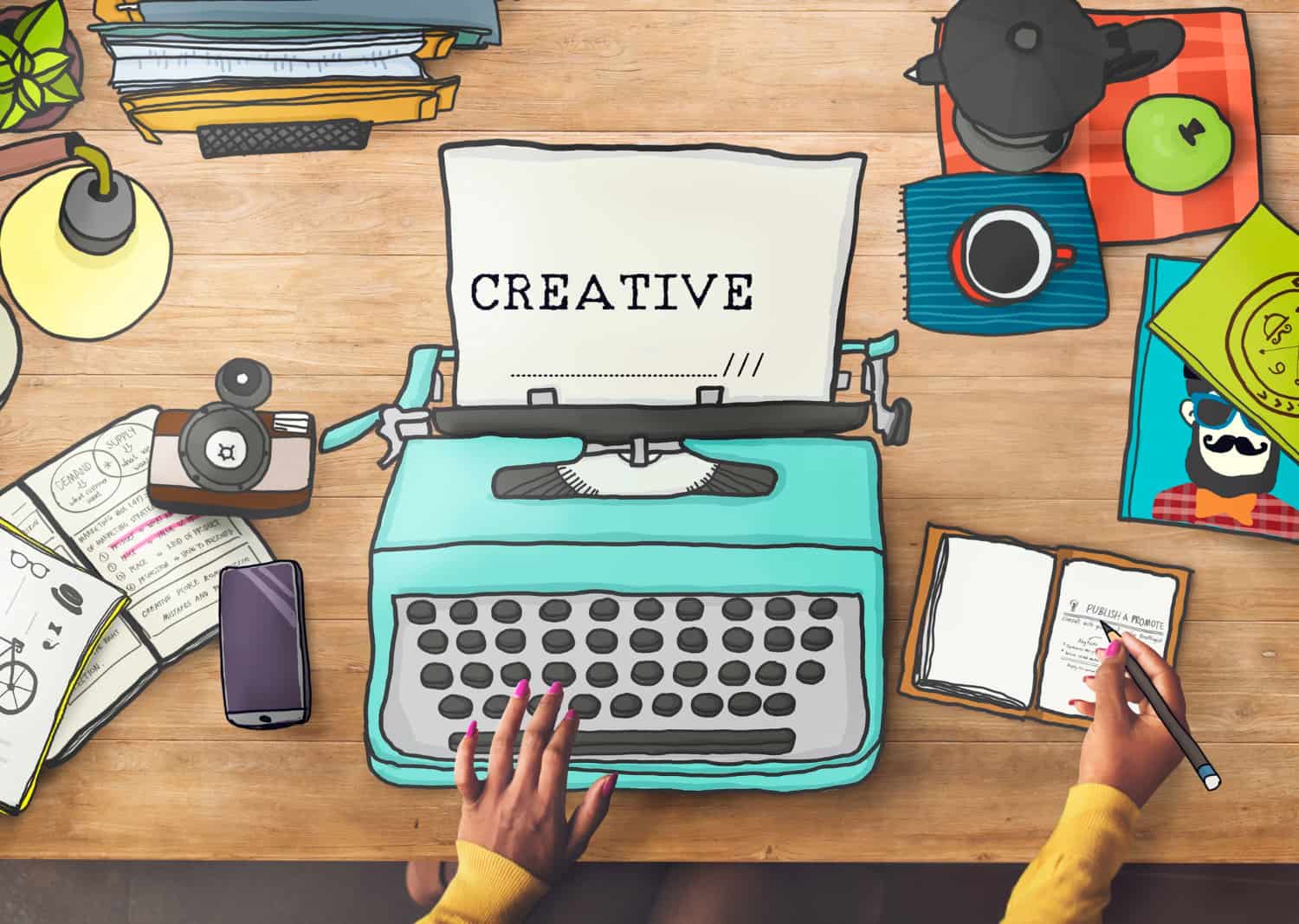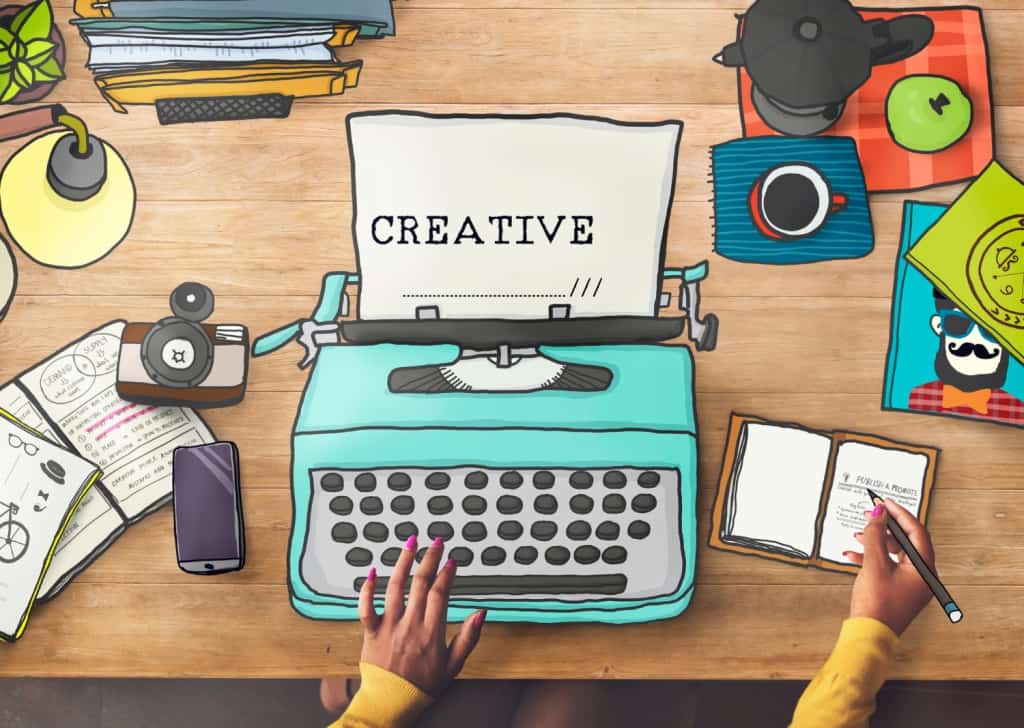 Types Of Creative Writing Styles
Creative writing encompasses a variety of styles, each with its unique characteristics and purposes. Here are some common types of creative writing styles:
Fiction: Storytelling with invented characters, plots, and settings across genres like mystery, romance, science fiction, fantasy, flash fiction and literary fiction.
Poetry: Expressive writing using rhyme, meter, and figurative language to convey emotions and imagery, including forms like sonnets, haikus, and free verse.
Drama/Playwriting: Crafting scripts for theatrical performances, incorporating dialogue, stage directions, and character development for stage productions.
Creative Nonfiction: Merging facts with narrative storytelling techniques to create engaging personal essays, memoirs, and travel writing.
Screenwriting: Developing scripts for movies and television, adhering to a specific format, and including scenes, dialogues, and camera directions.
Short Stories: Concise narratives exploring single themes with well-developed characters and plots within a limited word count.
Blogging: Creating conversational and relatable content, combining personal experiences, opinions, and information, covering a wide range of topics and formats.
Songwriting: Crafting lyrics and melodies to convey emotions and stories through music, blending language with melody in a unique creative form.
8 Creative Writing Examples That Will Spark Your Writing Genius
1/ Flash Fiction – Short Creative Writing Examples:
Ernest Hemingway's Six-Word Story:
This poignant six-word story is often attributed to Hemingway, although its true authorship is debated. Regardless, it showcases the power of flash fiction to convey a complete narrative with just a handful of words. In this case, it tells a heartbreaking story of loss and unfulfilled hopes in a remarkably concise manner.
2/ GCSE Creative Writing Examples:
Here's a GCSE (General Certificate of Secondary Education) creative writing example. GCSE creative writing tasks often require students to demonstrate their ability to craft engaging narratives.
Task: The Unexpected Visitor
"Imagine you are at home alone on a rainy evening. Your parents are out, and you're engrossed in a book. Suddenly, there's a knock at the door. You weren't expecting anyone, and the hour is late. Write a short story (around 300-400 words) about what happens next."
3/ Haiku Poetry – Creative Writing Examples:
Haikus are a traditional form of Japanese poetry known for their brevity and focus on nature and the changing seasons. Each haiku typically consists of three lines with a syllable pattern of 5-7-5, making them a concise yet evocative form of creative expression.
A frog jumps into the pond—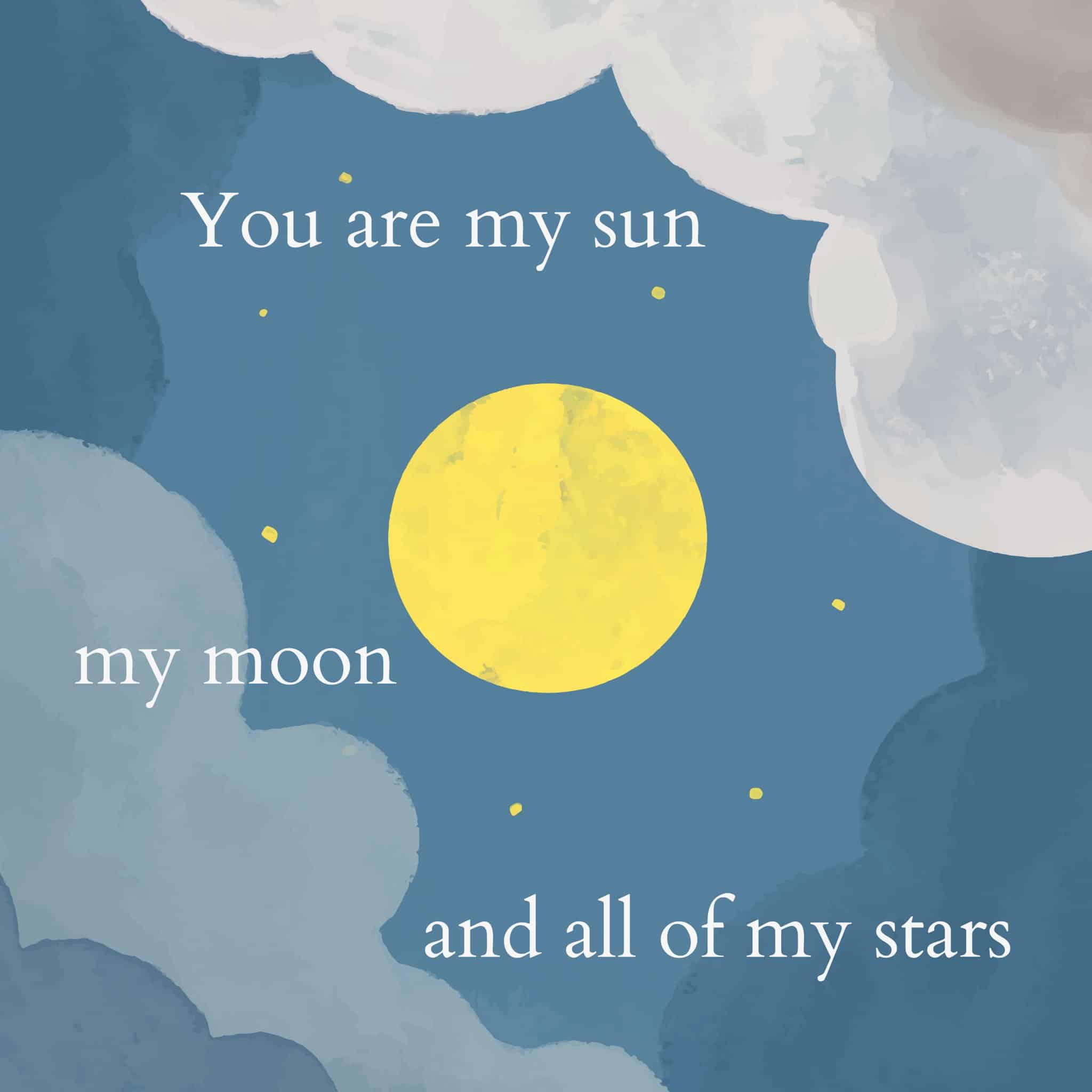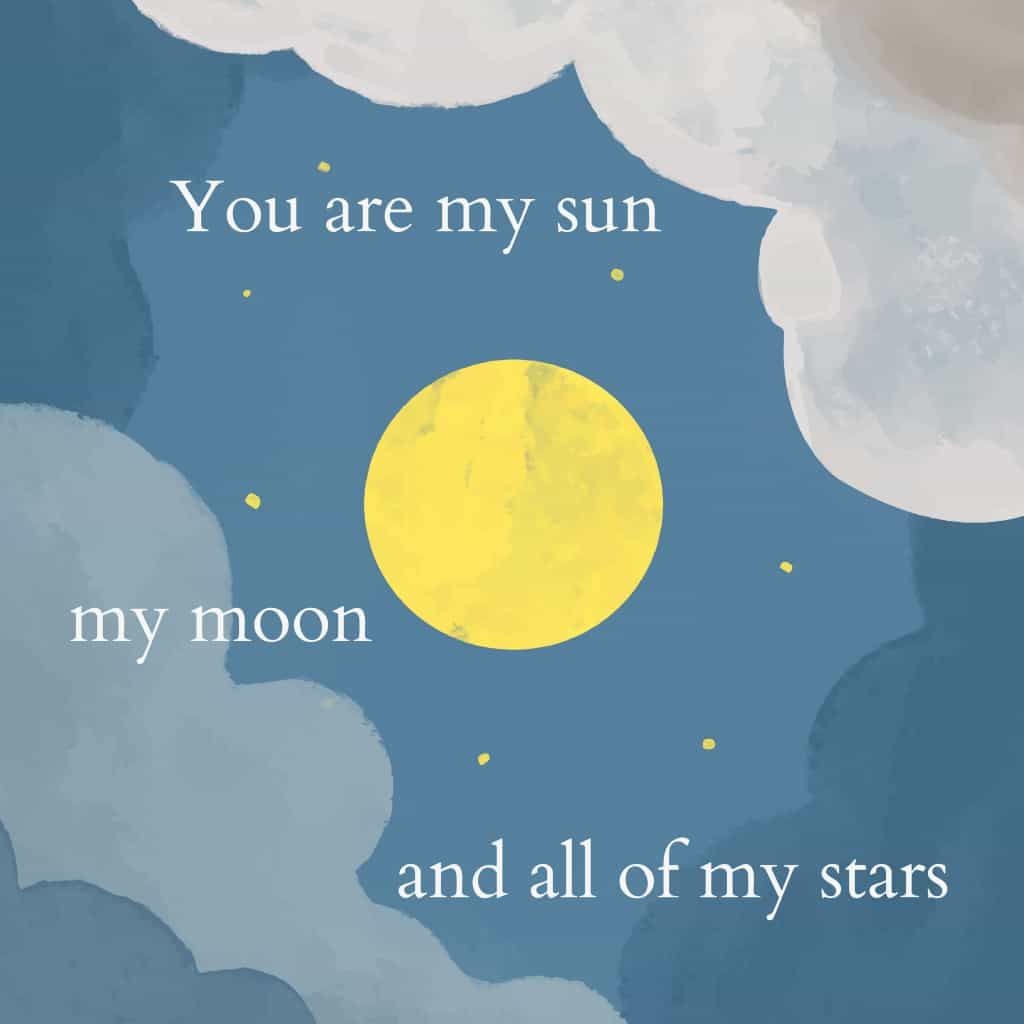 4/ Screen Writing – Creative Writing Examples:
Screenwriting is a unique form of creative writing that brings stories to life on big and small screens. Here are a few famous examples of screenwriting from iconic films and TV series:
Jordan Peele's screenplay combines horror and social commentary, making "Get Out" a thought-provoking and chilling cinematic experience.
Vince Gilligan's screenplay for "Breaking Bad" masterfully portrays the transformation of a high school chemistry teacher, Walter White, into a drug lord. The series is celebrated for its character development and moral ambiguity.
5/ Playwriting – Creative Writing Examples:
These plays represent a diverse range of styles and themes within the world of playwriting. They have had a significant impact on the theater and continue to be performed and studied worldwide.
This timeless tragedy explores themes of love and conflict between the Montagues and the Capulets. It's one of Shakespeare's most famous plays, known for its poetic language and unforgettable characters.
Arthur Miller's classic play delves into the American Dream and the disillusionment of a traveling salesman named Willy Loman. It's celebrated for its exploration of the human condition and the pursuit of success.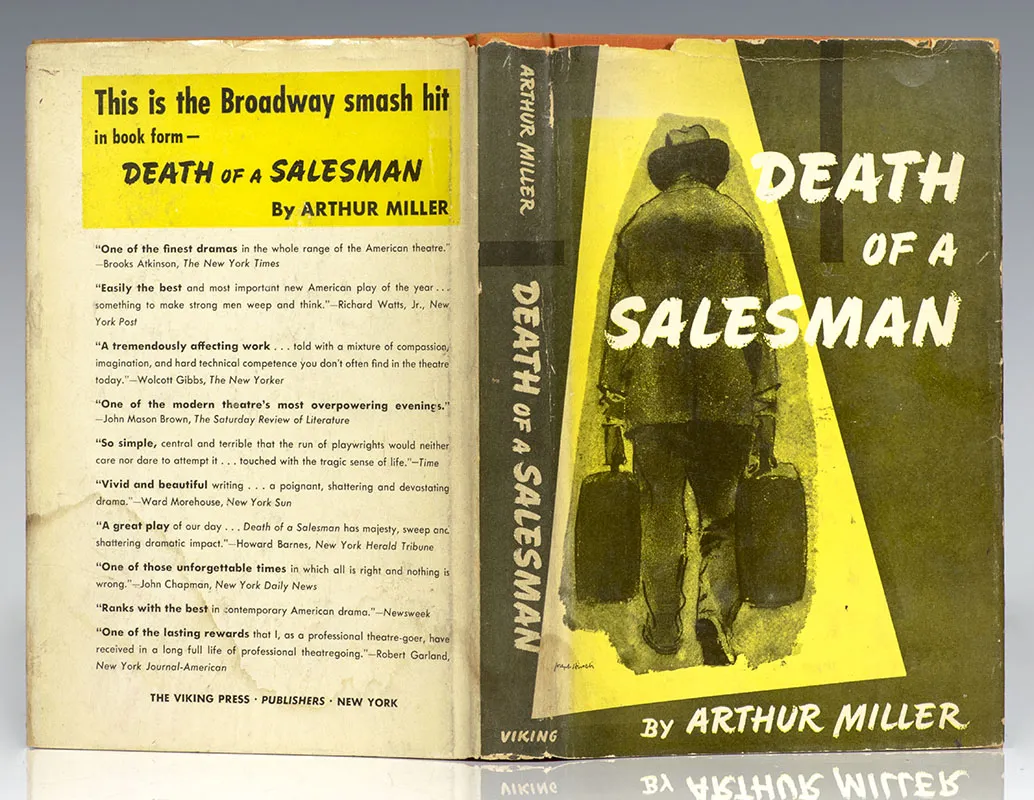 6/ Personal Essay – Creative Writing Examples:
Personal essay examples showcase how writers can draw from their own life experiences to create engaging narratives that resonate with readers.
1/ "A Journey to Self-Discovery"
In this personal essay, the author reflects on a transformative backpacking trip through the mountains. They recount the physical and emotional challenges faced during the journey and how these challenges ultimately led to profound self-discovery and growth. The essay explores themes of resilience, introspection, and the power of nature to inspire personal change.
2/ "Lessons from My Grandmother's Kitchen"
This personal essay takes readers into the author's childhood memories of spending time with their grandmother in the kitchen. Through vivid descriptions of cooking rituals and family gatherings, the author reflects on the valuable life lessons and cultural heritage passed down through generations. The essay touches on themes of family, tradition, and the importance of preserving cultural identity.
7/ Blogging – Creative Writing Examples:
Here are a few famous examples of blogs known for their creative and engaging writing styles:
1/ Wait But Why by Tim Urban:
Wait But Why is known for its in-depth articles and entertaining infographics that explore a wide range of topics, from science and technology to philosophy and human behavior.
2/ Cup of Jo by Joanna Goddard:
Cup of Jo is a lifestyle blog that features thoughtful and relatable content on relationships, parenting, travel, and more. Joanna Goddard's writing style is warm and inviting.
8/ Songwriting – Creative Writing Examples:
Here are three famous examples of songwriting known for their creative and impactful lyrics:
1/ "Bohemian Rhapsody" by Queen:
Queen's epic and operatic "Bohemian Rhapsody" features intricate lyrics that tell a complex narrative and create a timeless rock masterpiece.
2/ "Yesterday" by The Beatles:
"Yesterday" by The Beatles is a classic ballad with introspective lyrics that explore themes of nostalgia and lost love.
3/ "What's Going On" by Marvin Gaye:
Marvin Gaye's "What's Going On" is a socially conscious song with lyrics that address issues like war, racism, and environmental concerns.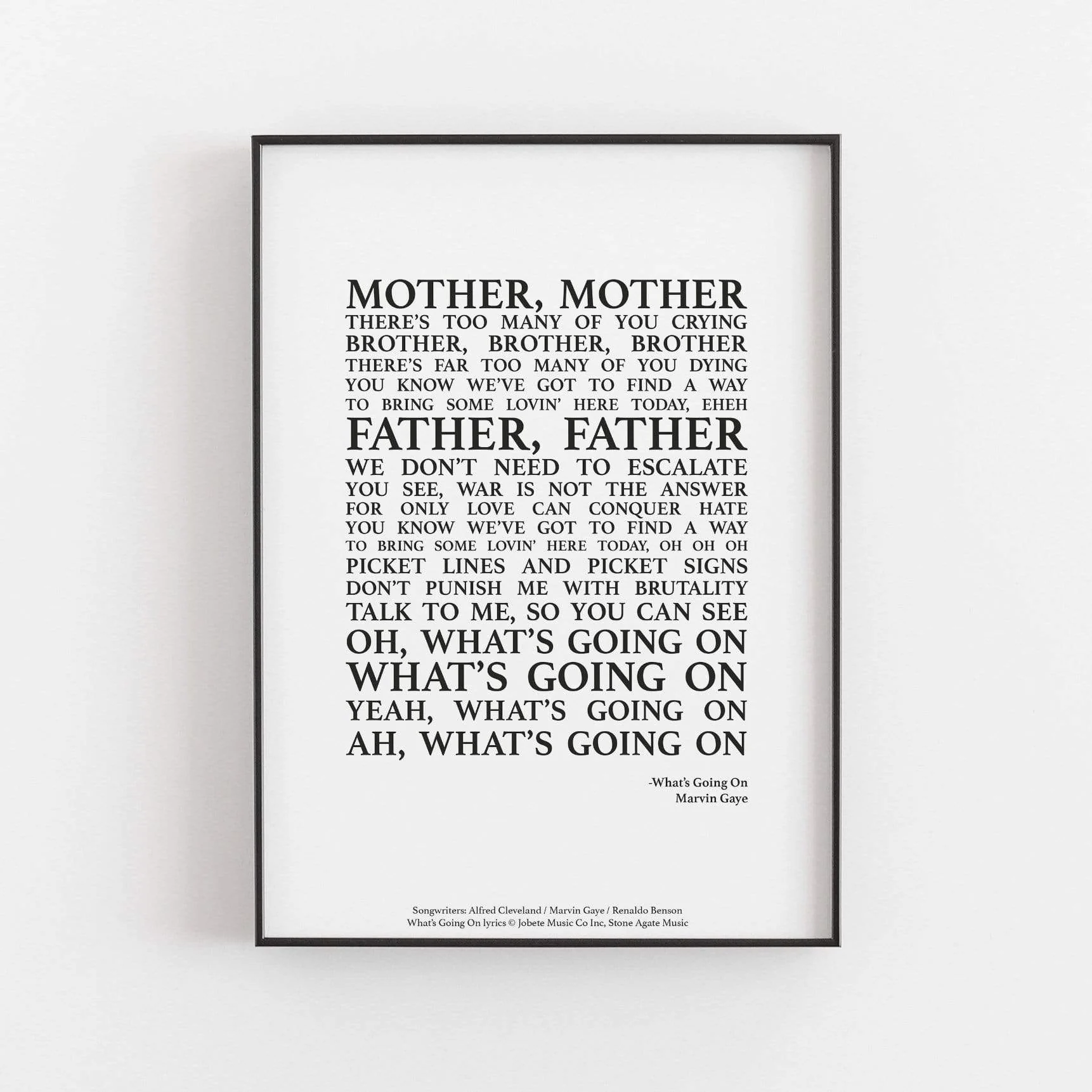 Key Takeaways
Through the power of words, writers can transport readers to distant worlds, evoke deep emotions, and share profound insights. Throughout this exploration of creative writing examples, we've witnessed the diverse tapestry of possibilities, from captivating personal essays to timeless poetry, from gripping screenplays to enchanting song lyrics.
Whether you're a seasoned writer or just starting your creative journey, the key lies in unlocking your imagination and letting your ideas flow freely. So don't forget that AhaSlides provides a dynamic platform for creative writing, offering interactive features that can enhance your storytelling. Whether you're crafting a captivating presentation, conducting a workshop, or seeking feedback on your work, AhaSlides empowers you to engage with your audience in new and exciting ways.
FAQs About Creative Writing Examples
What is a good example of creative writing?
One famous example of creative writing is the opening paragraph of Charles Dickens' novel "A Tale of Two Cities":
"It was the best of times, it was the worst of times, it was the age of wisdom, it was the age of foolishness, it was the epoch of belief, it was the epoch of incredulity, it was the season of Light, it was the season of Darkness, it was the spring of hope, it was the winter of despair, we had everything before us, we had nothing before us, we were all going direct to Heaven, we were all going direct the other way—in short, the period was so far like the present period, that some of its noisiest authorities insisted on its being received, for good or for evil, in the superlative degree of comparison only."
Is a verse example of creative writing?
Yes, a verse can be a good example of creative writing. Creative writing encompasses a wide range of forms and styles, and poetry or verse is certainly one of them.