Are you preparing for an interview where you'll need to demonstrate your creative problem solving skills? Being able to think on your feet and discuss real examples of innovative issue resolution is a key strength many employers seek.
From questions about approaching challenges in a methodical way to those asking you to describe an unconventional solution you proposed, we'll cover a range of common problem solving-focused interview topics.
Table of Contents
More Tips With AhaSlides
Check out more interactive ideas with AhaSlides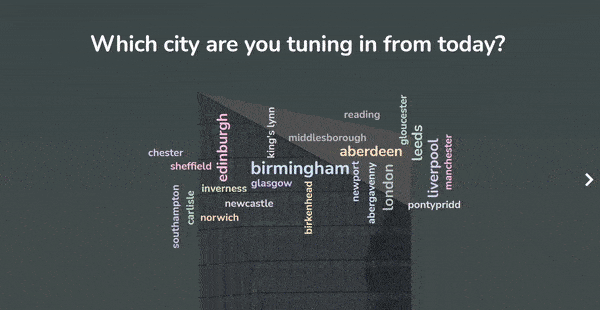 Looking for an engagement tool at work?
Gather your mate by a fun quiz on AhaSlides. Sign up to take free quiz from AhaSlides template library!
🚀 Grab Free Quiz☁️
What Is Creative Problem Solving?
As the name implies, Creative Problem Solving is a process of creating unique and innovative solutions to problems or challenges. It requires coming up with out-of-the-box ideas instead of the traditional way of doing things. It involves a combination of thinking differently, figuring out what's best, seeing things from different angles, and seizing new opportunities or generating ideas.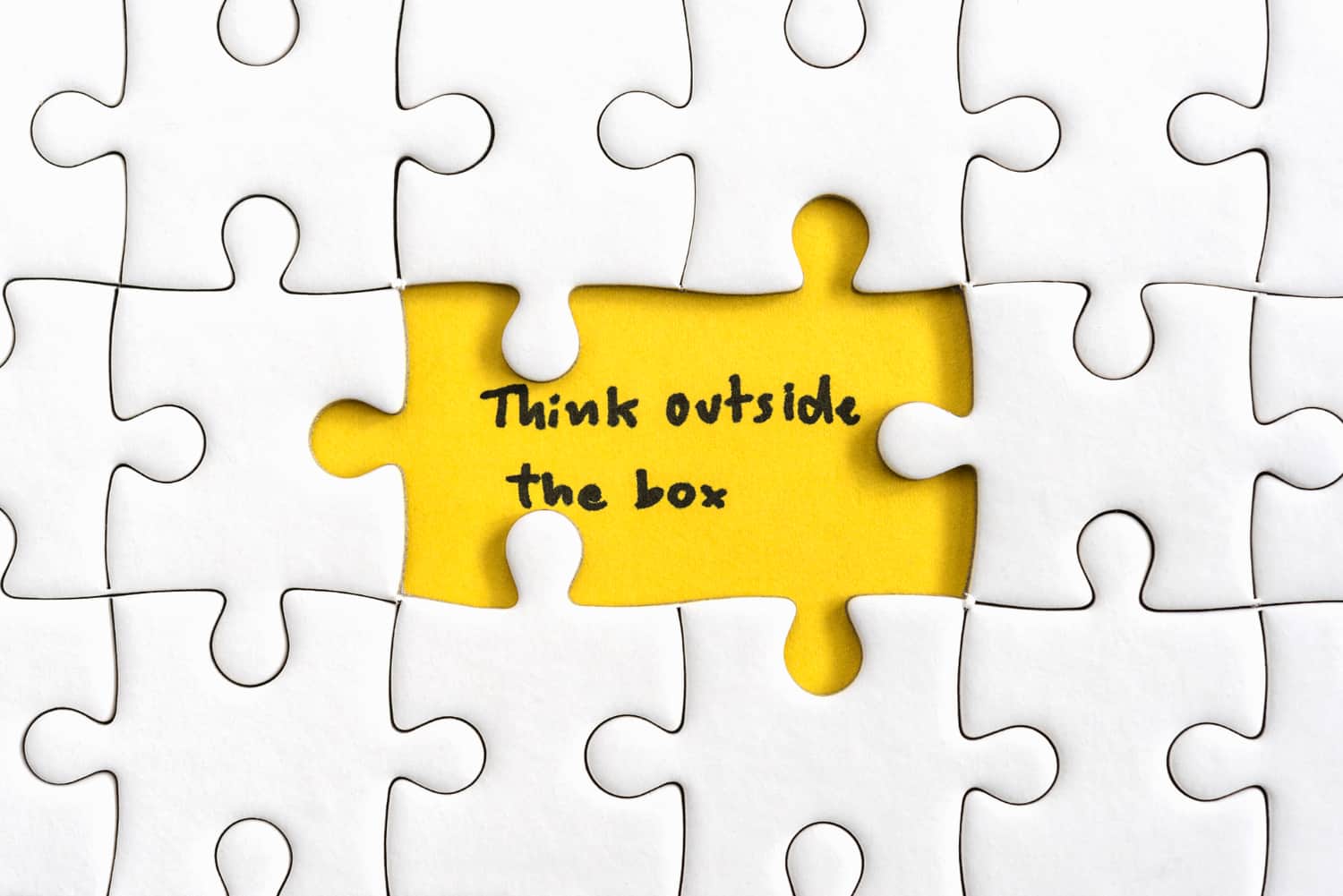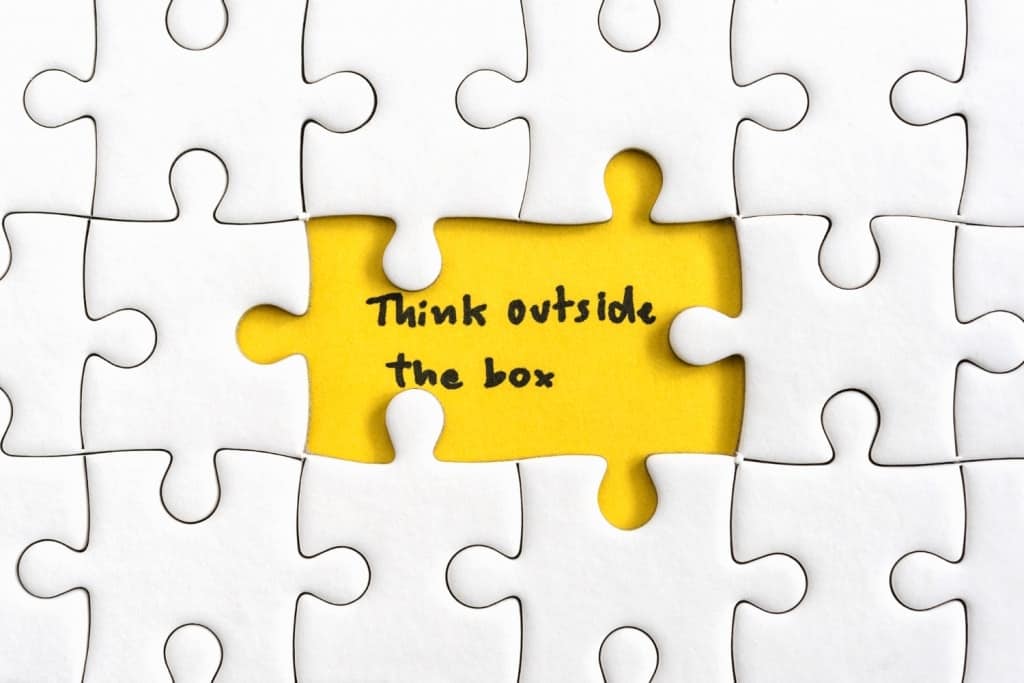 And remember, the goal of creative problem solving is to find practical, effective, and unique solutions that go beyond conventional (and sometimes risky, of course).
Need more creative problem solving examples? Continue reading!
Benefits Of Having Creative Problem Solving Skills
As a candidate, having creative problem solving skills can bring several benefits, including:
Increase employability: Employers are looking for individuals who aren't stuck in a rut but can think critically, solve problems, and come up with creative solutions—things that work more efficiently, and save more time and effort. Showing off your skills can make you a more attractive candidate and increase your chances of getting hired.
Improve decision-making: They help you to approach problems from different angles and make better decisions.
Increase adaptability: The ability to find creative solutions can help you adapt to change and tackle new challenges effectively.
Improve performance: Solving problems in innovative ways can lead to increased productivity, performance, and efficiency.
In the explosive growth of generative AI world, it's considered one of the most important soft skills for employees. Head to the next part to see problem solving interview questions with answers👇
9 Creative Problem Solving Interview Questions and Answers
Here are some creative problem solving examples of interview questions, along with sample answers: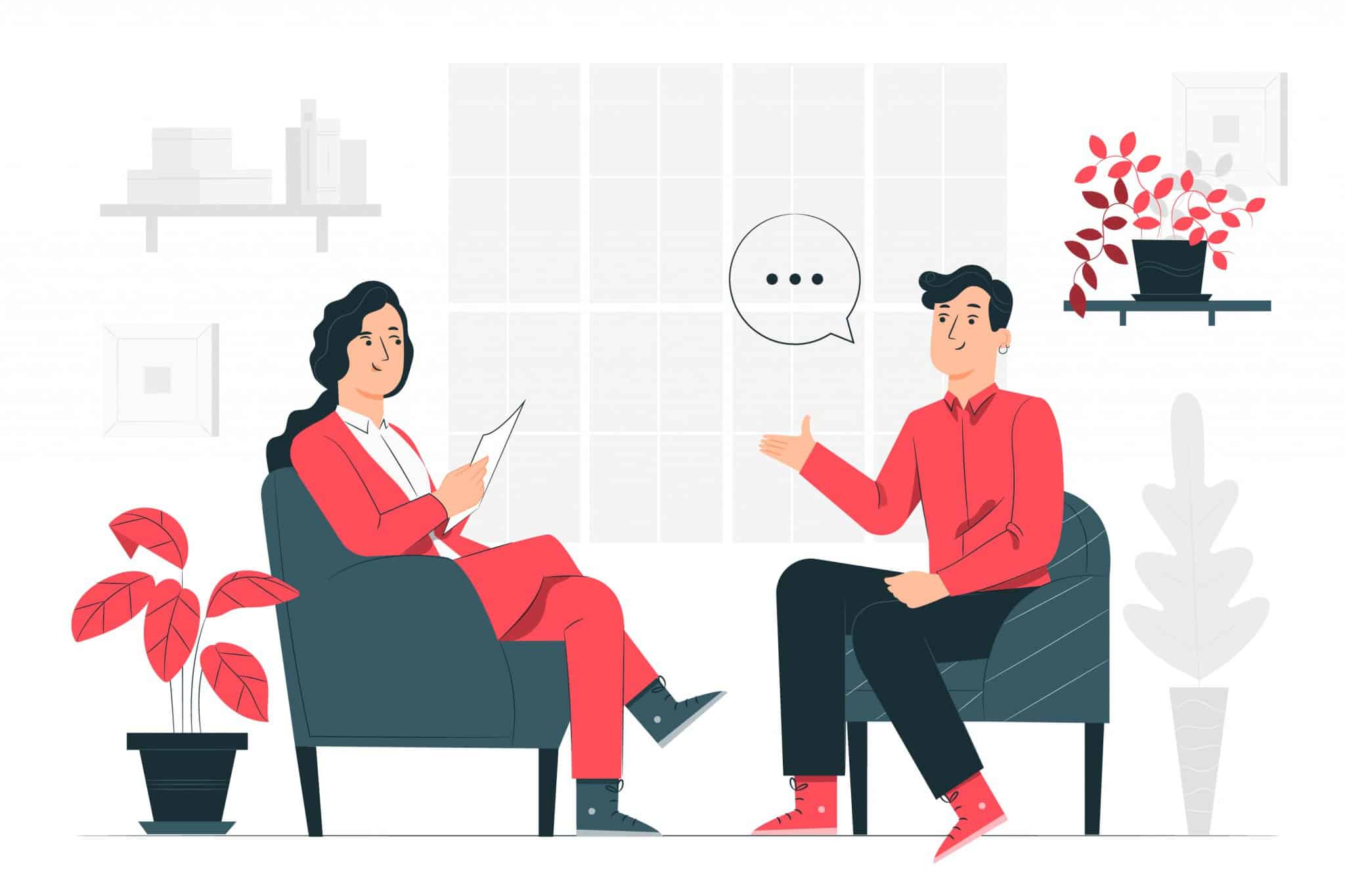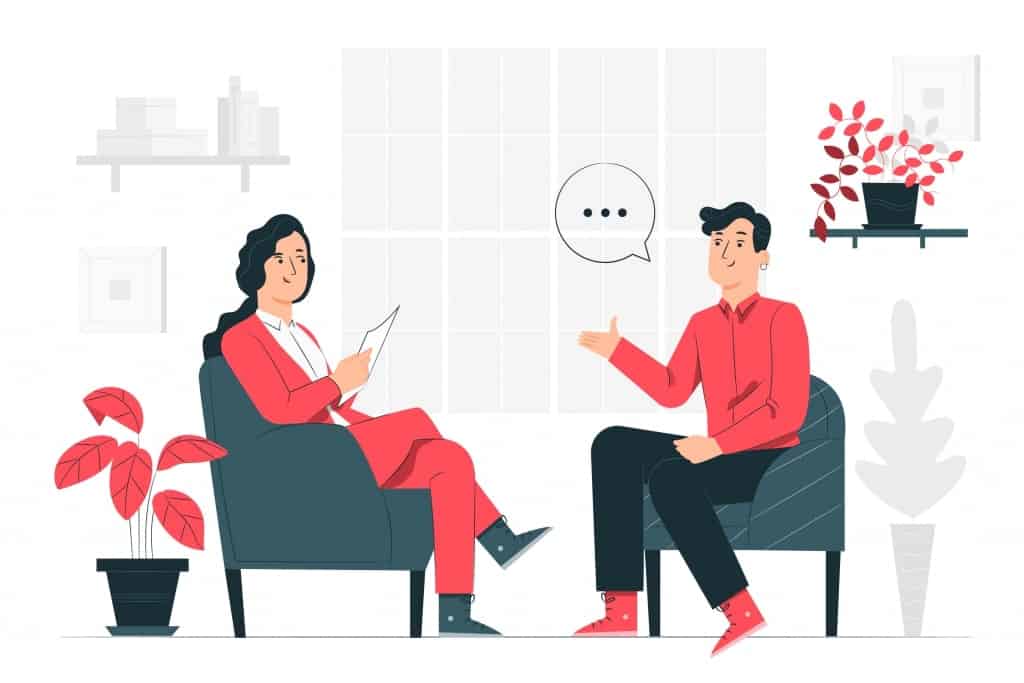 #1. How do you approach a new problem or challenge?
This is the time when you should show the interviewer your way of doing, your way of thinking.
Example answer: "I start by gathering information and understanding the problem thoroughly. I then brainstorm potential solutions and consider which ones have the most potential. I also think about the potential risks and benefits of each solution. From there, I select the best solution and create a plan of action to implement it. I continuously evaluate the situation and make adjustments as needed until the problem is solved."
#2. What radical new or different ways to approach a challenge?
This question is a harder version of the previous one. It requires innovative and unique solutions to a challenge. The interviewer wants to see if you can have different approaches to problem-solving. It's important to remember that not necessarily giving the best answer but showing your ability to think creatively and generate new ideas.
Example answer: "A completely different way to approach this challenge could be to collaborate with a company or organization outside of our industry. This could provide a fresh perspective and ideas. Another approach might be to involve employees from different departments in the problem-solving process, which can lead to cross-functional solutions and bring in a wide range of ideas and perspectives and more diverse points."
#3. Can you give an example of a time when you came up with a creative solution to a problem?
The interviewer needs more concrete proof or examples of your creative problem-solving skills. So answer the question as specifically as possible, and show them specific metrics if available.
Sample answer: "I'm running a marketing campaign, and we're having a hard time engaging with a certain target audience. I was thinking about this from a different perspective and came up with an idea. The idea was to create a series of interactive events so that the customers could experience our products uniquely and in a fun way. The campaign was a huge success and exceeded its goals in terms of engagement and sales."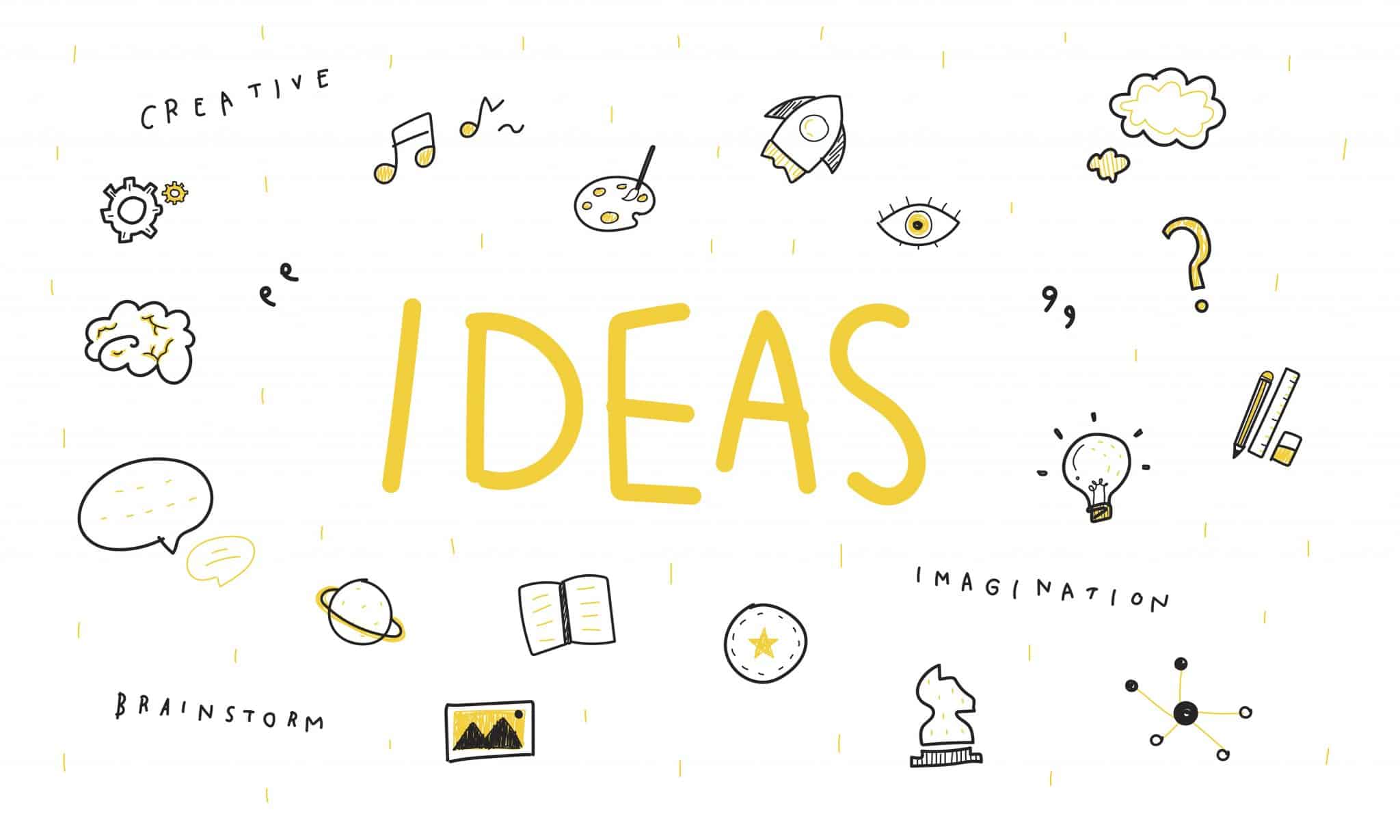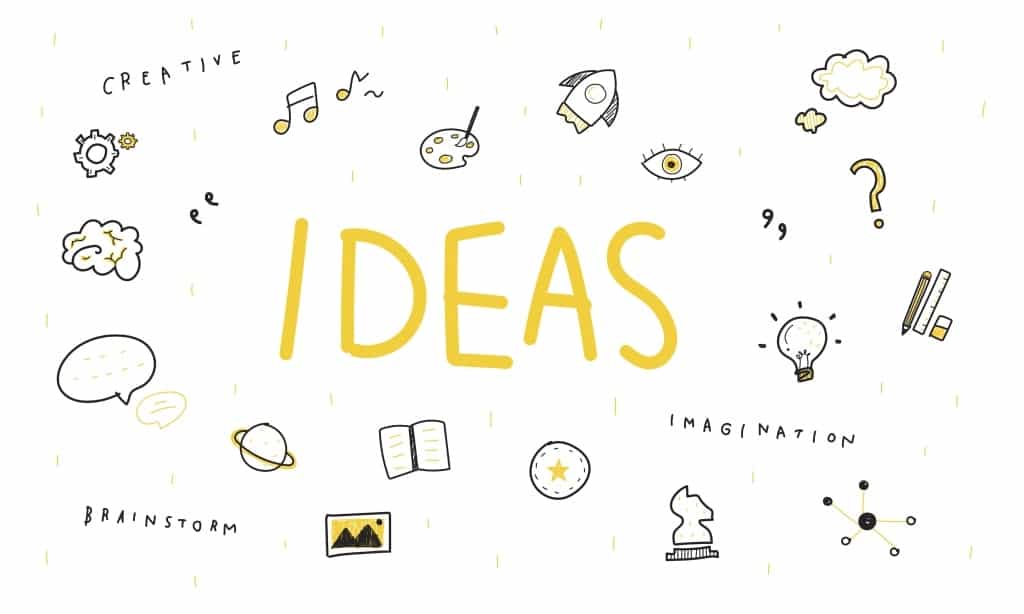 #4. Can you recall a time you successfully managed a crisis?
Interviewers want to see how you handle high-pressure situations and solve problems effectively.
Example answer: "When I was working on a project, and one of the key members of the team was suddenly unavailable because of an emergency. This put the project at risk of being delayed. I quickly assessed the situation and made a plan to reassign tasks to other team members. I also communicated effectively with the client to ensure they were aware of the situation and that we were still on track to meet our deadline. Through effective crisis management, we were able to complete the project tasks on time and without any major hitches."
#5. Can you name three common barriers to creativity and how you overcome each of them?
This is how the interviewer gauges your perspective and sets you apart from other candidates.
Example answer: "Yes, I can identify three common barriers to creativity in problem solving. First, the fear of failure can prevent individuals from taking risks and trying new ideas. I overcome this by accepting failure as a learning opportunity and encouraging myself to experiment with new ideas.
Second, limited resources such as time and finances can reduce creativity. I overcome this by prioritizing problem-solving in my schedule and finding the best cost-effective tools and methods. Lastly, a lack of inspiration can hinder creativity. To overcome this, I expose myself to new experiences and environments, try new hobbies, travel, and surround myself with people with different perspectives. I also read about new ideas and tools, and keep a journal to record my thoughts and ideas."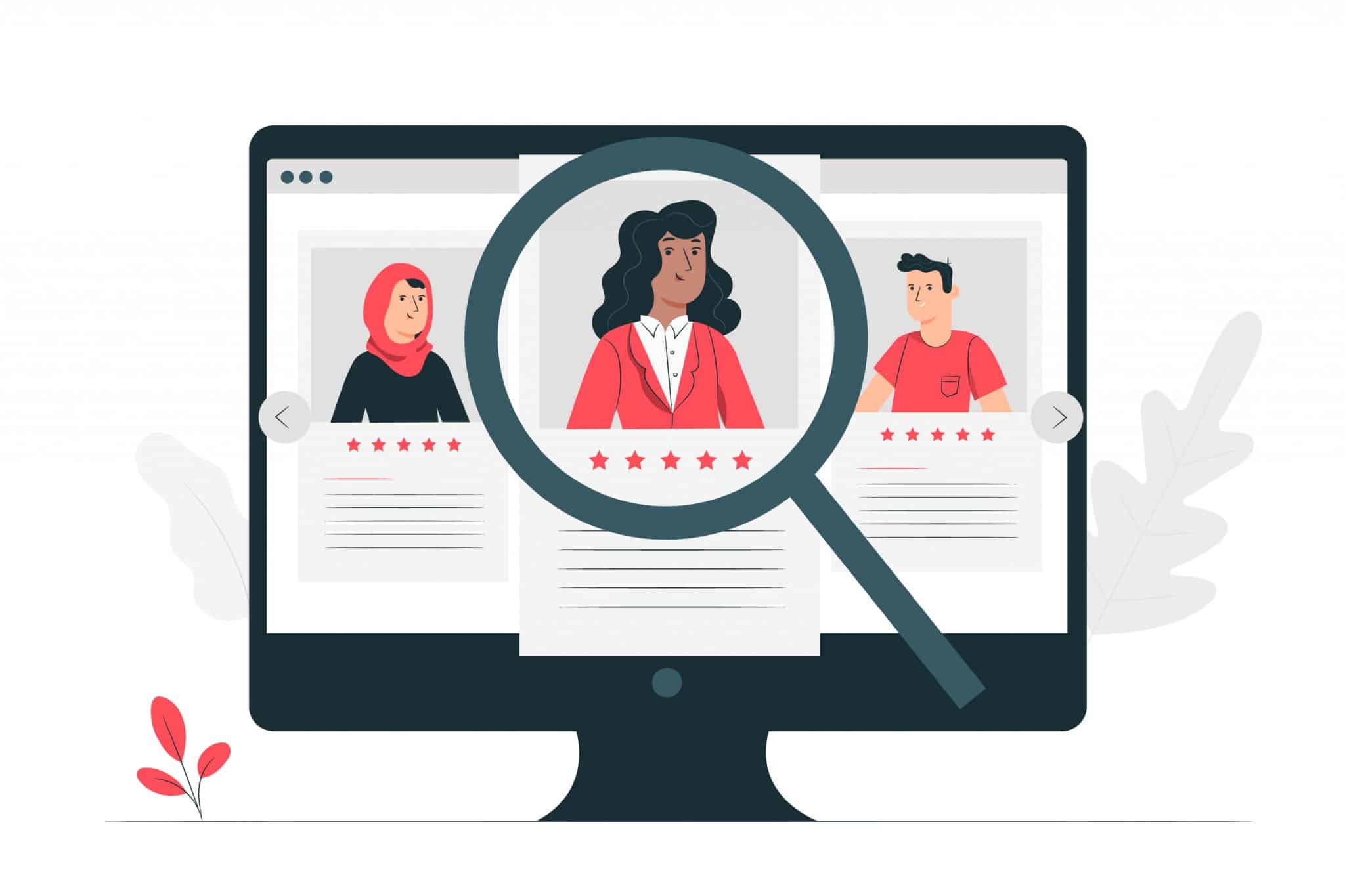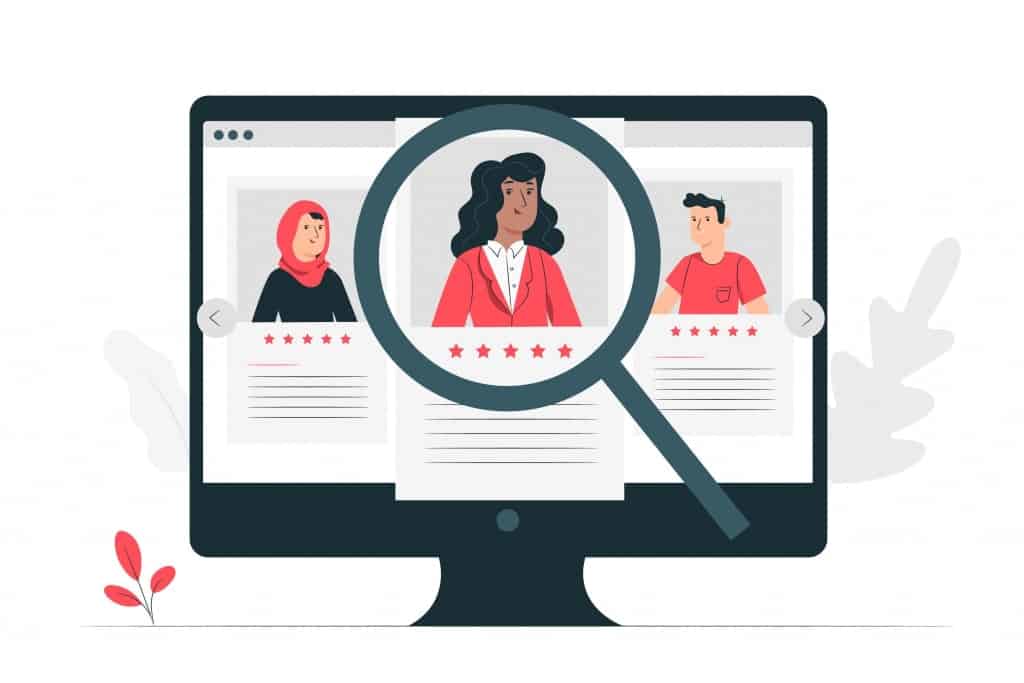 #6. Have you ever had to solve a problem but didn't have all the necessary information about it before? And what have you done?
Having to deal with a "sudden" problem is a common situation you will encounter in any work environment. Employers want to know how you deal with this inconvenience reasonably and effectively.
Example answer: "In such cases, I proactively reach out and gather information from different sources to better understand the situation. I talk to stakeholders, research online, and use my experience and knowledge to fill in any gaps. I also asked clarifying questions about the problem and what information was missing. This allows me to form a holistic view of the problem and work towards finding a solution, even when complete information is not available."
#7. What do you do when it seems impossible to find the right solution to a problem?
Employers are looking for candidates problem solving, creativity, and critical thinking skills. The candidate's answers can also reveal their problem-solving strategies, thinking ability, and resilience in the face of challenges.
Example answer: "When I have to face a problem that I can't seem to solve, I take a multi-step approach to overcome this challenge. Firstly, I try to reframe the problem by looking at it from a different angle, which can often lead to new ideas and insights. Secondly, I reach out to my colleagues, mentors, or experts in the field for their perspectives and advice. Collaborating and brainstorming with others can result in new solutions.
Thirdly, I take a break, by stepping away from it and doing something completely different to clear my mind and gain a new perspective. Fourthly, I revisit the problem with a fresh mind and renewed focus. Fifthly, I consider alternative solutions or approaches, trying to keep an open mind and explore unconventional options. Finally, I refine the solution and test it to guarantee it meets the requirements and effectively solves the problem. This process allows me to find creative and innovative solutions, even when the problem seems difficult to solve."
#8. How do you know when to deal with the problem yourself or ask for help?
In this question, the interviewer wants to get a clearer picture of your ability to assess situations, be flexible when solving problems, and make sure you can work independently as well as in a team.
Example answer: "I would assess the situation and determine if I have the skills, knowledge, and resources needed to solve the problem effectively. If the problem is complex and beyond my ability, I will seek help from a colleague or supervisor. However, if I can afford it and deal with the problem effectively, I'll take it on and handle it myself. However, my ultimate goal is still to find the best solution to the problem on time."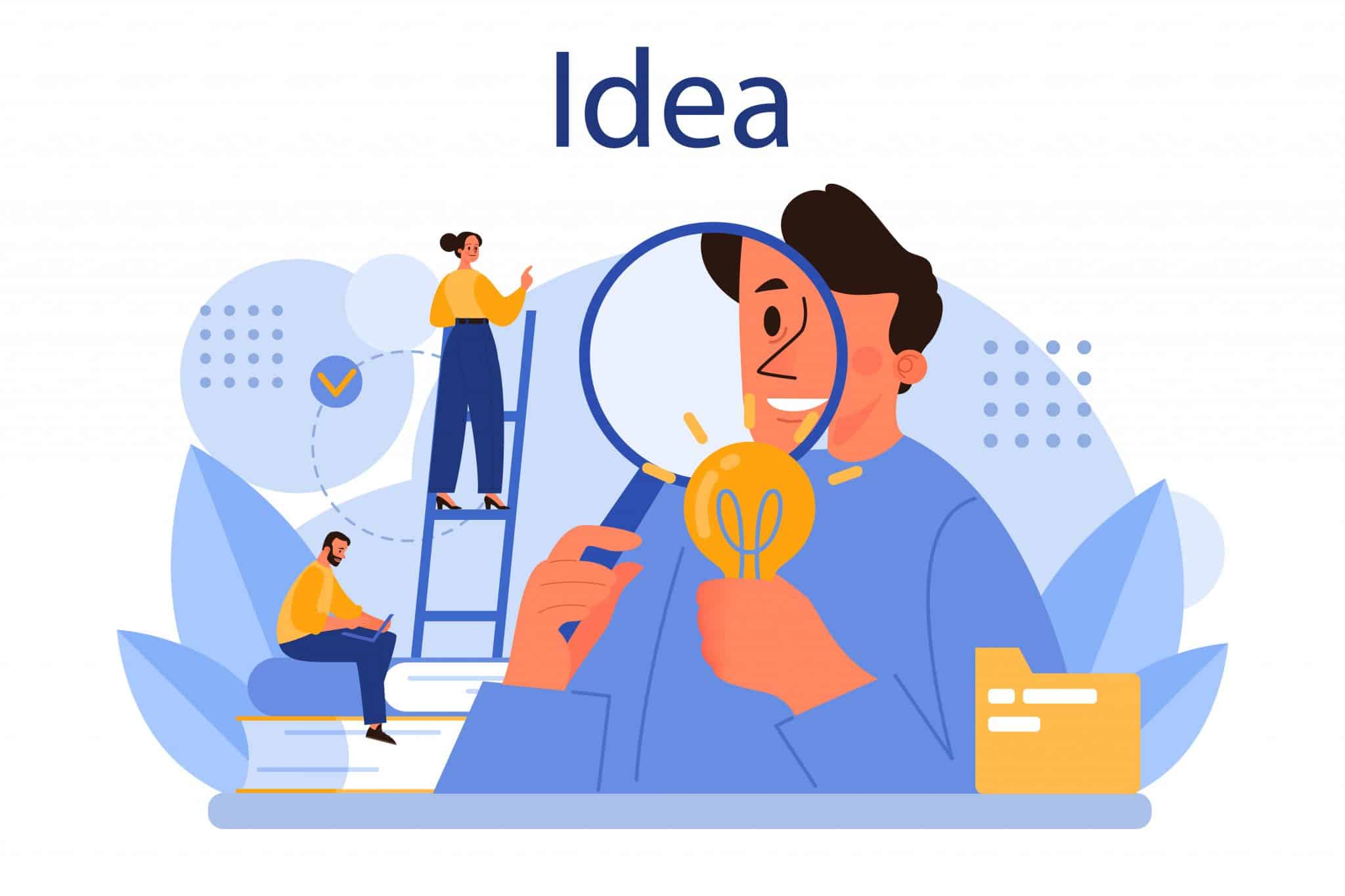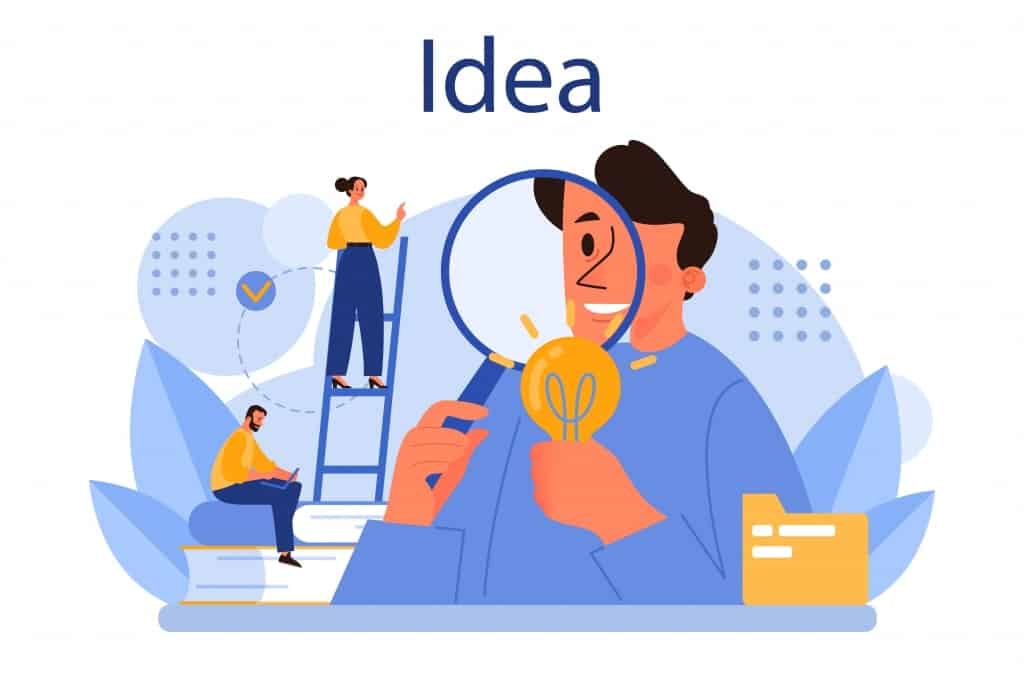 #9. How do you stay creative?
If you're working in creative fields, a lot of interviewer will ask this question since it's a common problem to have "creative block" among working professionals. They would therefore want to know different methods you had done to go back to the flow.
Example answer: "I immerse myself in broad subjects to spark new connections. I read widely, observe different industries, and expose myself to art/music for perspective. I also brainstorm regularly with diverse groups because other viewpoints fuel my creativity. And I maintain a record of ideas—even far-fetched ones—because you never know where innovations may lead. An eclectic approach helps me solve problems in novel yet practical ways."
Tips To Improve Your Creative Problem Solving Skills
Here are some tips to help your creative problem-solving skills:
Practice active listening and observation: Pay attention to the details around you and actively listen to what others are saying.
Broaden your perspective: Seek out new experiences and information that can expand your thinking and help you approach problems from new angles.
Teamwork: Working with others can lead to diverse perspectives and help you generate more creative solutions.
Stay curious: Keep asking questions to maintain a curious and open-minded attitude.
Use visualization and mind mapping: These tools can help you see problems in a new light and think about potential solutions in a more organized manner.
Take care of mental health: Taking breaks and engaging in relaxing activities can help you stay refreshed and avoid burnout.
Embrace failure: Don't be afraid to try new ways and experiment with different solutions, even if they don't work out.
Final Thoughts
Hopefully, this article has provided helpful creative problem solving examples and prepared you well to score points with the recruiters. If you want to improve your's creative problem-solving skills, it's important to embrace a growth mindset, accept failure, think creatively, and collaborate with others.
Frequently Asked Questions
What is a good example of problem-solving for interview?
When you answer the interviewer's question, make sure to use this approach: clearly defining the problem, gathering relevant data, analyzing causes, proposing a creative solution, tracking impacts, and quantifying the results.
What is a creative approach to problem solving?
Defer judgment. When brainstorming ideas, don't immediately dismiss any suggestions no matter how strange they may seem. Wild ideas can sometimes lead to breakthrough solutions.