Presentation is a nightmare for some people, while others enjoy speaking out front of the mass. Understanding the essence of making a persuasive and exciting presentation is a good starting point. But all of the above, the secret of confidently presenting is simply choosing the suitable topics. Bear in mind that easy topics for presentation is should be your first choice.
In this article, we give you a full list of 220 ++easy topics for a presentation covering various subjects such as current events, media, history, education, literature, society, science, technology etc…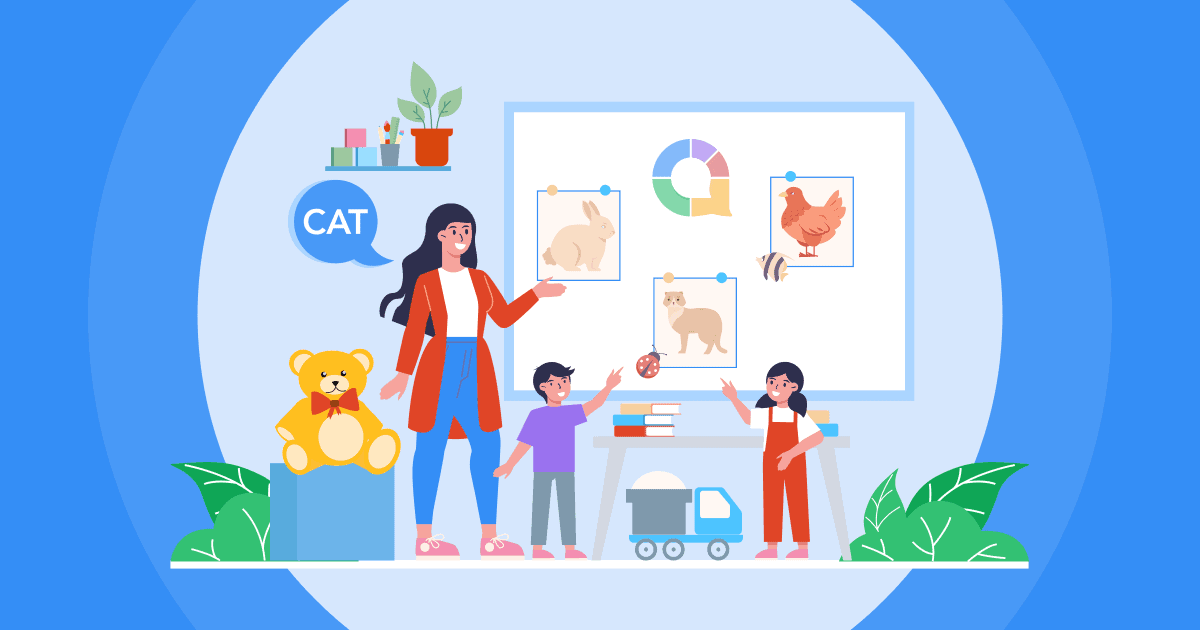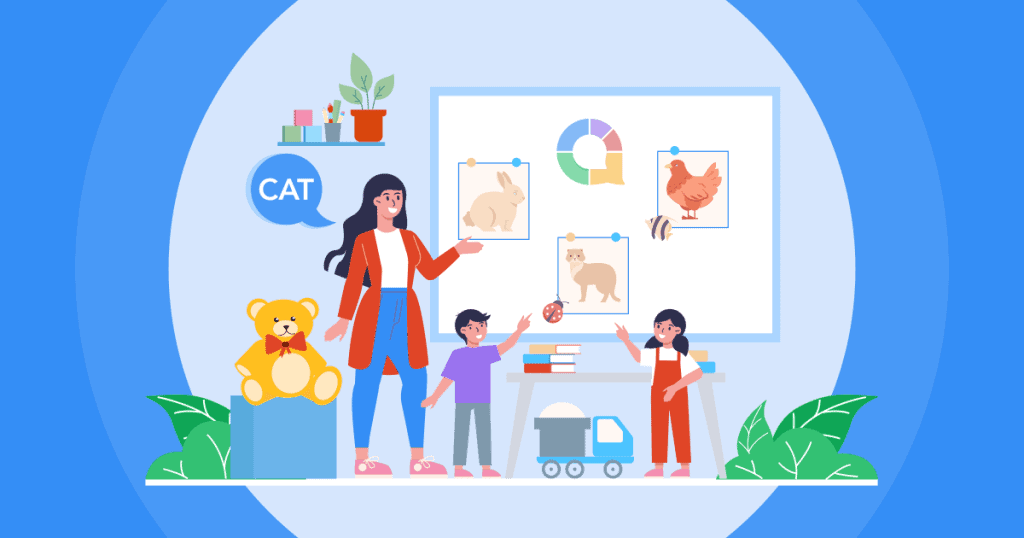 Table of Contents
Tips for Better Engagement
Besides easy topics for presentation with AhaSlides, let's check out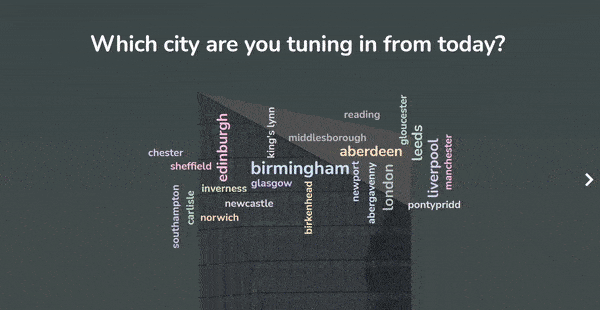 Start in seconds.
Get free templates for your next interactive presentation. Sign up for free and take what you want from the template library!
🚀 Get templates for free
30++ Easy Topics for Presentation for Kids
1. My favorite cartoon character
2. My favorite time of the day or week
3. The most hilarious movies I have ever watched
4. The best part of being alone
5. What are the best stores my parents told me
6. Me-time and how do I spend it effectively
7. Boardgames with my family gatherings
8. What Would I suppose to do if I were a superhero
9. What do my parents keep telling me every day?
10. How much do I spend on social media and video games?
11. The most meaningful gift I have ever received.
12. What planet would you visit and why?
13. How to make a friend?
14. What do you enjoy doing with parents
15. In the head of a 5-year-old kid
16. What is the best surprise you ever had?
17. What do you think is beyond the stars?
18. What is the nicest thing someone has done for you?
19. What is the easy way to communicate with others?
20. My pet and how to persuate your parents buy one for you.
21. Making money as a kid
22. Reuse, Reduce and Recycle
23. Smacking a child should be illegal
25. The best summer/winter sport is…
29. How to take care of a plant
30. What is your favorite author?
30++ Easy Topics for Presentation for Elementary School Students
31. Who is William Shakespeare?
32. My top 10 favorite classic novels of all time
33. Protect the Earth as soon as possible
34. We want to have own own future
35. 10 Hands-On Science Projects to Teach About Pollution.
36. How does a rainbow work?
37. How come the earth goes round and round?
38. Why is a dog often called a "man's best friend"?
39. Research strange or rare animals/birds or fish.
40. How to learn another language
41. What are the kids really want their parents do for them
43. Every children should have a chance to go to school
45. Toy is not only a toy, it is our friend
48. Hidden wonders of the worlds
50. How I improve my love to my hated subject in shool
51. Should students have the right to choose what school they go to?
54. Winning is not as important as participating.
56. What made up the Ottoman Empire?
58. What are the main Native American cultural tribes?
59. How to budget monthly expenses
60. How to pack a first-aid kit at home
30++ Simple and Easy Topics for Presentation for High school students
61. The history of the internet
62. What is Virtual Reality and how has it improved campus life?
64. Hallyu and its influence youngster style and thinking.
65. How to Avoid Being Late
66. Hookup Culture and Its Impact on Teens
67. Military Recruitment on Campus
68. When Should Teens Start to Vote
69. Could music mend a broken heart
72. Practice body language
73. Is technology is harmful for young people
75. What I want to be in the future
77. Inside the head of Elon Musk
78. Saving the wilde animals
80. Online dating – threat or blessings?
81. We care too much about the way we look rather than who we really are.
82. The loneliness generation
83. Table manner and why are importance
84. Easy topic for starting a conversation with strangers
85. How to get into an international university
86. The importance of Gap year
87. There are such things called impossible
88. 10 memorable things about any country
89. What is cultural appropriation?
90. Respect other cultures
50++ Easy topics for presentation – 15-minute presentation ideas for college students
91. Metoo and how Feminism works in reality?
92. What confidence comes from?
93. Why is yoga so popular?
94. Generation gap and how to solve it?
95. How much do you know about polyglot
96. What is the difference between a religion and a cult?
98. Should people believe in Tarot?
99. Journey to a balanced diet
100. Healthy lifestyle and Healthy food?
101. Can you understand yourself by doing a fingerprint scanning test?
102. What is Alzheimer's Disease?
103. Why should you learn a new language?
104. What is Generalized Anxiety Disorder (GAD)?
105. Are you decidophobia?
106. Depression is not that bad
107. What is the Boxing Day Tsunami?
108. How are TV commercials made?
109. Customer relationship in business growth
110. Become an influencer?
111. Youtuber, Streamer, Tiktoker, KOL,… Become famous and earn money easier than ever
112. The impact of TikTok on advertising
113. What is the greenhouse effect?
114. Why do humans want to colonize Mars?
115. When is the best time to get married?
116. What is a franchise and how does it work?
117. How to write a resume/CV effectively
118. How to win a scholarship
119. How does your time in university change your mindset?
120. Schooling versus Education
121. Deep-sea mining: Good and Bad
131. The importance of learning Digital skills
132. How Music Helps in Learning New Languages
133. Dealing with burnout
134. The tech-savy generation
135. How to Fight Poverty
136. Modern Female World Leaders
137. Greek Mythology Importance
138. Are opinion polls accurate
139. Journalism Ethics and Corruption
50++ Best easy topics for presentation – 5-minute presentation
141. Do emojis make the language better
142. Are you pursuing your dream?
143. Confused by modern idioms
145. The world of Agatha Christie
146. The benefit of boredom
147. The benefit of laughing
148. The language of wine
149. Keys of the happiness
150. Learn from Bhutanese
151. Impacts of robots in our lives
152. Explain the hibernation of animals
153. Benefits of cybersecurity
154. Will man inhabit other planets?
155. Effects of GMOs on human health
156. The intelligence of tree
158. Explain the Big Bang Theory
160. Dealing with coronavirus
161. What is the point of blood types?
164.Meditation and the brain
167. Is it a good idea to have a tattoo
168. Football and their dark side
169. The decluttering trend
170. How your eyes predict your personality
172. The future of marriage
173. Tips to make a video go viral
177. Gun control without guns
178. Rudeness phenomenon in city
179. Political-related easy topics for presentation
180. Easy topics for presentation as a beginner
181. Introvert inside an extrovert
182. Do you remember old tech?
184. What are we waiting for?
186. The Ever-evolving art of Bonsai
187. Ikigai and how can it change our life
188. Minimalist life and guides for better life
189. 10 life hacks everyone should know
190. Love at the first sight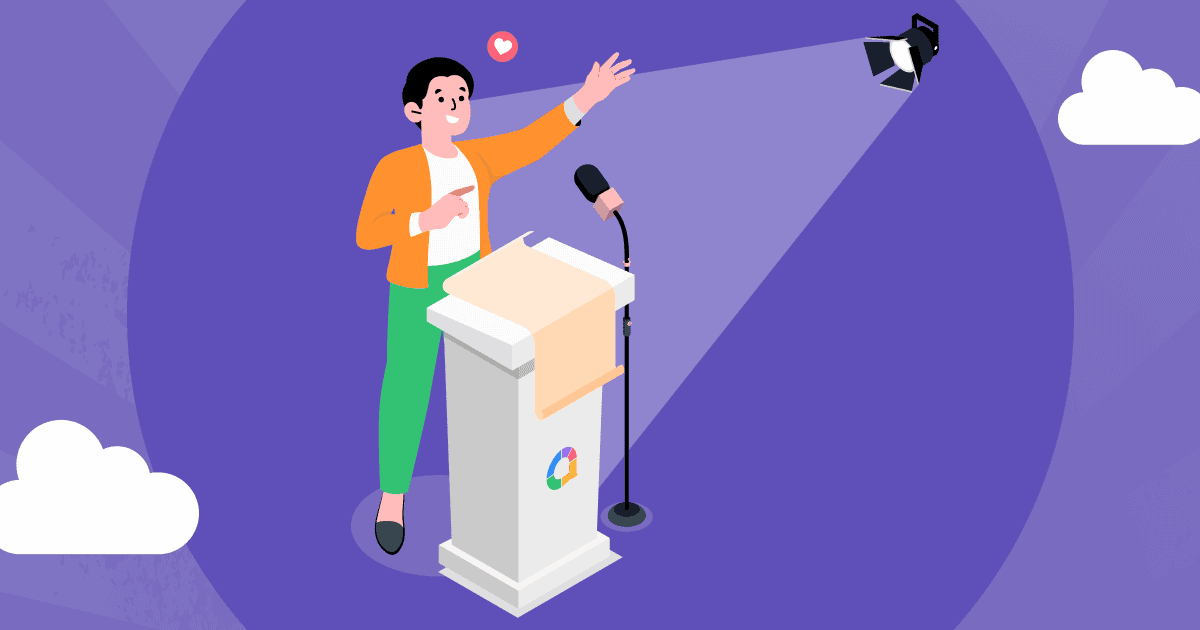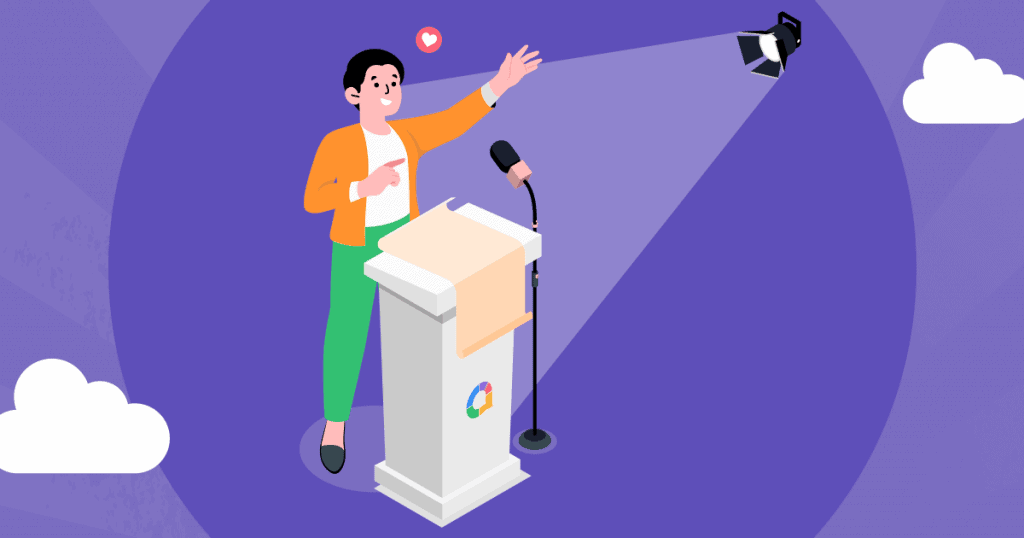 30++ Easy topics for presentation – TedTalk ideas
192. Easy topics for presentation and conversation in the workplace
194. Who do you think you are
197. Cities of the future
198. Preserving endangered indigenous languages
199. Fake love: Bad and Goo
200. The challenges of technology for the older generation
201. The art of conversation
202. Does climate change make you concern
204. Women in the workplace
206. Why are more people leaving their job?
207. Science and its restoring trust story
208. Preserving traditional recipes
210. How persuasive are you?
211. Food powder for the future
212. Welcome to Metaverse
213. How does photosynthesis work?
214. The usefulness of bacteria to human
215. Manipulation theory and practices
216. Blockchain and cryptocurrency
217. Help kids find their hobby
218. The circular economy
219. Concept of happiness
220. Dating apps and if the influence on our life
The Bottom Line
That's the easy presentation topics! They are simple topics, easy to understand for both presenters and audience. Technology topics for presentation definitely isn't the safe choice, as you should topics based on relevancy with the audience lives!
Did you find your favourite list of easy topics for your own presentation? Now that we have offered you the best easy case for a presentation, what about tips for a successful speech? Of course, we do have. Now pick up your most desired one, choose AhaSlides presentation free templates and customize it based on your preference. You can use it with PPT or use the available one is fine.
Want to get more attractive templates for your upcoming presentations?