Powerpoint nights with your besties are the best nights. It's the perfect activity when you want to do something entertaining but want to avoid going to a frat house or dealing with a large crowd.
Powerpoint night videos are all the rage on TikTok right now, and if you have yet to try one, you're in for a treat. So, let's check out the top 17 Funny Powerpoint Topics!
Looking for things to make a slideshow about for fun? There are numerous ways to plan a spectacular, funny PowerPoint night ideas with your friends; the best part is that it is relatively easy to execute.
Overview
| | |
| --- | --- |
| Who invented Microsoft Powerpoint? | Robert Gaskins and Dennis Austin |
| Original Purpose of Microsoft Powerpoint? | Apple Macintosh |
| Original Name of Microsoft Powerpoint? | Presenter |
| Who renamed MS PowerPoint? | Robert Gaskins |
Overview about MS Powerpoint – Funny Powerpoint Topics
Table of Contents
Tips for Better Engagement
What is a PowerPoint Party?
A PowerPoint party is, at its core, a gathering where each attendee creates and delivers a presentation on a topic of their choice. Instead of a dull academic presentation, you can make the humorous topics as funny, playful, or niche as possible by creating your slideshow in Microsoft PowerPoint, Google Slides, AhaSlides, or Keynote.
The key is to be creative with your topics, whether it's a Google slideshow about your ex-es, a niche about Taylor Swift songs, a funny ranking of who's most likely to win Too Hot To Handle, or a breakdown of your roommates as Disney villains. You can even make it a competition, with scoring sheets and a grand prize at the end.
Are you ready to start playing? Here are some of the best Funny Powerpoint Topics ideas for your next gathering.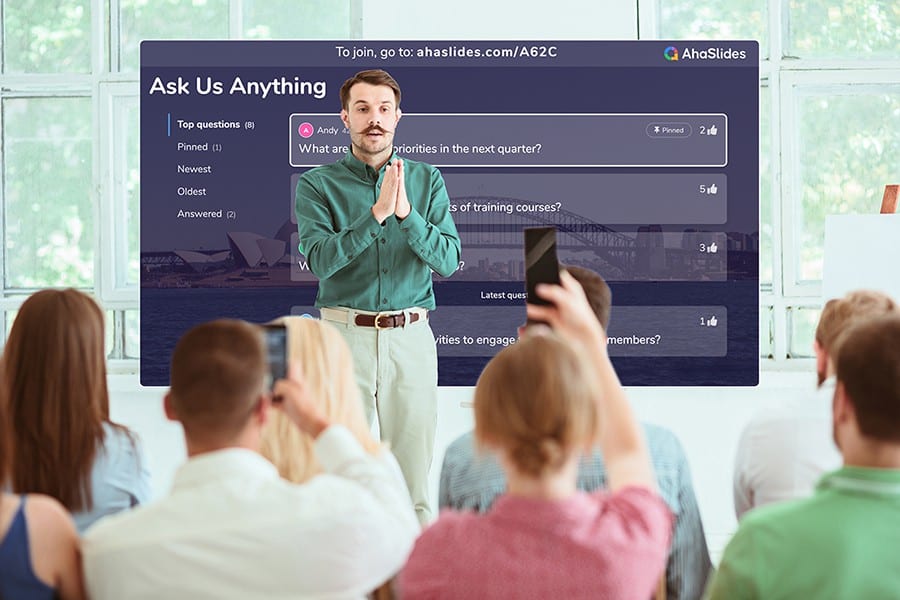 Start in seconds.
Get free Powerpoint templates! Sign up for free and take what you want from the template library, as you will be inspired by AhaSlides Funny Powerpoint Topics
🚀 To the clouds ☁️
Funny PowerPoint Topics
#1 Your Friends as dog breeds
If you have terrific friends, chances are they remind you of a specific dog breed: From cuddly golden retrievers to snappy angry tiny chihuahuas, your presentation will bring out the laughter fest.
#2 Friends as Spongebob characters
Mr, Krab, Patrick Star, and Squidward tentacles, there's undoubtedly a friend who is just like the living meme from Spongebob characters. The funny PowerPoint presentation topics with your friends as Spongebob characters will change your night.
#3 Your Friends as Taylor Swift Era
If you're a Swiftie, choosing your favourite era can be tricky—after all, each has at least one standout moment that could highlight the singer's entire career.
Try assigning your friends to iconic Taylor Swift eras; trust me, it will be the night!
#4 In your friends' bodies for a day
Let's say you switched bodies with your friends for the day. What sneaky things you'll be want to do.? That sounds hilarious. Try adding some memes along with the presentation pictures, and trust me, you got the Powerpoint party all covered.#
#5 What Reality TV Show each friend belongs to
You got friends you want to go out to lunch, dinner, or brunch with because they always have the most up-to-date gossip and news about people in your mutual circles. And there's another circle of literal drama queens that even tops the TV shows. Cast your friends in TV reality shows where you think they'll come out on top.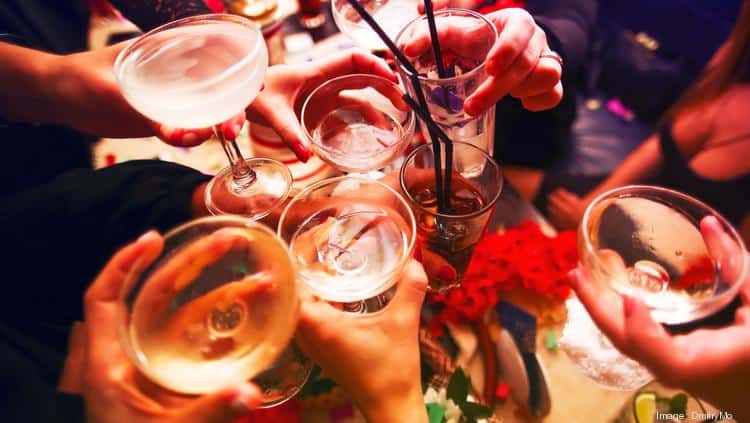 #6 Who knows me best: The Trivia game
Still looking for interesting PowerPoint topics? Nothing tops the trivia games on PowerPoint party nights. Do you want to know who your loved ones know the most about you? Then continue reading! Who knows me? Best Questions are the fun games for determining who listens to your rants.
Allow two or more people to compete against each other! What if your boyfriend has to compete against your best friend? Or your mother versus your father? That sounds like a lot of fun!
#7 Your friends as Disney characters
Cindrella, peter pan, Baymax ?. Who is that friend of yours who closely resembles the Disney characters you love? Enjoy the Disney-themed PowerPoint party with an absolute blast.
#8 Every Friend is a superhero – Funny Powerpoint Topics
Everyone is a superhero. When we think of a superhero, our mind automatically thinks of a world of superman, batman, or Ironman. Assign your friends as the superhero from Marvel and viola; let's start the funniest PowerPoint party. Remember to add and assign some comic powers to them as well.
#9 Selfie as Vogue Covers
Who doesn't likes to live in their model era? Take those best vogue cover-worth selfies of your friends into those PowerPoint slides and begin the party. Rate them and crown the winner with the highest marks.
#10 Each friend as a skincare product
Face scrub, glow serum, foundation & the list goes. Label your besties as your routine skincare products with funny short descriptions that will make your PowerPoint party.
#11 Your colleagues as Alcoholic beverages
Screwdriver, white Russian, Sea breeze, bloody mary, exciting names, rights ?. Let's see who is the personalised version of these alcoholic drinks. Name your friends as the popular alcoholic beverages, and let the fun begin.
#12 Your favourite memory with each friend
We all have some unforgettable and funny moments with our desert friends, So let's pick one such funny memory and share it during the PowerPoint point presentation party. Trust me. It will be one of the hilarious nights of your life.
#13 Band names each friend would name their band
Who doesn't like to flaunt their inner musicians from time to time? Spend the PowerPoint party nights by naming the possible band names of each friend a have a blast throughout the night.
#14 Prediction on Bachelor
Who is the most likely to receive the final rose on The Bachelor? You can predict the current Bachelor season's four hometown dates and the eventual winner.
#15 Roasting your friend's zodiac signs
The most [insert zodiac sign] thing has ever done Permission to roast the Leos and Scorpios in the room lightly—I can say that because I am one. But be gentle with your Pisces friends.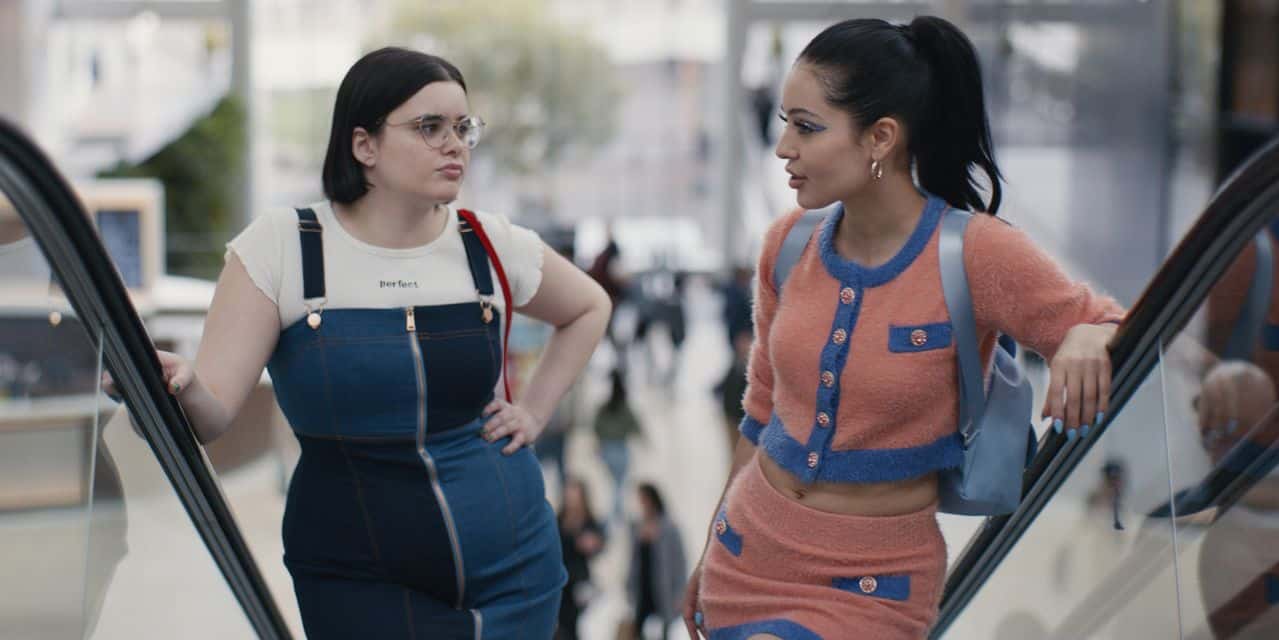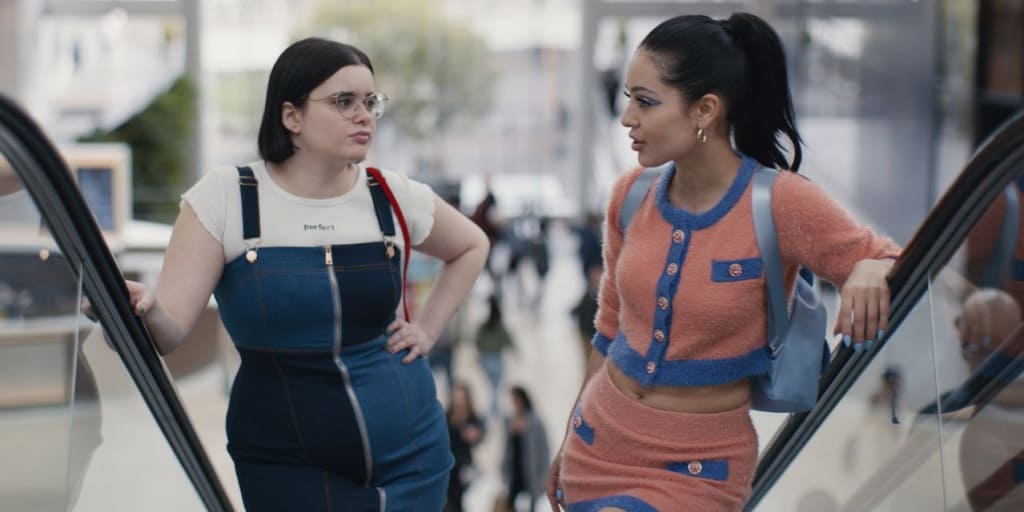 #16 Your Euphoria high school outfits
It needs to be done by a friend with legitimate Photoshop skills, but you're replacing everyone's stock photos with a Euphoria high school look.
#17 Each friend in a former lifetime
For instance, I was in the Salem witch trials. Perhaps one of your other friends was a badass anti-Civil War activist or was in the audience at the first Woodstock.
So, what are you waiting for? Let's get the party to begin with funny PowerPoint topics!
FAQ
Frequently Asked Questions
---
Got a question on funny powerpoint night ideas to hang out with friends? We've got answers.
Funny PowerPoint topics can be important for several reasons, as it enhances engagement, make slides more memorable and relatable, release stresses for presenters and also boost up creativity!
PowerPoint and presentation nights are actually the party you can hose at night, to get together with friends, and present on silly topics, to bring more funs to the group!
It's actually not, especially when you choose the perfectly working plug-in, compatible with MS Powerpoint. You can now create a free account to create an
AhaSlides Interactive Powerpoint
.