It is undeniable that WordArt plays an essential role in attracting people's attention at first glance. In marketing or presentation, WordArt can be an excellent supporter of delivering a message to the audience in an innovative way.
Is it hard to create a WordArt? WordArt is a part of art; creating Word Art might need aesthetic and trend detection. But it is an old story; nowadays, with data mining development and free WordArt generators, anyone can create a unique WordArt that everyone loves.
What are the best free Word Art generators for you? This article lets you learn new insights into Word Art in a noble and adaptive Word Cloud. We would give you a holistic view of the pros and cons of the seven best free WordArt generators and determine which app can help you maximise your work quality.
Check out more word art ideas available on the Internet!
The Overview
| | |
| --- | --- |
| Best Word Art Generator for Events & Meetings Interaction | AhaSlides Word Cloud |
| Best Word Art Generator for Education | MonkeyLearn |
| Best Option for Describe Word Frequency | TagCrowd |
| Best Word Art Generator for Visualization | Inkpx WordArt |
| Add-ons to make Word Cloud more engaging | Randomizer: Spinner Wheel |
Overview of Free Word Art Generator
Tips for Better Engagement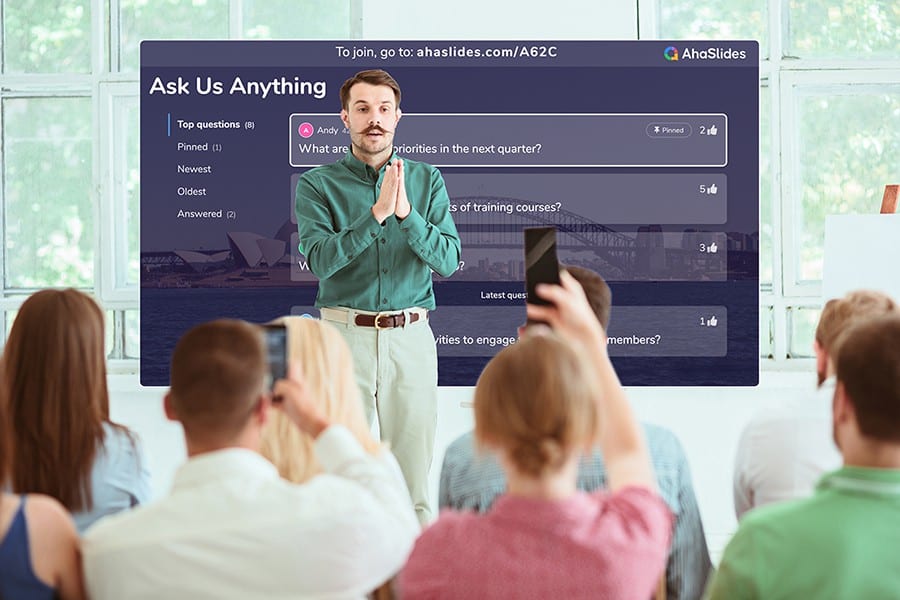 Start in seconds.
Still looking for online word art text creator? Learn how to set up a proper online word cloud, ready to share with AhaSlides!
🚀 Get Free WordCloud☁️
Table of Contents
#1. AhaSlides Word Cloud Generator – Free Word Art Generators
Pros: You can customise your Word Art in simple steps with AhaSlides Word Cloud Generator. Its in-built Word Cloud feature can be creatively tailored with the support of interactive and intelligent user interfaces and experiences. Unlike other free Word Art generators, AhaSlides Word Cloud Generator can realise long phrases and arrange them randomly, both vertically and horizontally in an appealing rainbow colour range.
Its best advantage is to visualize live polls in presentations, allowing participants to interact with quizzes posted, for example, "What are random English words?". Audiences can respond quickly, and simultaneously access the live Word Cloud display of all responses in real-time.
Cons: Its primary function is creating alluring Word Art while doing interactive learning so there are not many shapes you can customize.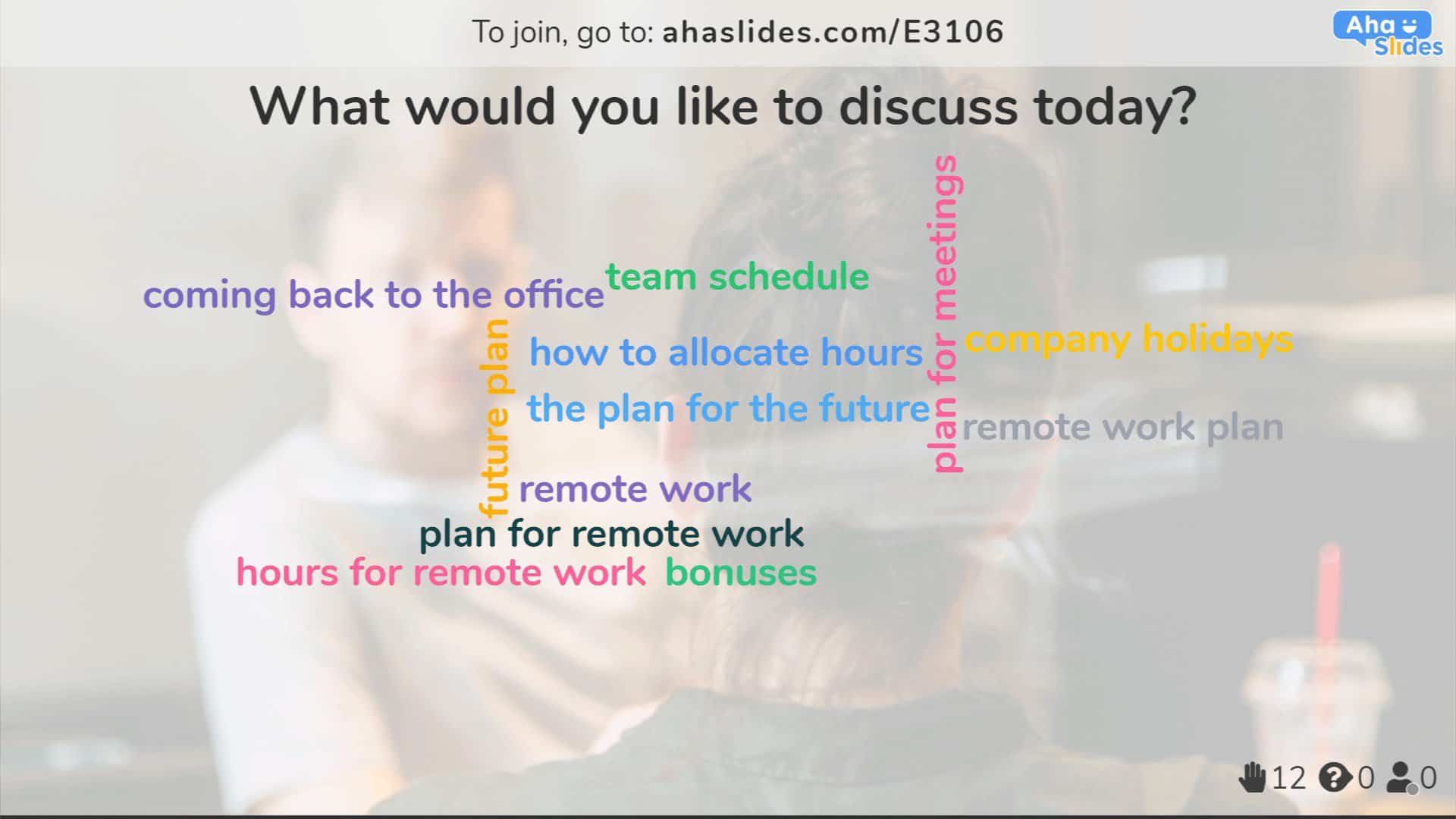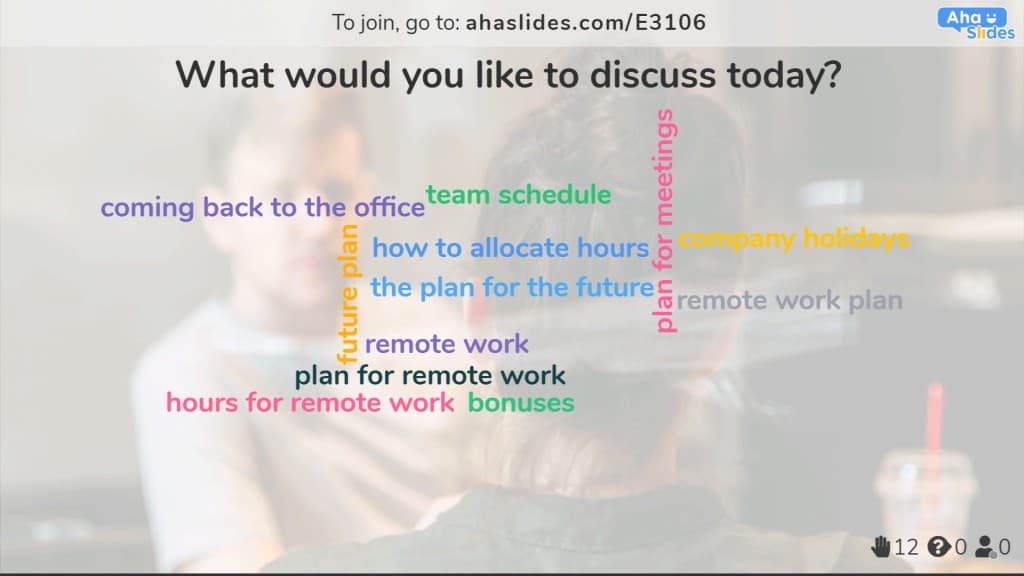 #2. Inkpx WordArt – Free Word Art generators
Pros: The Inkpx WordArt offers various excellent text graphics which could transform your input texts into visual word art immediately, and you can download it for free in PNG format. If your purposes are to create themed Word Art like birthday and anniversary cards and invitations within a limited time, you may find many available works in its library. Its impressive style-based categories are functional and convenient for you, such as natural, animal, overlay, fruits and more, so you can save time and effort.
Cons: The card design feature offers 41 fonts, but when it comes to single-word art, fonts are limited to 7 styles, so it is pretty challenging for you to design a more complex one.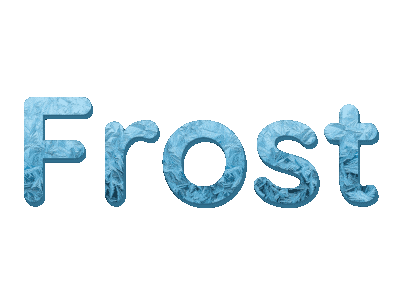 #3. Monkeylearn Word Cloud generator – Free Word Art Generator
Pros: You can customize Word Art in Word Cloud with Monkeylearn Word Cloud generator by flexibly changing themed backgrounds from white, and light to dark vivid. Besides, the word fonts are limited in 7 modern and clean styles so you won't overuse colours and fonts which might lead to a muddle display for viewers. Moreover, it provides new perspectives of detecting the texts' sentimental and formatting unstructured text such as articles, social media, and emails… more attractive.
Cons: Even though they can recognize word pairs or connected phrases, if there are repeated words in different phrases with too many words, the repeated one may vanish or be separated. You also cannot change the font style of each word. The result of the word cloud is also detached from the text input box screen so you have to reopen the box and the word cloud displays again and again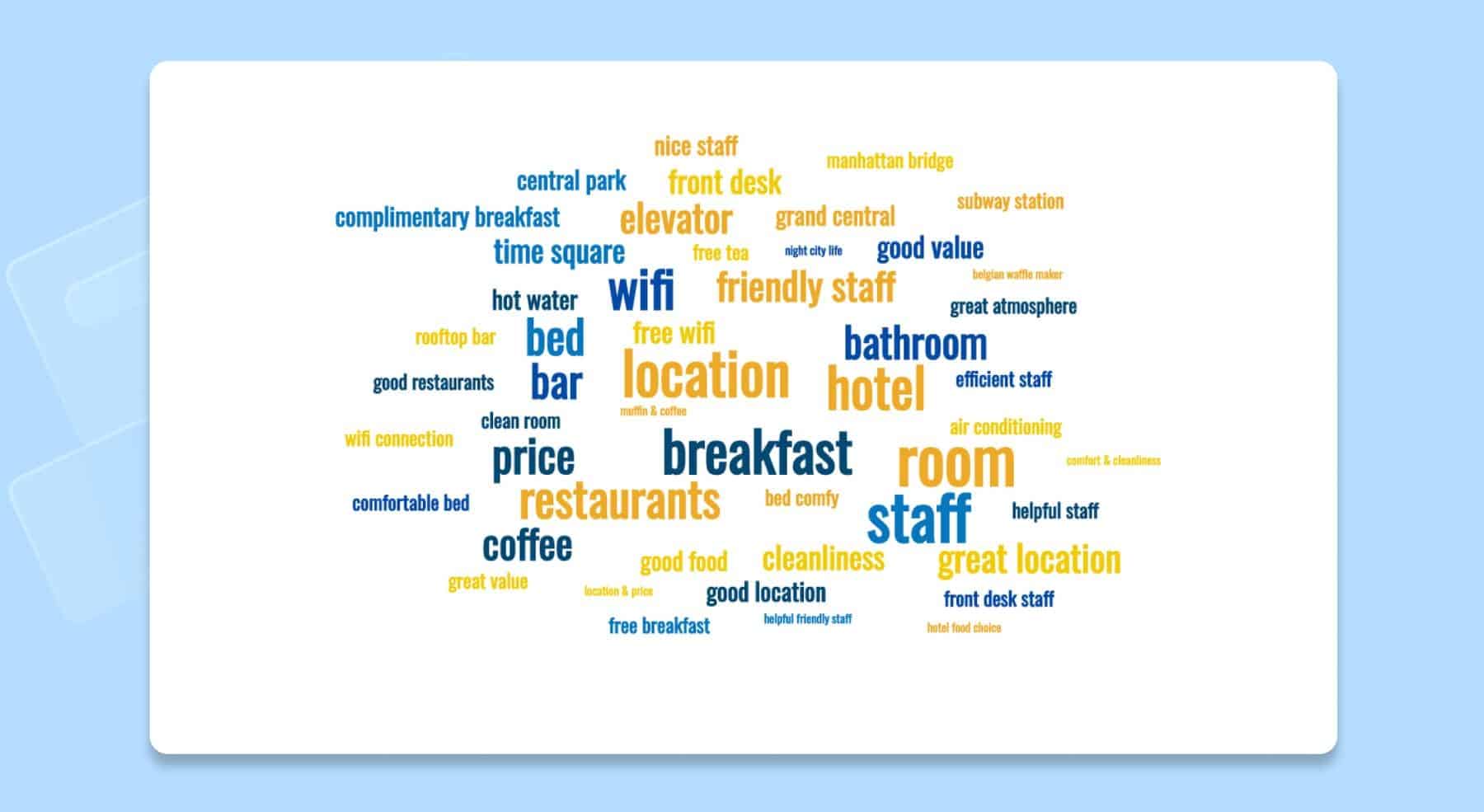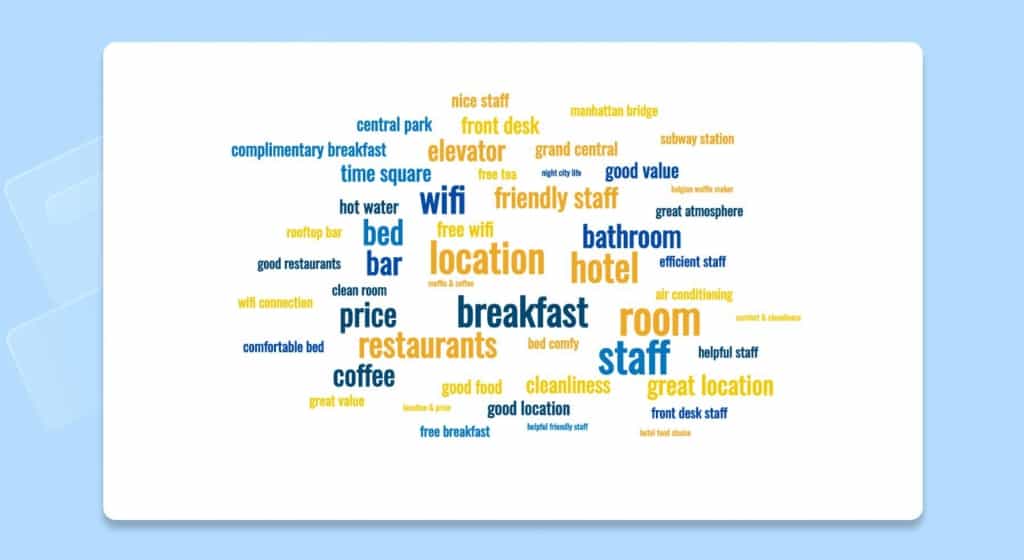 #4. WordArt.com – Free Word Art Generator
Pros: The aim of WordArt.com is to help customers achieve the best result with ease, fun and customization at the same time. It is a Free Word Art generator that is suitable for newcomers looking for professional Word Art in a couple of steps. The most advantageous function is shaping the word cloud the way you like. There are various shapes that you are free to edit (The Word Art Editor) and adapt in no time.
Cons: You can download the sample HQ pics before making a purchase. Their high quality is used to convert the visually computed pics into real materials like outfits, mug cups and more that need to be paid for.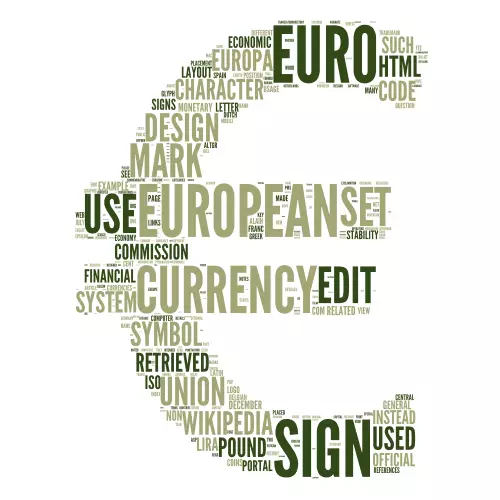 #5. WordClouds. com – Free Word Art generators
Pros: Quite similar to the features of WordArt.com, WordClouds.com also focuses on shaping boring single texts and phrases into visual arts. You can go to the gallery to look for some samples and customize them directly on the basic page. It is so interesting that there are hundreds of shapes of icons, letters, and even uploaded shapes for you to create Word Cloud whatever you like.
Cons: If you want to find an interactive Word Cloud platform for your learning, it might not be your ultimate option.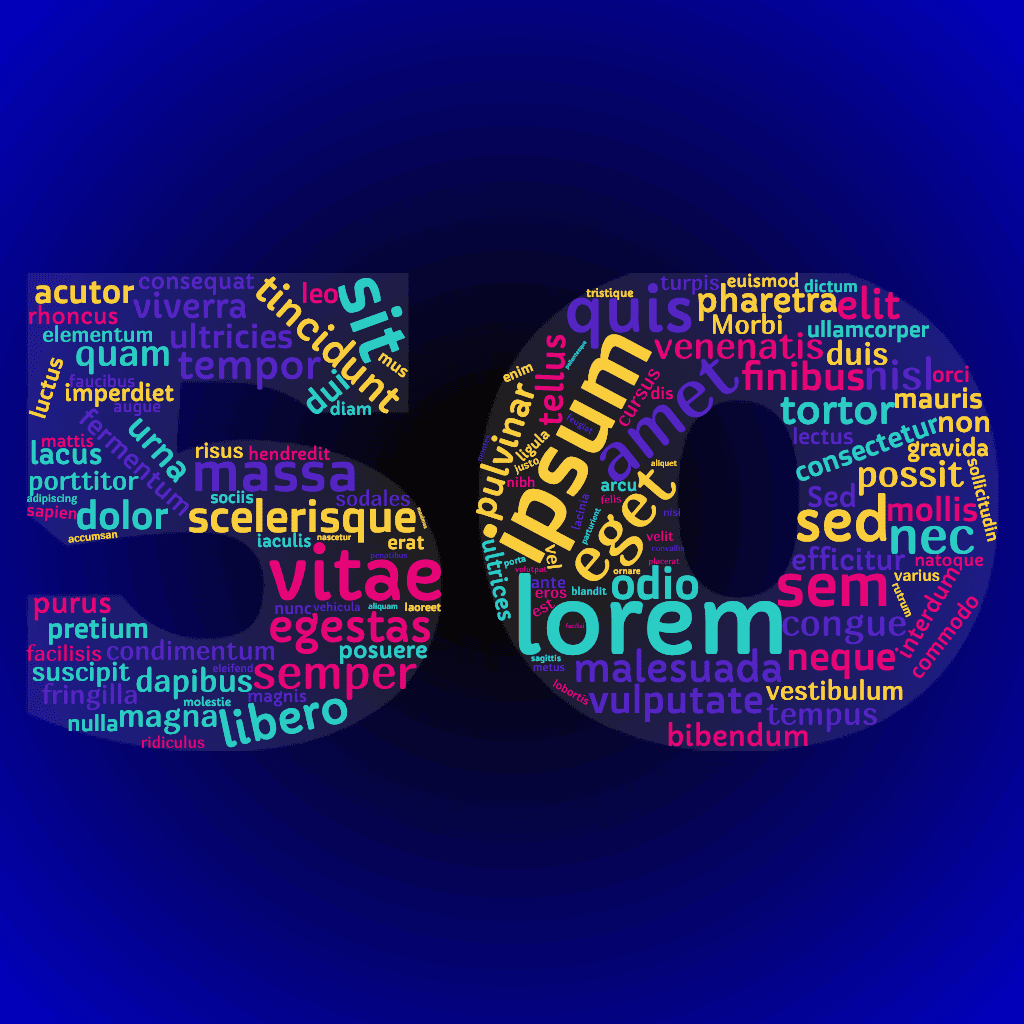 #6. TagCrowd – Free Word Art generators
Pros: For anyone to visualize word frequencies in any text source like plain text, web URL or browse, you can use TagCrowd. The main feature is focusing on converting texts into an elegant and informative format including a word cloud, text cloud or tag cloud. You can check the frequency of the text and make it excluded if needed. Moreover, the app promotes more than 10 languages and automatically groups words into clusters.
Cons: Minimalism and efficacy are TagCrowd's objectives so you may find the Word Art is quite monochromatic or dull without many shapes, backgrounds, fonts and styles.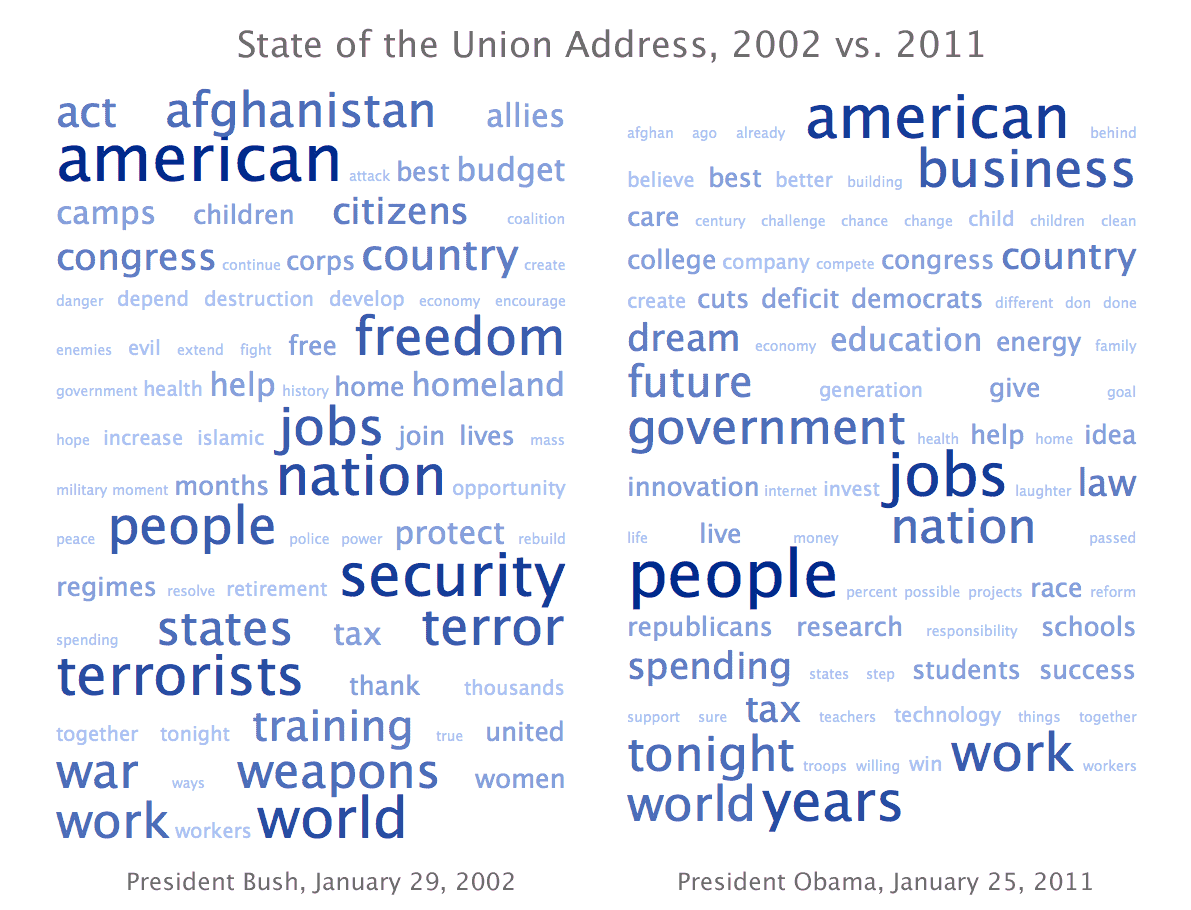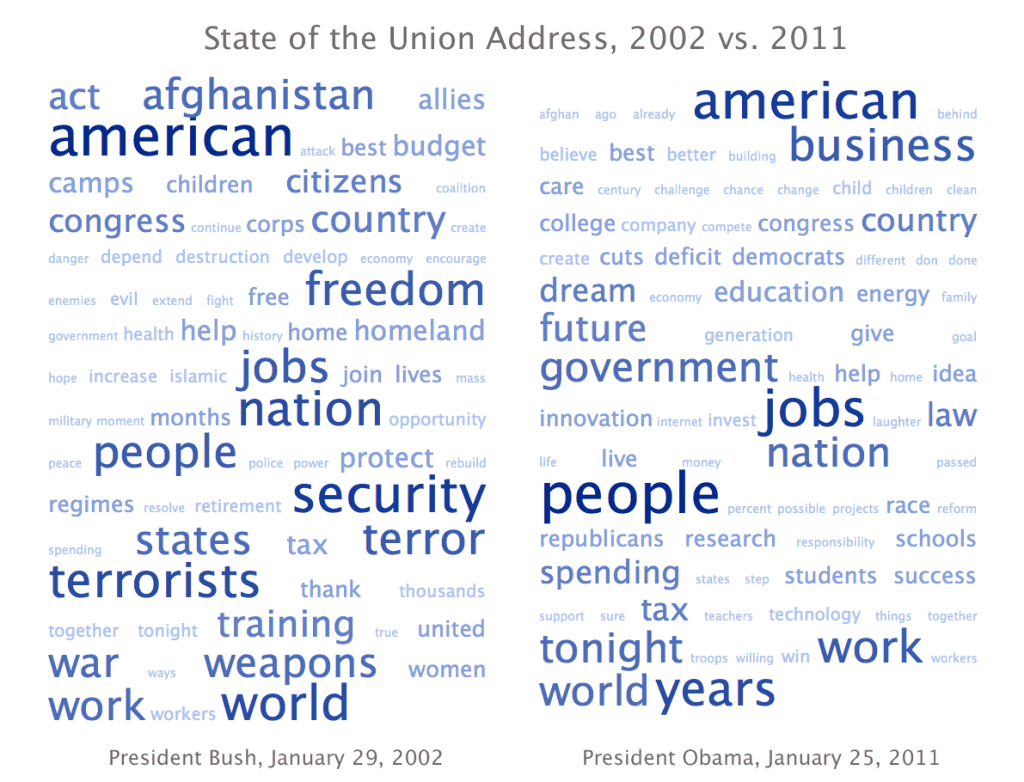 #7. Make WordArt.com – Free Word Art generators
Pros: Another Free Word Art generator you can give it a try is Make WordArt.com if you are familiar with Microsoft Word Art styles. You can create straightforward Word Art with editable fonts, colours, positions, sizes and backgrounds to print it into real stuff like T-shirts. It is easy to use and requires no high-tech skills.
Cons: Compared to other Free Word Art generators listed above, it is a bit classic and basic and might not be the best choice for someone who is a voguish-style-lover.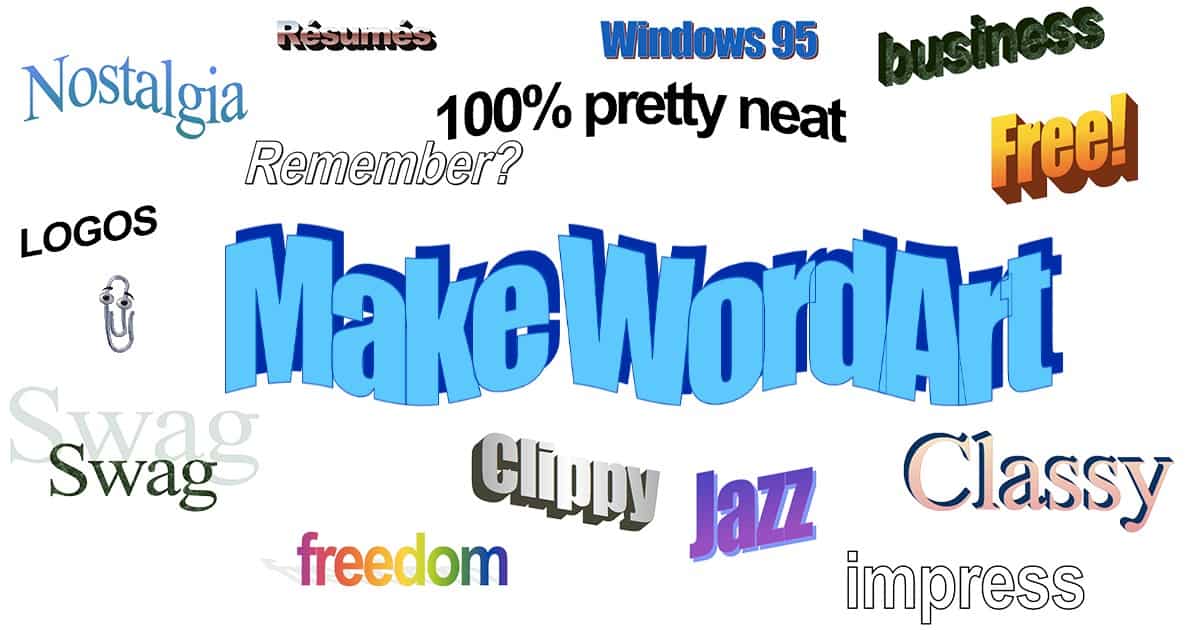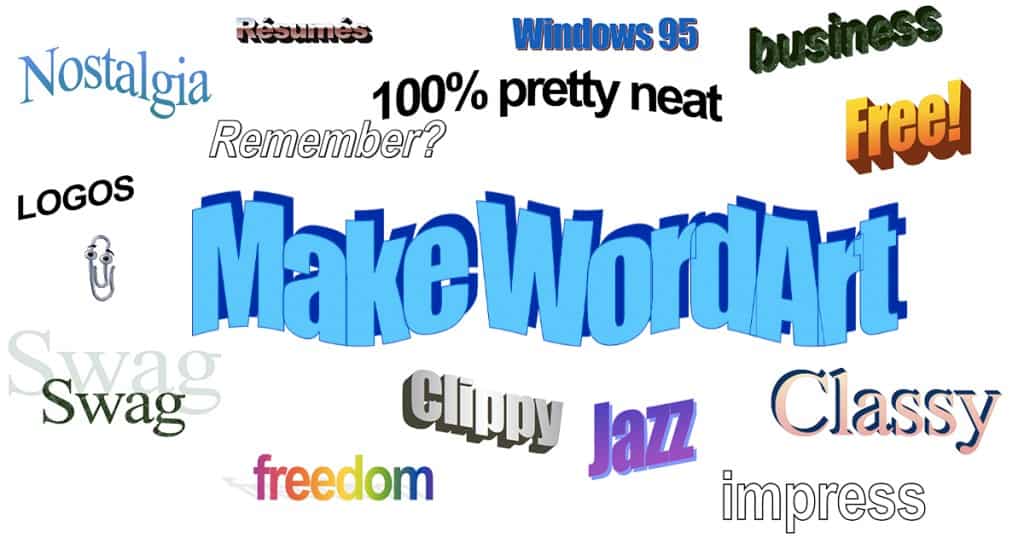 The Bottom Line
Do you finally figure out your favourite Free Word Art Generators? Remember that everyone has distinguished views of Word Art and learning methods. Depending on your motives and resources, you can choose the best free Word Art generators to help unlock your potential and boost your performance.
Now that your perception of different Word Art generators is spotted, you can start to word out on your own Word Art. Just follow some simple clicks, and your masterpiece is waiting for you to show out. If you want to combine collaborative vocabulary learning with Word Art, AhaSlides Word Cloud Generator is a promising and beneficial platform.
Let's immediately boost your energy and broaden your perspectives with handy AhaSlides features.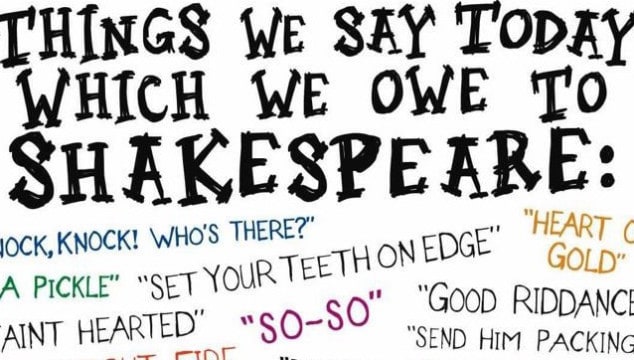 FAQ
Frequently Asked Questions
---
Got a question on word art creator? We've got answers.