Having a name for your team brings many benefits, including increasing solidarity, increasing responsibility, helping members communicate, and better supporting each other. 
However, instead of searching for too fancy and confusing names, why don't we try simple, funny, creative words? Funny names for your team can be used in sports, trivia nights, and even at the workplace.
Overview
| | |
| --- | --- |
| What is the Marvel team called? | The Avengers |
| When were names created? | 3200 BC – 3101 BC |
| Who had the first name on Earth? | Kushim – 3400–3000 BCE |
| What is purpose of name? | Define identity, familial, and historical connections. |
Overview of Funny Team Names
Table of Contents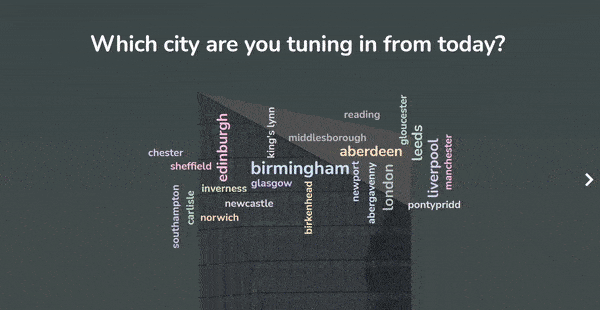 Looking for fun quiz engage your team?
Gather your team members by a fun quiz on AhaSlides. Sign up to take free quiz from AhaSlides template library!
🚀 Grab Free Quiz☁️
Need More Team Names?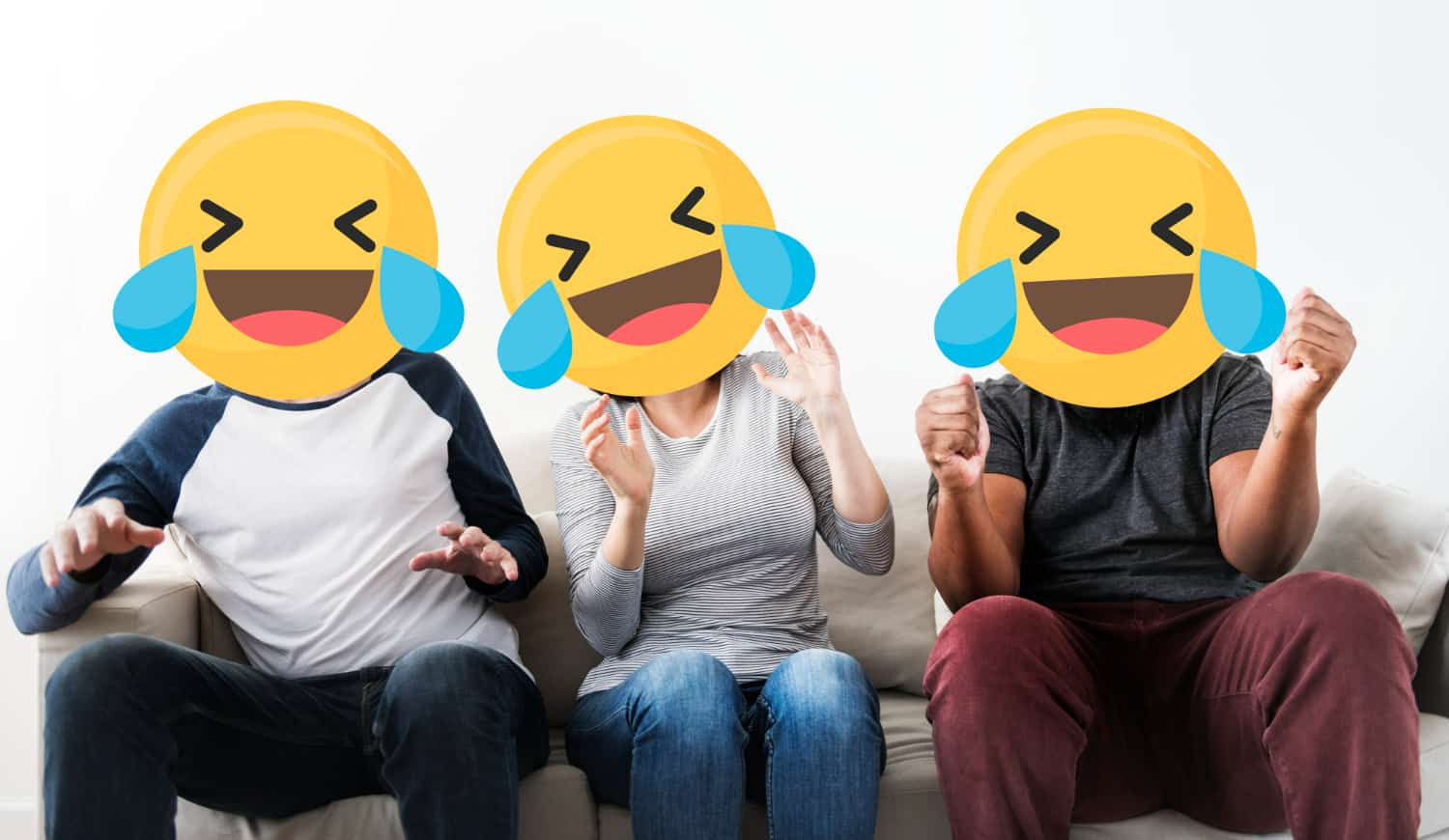 What Are Good Team Names?
Check out the best team names you can refer to for your chat group, best friend group, or team at work.
Gluttony Squad
No full, no return
Addicted to food than addicted to you
Happy Old Age Club
Single All The Way
Lonely Elderly Club
Organized Crazy Group
Sexy Freaks
Love Counselor's Office
Lazy family
Crazy Ex-Girlfriends Club
The Dudes
Teenage Dream
Hottie Mommies
Don't get drunk, don't come back
Wage Slaves
Grandmother's Guild
Crazy Chipmunks
Tired of being too good
Excel Masters
Nerds of a Feather
Call me maybe
No more debt
Need a vacation
Too old to handle
Paradise Hell
Low Expectations
Cereal Killers
No Name
No filter needed
Computer Destroyers
Disaster Speakers
Weird potatoes
Show Off
99 Problems
Dream Crashers
Game of Cones
Grown Ups
Old Sweaters
Born To Lose
Same Old Love
Don't Test Us
Don't Call Me
No Makeup
Deadline Addict
Snack Attack
Red Flags
Happy Nightmare
Dead Inside
The Drama Club
Smelly Cats
College Dropouts
Mean Girls
Pony Tails
Wasted Potential
Funny Trivia Team Names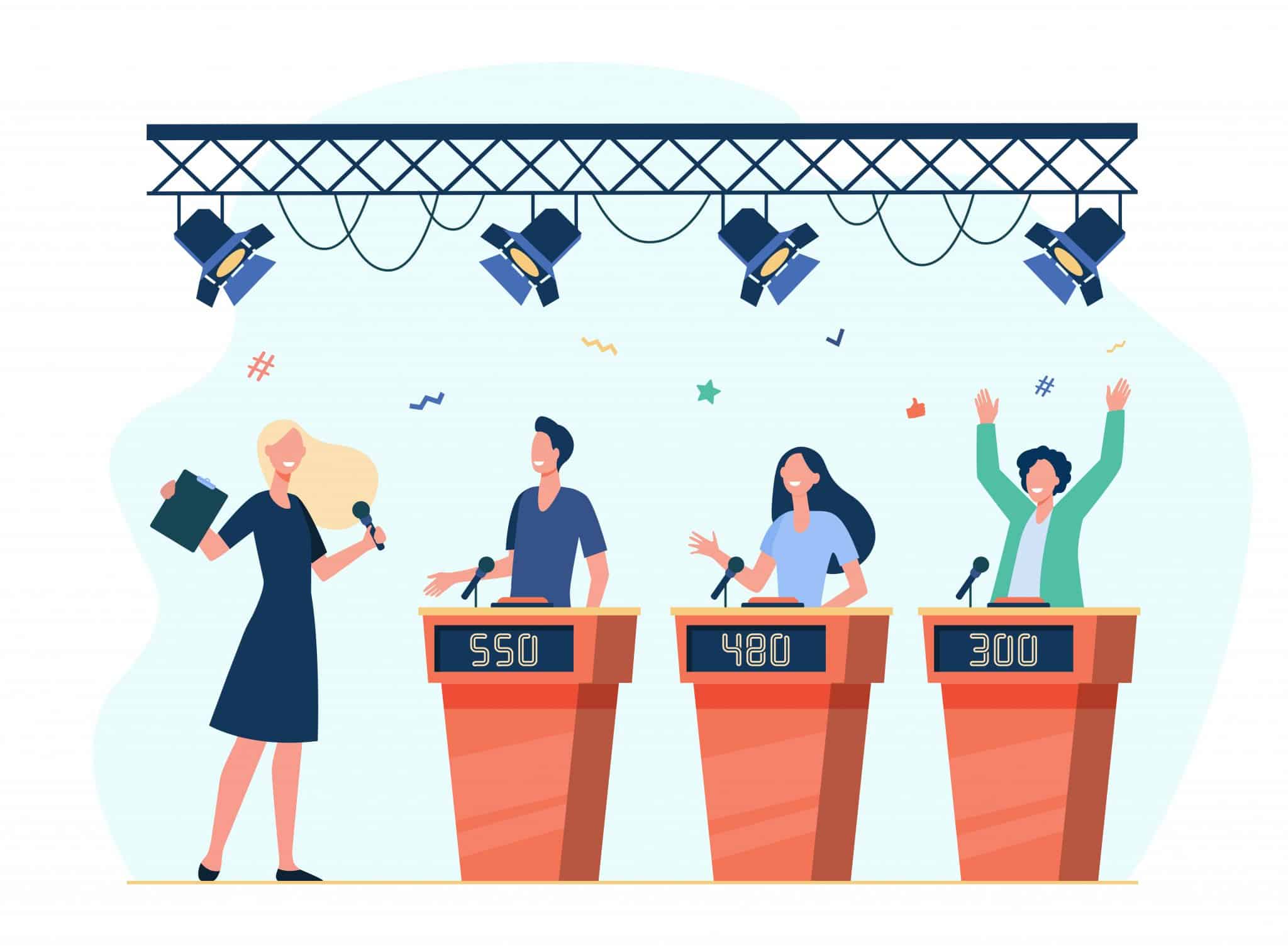 Let's relax after a long tiring working week with the trivia night with friends. The fun would be much more intense if the teams had interesting names to compete against!
Quiz Queens
Fact Hunters
Quiz On My Back
Red Hot Trivia Peppers
Quizzy Pop
Google Master
Beautiful bookworms
Wild Nerds
The know-it-all
Google Is The Best Friend
Fact Checkers
King of Trivia
Queen of Trivia
Born To Runner Up
Hey Siri!
The Quizzly Bears
Freaks and Geeks
Millennials
Triviholics
Joey Trivianni
Giant Brains
Sleep-deprived people
Ask me anything
Lonely Trivia Nights
Trivia Masters
Trivia Gurus
All Night Quizzing
I Love Quizzes
Nerd Community
Not Great Expectations
Trivialand
Win or get embarrassed
Single Ladies
Google Lovers
Revenge of the Nerds
The Wanderers
We Know Nothing
The Red Alarm
Risky Quizness
This is Smartar
Who is next?
Creative & Funny Team Names
Those are the best for funny team names for games!
Mad Bombers
Ass-Savers
The Cry Daddies
Drunk Damsels
Big Bills
Office Fairies
Game Of Loans
Coffee Zombies
No Beer no fear
A Team with No Name
No Shame
Always Hungry
Star Fades
Greeks On Fire
Angel's broken wings
Angry Mermaids
Never break the law
The Team of Laziness
The Powerpuff Girls
My Imaginary Friends
Chicken Nugget
Game of Phones
Bad Buddies
Hot Stuff
Try different things
Bat Attitudes
Framed Out
Born To Rude
Happy Hookers
Happy Cookies
Must-Have Caffeine
Unique & Funny Great Team Names
Tough Girls United
The Fart Smellers
Lost The Key Guys
We're Not That Mad
The Power Rangaz
Flying Monkeys
Supper Mad Moms
Sonic Speeders
The Monster Makers
Goal Drivers
Dirty Angels
Tech Giants
Super Duper Dudes
Ultimate Teammates
Vampire sleepless
The Sweet Snitches
Bowling Buddies
Walkers anonymous
Team Awesome Sauce
The Kingkong
Gotta Dance
Nothing New
The Wild Ones
Christmas Cheerleaders
The Bright Boys
The Unwanted
Death Eaters
The Dark Lord
The Forbidden Forest
Property Virgins
The Haunted House
The Workout Warriors
We Run This Game
The Sweatin' Bullets
Supervillains
Pretty in Pink
The Happy Haunts
Work Bitch!
The Clueless
Lunch Ladies
Baseball – Funny Team Names
Here are funny names for your baseball team.
Balls To The Walls
It's All About That Base
Black Eyed Peas
Minute Men
The Blue Diamonds
The Odd Ballers
Dirty Dancing
The Pitch Slap
Base Explorers
The Hit Squad
Five Run Planet
Big Game Hunters
Dirty Devils
Just A Bit of Outsiders
Lords of Hitting
Kings of Hitting
Smashing Lions
The Line Drives
Ball of Duty
No Hit Sherlock
Home Run Kings
Perfect Ball Boys
Strike Zones
The Outsiders
Lone Star Sluggers
Football – Funny Team Names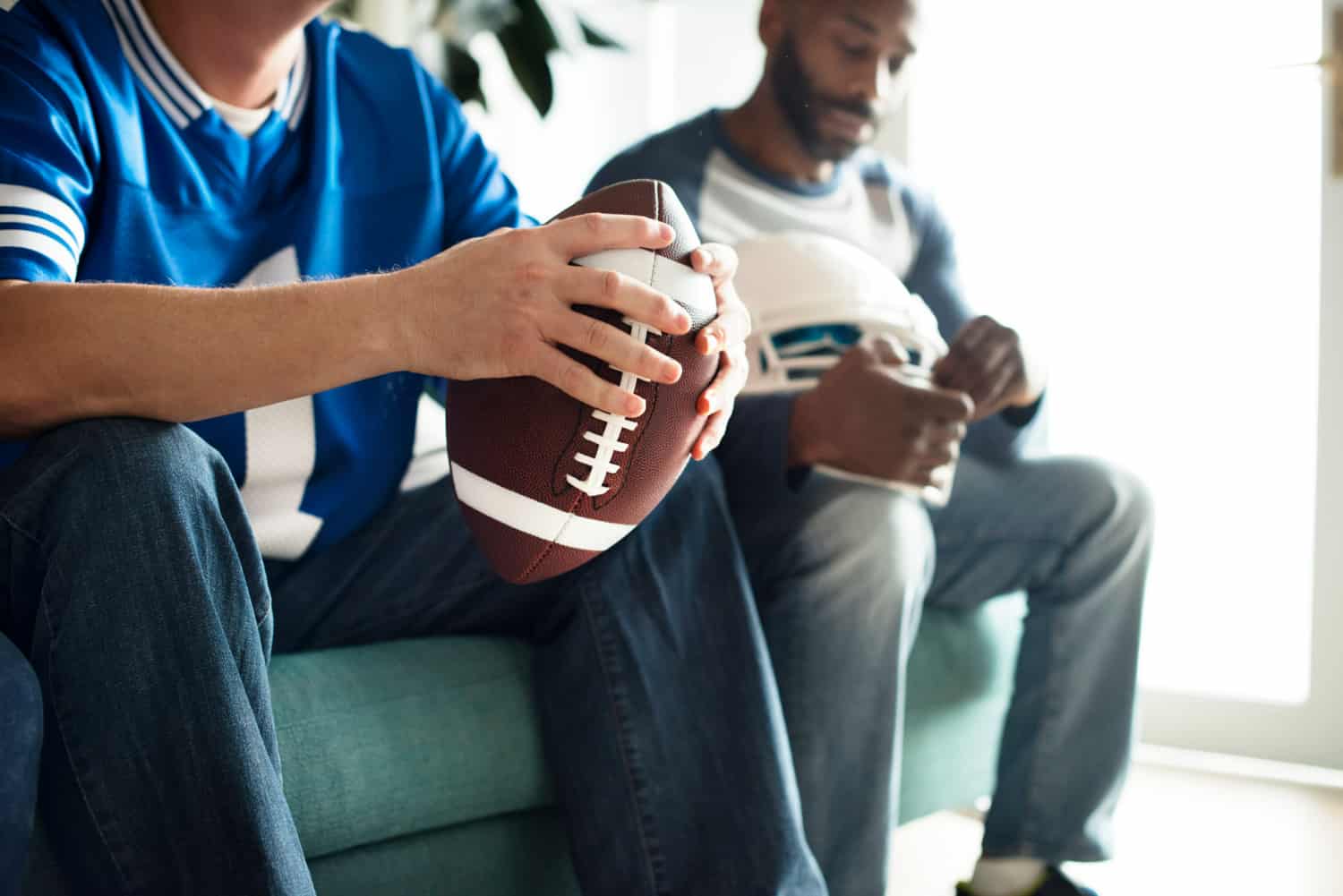 Football aka American Football is an attractive sport for everyone. And if you want to find a unique name for your team, you should check out some of these ideas:
Bulldogs Wasps
Crazy Racers
Booger Army
Thundering Men
Dancing Dragons
Dangers
Buffaloes
Golden Hurricane
Golden Knights
The Big Leagues
Black Antelopes
Blue Devils
Wild Cats
Black Falcon
Black hawk
Hurts So Good
Hurts So Bad
Coyotes
Blue Riders
Red Warriors
Red Ross
Lucky Lions
Big Horns
Hungry Wolverines
Grabbing Gorillas
Basketball – Funny Team Names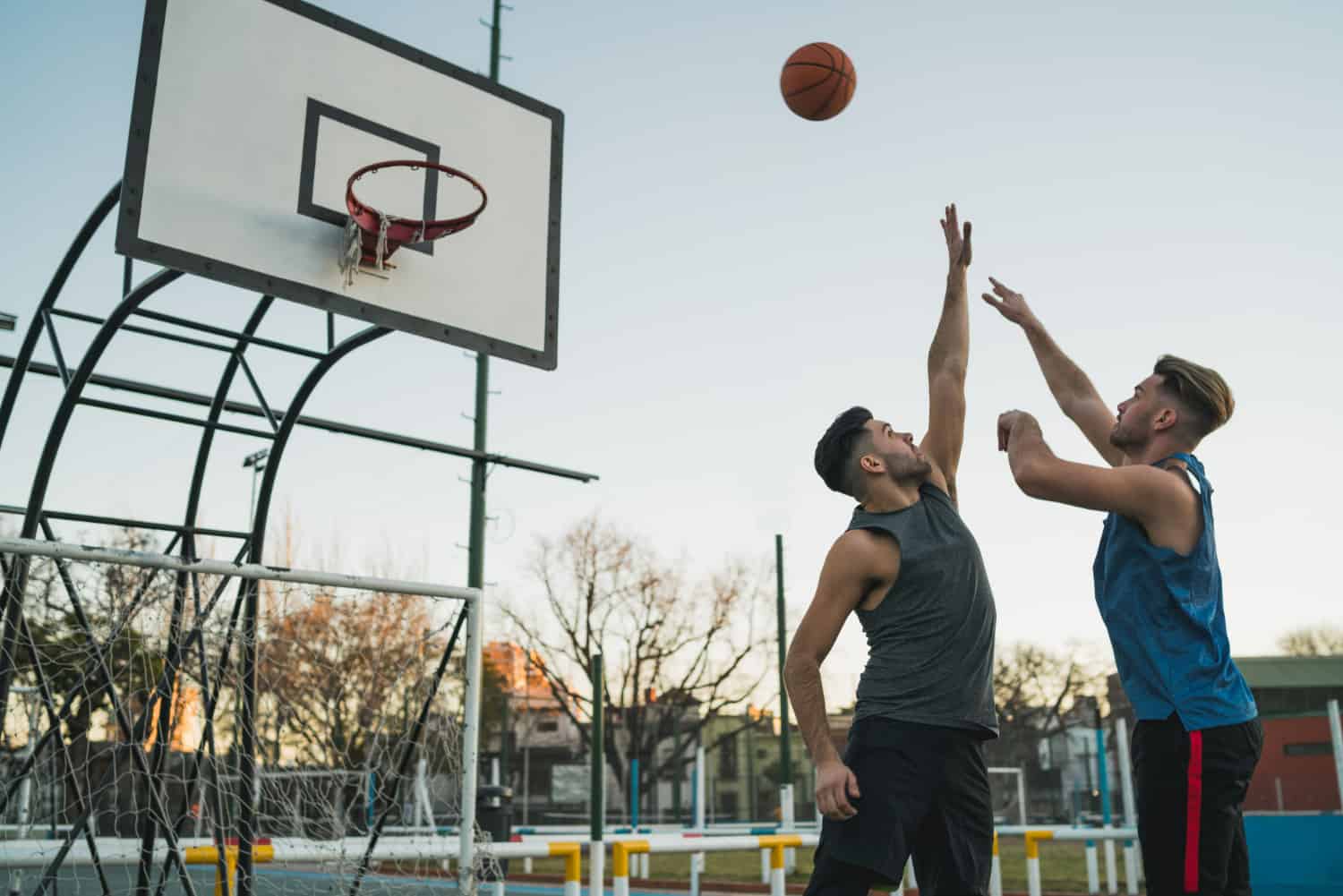 What will be the most impressive names of basketball teams? Let's see!
Greek Freak Nasty
Boogie Nights
Handsome Tall Guys
Look at me dunk
On The Rebound
Net Positive
No hope
No hops
Dunk Masters
Game of Throws
Dazzling Dunkers
Wild Kittens
Bad News Boys
Ball Magicians
Ground Breakers
Ground Breakers
Rough Girls
Roundball Rock
Lucky Tigers
Buffalo Wings
Nash Potatoes
Screw Balls
Fair Jordans
50 Shades of Play
One More For Us
Soccer – Funny Team Names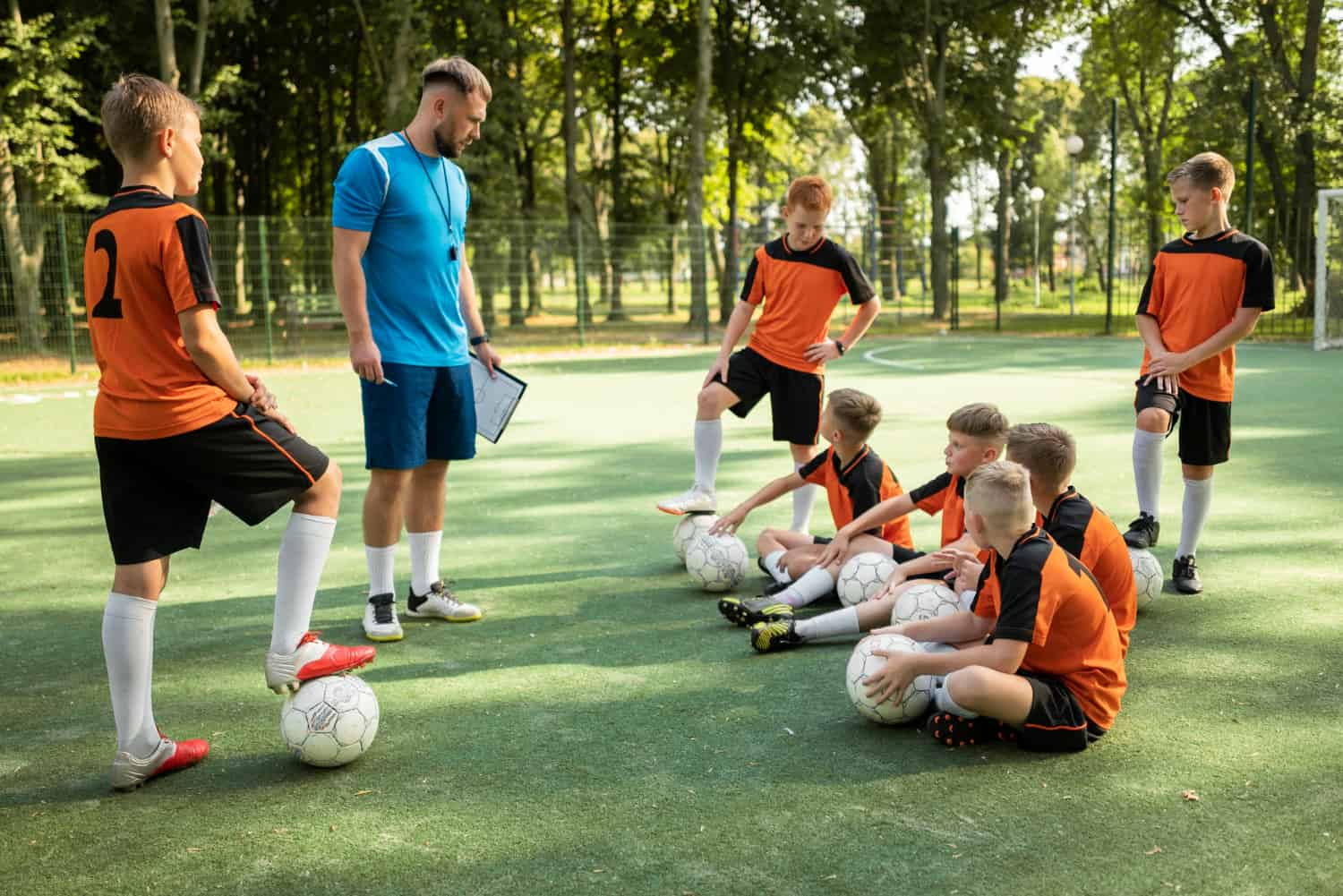 Still can't think of a name for your soccer team? Maybe after watching the list below you will be inspired!
Yellow Card
All Luck No Skill
Shooting Stars
KickAss Kings
The Red Card Life
United Chaos
Crouch Potato
Weekend Warriors
Can you kick it?
Kickball Cheetahs
Barely Legal
The Fighting Foxes
Mad Dogs
The Seasiders
The Old Gunslinger
The Messi Boys
Rooney's Angels
Busy Running
The Lightning Bolts
On The Offense
Thunder Cats
The Footy Canaries
Kick to Glory
Shoot to the Moon
Goal Diggers United
Funny Team Names For Girls
It's time for sassy and funny girls!
Lunch Room Bandits
Stay At Homies
Cool Name Pending
Girls who Score
Sparklers
Doomsday Divas
No More Gossip
Slay All Day
50 shades of slay
Gangster Wrappers
Battle Besties
Peppermint Twists
The Wise Women
Flame Queens
French Toast Mafias
Killer Instinct
The Tuna Tasters
Birds of Prey
Astronaut Divas
Pluto's Little Angels
Wild Space Cats
Defensive Dolls
The Pickled Nachos
Say no to fat-free
The Unstoppable Force
Girls on Fire
Boots And Skirts
Y2K Gang
The Rolling Phones
Caffeine And Power Naps
Quarter-Life Crisis
The Fighting Mommies
Strawberry Shots
Lucky Ladies League
Fantasy Goddess
Funny Team Names For Boys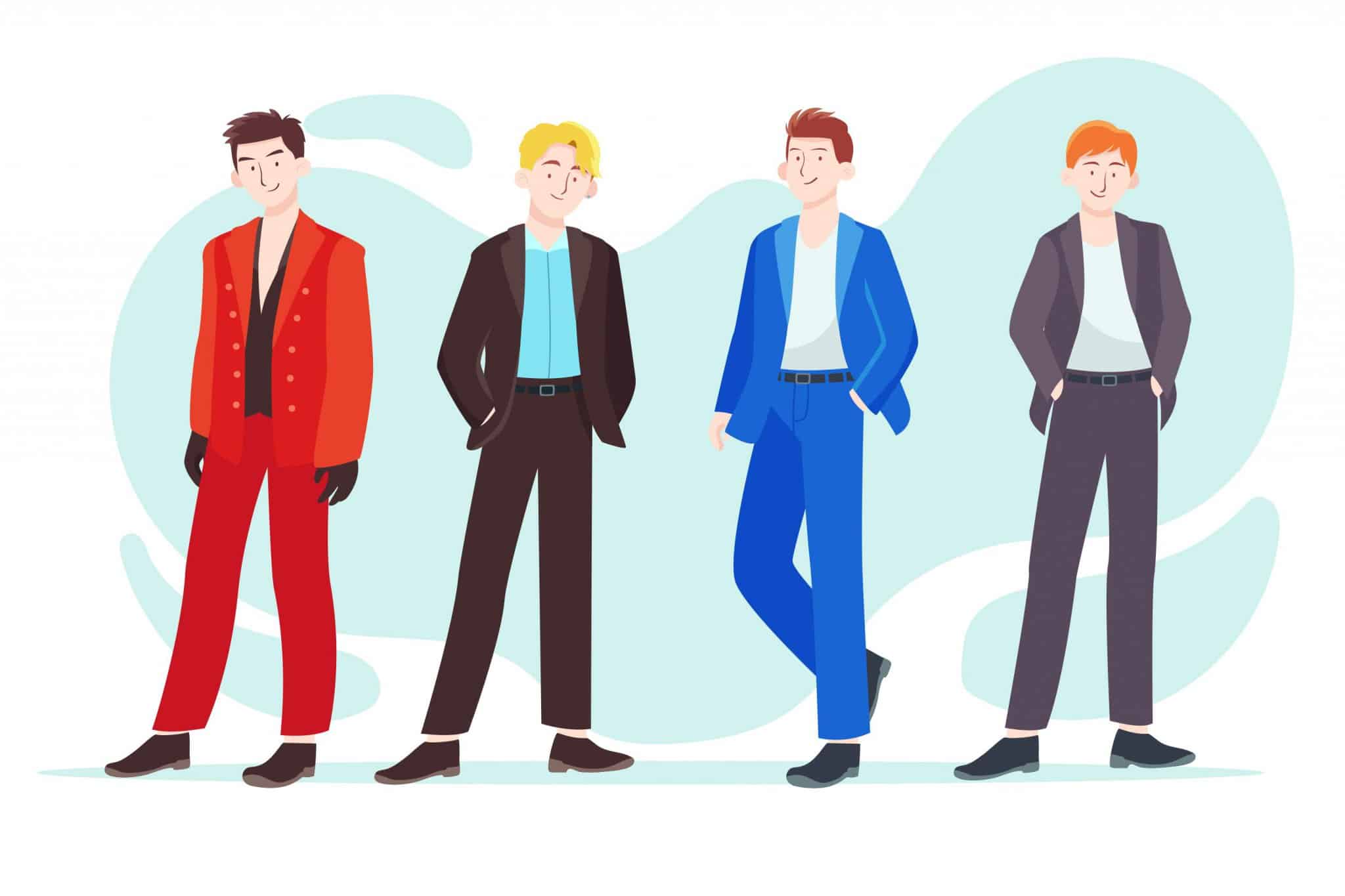 Game Changers
Youth on Fire
The Golden Goalers
Supreme Bloodhounds
Little Coyotes
Remarkable Rockets
Delta Wolves
Old Titans
Unaccountable Gentlemen
Run The Race
Mad Buckeyes
New Compassion
Screaming Bears
Awkward Men
Flawless Flames
Bad Intentions
Kingsmen
Remarkable Flash
Old Musketeers
Boys Only!
Here Comes The Run
Flying Squirrels
Seemly Short Guys
Seemly Short Warriors
Overconfident Guys
Weak Giants
Horrible Firebirds
Sons Of Sun
Dark Demons
White Bears
Men of Steal
In Her Endzone
Friendzone 4ever
Watch Out For The Girls
Workday Warriors
Funny Food – Themed Team Names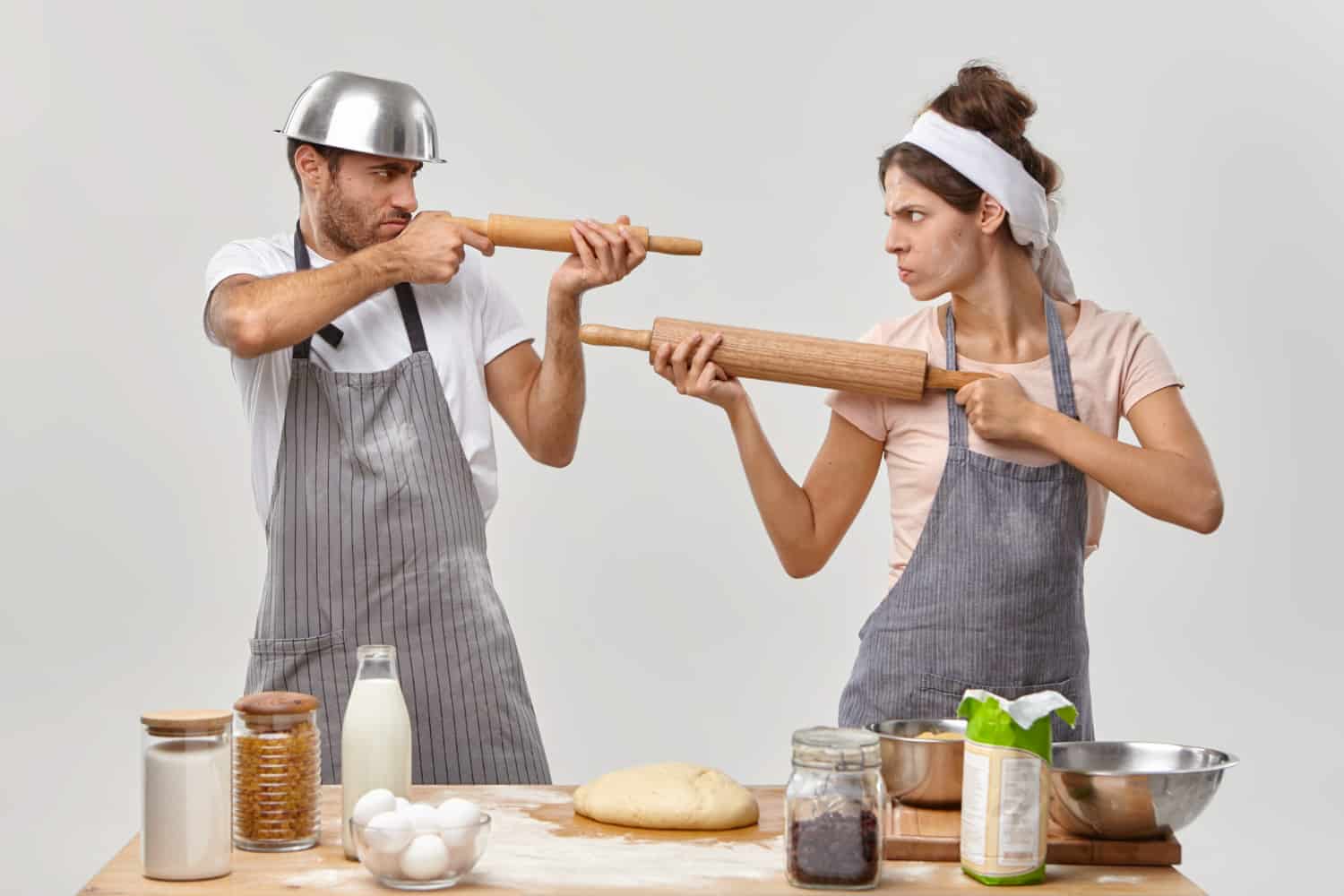 This is an opportunity for fans of delicious dishes and cooking teams to unleash their imagination and choose the name they like with the following list of suggestions:
Better Baking Club
The Impastas
Hopeless Ramen-tics
Captain Cooks
Burrito Brothers
The Flaming Marshmallows
The Cheezeweasels
Cooking Kings
Cooking Queens
Wok This Way
Freshly Chopped
Kitchen Nightmares
Cooking Bees
The Spice Girls
What The Fork?
What's Cooking
Back To The Basics
Menu Masters
Natural Born Grillers
Salad Guys
The Boilers
Smoke Daddy's
Red Hot Chillies
Serious Relation Chips
Private Cooking
Lunch Box Raiders
Donut Give Up
Kitchen Buddies
King Kooks
The Fabulous Fatties
The Cookie Rookie
Home Style Cooking
Clever Cooks
Mom's Kitchen
Foodie Friends
Salt and Pepper
Pie Mongers
Flavor Fest
The Cheezeweasels
The Evil Pop Tarts
Mint to Be
Bacon Us Crazy
Weekly Meatings
The Moldy Cheese
Breads Bakery
Running Out of Thyme
Silly Names Generator
If you find it too difficult to choose a funny trivia names, let Funny Team Names Generator help you. Just one click and the magic spinner wheel will give your team a new name. Check out the group names generator!
Kung Fu Panda Pops
Drinking To Divorce
Circus Animals
Pixie Dixies
Knights and Queens
Super Bad Team
Google it
We Do Danger
Blue Rebels
Ball Girls
We Can't Agree
The Hangovers
We Will Block You
Social Media Experts
The Ducks of Death
The Green Diamonds
Big Men
Random Access Memory
The Active Listeners
Bored and Dangerous
Key Takeaways
Those are clever trivia team names! Choosing funny quiz names for the team is very important, so whether the purpose is entertainment, you should get the consensus of all members before deciding on the title.
In addition, if you want a name that is easy to remember and display in group chats on social networks, you should consider short names under 4 words. 
And if you find it too difficult to think of a new name, you can consider and combine the words on our list.
I hope that AhaSlides 400+ Funny Team Names List will help your team.
FAQ
Frequently Asked Questions
---
Have you got a question? We've got answers.