Watch parties and VR gaming nights are not new to us. PowerPoint party is also becoming increasingly popular and getting added to that list too. But how many of you know what exactly they are, and how do you host one? Continue reading the blog to learn about PowerPoint parties and their experiences.
Table of Contents
More Presenting Fun Tips with AhaSlides
What is a PowerPoint party?
It is a trend to use Microsoft PowerPoint software for fun activities rather than its traditional business and academic associations. In this game, participants prepare a PowerPoint presentation on a topic of their choice before the party. Participants take turns presenting their PowerPoint theme to the other participants for a set number of minutes during the party. Following the presentation, the participant must be ready to answer questions from the other attendees.
Powerpoint parties became quite popular during the COVID-19 lockdown when the distance kept people from each other. These parties allow you to interact with friends virtually without physically being in the same room with them. You can host a PowerPoint party using Zoom or another virtual meeting software, or you can do it in person.
How to Host a PowerPoint Party
If you are away from a group of people you love and care about, throwing a PowerPoint party is a fantastic and unique bonding experience that will allow you to share some laughs even if thousands of miles separate you.
If you're attending a PowerPoint party, you can present whatever you want. Use PowerPoint, Google Slides, or Ahaslides interactive add-ins to create your slideshow, then fill it with images, charts, graphs, quotes, gifs, videos, and whatever else you think will help you make your point. (Most PowerPoint parties, whether in topic or presentation, should be silly.)
One presentation tip: Use your slideshow to display images, graphs, and keywords or phrases that support your point. Don't just read what's on the screen; try to make your case with notecards.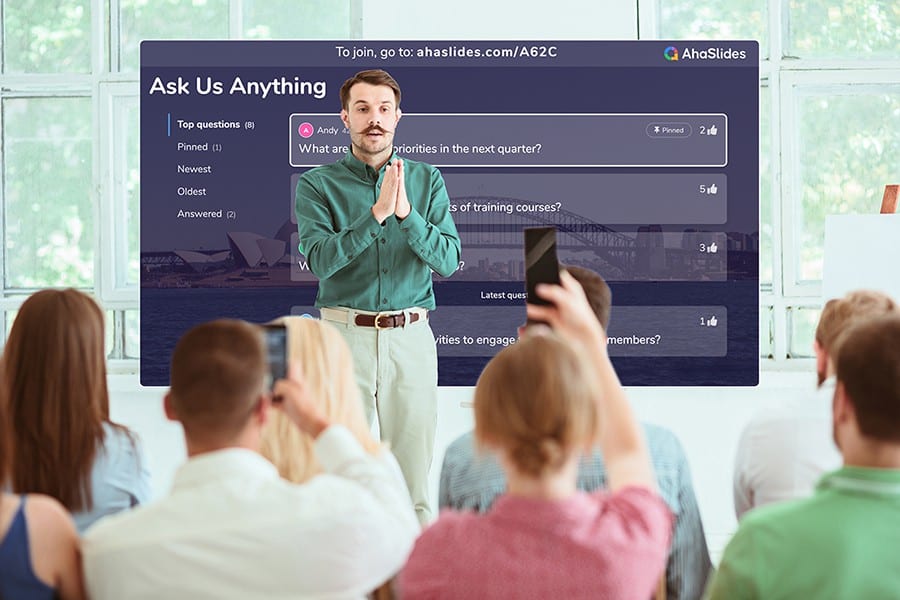 Start in seconds.
Get started with your Powerpoint Party by free templates from AhaSlides. Sign up now and take what you want, to host up to 7 people, 100% free!
🚀 To the clouds ☁️
We have compiled a list of unique PowerPoint party ideas to get you started. Use these to develop the theme for your own PowerPoint party.
There are several categories to choose from, depending on the mood of your night. Your concept should be unique (in sound), relatable to your group, and surprising enough to stand out.
Enforcing a themed dress code will take the party to the next level. If they present a historical figure, have everyone dress up. You could also request that everyone dress in business attire or a single colour.
Celebrity Lookalikes
If you nail this topic, you'll win PowerPoint night. Nothing beats putting the puzzle pieces together to make your friend look exactly like Buford from Phineas and Ferb. Celebrities – celebrity lookalikes, do not have to be real people; cartoons are also available. Let's use this to make some lasting comparisons and inside jokes. So, Start thinking!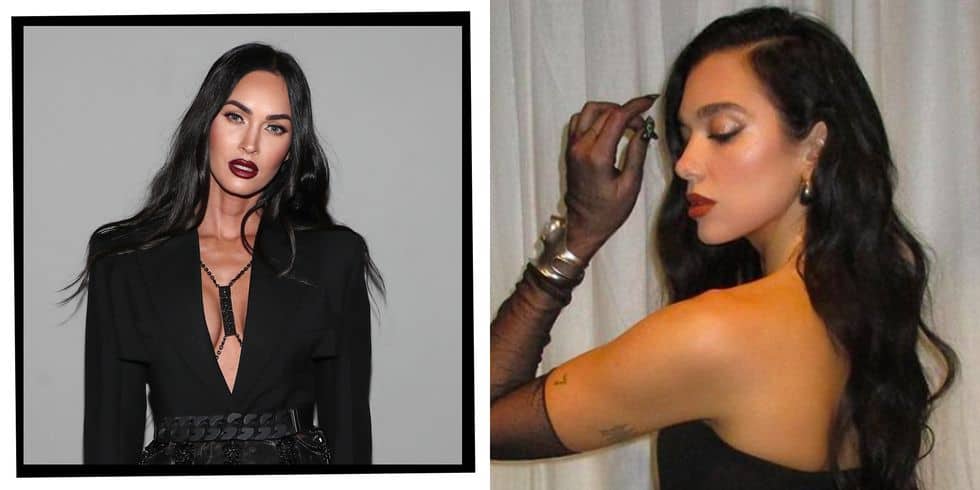 Your friends as drunk types
The emotional drunk, the sloppy drunk, and the hungry drunk—the list goes on. Insert some amusing photos of your wild drunken nights, and there you have it.
Which cartoon characters do your friends most closely resemble?
Make sure to distinguish this category from celebrity impersonators. It is where individuals' personalities come into play. "My friend personifies Ms. Frizzle from The Magic School Bus, and she behaves exactly like her. This PowerPoint presentation party will bring out some hilarious reactions." This topic discusses physical and clothing similarities.
Friends in Reality TV Shows
Since reality television is a neglected realm in the world of PowerPoint nights, this presentation idea is gold. Consider this an opportunity to reflect on some of the most "quality" and "talented" television personalities. Your best friend would crush on Kim Kardashian or channel their inner Snooki from Jersey Shore. Whatever the case may be, there is a show for everyone.
Who Do You Think Would Play Shrek in a Live-Action Film?
Look no further for a more comedic approach to presentation night. Not only is Shrek a funny category in and of itself, but casting a live-action movie with no restrictions on who you choose is a winning formula. Be sure to think that only the Shrek cast is available. The films Ratatouille, Madagascar, and Ice Age are all noteworthy. Nonetheless, kudos to the genius behind this brilliant idea.
Your Friend Circle as High School Musical Characters
Taylor Mckessie and Sharpay Evans are in every friend group. Can you imagine a world without them? This topic will always be a hit on a PowerPoint night, whether you are a basketball player or a theatre kid. The classics must not be tampered with at all.
5 Best College Nights
It will be such a fan-favourite idea for PowerPoint party sessions. There's no better feeling than walking down a memory lane that spirals into a 30-minute session of animated storytelling about that exact moment. Make a compilation of your most iconic Snapchat moments and epic videos to create the presentation of a lifetime. The night will bring back laughter, tears, old jokes, and the mutual agreement that your PowerPoint is the night's highlight.
The 5 Worst 2000 Trends
This concept allows you to take a trip down memory lane. To review the iconic fashion fails of the 2000s, dust off your yearbooks and dig out your photo albums. You already know what they are. Do you remember crimped hair, cargo pants, or jelly sandals?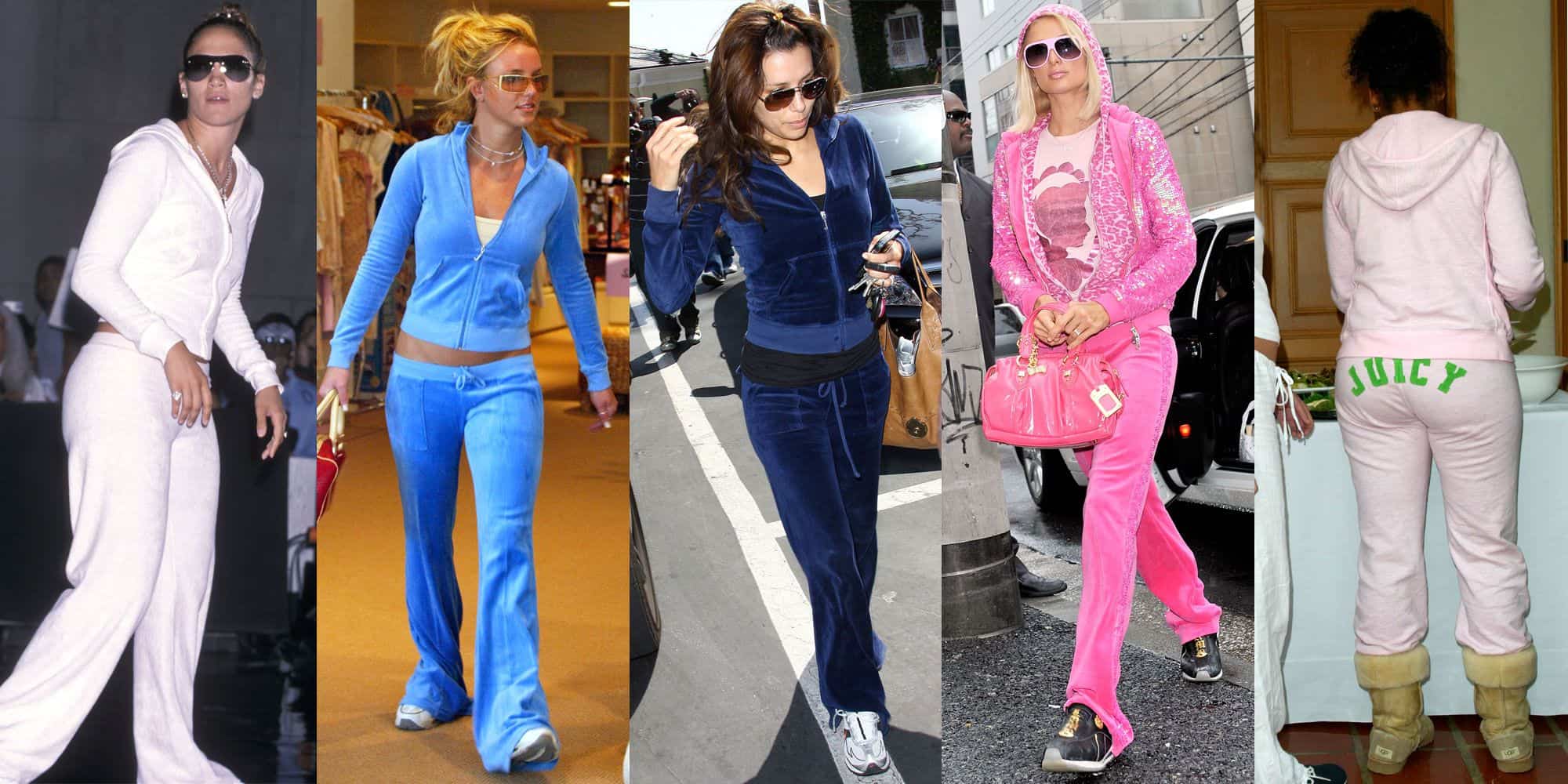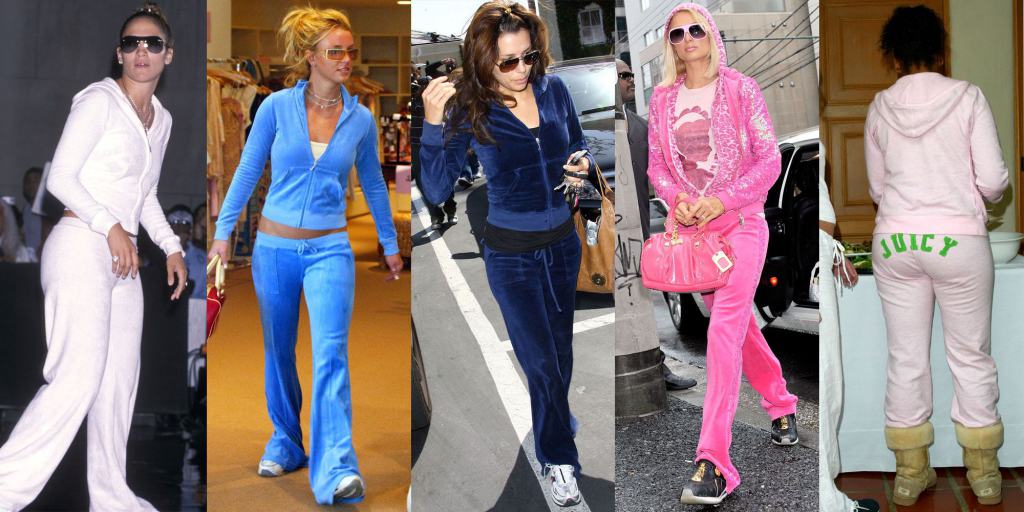 Conspiracy Theories
Who doesn't like conspiracy theories? Pick out the most intriguing theories, ranging from the Illuminati to UFO sightings, and put them on the slide show. Trust me; it will be a rollercoaster ride.
Your Friends as Getaway Drivers
We've all got friends who drive like getaway drivers without being asked, and now is the time to acknowledge them. Agility, speed, and the ability to manoeuvre quickly through traffic without causing an accident are counting here. Let's channel our inner "Baby Driver" and get this PowerPoint night started!
Key Takeaways
Virtual parties are the best way to connect with friends, family, and colleagues. The number of opportunities is endless regarding fun PowerPoint party topics. So, let's get the party started!
FAQ
Frequently Asked Questions
---
Got a question? We've got answers.
PowerPoint party is a party where participants can join in, craft and give presentations on topics of their choice, with so many activities, including drinking, public Q&As, quizzes and themed costumes...
There are few things that you should avoid when presenting, including: avoid excessive text, overloading slides with visuals, reading off the slides, lack of structure and organization, present too much information… overall lack of engagement with the audience.
Yes, but you have a drink before starting presentation.