Your groomsmen have been by your side through it all – from little league blunders to road trip adventures and seriously cringe-worthy double dates.
Even though no gift can capture a lifetime of memories together, your wedding is the perfect time to show them just how much they mean to you.
Get them something that they can actually use while celebrating the bond you guys actually share. We hope these gifts for groomsmen will spark inspiration for all the grooms out there.
| | |
| --- | --- |
| Are you supposed to give groomsmen gifts? | Yes, the gifts are an acknowledgment of the groomsmen's time and efforts for your wedding. |
| When do you give groomsmen gifts? | The best practice for giving groomsmen gifts is to present them either at your bachelor dinner or your rehearsal dinner. |
| Who buys the groomsmen gifts? | The groom or the groom's family is responsible for the groomsmen's gifts. |
Gifts for Groomsmen
Table of Contents
Tips for Better Engagement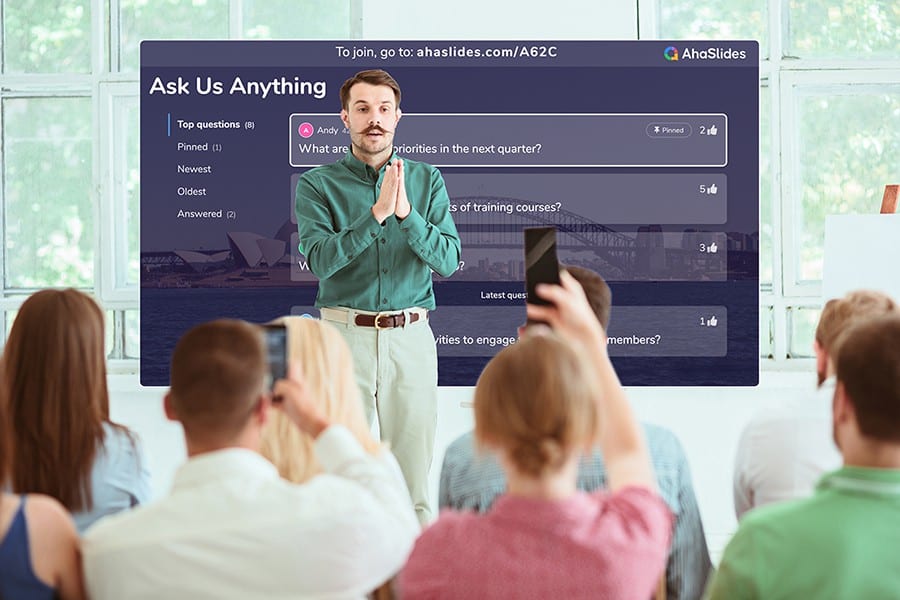 Make Your Wedding Interactive With AhaSlides
Add more fun with best live poll, trivia, quizzes and games, all available on AhaSlides presentations, ready to engage your crowd!
🚀 Sign Up for Free
The Best Groomsmen Gifts
Show the groomsmen just how much they mean to you – in a gift they'll actually use.
#1. Personalised Leather Wallet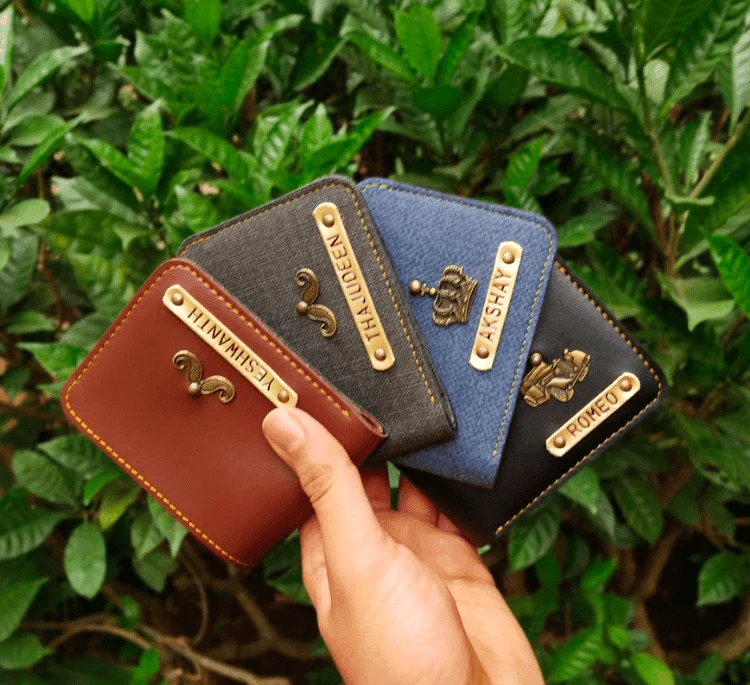 When you see a good friend fishing around in his battered old wallet, you know a new one would bring a smile to his face.
A fine leather wallet, carefully made with space for all his essentials, would feel like an inviting hug for his poor overstuffed old one.
You can pick the rich colour that matches his style, and the extra pockets will have him organising his receipts and cash like a pro.
#2. Wrist Watch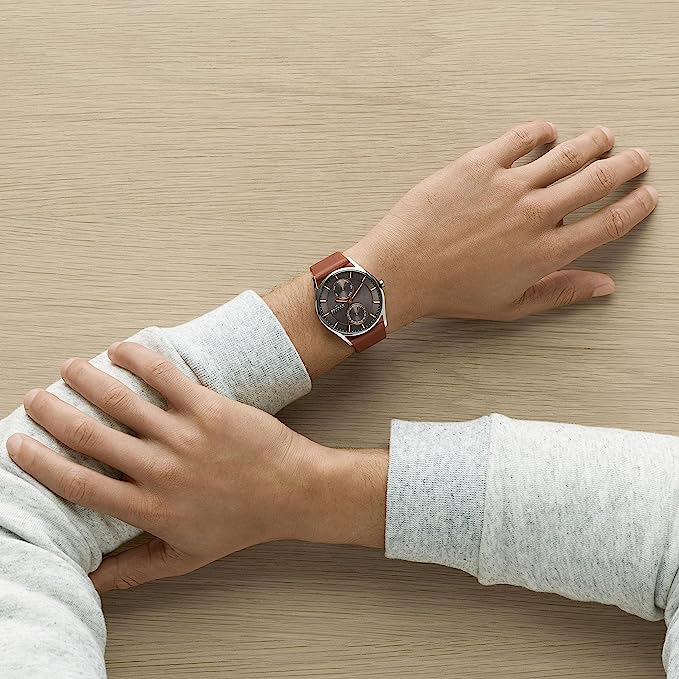 One of the top groomsmen gifts would be a wristwatch. There are many classy watch designs that don't require you to break the bank, like this one from Amazon.
Its modern and minimalist aesthetic makes it one of the ideal best man gifts to wear during and after the wedding. It complements almost every suit and style and thus, will become a prime accessory for your buddy.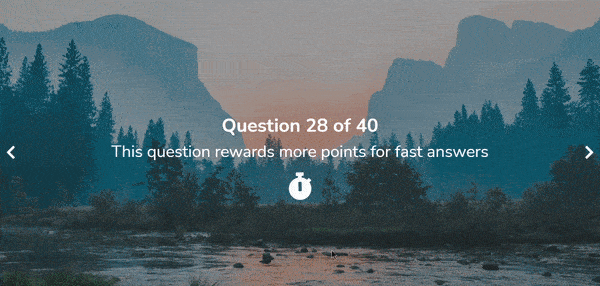 Looking for fun wedding trivia to engage your guests?
Add more engagement with best live poll, quizzes and games, all available on AhaSlides presentations, ready to share with your crowd!
🚀 Sign Up for Free☁️
#3. Personalised Flask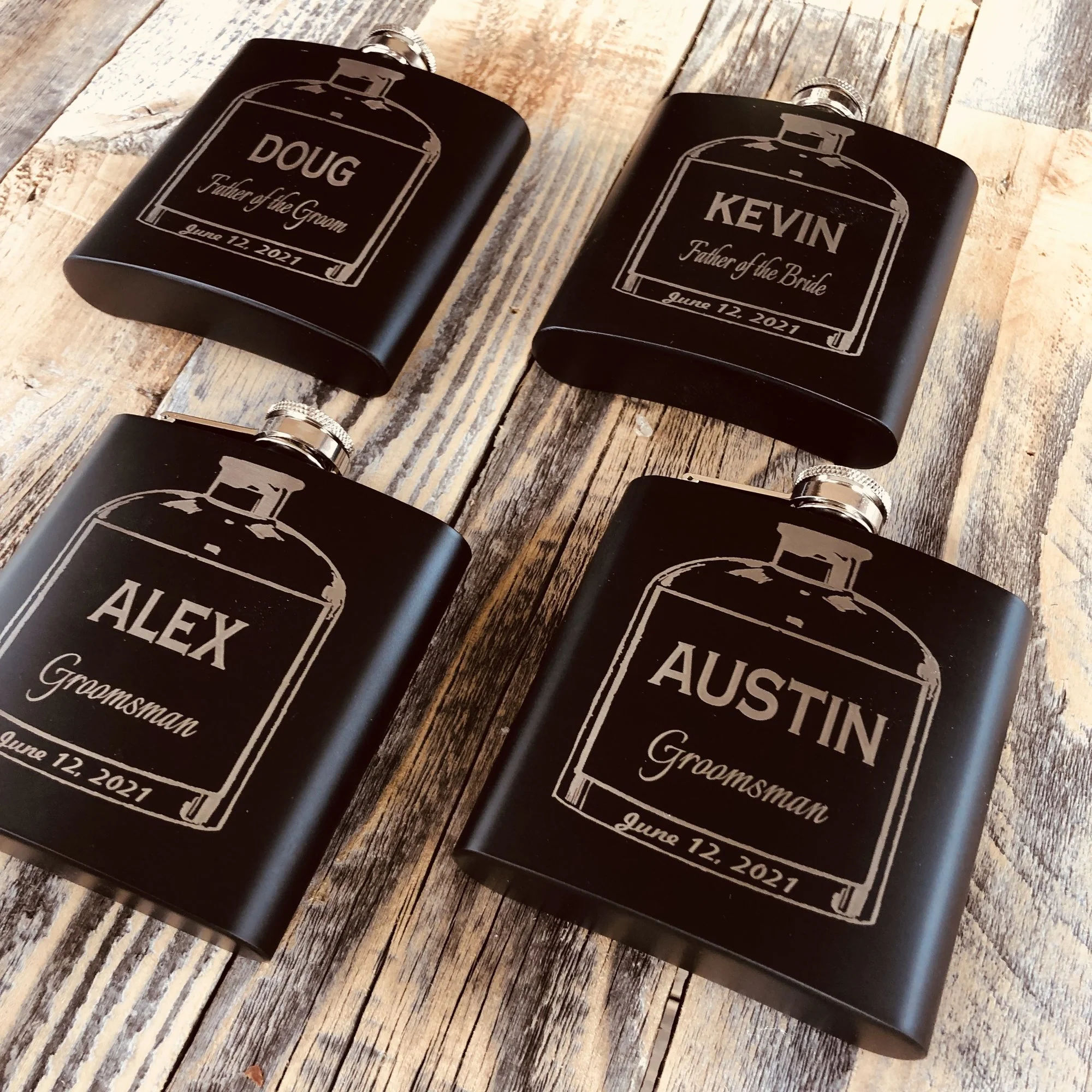 Rather than a formal gift, give your groomsmen something that shows your shared sense of humour: a personalised flask for discreetly enjoying a drink during the wedding festivities.
Each engraved flask holds just enough for a quick "toast to the groom", keeping spirits high without going overboard.
#4. Tequila Shot Glasses Set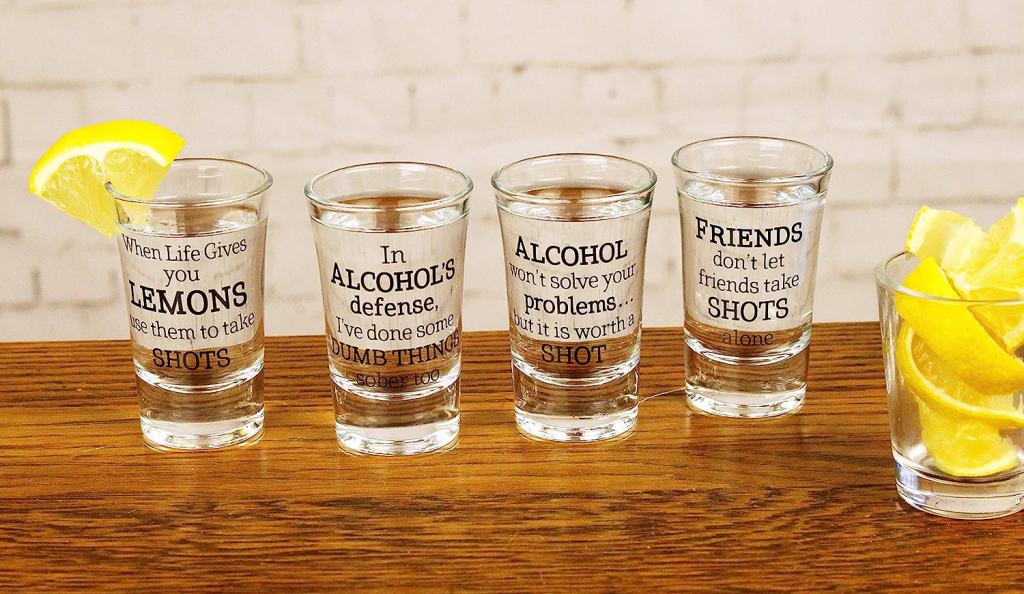 The party is not over – yet! It only transcends from the scene of the wedding after-party to the living room of their houses 🥳️
Keep your groomsman party spirit going with the tequila shot glasses set, engraved with unique quotes that bring a smile each time they see them.
With the fun and joy the set can bring to your best man, it's totally worth a shot!
#5. Duffel Bag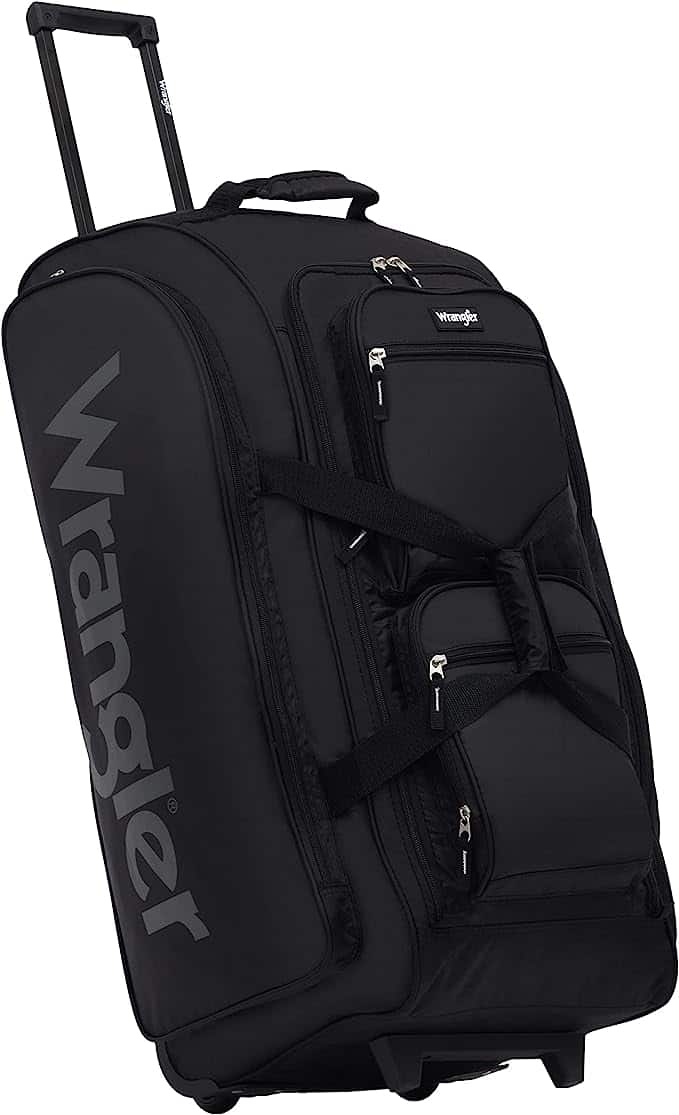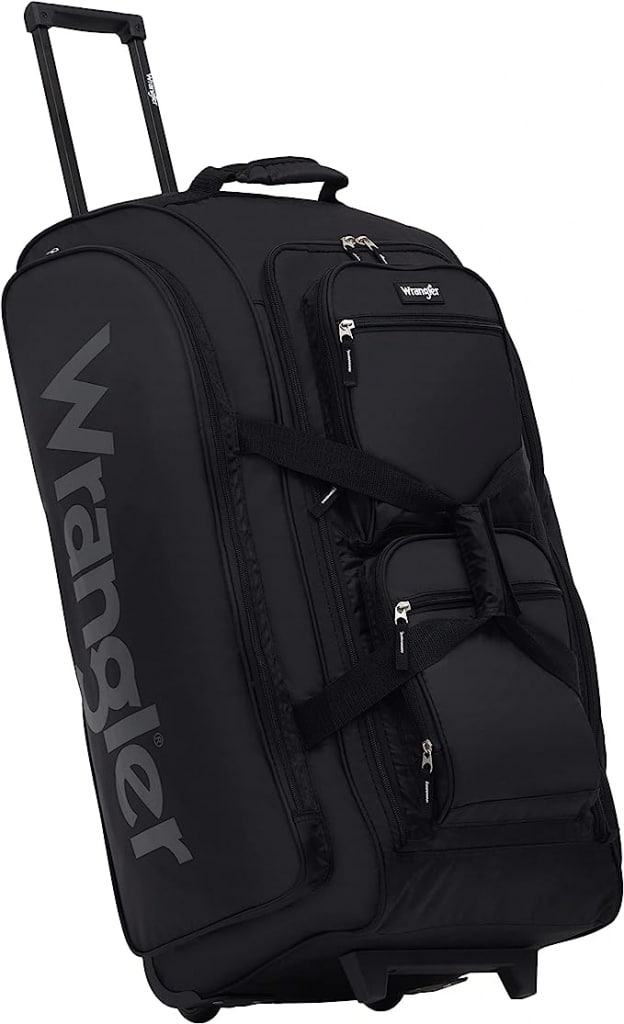 Groomsmen gifts they'll actually use? Complete their travel essentials with a stylish and durable duffel bag.
With a very reasonable price of under $50, you have got yourself a cool groomsmen gift that allows the best man to put the world into the duffel's spacious compartment.
It includes top and rear carry handles, plus in-line blade wheels to make carrying a breeze.
#6. Mug with Printed Caricature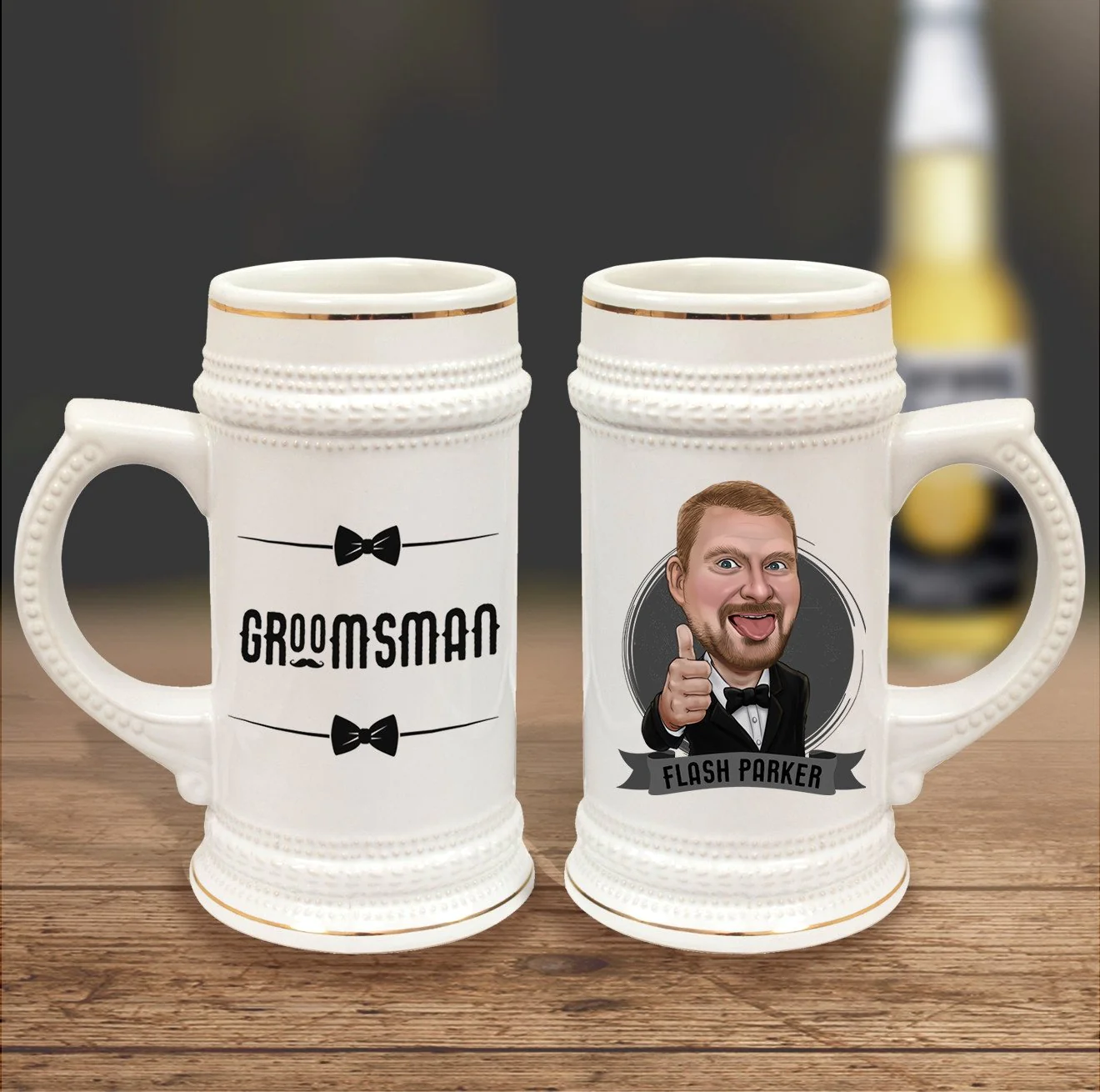 Not everyone likes putting their real face on the mug, but you can make it 100 times funnier and more light-hearted with a caricature.
Each mug features a hand-drawn caricature of one of your friends – his unique grin, hairstyle and features captured in hilarious yet loving detail.
Every time one of your groomsmen uses his stein, he'll chuckle at his caricature and be reminded of your long friendship.
#7. Aviator Sunglasses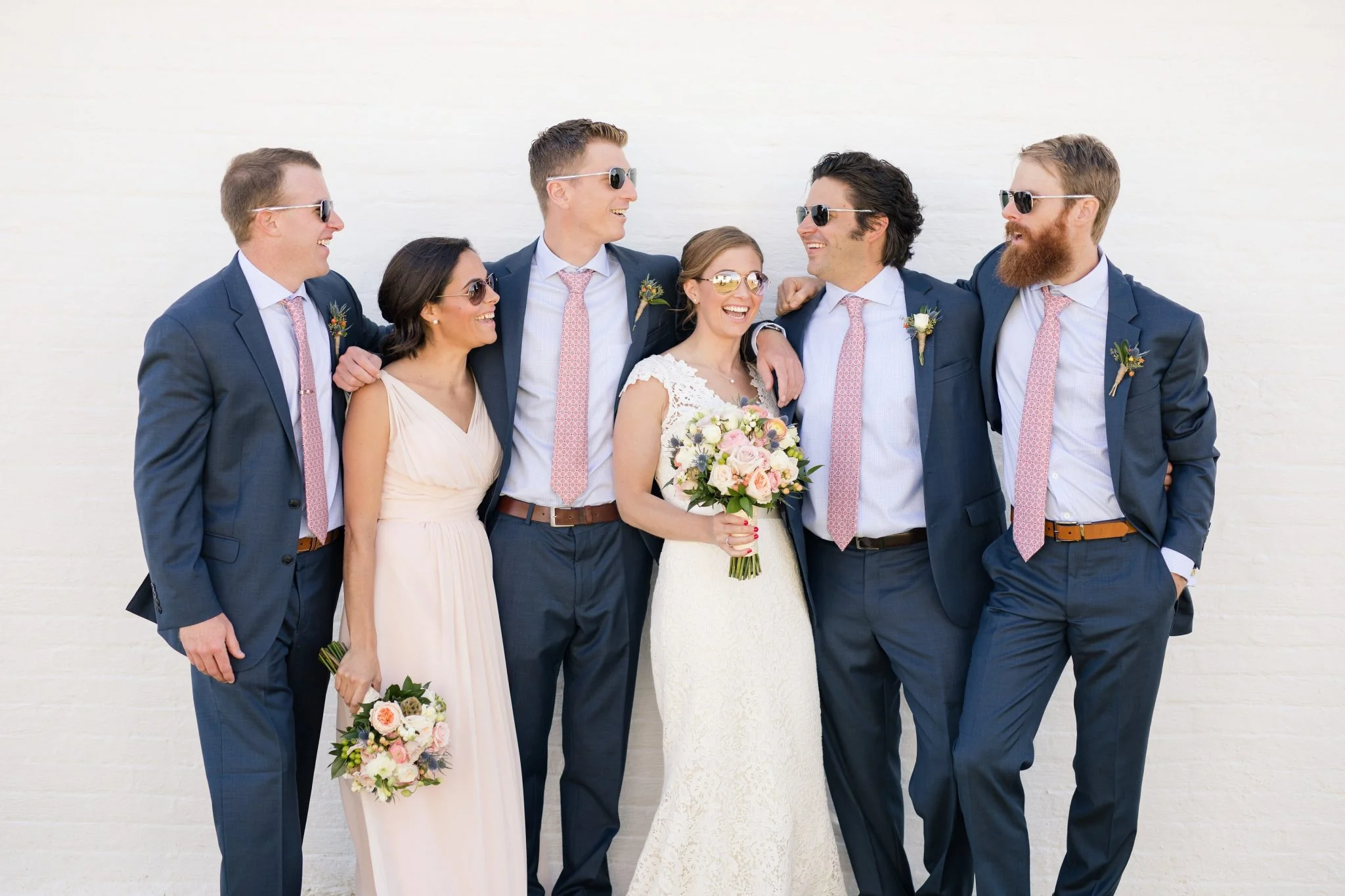 Get your precious groomsmen's eyes protected from the sun on the wedding day and the days after with a stylish pair of shades.
A pair of the good ol' aviator is an ideally great groomsman gift as they look good on various faces, and never run out of trend.
#8. Shaving Kit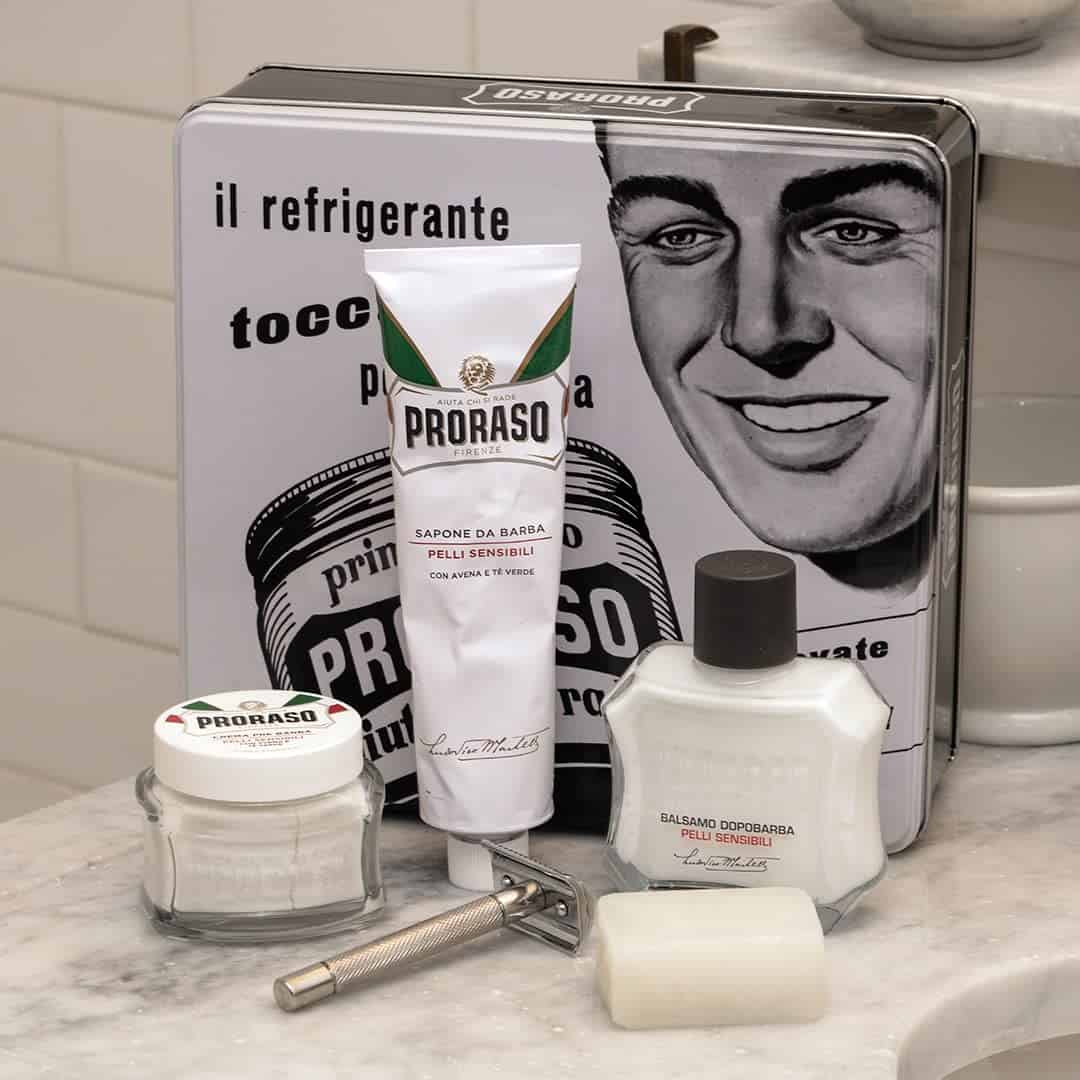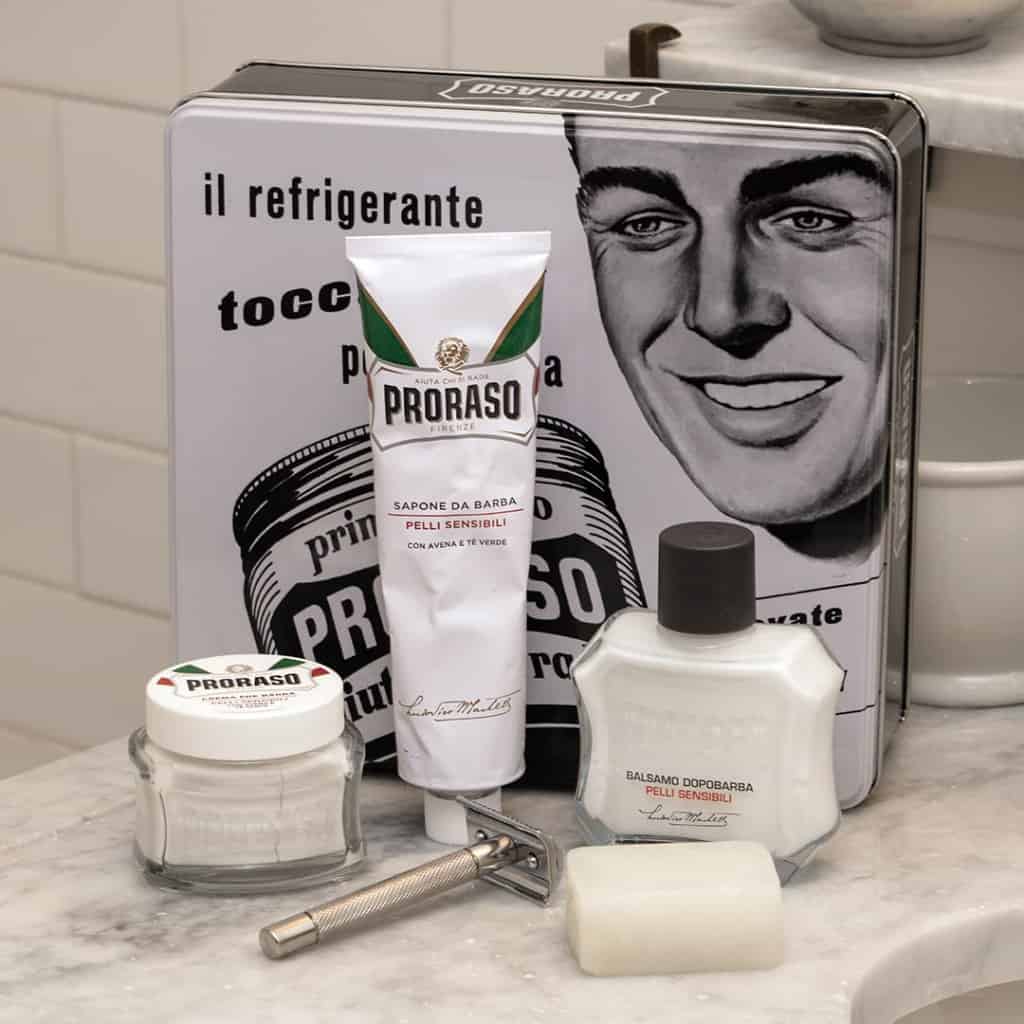 Your groomsmen's skin deserves to be pampered, and what's a more suitable best men gift than a barber-quality shaving kit?
This gift set from Amazon contains a pre-shave, shaving cream and an aftershave, made specifically with sensitive formula.
Your groomsmen will thank you for their glowing skin after that.
#9. Socks Set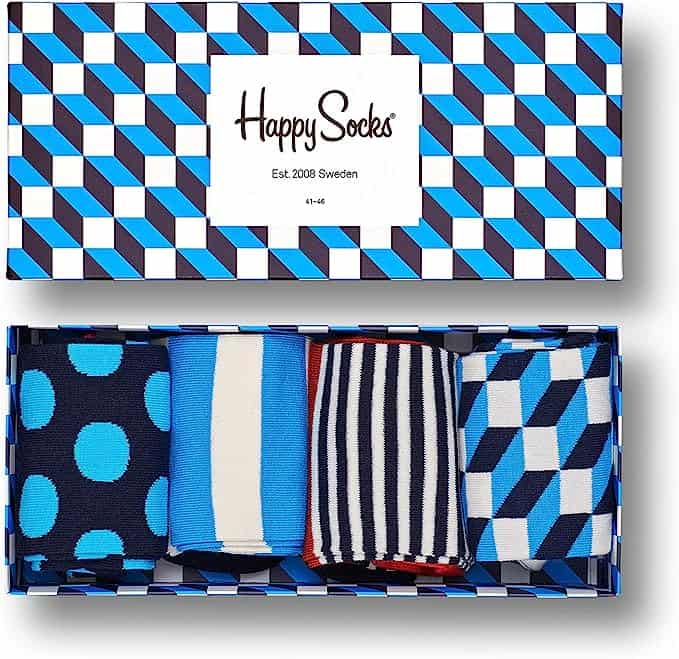 There's no such thing as too many socks for your groomsmen since socks get lost in their dryer and that's an unspoken fact.
To spice things up, get them colourful and funky sock designs instead of ordinary ones. Make sure they are also made from durable material to avoid getting torn up in the dryer.
#10. Bubblehead Doll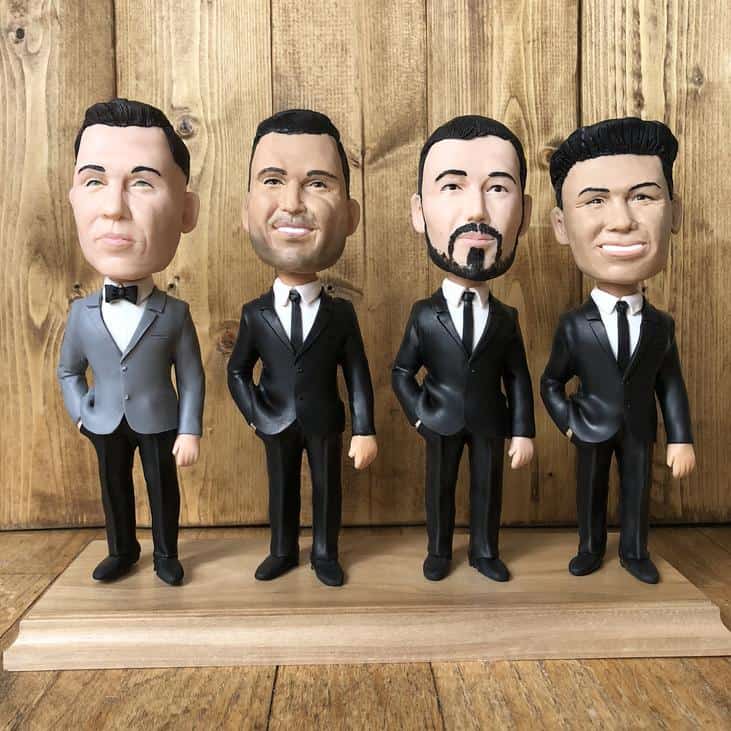 You are asking for the "best groomsmen gift I ever got"? The universe has bestowed you with the groomsmen's souls encapsulated in their bobblehead doll.
This gift is highly decorative – it can be put in the groomsman's car, on the shelf or placed on their office desk as they proudly brag about their mini bobblehead figure to their coworker.
#11. Cufflinks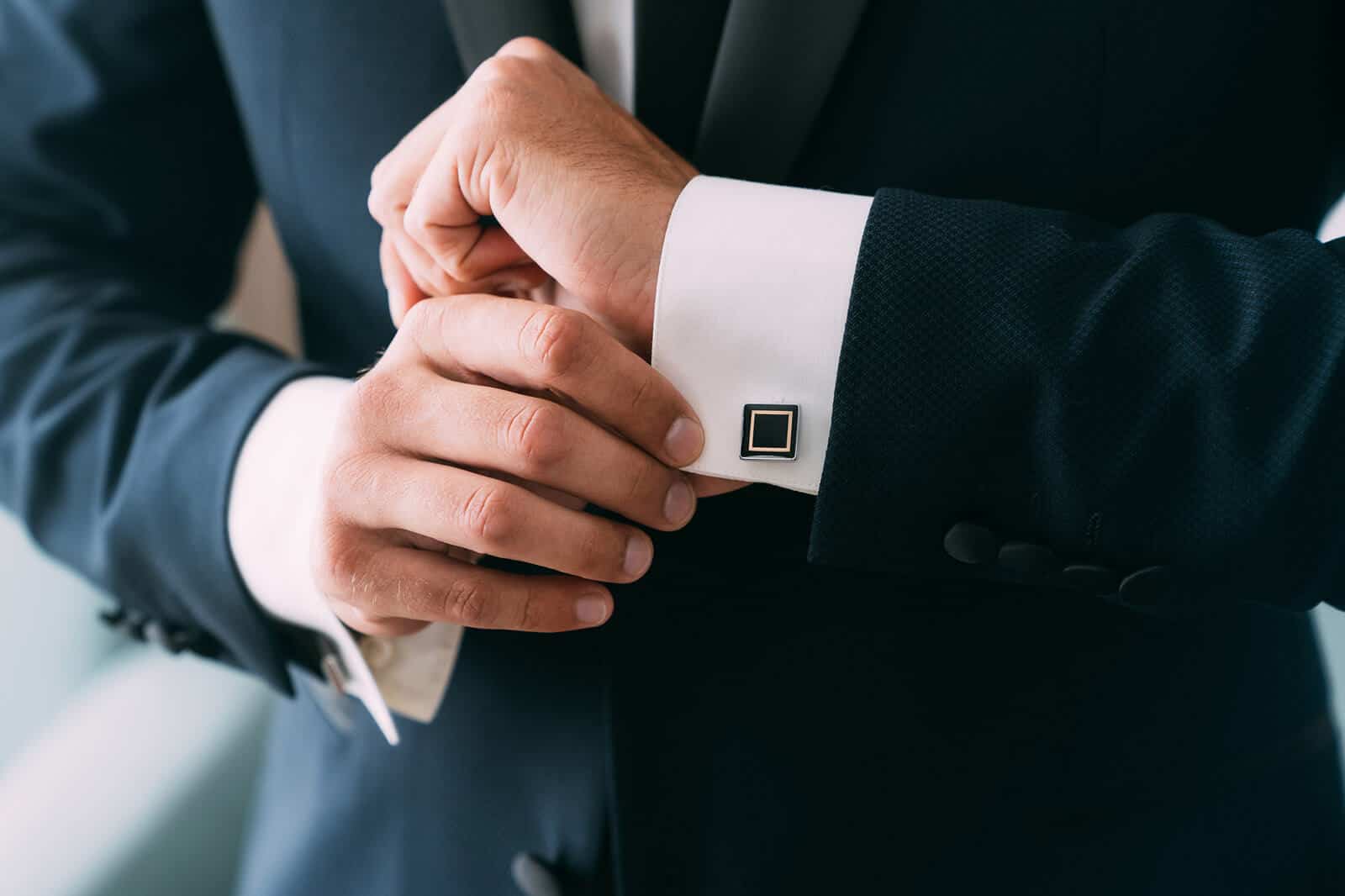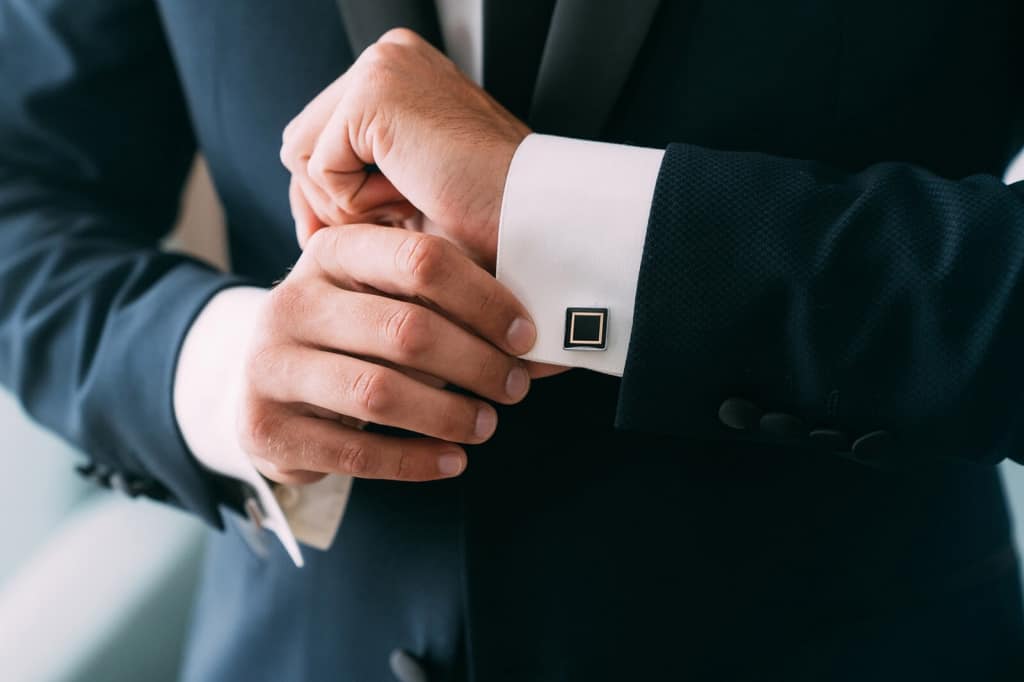 Stylish cufflinks to fasten a shirt together in the groomsmen's favourite colours or design, what a timeless accessory to complement their suit!
Although they are not specifically needed, their stylish and classy charm can elevate your groomsmen's aura threefold, making them a worthy subtle gift for groomsmen.
#12. House Robe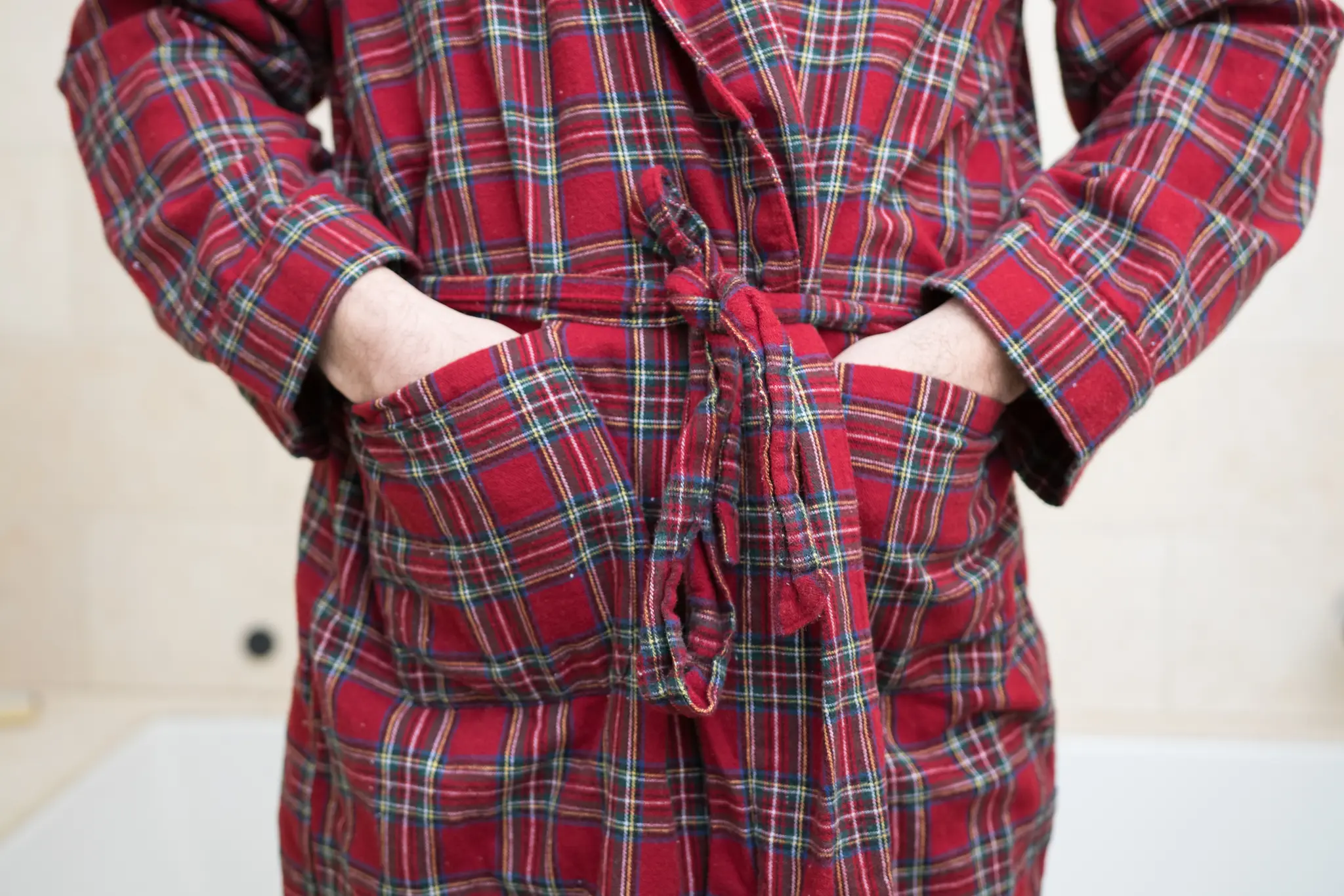 A comfy robe is adored by anyone, and groomsmen are no exception.
Imagine sipping a cup of coffee while chilling in your house robe made from the best material ever. Makes Monday morning more tolerable, isn't it?
#13. Bar Tool Set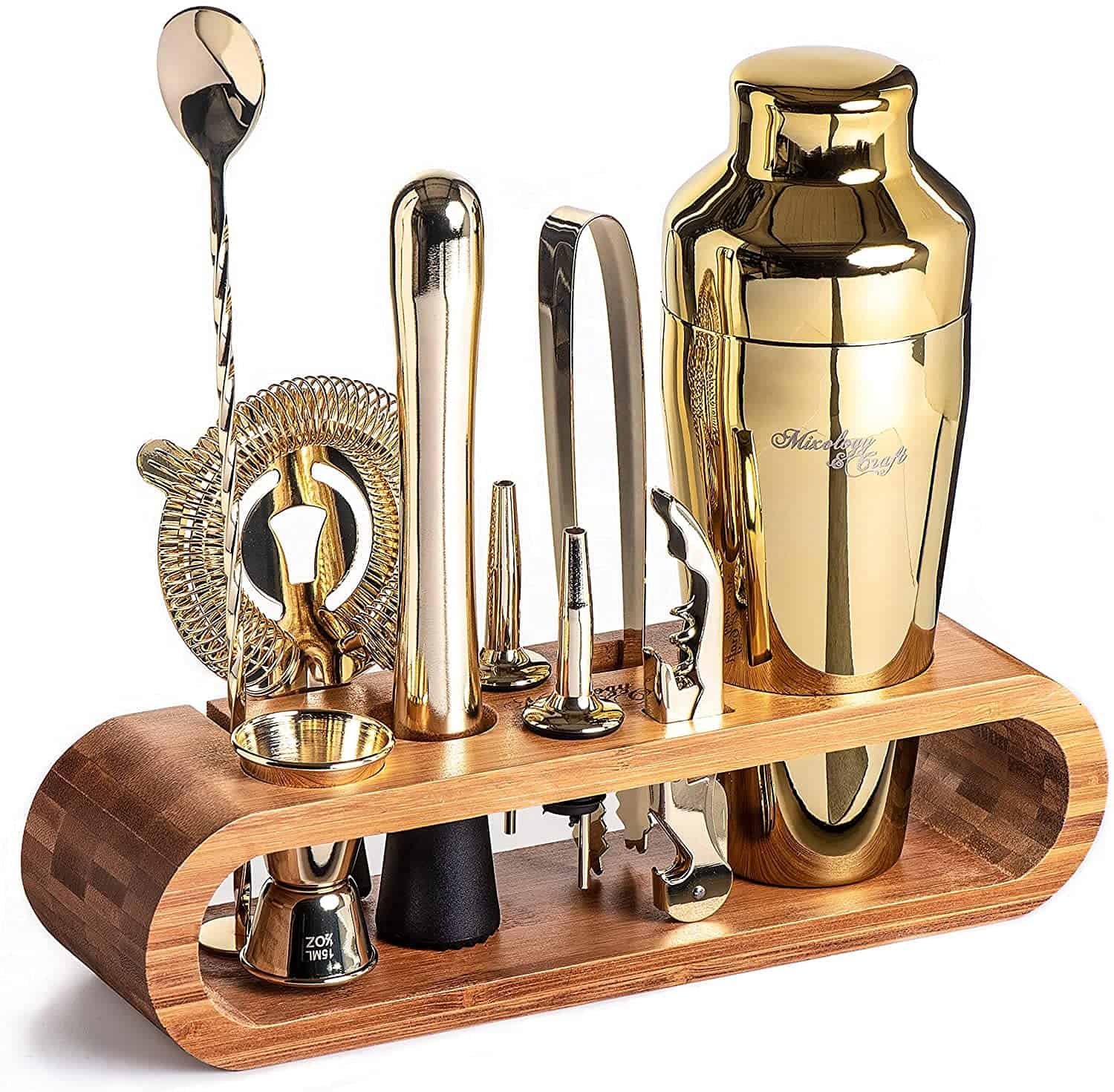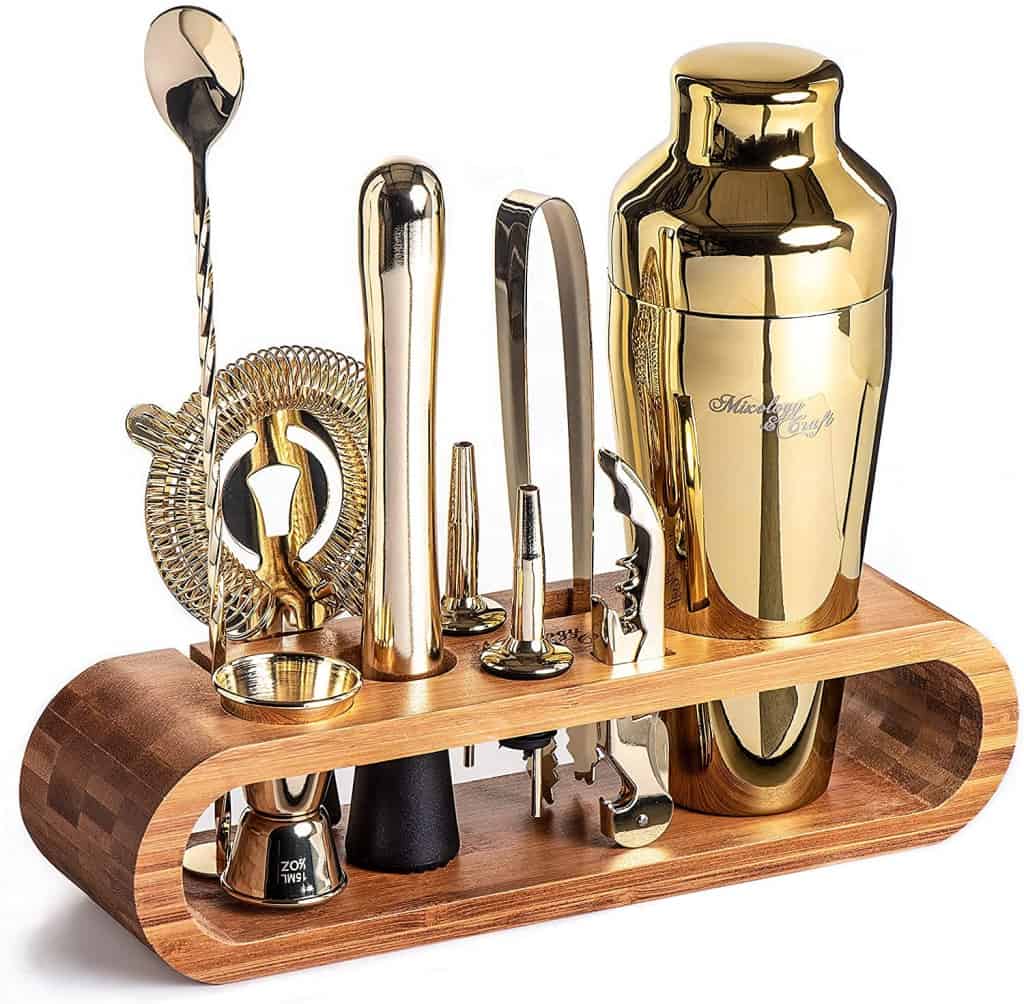 When it comes to groomsmen gifts they actually want, remember that it should be practical and helpful. If you are thinking of a functional gift, consider buying a set of bar tools like a muddler, jigger, and bottle opener for your groomsman.
With these essentials, they can make the perfect drinks at home while being reminded of you each time they see the gift.
#14. Desktop Organiser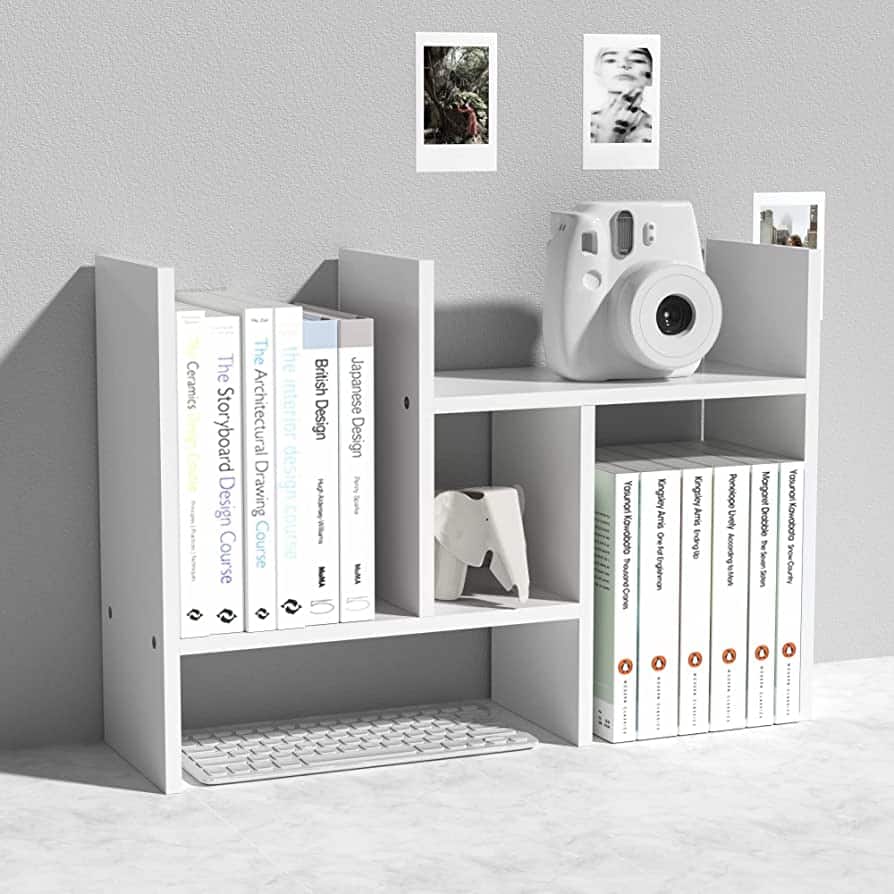 Encourage your buddies to be more organised with a handy desktop organiser.
They can put the caddy on their desk at home or in the office to keep pens, notes, and knickknacks neatly in place.
#15. Dopp Kit
A dopp kit is every man's essential when travelling.
Get them an organised toiletry bag personalised to help them stay stylish even while on the go.
Choose a dopp kit made from high-quality material that has a water-resistant interior to last a lifetime with the groomsmen.
#16. Wireless Earbuds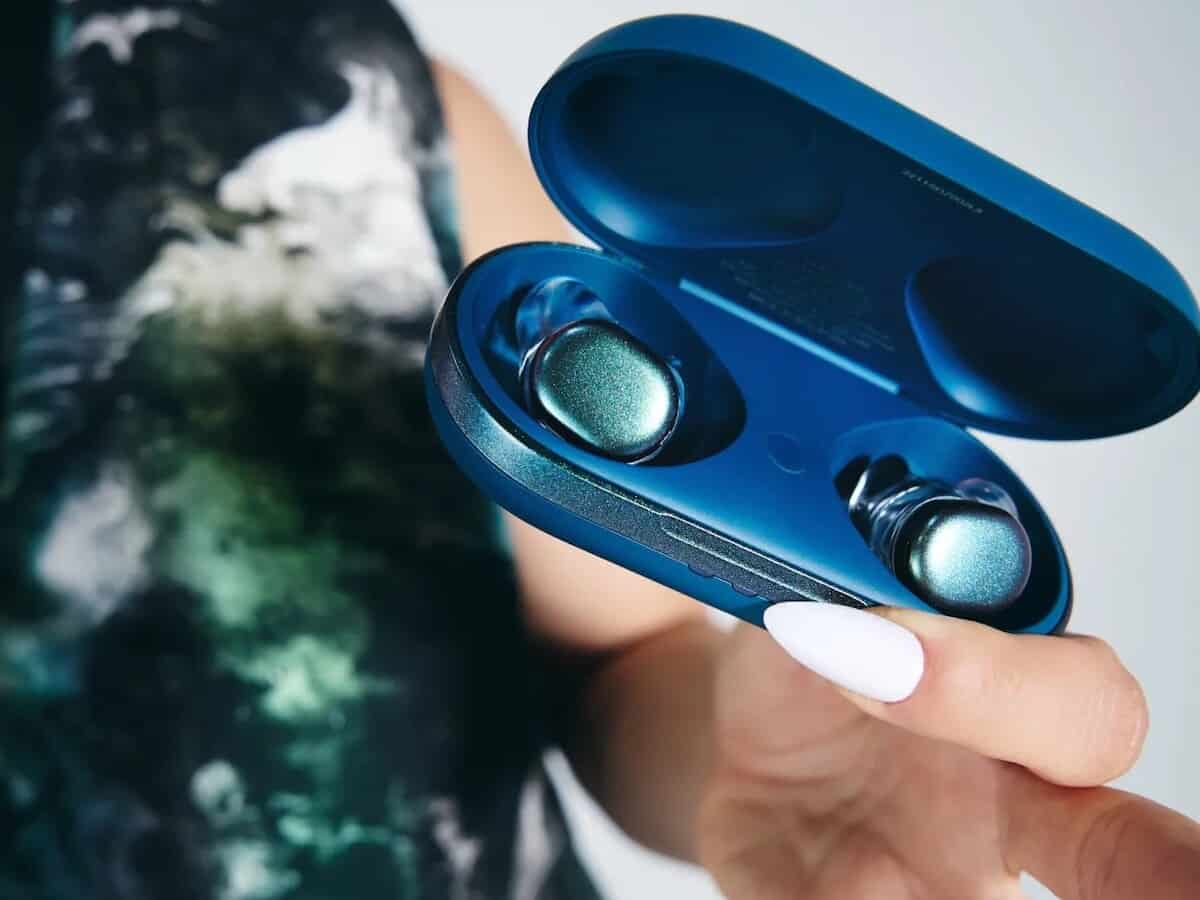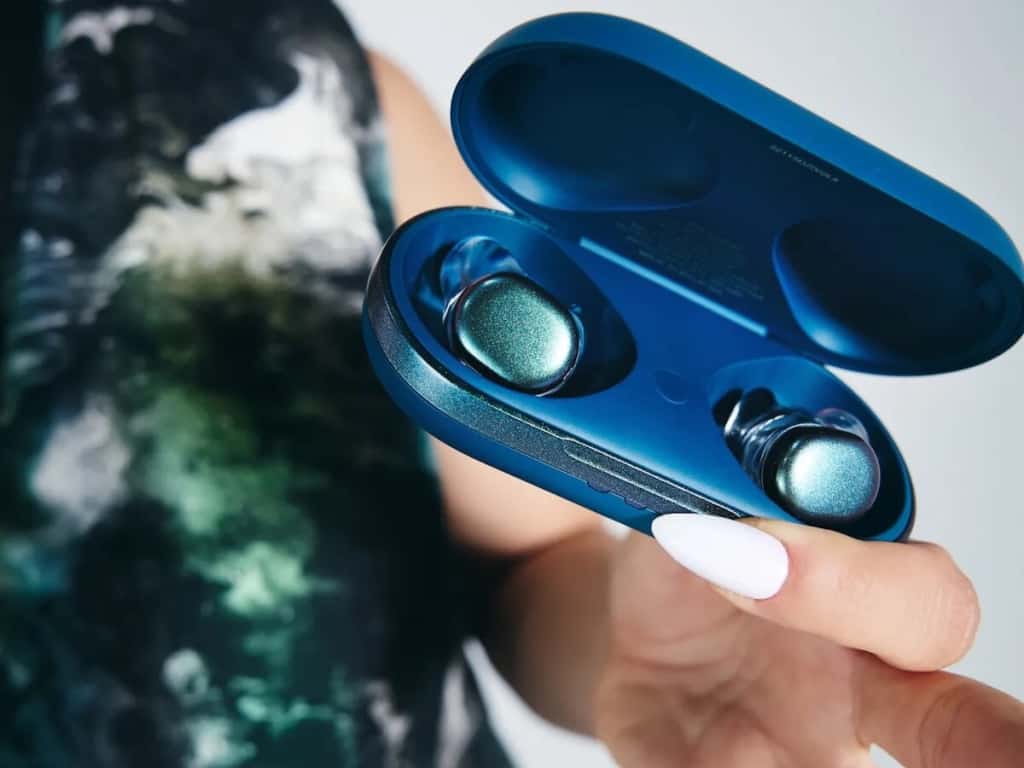 Block all noisy sounds and help the groomsmen stay focused on doing their tasks with a pair of compact wireless earbuds.
This thoughtful gift is highly practical since they can use them while working or commuting.
#17. Smart Scale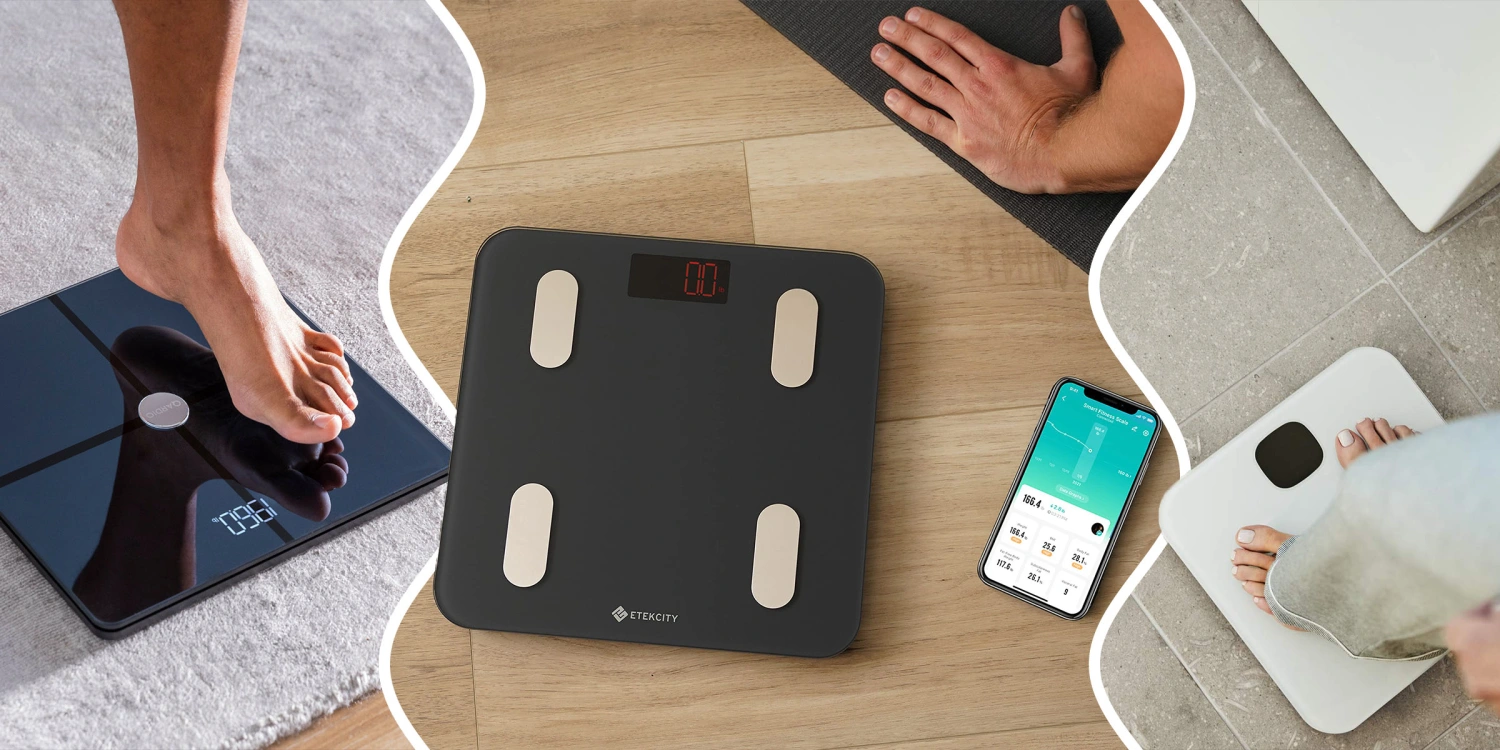 Keep the best men's health on watch with the smart scale gift, which not only can measure a person's weight but also provide other vital body metrics such as body fat/muscle percentage, water intake, and such.
It can be connected through Bluetooth and upload personalised health data to their phone, helping them monitor and adjust their lifestyle conveniently.
#18. Back Support Pillow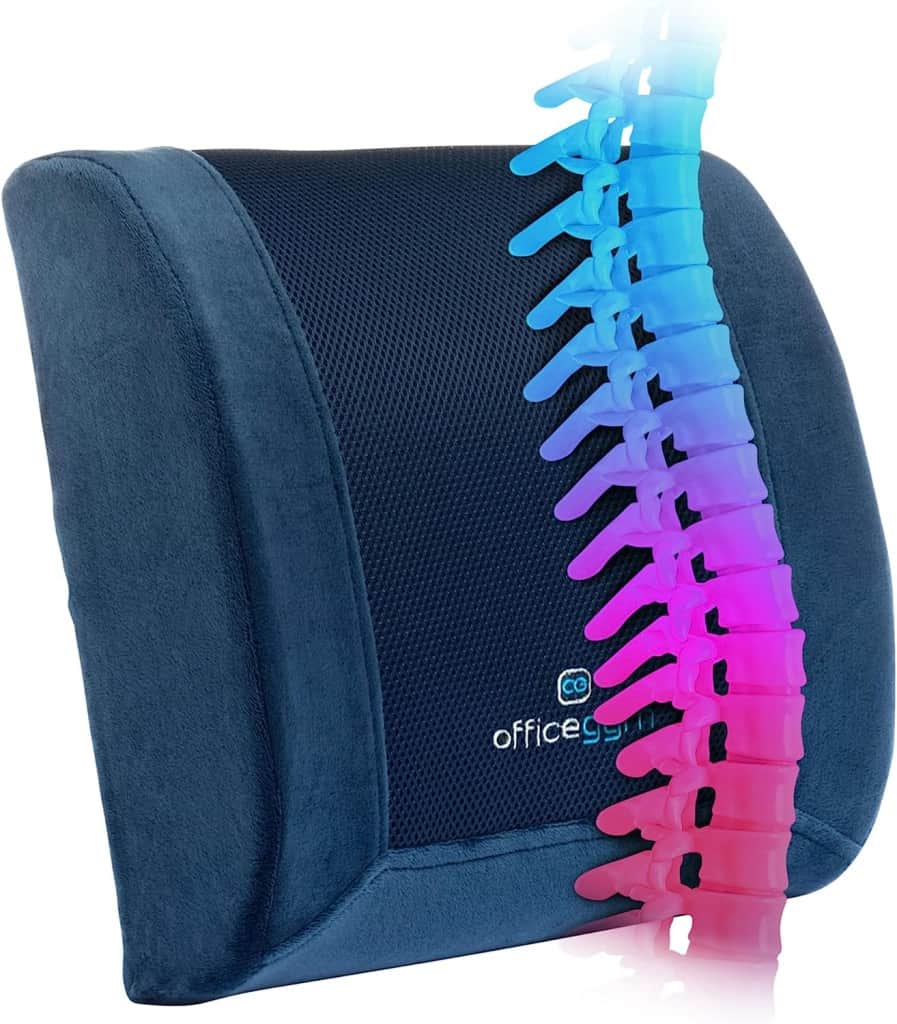 The best thing you can do for your groomsmen's lower back if working at an office all day is to buy this product.
The professional back support will provide warmth and comfort to alleviate any back pain and correct the posture in an instant. Such a perfect one of the greatest groomsmen gifts ever, isn't it?
Frequently Asked Questions
What is an appropriate wedding gift for a groomsman?
As a groomsman, an appropriate wedding gift would be something that shows your appreciation for being a part of the wedding party and celebrating the couple's special day. Such as:
Cash in an envelope from $50 to $150
Luxury alcohol – a nice bottle of liquor around $50 to $150
Engraved bar tools under $100
Empty frame for a photo + heartfelt note for under $100
Gift card for $50 to $150 to the couple's favourite place
Engraved jewellery under $300
How much does a groomsman give as a gift?
How much should you spend on groomsmen gifts? Here is a guideline for you:
The typical range is $50 to $150
Giving cash in an envelope of $50 to $100 is always appreciated
Avoid going too cheap (around $50 minimum)
A personalised gift at any price shows you cared enough
Consider your total expenses for the wedding when choosing how much to spend
$50 to $150 is a good range, but the most important thing is choosing a gift that feels right for your budget while showing how much you value your friendship
When do you give groomsmen gifts?
And the final question is, when do you give the groomsmen their gifts? Groomsmen gifts are usually given at the rehearsal dinner, while some couples prefer giving these gifts on the morning of the wedding.