Everyone loves music. So, let's play 'Guess the Song Games', to entertain yourself with a music quiz! Picking your favorite music quiz to play in the upcoming holiday!
Table of Contents
Tips for Better Engagement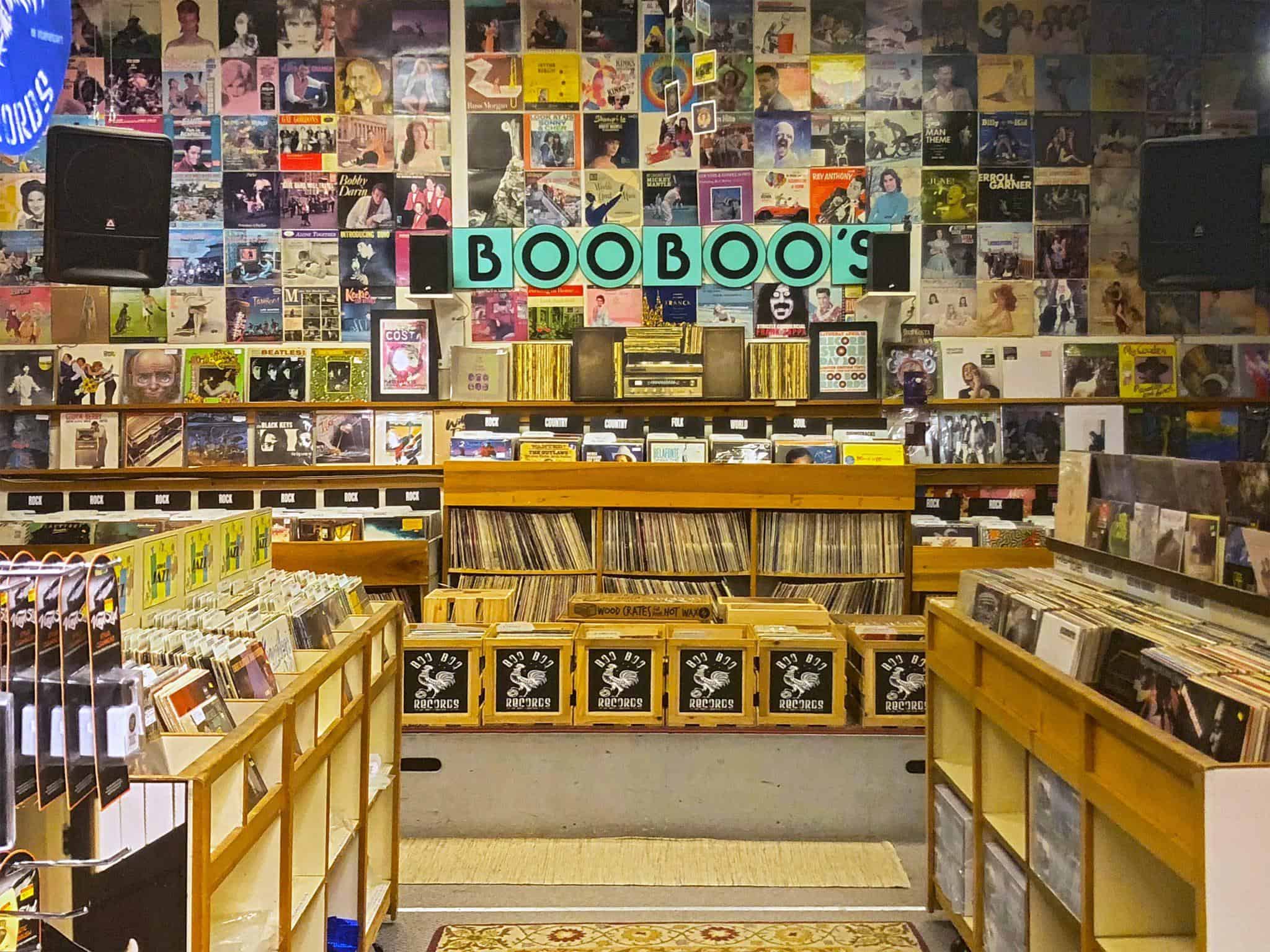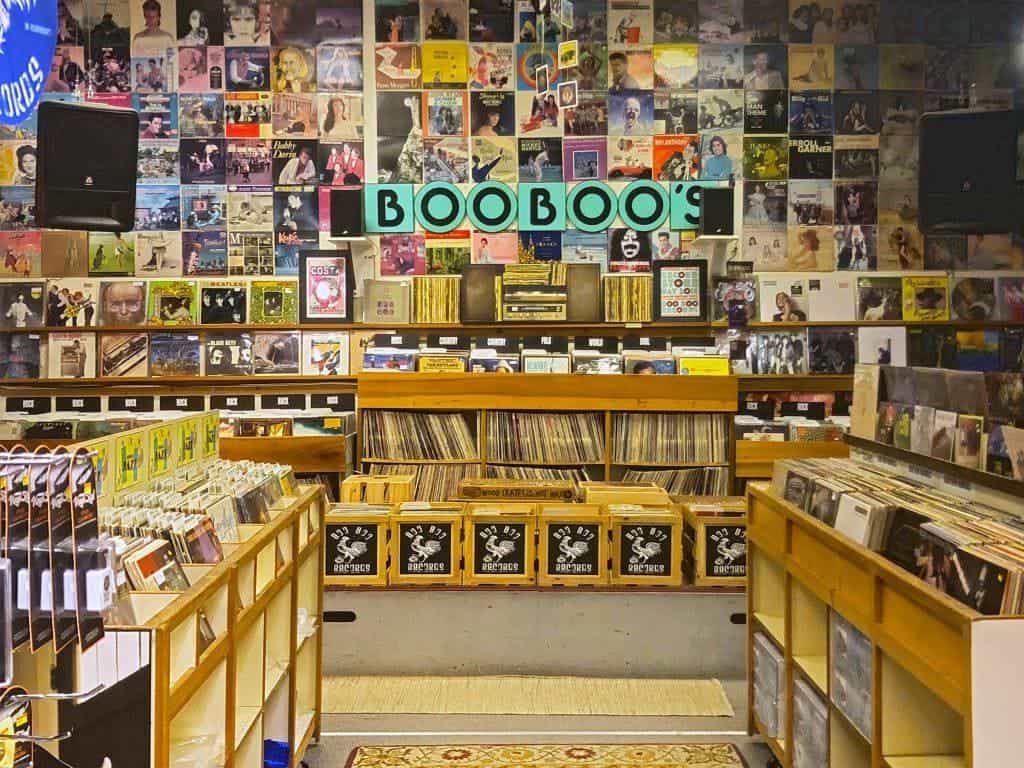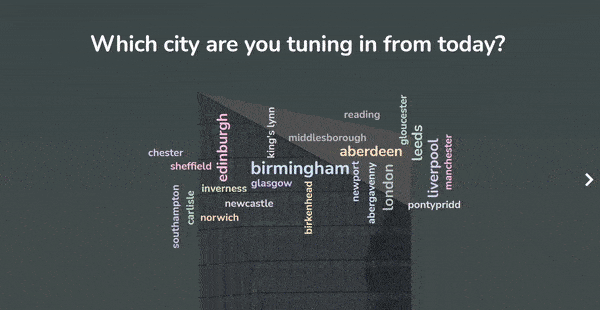 Need More Than Guess the Song Games?
Gather your team members by a fun quiz on AhaSlides. Sign up to take free quiz from AhaSlides template library!
🚀 Grab Free Quiz☁️
Guess the Song Games Quiz Template
If you want to dazzle your mates and act like a computer wizard, use an online interactive quiz maker for your virtual pub quiz.
When you create your live quiz on one of these platforms, your participants can join in and play with a smartphone, which is quite brilliant.
There a quite a few out there, but a popular one is AhaSlides.
The app makes your job as a quizmaster smooth and seamless as a dolphin's skin.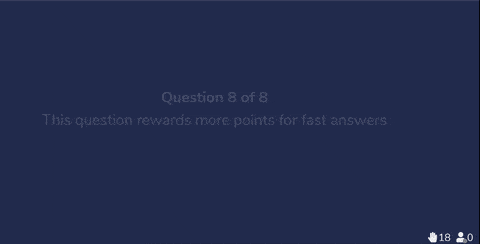 All the admin tasks are taken care of. Those papers that you are about to print to keep track of the teams? Save those for good use; AhaSlides will do that for you. The quiz is time-based, so you don't have to worry about cheating. And points are calculated automatically based on how fast players answer, which makes chasing for points even more dramatic.
We have you covered for any of you who wants a ready-to-go quiz to play with your friends and family. Click the button below for our guess the song games template.
Click the button above to see the quiz in the AhaSlides editor.
Share the unique room code with your friends and play for free!
You can change anything you want about the quiz! Once you click that button, it's 100% yours.
Music Quiz Intros Questions – Guess the Song Games
1. The club isn't the best place to find a lover / So the bar is where I go
2. Sí, sabes que ya llevo un rato mirándote / Tengo que bailar contigo hoy
3. I've been reading books of old / legends and the myths
4. I let it fall, my heart / And as it fell, you rose to claim it
5. This hit, that ice cold / Michelle Pfeiffer, that white gold
6. Party rock is in the house tonight / Everybody have a good time
7. Imagine there's no heaven / It's easy if you try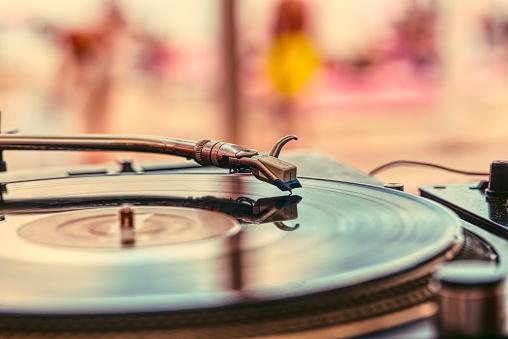 8. Load up on guns, bring your friends / It's fun to lose and to pretend
9. Once upon a time you dressed so fine / Threw the bums a dime in your prime, didn't you?
10. Spent 24 hours / I need more hours with you
11. Slip inside the eye of your mind / Don't you know you might find
12. When you were here before / Couldn't look you in the eye
13. I'm hurting, baby, I'm broken down / I need your loving, loving, I need it now
14. When your legs don't work like they used to before / And I can't sweep you off of your feet
15. I come home in the morning light / My mother says, "When you gonna live your life right?"
16. It's been seven hours and fifteen days since you took your love away
17. Summer has come and passed / The innocent can never last
18. I've been alone with you inside my mind / And in my dreams I've kissed your lips a thousand times
19. I found a love for me / Darling, just dive right in
20. Hold me close and hold me fast / The magic spell you cast
21. As I walk through the valley of the shadow of death / I take a look at my life and realize there's not much left
22. Have you got color in your cheeks? / Do you ever get that fear that you can't shift the type / That sticks around like summat in your teeth?
23. City's breaking down on a camel's back / They just have to go 'cause they don't know whack
24. Oh, her eyes, her eyes make the stars look like they're not shinin'
25. Just shoot for the stars if it feels right / And aim for my heart if you feel like it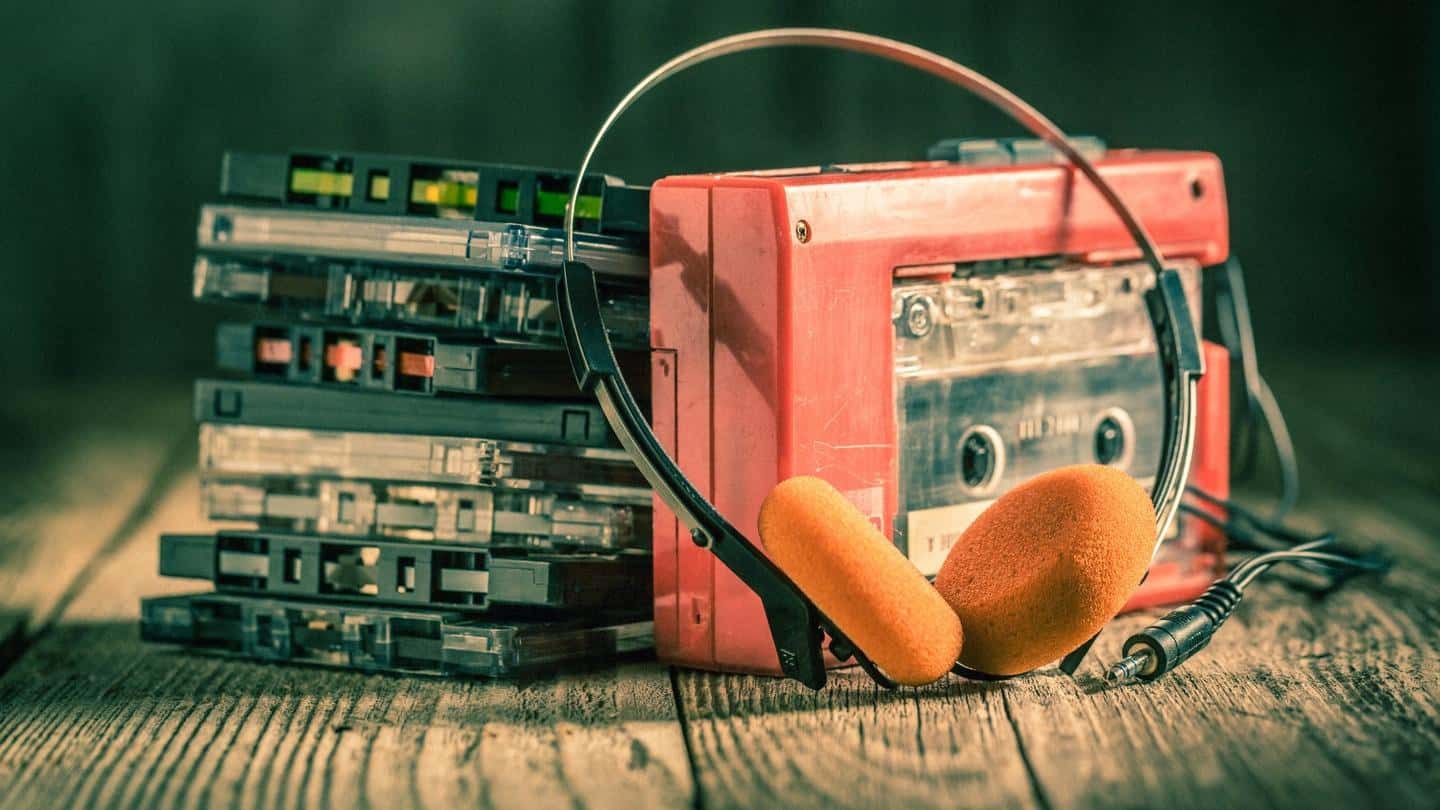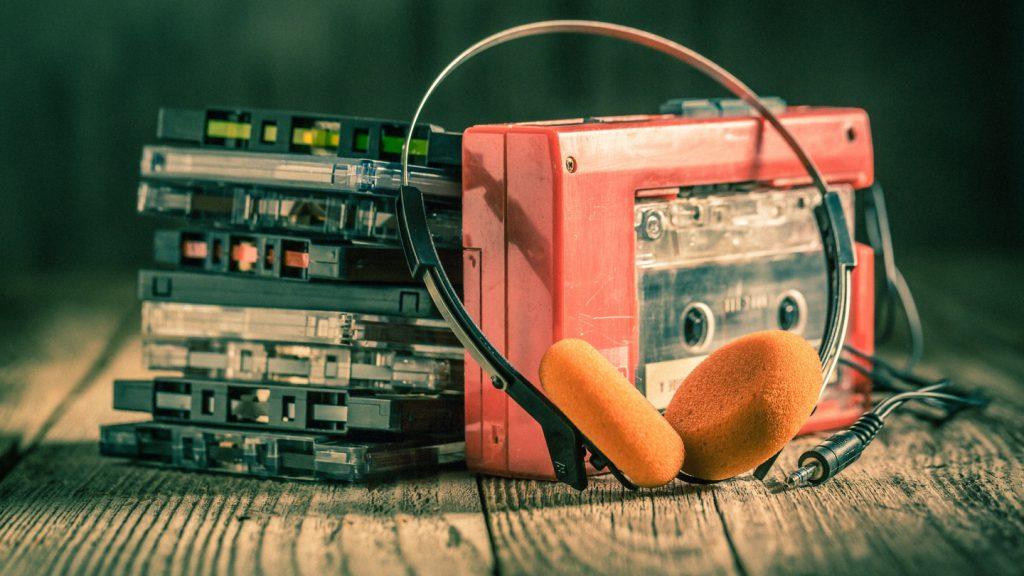 26. I've never seen a diamond in the flesh / I cut my teeth on wedding rings in the movies
27. I'm holding on your rope / Got me ten feet off the ground
28. She take my money when I'm in need / Yeah, she's a triflin' friend indeed
29. Wake up in the mornin' feelin' like P Diddy (hey, what up girl?)
30. Well, you can tell by the way I use my walk / I'm a woman's man, no time to talk
31. Gotta get that / Gotta get that / Gotta get that / Gotta get that that that
32. If I should stay / I would only be in your way
33. I just want you close / Where you can stay forever
34. If you can't hear what I'm trying to say / If you can't read from the same page
35. I threw a wish in the well / Don't ask me I'll never tell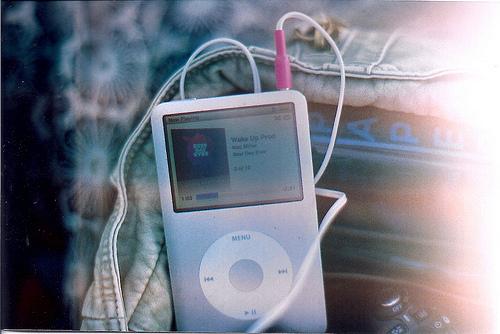 36. Shawty had them Apple Bottom Jeans (jeans) / Boots with the fur (with the fur)
37. Yellow diamonds in the light / And we're standing side by side
38. I know your eyes in the morning sun / I feel you touch me in the pouring rain
39. Up in the club with my homies, trying to get a lil' V-I / Keep it down on the low key
40. Hey, I was doing just fine before I met you / I drink too much and that's an issue but I'm okay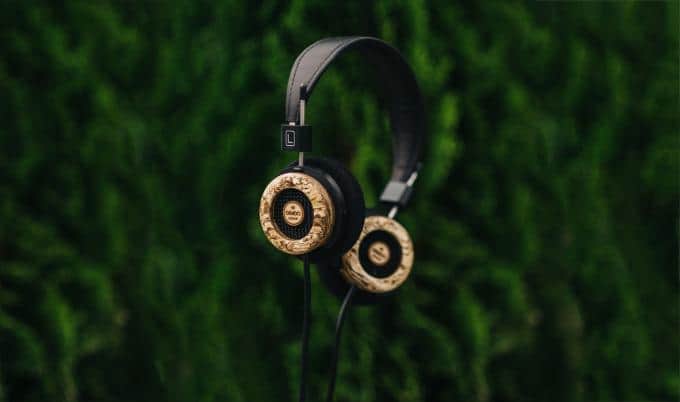 41. I been tryna call / I been on my own for long enough
42. I want it, I got it, I want it, I got it
43. Ra-ra-ah-ah-ah / Roma-roma-ma
44. I used to bite my tongue and hold my breath / Scared to rock the boat and make a mess
45. Oh baby, baby, how was I supposed to know / That something wasn't right here?
46. I'm gonna pop some tags / Only got twenty dollars in my pocket
47. The snow glows white on the mountain tonight / Not a footprint to be seen
48. Once I was seven years old my momma told me / Go make yourself some friends or you'll be lonely
49. I never really knew that she could dance like this / She make a man wants to speak Spanish
50. I wish I found some better sounds no one's ever heard / I wish I had a better voice that sang some better words
Guess the Song Games – Music Quiz Answers
1. Ed Sheeran – Shape of You
2. Luis Fonsi – Despacito
3. The Chainsmokers & Coldplay – Something Just Like This
4. Adele – Set Fire To The Rain
5. Mark Ronson – Uptown Funk
6. LMFAO – Party Rock Anthem
7. John Lennon – Imagine
8. Nirvana – Smells Like Teen Spirit
9. Bob Dylan – Like a Rolling Stone
10. Maroon 5 – Girls Like You
11. Oasis – Don't Look Back In Anger
12. Radiohead – Creep
13. Maroon 5 – Sugar
14. Ed Sheeran – Thinking Out Loud
15. Cyndi Lauper – Girls Just Wanna Have Fun
16. Sinead O'Connor – Nothing Compares 2 U
17. Green Day – Wake Me Up When September Ends
18. Lionel Richie – Hello
19. Ed Sheeran – Perfect
20. Louis Armstrong – La Vie en Rose
21. Coolio – Gangsta's Paradise
22. Artic Monkeys – Do I Wanna Know?
23. Gorillaz – Feel Good Inc.
24. Bruno Mars – Just the Way You Are
25. Maroon 5 – Moves Like Jagger
26. Lorde – Royals
27. Timbaland – Apologize
28. Kanye West – Gold Digger
29. KeSha – TiK ToK
30. Bee Gees – Stayin' Alive
31. Black Eyed Peas – Boom Boom Pow
32. Whitney Houston – I Will Always Love You
33. Alicia Keys – No One
34. Robin Thicke – Blurred Lines
35. Carly Rae Jepsen – Call Me Maybe
36. Flo Rida – Low
37. Rihanna – We Found Love
38. Bee Gees – How Deep Is Your Love
39. Usher – Yeah!
40. The Chainsmokers – Closer
41. The Weeknd – Blinding Lights
42. Ariana Grande – 7 rings
43. Lady Gaga – Bad Romance
44. Katy Perry – Roar
45. Britney Spears – …Baby One More Time
46. Macklemore & Ryan Lewis – Thrift Shop
47. Idina Menzel – Let It Go
48. Lukas Graham – 7 Years
49. Shakira – Hips Don't Lie
50. ​twenty one pilots – Stressed Out
Enjoy our Guide on Guess the Song Games? Why not sign up to AhaSlides and make your own!
With AhaSlides, you can play quizzes with friends on mobile phones, have scores updated automatically on the leaderboard, and certainly no song quiz cheat.