New Year Eve is one of the most lively celebrations in many countries around the world. Some people like to immerse themselves in festive outdoor music festival while some people like to enjoy ballad songs with beloved one at home. For whatever reason, turning on New year songs is indispensable idea.
Let's test your smart with our 30++ best New year songs quiz.
Or, spin to create more interesting games with AhaSlides Spinner Wheel
2023 Holiday Special
Get the 2023 Quiz for Free!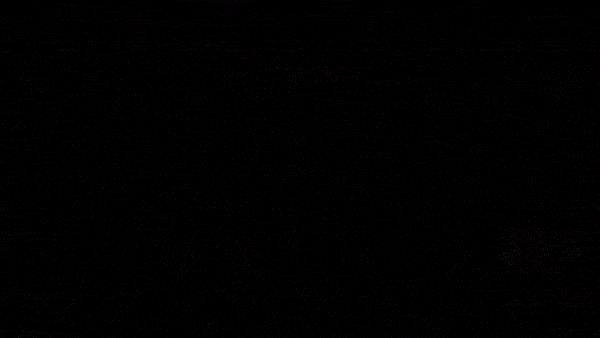 Host the 2021 quiz (music round included!) on interactive live quiz software.
You host from your laptop, players play along with their phones. Simple.
New Year Song Quiz – 10 Multiple Choice MV Scene Challenge
Can you name the song have this classic New year scene?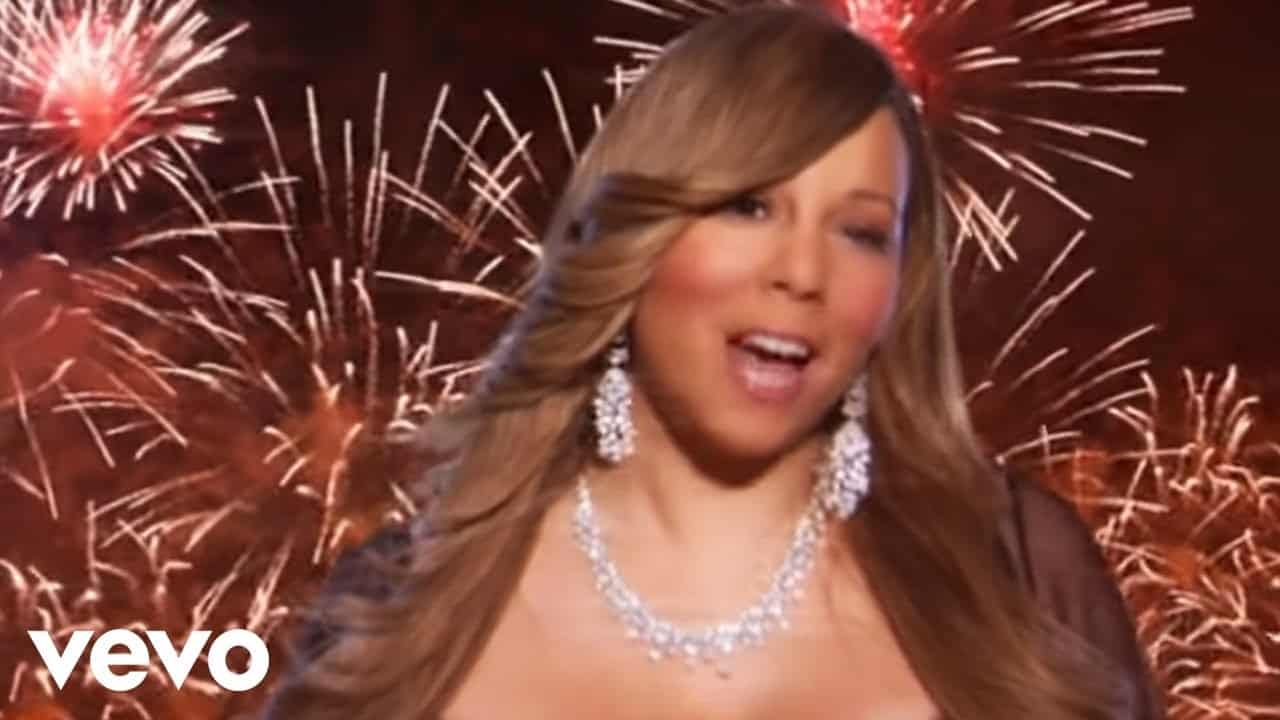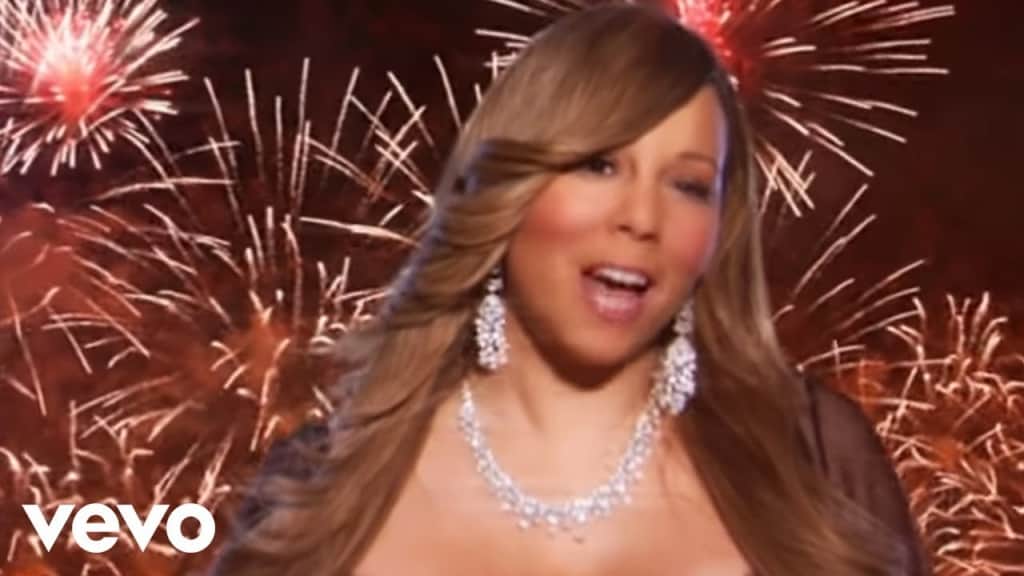 A. Break my soul, by Beyonce
B. Auld Lang Syne, by Mariah Carey
C. Happy New Year, by ABBA
D. Raise Your Glass, by Pink
2. What is the name of the song?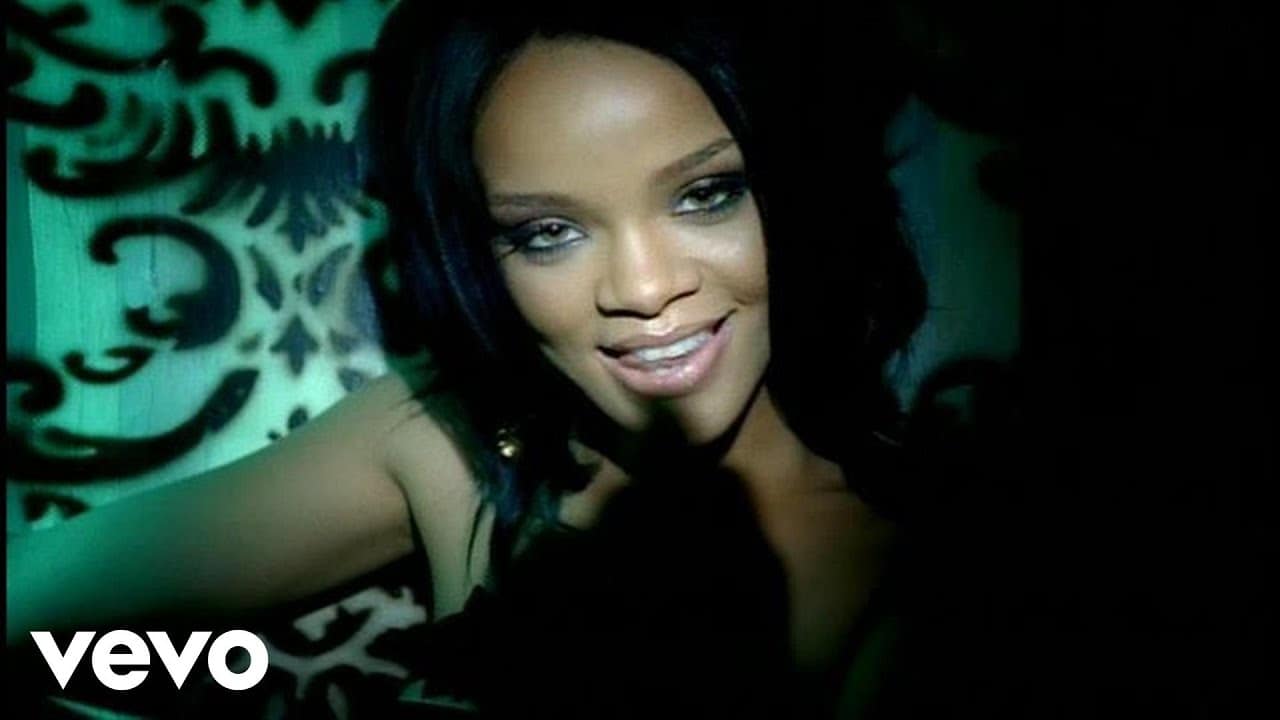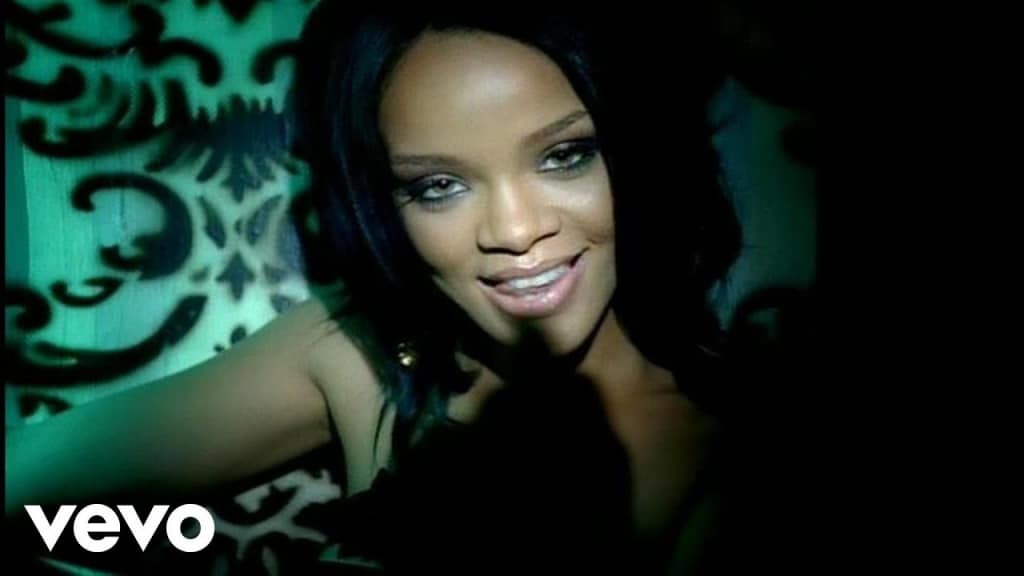 A. Don't stop the music, by Rihana
C. Love me like you do, by Ellie Goulding
D. Thank U, Next, by Ariana Grande
3. In which MV song, there is a beautiful scene like this?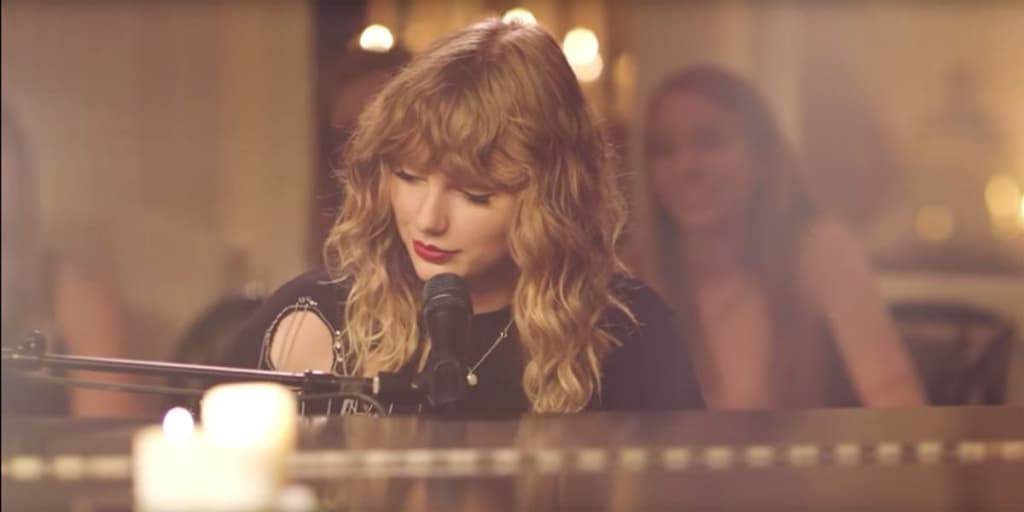 A. Love story, Taylor Swift
B. Call me maybe, by Carly Rae Jepsen
D. New Year's Day, Taylor Swift
4. What is the name of the music band with the famous song "Home of Christmas?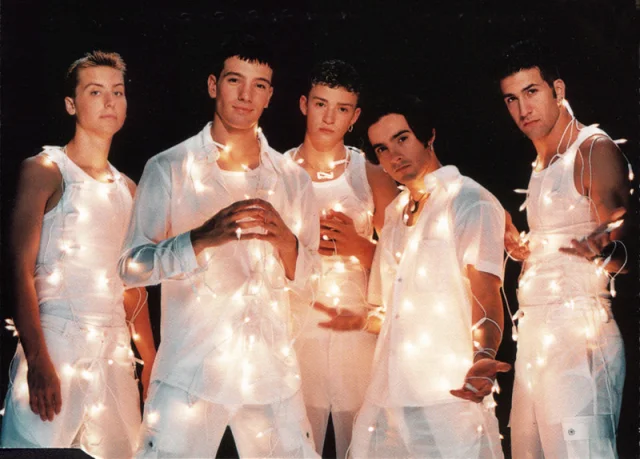 5. Which song has this scene?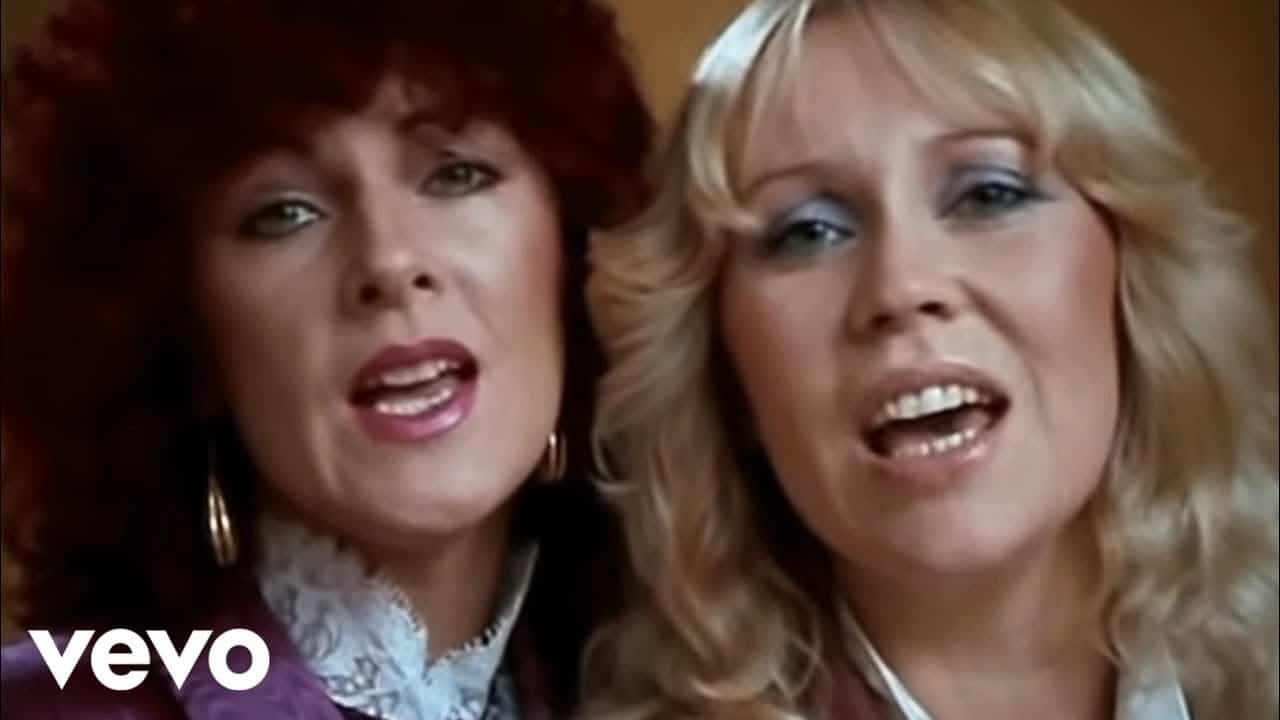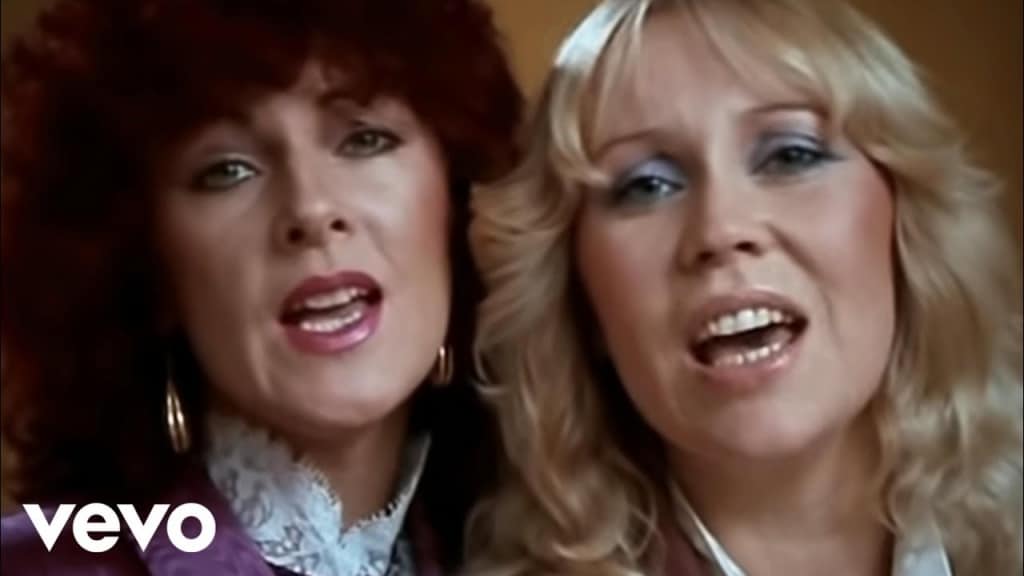 A. Secret Love Song by Little Mix
B. Work from home, by Fifth harmony
C. Happy New Year", by ABBA
D. Step to me by Spicy Girls
6. Do you still remember what the name of the song is?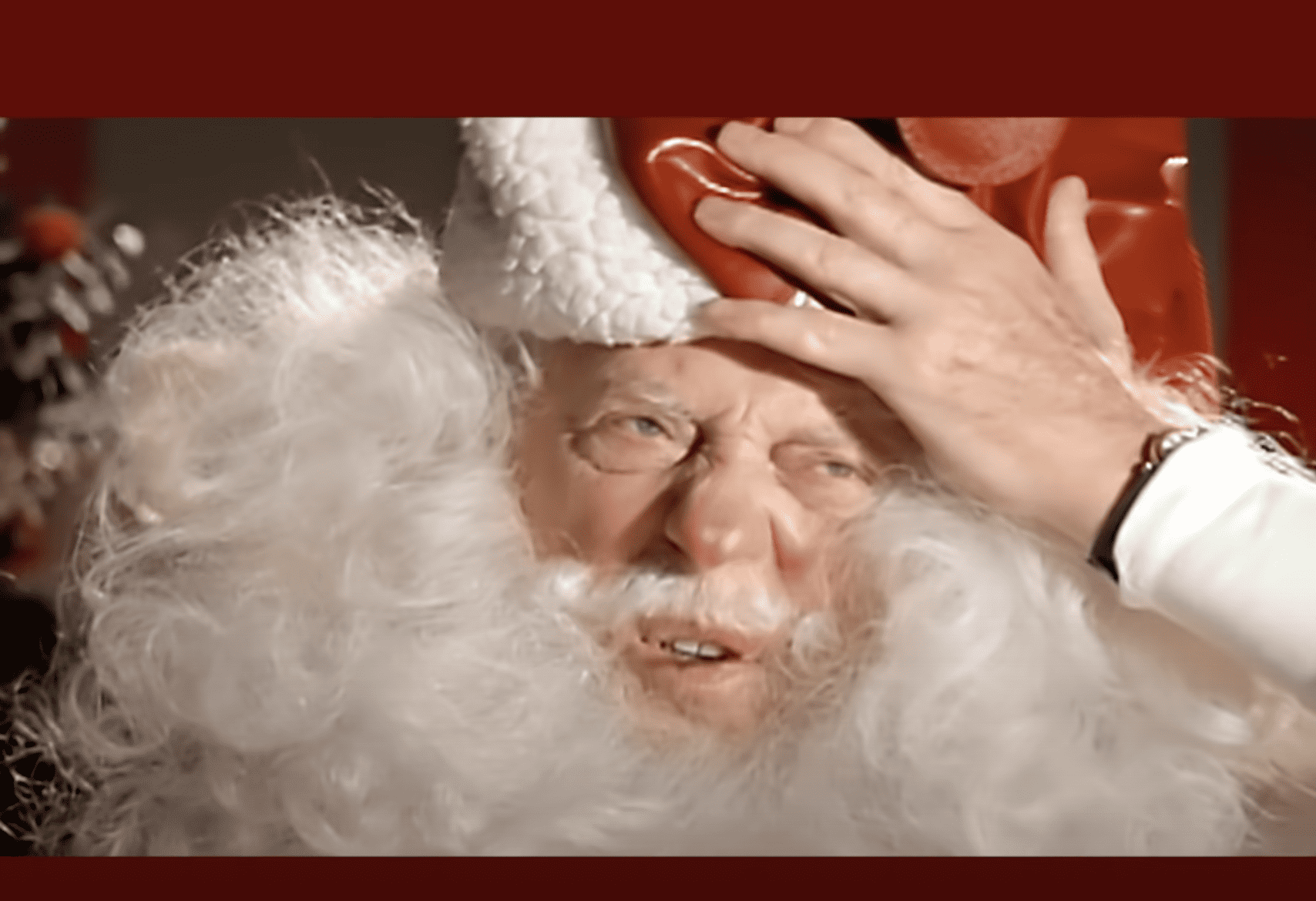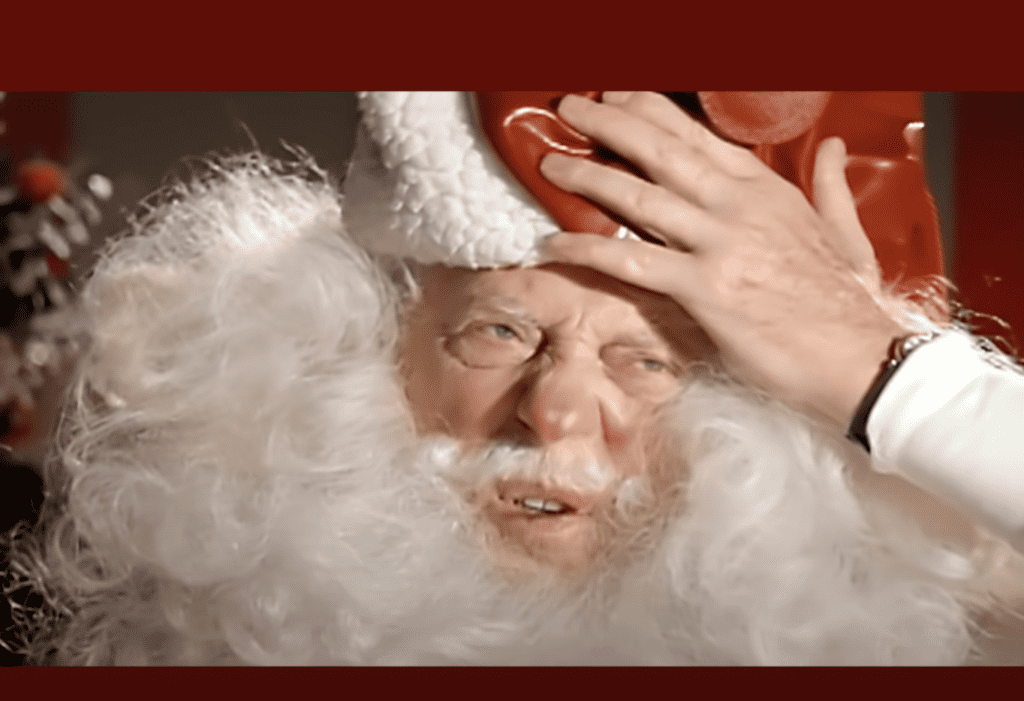 A. Last Christmas, by Backstreet Boys
B. Merry Christmas, Happy Holidays, by NSYNC
C. Payphone, by Marroon 5
D. I have a dream, by ABBA
7. What song does this scene belong?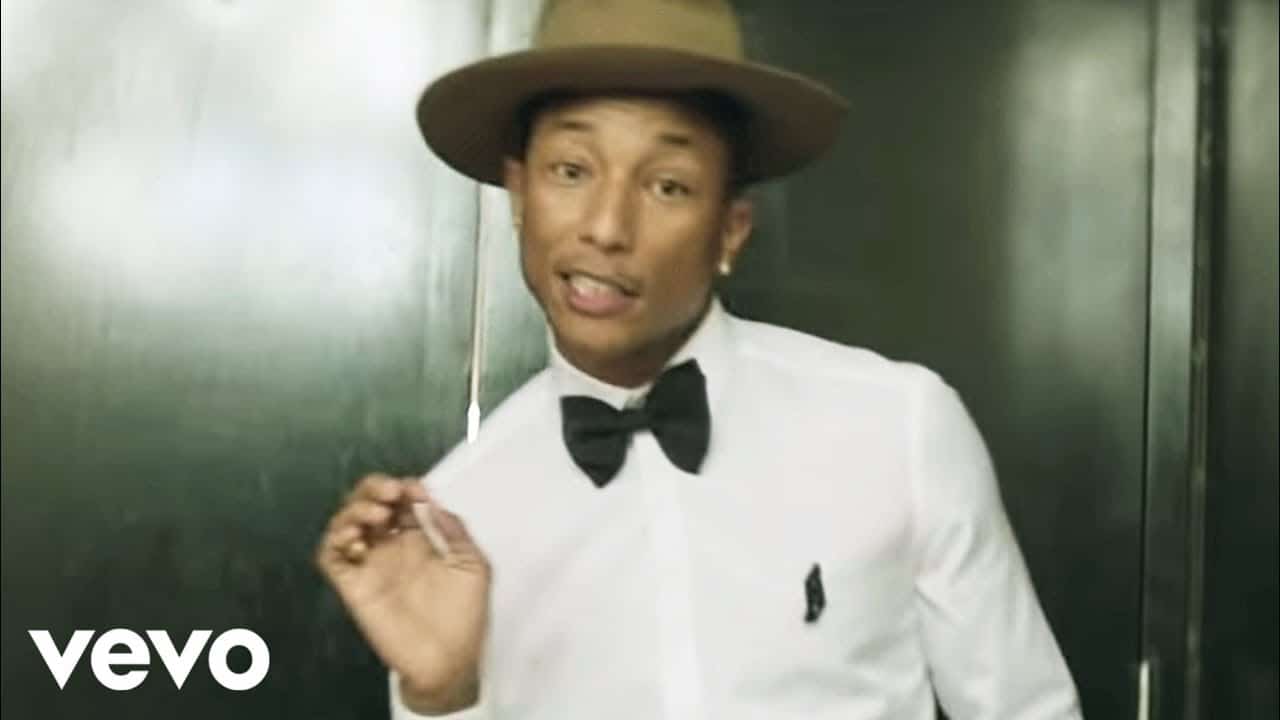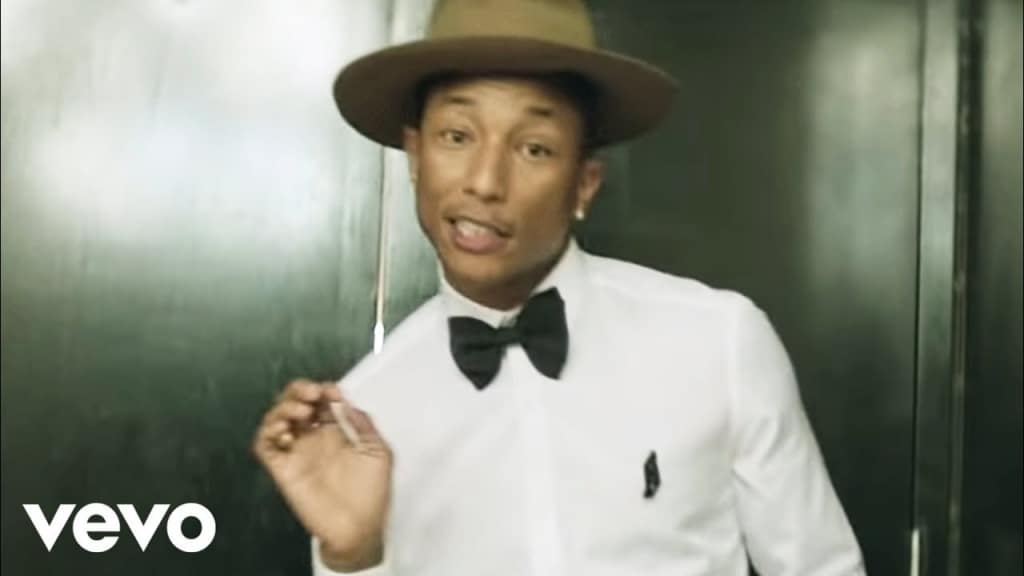 A. Freedom, by Pharrell Williams
B. Sorry for party rocking, by LMFAO
C. Happy, by Pharrell Williams
8. This picture remind you what song of Jessie Ware?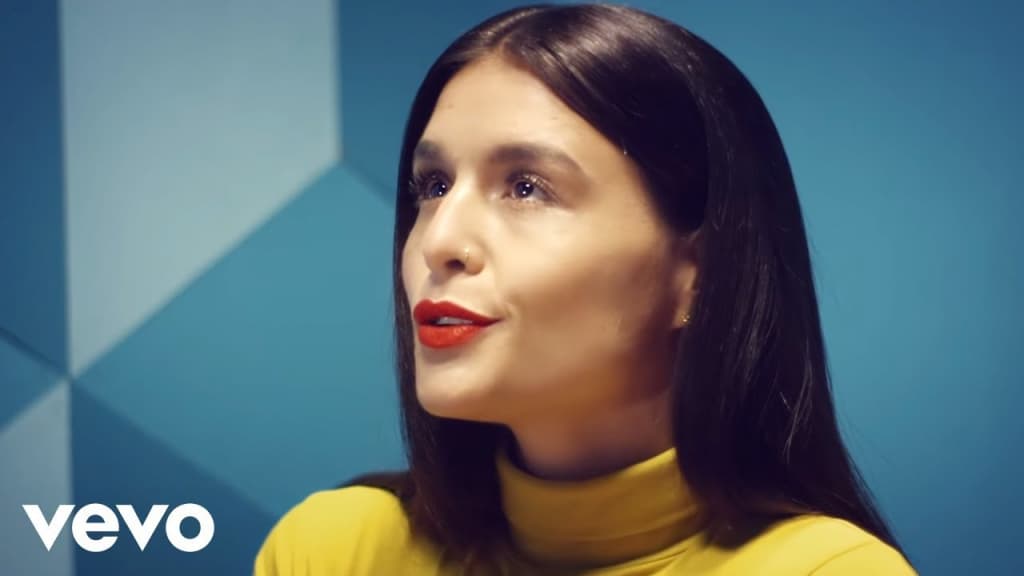 9. What is the singer, who is famous with the song Bringing In A Brand New Year?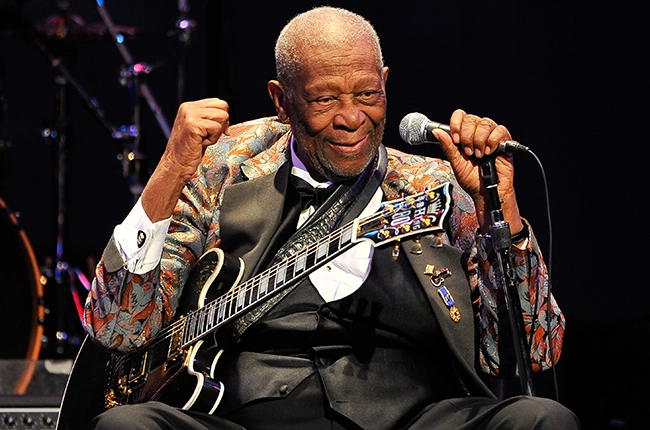 10. What is group band and this famous song?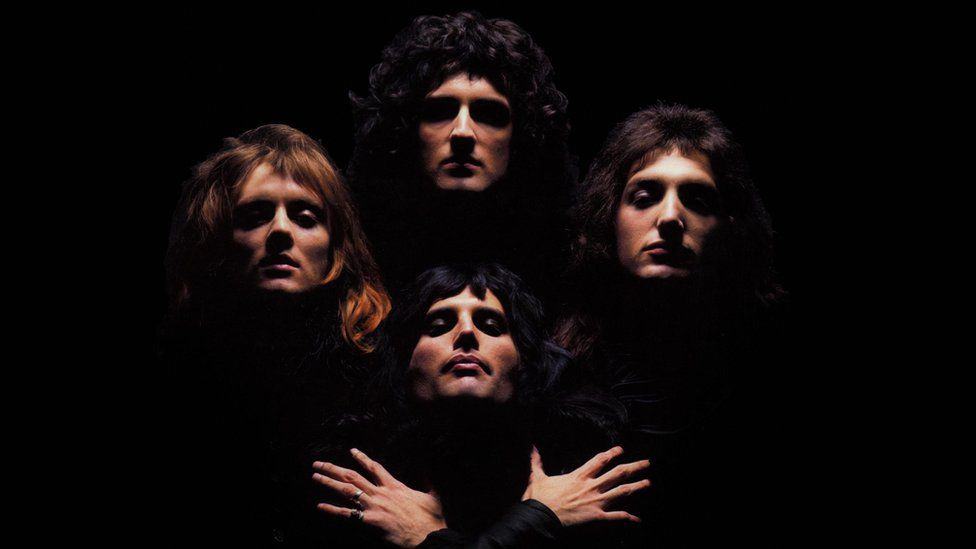 A. Lemon tree, by Fool's Garden
B. To be free, by Passengers
C. Here Comes The Sun, by The Beatles
D. Bohemian rhapsody, by Queen
New Year Song Quiz – 10 "Complete the Lyrics" Questions
11. New Year's Prayer by Jeff Buckley
Past the ……. within the sound. Past the ……. within the voice
Leave your ……. run past your funeral
Leave your home, car, leave your …….
Answer: sound / voice / office / pulpit
12. Funky New Year by The Eagles
Can't ……. when I ever felt worse. Nothing matters and everything …….
They were passin' round the bottle, made me feel …….
Trouble with the new man he wants a hit too, hit me
Answer: remember / hurts / brand new
13. It's Just Another New Year's Eve, by Barry Manilow
Tonight's ……. chance to start again. It's just ……. New Year's Eve
And we'll grow old, but think how wise we'll grow.
There's more you know, it's only ……..
Answer: another / another / New Year's Eve
14. In the new year, by The Walkmen
Out of the darkness. And into the ……..
I tell you I love you. And my heart's in the …….
Answer: fire / strangest place
15. Our New Year, by Tori Amos
Every corner that I turn.
I've convinced myself one day you'll be there
Choruses of …….. Could this be the year, yours and ……..?
Answer: Auld Lang Syne / me
16. Feeling Good, by Nina Simone
Stars when you shine, you know how I feel.
Scent of the ……., you know how I feel
Oh, ……. is mine. And I know how I feel
17. Let's Start the New Year Right, by Bing Crosby
Let's watch the old year …….. With a fond goodbye.
And our hopes as high. As a ……..
18. Shake it off, Taylor Swift
I'm …….. on my own (dancin' on my own)
I make the moves up as I go (moves up as I go)
And that's what they ……., mm-mm
That's what they don't know, mm-mm
Answer: dancin' / don't know
You don't have to feel like a waste of space
You're …….. cannot be replaced
If you only knew what the future holds
After ……… comes a rainbow
Answer: original / a hurricane
20. Bring me the horizon, by Ludens
How do I form a …….. when we can't even shake hands?
You're like a phantom greeting me
We plot in the shadows, hang out in the gallows
Answer: connection / eternity
New Year Song Quiz Fun Facts – 10 True/False Questions and Answers
21. Initially, "Happy New Year" by ABBA has a rather funny name, " Daddy Don't Get Drunk On Christmas Day".
22. Auld Lang Syne" was first published by Scottish poet in 1988.
Answer: False, it was 1788
23. New Year's Resolution is the collaboration between Carla Thomas and Otis Redding.
Answer: True, and it was released in 1968
24. Feliz Navidad in "Feliz Navidad" by José Feliciano mean Happy New Year.
Answer: False. it means Merry Christmas
25. One of the best-selling tunes of all times, "Let It Snow!" was first recorded by Frank Sinatra for RCA Victor in 1945
Answer: False, it was first recorded by Vaughn Monroe with the Norton Sisters
26. New Year's Day" is a song by U2. They are German rock band.
Answer: False. They are Irish rock band.
27. New Year's Eve 1999 by Alabama was first released in 1999.
Answer: False, it was 1996.
28. Since the 2005–06 edition of the Time Square Ball, the drop has been directly preceded by the playing of John Lennon's song "Imagine" at 11:55 p.m
29. "Raise Your Glass" is a song by American singer Pink
30. "New Year's Day," by Taylor Swift is a pop song
Answer: False, it is an acoustic piano ballad song.
More Free Music Quizzes 🎵
---
Grab these ready-made music quizzes when you sign up for free with AhaSlides!
Tips for your New Year Song Quiz
Run it on live quiz software – There's no easier way to run a quiz, online or offline, than by using quiz software. Players play using just their phones and you worry about nothing other than hosting, as all of the admin is taken care of by the system. These types of software also help you to…
Keep it varied – Audio questions, image questions, matching pair and correct order questions – they're all deviations from the standard multiple choice or open-ended formats and they're all available to use on live quiz software.
Make it a team quiz – No one person knows all the music of 2021. Running a team quiz improves the correct rate of the questions and encourages some good communal fun at a very communal time of the year.
It's doesn't have to be a 2021 music quiz! – A bit of music trivia for new year's doesn't have to be about the year just passed. You can have general music questions from different decades, but if you do, remember to…
Pick a theme – A theme gives a sense of identity to a new year song quiz. Rather than sporadic questions on a wild range of topics, a theme like '90s music', 'music from the movies' or 'the music of Elton John' makes a quiz more memorable and more appealing to fans of that particular genre or artist.
💡 Want to make your own 2021 music quiz? Do it for free with AhaSlides! Find out how below.
Key Takeaways
Do you want to create your New Year Song Quiz game for cheer up the New year's Eve party? But you are worry that you don't have enough time and ideas.
Learn how to create free quizzes and games with AhaSlides in a second.