Thinking about starting a career in the hospitality industry?
It's exciting to manage a bustling hotel, mix creative cocktails at a trendy bar, or make magical memories for guests at a Disney resort, but are you really cut out for this fast-paced and dynamic career path?
Table of Content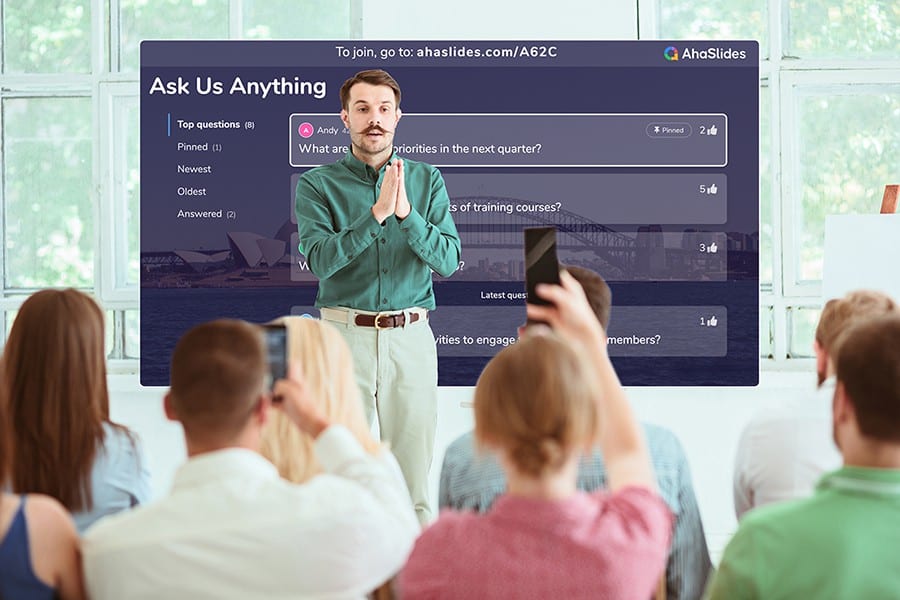 Excite the crowd with interactive presentations
Get free quiz templates. Sign up for free and take what you want from the template library!
🚀 Get Free Templates ☁️
Overview
| | |
| --- | --- |
| When did hospitality begin? | 15,000 BCE |
| What are the 3 P's in hospitality? | People, Place, and Product. |
Overview of the hospitality industry.
Hospitality Career Quiz Questions

How fit are you for the industry? Answer these hospitality career quiz questions and we will show you the answers:
Question 1: Which work environment do you prefer?
a) Fast-paced and energetic
b) Organised and detailed-oriented
c) Creative and collaborative
d) Interacting with and assisting people
Question 2: What do you enjoy doing most on the job?
a) Solving problems and handling issues as they arise
b) Checking details and ensuring quality control
c) Implementing new ideas and bringing visions to life
d) Providing exceptional customer service
Question 3: How do you prefer to spend your work day?
a) Moving around and being on your feet
b) Working behind the scenes to support operations
c) Expressing your artistic skills and talents
d) Facing customers and greeting guests
Question 4: What aspects of hospitality most interest you?
a) Restaurant operations and culinary skills
b) Hotel management and administration
c) Event planning and coordination
d) Customer service and guest relations
Question 5: What level of client interaction do you prefer?
a) A lot of face time with clients and guests
b) Some client contact but also independent tasks
c) Limited direct client work but creative roles
d) Mostly work with colleagues and behind the scenes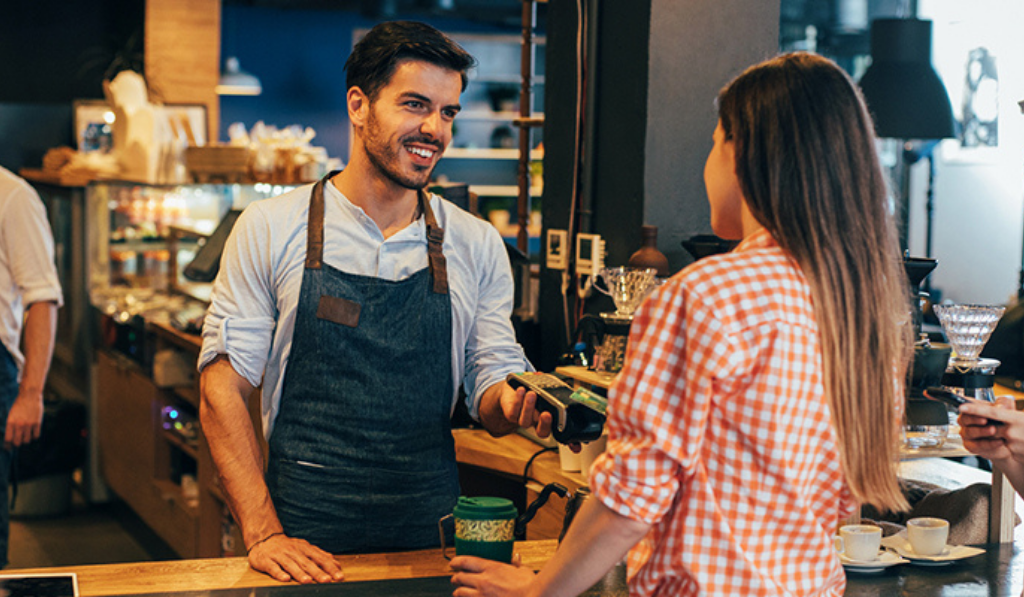 Question 6: What is your ideal work schedule?
a) Varying hours including nights/weekends
b) Standard 9-5 hours
c) Flexible hours/locations with some travel
d) Project-based hours that vary daily
Question 7: Rate your skills in the following areas:
| | | | | |
| --- | --- | --- | --- | --- |
| Skills | Strong | Good | Fair | Weak |
| Communication | ☐ | ☐ | ☐ | ☐ |
| Organisation | ☐ | ☐ | ☐ | ☐ |
| Creativity | ☐ | ☐ | ☐ | ☐ |
| Attention to detail | ☐ | ☐ | ☐ | ☐ |
Hospitality career quiz
Question 8: What education/experience do you have?
a) High school diploma
b) Some college or technical degree
c) Bachelor's degree
d) Master's degree or industry certification
Question 9: Please check "Yes" or "No" for each question:
| | | |
| --- | --- | --- |
| | Yes | No |
| Do you enjoy engaging with customers through face-to-face interactions? | ☐ | ☐ |
| Are you comfortable multitasking and juggling multiple tasks at once? | ☐ | ☐ |
| Do you see yourself excelling in a leadership or supervisory position? | ☐ | ☐ |
| Do you have the patience and problem-solving skills to handle customer issues? | ☐ | ☐ |
| Do you prefer analysing data and financials over creative design work? | ☐ | ☐ |
| Do you have an interest in culinary arts, mixology or other food skills? | ☐ | ☐ |
| Would you enjoy working on special events like conferences or weddings? | ☐ | ☐ |
| Is travelling nationally or globally for work an appealing prospect? | ☐ | ☐ |
| Do you learn new technology platforms and software quickly and easily? | ☐ | ☐ |
| Do you like fast-paced, high-energy environments? | ☐ | ☐ |
| Can you adapt quickly to changes in schedules, priorities or job duties? | ☐ | ☐ |
| Do numbers, financial reports and analytics come easily for you? | ☐ | ☐ |
Hospitality career quiz
Hospitality Career Quiz Answers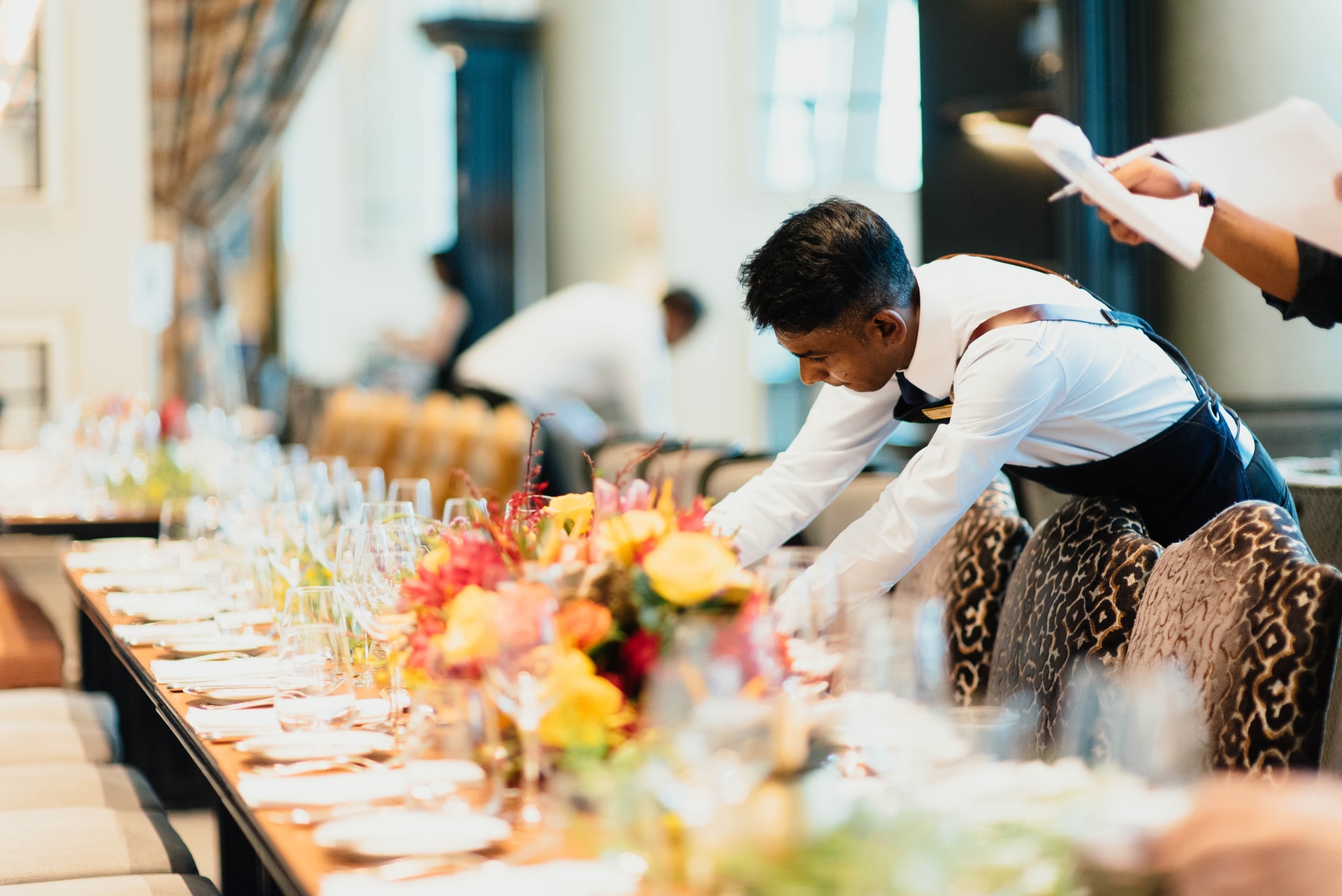 Based on your responses, your top 3 career matches are:
a) Event planner
b) Hotel manager
c) Restaurant supervisor
d) Customer service representative
For question 9, please see the matching careers below:
Events Manager/Planner: Enjoys creativity, fast-paced environment, special projects.
Hotel General Manager: Leadership skills, data analysis, multi-tasking, customer service.
Restaurant Manager: Overseeing staff, budgets, food service operations, quality control.
Convention Services Manager: Coordinating logistics, travel, conference activities globally.
Hotel Front Desk Supervisor: Excellent customer service, process tasks efficiently, detail work.
Hotel Marketing Manager: Creative design, social media skills, new technology adoption.
Cruise Staff/Airline Crew: Travel consistently, engage guests professionally, rotating-shift work.
Hotel Activities Director: Plan entertainment, classes, and events for an energetic atmosphere.
Hotel Sales Manager: Leadership skills, technology use, outbound client communication.
Resort Concierge: Customised guest service, problem-solving, local recommendations.
Sommelier/Mixologist: Culinary interests, serving customers, stylised beverage service.
Make your own quiz and host it for free! Whatever type of quiz you like, you can do it with AhaSlides.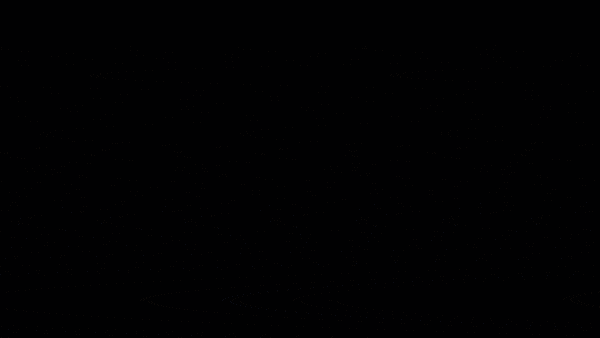 Key Takeaways
We hope you found our hospitality career quiz informative and helped identify some potential career paths that suit you.
Taking the time to thoughtfully answer the questions should give you meaningful insights into where your talents may shine brightest within this robust industry.
Don't forget to research the top match(es) that surfaced – look at typical job duties, personality fit, education/training requirements and future outlook. You may have uncovered your ideal hospitality career pathway.
Frequently Asked Questions
How do I know if hospitality is for me?
You need to have a passion for hospitality, an interest in working for and with other people, be energetic, flexible and work well in a fast-paced environment.
What is the best personality for hospitality?
You'll need to be empathetic – to feel what your clients want and need is a good trait.
Is hospitality a stressful job?
Yes, since it's an incredibly fast-paced environment. You'll also need to deal with customers' fielding complaints, disruptions, and high expectations. Work shifts might also change abruptly, which impacts your work-life balance.
What is the hardest job in hospitality?
There is no definitive "hardest" job in hospitality as different roles each present unique challenges.