Ever needed a way to collect and display all the opinions in the room in a colourful, engaging way? You already know that a live, interactive word cloud generator can do that for you, so let's cut to the chase.
If you've got your head in the clouds – AhaSlides can help. We're interactive presentation software that lets you generate a live word cloud for groups, for free.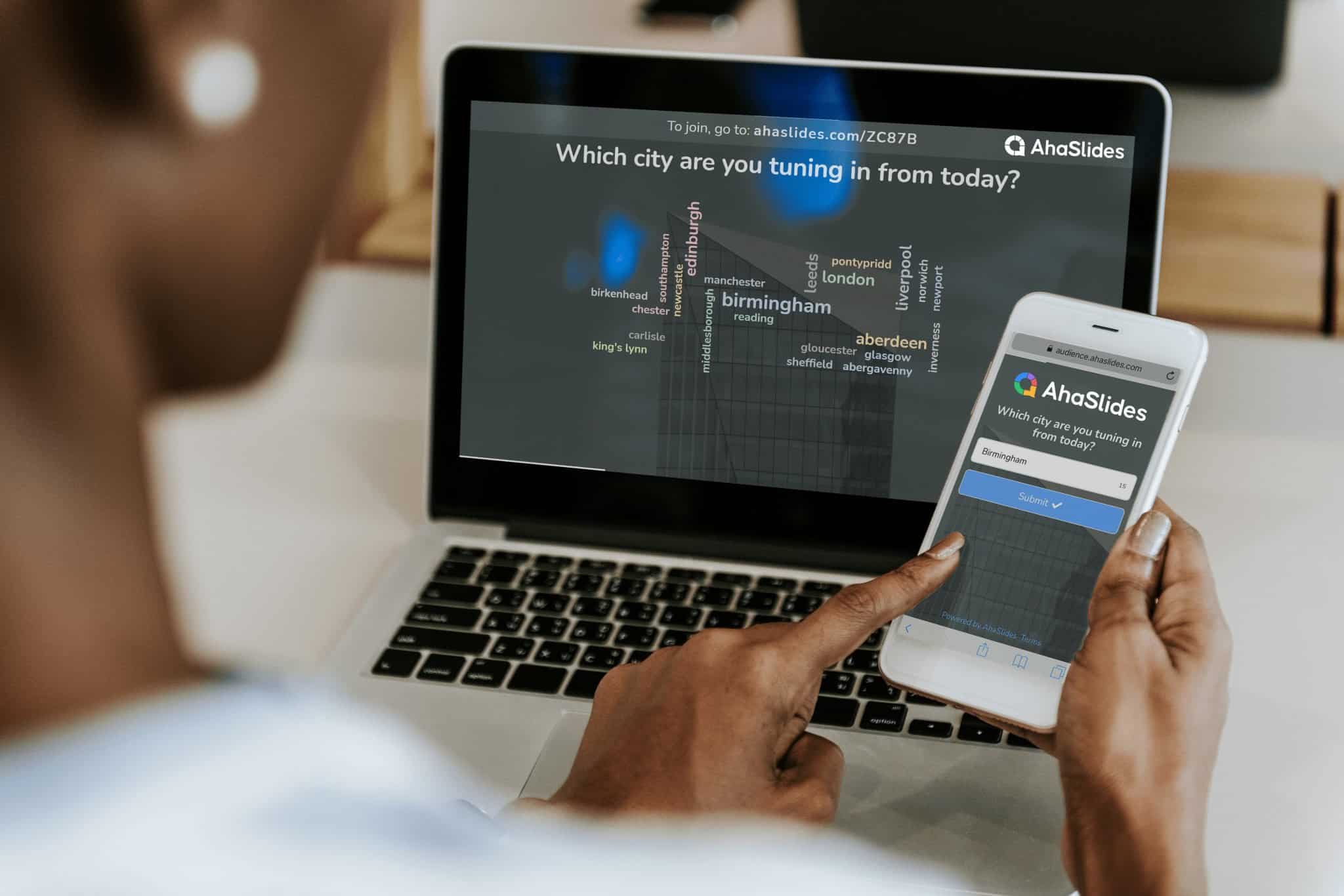 Ask a question. Set up a word cloud on AhaSlides. Share the room code at the top of the cloud with your audience.
Get your answers. Your audience enters the room code into the browser on their phones. They join your live word cloud and can submit their own responses with their phones.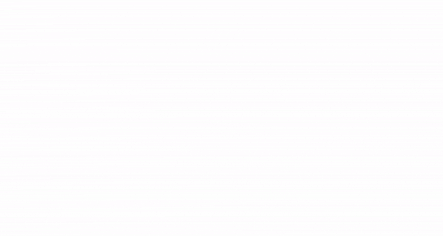 It's that simple.
Need a live word cloud generator? Click below to create interactive word clouds with your audience for free!
Live Word Clouds - The Super Simple Guide
---
6 steps to reach Cloud Nine with an interactive word cloud!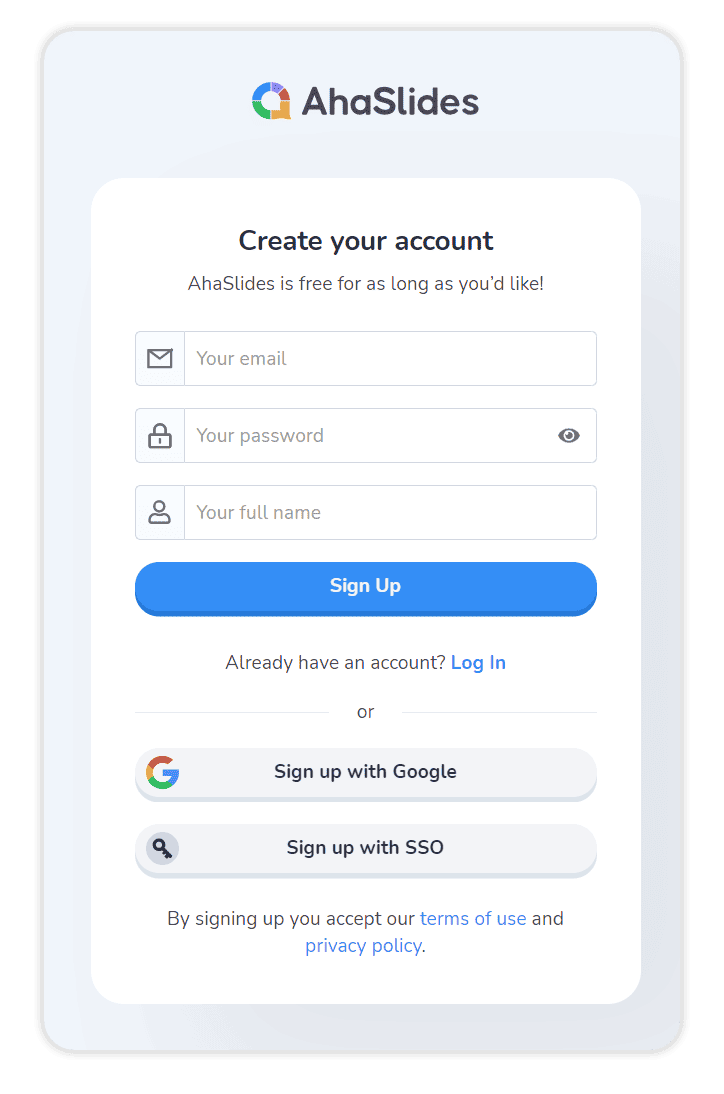 02
On your dashboard, click 'new presentation', then select 'Word Cloud' as your slide type.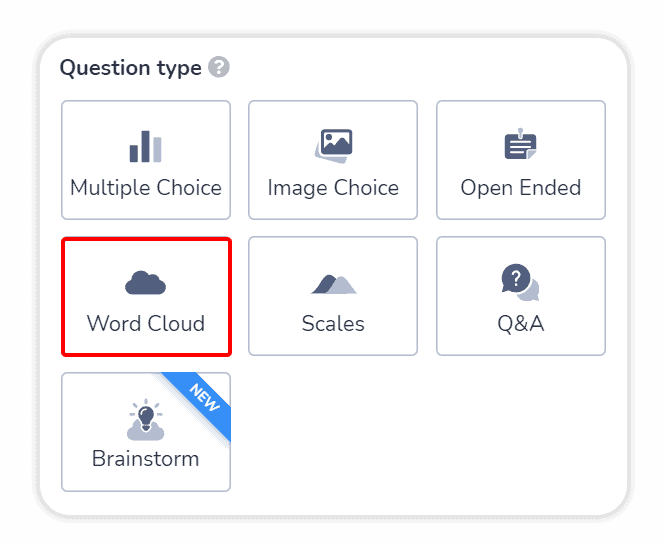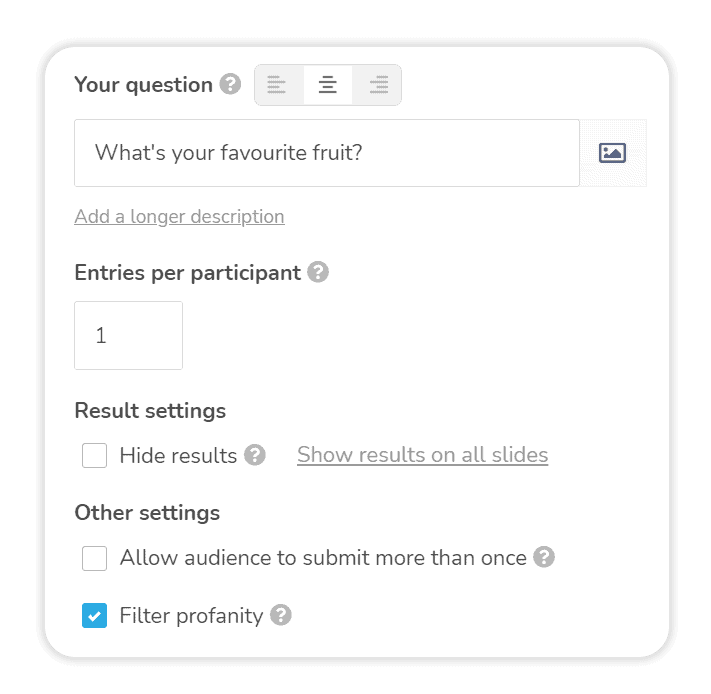 03
Write your question then choose your settings. Toggle multiple submissions, profanity filter, time limits and more.
04
Style the appearance of your cloud in the 'background' tab. Change text colour, base colour, background image and overlay.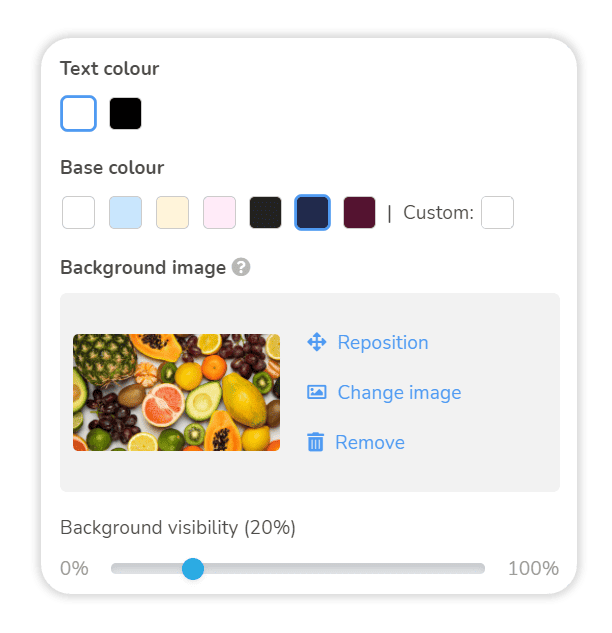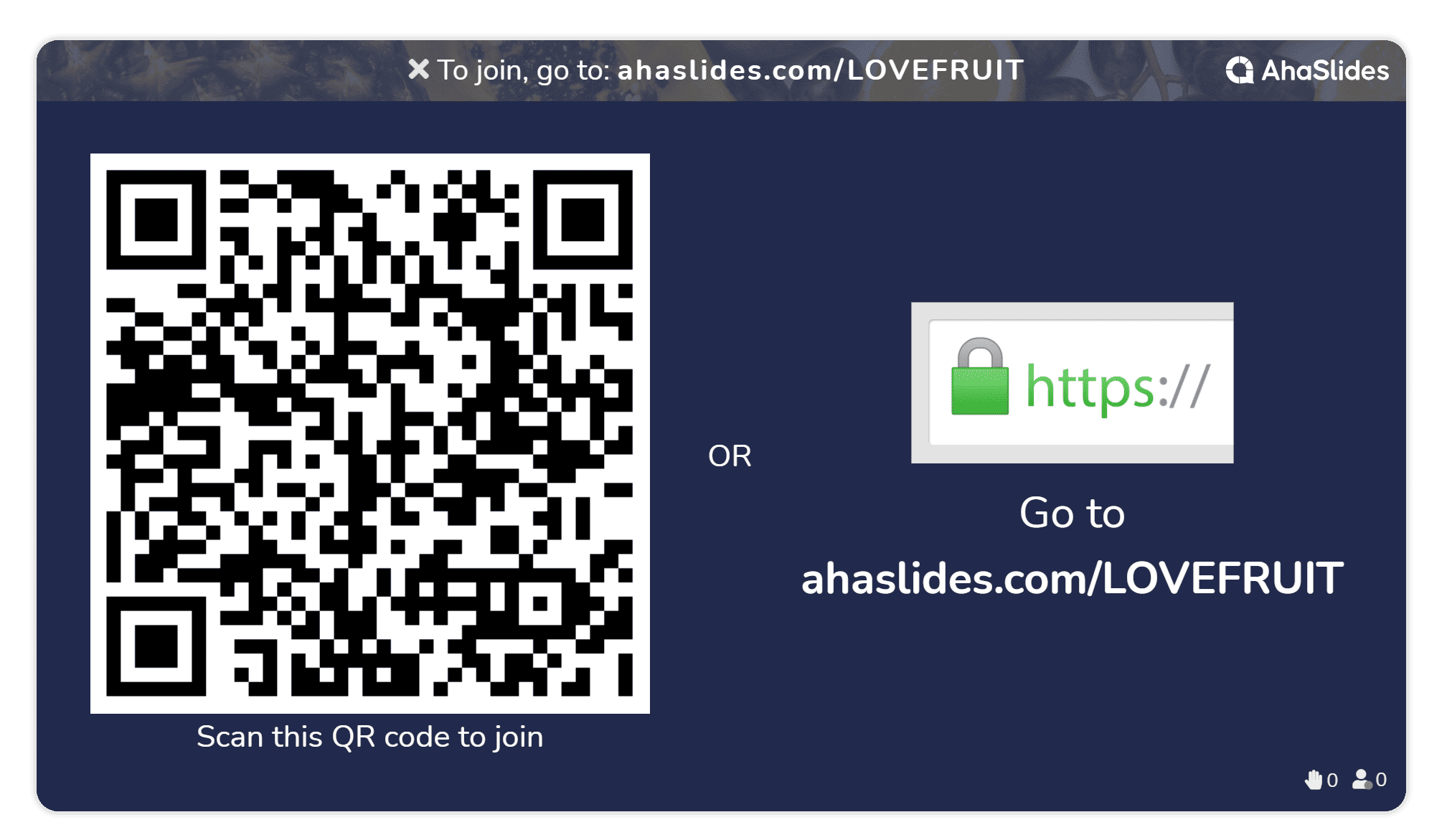 05
Show your audience your room's QR code or join code. They join on their phones to contribute to your live word cloud.
06
The audience's responses appear live on your screen, which you can share with them online or offline.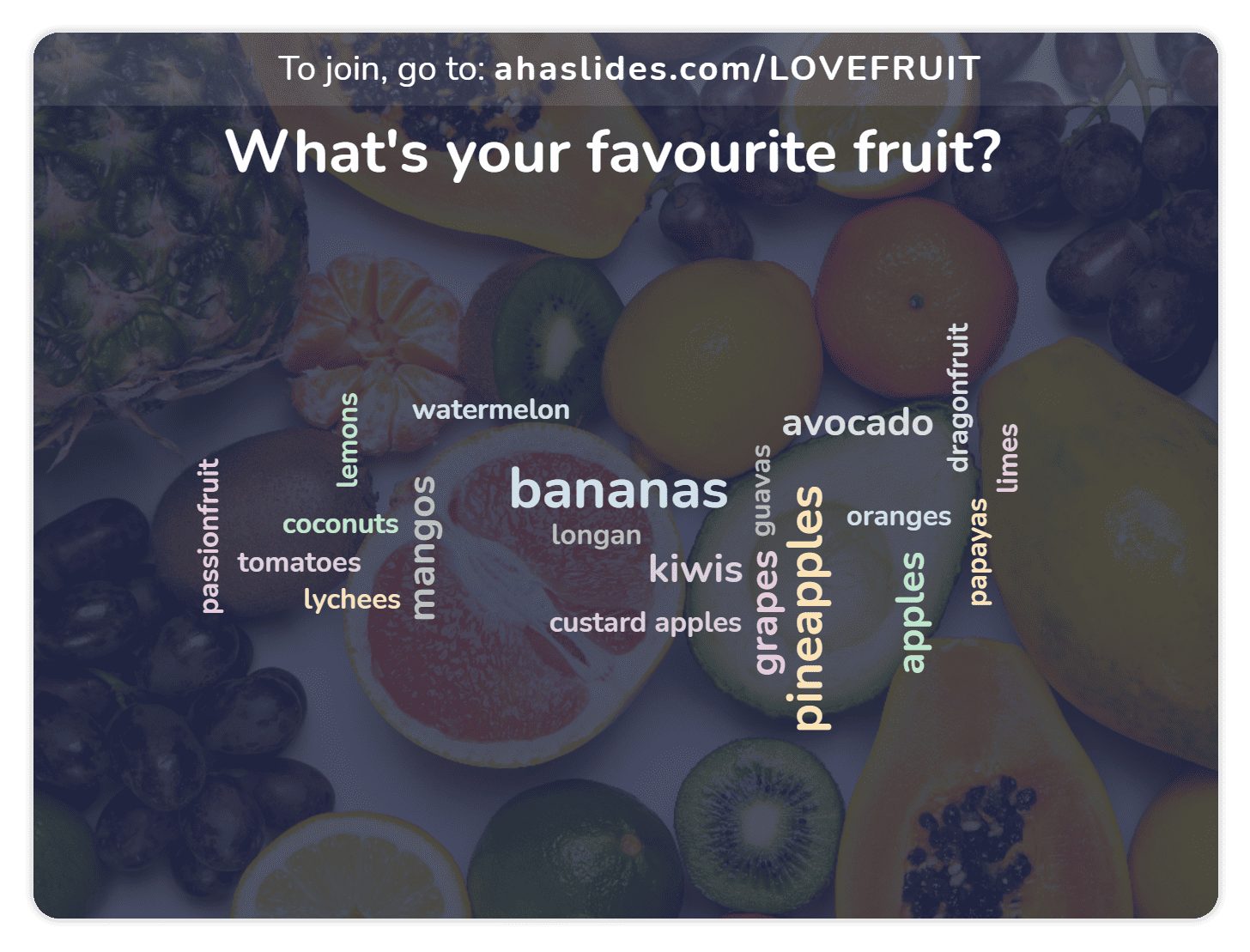 💡 Check the video below for a 2-minute walkthrough of the steps above.
Benefits of Using a Live Word Cloud Generator
It's cost effective – Make no bones about it; professional polling and surveying software can be expensive, and paying a monthly subscription for occasional presentations can be a big waste of money. On AhaSlides you can poll up to 7 participants for free or get a larger one-time plan from just $2.95.
It works online and offline – Wherever there's an internet connection, your audience can join your word cloud. Host an in-person, remote or hybrid word cloud that anyone can contribute to, wherever they are.
It's super versatile – No matter the occasion, a live word cloud generator gives you the chance to ask anyone anything. They can be used for gathering opinions, voting, checking understanding or even games. For teachers, trainers, and quiz masters especially, they're the ultimate sidekick.
It's engaging – It's fair to assume that pretty much everyone has attended a drawling presentation they'd do anything to get out of. Word clouds are one part of an interactive arsenal of tools that can lead to engaged audiences thrilled to simply be involved.
Highly convenient for your audience – Another fair assumption to make – almost all members of your audience will have a smartphone. Modern presentation tech utilises this well, and lets your audience have input from anywhere using their own devices.
You can make one in seconds – Honestly, seconds. By using a word cloud template, you just have to fill out your own question and tweak the settings. Give it a go with the template below!
Try a template – no sign up necessary.
When to Use a Live Word Cloud
Like we said, word clouds are actually one of the most versatile tools in your arsenal. They can be used across a bunch of different fields to elicit a bunch of different responses from a live (or not live) audience.
Imagine you're a teacher and you're trying to check understanding of a topic you've just taught. Sure, you can ask students how much they understand in a multiple choice poll, or roll out a quick quiz to see who's been listening, but you can also offer up a word cloud where students can offer one-word responses to simple questions: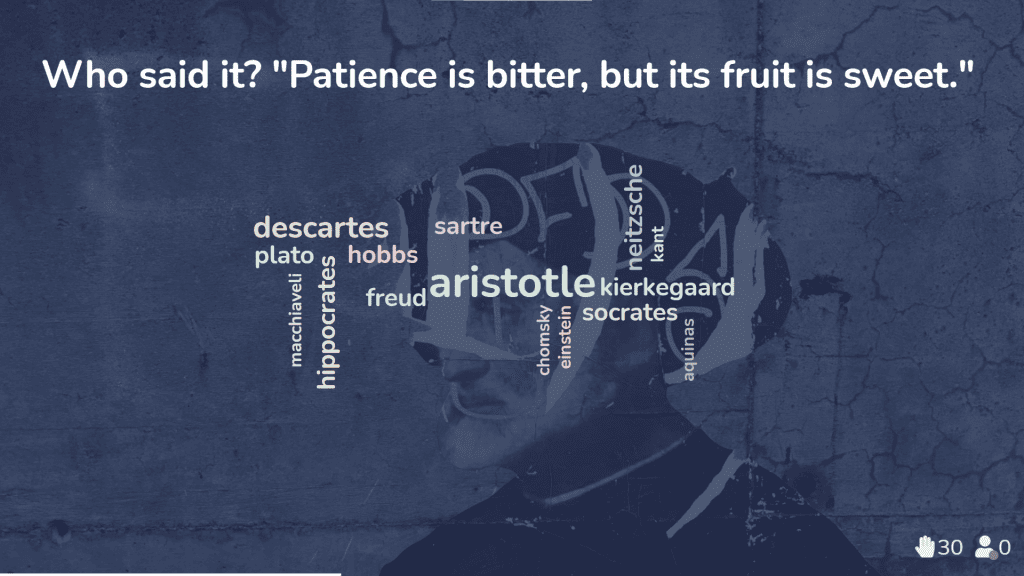 How about a trainer that works with international companies? Maybe you've got a full day of virtual training ahead of you and you need to break the ice between multiple employees across multiple cultures: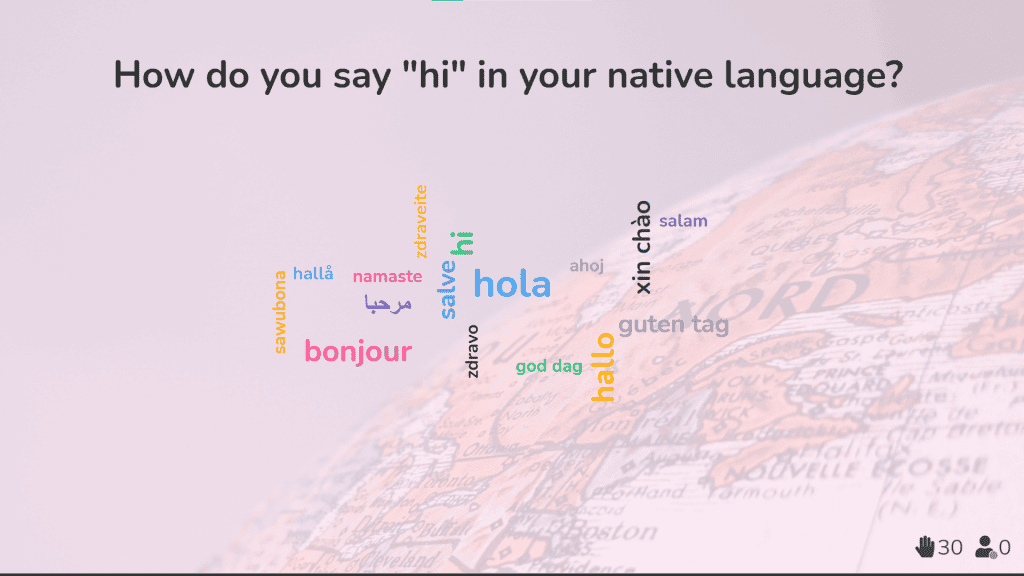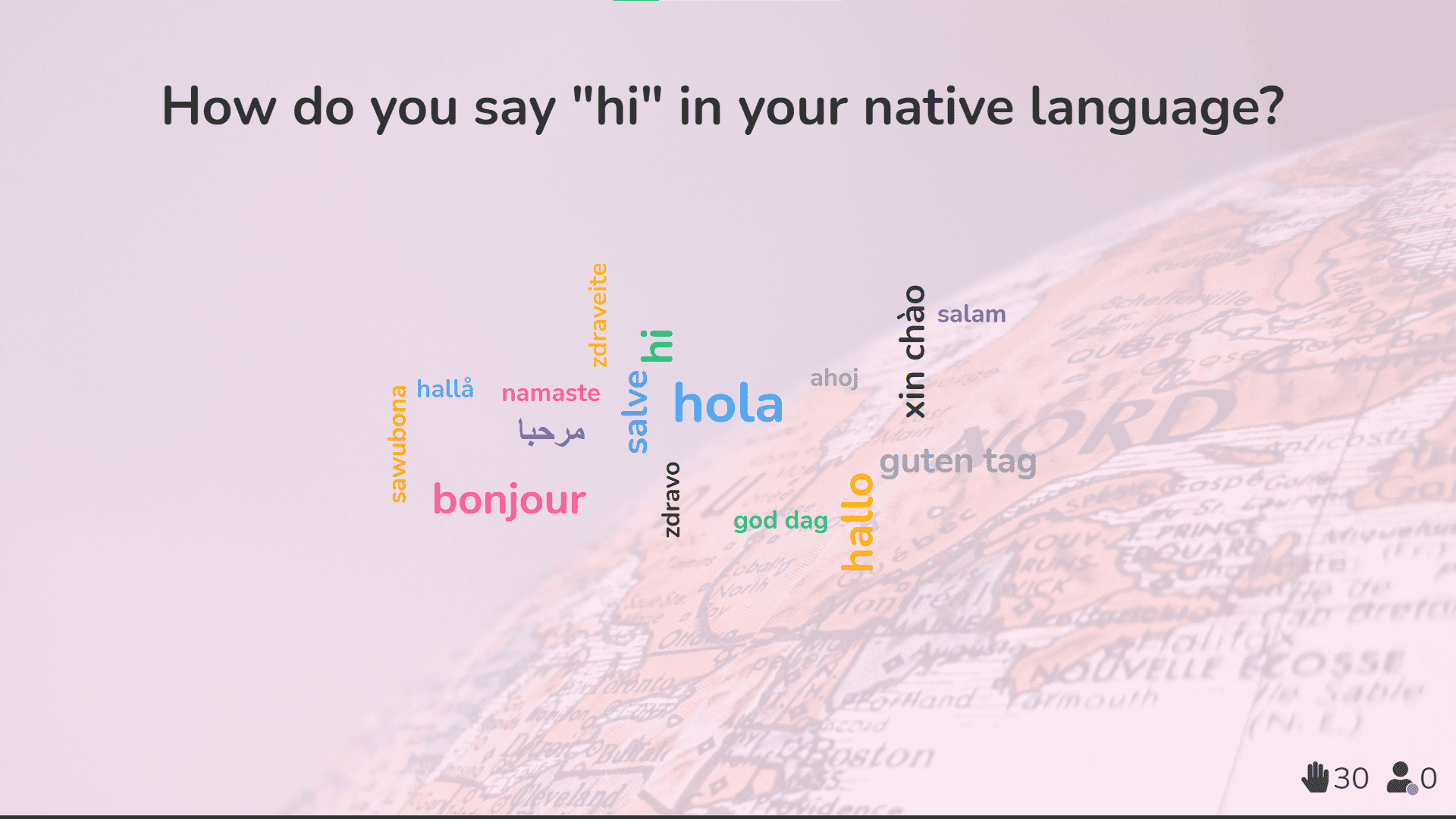 3. Lastly, you're a team leader and you're worried that your employees aren't connecting online like they used to in the office. There are several ice breakers and team games for this, but a word cloud that shows your employees' appreciation for each other can prove a great kick for morale.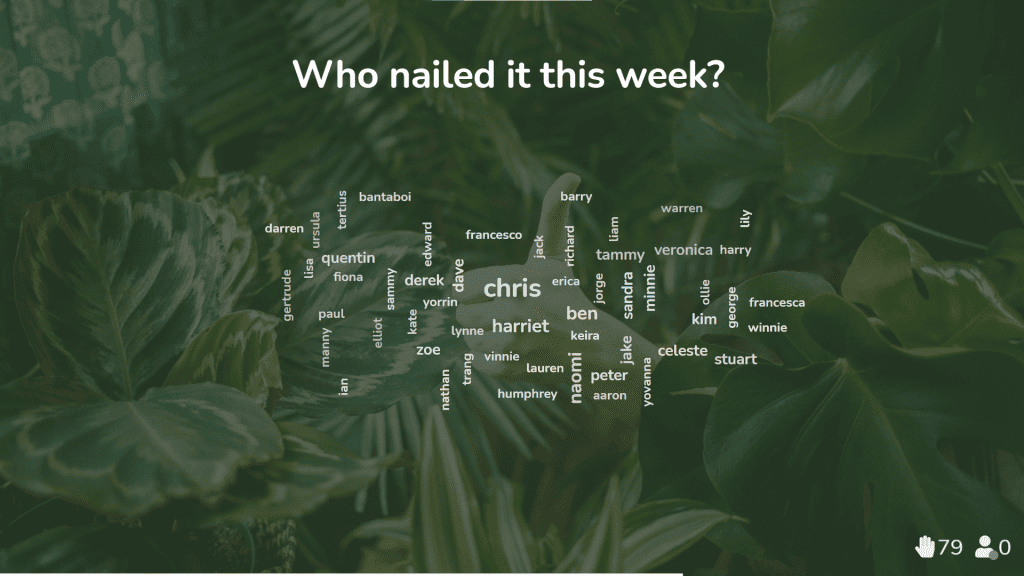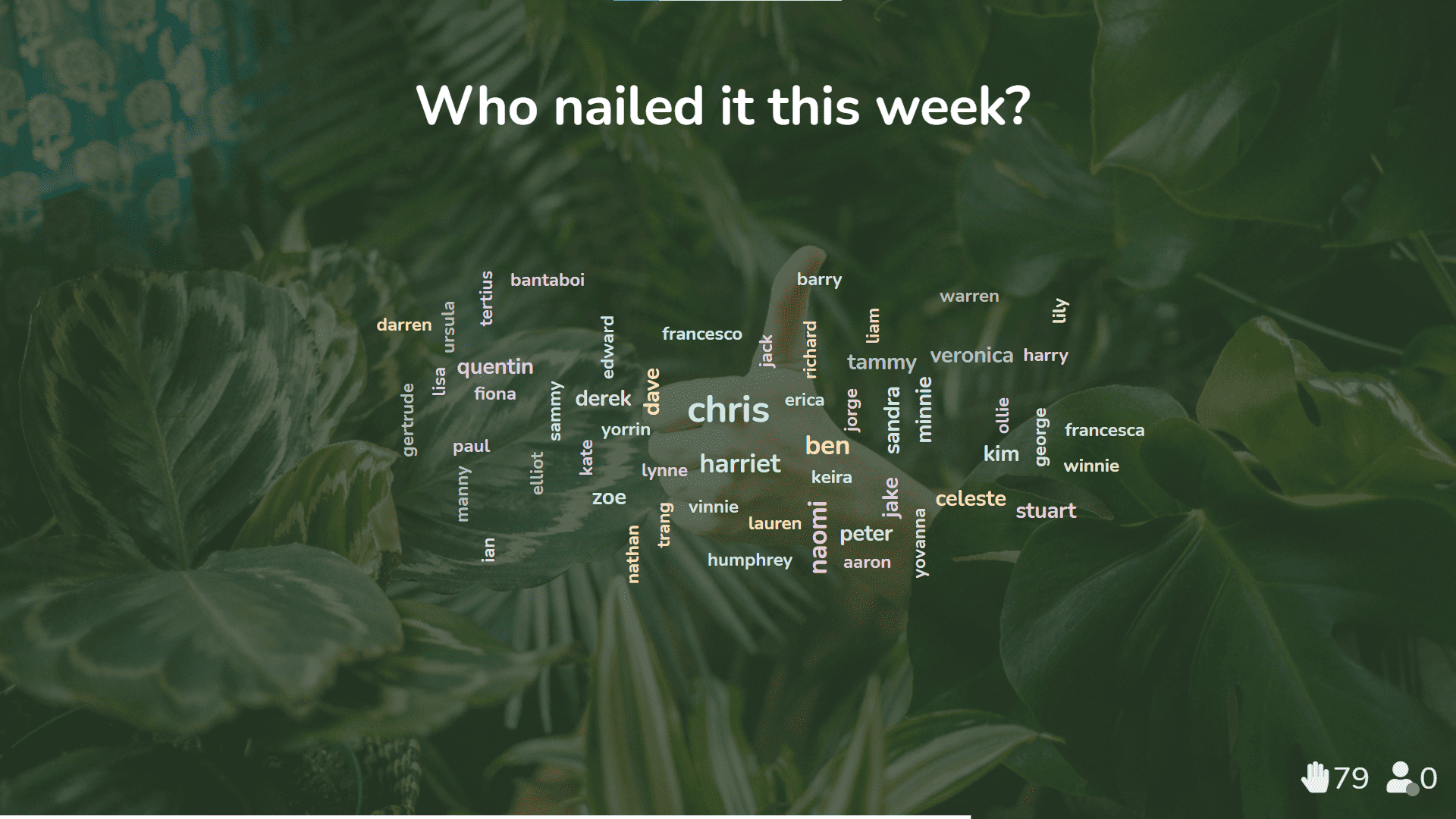 💡 Collecting opinions for a survey? On AhaSlides you can also turn your live word cloud into a regular word cloud that your audience can contribute in their own time. Letting the audience take the lead means that you don't have to be present while they're adding their thoughts to the cloud, but you can log back on any time to see the cloud growing.
Want More Ways to Engage?
There's no doubt a live word cloud generator can increase engagement across your audience, but it's just one string to the bow of interactive presentation software.
If you're looking to check understanding, break the ice, vote for a winner or gather opinions, there are heaps of ways to go:
Multiple choice
Scale ratings
Brainstorming
Q&A
Live quizzes
Live games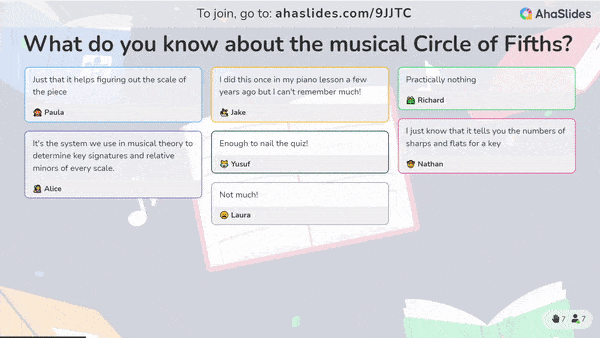 Get all 18 interactive slide types for free.
Sign up to AhaSlides and unlock the whole arsenal of interactive slides. Keep audiences captivated by engaging them in live polls, idea exchanges and quizzes.