Exploring the world in a whole new way is what intrepid travellers are doing. They seek intrepid travel tours that will transport them away from the ordinary, allow them to explore new destinations, connect with locals, and savour new cuisines.
From the remote mountains of Nepal to the stunning beaches of Costa Rica, intrepid travellers can discover the world's beauty that few others can, and they can gain knowledge and insights into the diverse ways of human life, geography, and sociology.
So what is intrepid travel, and what makes it so unique? Let's explore the world of intrepid travellers and the ten most incredible destinations to experience.
Table of Contents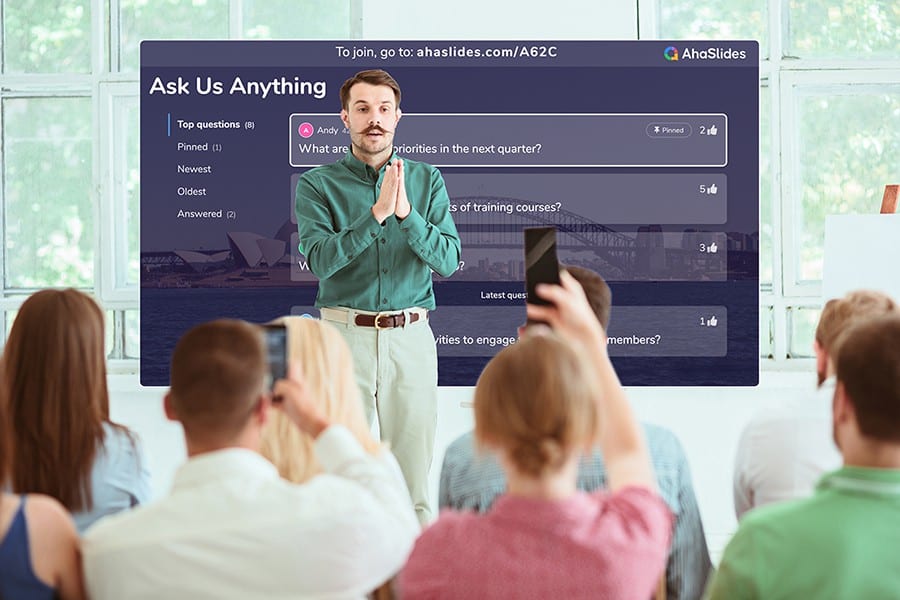 Get your holiday trivia questions here!
Sign up for free and build your interactive holiday trivia templates, to play with families and friends.
Get it for free☁️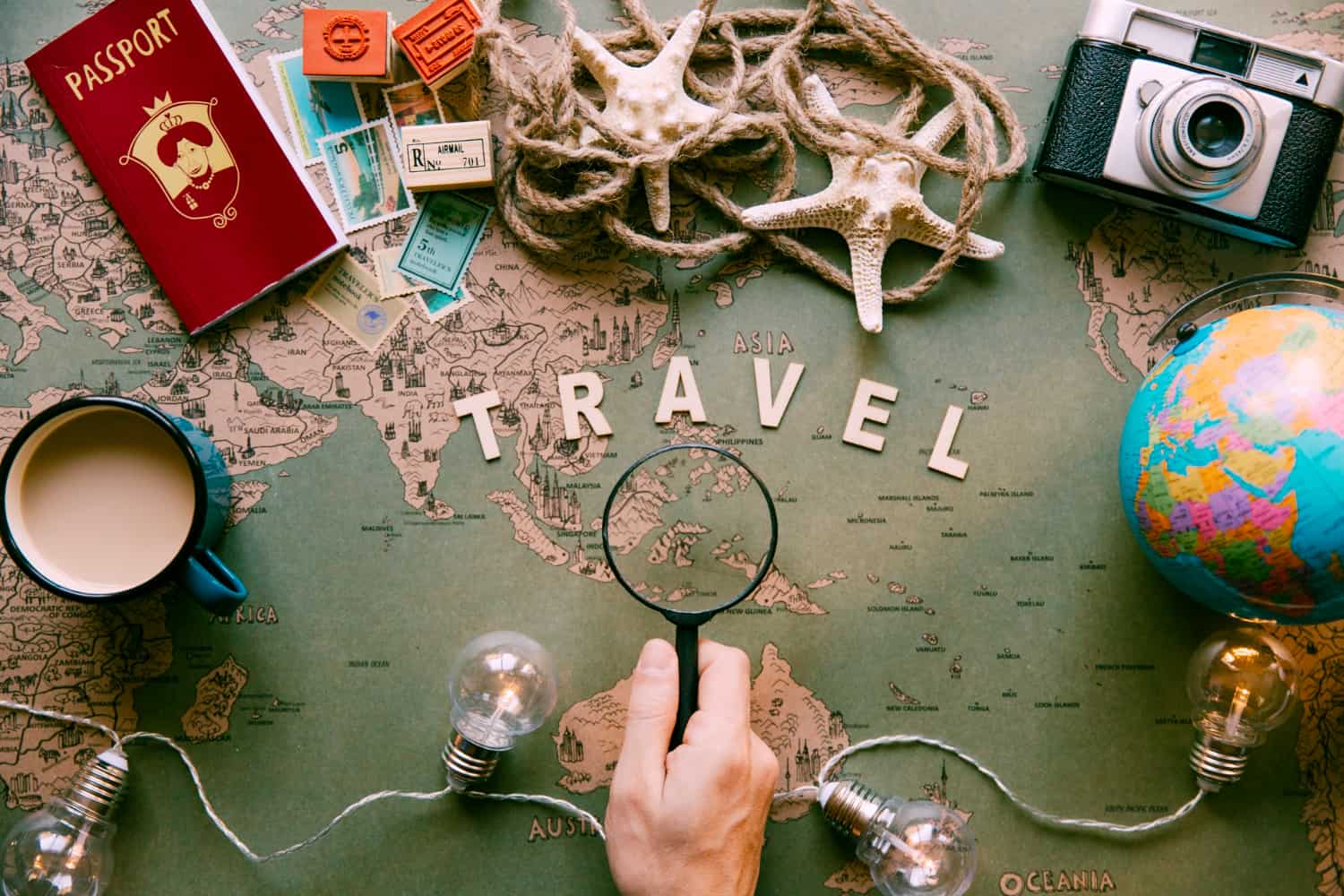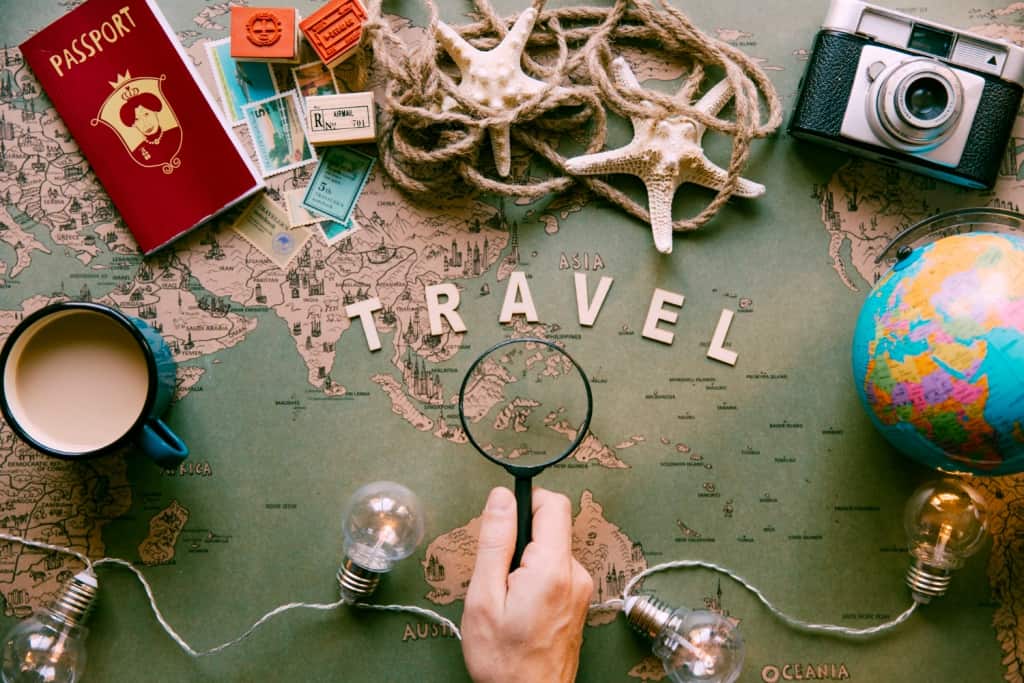 What Is Intrepid Travel?
Intrepid travel is a type of travel that includes unique and immersive experiences, cultural exchange, and responsible tourism practices. It involves
Exploring off-the-beaten-path destinations, connecting with local cultures and communities
Taking travellers out of their comfort zone to engage with the world in a more meaningful way with activities such as trekking, cycling, or wildlife watching,
Provide travellers with opportunities for authentic cultural interactions, such as homestays, cooking classes, or language lessons.
Intrepid travel also emphasizes responsible and sustainable tourism practices, such as supporting local economies, minimizing environmental impact, and respecting cultural traditions.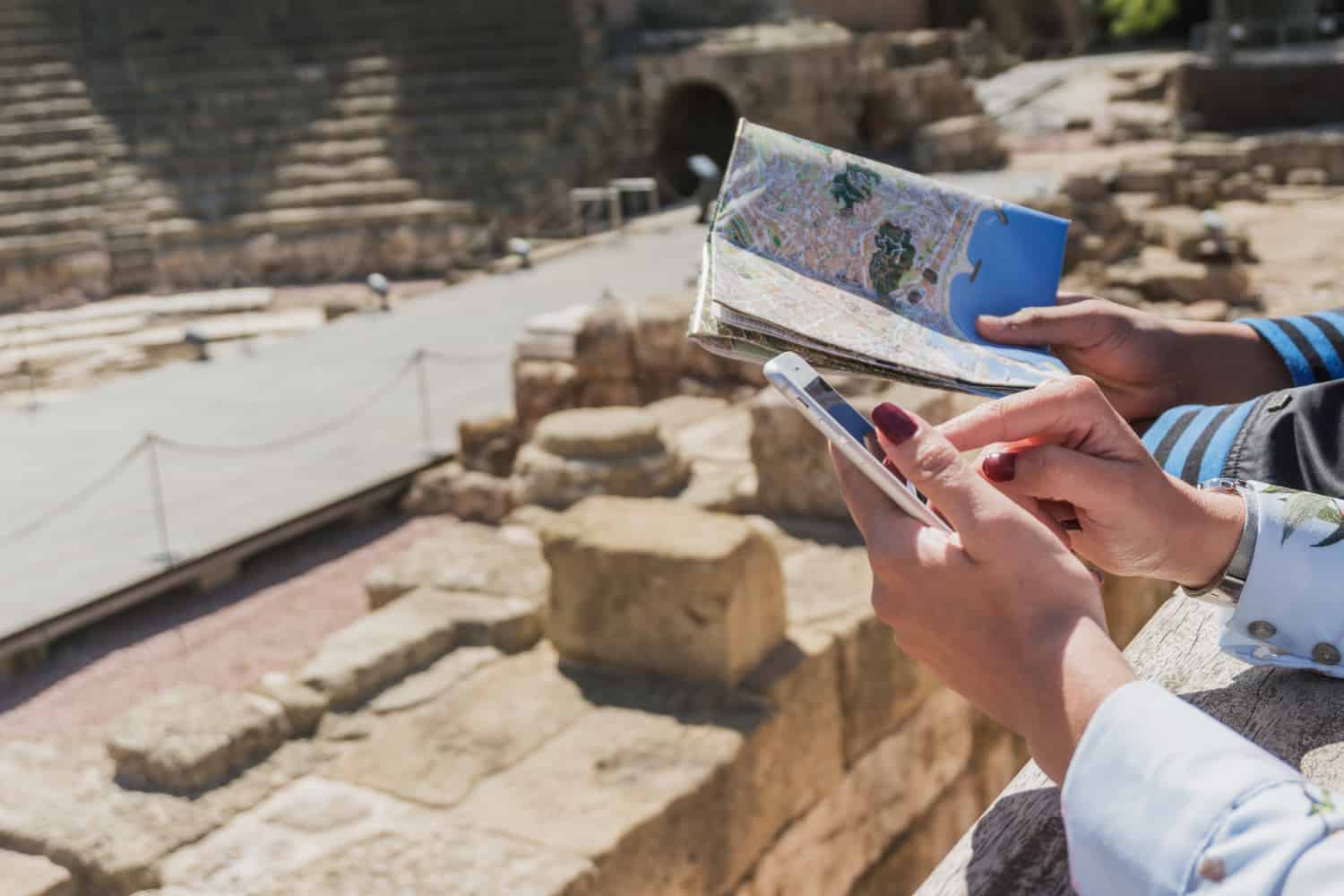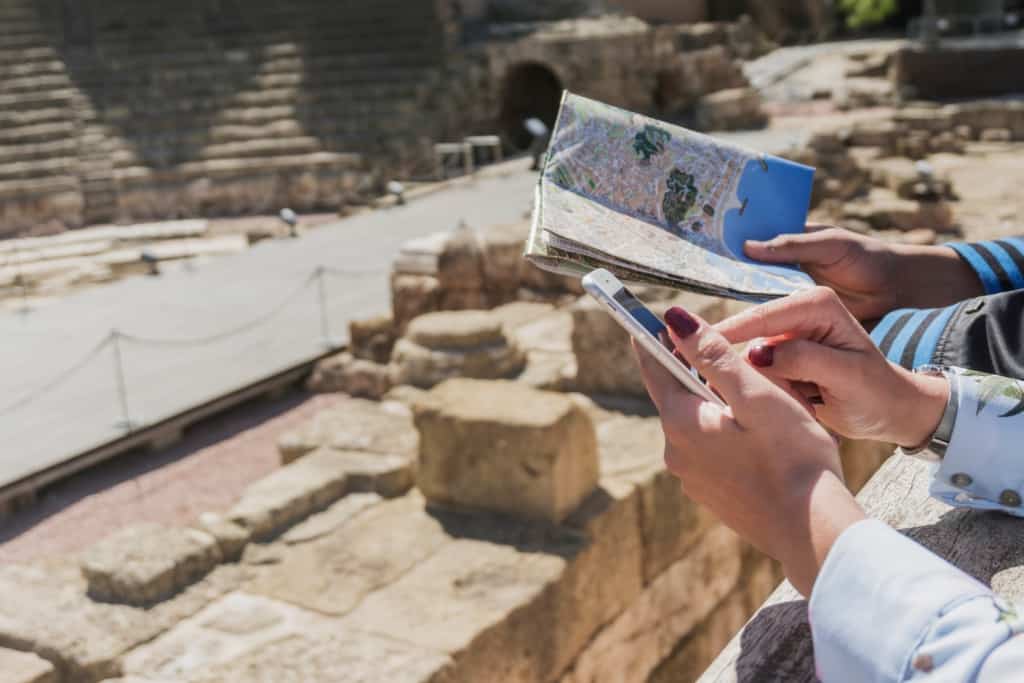 Why Choose Intrepid Travel?
It Gives You Authentic Experiences: Intrepid travel can provide a unique perspective and insight into the local way of life that you might not get from a guidebook or any movie. From there, you can have a deeper and more meaningful travel experience and better understand and appreciate the cultures and communities you visit.
It Helps You To Gain New Skills: Traveling makes it easy to learn new things like learning a new language, trekking skills, or doing little things like cooking a local dish. One great aspect of intrepid travel is that you often acquire new skills without weighing it down as a task to be done or even knowing all of it.
It Makes You Easier To Accept The Differences: When you have the opportunity to talk to the locals, to learn about the many rich aspects of life there. Through these conversations, you can have a new perspective on other people's thoughts and lives, helping you understand and start new relationships and mindsets.
It Gets Value For Money: Making the world home and choosing places and activities with reasonable costs are what intrepid travellers often do to enjoy the most comfortable life.
To help you get a better idea of intrepid travel, here is a brief comparison of intrepid travel with other types of travel.
| | | | | |
| --- | --- | --- | --- | --- |
| Features | Intrepid Travel | All-Inclusive Resorts | Cruise Ships | Luxury Travel |
| Group size | Small (10-16) | Large | Large | Small (2-6) |
| Accommodation | Local hotels, homestays, camping | Luxurious resorts | Cabins | 5-star hotels, resorts, villas |
| Tour guides | Local, knowledgeable, and experienced | N/A | Hired entertainers, cruise staff | Expert local guides, private tour guides |
| Destinations | Rich in culture, immersive, and off-the-beaten-path | Popular tourist destinations | Popular tourist destinations | High-end destinations |
| Activities and experiences | Authentic and immersive experiences, cultural interactions, active adventure | Relaxation, pool time, beach time, nightlife, all-inclusive dining | Entertainment, shopping, onboard activities, shore excursions | Fine dining, spa treatments, private tours, exclusive experiences |
| Sustainability and social responsibility | Strong focus on sustainable tourism and responsible travel practices | Limited focus | Limited focus | Limited focus |
Note: This comparison is not exhaustive and may vary depending on the specific travel company or type of all-inclusive resort, cruise ship, or luxury travel experience.
Who Can Be Intrepid Travellers?
Anyone can be an intrepid traveller if they have a sense of adventure and a desire to explore the world uniquely and meaningfully!
Intrepid travellers are not defined by age, gender, or nationality but rather by their approach to travel. They tend to be independent-minded and enjoy slow-paced travelling, with plenty of time to explore and connect with local cultures and communities. These travellers are also characterized by their adventurous spirit, curiosity, and openness to new experiences.
In addition, intrepid travellers are often interested in sustainable and responsible tourism practices. So they might backpack through a remote corner of the world, hike to a secluded mountain village, or stay with a local family in a homestay.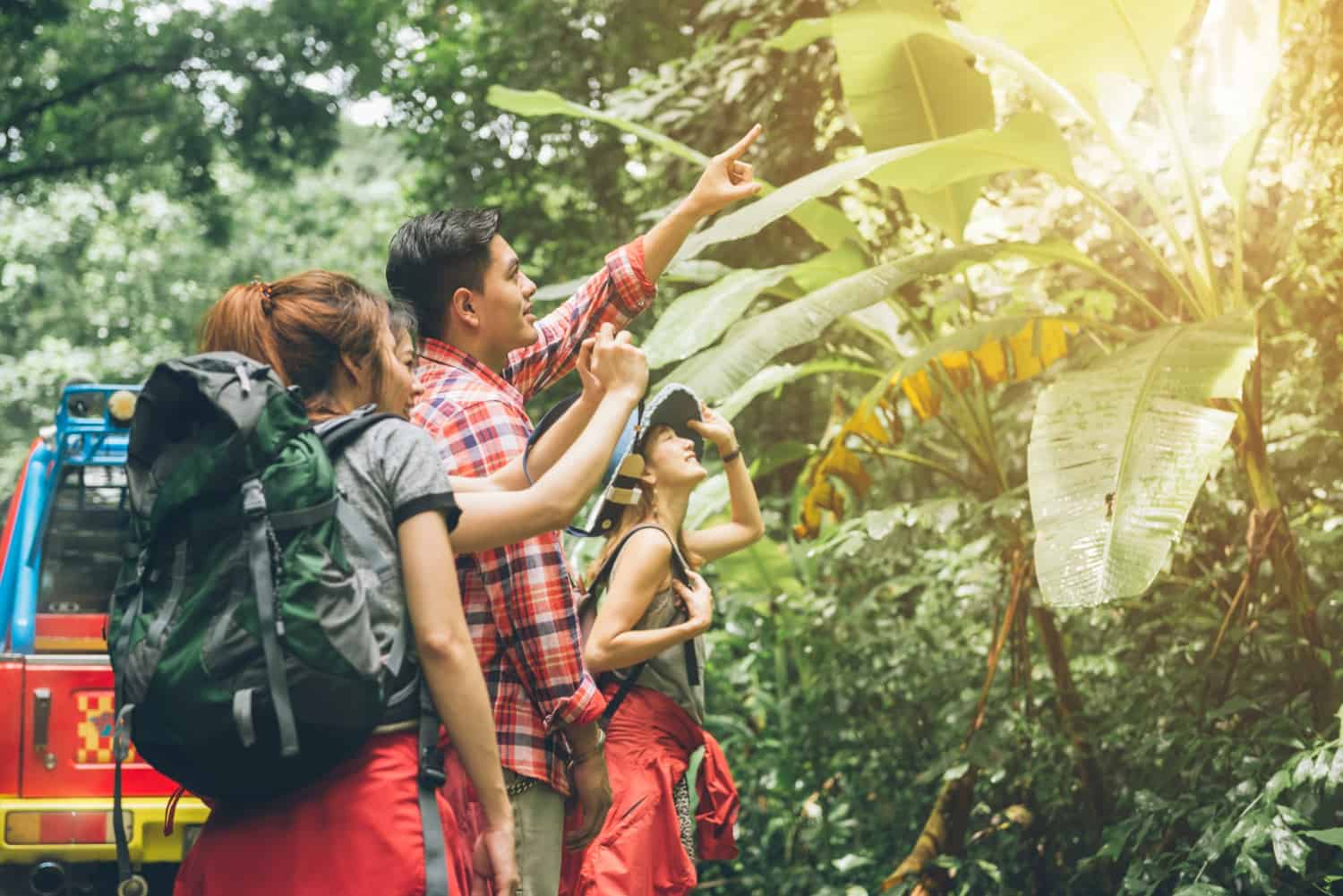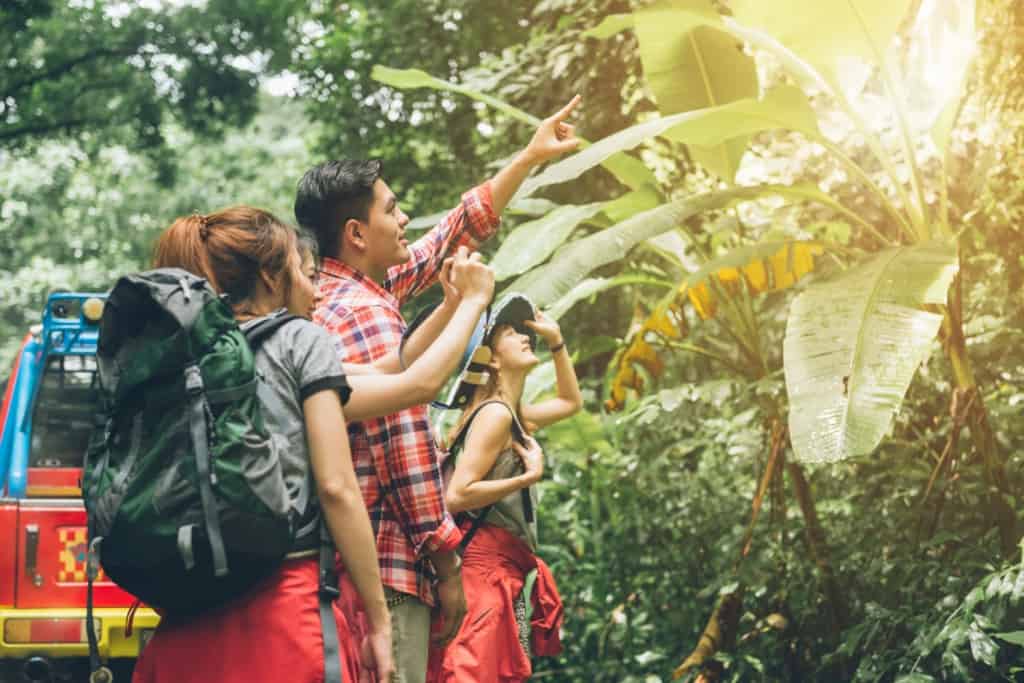 How To Have Intrepid Travel Trip?
If you want to have an Intrepid Travel trip by yourself, here are some tips:
Choose your destination: Research and select a destination that sparks your interest. Consider the local culture, food, history, and natural wonders.
Plan your itinerary: Create an overall plan of the places you want to visit and the activities you want to do. You can stay organized and utilize your time more effectively with the help of the plan.
Book accommodations: Book accommodations that fit your budget and preferences. You can look for a local experience, such as a homestay or a guesthouse.
Connect with locals: Try to connect with locals and learn about their culture and life. This could be through a local tour guide, attending a cultural event, or volunteering with a local organization.
Explore off-the-beaten-path destinations: Don't be afraid to stray off the usual road and visit lesser-known locations. It can make your travel experience more authentic and immersive.
Be open to new experiences: Trying new foods, activities, and experiences might help you break out of your comfort zone to discover new things about yourself and the world. Remember to refer to some intrepid guides to have sufficient tips for a wonderful trip!
If you feel that preparing yourself for an intrepid trip is too much, you can book your trip with Intrepid Travel after selecting your destination and trip style. You can book directly through their website or a travel agent.
Top 10 Incredible Destinations For Intrepid Travellers
Machu Picchu, Peru – Explore this legendary Incan citadel by trekking through the Andes Mountains.
Serengeti National Park, Tanzania – Witness the annual wildebeest migration and experience a traditional Maasai village.
Bagan, Myanmar – Explore thousands of ancient temples and pagodas by bike or hot air balloon.
Petra, Jordan – Hike through a narrow canyon to reach this magnificent ancient city carved into the red sandstone cliffs.
Antarctica – Embark on an expedition cruise to see penguins, whales, and other unique wildlife in one of the most remote regions on Earth.
Galapagos Islands, Ecuador – Snorkel with sea lions and observe giant tortoises on this volcanic archipelago.
Sapa, Vietnam – In this breathtaking alpine region, hike through rice terraces and hill tribe communities.
Kakadu National Park, Australia – Experience this UNESCO World Heritage site's ancient culture and natural beauty.
Torres del Paine National Park, Chile – Hike through dramatic landscapes of mountains, glaciers, and lakes in Patagonia.
Kerala, India – Cruise the backwaters, taste spicy cuisine, and witness colourful festivals in this tropical region known as "God's Own Country.
Choose Your Destination
If you're unsure where to begin, let the spinner wheel decide; all you have to do is click the 'play' button. Now, get ready for your next adventure!
Final Thoughts
If you are passionate about immersing yourself in local cultures, connecting with communities, and experiencing the natural beauty of our planet, don't hesitate to become an intrepid traveller and find your intrepid travel locations. Use AhaSlides' spinner wheel to pick a random destination. . Intrepid Travel offers a unique opportunity to step out of your comfort zone, challenge yourself, and create unforgettable memories that last a lifetime. It also contributes to a more responsible and sustainable tourism approach.
And if you want to explore the world alone, consider AhaSlides top 10 destinations above!
Frequently Asked Questions
What is an intrepid traveller?
The Intrepid Traveller is a person who is fearless in facing novel things and has curiosity in seeking to understand the world and also themselves.
What is the average age of the intrepid traveller?
Intrepid travelling is for all ages, but the average age is approximately 44.
What are the values of intrepid travel?
Intrepid travel allows travellers to immerse themselves in the destinations they visit and connect to the indigenous people they meet. So, they can engage effortlessly, act locally and think from local perspectives.