What do you like to do on your holiday? Have you ever done mountain hiking? Check out best guide and what to do when hiking in 2023!
Sometimes, you should avoid the tourist traps, get away from it all and go somewhere off the beaten track. Mountain Hiking can be the best choice ever. It is a fun and relaxing activity for people of all ages. Even if you are not trained, there are many ways to do mountain hiking as long as you prepare in advance.
In this article, you will be equipped with everything you need to start mountain hiking, which certainly ensures your hikes are safe and joyful.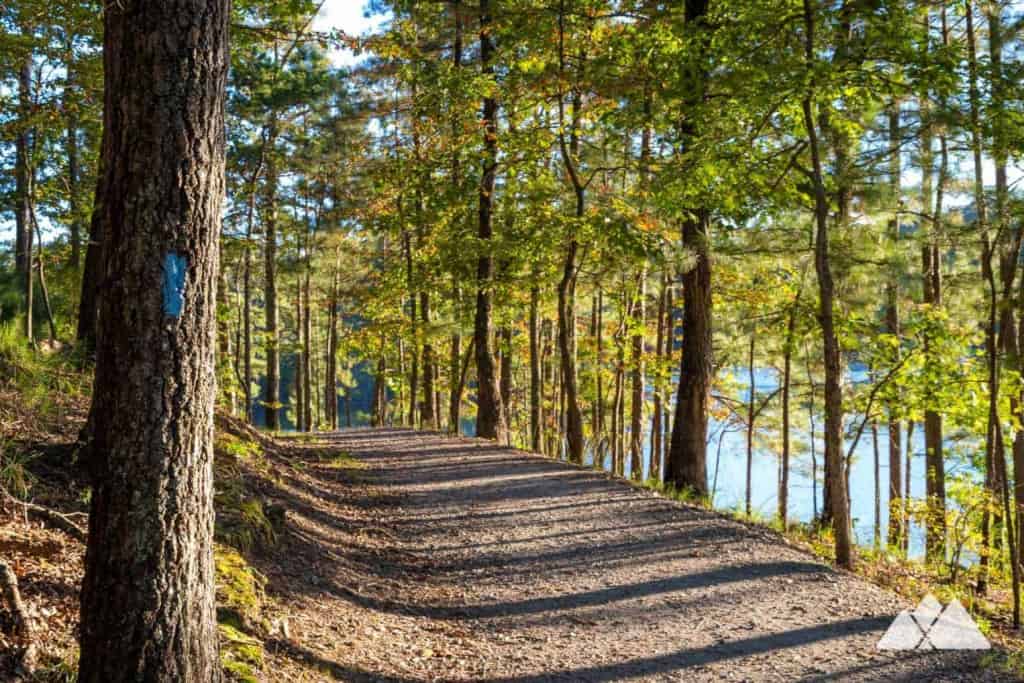 Table of Contents
Where to Go?
The first step in mountain hiking is to choose a suitable mountain and trail. Consider your skill level and experience, as well as the difficulty level of the trail. It's best to start with an easy or moderate trail and work your way up to more challenging ones. Research the trail beforehand and take note of any potential hazards, such as steep inclines, rocky terrain, or slippery surfaces. For example, walks in the Wicklow Mountains, or trying a hiking trail on the Blue Mountains.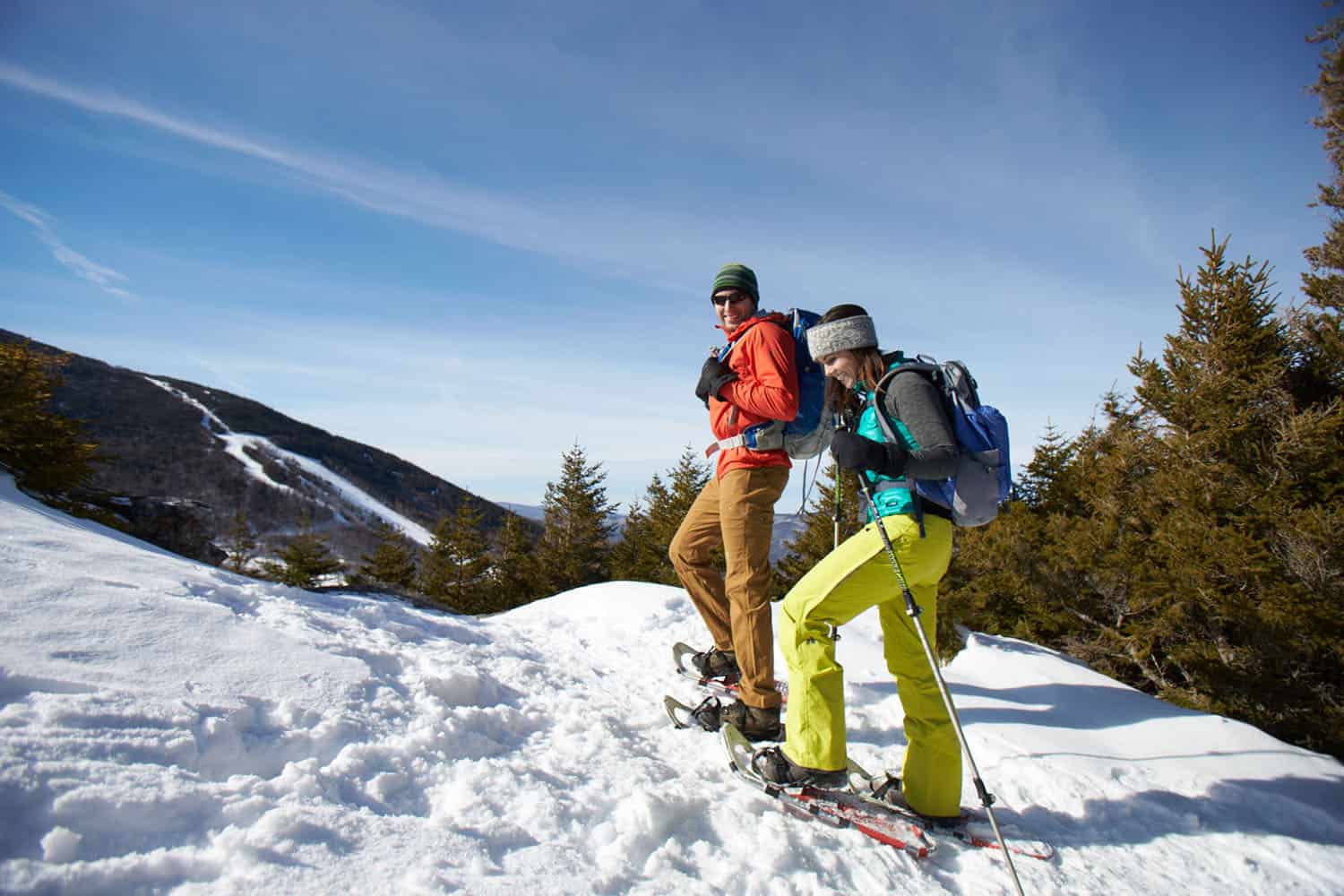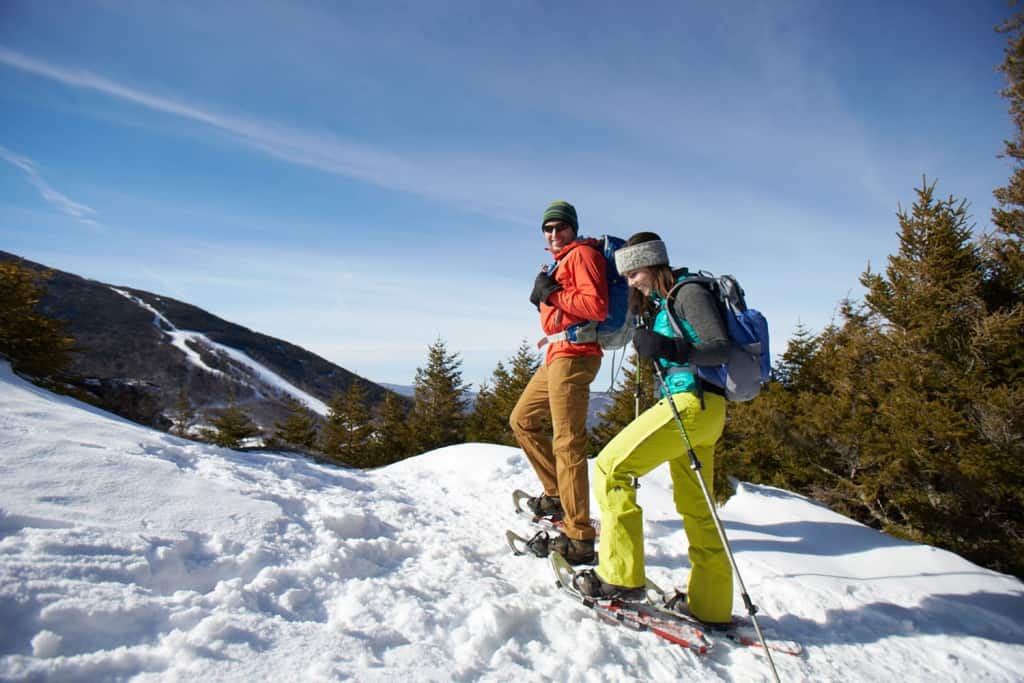 Start Your Training Early
Training early is critical, especially if you plan to go mountain hiking on remote trails. Trekking at high altitudes and on uneven terrain demands physical endurance and strength. By commencing your training early, you can gradually improve your stamina and build up your strength, preparing your body for the challenges of mountain hiking.
So don't wait until the week before your hike to start training. Begin several weeks or even months in advance, and you'll be ready to tackle the mountain with confidence.
What to Bring?
When going mountain hiking, pack essential items such as a map, compass, headlamp, first aid kit, sturdy hiking boots, and layered clothing suitable for the weather. Also, bring enough food and water to last the entire trip, and don't forget to leave no trace by packing out all trash.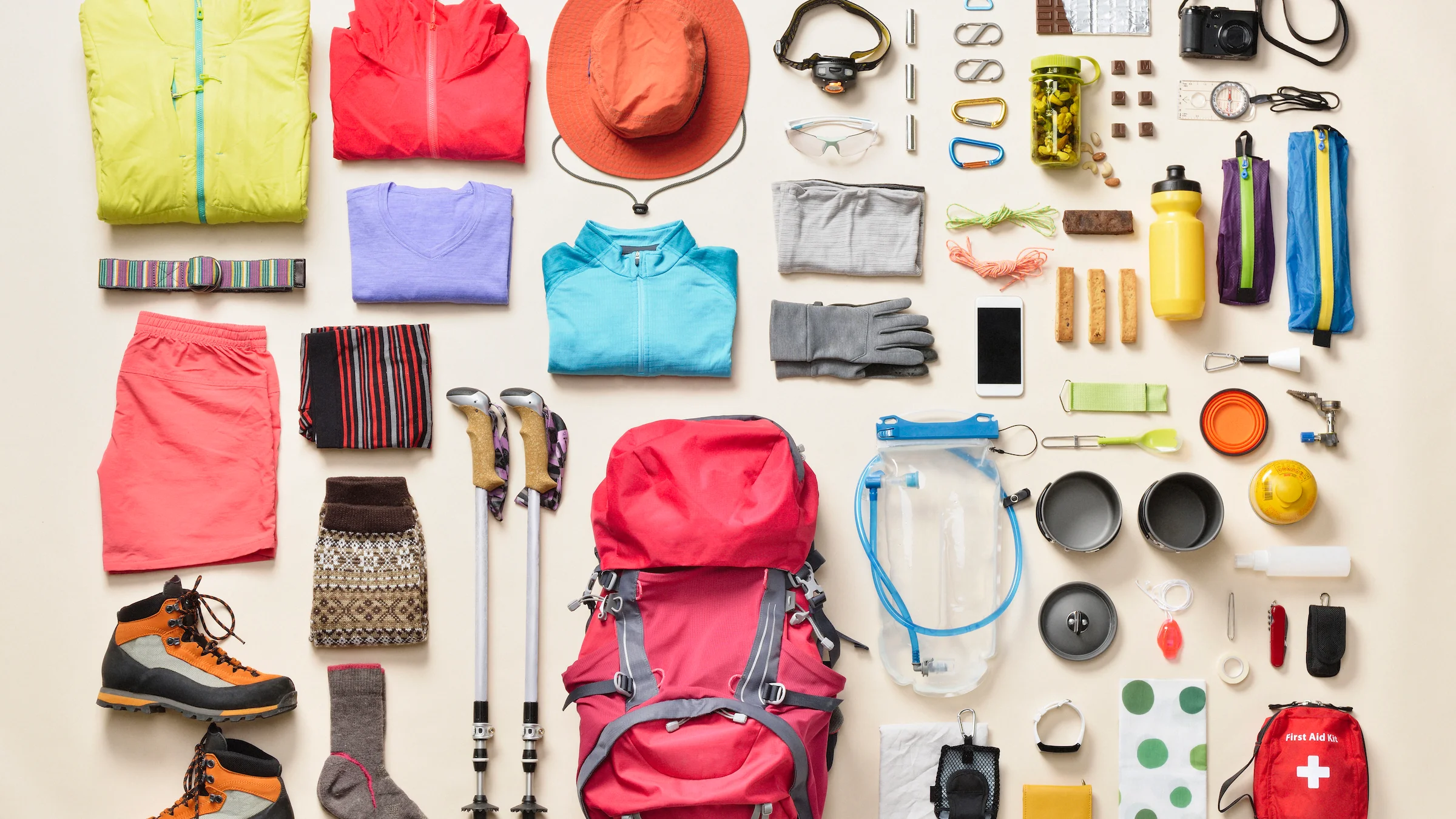 What to Wear?
Choosing appropriate clothing for mountain hiking is crucial for comfort and safety. Wear sturdy, waterproof hiking boots with ankle support and dress in layers to accommodate changes in temperature. A moisture-wicking base layer, insulating middle layer, and waterproof outer layer are recommended. A hat, sunglasses, and sunscreen are also important, as well as gloves and a warm hat for higher altitudes.
Hydrate and fuel up before and during the hike
Before starting the hike, make sure to hydrate and eat a nutritious meal to fuel your body. Bring plenty of water and snacks to keep you energized and hydrated during the hike. Avoid alcohol and caffeine, which can dehydrate you.
Know When to Turn Back
Finally, know when to turn back. If you encounter bad weather, an injury, or exhaustion, it's best to turn around and head back to safety. Don't risk your safety or the safety of others by continuing on when conditions are not safe.
What to do During Overnight Mountain Hiking
If you are planning your hikes overnight, and camping, you might want to add some fun and entertainment to your trips. Why not use AhaSlides as a group game. You can create quizzes, surveys, and even interactive presentations with games like "Guess the Peak" or "Name that Wildlife" with your mobile phone.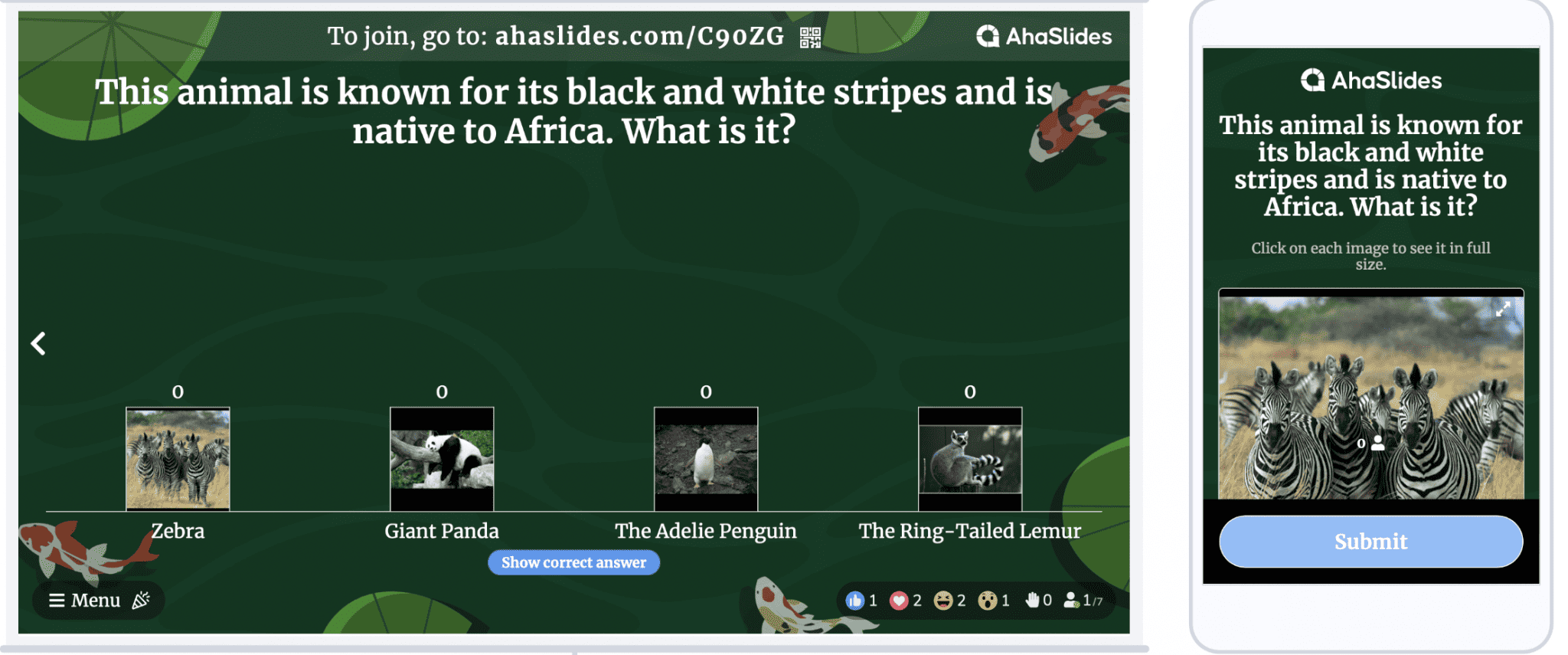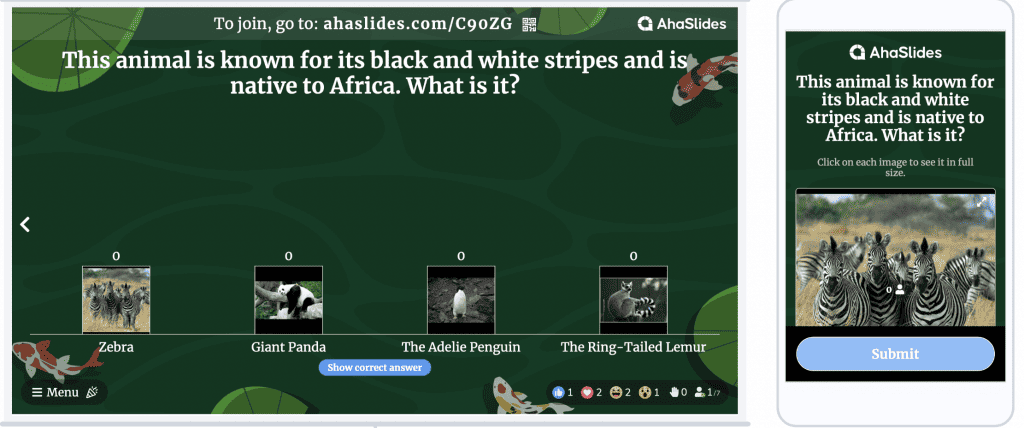 FAQ
Frequently Asked Questions
---
Still got a question about Mountain Hiking? We've got all the answers!
Key Takeaways
Mountain hiking is an exhilarating activity that offers countless benefits for the mind, body, and soul. Whether you're a beginner or an experienced hiker, the beauty of the mountains awaits you. So take the first step, plan your adventure, and discover the wonder and joy of mountain hiking.