Summer is knocking at our doors, and it's time to plan for your next memorable getaway. Whether you're searching for the perfect destination to create cherished memories with your family or a place that won't break the bank, we've got you covered.
In this blog post, we've compiled a curated list of the top 8 destinations with 20+ summer vacation ideas that cater to various budgets and offer something special for everyone. From breathtaking beaches to captivating landscapes and vibrant cities, let's explore!
Table of Contents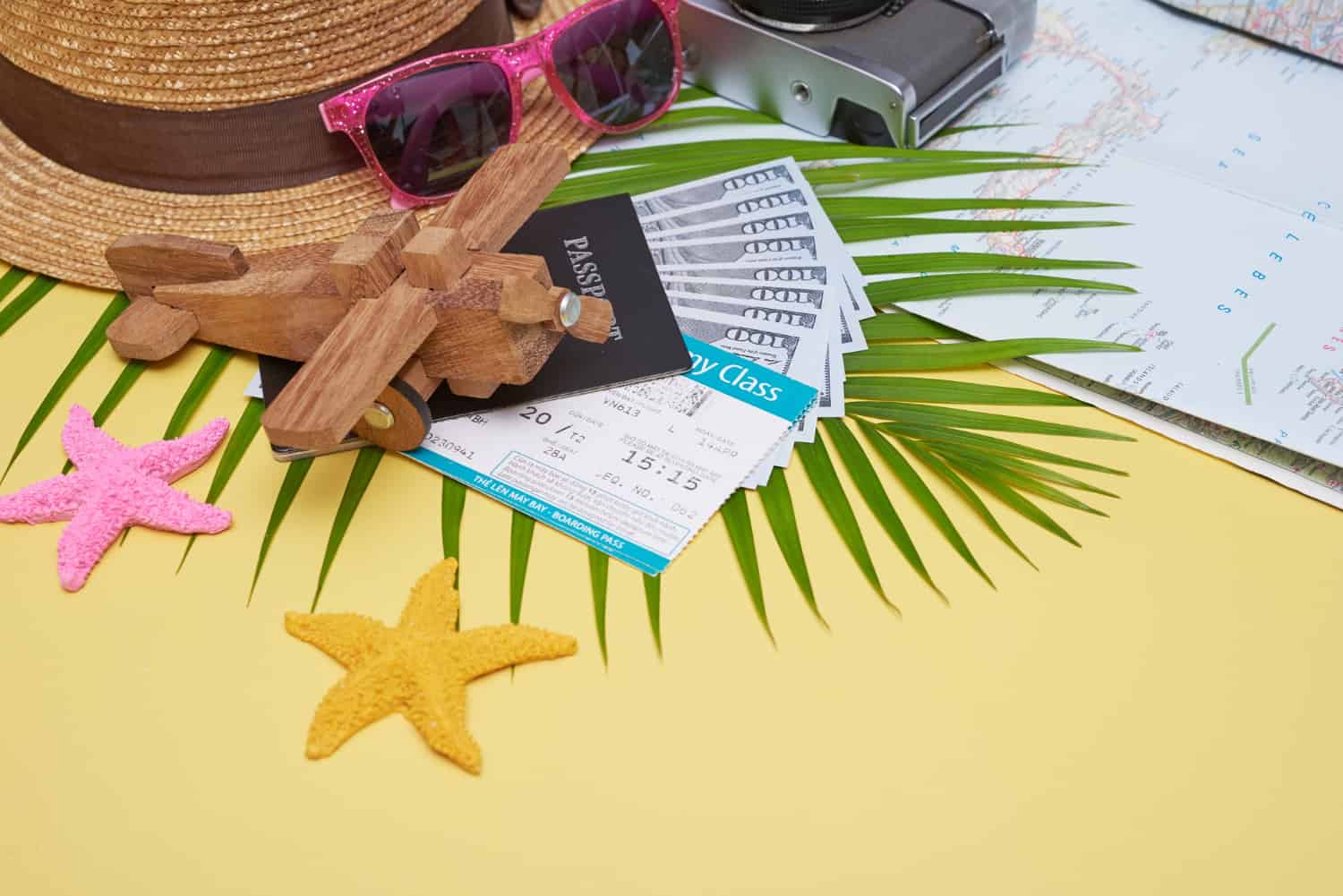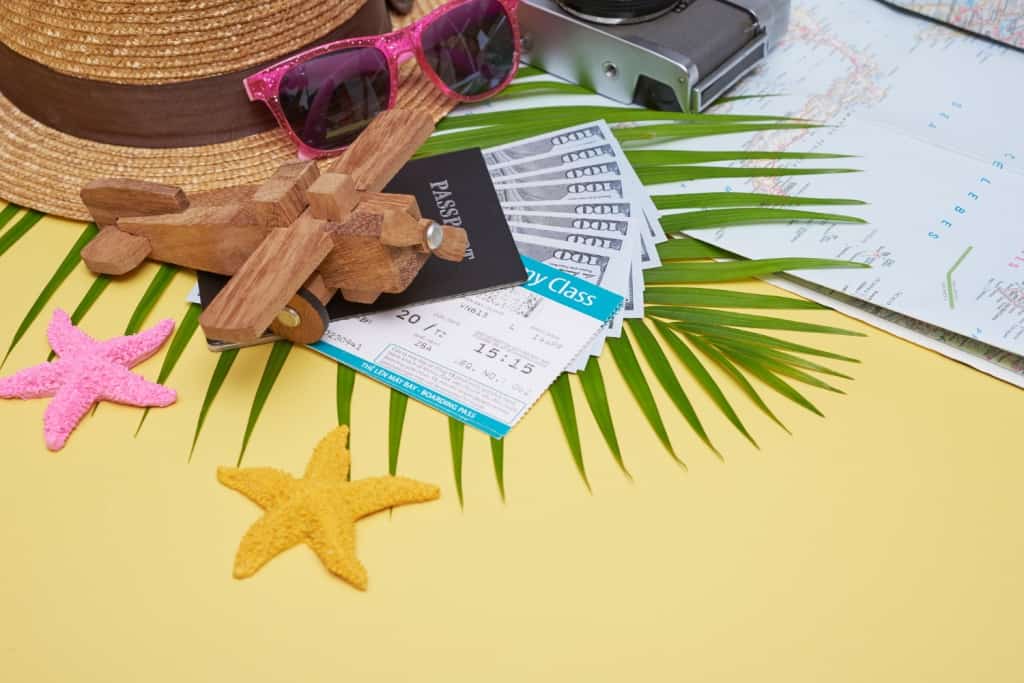 Best Places To Visit In Summer – Summer Vacation Ideas
1/ Hoi An, Viet Nam
Hoi An is a charming ancient town in central Vietnam known for its well-preserved architecture and cultural heritage. When visiting Hoi An, the following are the experiences you might not want to miss:
Explore the Ancient Town, where you can visit traditional shops and art galleries, get custom-made clothing from local tailors, and experience the enchanting Lantern Festival during the full moon. 
Relax at An Bang Beach, a picturesque coastline just a short distance away. 
Embark on a tour to Tra Que Village, where you can immerse yourself in rural Vietnamese life, learn traditional farming methods, and enjoy a farm-to-table cooking class. 
Visit My Son Sanctuary, a UNESCO World Heritage Site that showcases ancient Hindu temples and Vietnam's rich history. 
Best time to visit Hoi An:
From February to April and from August to October, avoiding the rainy season from November to January.
In addition, enhance your visit by timing it with the monthly Lantern Festival, and consider exploring the town by renting a bicycle or joining a guided walking tour.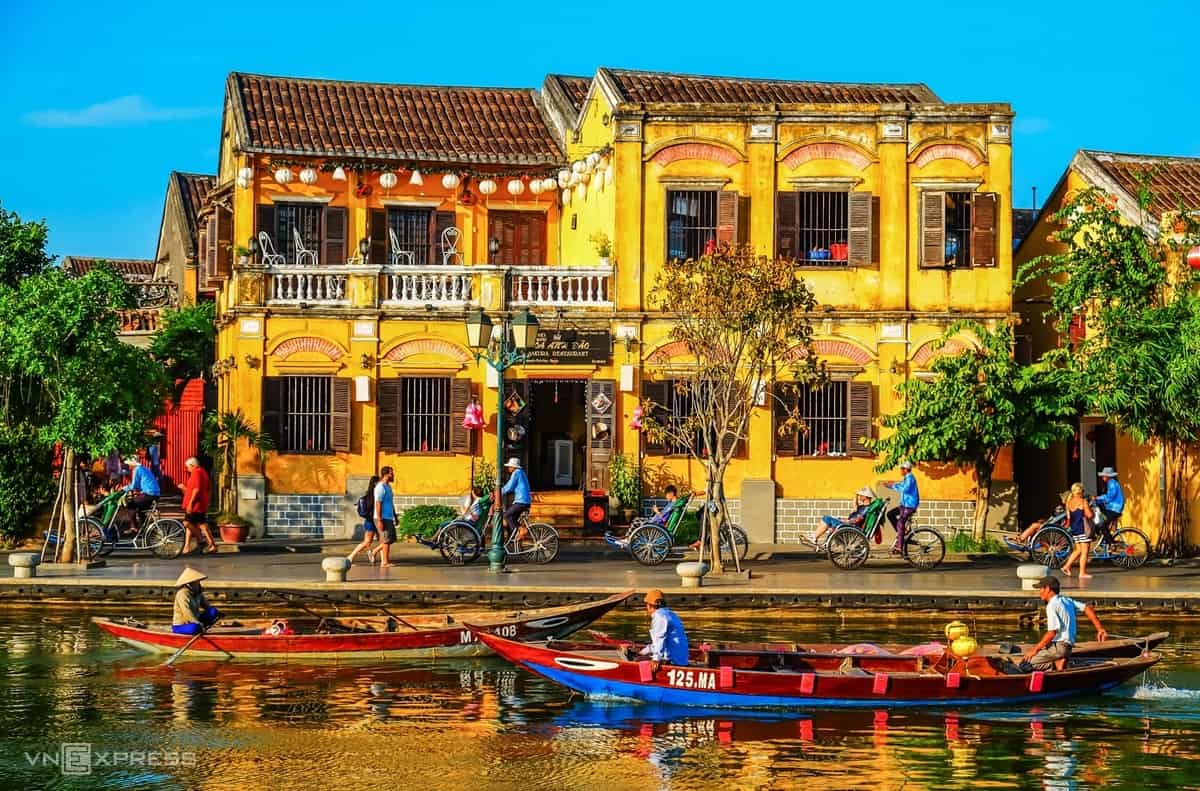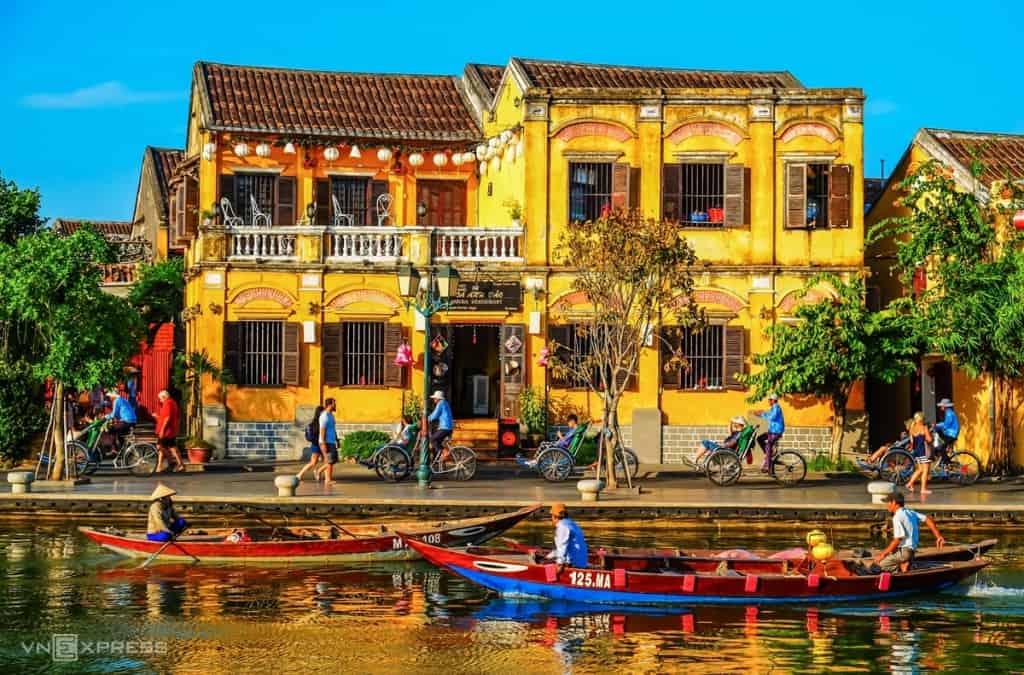 2/ Bali, Indonesia
Bali is an ideal summer destination known for its lush landscapes, vibrant culture, and warm weather. Here are a few suggestions for your journey in Bali:
Explore ancient temples like Tanah Lot and Besakih.
Experience world-class surf breaks in Kuta, Uluwatu, and Canggu.
Discover the cultural treasures of Ubud.
Don't miss the iconic Tegalalang Rice Terrace, Sekumpul Waterfall, and Gitgit Waterfall.
During the dry season from April to October, with May to September offering the sunniest weather. The wet season from November to March can still be enjoyable, with short bursts of rain and reduced rates at resorts and hotels.
Remember to dress modestly when visiting temples, use the Indonesian Rupiah as the local currency, and feel free to bargain in markets and smaller shops.
3/ Amalfi Coast, Italy
The Amalfi Coast in Italy is a destination that enchants visitors with its stunning scenery, picturesque villages, and rich cultural heritage. Here are more suggestions for your plan when visiting Amalfi Coast:
Explore charming coastal towns like Positano and Sorrento.
Visit iconic landmarks such as Amalfi Cathedral, Ravello's Villa Cimbrone, and Villa Rufolo. 
Take boat trips to discover hidden beaches and coves. 
Embark on scenic hikes with trails that wind through breathtaking landscapes. 
Try local specialties like fresh seafood dishes, homemade pasta, limoncello, and the region's renowned pastries.
The Amalfi Coast is known for its steep streets and staircases, so comfortable walking shoes are essential to navigate the towns and explore the area.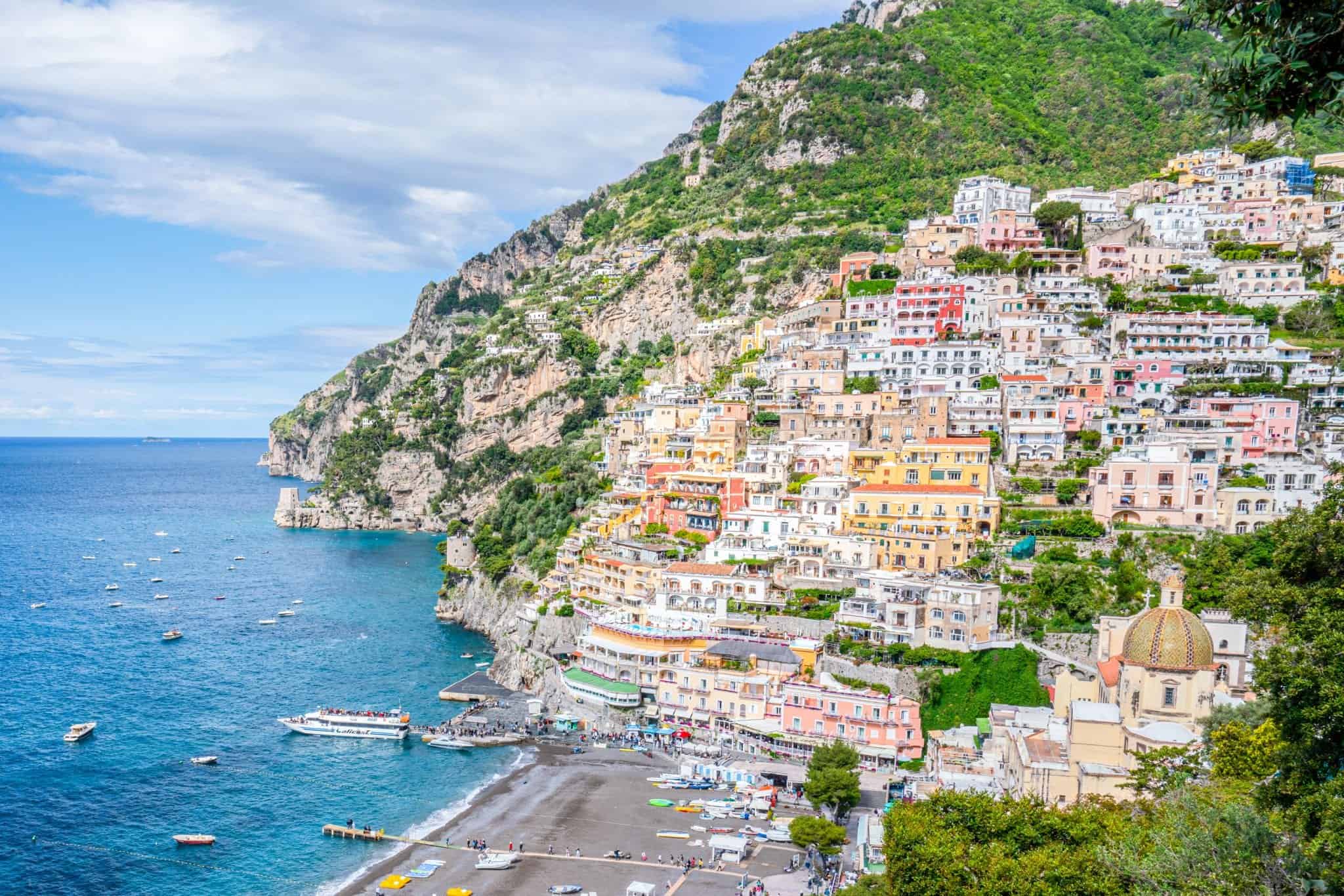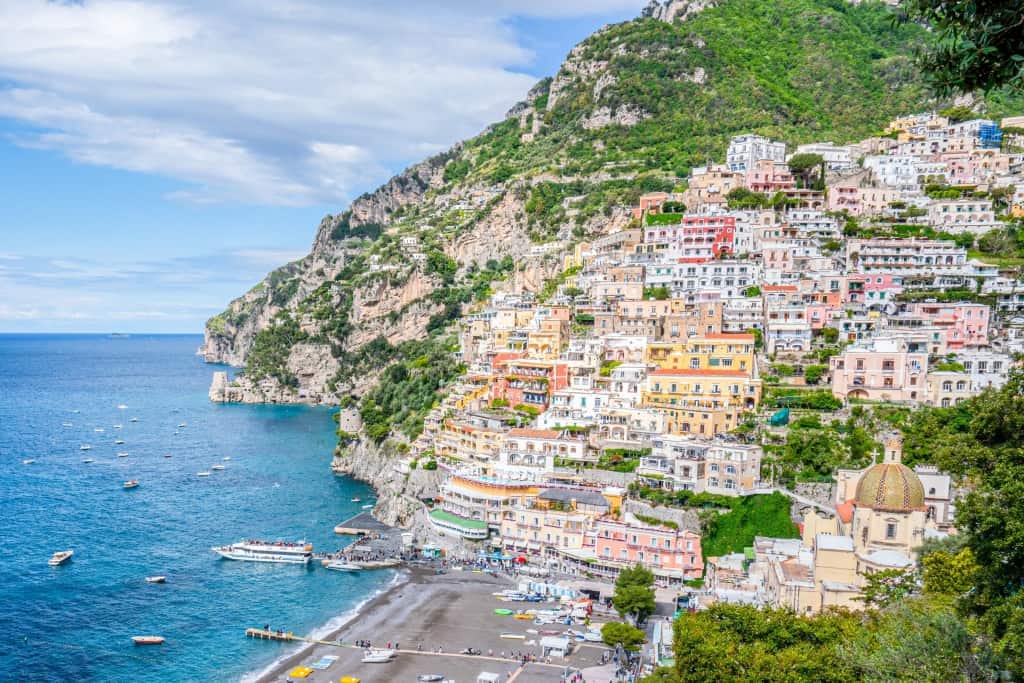 Best Summer Vacations For Families – Summer Vacation Ideas
4/ Barcelona, Spain
Barcelona, Spain, is a fantastic choice for a family vacation due to its diverse attractions, family-friendly amenities, and pleasant Mediterranean climate. It offers a memorable experience combining culture, and fun as follows: 
Don't miss the iconic Sagrada Familia and whimsical Park Güell, designed by Antoni Gaudí.
Explore the city on a family bike tour, witness the mesmerizing Magic Fountain of Montjuïc, and wander through the enchanting Gothic Quarter.
Enjoy a relaxing day at Barceloneta Beach and visit the Barcelona Zoo for an exciting animal encounter.
You might need to consider purchasing the Barcelona Card for convenience and savings and plan for popular attractions by purchasing tickets in advance.
5/ Orlando, Florida, USA
With its array of attractions, theme parks, outdoor activities, and family-oriented amenities, Orlando offers a well-rounded and unforgettable family vacation experience. Here are some activities with the family that you can refer to:
Visit theme parks like Walt Disney World Resort, Universal Orlando Resort, and SeaWorld Orlando for magical and memorable moments for the whole family.
Explore educational experiences for children at the Kennedy Space Center Visitor Complex, Gatorland, and Orlando Science Center.
Enjoy water parks, swimming in natural springs, boating on picturesque lakes, or exploring the city's beautiful parks and nature trails.
Due to the popularity of Orlando's attractions, planning and booking your accommodations, flights, and theme park tickets well in advance is necessary. This can help secure availability and potentially save you money.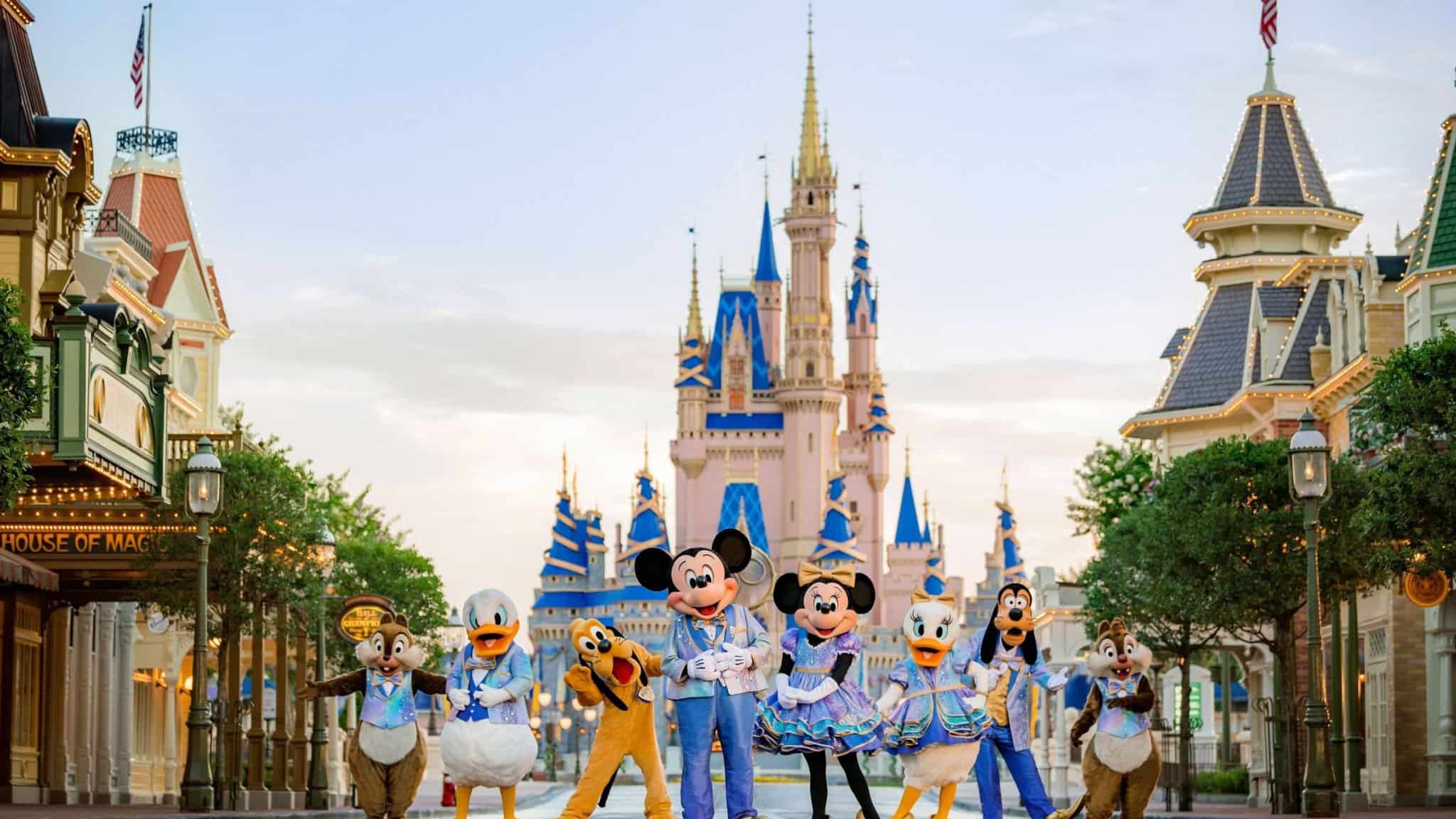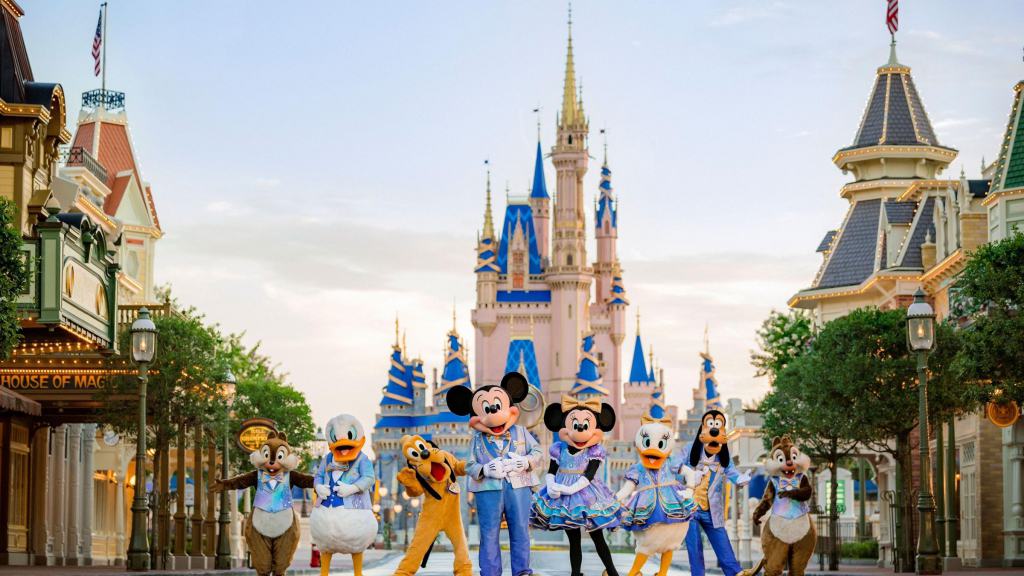 6/ Costa Rica
By choosing Costa Rica for a family vacation, you can immerse yourselves in nature, enjoy thrilling adventures, and create lifelong memories together in a safe and welcoming environment.
Embark on exciting nature hikes, explore national parks like Manuel Antonio or Tortuguero, and encounter exotic animals such as monkeys, sloths, and colorful birds.
Join adventure activities for families. From thrilling ziplining and canopy tours to whitewater rafting, surfing, and snorkelling, there's something for everyone.
Participate in educational eco-tours, visit animal rescue centres, and learn about the importance of protecting natural resources.
With its extensive coastline, Costa Rica offers numerous family-friendly beaches. Your family can enjoy swimming, building sandcastles, and relaxing under the sun.
Costa Rica's climate is tropical, so pack lightweight, breathable clothing, including swimwear, comfortable walking shoes, and rain gear. Don't forget essentials like sunscreen, insect repellent, and a reusable water bottle.
Cheap Places To Travel In The Summer – Summer Vacation Ideas
7/ Chiang Mai, Thailand
Chiang Mai, located in the mountainous region of Northern Thailand, is a cultural and historical gem known for its tranquil atmosphere, ancient temples, and vibrant markets. Here are more ideas when visiting Chiang Mai for you:
Learn the art of Thai cuisine by taking a cooking class. Visit local markets to select fresh ingredients, learn traditional cooking techniques, and savor the flavors of authentic Thai dishes.
Visit Chiang Mai's Night Bazaar, where you can shop for handicrafts, clothing, and souvenirs.
Treat yourself to a traditional Thai massage and experience the relaxation and rejuvenation.
Take a day trip from Chiang Mai to visit local hill tribes, such as the Karen, Hmong, and Akha communities. Learn about their unique cultures, traditions, and way of life in the city's rural areas.
In Chiang Mai, you can utilize the local Songthaews, red shared taxis, for convenient and affordable transportation within the city. Negotiate the fare before getting on board.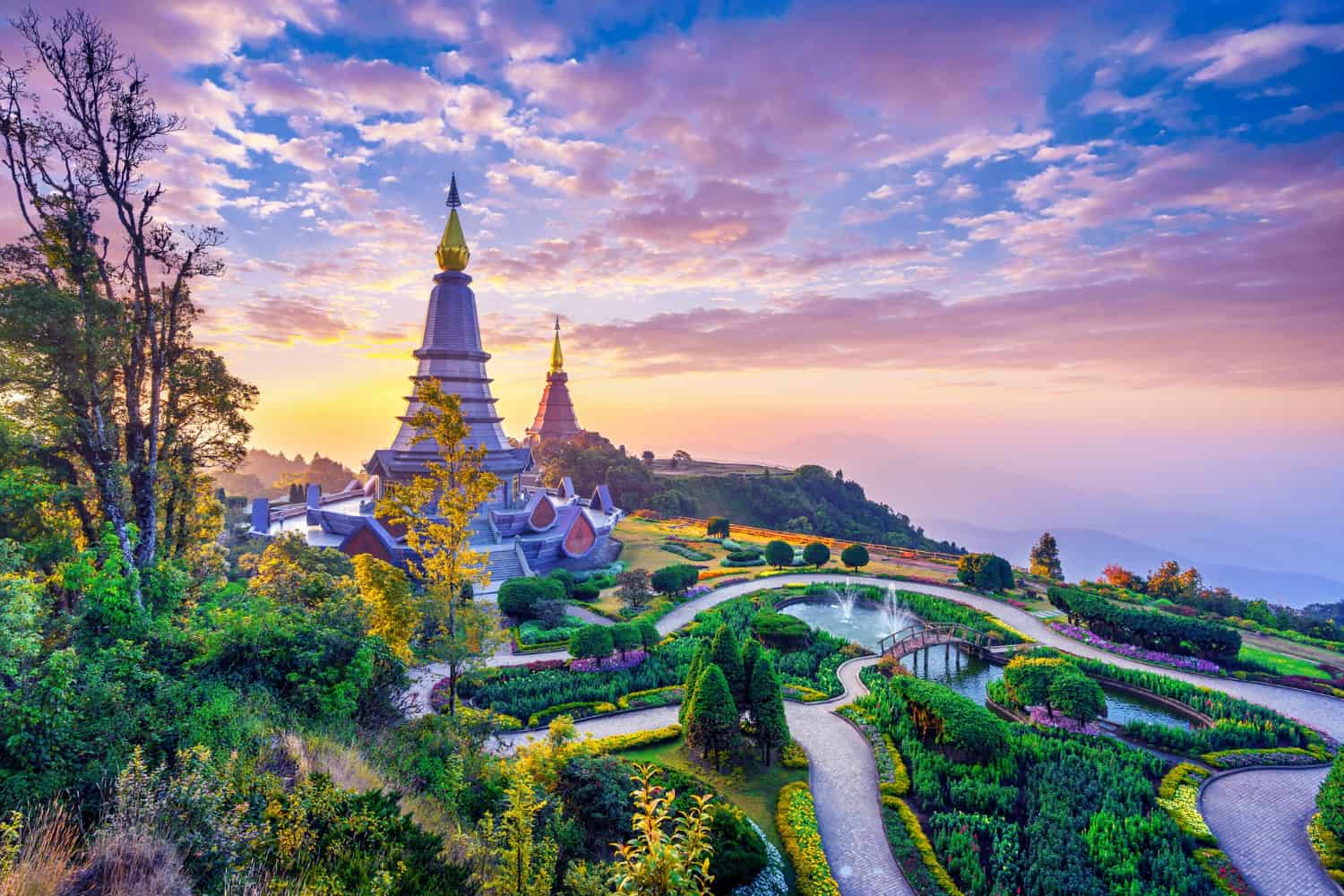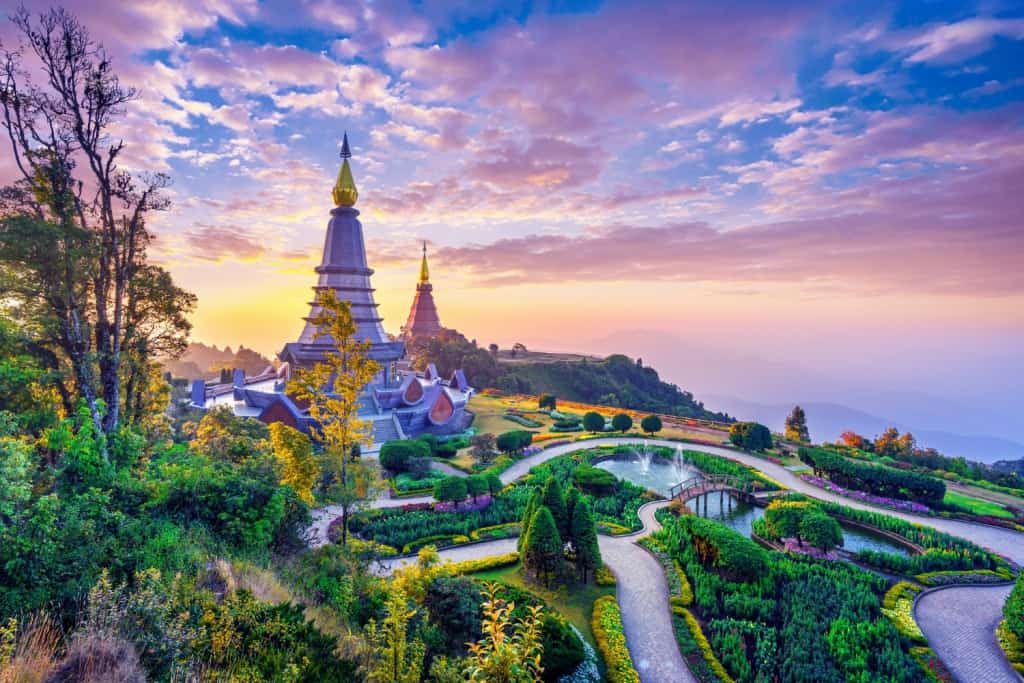 8/ Toronto, Canada
Toronto has affordable accommodations, budget-friendly eateries, and free or discounted attractions to help you explore the city without breaking the bank. Here's more information about Toronto to enhance your visit:
Explore the bohemian atmosphere of Kensington Market. Stroll through colourful streets filled with vintage shops, indie boutiques, ethnic eateries, and vibrant street art.
Discover Toronto's rich cultural heritage by visiting the Art Gallery of Ontario, the Ontario Science Center, and the Bata Shoe Museum. They offer engaging and educational experiences for all ages.
Enjoy Toronto's Festivals, including the Toronto International Film Festival, Caribana, and Taste of Toronto.
If you're a sports fan, catch a game of the Toronto Blue Jays (baseball), Toronto Raptors (basketball), or Toronto Maple Leafs (hockey) at their respective stadiums.
You can look for discounted tickets, coupons, and special attractions, museums, and events offers. Websites like Groupon or Toronto CityPASS may have deals for popular attractions.
Choose Your Next Summer Vacation Ideas With Spinner Wheel
If you're looking for a fun way to decide on your summer vacation destination, using this Spinner Wheel can add an element of excitement and surprise to your planning process. Here are some summer vacation ideas that you can put on a spinner wheel:
Tokyo, Japan
Maui, Hawaii
Barcelona, Spain
Rio de Janeiro, Brazil
Cape Town, South Africa
Cancun, Mexico
Maldives
Paris, France
New York City, USA
Sydney, Australia
Phuket, Thailand
Vancouver, Canada
Prague, Czech Republic
Zanzibar, Tanzania
Bora Bora, French Polynesia
Dubai, United Arab Emirates
Ibiza, Spain
Machu Picchu, Peru
Malaga, Spain
Copenhagen, Denmark
Marrakech, Morocco
Sapa, Viet Nam
Key Takeaways
The world is full of incredible summer vacation ideas that offer unforgettable experiences for you. Whether you crave beach relaxation, cultural exploration, or places with small budgets, there is a perfect getaway waiting outside!
With AhaSlides Spinner Wheel, your vacation planning becomes more engaging and fun. So, spin the wheel and get ready for an unforgettable summer!
Frequently Ask Questions – About Summer Vacation Ideas
1/ What can I do to enjoy summer vacation?
2/ Which place is best for summer vacation?
The best place for a summer vacation depends on your preferences and interests. Some popular summer destinations include beach locations like Bali, the Amalfi Coast, and the Maldives and cultural hotspots like Hoi An, Barcelona, and Tokyo. 
3/ Which country has the best summer?
Different countries offer unique summer experiences. However, some countries renowned for their enjoyable summers include Spain, Italy, Thailand, Viet Nam, the United States, and Canada.
4/ What countries can you visit in the summer?
There are numerous countries you can visit during the summer. Some popular options include France, Italy, Greece, Spain, Thailand, Japan, Maldives, Vietnam, and the Philippines.