YouTube is the biggest video streaming network, with over a billion of users and a profitable market for all.
It is not only an excellent resource for learning new information and knowledge, but also an unlimited source of income for individuals and revenue for business. However, to be successful on the path to becoming a professional content creator, you must constantly update current trends and generate unique and useful stuff.
Do you want to build new, interesting, and distinctive YouTube video ideas? Don't be worried. You're not by yourself! Although being a content creator has many advantages, it can be tough to come up with new ideas frequently. New trends emerge all the time, especially in an era of severe content competition like today.
If you're looking for more inspiring ideas on making YouTube videos, there are 100+ video ideas on YouTube to get your creative juices flowing.
Table of Contents
Video Ideas on YouTube: Tutorials
Video ideas on YouTube for beginners are one of the most searching and loving topics. It is the 1st YouTube video idea on YouTube. How-to videos are a terrific method to answer people's queries and provide them with step-by-step directions on how to do something they don't know how to do, such as generating a shoppable Instagram post or assembling a product.
Youtube video topic ideas :
Introduce yourself
Short tutorial content
Unbox brand-new product
Product using tutorials
How-to's for different social media platforms
Share a beginner's guide
Learn English for beginner
Make tutorial video
How to conduct engaging Live Q&A via AhaSlides
Discuss the Pros and Cons
Tips for Better Engagement
Video Ideas on YouTube: Education
Educational videos are highly engaging because they share and explain knowledge in informative and interesting ways. Videos that can instruct viewers on how to accomplish tasks or resolve issues easily are incredibly beneficial, which is why they are so popular on YouTube. These tried-and-true instructional video concepts work well for any niche or sector.
Youtube video topic ideas :
Create a step-by-step tutorial for effective learning
How to learn at home
Share the most effective learning methods
Makes videos about climate physics and the crazy world
Advise on how to find and apply for grants or scholarships
Give an "insider's view
Discuss strange and fascinating science topics
Examine random facts about geography and history
Create videos to educate people about the environment
Create an online course or sell courses on teaching platforms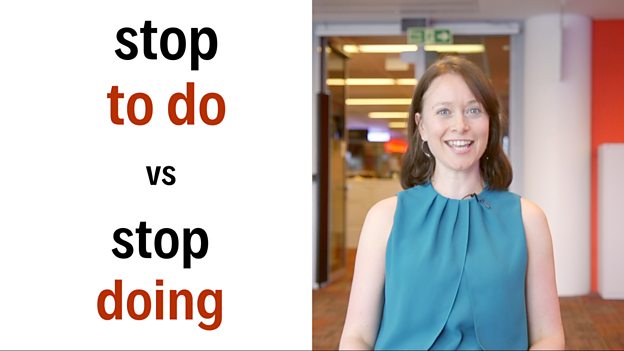 Video Ideas on YouTube: Fitness and Health
Helping other people keep fit and healthy may be quite rewarding. Furthermore, the fitness and health niche is eternal, with a high need for up-to-date knowledge. With these brilliant YouTube video ideas, you can take your fitness and wellness channel to the next level.
Youtube video topic ideas :
Share your Workout routine or healthy morning routine
Discuss exercise training mistakes to avoid
Do a "No Equipment Workout"
Practice at-home tips
Share healthy recipes
Keep in mind when changing seasons
Evaluate pharmaceuticals
Review fitness gadgets
Explain things and talk about important health issues
Discuss healthier food options and bust myths
Video Ideas on YouTube: Funny and Comedy
How to make fun YouTube videos? Laughing and light entertainment is an excellent method of stress relief. This is why there is an increasing number of people who are viewing hilarious videos.
Youtube video topic ideas :
Make a reaction video
Do magic tricks
Prank videos
Film reaction or review videos
Do a "Try Not to Laugh" challenge
Compile funny and epic videos
Show off your collection of stamps, famous dolls, marbles, dust, or whatever you collect.
Create kid, baby, and animal-related videos
Make parody video
Do blooper videos
Video Ideas on YouTube: Cooking and Life-hacks
There is always a large population interested in food and housework. For housewives or those who enjoy taking care of their families, there are a plethora of shared movies that offer unlimited inspiration. A few channels teach how to make delectable yet affordable meals or decorate the house, which increases a huge of sales.
Youtube video topic ideas :
Learn how to cook a new recipe
Share cooking tips
Show what's in your fridge
Give your recipes a unique twist
Share hacks for cake decor
Give a house tour
Share home decor hacks
Discuss home decor mistakes to avoid
Make a DIY home decor video
Review trending home decor and design ideas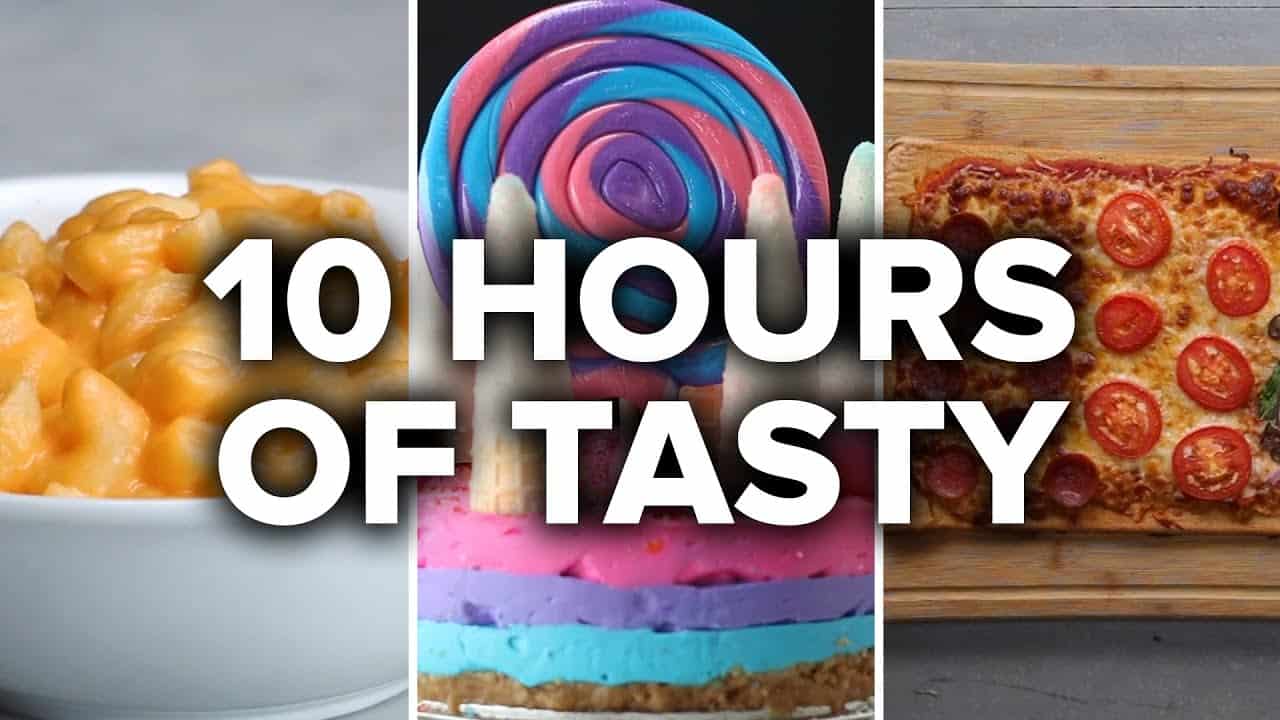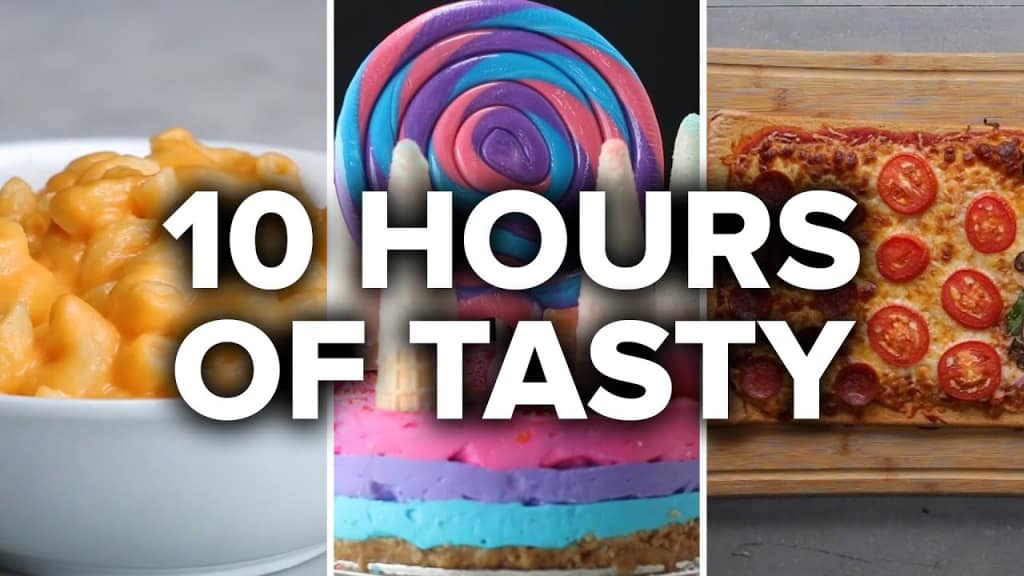 Video Ideas on YouTube: Beauty and Fashion
One of the most popular niches on YouTube is Beauty and Fashion content. Beauty-related themes are always quite profitable. It is possible to get brand advertising or user donations.
Youtube video topic ideas :
Make a makeup tutorial
Evaluate a clothing brand and a beauty product
Provide styling tips and advice
Take the makeup challenge
Discuss the most recent fashion trends
Try different challenges or trends
Swap lifestyle with someone else
Buy luxury item video reviews
Recreate celebrity or movie looks
Sort through clothes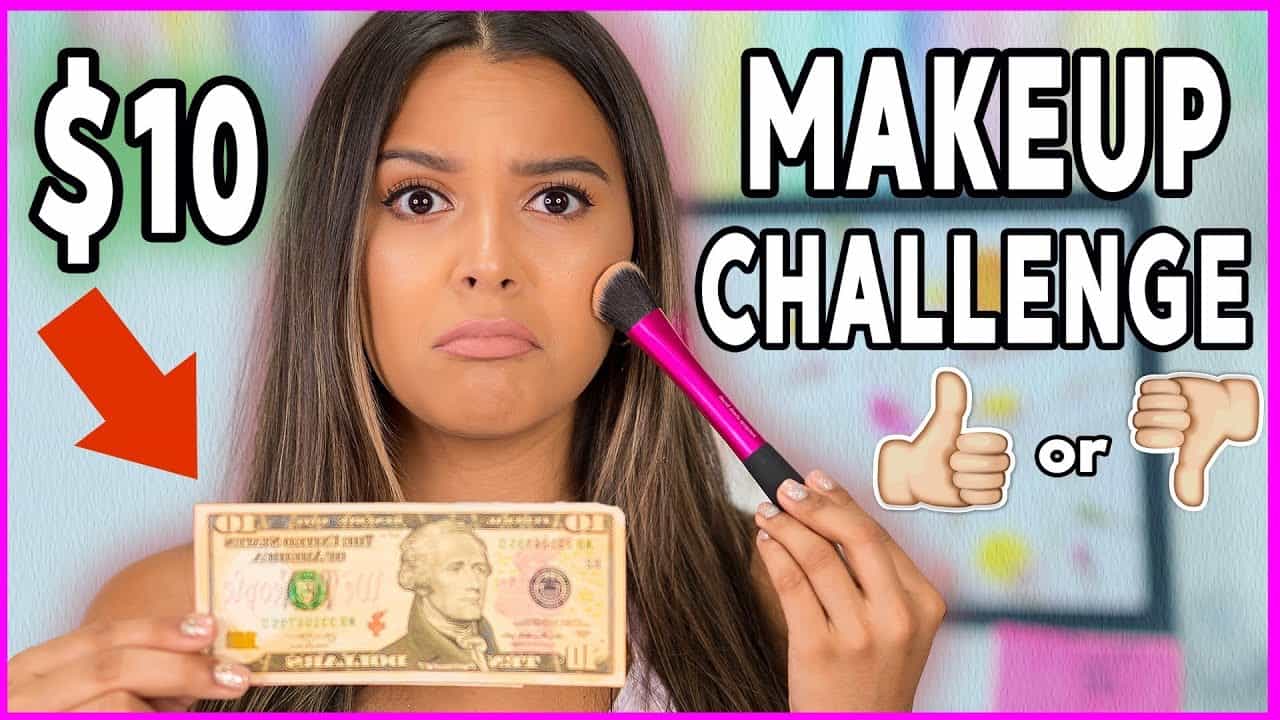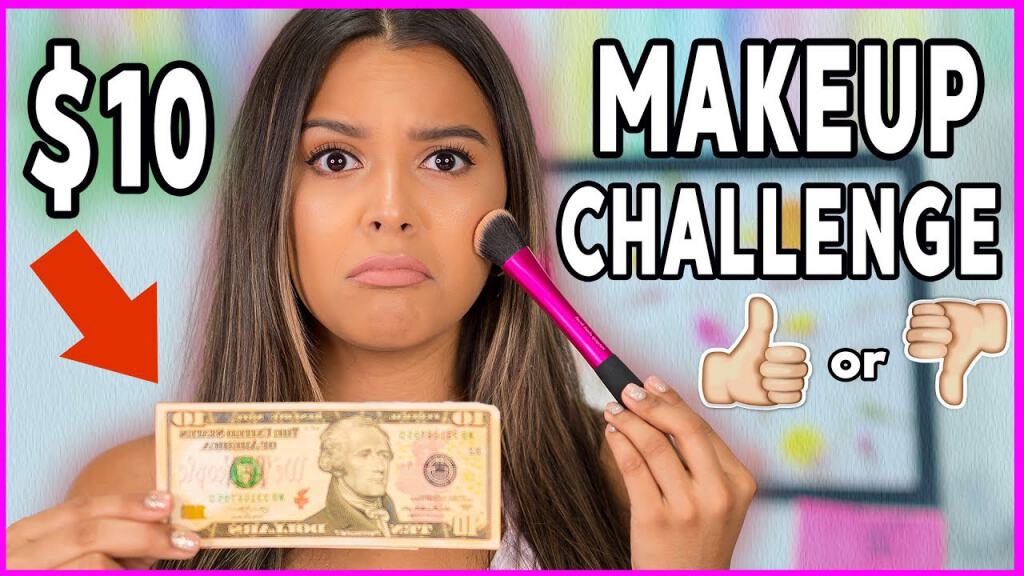 Video Ideas on YouTube: Gaming
With over 40 million engaged video game channels on YouTube, this YouTube genre isn't going down anytime soon. Gaming videos are screen recordings or broadcasts of a person playing an online video game.
Youtube video topic ideas :
Record raw gameplay
Make a gaming review
Share gaming news & updates
React battle game
Live stream game online
Compare two games
Explain the game character and story
Share your unique game settings
Do your rating of the most played video game
Share winning gaming tips and tricks
Video Ideas on YouTube: Sports
For people of all ages, sports are thought to be among the most appealing programs. News regarding well-known athletes and important games is constantly tracked and updated. Thus, there's no need to exclude this as a possible source of revenue.
Youtube video topic ideas :
Evaluate and analyze the match
Live match commentary
Share information about recent matches
Share speeches of your favorite players
Cover legendary rivalries in sports
Introduce favorite sports
Go behind the scenes of a local sports team
Share a sports workout routine
Cover funny/unusual moments in sports
Create a highlight video
Video Ideas on YouTube: Traveling
One of the main drivers of most nations' economies has always been tourism. Everybody usually wants to visit historic European castles, 5,000-year-old pyramids, and… Just assist them in experiencing it through your channel and these helpful tips regarding planning and pricing.
Youtube video topic ideas :
Make a travel vlog
List the best places and try foods
Give travel advice and tips
Share how to travel on a budget
Create a travelog for adventure
Go camping and film your experience
Make a holiday video
Visit the eerie and intriguing home
Try free tours
Create interesting time-lapse videos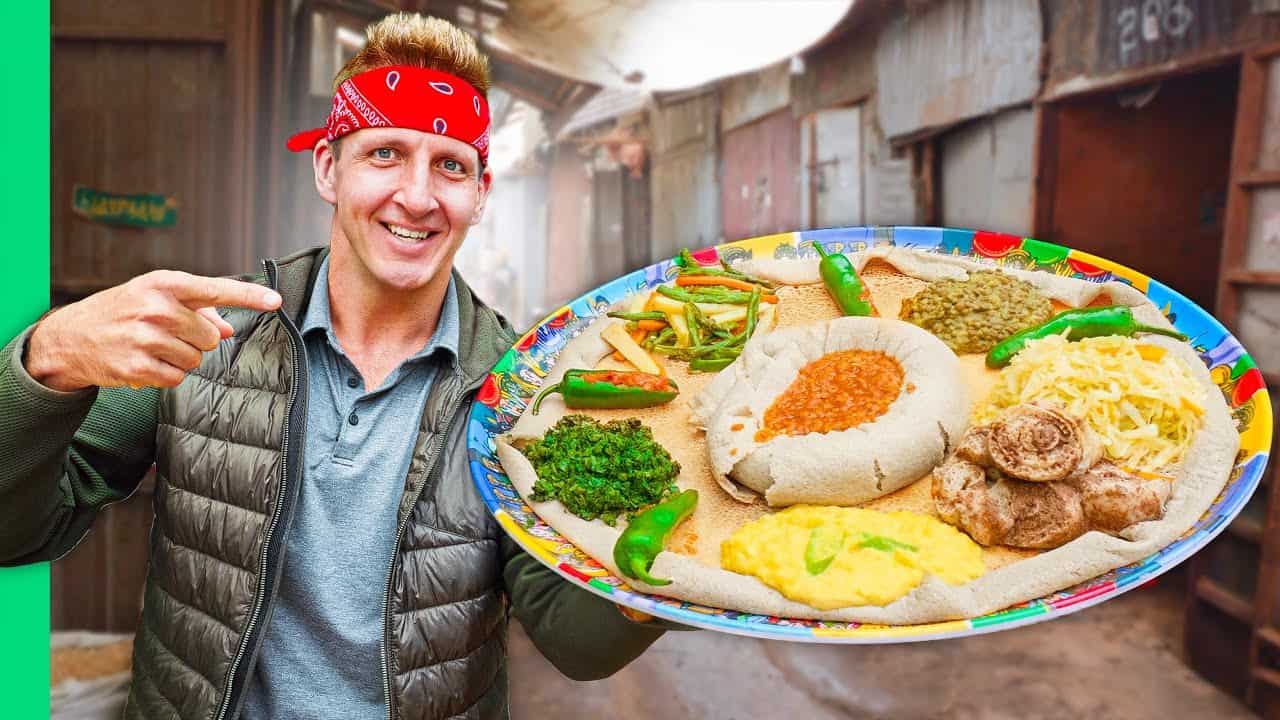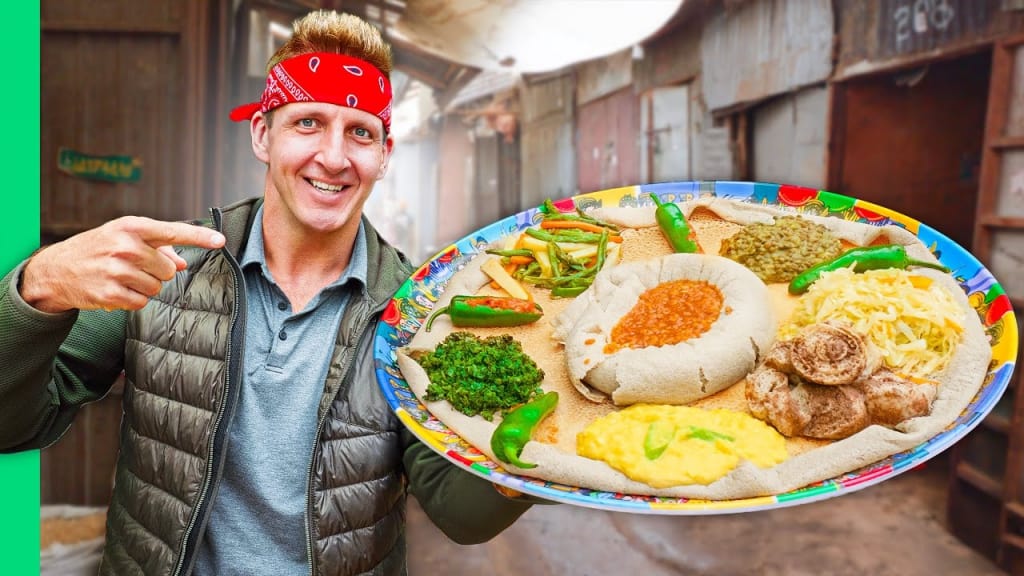 Video Ideas on YouTube: Personal Growth
Another way you can grow your channel's brand loyalty and sentiment is by helping people solve their problems, enhance their skills, and be aware of their capacity.
Youtube video topic ideas :
Share your productivity routine
Interview successful people
Share expert talks on self-care
Share a productivity music playlist
Challenge yourself to do something within a certain time frame
Share your bucket list
Talk about articles, books, and authors
Share your opinion about finances and planning
Share insights about that day's most-read news
Tips for time- management and concentration
Final Thoughts
Whether it is for personal use or to promote a company brand, it is great to invest in YouTube video marketing where boosting revenue generation is never so easy.
Note that the role of ideas and content in making videos cannot be overstated. You are putting your time and money at risk if you focus on quantity but disregard quality in your YouTube videos.
💡For more inspiration on engaging presentations to effectively communicate with your audience online or offline, AhaSlides offers all the functions you need. Sign up for free!
Frequently Asked Questions
What is a good YouTube topic?
The theme is well-suited for producing a variety of videos under one roof can be a good start. It's not just trendy and specialized; it's also engaging, inventive, and unique.
How do I find a good topic for my YouTube video?
Just take a peek at this route to get ideas for YouTube videos:
Look up on YouTube. Coming up with ideas for YouTube videos frequently involves finding solutions and addressing issues. ..
The comments section.
Groups and communities.
How to create engaging surveys or polls
Courses as well as further instruction.
What is the most popular video topic on YouTube?
How-to videos are among the most popular kinds of YouTube videos that you may use to expand your channel. When someone wants to know how to do a given task, they typically look for how-to manuals or tutorials online. Good tutorials also demonstrate this with easy-to-follow step-by-step directions.