Remember when Zoom meetings were new, fresh and wildly exciting? If not, it's probably because you've had about 300 of them in the past few months. The everyday demands of virtual facilitation through Zoom have taken an exhausting toll on the working population, but Facilitator Cards found a simple solution.
Facilitator Cards are a deck of 60 cards, each waterproof and marker-friendly, which allow users to facilitate meetings and brainstorm effectively. At their heart, Faciltator Cards are tools for facilitation planning, responding to the needs of your group, improvising when the unexpected happens, and getting on the same page with a co-facilitator.
As more and more such interactions are happening in the online sphere, virtual facilitations have taken on much greater importance. The long-time co-facilitators behind Facilitator Cards, Meg Bolger and Sam Killermann, found that tools like AhaSlides are a breath of fresh, digital air in their online meetings.
How Does AhaSlides Help Virtual Facilitation?
In the second episode in their Brain Jam series, Facilitator Cards took a look at how working with AhaSlides is conducive to a great virtual facilitation session. Check out their video below to see how they used it and what things they discovered.
5 Ways That AhaSlides Assists in Virtual Facilitation
Using spotlight slides (slides that ask participants to choose between red, orange, and green lights) can easily gauge participant readiness and help set the pace of the presentation. They also help to check the understanding of a particular topic after it has been discussed.
Using open-ended slides with emojis gives participants a chance to freely express plans and opinions with a fun twist. During the Brain Jam, the facilitators used these slides to elicit participation promises in a way that was "a little more seamless than it usually happens in-person".
Using slides with anonymity helps to address questions that might be a little too personal in an in-person setting. A facilitator would never (or at least, should definitely never) ask a live group to disclose their sexual orientation, and might expect a 0% answer rate if they do. Brain Jam revealed that adding anonymity to this exact question during virtual facilitation got a 100% answer rate.
Using vanishing options is a great way to narrow in on a result from a wide consensus. Virtual facilitators can ask a question with multiple choice answers, then eliminate the least popular answer, duplicate the slide and ask the same question again with one fewer answer. Doing this repeatedly, and hiding the votes to prevent bandwagoning, can bring about some surprising results.
Using the Q&A slide type is a great way to encourage participants to set the agenda for the virtual meeting. These open-ended slides don't just allow everyone to propose topics, but the 'thumbs up' feature also lets them vote on which proposed topics they most want to discuss.
The Key Takeaway for Virtual Facilitators
When Facilitator Cards asked their audience to name what they most wanted to get from their Brain Jam session, the clear first-place winner, with 41%, was How to up fun and lower "another Zoom call" feelings. After months of lock down, it's understandable that Zoom meetings are getting a little stale and are in need of an injection of vibrancy.
The Brain Jam session found that AhaSlides is a great way to administer this injection. It showed that the software finds equal favour amongst facilitators and participants, making both virtual facilitation and virtual participation interactive, productive and super importantly, fun.
What really started to shine, and was remarked on several times during the Brain Jam, was how much fun it is to use AhaSlides to collect all kinds of input: from creative suggestions and ideas, to emotional shares and personal disclosures, to clarification and group check-in on process or understanding.

Sam Killermann – Facilitator Cards
A Great Way to Mix In-Person and Virtual Facilitation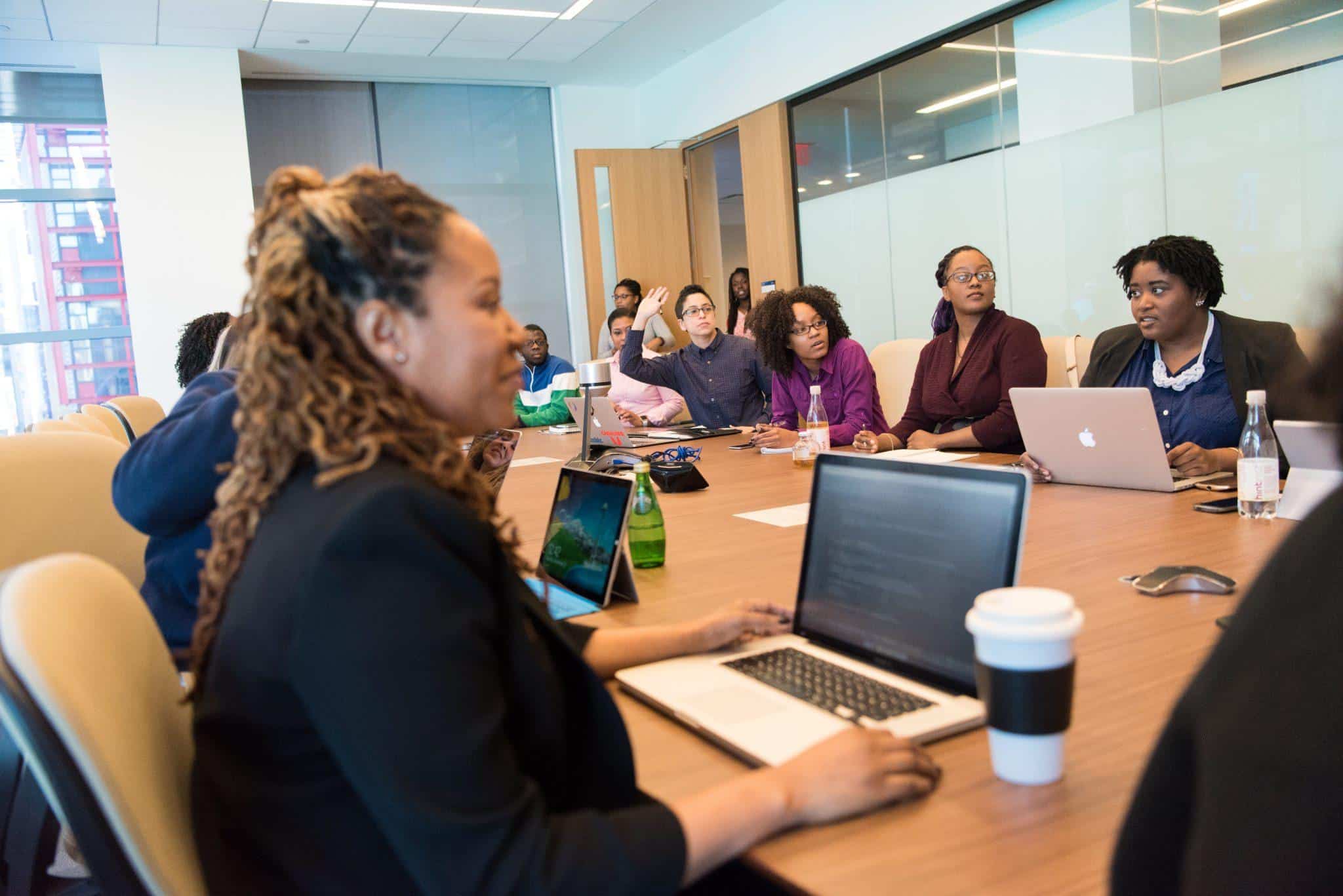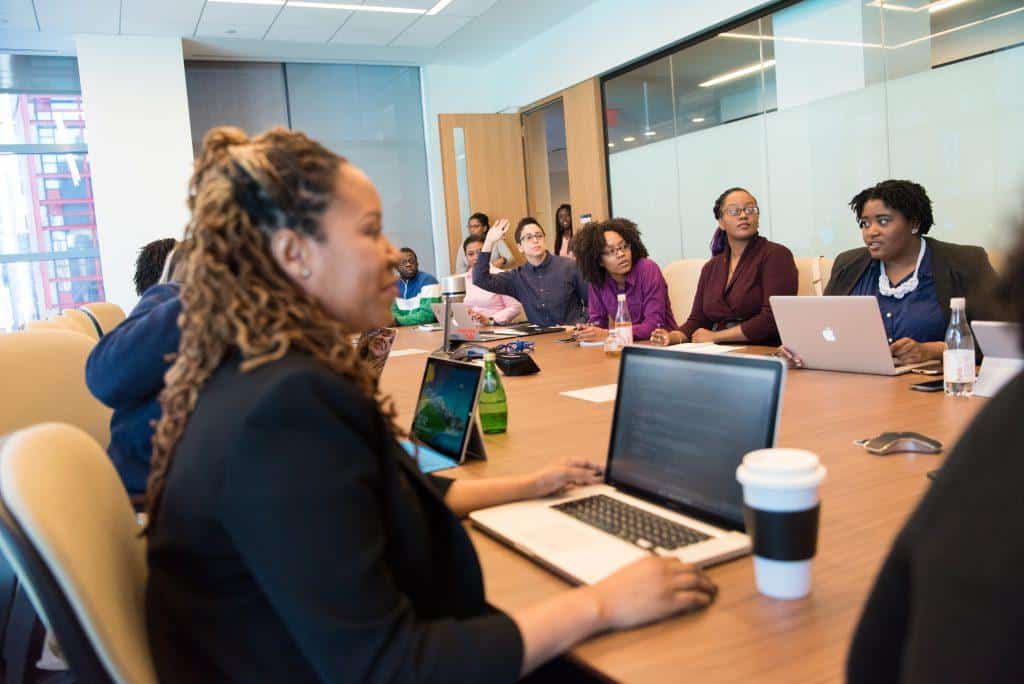 At some point, when we're all back in the office, it's fair to say that times will have changed. Virtual facilitation will likely remain a fixture of many workplaces , but that's certainly not to say we're abandoning in-person meetings. The best way to facilitate is to incorporate both.
To that end, a mixture of AhaSlides and Facilitator Cards can be the perfect strategy. Both facilitation solutions focus on making meetings engaging and productive by using clear visuals, live polls and out-of-the-box activities.
As more workplaces inevitably begin experimenting with remote work alongside in-office work, we as facilitators will need ways of engaging with our participants in both settings.
Faciltator Cards work really well in a live group setting. They've got a lot in common with AhaSlides in terms of open-endedness, polling and a range of activities. In fact, they compliment each other quite nicely. I personally find this combination of an online tool and a physical tool to be very fascinating and inspiring.

Dave Bui – AhaSlides' CEO
DISCLOSURE: This blog post was not sponsored by or affiliated with Facilitator Cards in any way. We appreciate that Facilitator Cards has made such a wonderful post about the use of AhaSlides and we think our other users might benefit from learning about it.