Your friends have informed you about one of their most life-important events, their baby shower ceremony. It is nice to hear about that but you may find it tough to present a suitable baby shower gift. So, what to buy for a baby shower?
So, what to buy for a baby shower gift? Here, we give you some best ideas on what to buy for a baby shower, which will wow every new mom and dad of the newborn.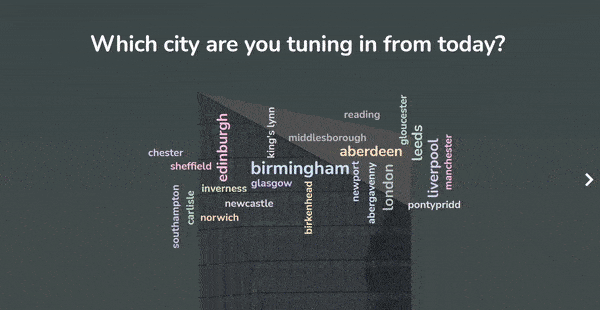 Looking for More Fun During Gatherings?
Gather your group by a fun quiz on AhaSlides. Sign up to take free quiz from AhaSlides template library!
🚀 Grab Free Quiz☁️
More Fun Games to Play
What to Buy for a Baby Shower – 3 Gifts for New Parents
What to Buy for a Baby Shower – Door and table corner cushion
These cushy handy items are inexpensive but considerate gifts. They can help parents protect children from desk sharp edges or closed doors. Instead of a cushion, you can buy from a variety of materials like a clear corner protector or roving cove baby-proofing.
What to Buy for a Baby Shower – Robot vacuum
Sure, it is a little pricey as a gift, but this robot vacuum delivers quality and convenience. They can connect to wifi and work smart as home assistants. The baby's mom and dad will be so grateful for your thoughtful gift as now it will save their time on doing daily housework and have more time to take care of their baby without pressure.
What to Buy for a Baby Shower – Electric breast pump for mom
To be a mom is tough, not to mention a new mom, who is struggling with many new events. Lessening her pressure with an electric breast pump is the easiest way.
What to buy for a baby shower – 7 cute baby shower gift ideas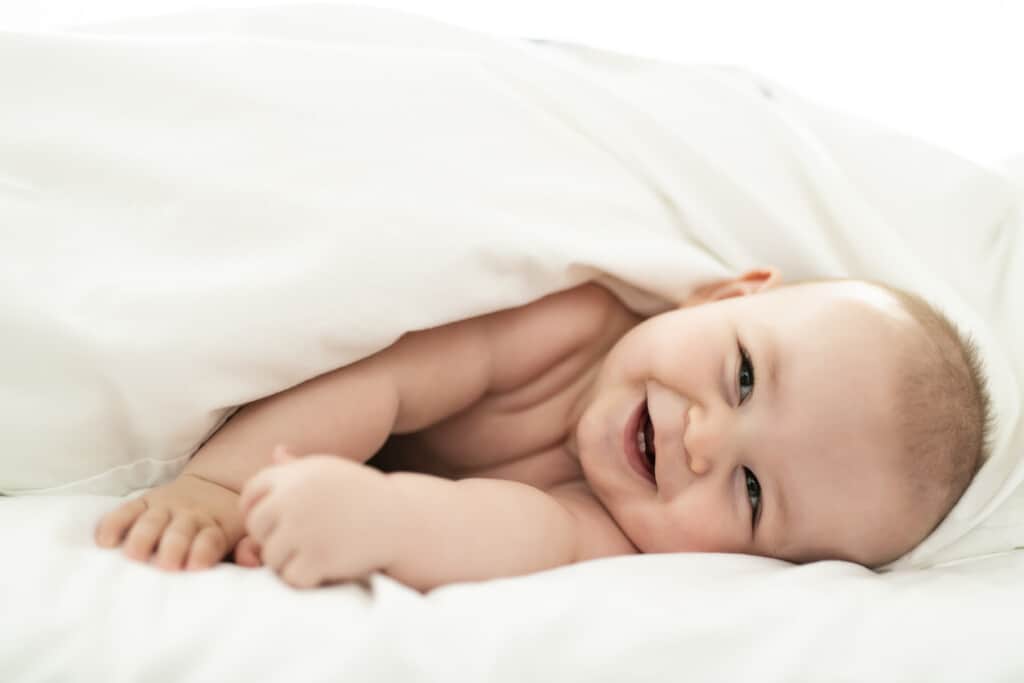 The baby play gym
You love these kids and want to give them a really wonderful baby shower gift? A baby play gym is a deal. Besides stimulating a baby's senses with motor skills, a baby play gym helps boost intellectual development as they offer plenty of textures and sounds, colors, patterns, and shapes. It is also a nice spot for playing and tummy time when parents are busy with work and housework.
Baby hamper bundle set
The bundle set is a good baby shower gift, as it combines all items for newborn essentials such as baby clothes, slip-resistant crib shoes, a cute hooded baby towel, hats, a baby bowl and cup set, socks, bibs, and a towel set, toiletries and teddy bears. It is easy for you to choose and arrange the items by yourself or purchase the available set in seconds. Furthermore, this kind of set is easy to look for in-store when it comes to the last minute for you to buy a sprinkle gift for a newborn.
As necessities, they are easily found in many shopping malls and baby stores. As newborns are sensitive to material, make sure your gifts are qualified and allergic-free. The most common items are the following:
Diapers – Baby shower Diaper Cake
Both parents and newborns love diaper gifts. It is a practical gift at an affordable price. Instead of buying a box of diapers, you can wow their family by bringing the baby shower DIY diaper cake. A diaper cake for a boy can be shaped like a car or a robot, a castle, or a ukulele in blue color. And something adorable and pink like animals, a princess dress may be a great idea for a baby shower girl diaper cake.
Water mat
The tap water surface is soft and squishy for the baby to lean, rest and roll while they can explore the colorful creatures inside. It is inexpensive but beneficial. There are many benefits such as preventing a baby from having a flat head and encouraging physical development. It is also a mess-free fun item that a baby can use even after they grow up as toddlers.
Personalized nursery name sign
To add a personal touch to the nursery, you can customize a baby name sign for their nursery room. One of the most popular gifts is a round wooden framed sign. It is easy to tailor unique name signs for your beloved baby with flexible letters with fonts, sizes, and colors from an online supplier platform.
Soft cuddly toys
Soft cuddly toys are among the most inexpensive and classic baby shower gifts including teddy bears and stuffed animals. As it is varied in shape and color, available in stores almost time, so you can grab it quickly for immediately on the way to the baby shower party or order it directly to the baby's address.
Personalized LED night light – What to Buy for a Baby Shower
One of the brilliant ideas to buy for a baby shower is an LED light. It is recommended to install Led warm light only for the baby's room. You can customize light with their name or patterns such as clouds, stars, or adorable animals.
Surprise the Baby's Parents with a Virtual Gifting Idea with AhaSlides
You stay far away or simply want to prepare for upcoming baby showers in advance. Or you want to give really practical and suitable presents for the baby and their parents. Why not throw them a surprise at the same time?
You can send a lucky draw game link for them to play first, whatever they get will wow them. And you can use it for many live participants at the same time.