The most challenging aspect of creating wonderful food is sometimes not the culinary process but the menu planning. Don't know What to Make for Dinner today? Do you need a lot of ideas for tasty recipes that don't take long to prepare? Or do you simply not want to continue preparing a complicated and time-consuming dinner after a long hard day?
So, congratulations, since today's post will answer the question "what to make for dinner" by providing the 12 super yummy dinner ideas that only take 15-30 minutes to prepare!
Table of Contents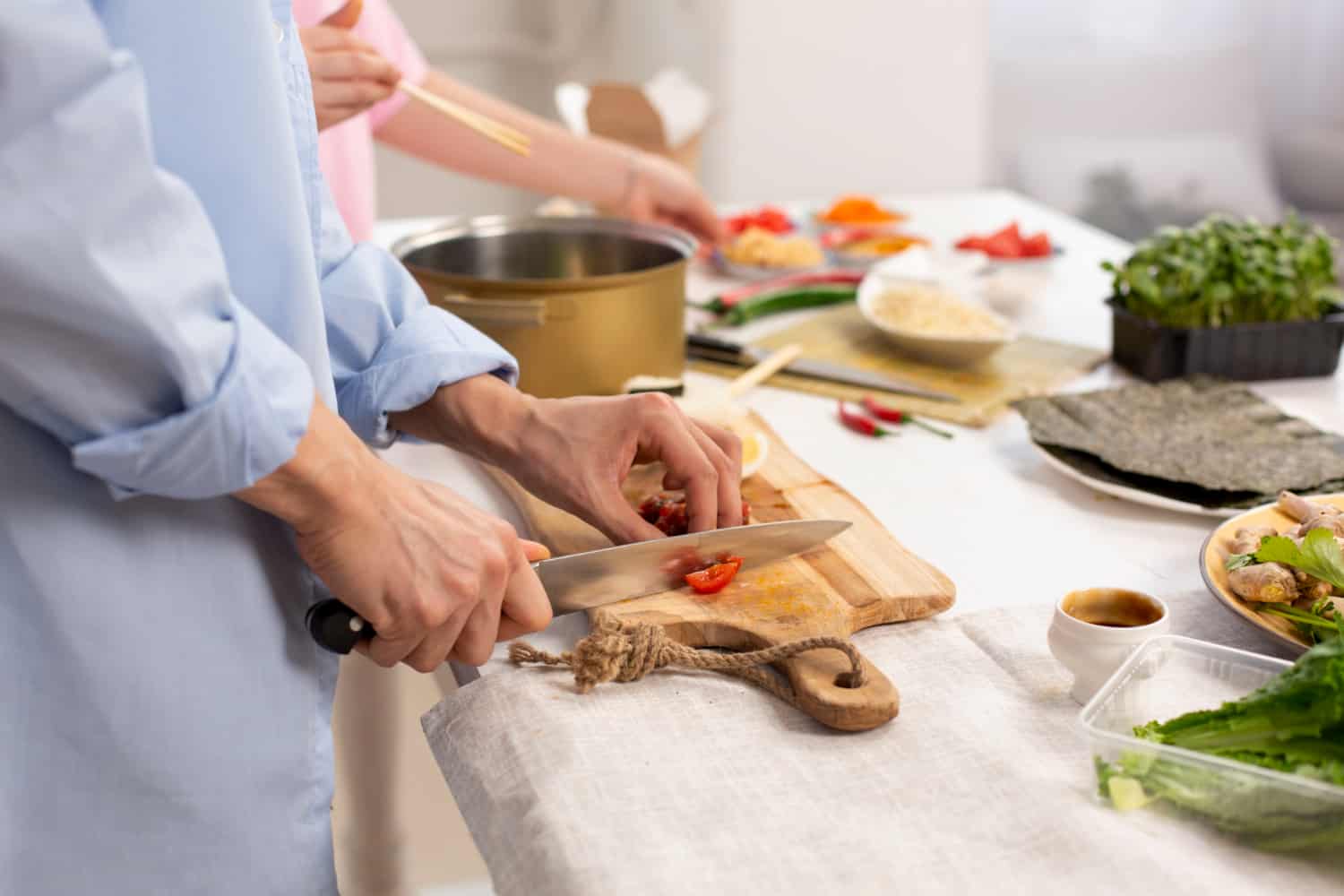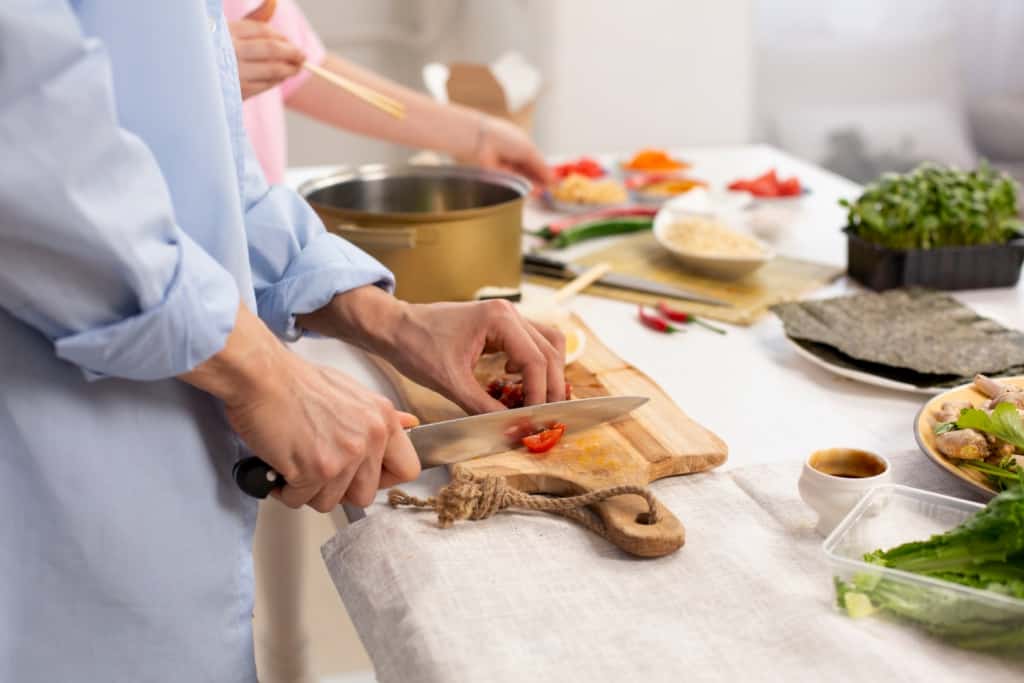 More Tips with AhaSlides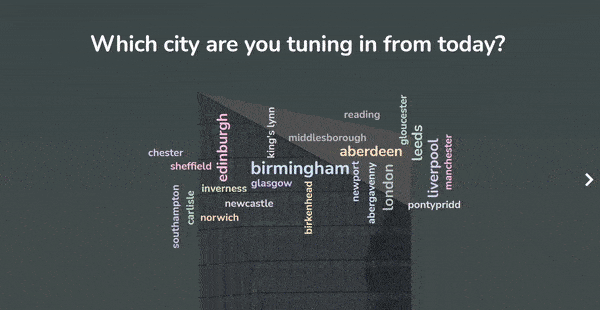 Start in seconds.
Add more funs with the best free spinner wheel available on all AhaSlides presentations, ready to share with your crowd!
🚀 Grab Free Quiz☁️
#1 – Chicken Fajitas – What To Make For Dinner
Chicken Fajitas is A traditional Mexican dish with chicken breast, bell pepper, onion, lime juice, and spices.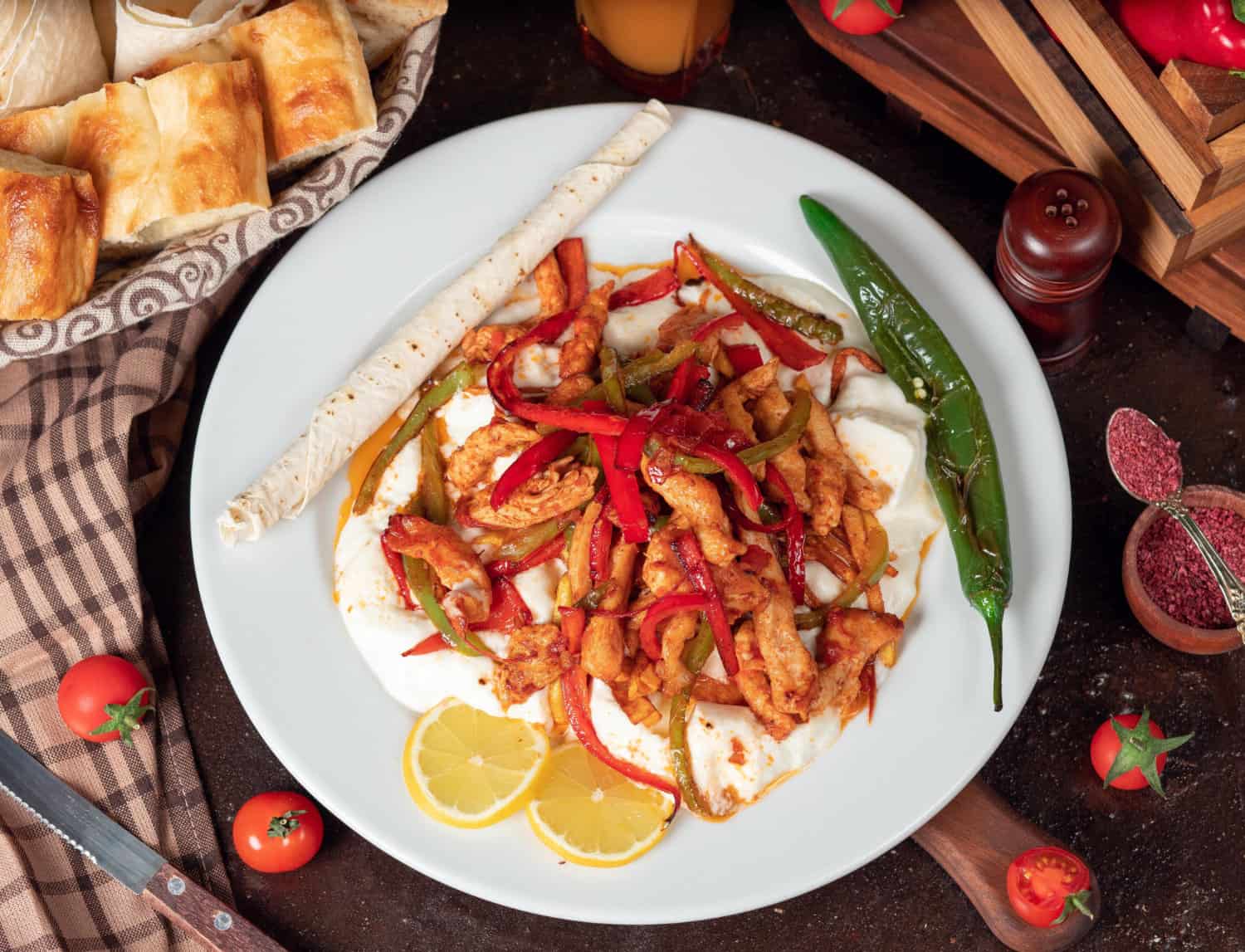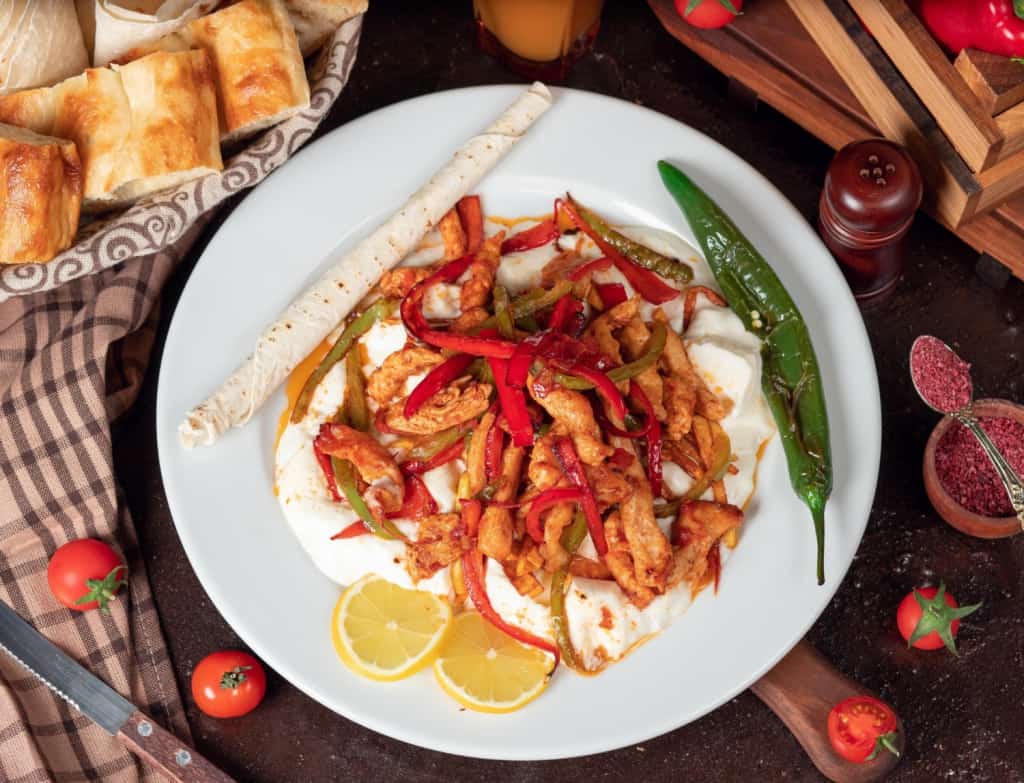 Just marinade and cook the chicken, then stir-fry the bell peppers and onions before mixing everything and squeezing fresh lemon on top. Serve with tortillas and any favourite toppings.
#2 – Garlic Butter Shrimp – What To Make For Dinner
Doesn't the name of this dish make your mouth water? Melt the butter in a skillet, add the minced garlic, and cook for 1-2 minutes. At last, add the shrimp and cook until they are pink. For extra flavour, you can add 2 tablespoons of chopped parsley leaves.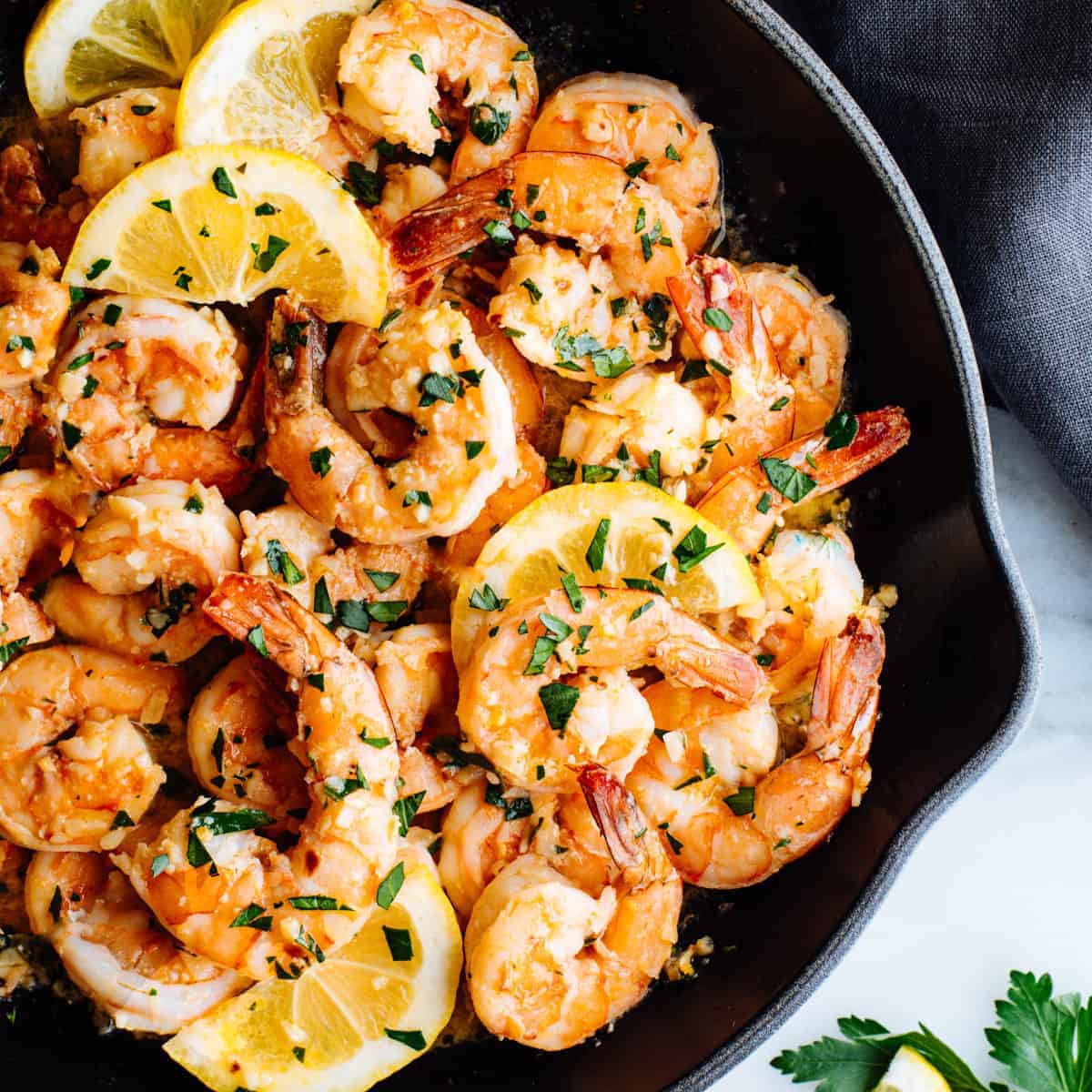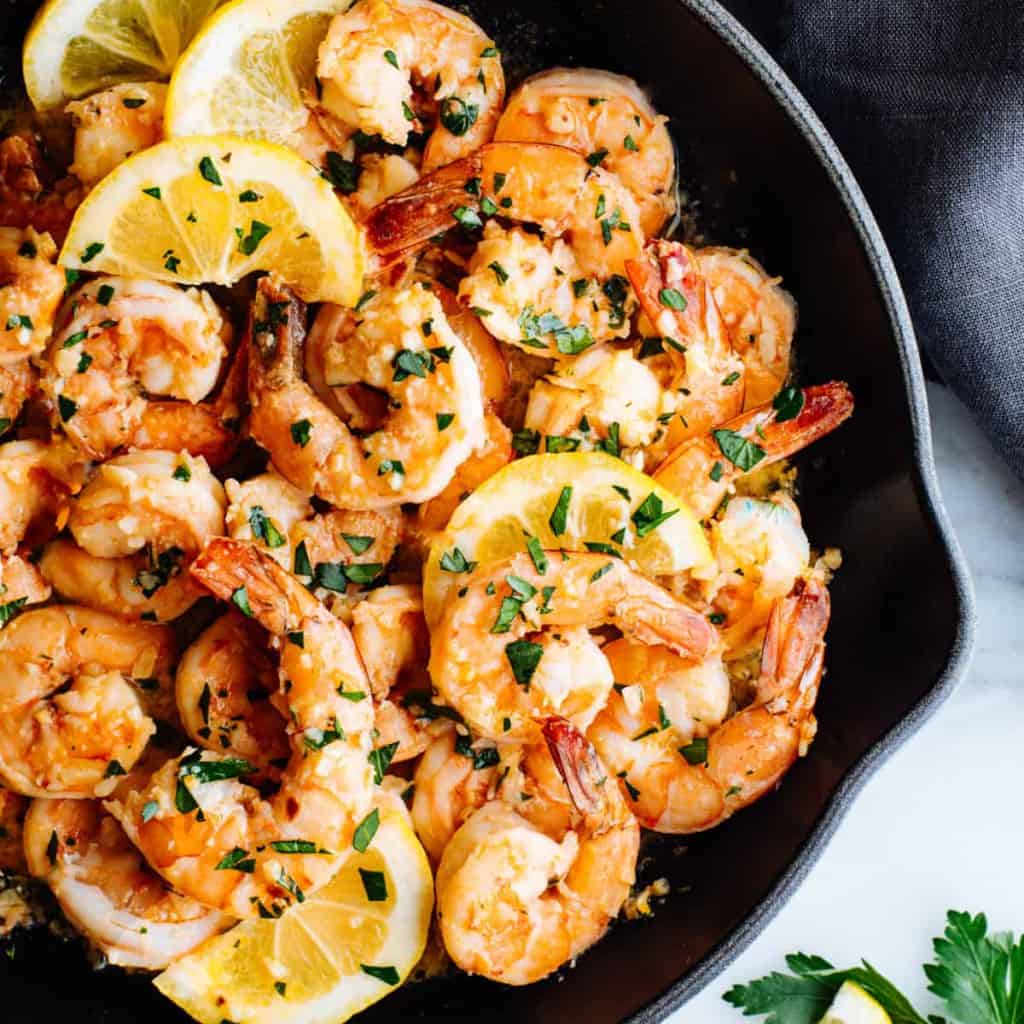 #3 – Cauliflower Fried Rice – What To Make For Dinner
To make this dish, you'll need one head of cauliflower, onion, carrot, and some minced garlic. Start by grinding the cauliflower to a rice-like consistency. Then, add the diced onion, carrot, and garlic to a pan before adding the cauliflower. Finally, add two beaten eggs and soy sauce to taste.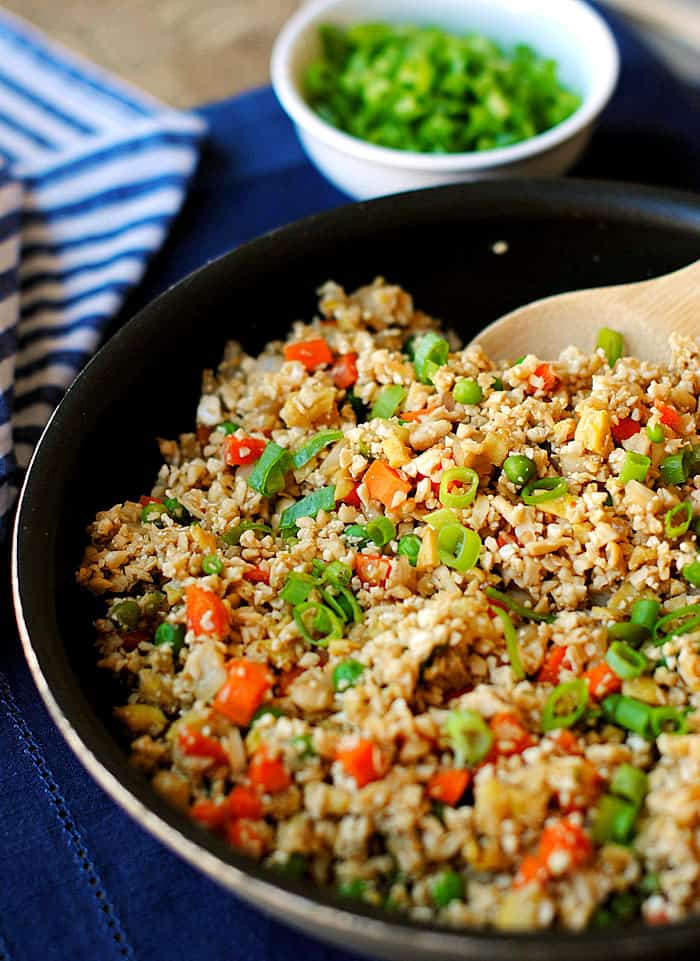 #4 – Pesto Pasta – What To Make For Dinner
Why not utilize the pesto sauce and cheese you already have on hand?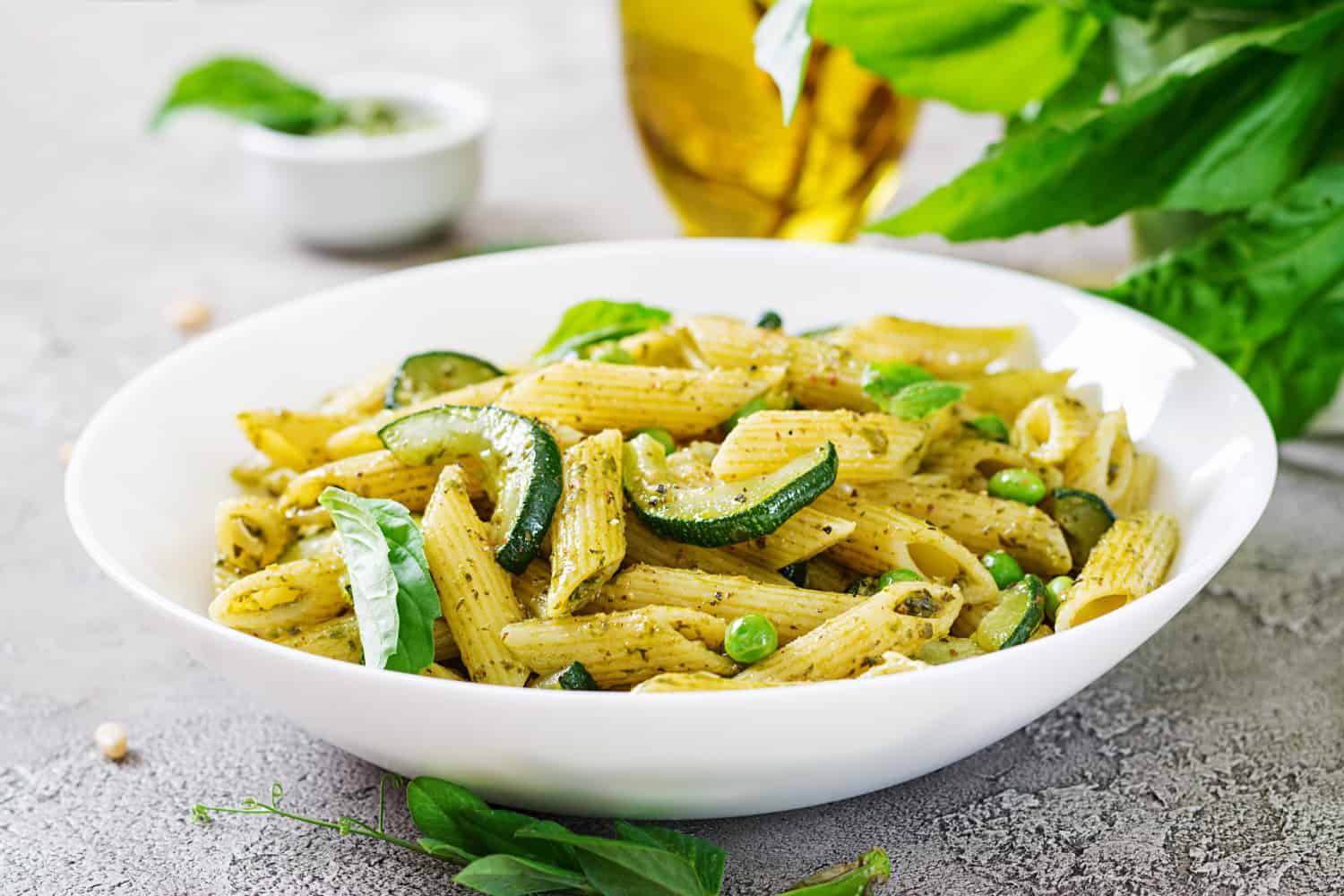 Cook as much spaghetti as you require. Then, add 1/2 cup pesto mixture and 1/4 cup grated parmesan cheese to the hot pasta.
#5 – Tuna Salad – What To Make For Dinner
A pretty simple recipe that is yet extremely tasty. You can mix 1 can of tuna with one diced apple and diced celery stalk, then add 1/4 cup chopped walnuts and 1/4 cup mayonnaise. Serve with bread and lettuce leaves!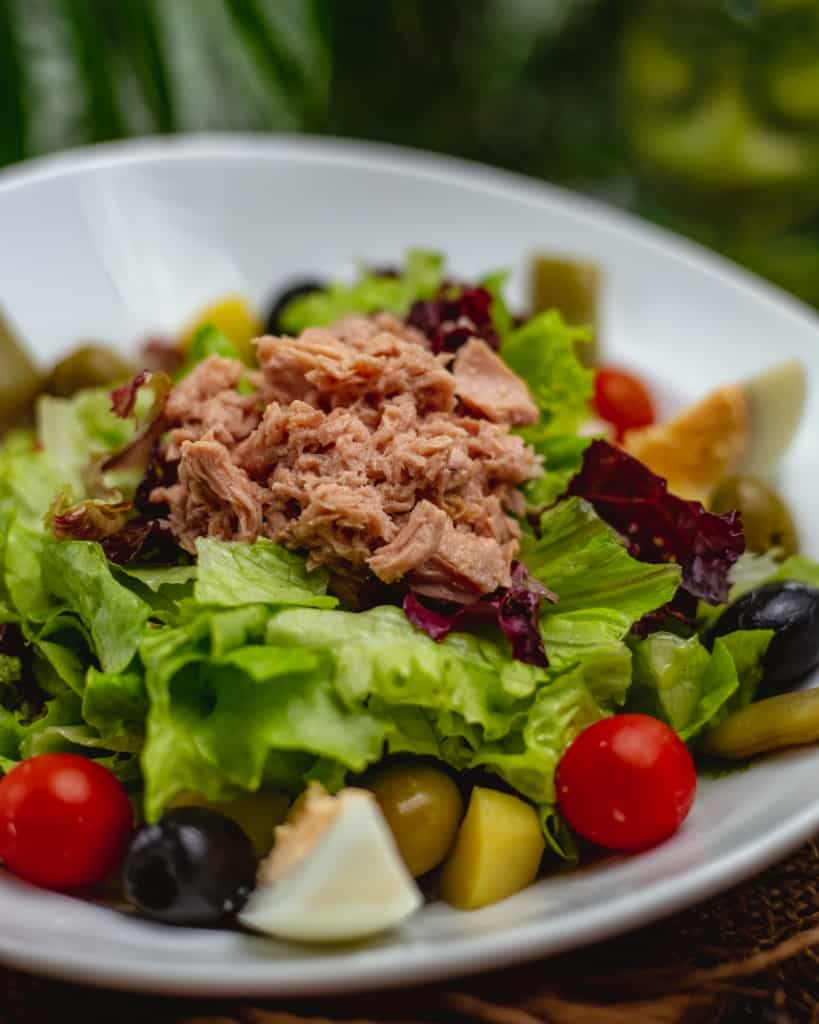 #6 – Beef Stir Fried – What To Make For Dinner
Beef, bell pepper, and soy sauce make a perfect combo.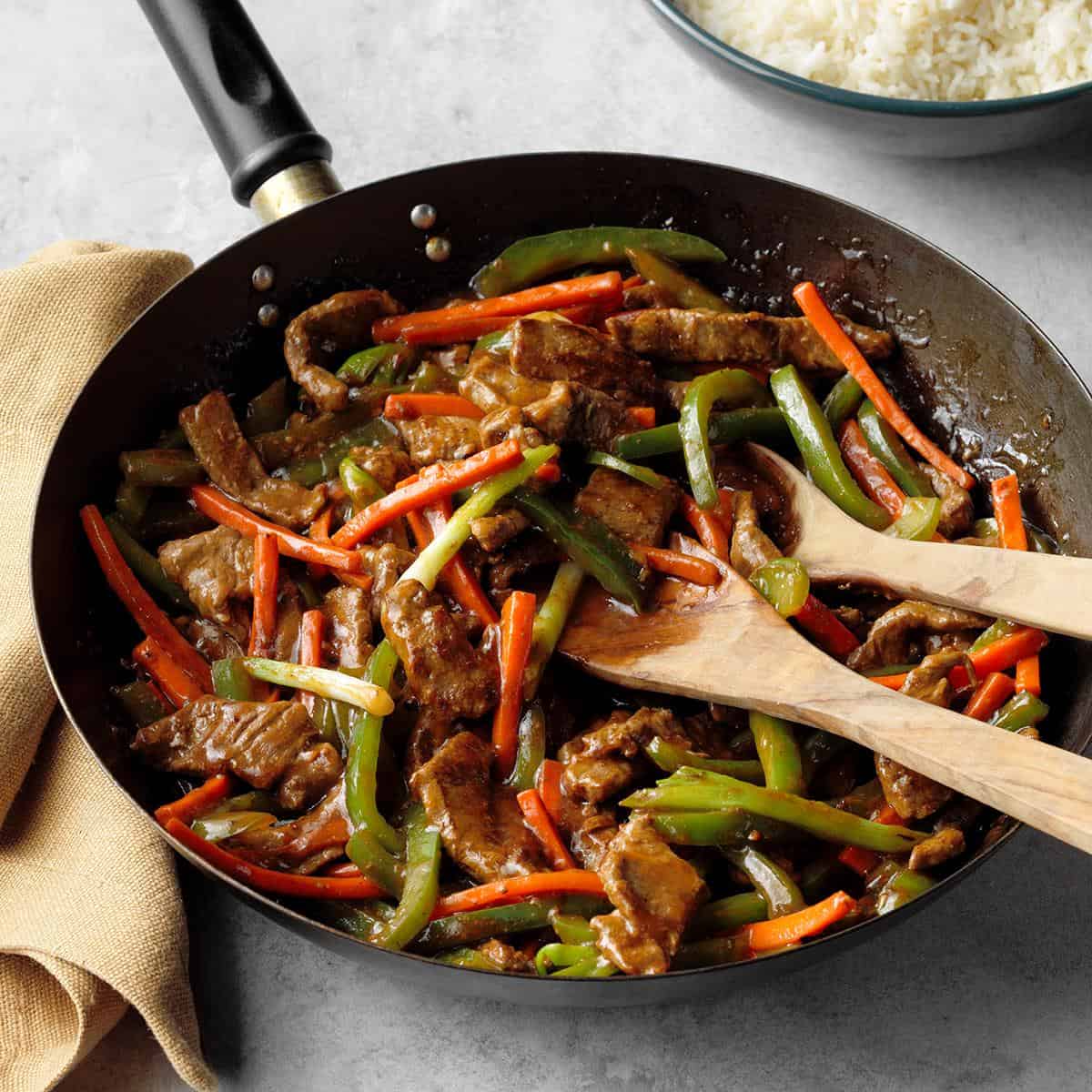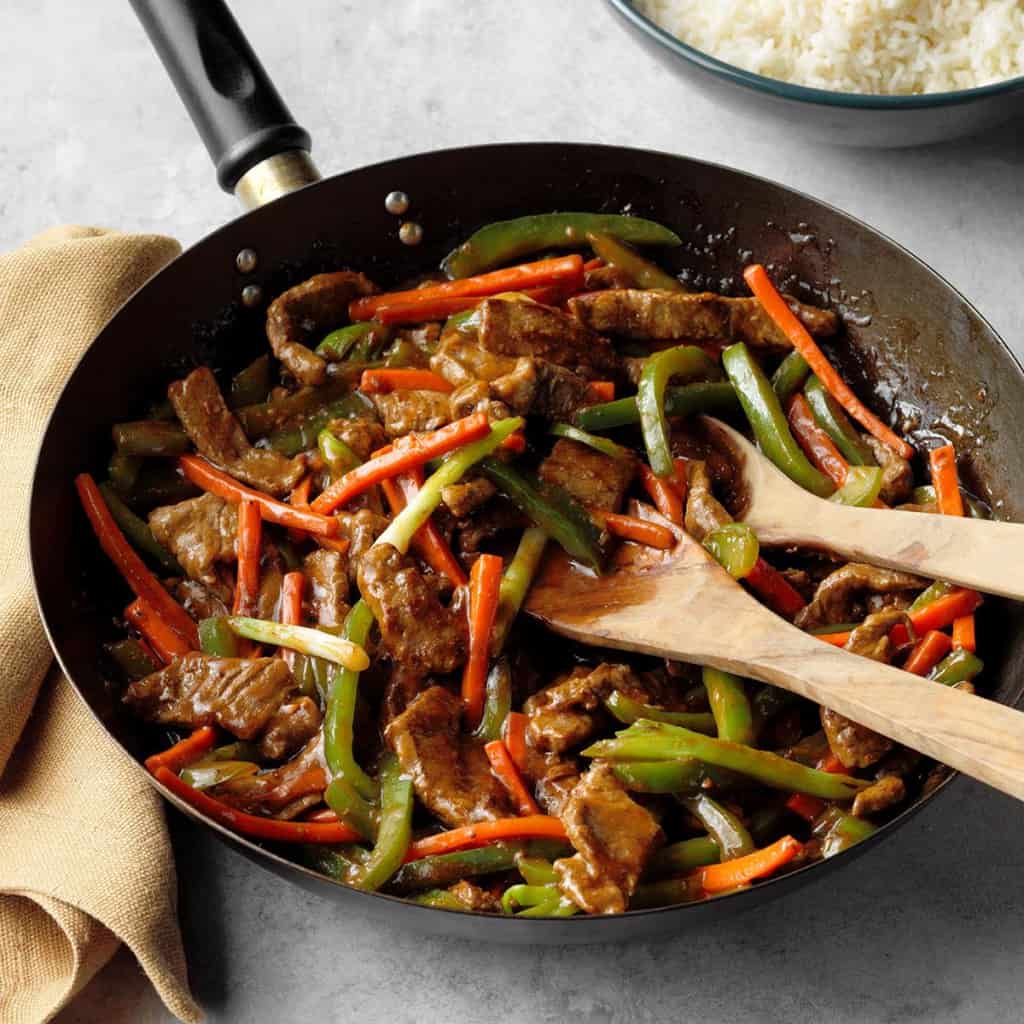 Cut the beef and bell peppers into slices. Heat a tablespoon of oil in a pan, then add the beef and peppers and cook until they are cooked through. Serve with hot rice and season with soy sauce to taste.
#7 – Italian Sausage and Peppers – What To Make For Dinner
Of course, you need Italian sausage (if you don't have one, you can replace it with another, but not sure how good it will be), two bell peppers, and diced tomato.
Start by cooking the sausage in a pan with the bell peppers and tomatoes, using oil to prevent sticking. Cook until the sausage is no longer pink, and adjust the seasoning as needed. Serve with steamed rice, spaghetti, or hoagie rolls.
#8 – Veggie Quesadillas – What To Make For Dinner
Slice 1 bell pepper, an onion, and one zucchini (or add your favourite veggies). Then heat a pan with a tablespoon of oil, add the chopped vegetables, and cook until they are tender. Layer veggies and shredded cheese on tortillas, and bake until cheese is melted.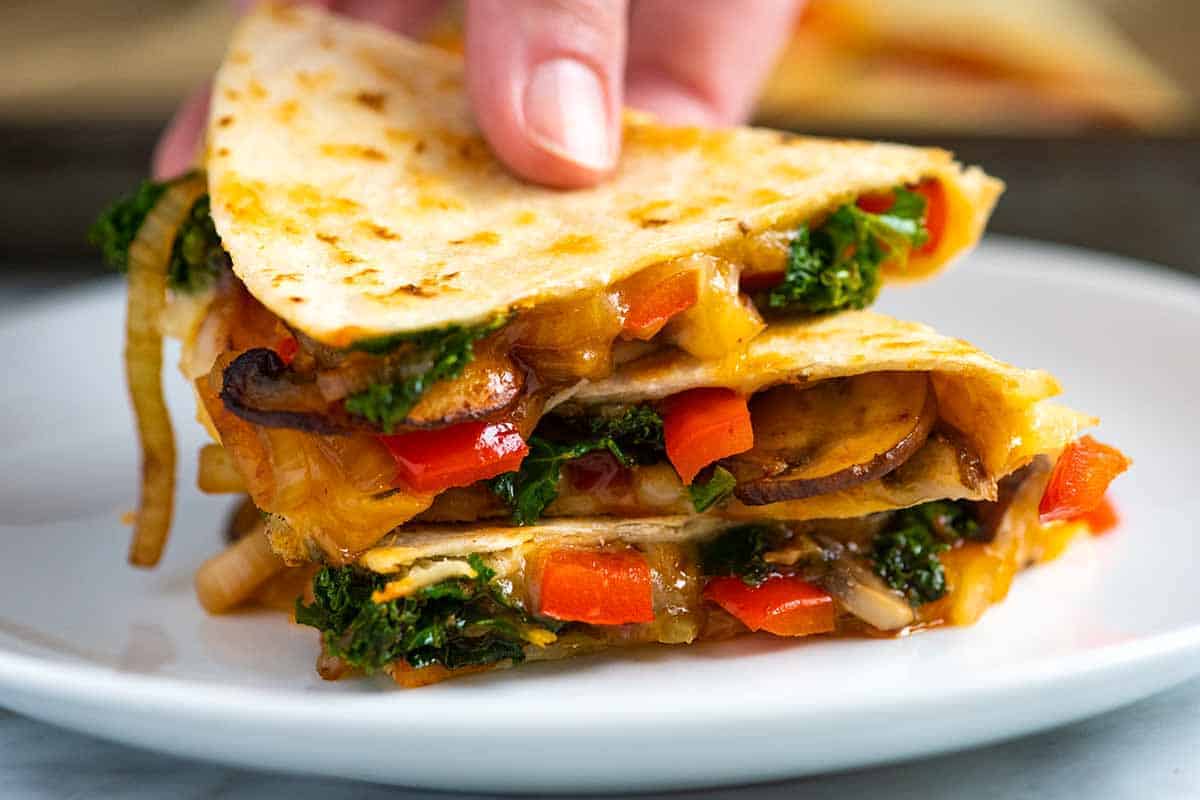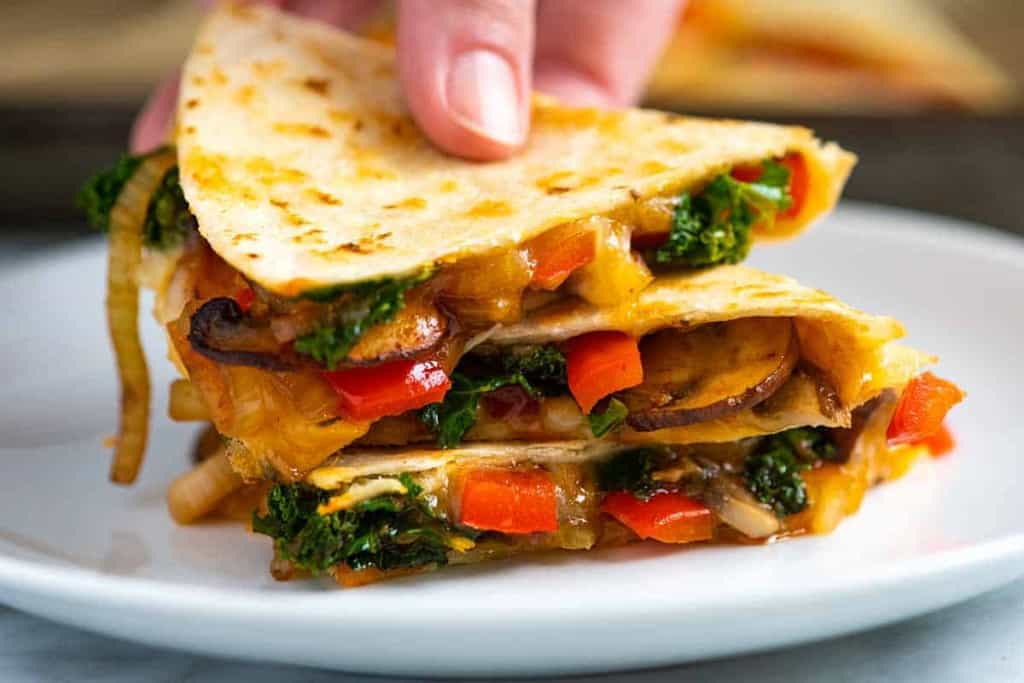 #9 – Shrimp Scampi – What To Make For Dinner
Making yummy Shrimp Scampi is easier than ever!
Cook the pasta first. Then heat 2 tablespoons of butter in a pan, add 2 cloves of minced garlic, and cook for 1-2 minutes. Add shrimp and cook until it's cooked through. Finally, toss cooked pasta and sprinkle with parsley and lime juice, and your meal is ready.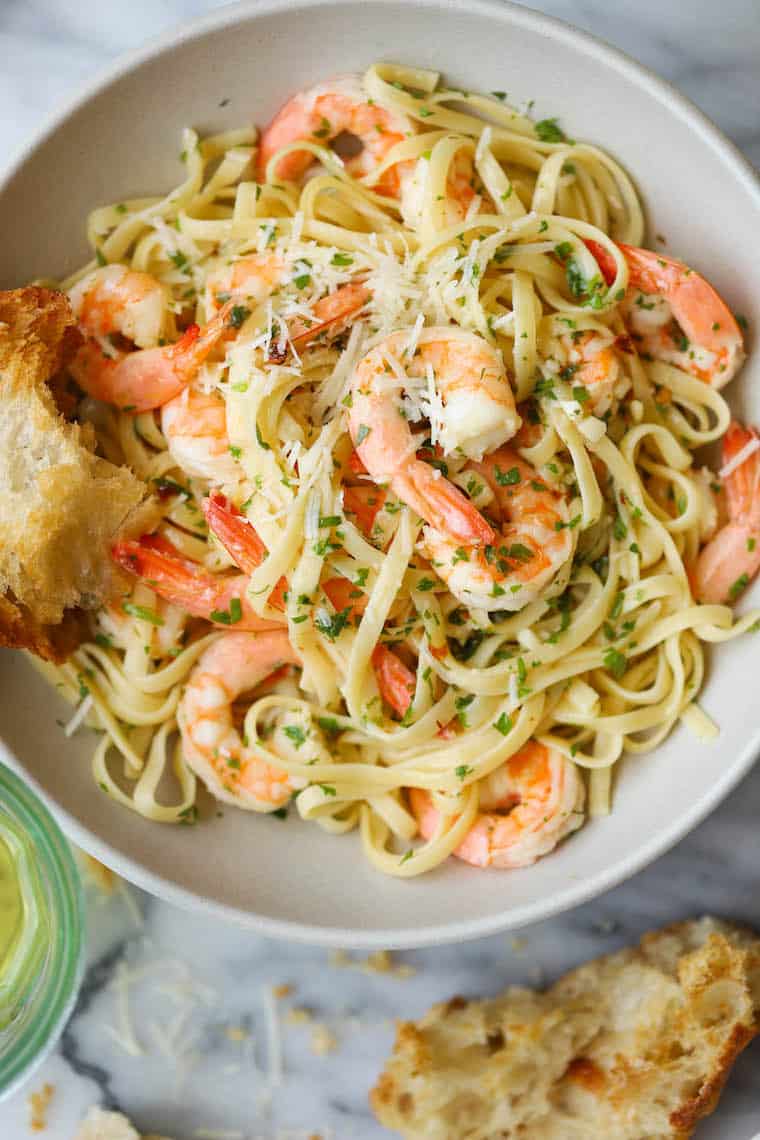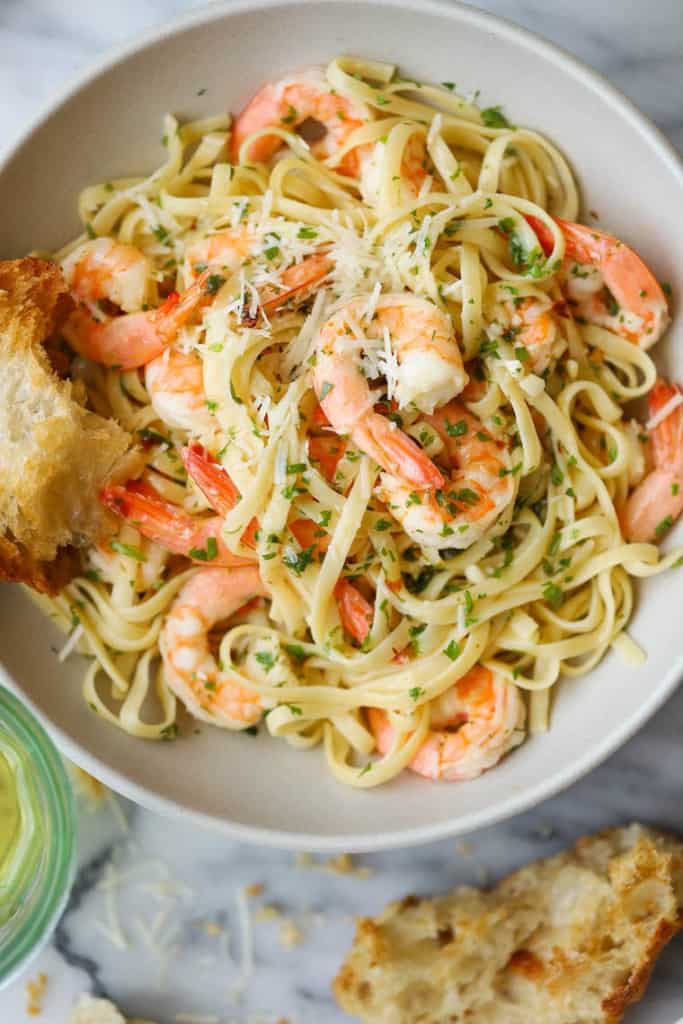 #10 – Baked Salmon with Avocado Salsa – What To Make For Dinner
This dish will need little preparation. Preheat the oven to 400°F first. In the meantime, season a salmon fillet with olive oil, salt, and pepper. Then bake the salmon for 12-15 minutes or until it is cooked through.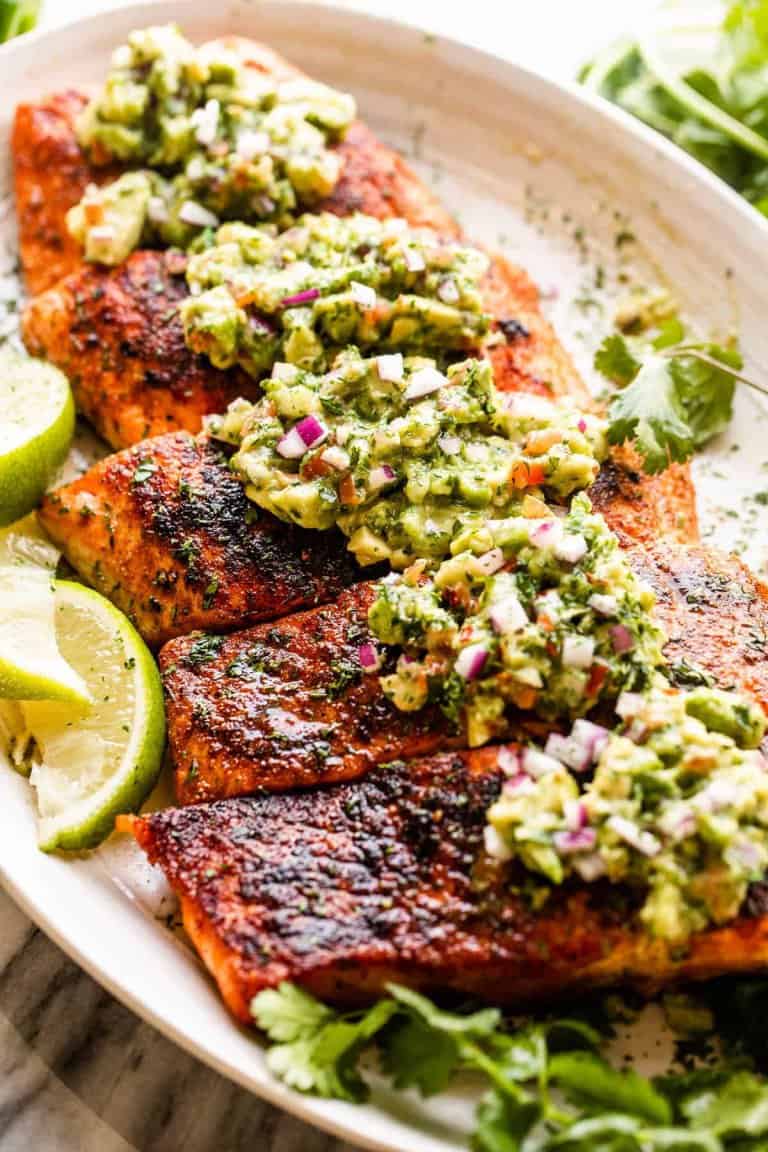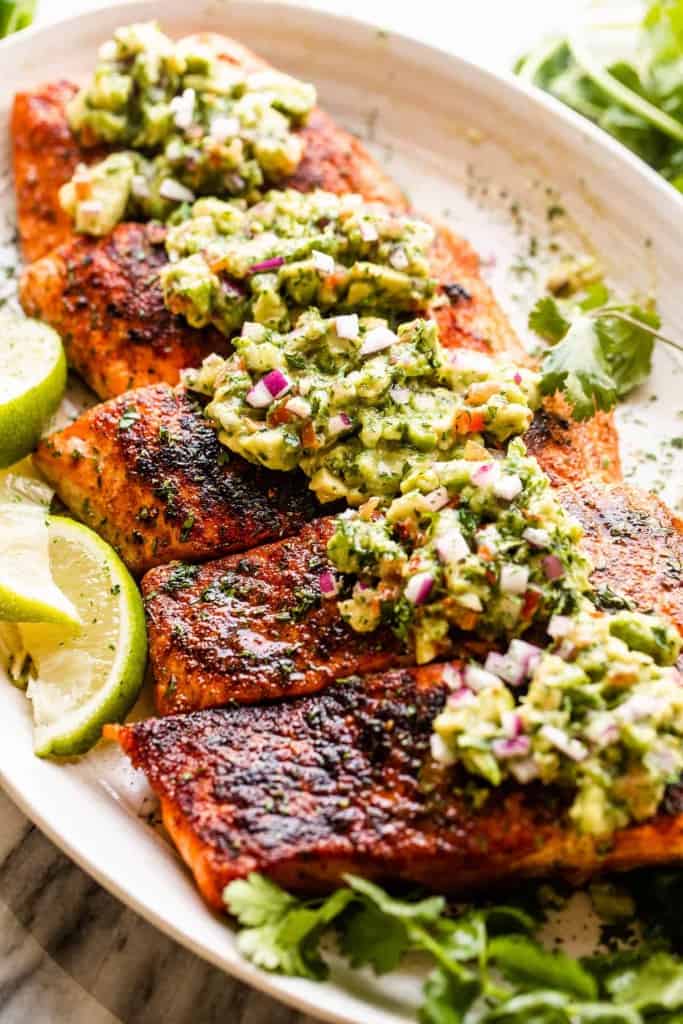 Make the avocado salsa while the salmon is baking by mashing one ripe avocado with a fork, and mixing in diced cherry tomatoes, red onion, chopped cilantro, and lime juice. Top the salmon with the avocado salsa.
#11 – Chickpea Curry – What To Make For Dinner
You need the following ingredients: one onion, two garlic cloves, and curry powder. Then, heat a pan with oil and add the diced onion, minced garlic, and curry powder. Add 1 can of chickpeas and 1 can of diced tomatoes, and simmer for 10-15 minutes. This dish is delicious with rice!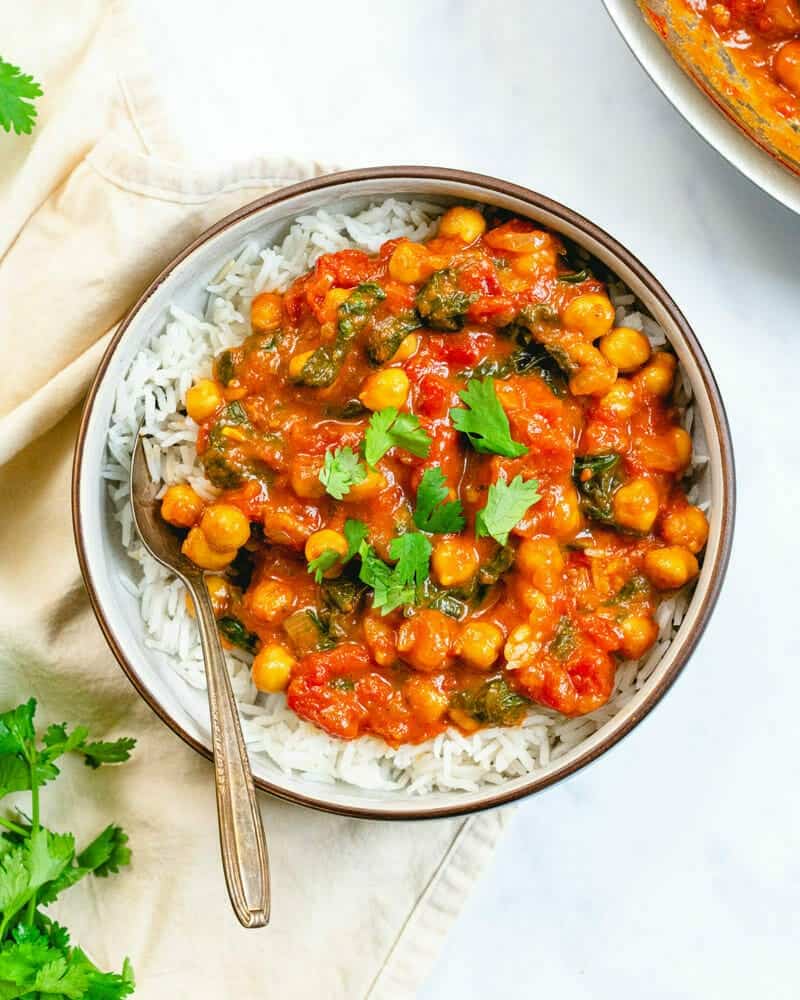 #12 – Salmon and Avocado Poke Bowl – What To Make For Dinner
It is a refreshing meal for summer days! You need to prepare sushi rice, salmon fillet, avocado, cucumber, sesame oil, and green onions.
Cook sushi rice according to package instructions. Then cut a salmon fillet into bite-sized cubes, and marinate it in soy sauce, sesame oil, and green onions. Finally, slice an avocado.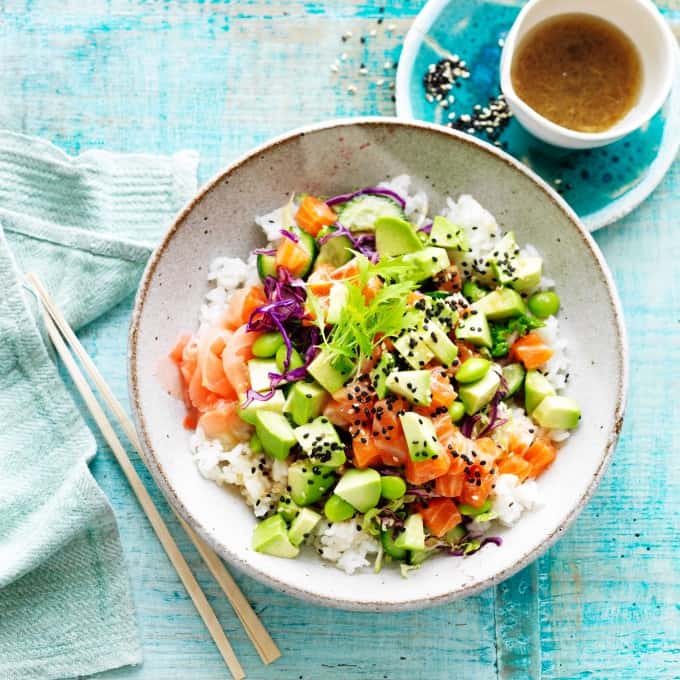 Assemble the poke bowl by layering the sushi rice, marinated salmon, sliced avocado, and diced cucumber. Drizzle with more soy sauce and sesame oil, and top with sesame seeds to make the dish tastier!
Choose your Dinner with Spinner Wheel
Wow, wait! Do these delicious dishes above still make you unsatisfied? You still do not know what to choose for dinner today, tomorrow, and the rest of the week? Don't worry! The spinner wheel will help you plan your menu and choose one dish a day.
It's very simple. Click the 'play' button in the centre of this magic wheel and wait to see where it stops, then you will know what to cook for dinner!
Key Takeaways
There you have it, 20 supper dinner ideas that you can whip up in a matter of minutes. From comforting salads to flavorful stir-fries and pasta dishes, these recipes are perfect for those busy weeknights. So why not try out a few of these dishes tonight and discover some new family favourites? Good luck in the kitchen!
Try Other Wheels Here! 👇
For those of you who are having trouble deciding, we also have specialized wheels to meet your specific needs: