What makes a truly terrible television show?
Is it the awful scripts, cheesy acting or just plain bizarre premises?
While some bad shows fade quickly, others have earned cult followings for their incredible awfulness. Join me as I personally review some of the worst TV shows of all time, the kind of shows that make you regret every precious minute you've wasted👇
Table of Contents
More Fun Movie Ideas with AhaSlides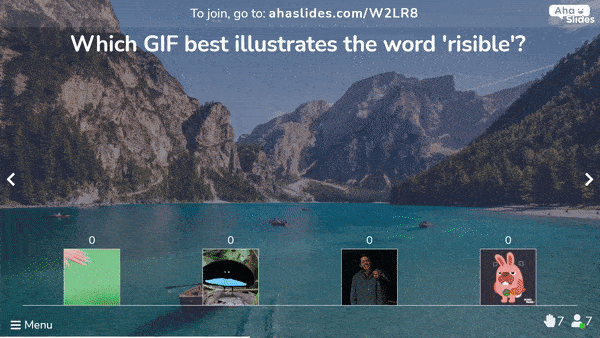 Elicit engagement with AhaSlides.
Add more funs with the best poll and quiz features on all AhaSlides presentations, ready to share with your crowd!
🚀 Grab Free Quiz☁️
Worst TV Shows of All Time
Grab your favourite snack, put your cringe tolerance to the test, and get ready to question how any of these trainwrecks ever saw the light of day.
#1. Velma (2023)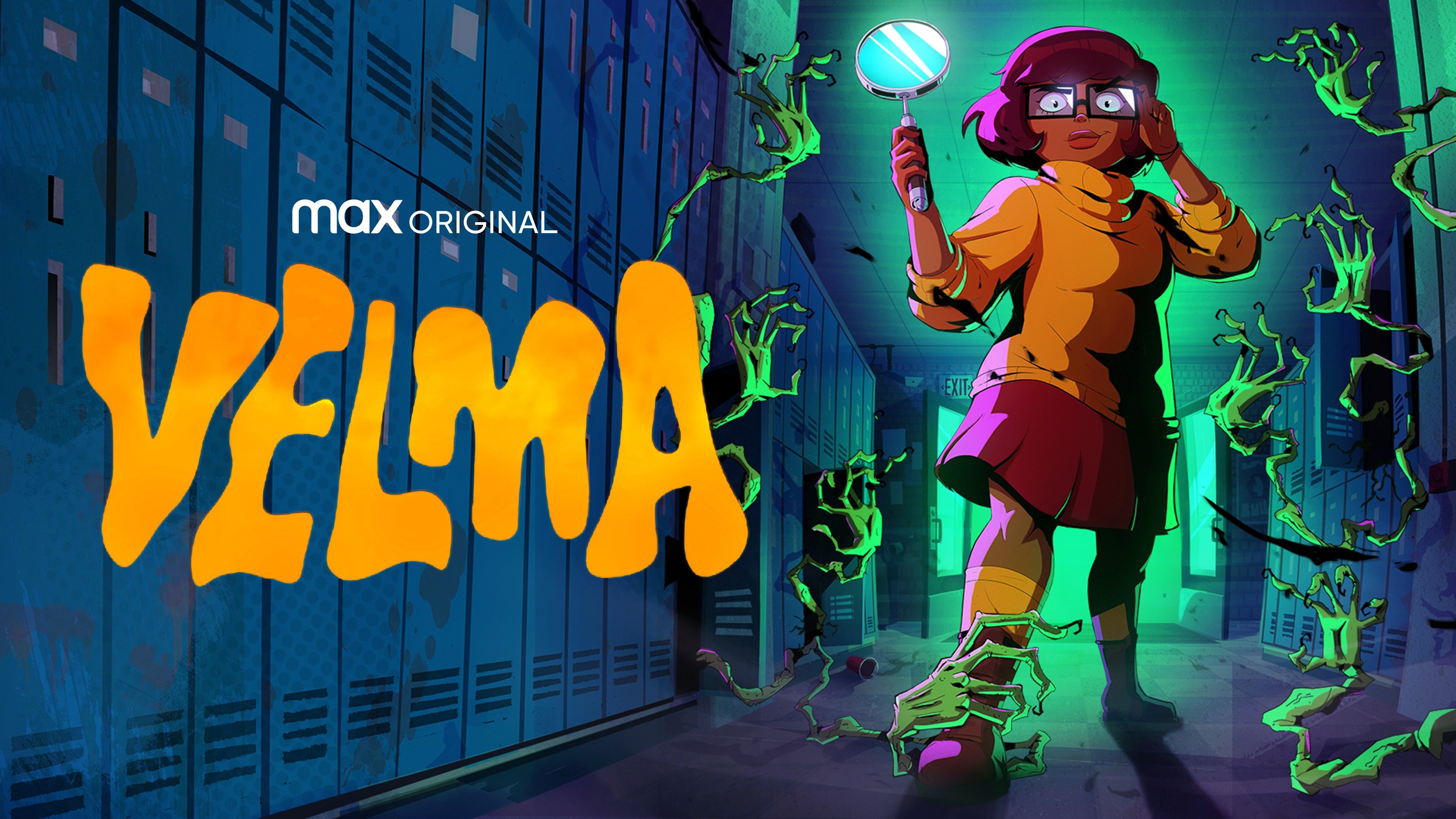 If you're thinking of our old-school version of Velma we used to watch as a kid, then this is just not it!
We're introduced to an obnoxious version of America's youth culture that none could possibly grasp, followed by ??? humour and random scenes that happened for no reason.
The Velma we know who's been smart and helpful has reincarnated as a self-centred, self-absorbed and rude protagonist. The show leaves the viewers wondering – who was this even made for?
#2. The Real Housewives of New Jersey (2009 – Present)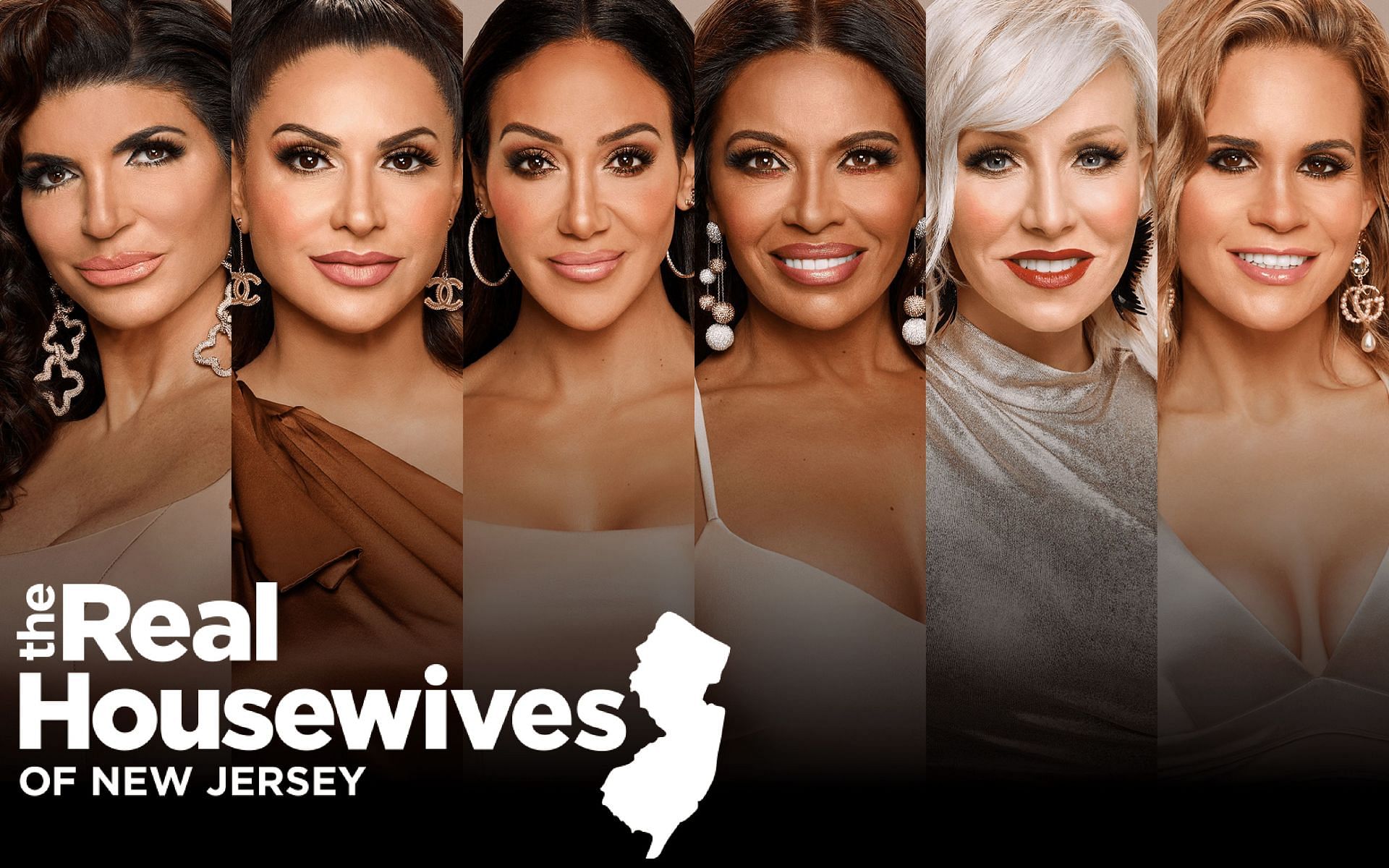 The Real Housewives of New Jersey is often cited as one of the trashier and more over-the-top Real Housewives franchises.
The housewives are superficial, and the drama is ridiculous, you lose a brain cell watching this.
If you like to take a peek into the glamour lifestyle and the catfights between the cast, this show is still a-okay.
#3. Me And The Chimp (1972)
The show followed the Reynolds family living with a chimpanzee named Buttons, leading to various unexpected situations.
The show's premise was considered weak and gimmicky, which caused the show to be cancelled after one season.
#4. Inhumans (2017)
For a storyline that promises so much potential, the show failed the audience's expectations because of its poor execution and lacklustre writing.
The wise phrase "Don't judge a book by its cover" doesn't apply to Inhumans. Please do yourself a favour and stay away from it, even if you're a die-hard Marvel fan or follower of the Comic series.
#5. Emily in Paris (2020 – Now)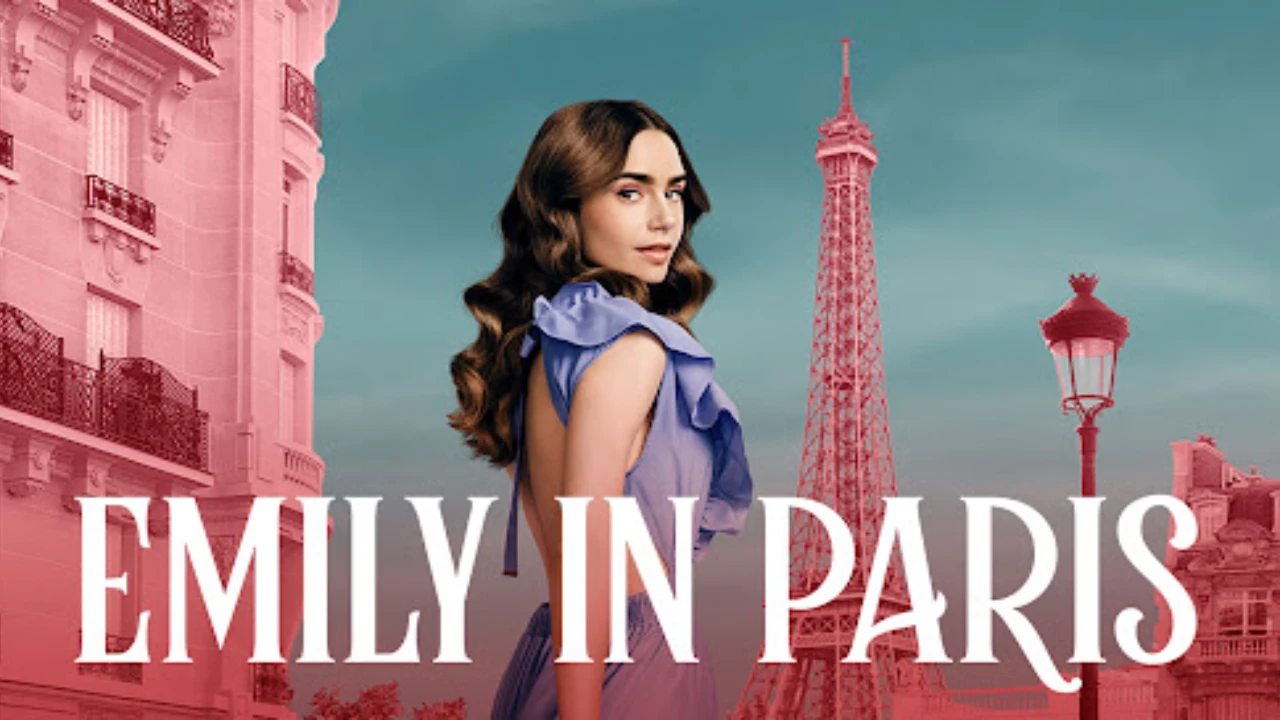 Emily in Paris is a successful Netflix series in terms of commercials but shunned by many critics.
The storyline follows Emily – an "ordinary" American girl starting her new life with a new job in a foreign country.
We thought we would see her struggles since, you know, she had gone to a new place where no one speaks her language and follows her culture but actually, it's barely an inconvenience.
Her life went pretty smoothly. She got involved in multiple love interests, had a nice life, great workplace, which seems pretty pointless as her character development is barely non-existent.
#6. Dads (2013 – 2014)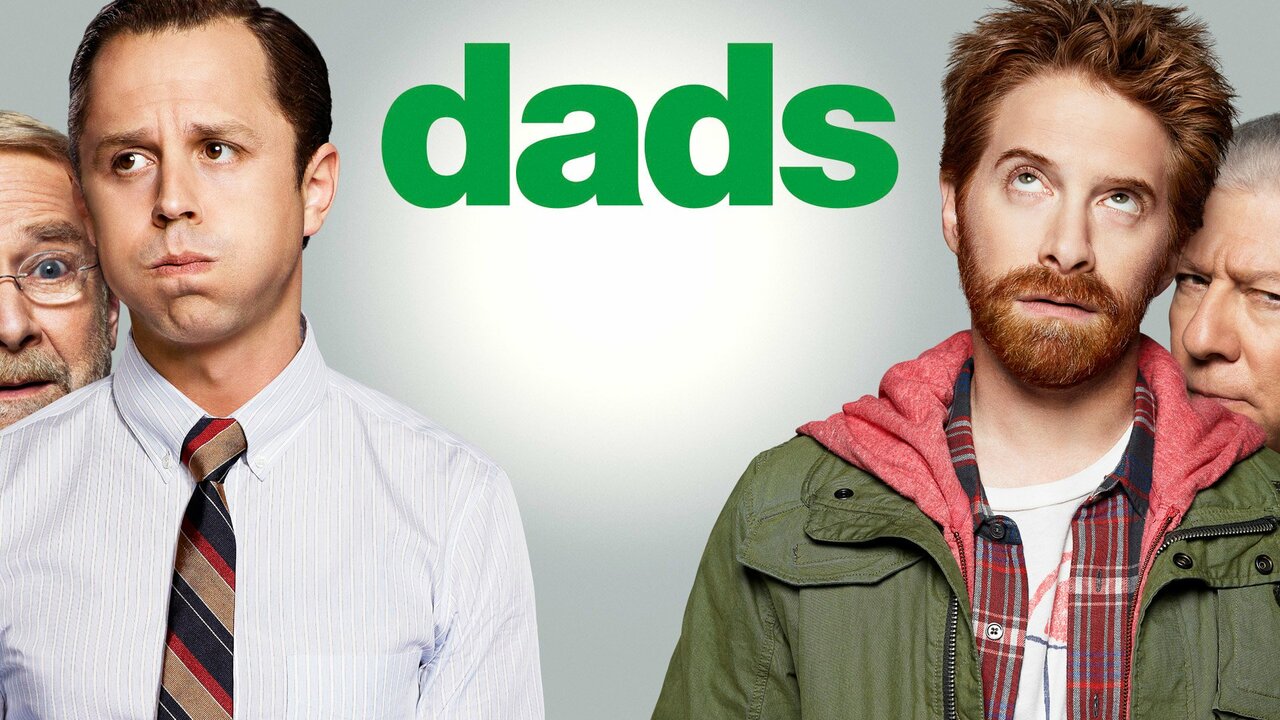 Here's an interesting statistic to show how bad the show is – it gets a 0% rating on Fox.
The main characters are unlikeable two grown men who blamed everything bad that happened on their dads.
Many criticise Dads for its uncomfortable humour, repetitive jokes and racist gags.
#7. Mulaney (2014 – 2015)
Mulaney is a sharp stand-up comedian, but his role in this sitcom is just "meh".
Most of its failures come from little chemistry between the cast, misfired tone, and the inconsistent voice of Mulaney's character.
#8. A Little Late With Lilly Singh (2019 – 2021)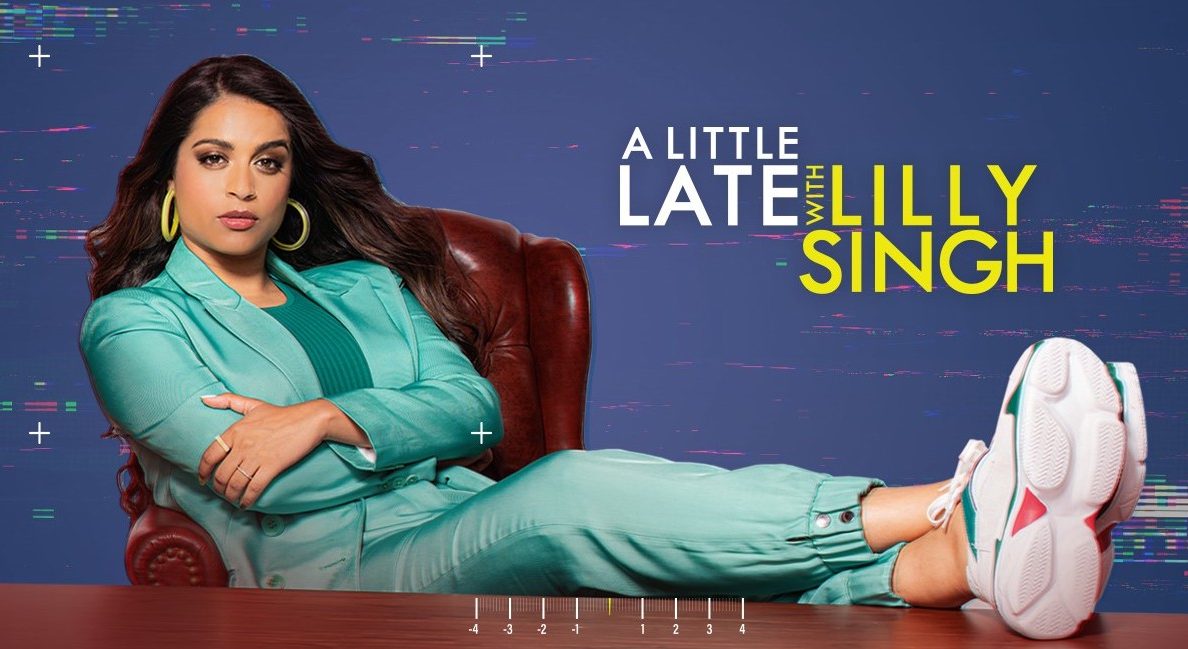 You must've wondered what had possibly gone wrong with Lilly Singh's late-night show – a famous YouTuber who's known for fun and bubbly comedy skits.
Hmm…Is it because of the repetitive jokes about men, races and gender which seem to be so out of touch and too annoying at this point?
Hmm…I wonder…🤔 (For the record I only saw the first season, maybe it does get better?)
#9. Toddlers & Tiaras (2009 – 2016)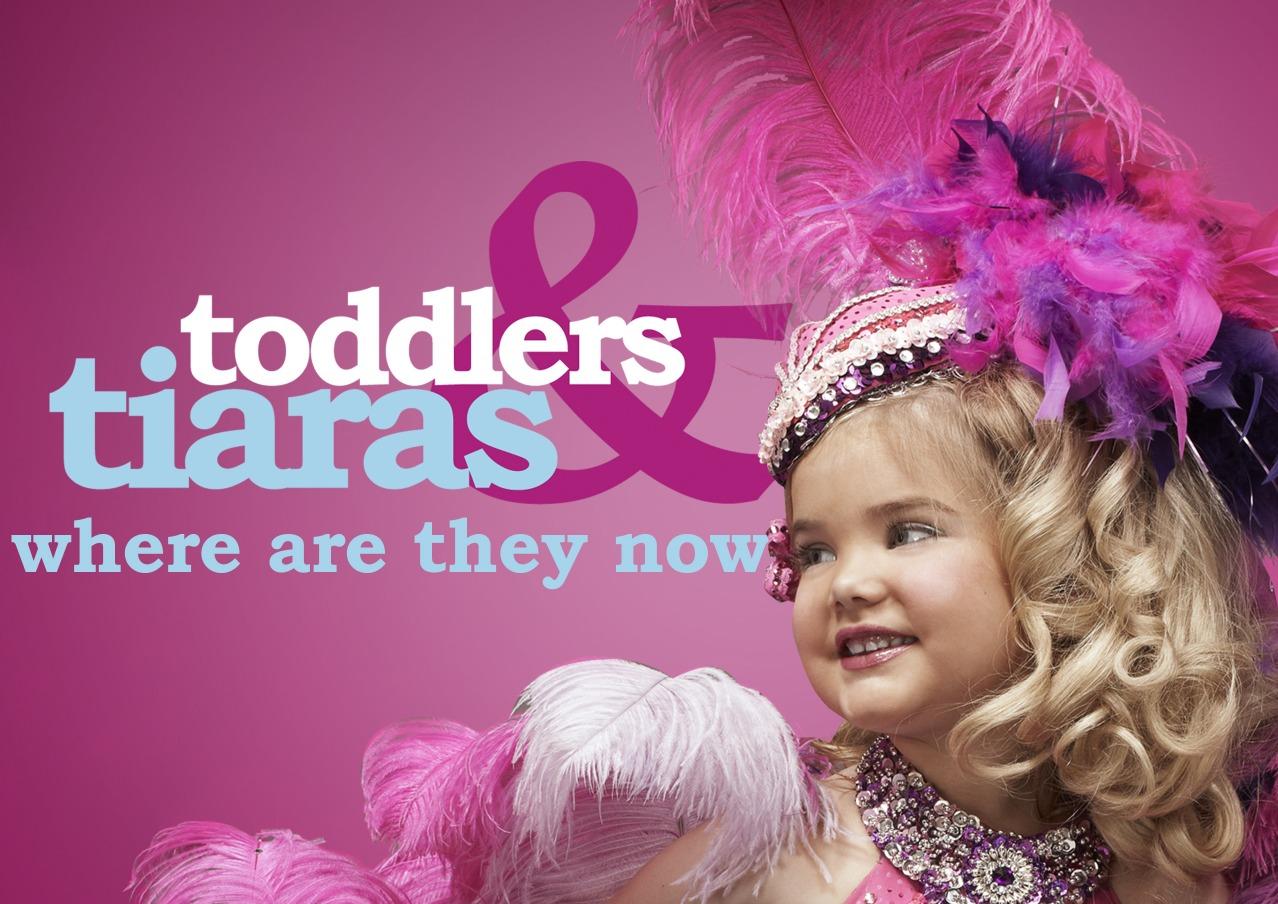 Toddlers & Tiaras shouldn't exist.
It inappropriately exploits and objectifies very young children for entertainment value.
The hyper-competitive pageant culture seems to prioritise winning/trophies over healthy childhood development.
There are no redeeming virtues and simply parades prejudiced beauty standards under the guise of "wholesome family entertainment".
#10. Jersey Shore (2009 – 2012)
The cast plays into and exacerbates crude Italian-American stereotypes of tanning, partying and fist-pumping excess.
The show doesn't have styles or substances, it's just binge drinking, one-night stands and roommate hookups.
Other than that, there's nothing more to say.
#11. The Idol (2023)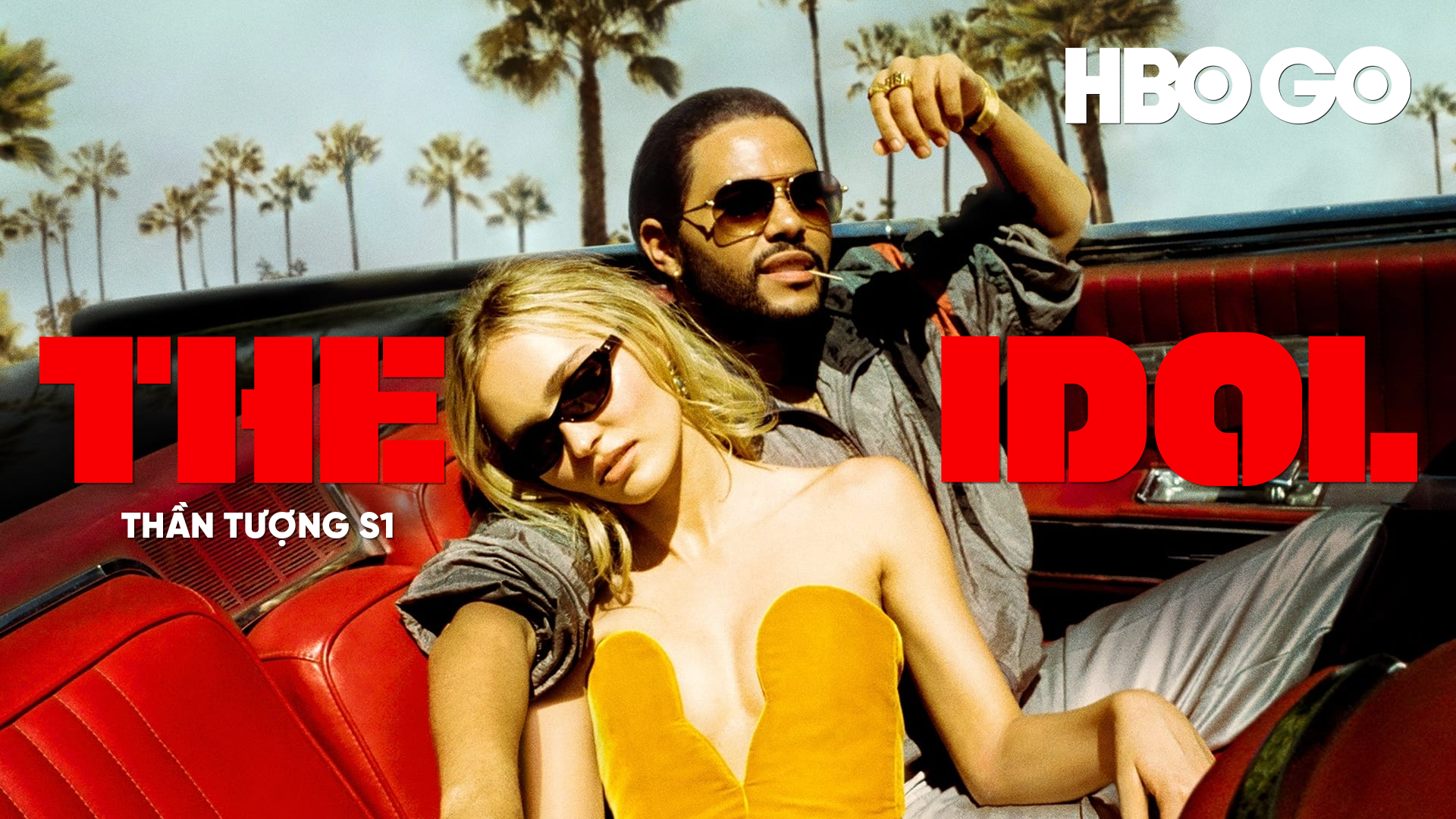 Featuring an all-star cast doesn't save it from being the least likeable show of this year.
There were some aesthetic shots, moments worth exploring more, but all crushed under cheap shock values that no one asked for.
In the end, The Idol leaves nothing in the minds of the viewers but obscenity. And I applaud this comment someone wrote on IMDB "Stop trying to shock us and just give us content".
#12. The High Fructose Adventures of Annoying Orange (2012)
Maybe I would have a different view if I was a kid but as an adult, this series is just plain unappealing.
Episodes are just strung-together scenarios of the characters annoying each other with no narrative drive.
The frantic pace, loud noises and gross-out gags were off-putting for children and parents alike.
There were too many good Cartoon Network shows at that time so I had no idea why someone would let kids watch this.
#13. Dance Moms (2011 – 2019)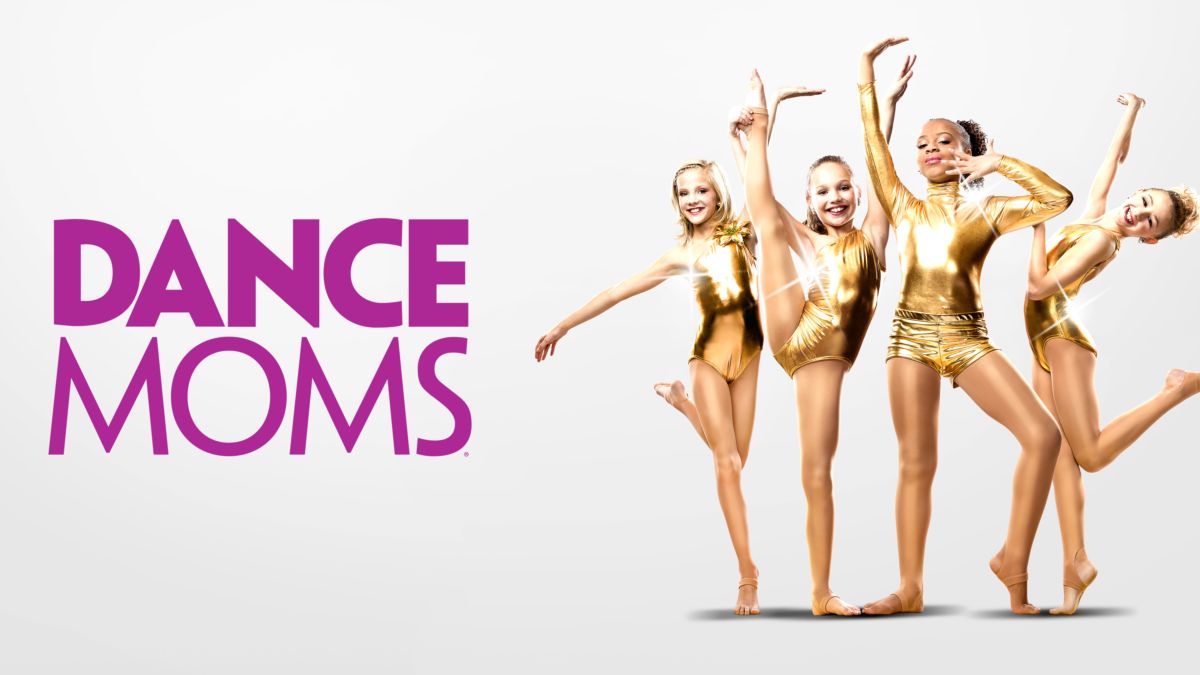 I'm not a fan of children's exploitative shows and Dance Moms falls in the spectrum.
It subjects young dancers to abusive coaching and toxic environments for entertainment.
The show feels like a chaotic shouting match with little aesthetic quality compared to well-crafted reality competition shows.
#14. The Swan (2004 – 2005)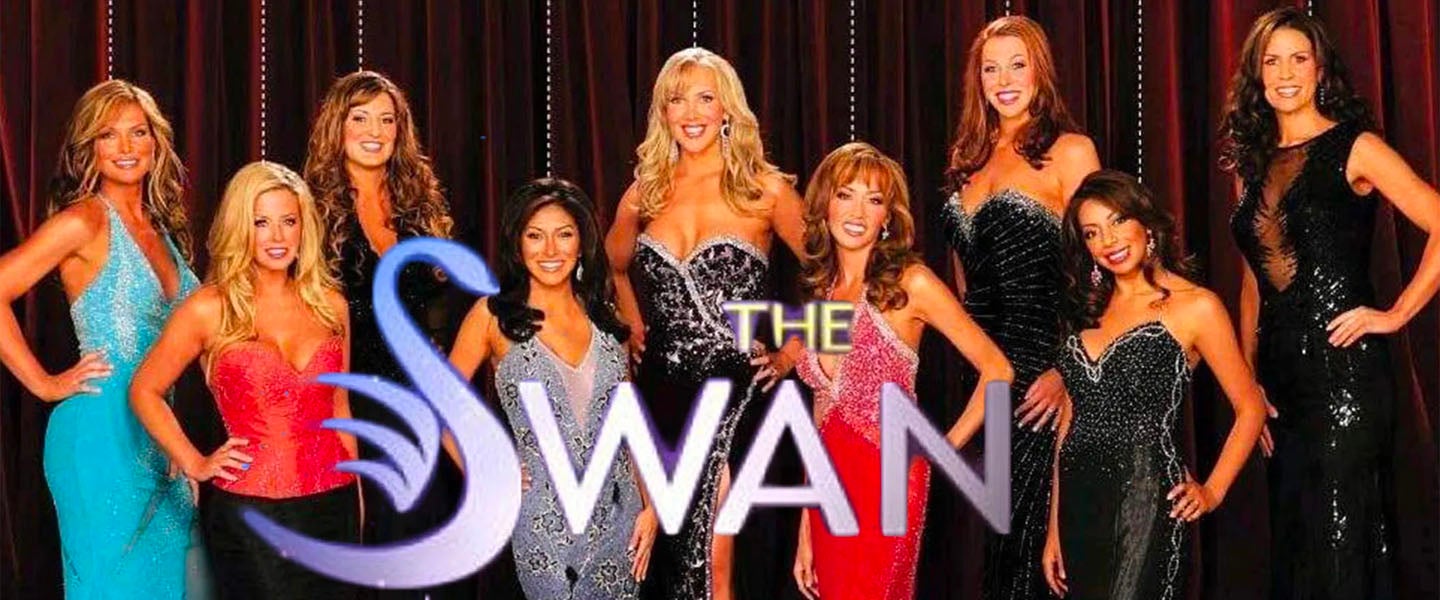 The Swan is problematic as the premise of transforming "ugly ducklings" through extreme plastic surgery exploited women's body image issues.
It downplayed the risks of multiple invasive surgeries and pushed transformation as an easy "fix" rather than addressing psychological factors.
"Five minutes was all I could take. I actually felt my IQ drop."
#15. The Goop Lab (2020)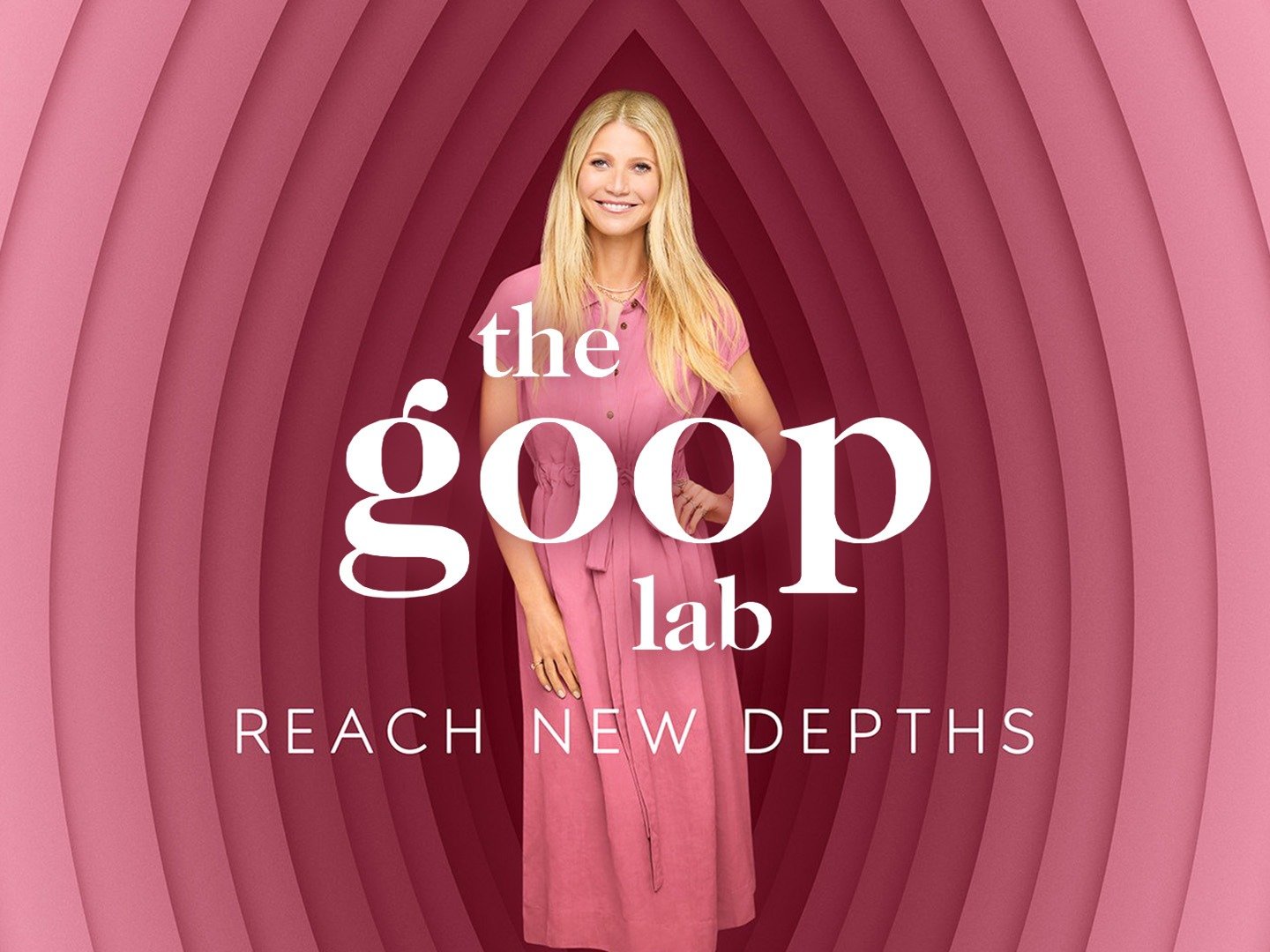 The series follows Gwyneth Paltrow and her brand Goop – a lifestyle and wellness company which sells va-jay-jay scented candles for $75🤕
Many reviewers described the series as promoting unscientific and pseudoscientific claims about health and wellness.
Many – like me, think that paying $75 for the candles is a crime and a lack of common sense😠
Final Thoughts
I hope you enjoy going through this wild ride with me. Whether delighting in gloriously awful concepts, groaning at misguided adaptations, or simply questioning how any producer greenlit such disasters, it's been a cringe-worthy joy revisiting TV at its unintentional lowest points.
Refresh Your Eyes with Some Movie Quizzes
Frequently Asked Questions
What is the least popular TV show ever?
The least popular TV show ever must be Dads (2013 – 2014) which received a 0% rating on Rotten Tomatoes.
What is the most overrated TV show?
Keeping Up With The Kardashians (2007-2021) could be the most overrated TV show which centred around vain glamour lifestyles and scripted family drama of the Kardashians.
What is the number 1 rated TV show?
Breaking Bad is the #1 rated TV show with over 2 million ratings and a 9.5 IMDB score.
What TV show has the most viewers?
Game of Thrones is the most-watched TV show of all time.