Whether a lovebird couple or a longtime couple, communication and understanding are still indispensable factors for a good and lasting relationship.
More than 21 questions for couples, we have built for you and your partner a list of 75+ Couples Quiz Questions with different levels so that the two of you can dig deeper and find out if you are meant for each other.
It is a funny test whose answers can reveal valuable information about the person you have chosen to share your life with.
Overview
| | |
| --- | --- |
| Therasus of Couple? | Twosome |
| Who created the concept of marriage? | The French |
| Who is the first marriage in the world? | Shiva and Shakthi |
Overview of Couples Quiz Questions
Table of Contents
Tips for Better Engagement
Note-taking Before Starting Couples Quiz Questions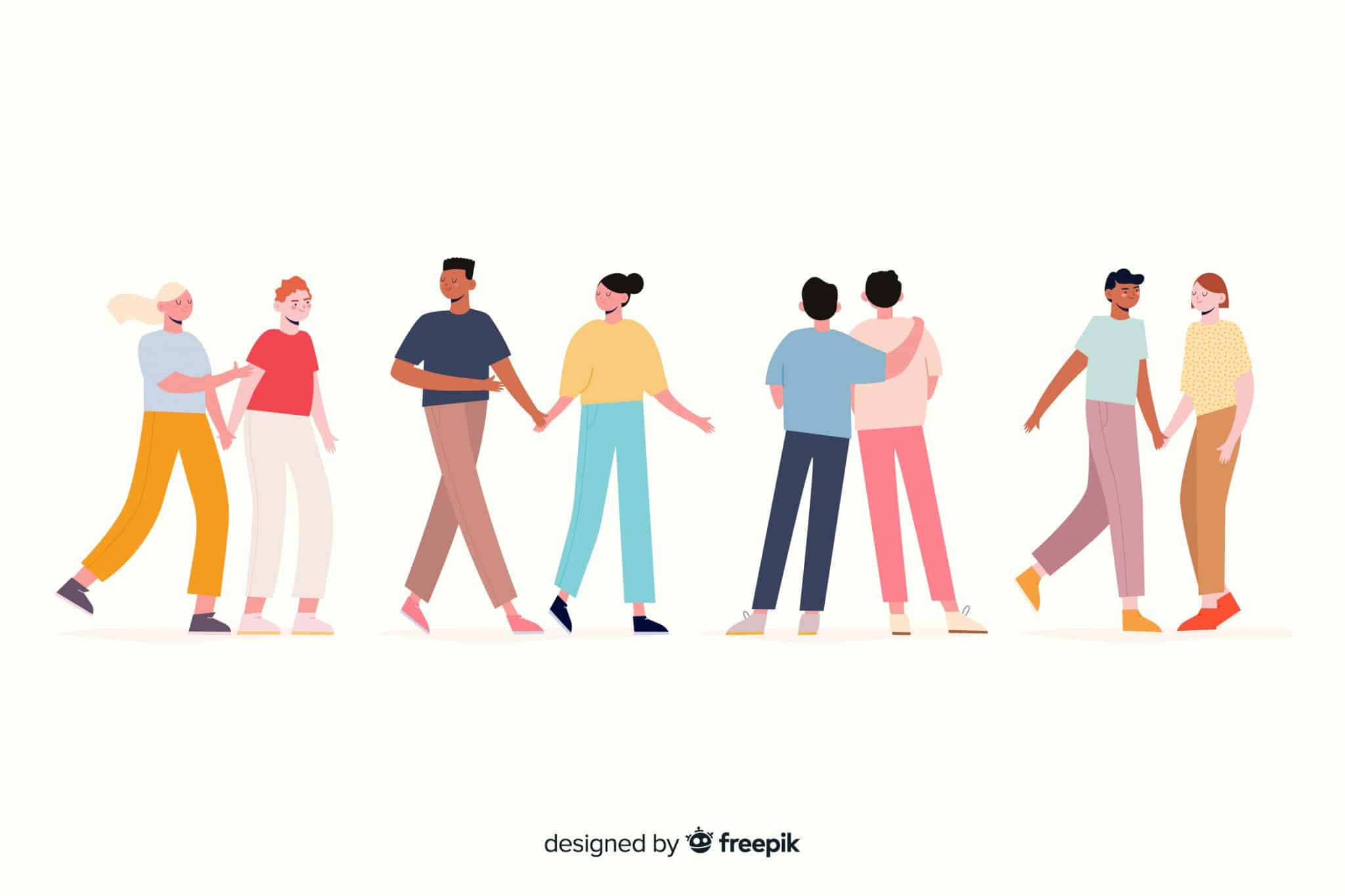 Be honest. This is the most important requirement of this game because its purpose is to help the two of you get to know each other better. Cheating will get you nowhere in this game. So please share your honest answers – without fear of being judged.
Be non-judgmental. Some of the more in-depth couples quiz questions may give you answers you didn't expect. But it's fine if you're willing to learn, grow, and become closer to your partner.
Be respectful if your partner doesn't want to answer. If there are questions that you don't feel comfortable answering (or conversely with your partner), just skip them.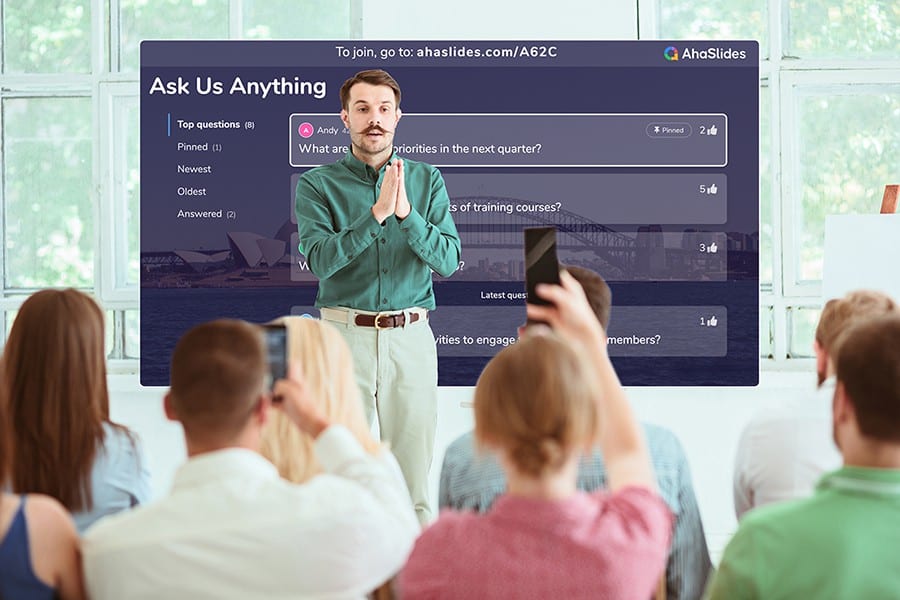 Get to know your mates better!
Use quiz and games on AhaSlides to create fun and interactive survey, to gather public opinions at work, during small gatherings with families and love-ones
🚀 Create Free Survey☁️
+75 Best Couples Quiz Questions
Get-to-know-you Couples Quiz Questions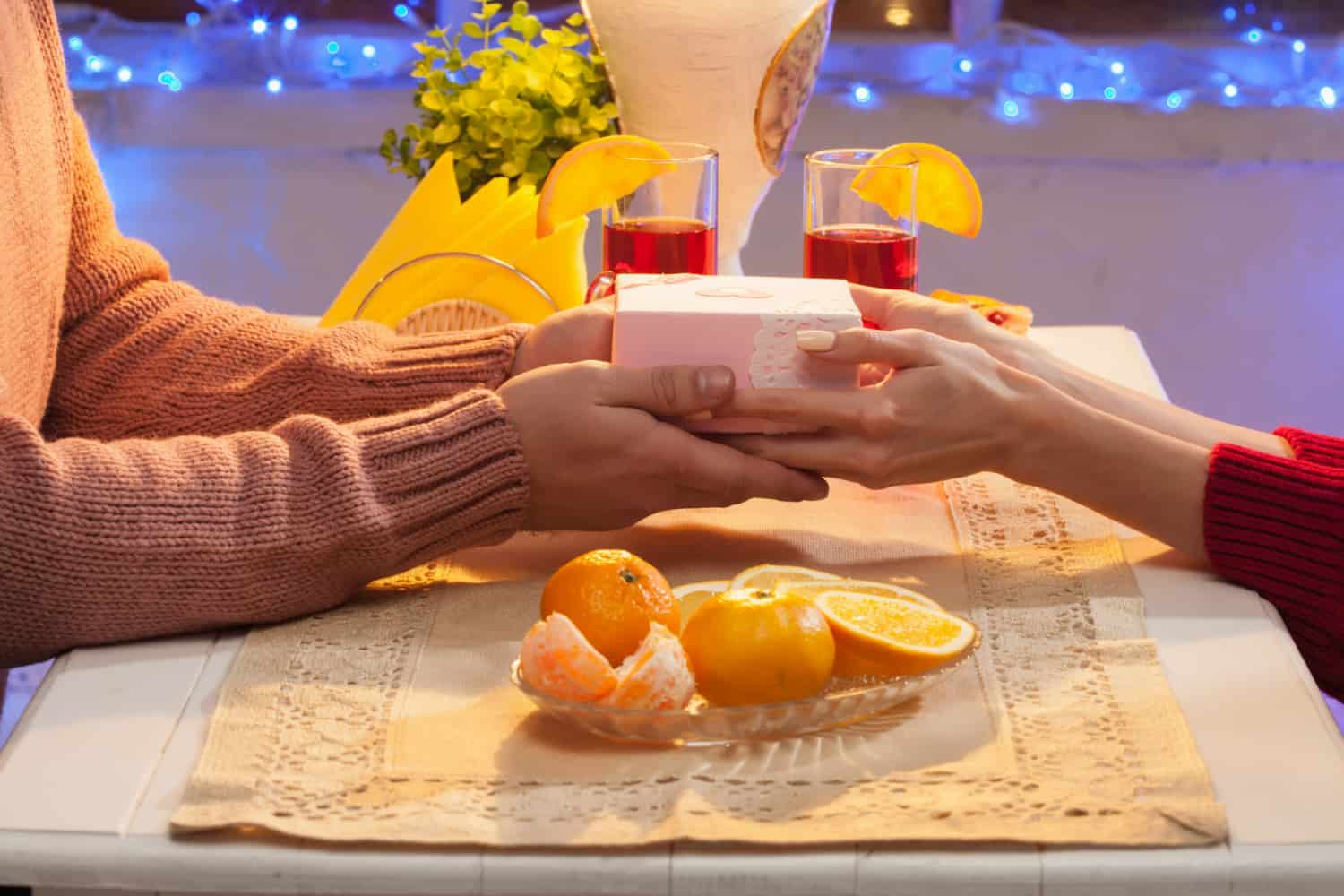 What was your first impression of me?
Do you believe in love at first sight?
What is your favorite film?
What is your favorite karaoke song?
Would you rather have Korean food or Indian food?
Do you believe in ghosts?
What was your favorite color?
What is your favorite book?
Why did your last relationship end?
What's something that really scares you?
What relationship are you in with your ex?
What household chores do you least like doing?
What does a perfect day look like to you?
What do you do when you feel stressed?
What is your favorite meal to share for a date night?
About The Past – Couples Quiz Questions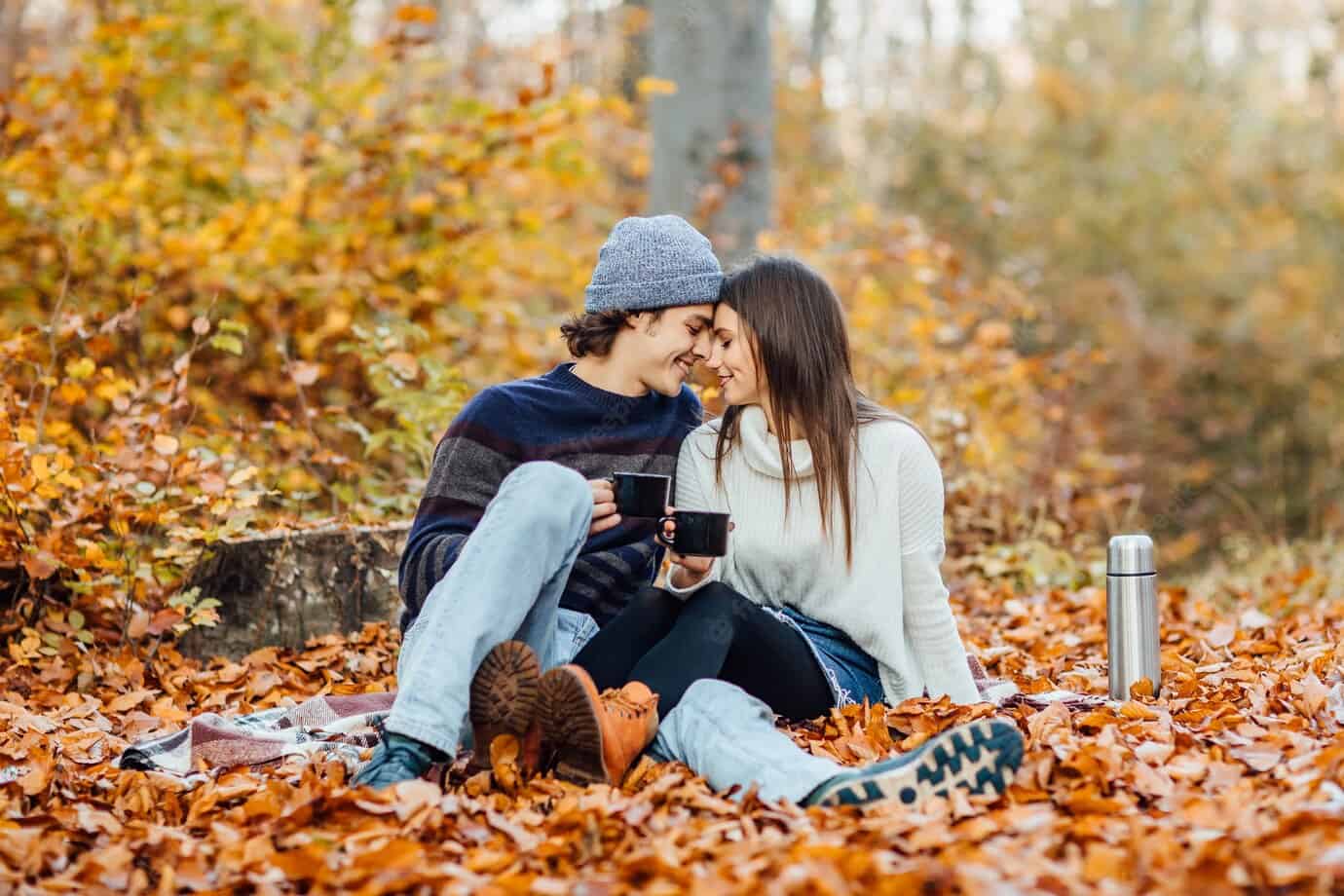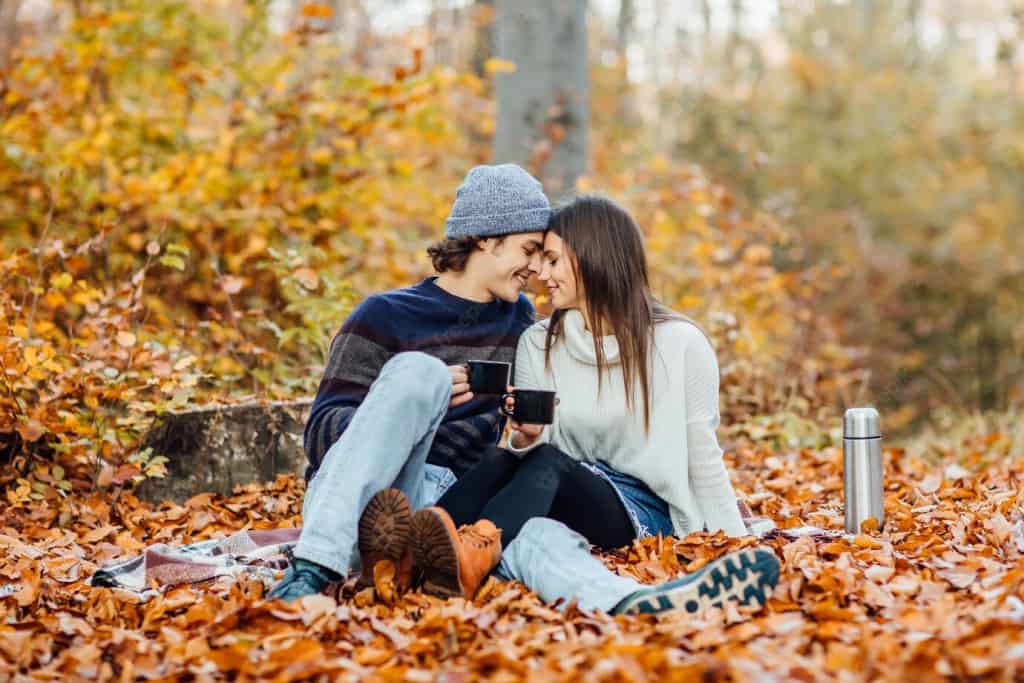 Who was your first crush, and what were they like?
Have you ever been cheated?
Have you ever cheated on someone?
Are you still in touch with any friends from childhood?
Did you have a positive high school experience?
What was the first album you ever owned?
Have you ever won an award for sports?
How do you feel about your exes?
What has been the most daring thing you've done so far?
Can you describe what your first heartbreak was like?
What's something you used to believe about relationships but no longer do?
Were you "popular" in high school?
What is the worst thing that happened to you?
What do you miss most about childhood?
What's your biggest regret in life so far?
About The Future – Couples Quiz Questions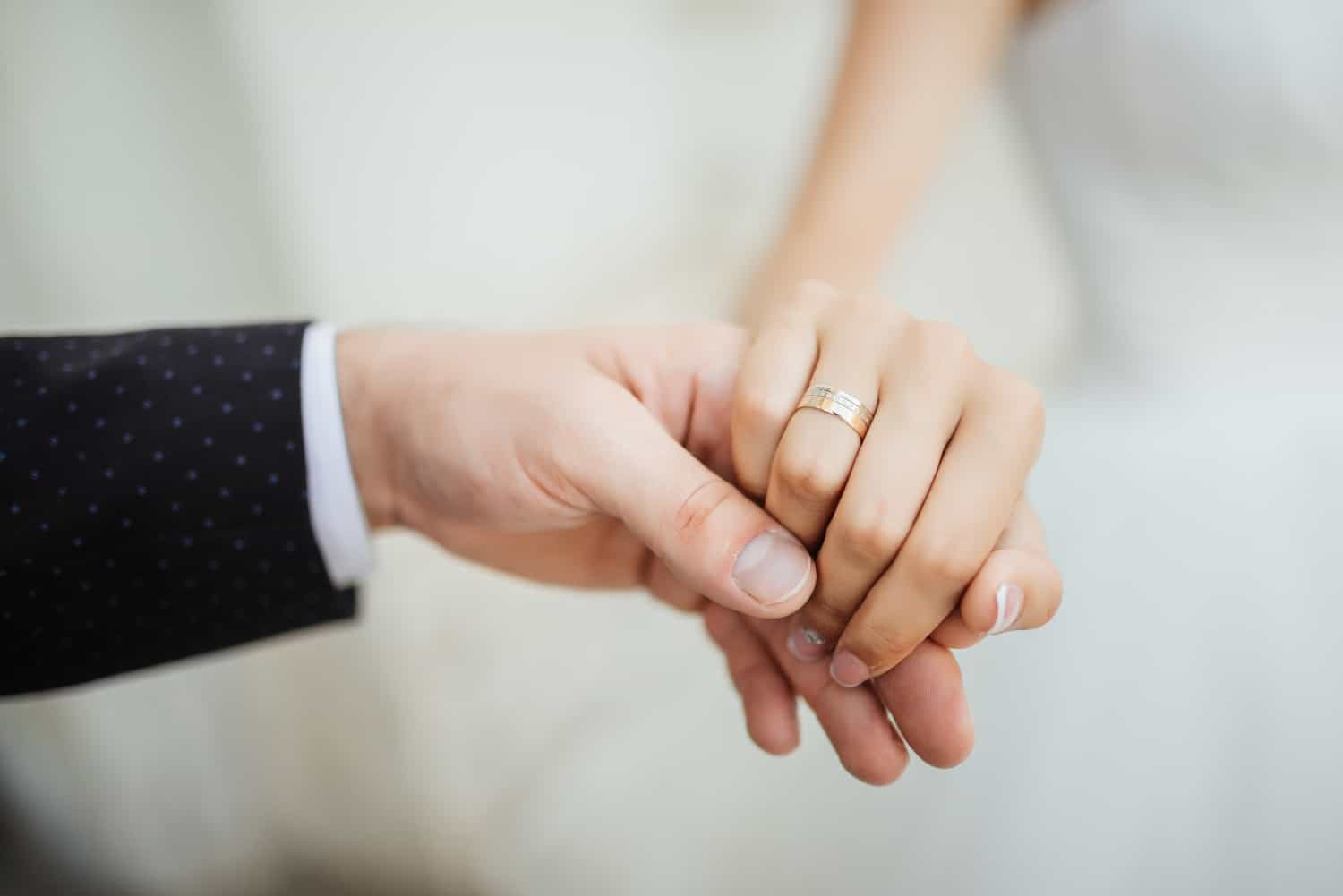 Is building a family important to you?
How do you see our future as a couple, both separately and collectively?
In five to ten years, where do you see yourself?
How do you want our future house to look like?
How do you feel about having kids?
Do you want to own a home one day?
Is there a place you love that you'd like to show me one day?
Would you ever relocate to accommodate your job?
What about us do you think works well together? How do we balance each other out?
Is there something that you've dreamt of doing for a long time? Why haven't you done it?
What are your goals in the relationship?
Do you have any habits you want to change?
Where do you see yourself living when you retire?
What are your financial priorities and goals?
Do you have a secret hunch about how you will die?
About Values and LifeStyle – Couples Quiz Questions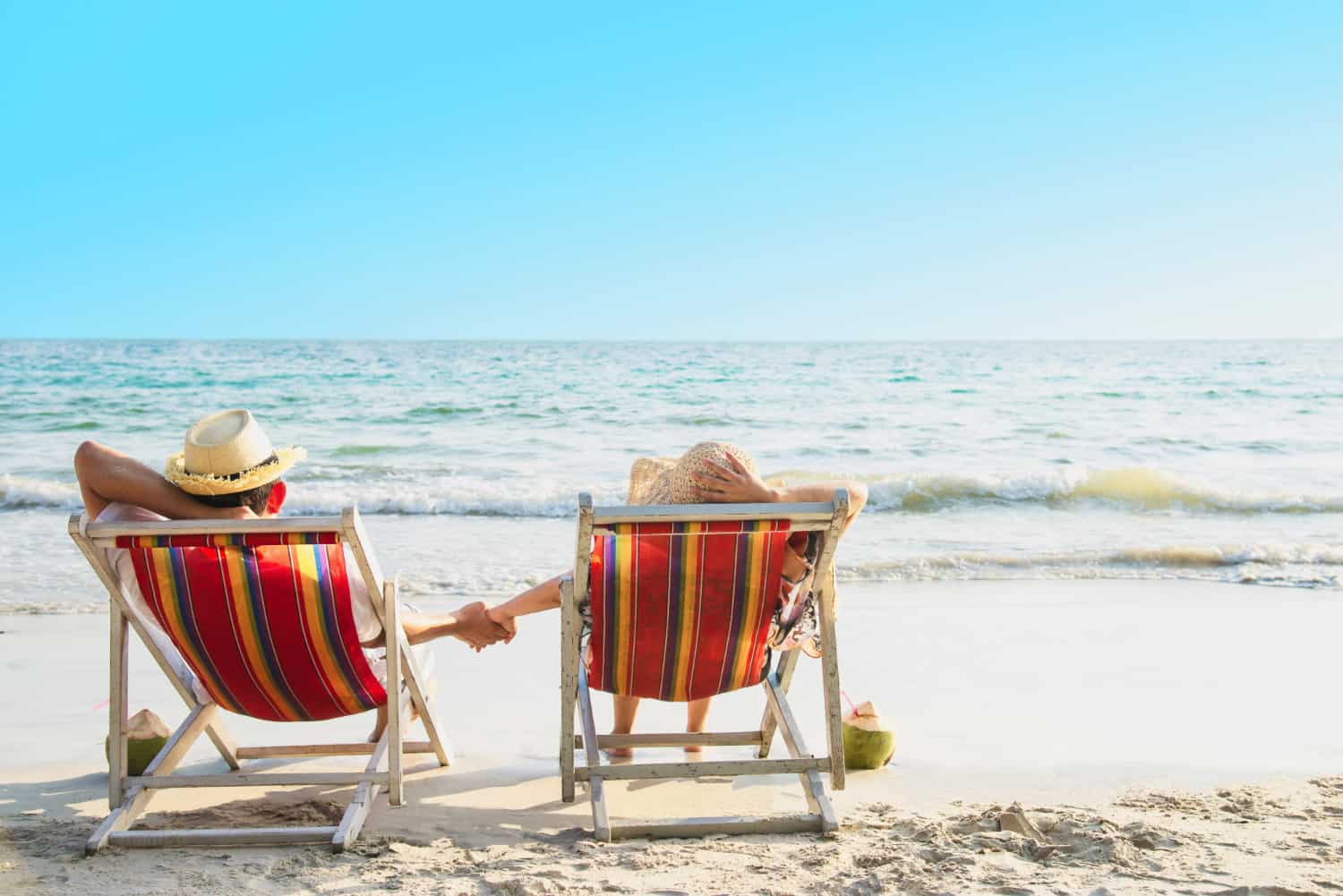 When you're having a bad day, what makes you feel better?
What are some of the highest-valued things on your bucket list?
If you could gain one quality or ability, what would it be?
What do you think is your biggest strength in this relationship?
What's one thing about your life you would never change for someone else, including me?
 Where is a place you've always wanted to travel to?
Do you usually follow your head or your heart when making decisions?
If you could write a note to your younger self, what would you say in only five words?
What is the one thing that makes you feel alive?
Do you believe everything happens for a reason, or do we just find reasons after things happen?
What is a healthy relationship for you?
What are you hoping to learn in the coming year?
If you could change anything about the way you were raised, what would it be?
If you could switch lives with anyone, who would you choose? And why?
What do you think was your most vulnerable moment in our relationship?
If a crystal ball could tell you the truth about yourself, your life, the future, or anything else, what would you want to know?
When did you first know you wanted to be in a relationship with me?
About Sex and Intimacy – Couples Quiz Questions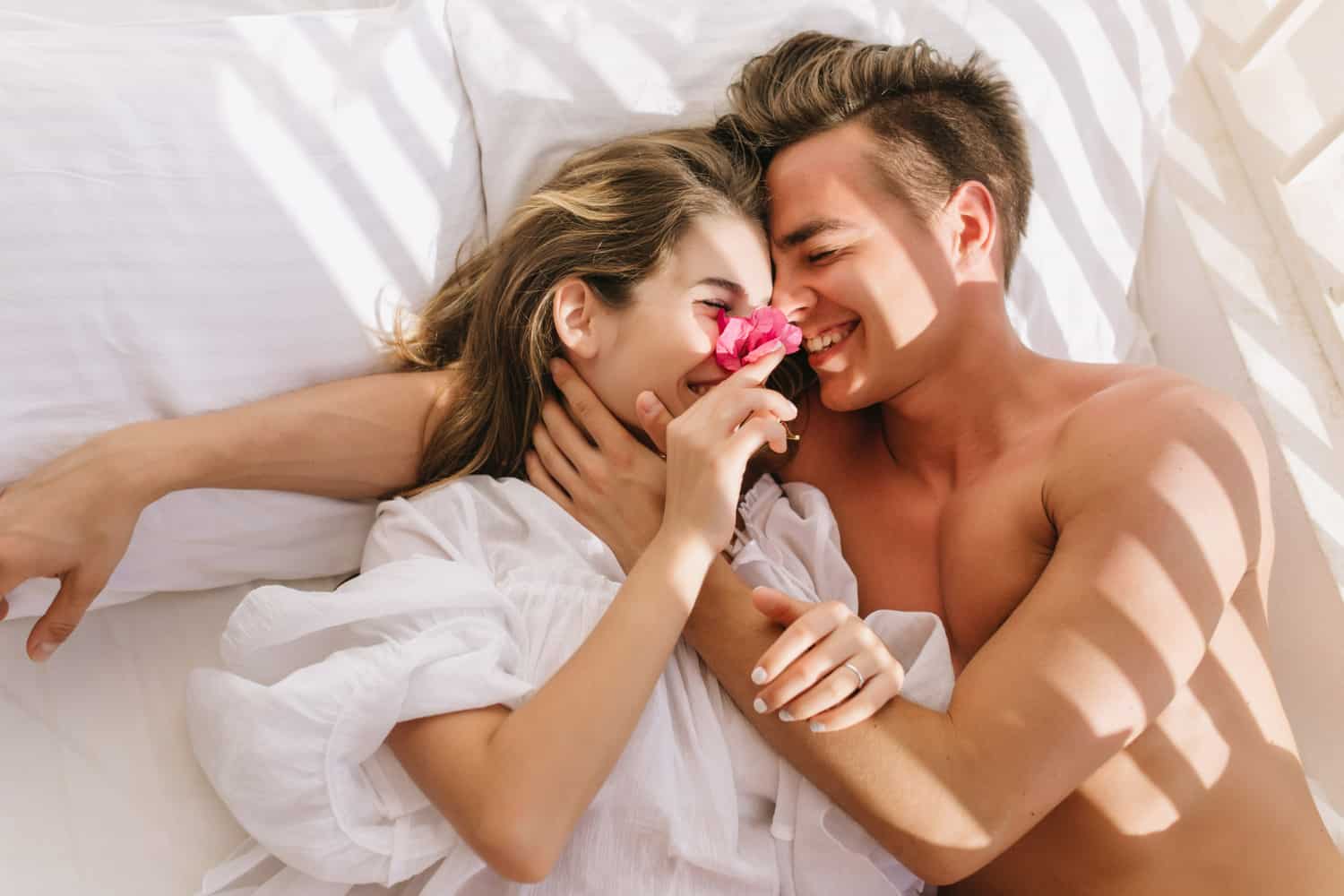 How and what did you learn about sex growing up?
Where do you like and not like to be touched?
How do you feel about watching porn?
What's your biggest fantasy?
Do you prefer quickies or marathons?
What's your favorite part of my body?
Are you satisfied with our chemistry and intimacy?
What have you learned about your body in the last year that could make your sex life more fun?
In what context do you feel the sexiest?
What's one thing you've never done that you'd like to try?
How many times a week would you like to have sex?
What's the best thing about our sex life?
Do you prefer making love with lights on or in the dark?
As a couple, what are our sexual strengths and weaknesses?
How do you see our sex life-changing through the years?
Key Takeaways
As you can see, this is actually the 'Are we a good couple quiz' as all couples can enjoy!
Having a conversation where you discuss these couple quiz questions is a great way to improve your communication and your love life. Why not start asking them tonight?
FAQ
Frequently Asked Questions
---
Still, need more couples quiz ideas? We've got all the answers!
Whether a lovebird couple or a longtime couple, communication and understanding are still indispensable factors for a good and lasting relationship. You would know lots more about each other after doing this quiz!

Be honest, be non-judgmental and be respectful if your partner doesn't want to answer. 

Talking about intimacy helps to improve communication, enhance trust and reduce anxiety if you face difficulty during bedtime. This is the best way to talk openly about your desires and needs, to help understand each other better!