Am I Athletic? We all know exercise and sports offer opportunities to relax, enjoy the outdoors, or make us healthier and happier. However, not everyone is qualified to be an "athlete" and knows what sport they are suitable for.
So, in this Am I Athletic Quiz, let's find out if you are a potato couch or a sports fanatic. We also will suggest the best sport for you with a small 'What sport should I play quiz'.
Table of Contents
| | |
| --- | --- |
| How many hours should I play sports per day? | 30 minutes every day |
| Should I drink cold water after playing sports? | No, normal temperated water is preferable |
| How long should I prepare before sports games? | 2-3 days, especially for marathon |
Overview of Am I Athletic Quiz
More Sports Quizzes for You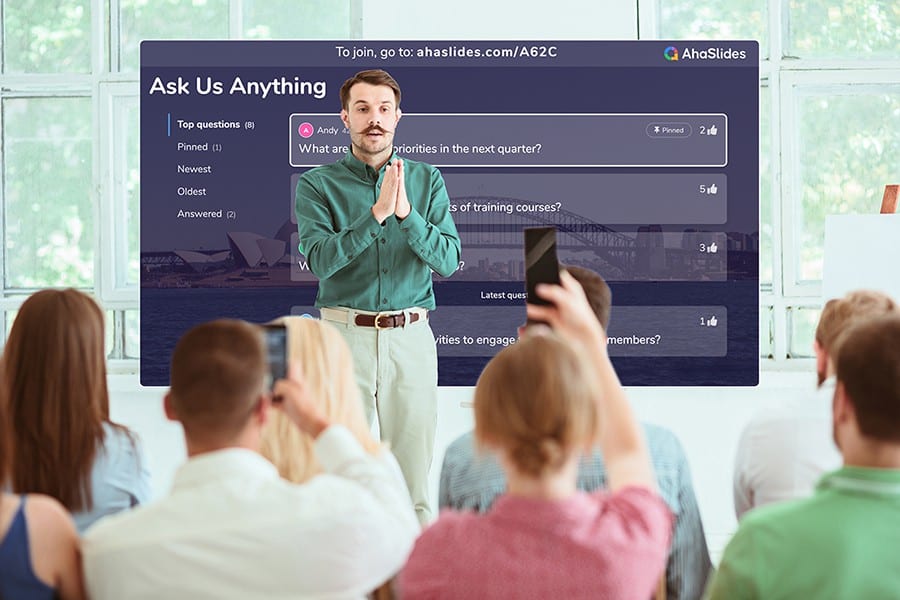 Looking for More Fun During Gatherings?
Gather your team members by a fun quiz on AhaSlides. Sign up to take free quiz from AhaSlides template library!
🚀 Grab Free Quiz☁️
#1 – Self-Questioning – Am I Athletic Quiz
Being aware of your situation is the first and most important step when tackling any area or learning something new. So we will give you a list of questions to ask yourself. Please answer freely and honestly. Then re-read your answers to be self-aware of your own level of "love" for sports or exercise.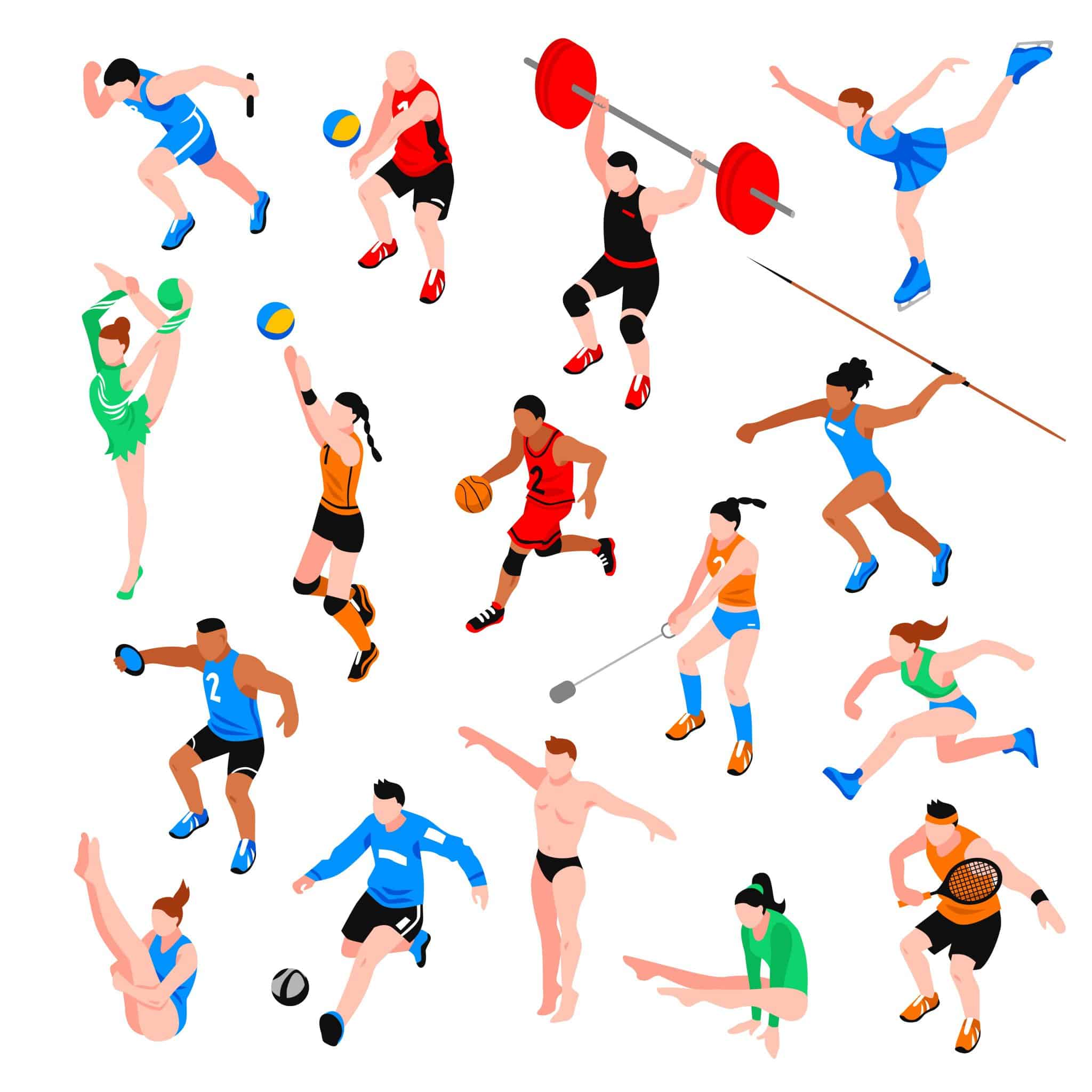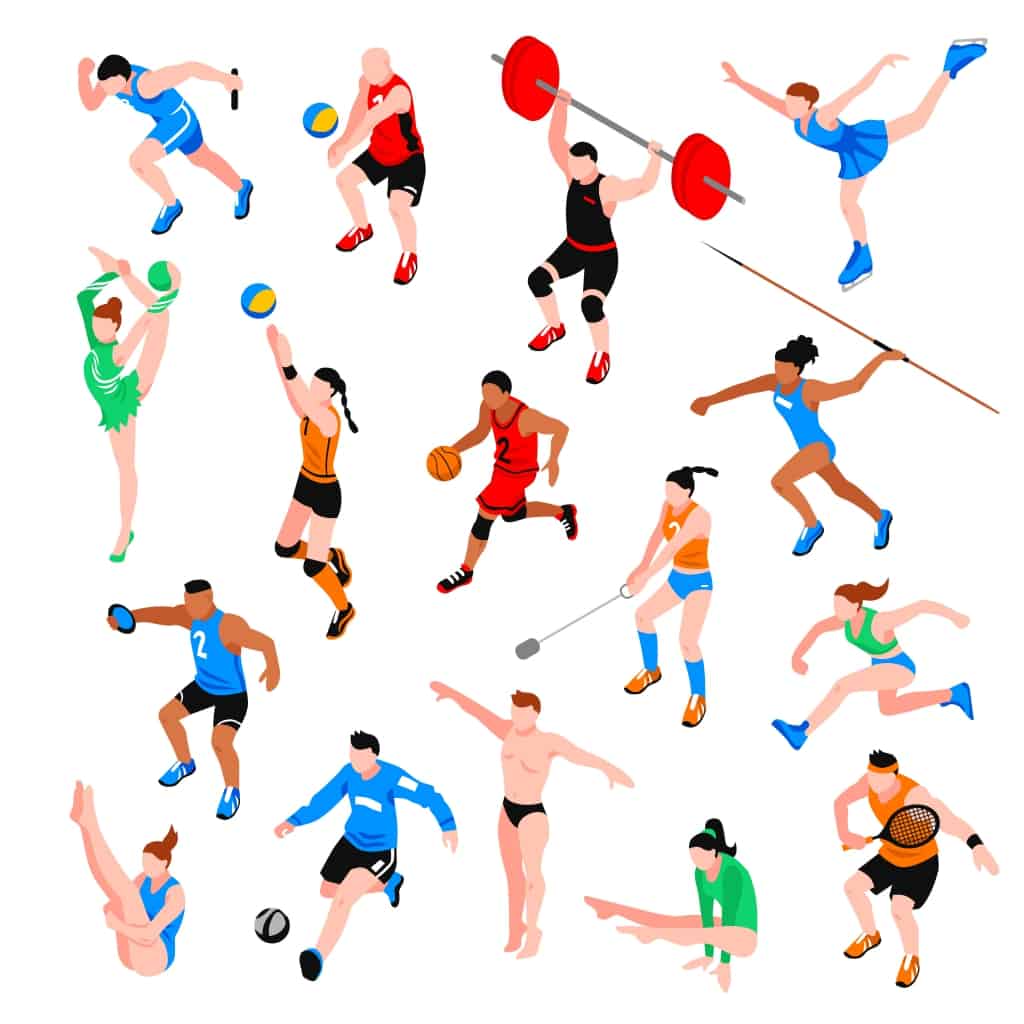 Do you play any sports?
Do you often play sports?
Are you a member of any sports team?
What sports did you play as a child?
What sports are you good at?
What sport would you like to try?
Who is your all-time favorite sportsperson?
What's your favorite professional coach?
Do you jog more than once a week?
Do you like to exercise?
How often do you exercise?
Do you work 5 out of the 7 days of the week?
What do you do to keep fit?
What's your favorite kind of exercise?
What exercises don't you like to do?
Why would you stop playing your sport?
What sport will you watch on TV?
Are there any sports you can't stand to see on TV? What are they and why don't you like them?
Do you think everybody should play sports?
Why do you think sport is important?
Describe a healthy habit you have.
What benefits do you think playing sports will bring you?
Have you ever been to a football game? A baseball game?
Have you ever been to watch a professional sporting event?
Are you interested in water sports? For example, swimming, surfing, etc.
What are your top 5 favorite sports?
What sports do you think are the best?
What is your favorite winter activity?
What is your favorite summer activity?
Bend down and reach as far as possible, how low can you go?
What time do you usually get up
What time do you usually go to bed?
How much time do you think you can spend a day working out?
Do you think more about your health now than when you were younger?
What habits do you think you can change to make your body healthier?
Answer the above questions in turn, and you will see how much you love sports, what sports you are most interested in, what sports you want to try, and what time of the day you can work out. As well as bad habits that you should get rid of. From there, you might find an exercise schedule that works for you.
#2 – Traits of a Potential Athletic – Am I Athletic Quiz
The habits and methods of sports training are not enough, let's see if you have the potential to become a true athlete!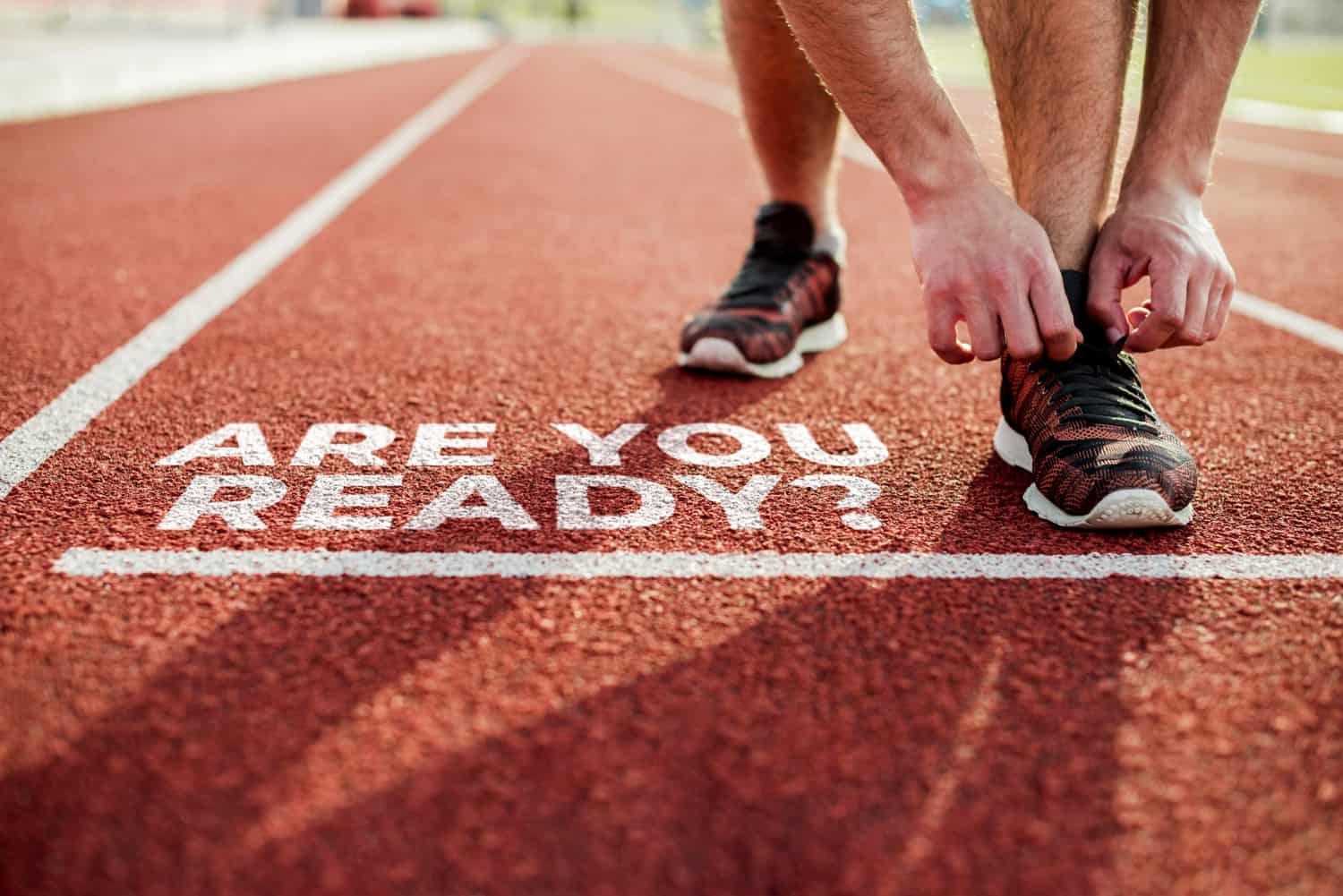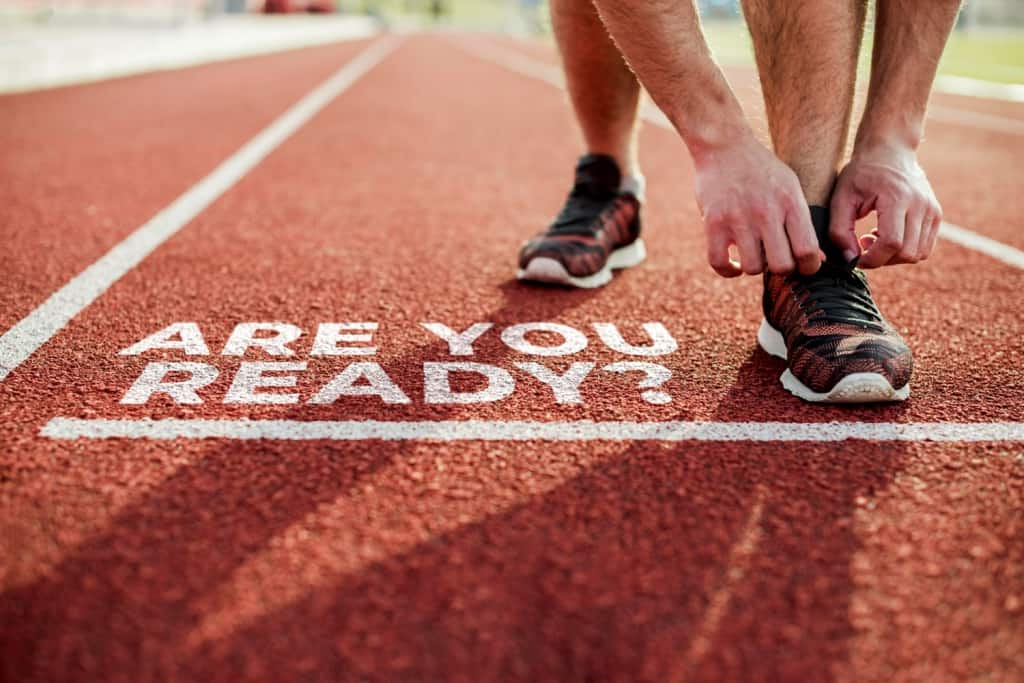 1/ Are you a person with a good physical foundation?
Good athletes need to be agile, strong, flexible and have high endurance. Although much of it is innate, athletes develop fitness from a variety of opportunities, such as from the early habit of jogging with their parents or even participating in training programs.
2/ Are you a person with great ambition and motivation?
It is the fire that burns inside that helps you maintain your love of sport and overcome any possible adversity.
3/ Are you sure you are a well-disciplined person?
Athletes need to follow planned discipline, practice seriously during practice sessions, as well as follow the rules of competition in professional matches. They also need to have the perseverance to not give in to the challenges of each match.
4/ Do you take good care of your mental health?
In addition to preparing physically, you also need to train mentally. Mental preparation will help athletes achieve a state of focus, confidence, and stability during competition.
Accordingly, some mental factors need to be strengthened to include: confidence, calmness, certainty, ability to concentrate, and learning to control emotions.
5/ You definitely have a good coach?
When athletes are coached or mentored, they build and enhance valuable skills, knowledge, and expertise that improve overall performance and accelerate career growth. A Coach will lead you to success in the best way.
#3 – What Sport Should I Play Quiz
Wait! Can I become an athlete if I'm still confused about which sport is for me? Don't worry! Here is fun What sport should I play quiz to suggest sports that suit your personality and make it easier for you to exercise.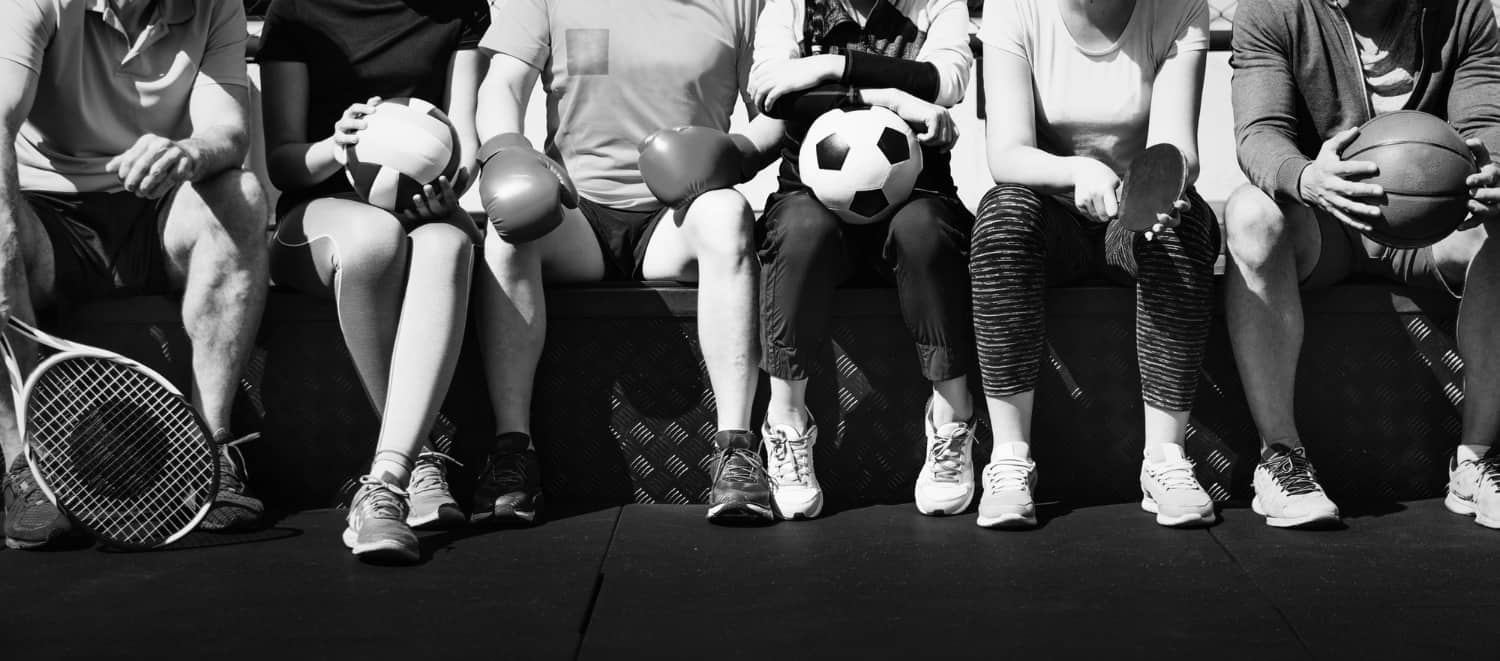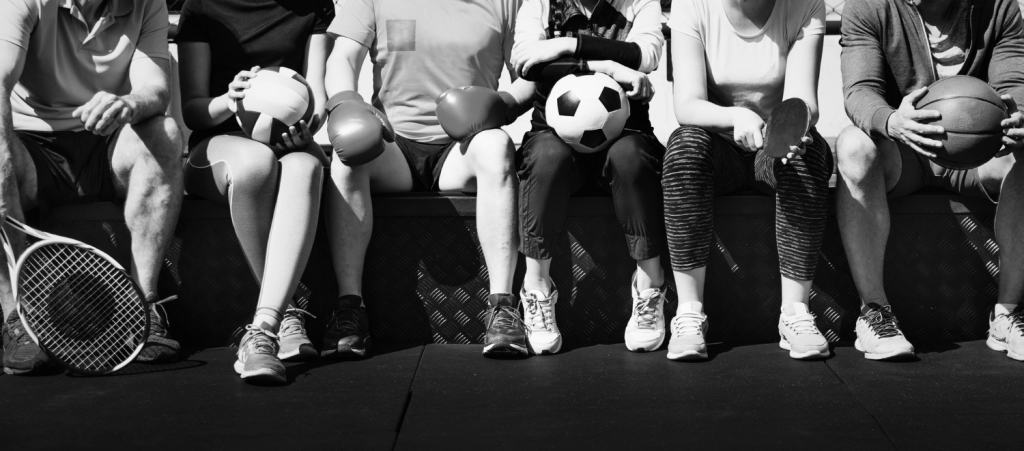 1. Am I athletic? Are you friendly and easy to get along with?
A. Sure!
B. Quite friendly and open.
C. Friendly? Comfortable? No way!
D. Definitely not me
E. Hmm… I can be very friendly when I want.
2. How "kind and cute" do you think you are?
A. I always treat everyone as kindly as I can.
B. I'm nice to everyone, but not so much that people question my motives.
C. I think I have to be kind to myself first, and sometimes I find myself a little selfish for always putting myself first.
D. It also depends…
E. I also like to tease and make others angry sometimes, but I don't really mean anything!
3. How much cooperation do you have with others?
A. I know how to cooperate perfectly. I never argue with other people.
B. Well okay…
C. What does that matter? It's okay if I finish everything, okay?
D. What I like best are things that I can do independently.
E. Um…
4. How do people usually see you?
A. Cold and unapproachable.
B. Always so excited.
C. Always cheerful.
D. Mostly smiling faces.
E. Relaxed and comfortable to be around.
5. How funny do you think you are?
A. Haha, I'm so funny!
B. Light humor, I find myself charming.
C. Funnier than the person who asked this question.
D. I consider myself to have a sense of humor.
E. I find myself quite funny, but it seems like people don't understand my humor.
6. How funny do other people think you are?
A. Everyone likes to talk to me, then you know enough!
B. People love my sense of humor, just as I love my sense of humor.
C. Not as much as I thought.
D. Um… I don't know.
E. People often talk to me, but they don't laugh when I tell jokes.
*Let's see which answer you chose the most.
If you have a lot of sentences A
You are not the most outstanding, funniest, most attractive…, but almost everyone likes you because you are very confident and comfortable with yourself. You are self-respecting and don't let anyone "intrude" on your boundaries. You are also very good at socializing and are not afraid to say what you think.
Why don't you sign up for a dance class or dance sports? A great course for both body and mind!
If you have a lot of sentences B
You are a quiet person, but your sense of humor is admirable. Therefore, people find your quietness very cute and charming.
Table tennis, tennis, or badminton is the perfect sport for your personality: no need to say much, just quietly win.
If sentence C is your choice
You can be outgoing but can be a bit shy at times. Everyone loves you, but you don't see it because of your lack of confidence. You are completely capable of making your friends laugh, as long as you believe in yourself more.
Join an aerobics class or swim, it will help you stay healthy, confident and be more social.
If you choose a lot of sentences D
You like simplicity and seriousness. You are a bit shy and reserved, it is rare for anyone to approach you in the first meeting. You also like to do things your way, separately and independently.
Running is the perfect fit for you.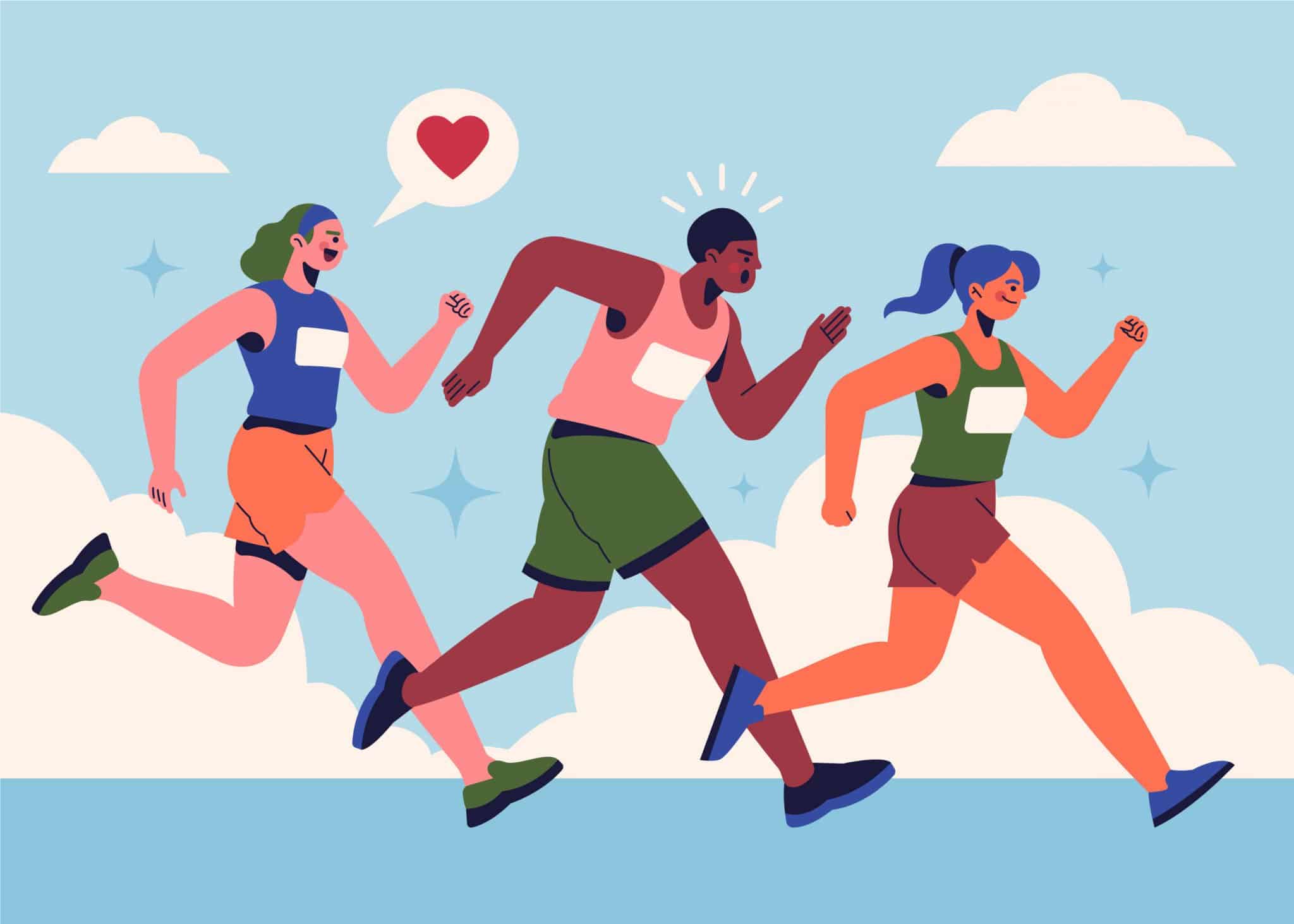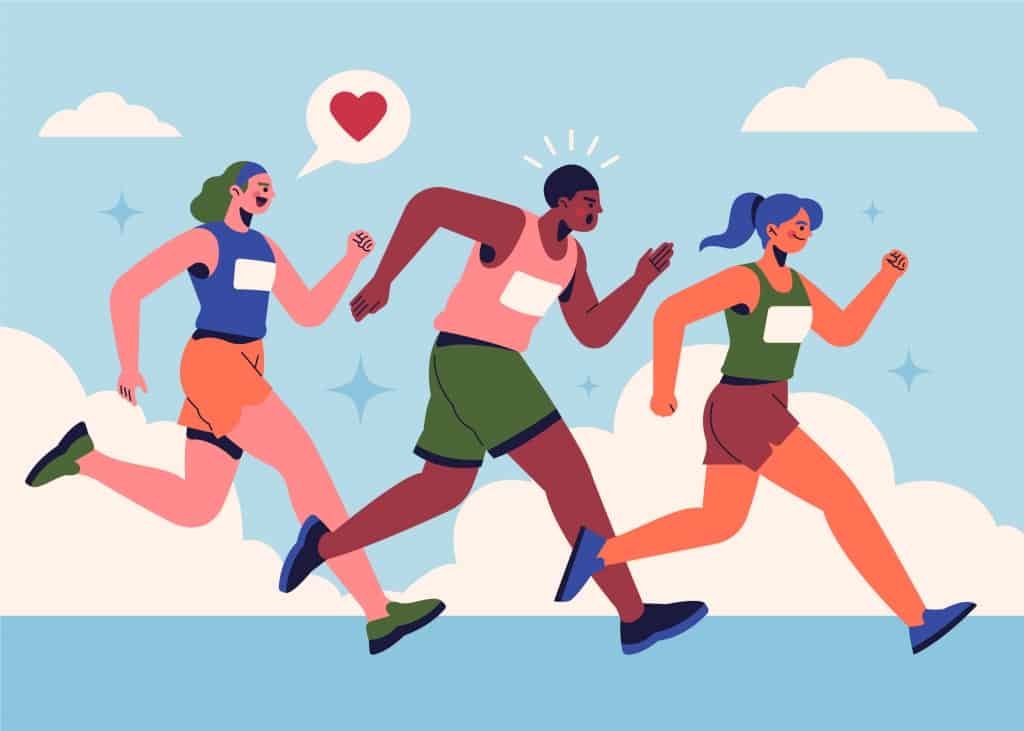 Key Takeaways
Am I athletic? Sports have a great impact on psychology and gradually affect personality quite clearly. It can help you make up for the shortcomings in your personality, improving your psychology and mental state significantly. So take a dance class, go hiking, or join a soccer team. Find a physical activity that you enjoy, and just do it. Try something new, or do something with friends or family.
Hopefully, with AhaSlides' Am I Athletic Quiz, you have had a clearer view of your potential as an athlete, as well as found the sport for yourself.