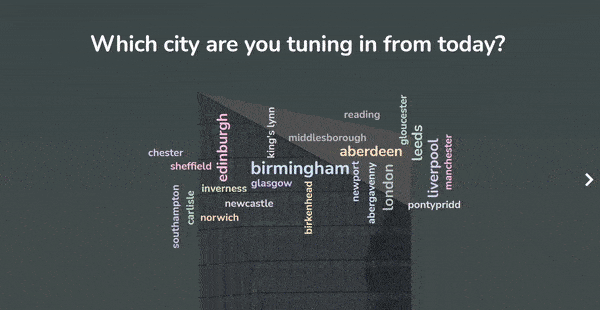 More Funs in Summer.
Discover more funs, quizzes and games to create a memoriable summer with families, friends and love one!
🚀 Grab Free Quiz☁️
FAQ
Frequently Asked Questions
---
Got a question about Employee Performance Evaluation? We've got answers!
Employee performance evaluation is the process of evaluating an employee's performance over a certain period, usually a year.
The purpose of employee performance evaluation is to provide feedback to employees on their work, to improve their performance, and to develop their skills. The outcomes of these evaluations are utilized to make decisions about future employee awards, incentives, or development.
Employee performance evaluations are usually conducted by managers or supervisors who work closely with the employee being evaluated. However, in some cases, an employee may also be evaluated by a team or a group of peers.