Labour forces always play a significant role in organizational development. Each organization has a different strategy to evaluate and train its employees for long-term and short-term goals. Recognition & Awards have been the most prioritized concern of the employees, to receive appraisal comments for what they are contributing.
Furthermore, it is important to understand their inner employees' desires while they are working for the organization. In fact, recognition has been one of the top employee's concerns which means that they do hope to receive appraisal comments for what they are contributing. But how employers give employee feedback and appraisal comment are always complicated problem.
In this article, we will give you a better idea of how employee appraisal comment is and how we facilitate this method to improve employee performance and quality of work.
Table of Contents
Better Work Engagement with AhaSlides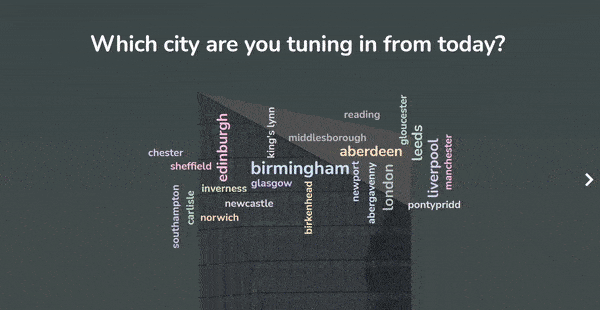 Looking for an engagement tool at work?
Use fun quiz on AhaSlides to enhance your work environment. Sign up to take free quiz from AhaSlides template library!
🚀 Grab Free Quiz☁️
When it comes to appraisal comment terms, we have self-assessment appraisals and organizational appraisals. Here, we focus on a broader concept of the organizational performance appraisal system.
An employee performance appraisal system produces valid information about employee work effectiveness to make informed human resource decisions. A systematic assessment of how effectively each job is being performed, the appraisal also tries to identify the causes for a specific level of performance and seeks ways to enhance future performance.
It is recognized that employee evaluation or appraisal should be conducted regularly to provide exact comments or constructive feedback for employees on each task and duty they did, which ensure employee get the right message on their work tasks.
Without a formal appraisal process, employees may doubt about their performance reviews are unfair and inaccurate. Therefore, employers must come up with the right appraisal comment based on employee performance and a professional appraisal system.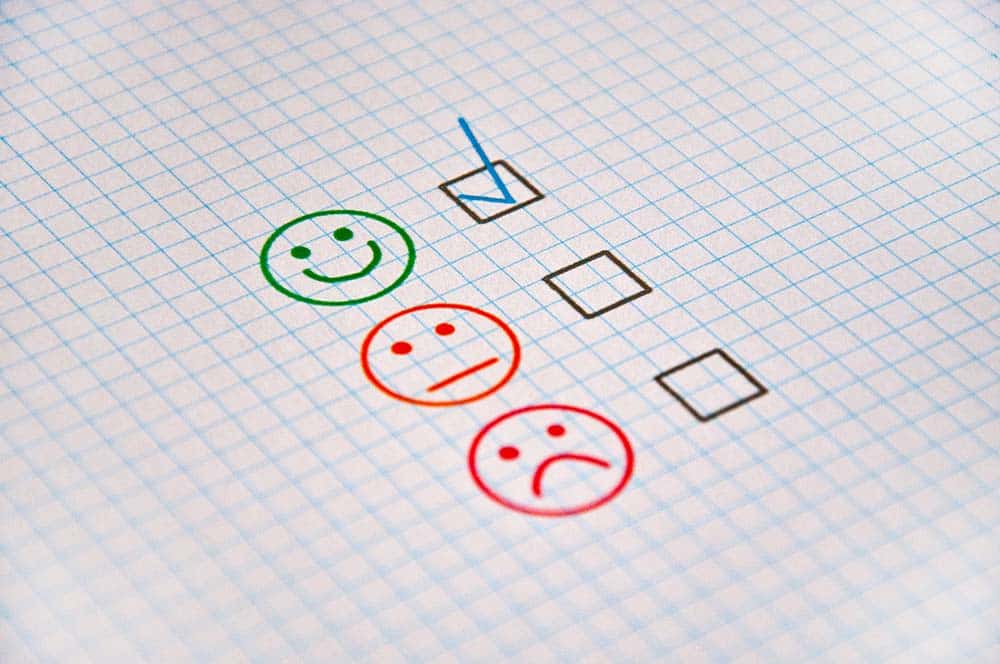 In terms of employee appraisal, there are numerous purposes for organizations to enhance the individual's performance and the company culture. Here are some of the benefits of professional employee evaluations:
They help employees better understand the expectation of responsibilities
They help increase employee engagement and recognition
The employers have an opportunity to have an insight into the employee's strengths and motivations
They offer helpful feedback to employees on which area and how they can improve the quality of work in the future
They can help improve the managerial plan in the future
They give objective reviews of people based on standard metrics, which can be useful to make decisions about salary increases, promotions, bonuses, and training.
In this post, we provide you with the best ways to give comments to your employees under different circumstances, from low-key employees, and full-time staff to management positions.
Leadership and Management skills
| | |
| --- | --- |
| Positive | You are fair and treat everyone in the office equallyYou are a good model for your team member, and regularly demonstrated your work ethic and capacity as a part of a teamYou ignore contributing ideas that are different from yours. |
| Negative | You tend to be biased in some situations, which causes some staff complaints You are easily swayed by others, which leads your team member to doubt your ability. You fail to delegate tasks effectively and fairly among your team |
Job Knowledge
| | |
| --- | --- |
| Positive | You have used technical knowledge innovatively to solve the problemYou have shared good experiences for other colleagues to followYou have applied suitable theoretical concepts to solve the practical challenges |
| Negative | What you have said seems cliche and outdatedThe technical skills you have used are inappropriate for the tasks at handYou have ignored opportunities to broaden your expertise and perspectives. |
Collaboration and Teamwork
| | |
| --- | --- |
| Positive | You always supported and helped others in fulfilling their tasksYou respected others and listened to other opinionsYou were an outstanding team member |
| Negative | You kept your knowledge and skills to yourselfYou were always absent in team building events and social partiesI hope you will show more team spirit |
Quality of work
| | |
| --- | --- |
| Positive | You delivered a high quality of workI appreciated your detail-oriented and result-drivenYou completed tasks thoroughly and beyond expectations |
| Negative | You need to be more assertive and decisive when giving out directionsYou did not follow the company's SOP (standard operating procedure)You left work before all agreed tasks are completed |
Communication
| | |
| --- | --- |
| Positive | You asked questions and shared information with the rest of the teamYou communicated effectively and clearly I highly appreciated that you were willing to listen to others and understand their point of view |
| Negative | You never asked for help from your team member and team leader when you cannot solve problems by yourself you are poor email etiquette. You sometimes use inappropriate words in formal conversations |
Productivity
| | |
| --- | --- |
| Positive | You met productivity goals in a highly consistent level of performanceYou accomplished tasks faster than I expectedYou come up with novel answers to some of our most complicated situations in short time. |
| Negative | You always miss the deadlines.You need to focus more on the details of your projects before submittingYou should focus on urgent tasks first |
Giving constructive feedback to employees is vital and necessary, which helps to improve high-quality work performance and achieve long-term organizational goals. However, you can make your performance appraisal system become more effective with some bonuses for employee contribution.
With this bonus, employees will find your evaluation and review are fair and accurate, and their contribution is recognized by the company. In particular, you can create interesting lucky games to reward your employees. We have designed a Spinner Wheel Bonus Games sample as an alternative way of presenting incentives for your excellent employees.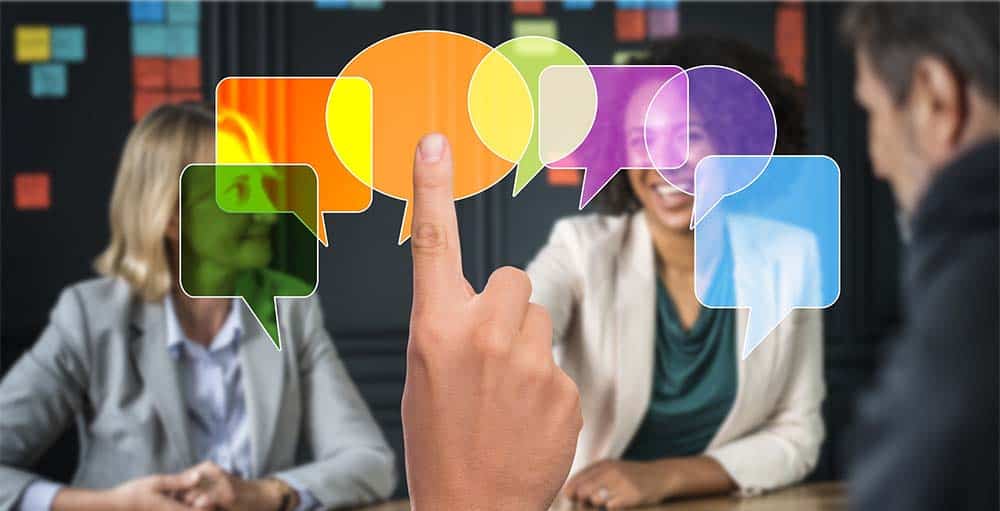 Key Takeaway